A rich year, this year, with some excellent and a few less good moments.
All starts, for a watch lover and moderator, with the SIHH and its series of novelties.
Was it a good SIHH? In terms of novelties, there were some highlights.
Jaeger Lecoultre with the new Polaris line of watches, of course.

The Reverso Tribute Small Seconds Blue has caught my attention, not to say my desire, too. I could also take some pictures of the super elusive Hybrid Artistica Mysterieuse unveiled past year.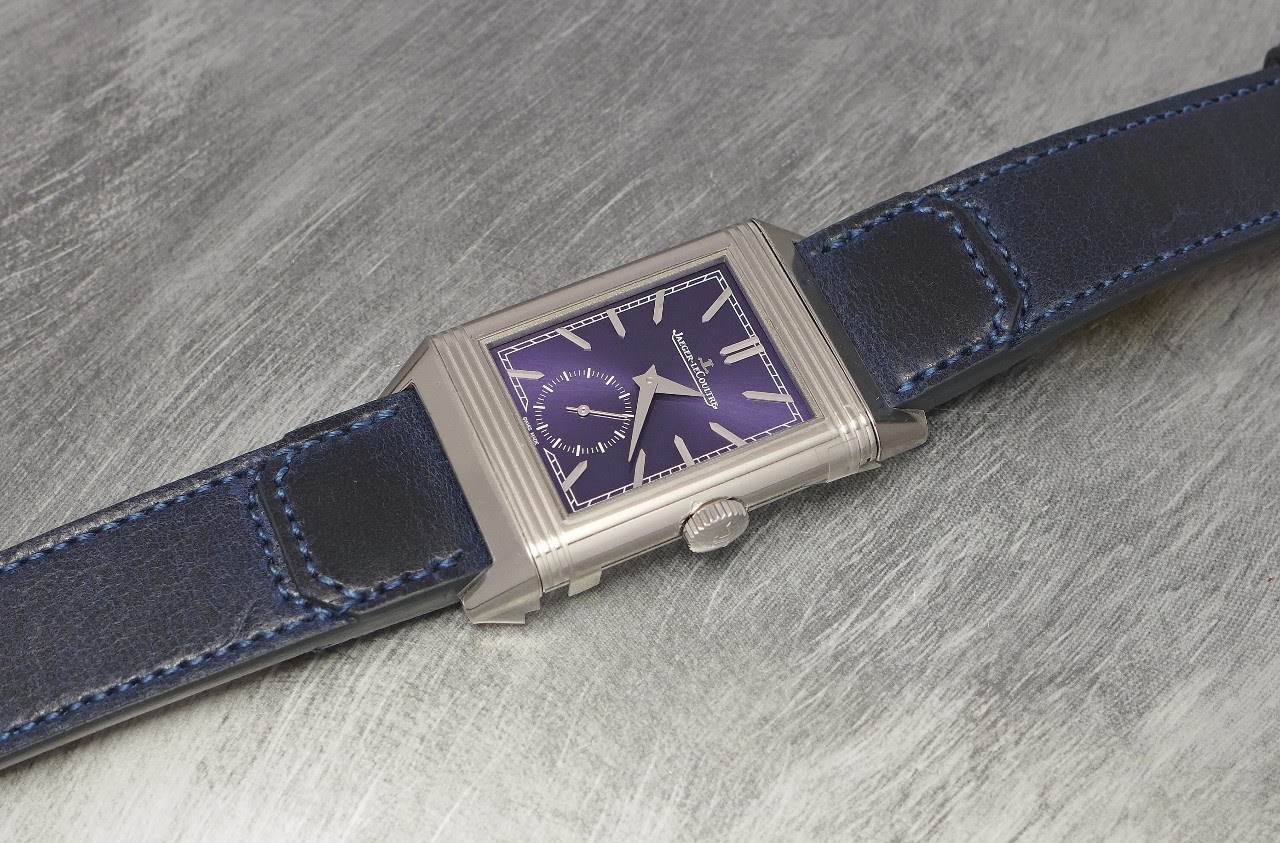 Panerai with the very original PAM 791, which was not officially unveiled at the SIHH, though.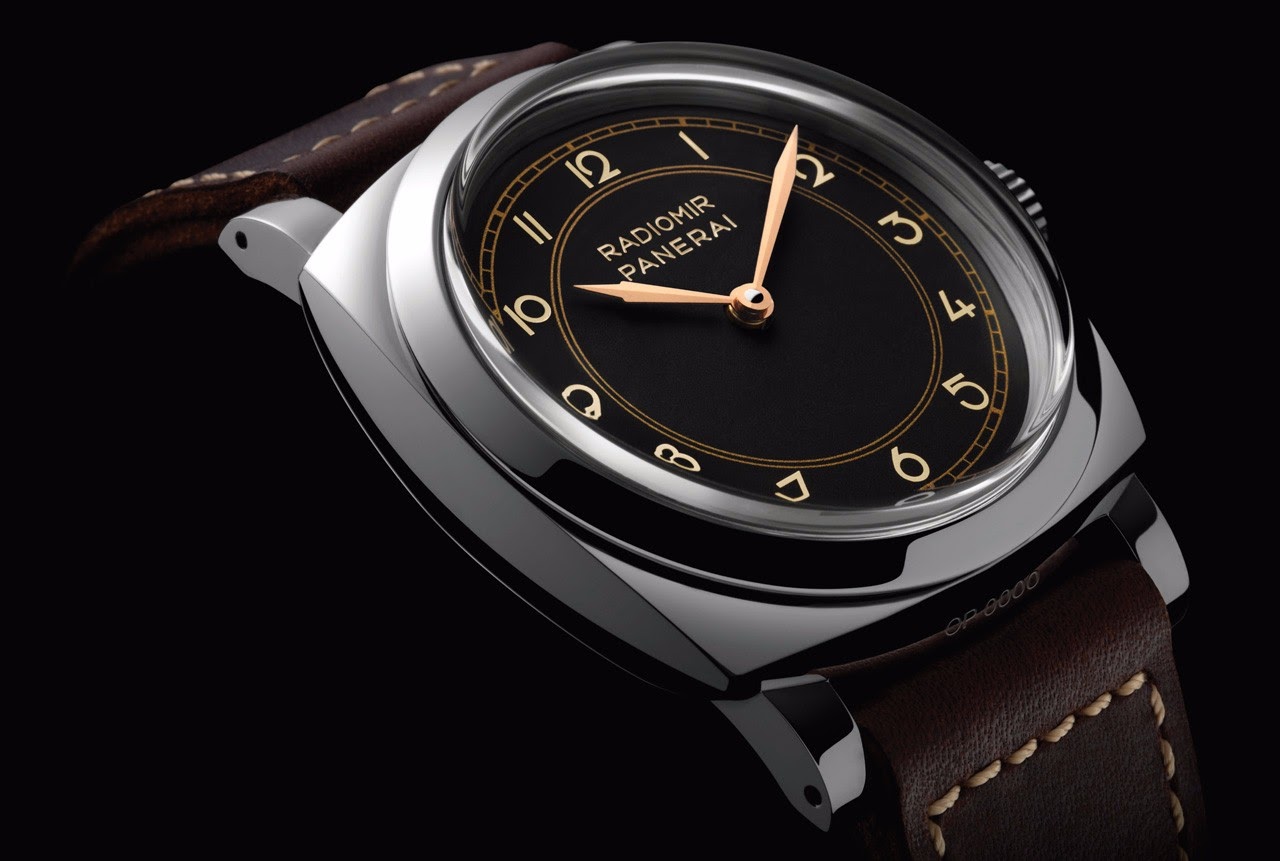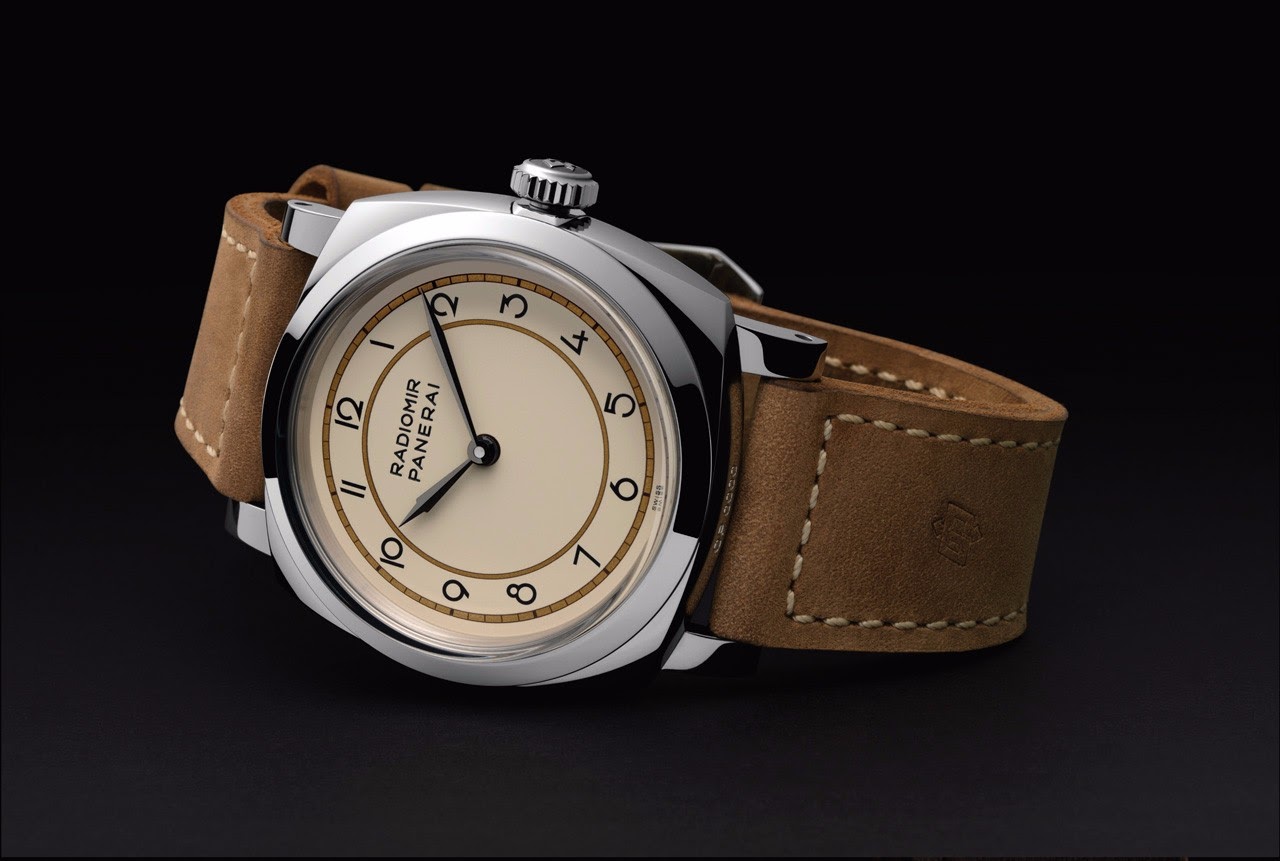 Lange, with a charming 1815 Chronograph in rose gold with a black dial, and last but not least, the new king of Chronographs, the Triple Split.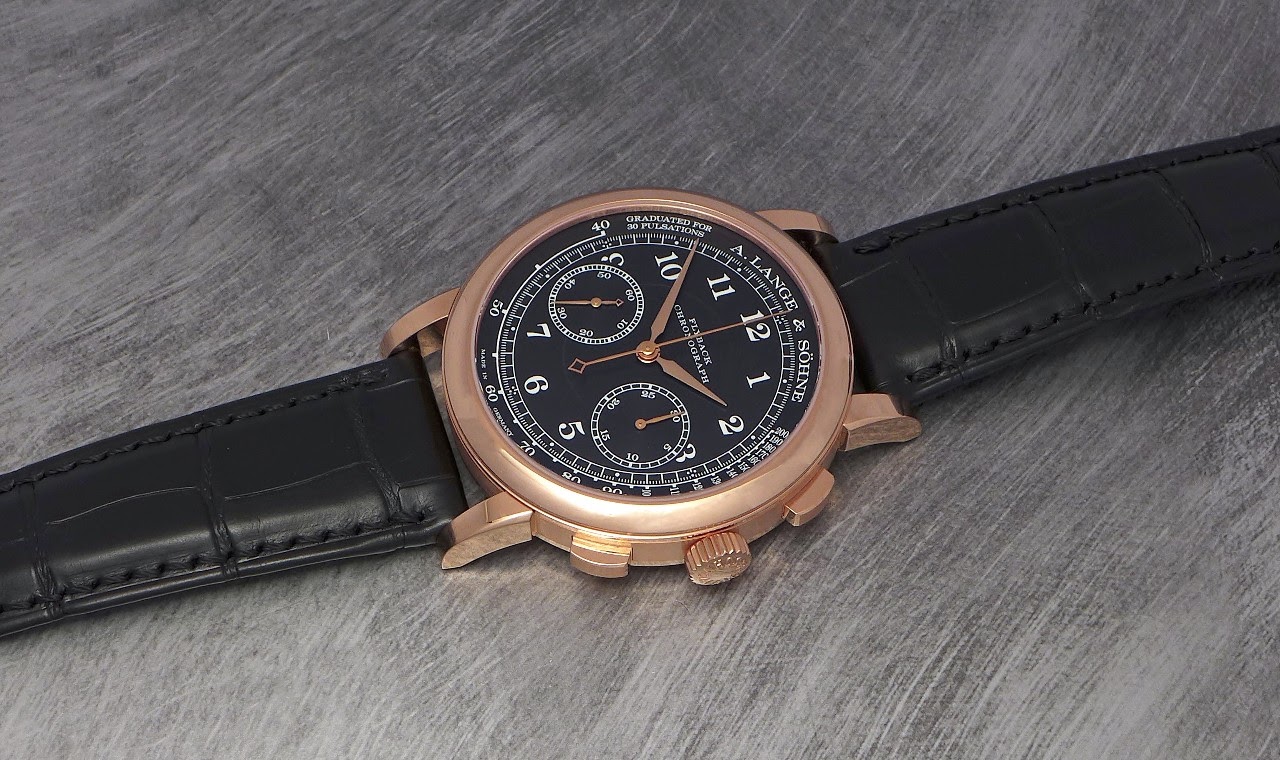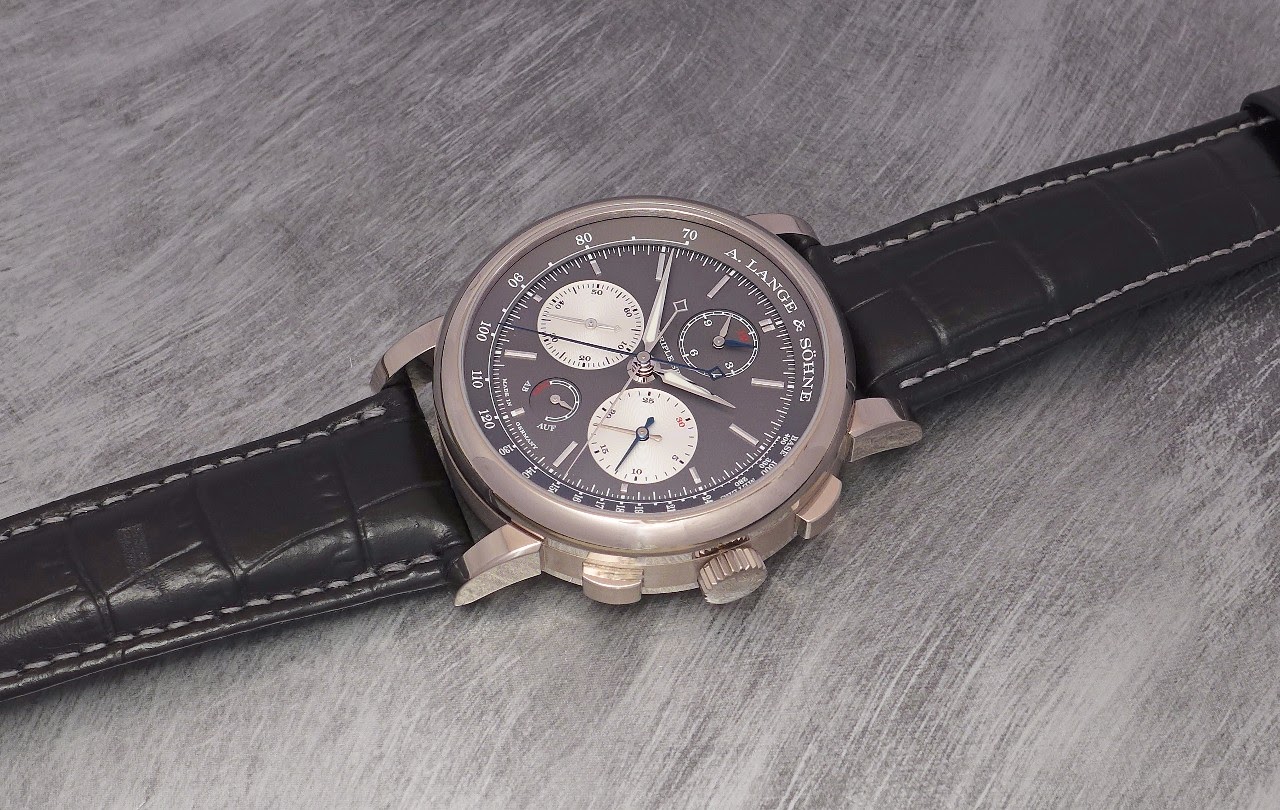 Of course, the usual suspects still amazed us this year, I mean Girard Perregaux, with a superb Minute Repeater Tourbillon in Titanium, and a great Neotourbillon Skeleton. And... Ulysse Nardin, with the new Freak. A first for the Freak, with an Automatic movement. And some offers in titanium or steel.
On a personal note, in January, I could finally see a watch I really wanted to see in the metal, the Rolex Air King 116900, unveiled two years earlier, and I was so convinced by it that I decided to put it very high in my wish list.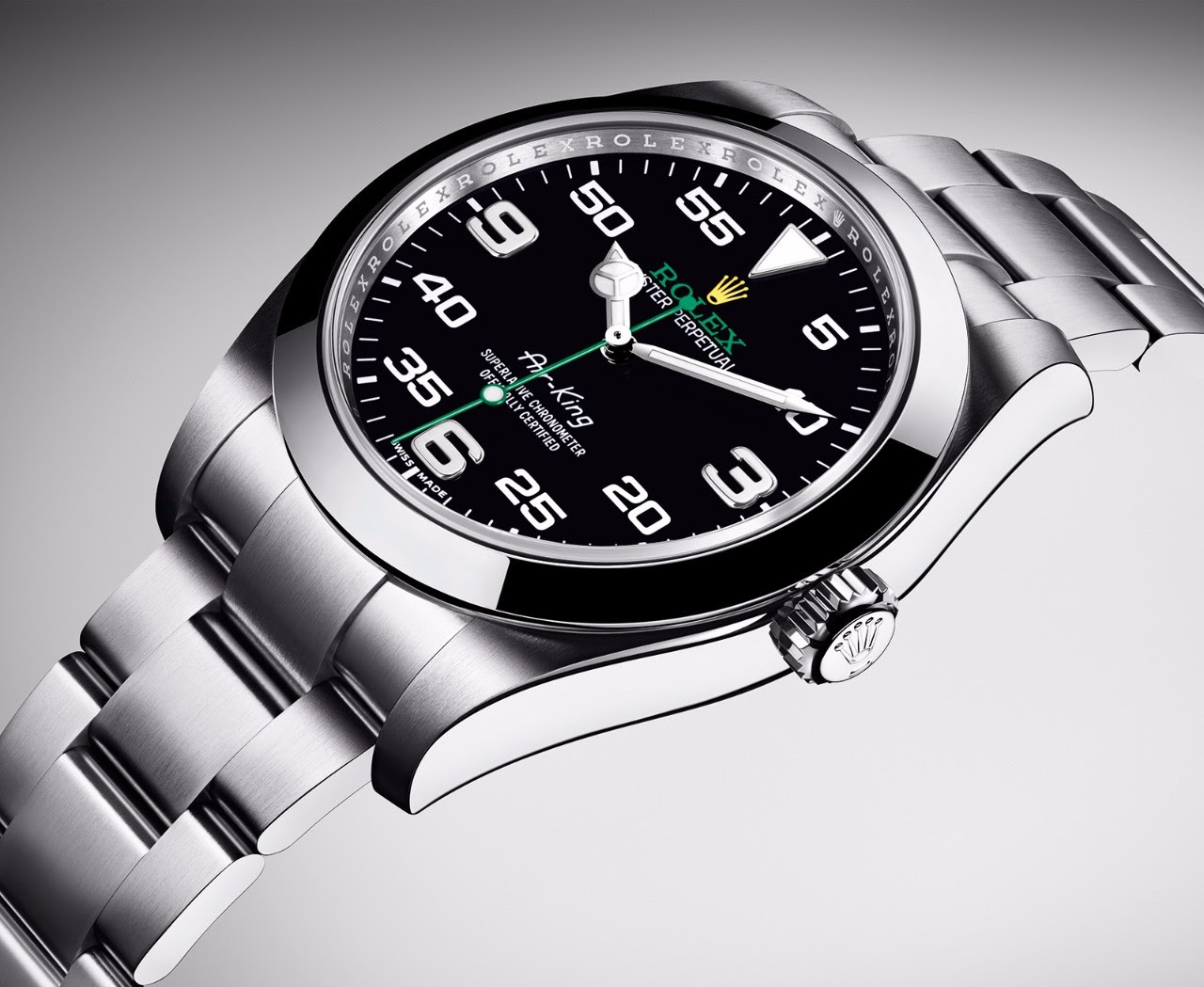 February was a very good month. I could see some very nice watches, most of all vintage, such as a great Lecoultre Deep Sea Alarm, a superb Tudor " Porsche " 7032, an incredibly beautiful Longines for the Yugoslavian Army, a super rare Tudor Submariner 7923 " Red Depth ", and a couple of vintage Blancpain Fifty Fathoms.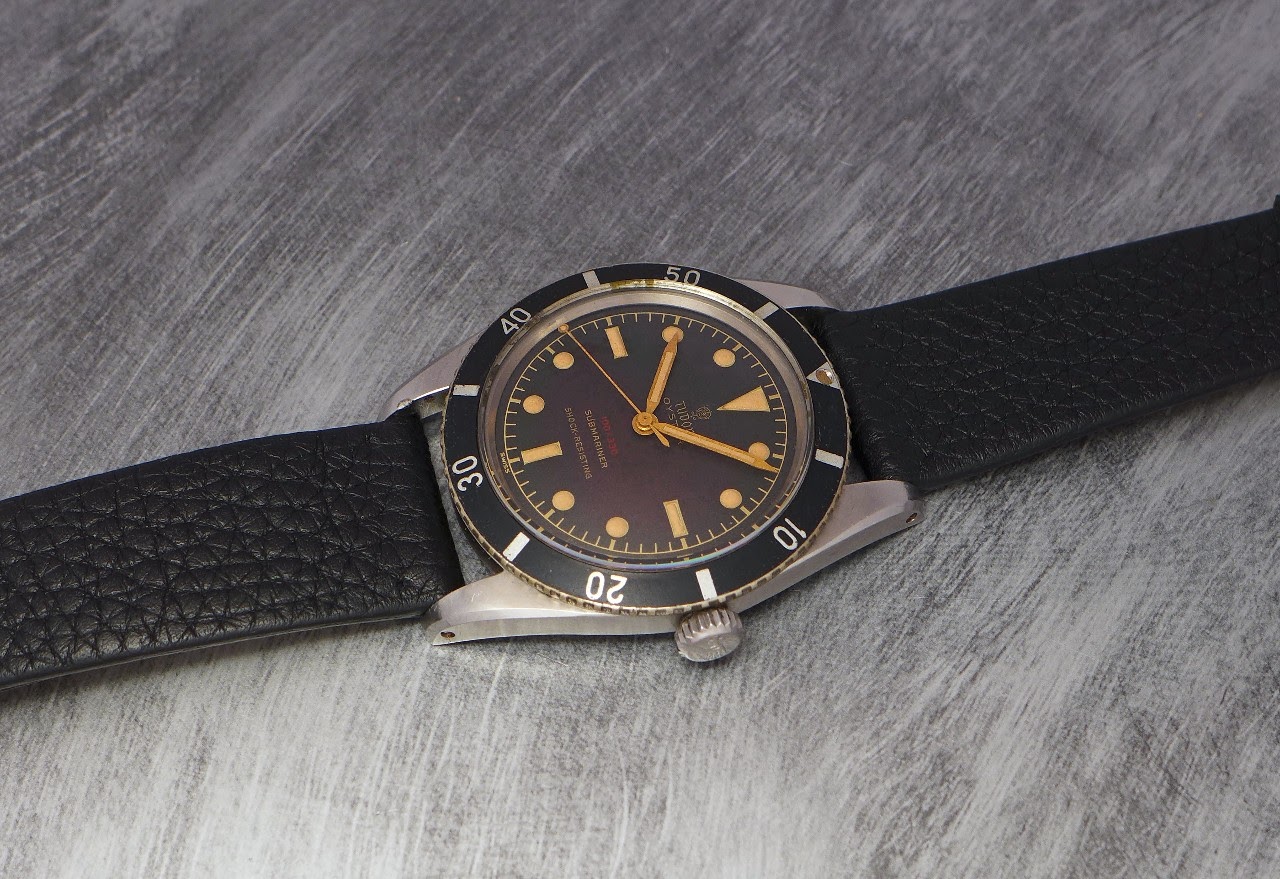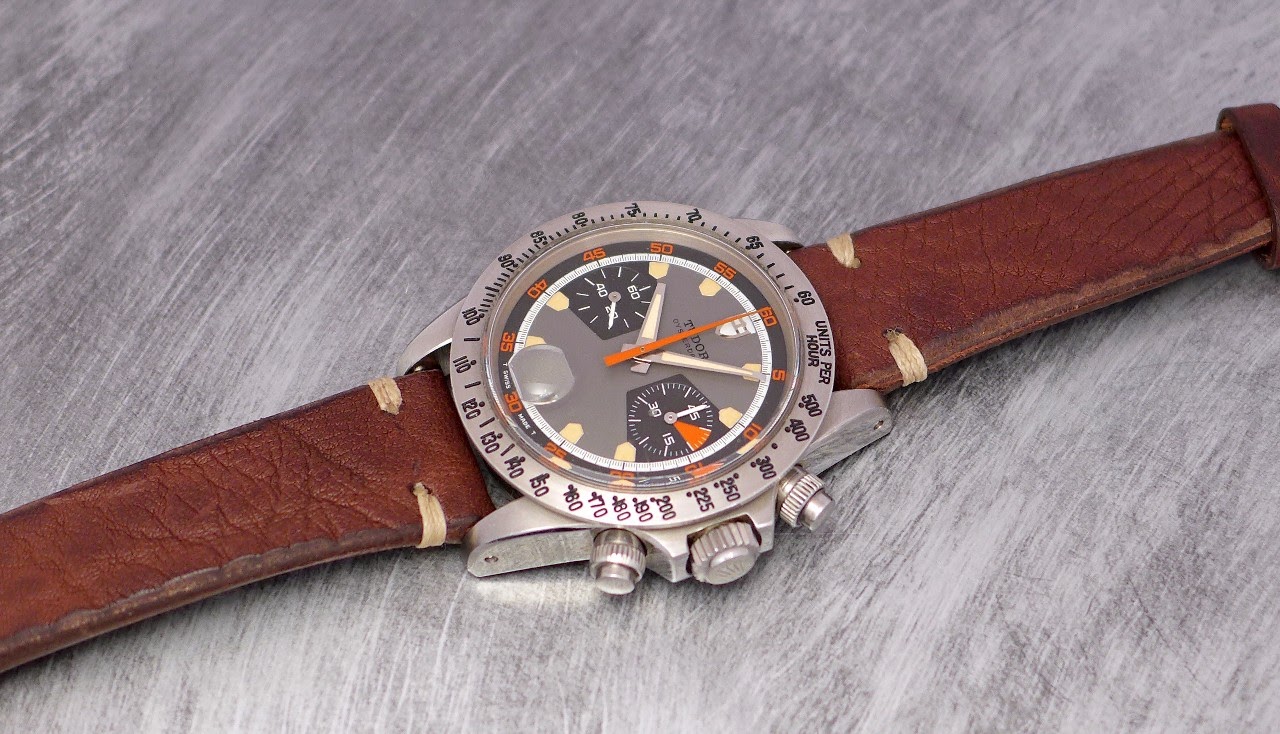 I
n February, again, I could travel to Valencia, Spain, and meet our dear Vicente, aka VMM, and see the 2017 Daytona 116500 LN, in white and in black, which I reviewed. The Daytona " White " is in my wish list, now...
March came with a bad news. I lived my shortest love story with a watch, the 2016 edition of the Rolex Air King I bought two weeks before. I was deeply in love with that watch, and well, I now have to face a dilemma: Getting another one, or forgetting...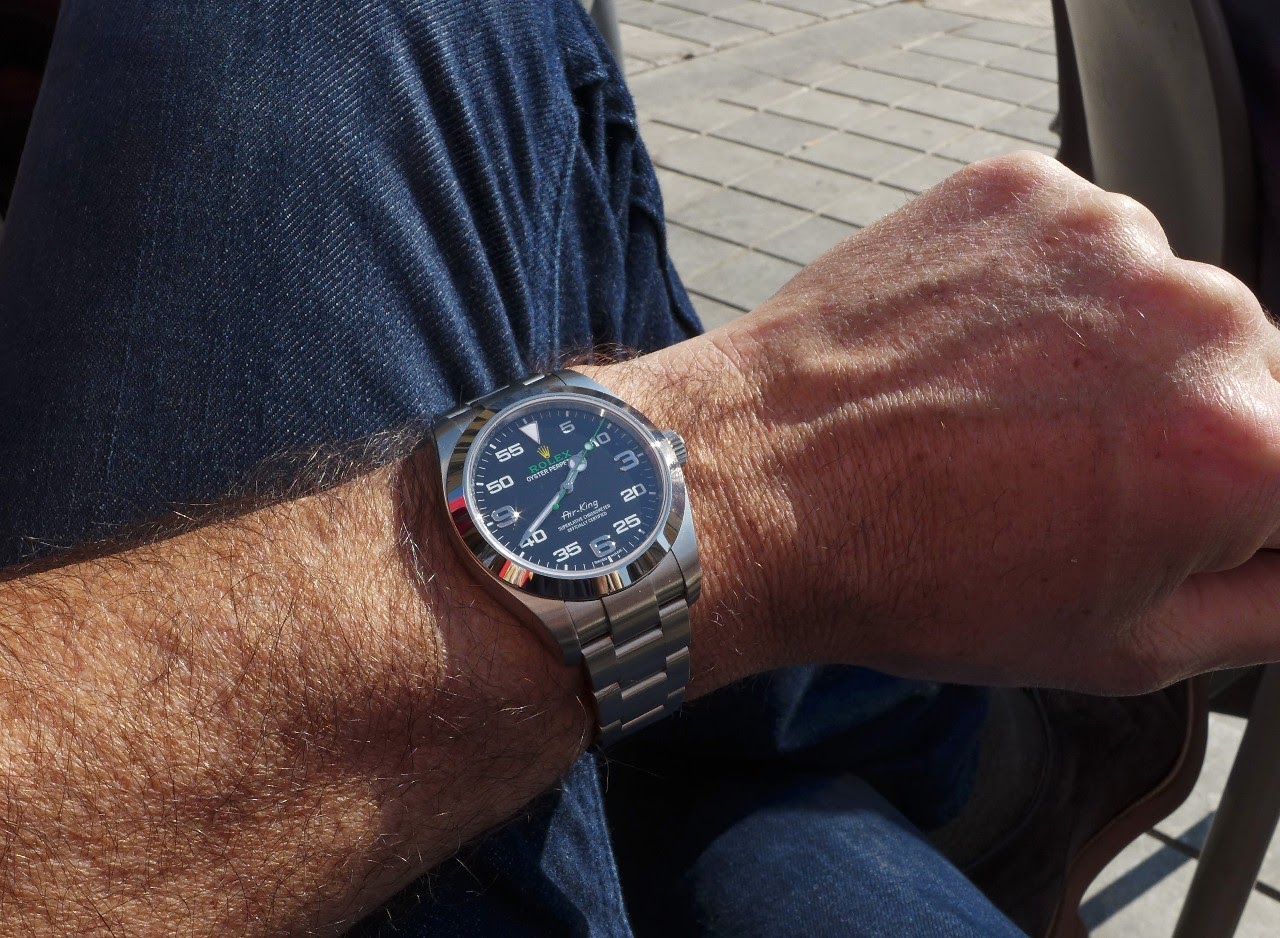 On a more positive note, we discovered some very good watches during the Basel Fair.
The Tudor Black Bay GMT is certainly a killer, as well as the Black Bay Fifty Eight. The Black Bay GMT is now on my wish list. While I let fate play and see if we'll have a Watchprosite Edition of the Black Bay Fifty Eight. In this case, I will take one.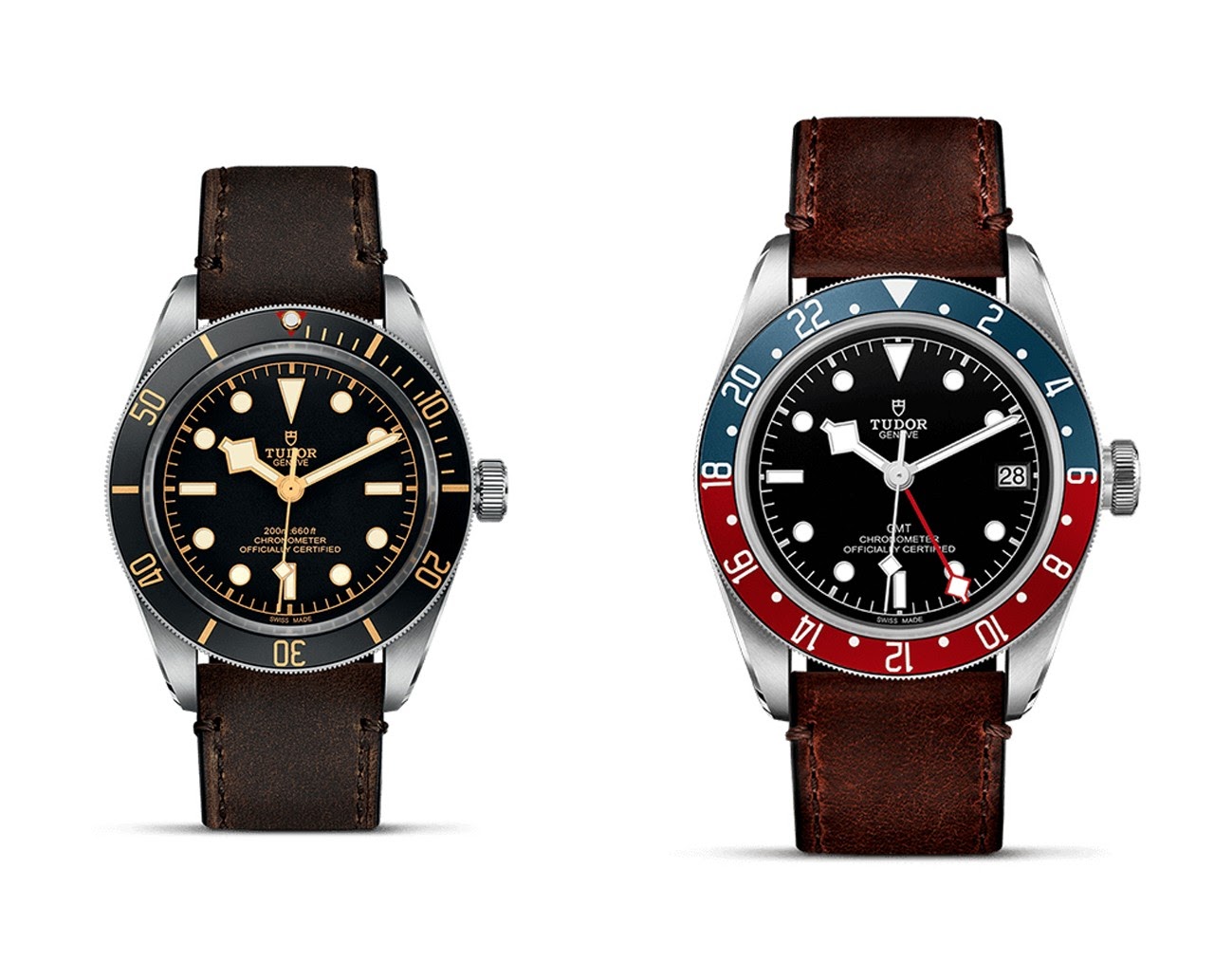 Rolex finally unveiled its new GMT MASTER with its pepsi ceramic bezel, which raised a controversy as it is the same watch than the white gold sibling, at the exception of the bracelet. Good or bad, we are still debating about that.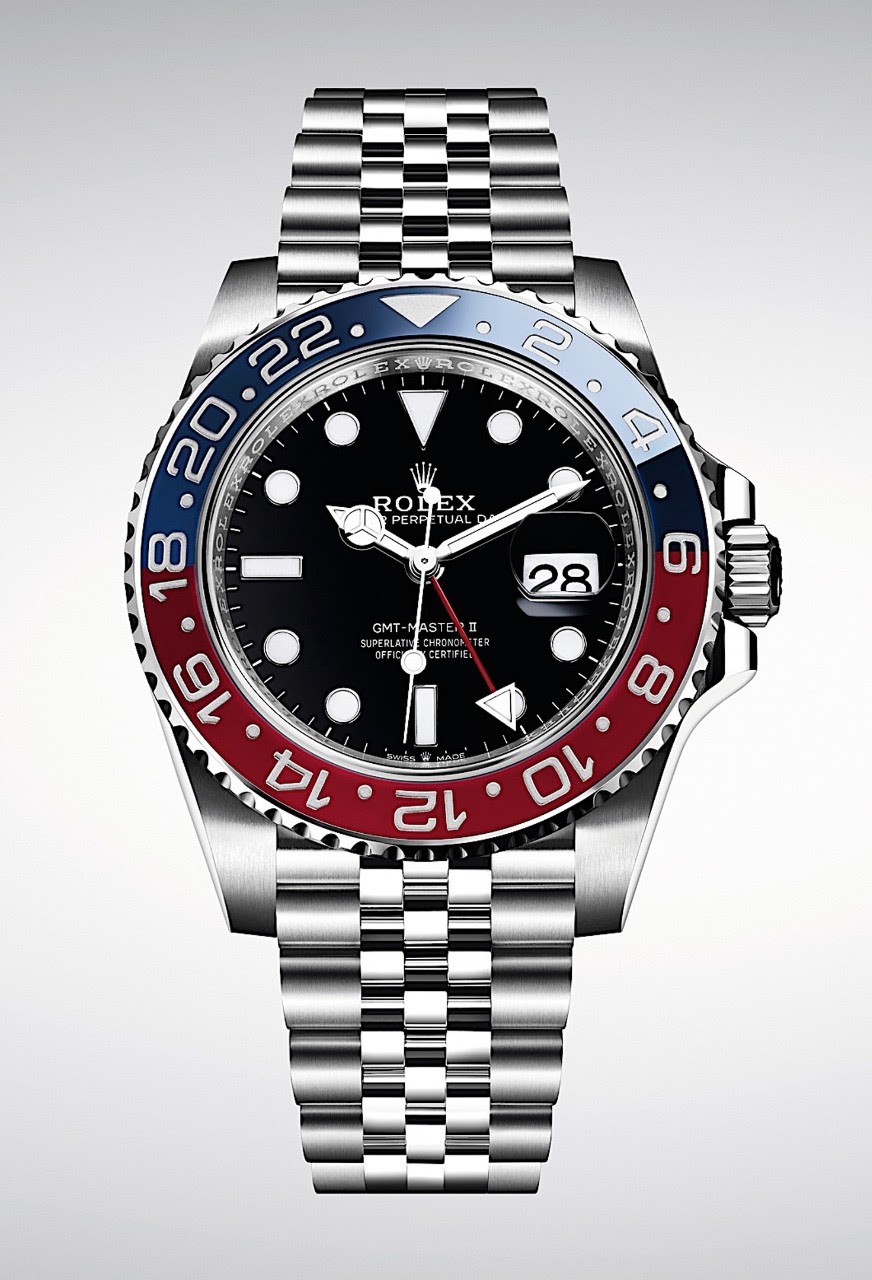 Patek came with some novelties, a sporty Aquanaut mono counter Chronograph, ref 5968A, very young and fresh. And they unveiled a beautiful Nautilus Perpetual Calendar, but in white gold...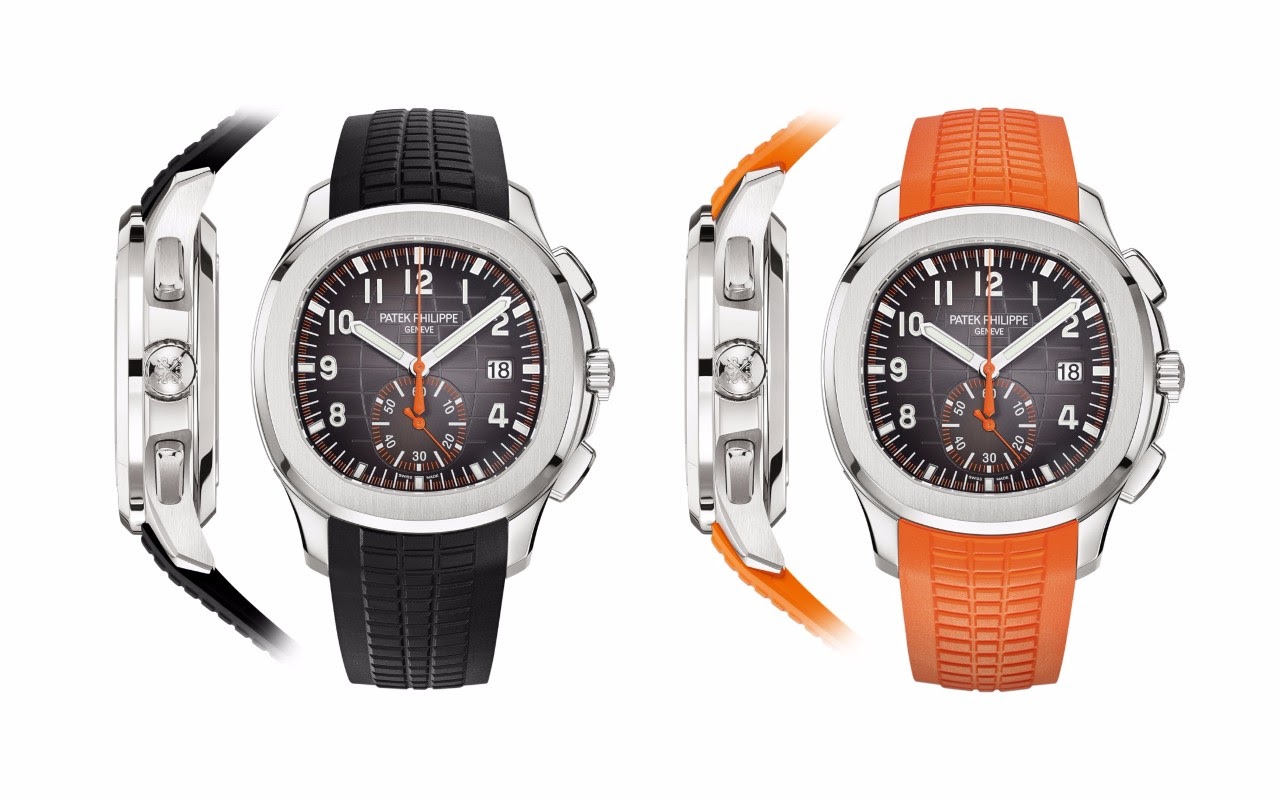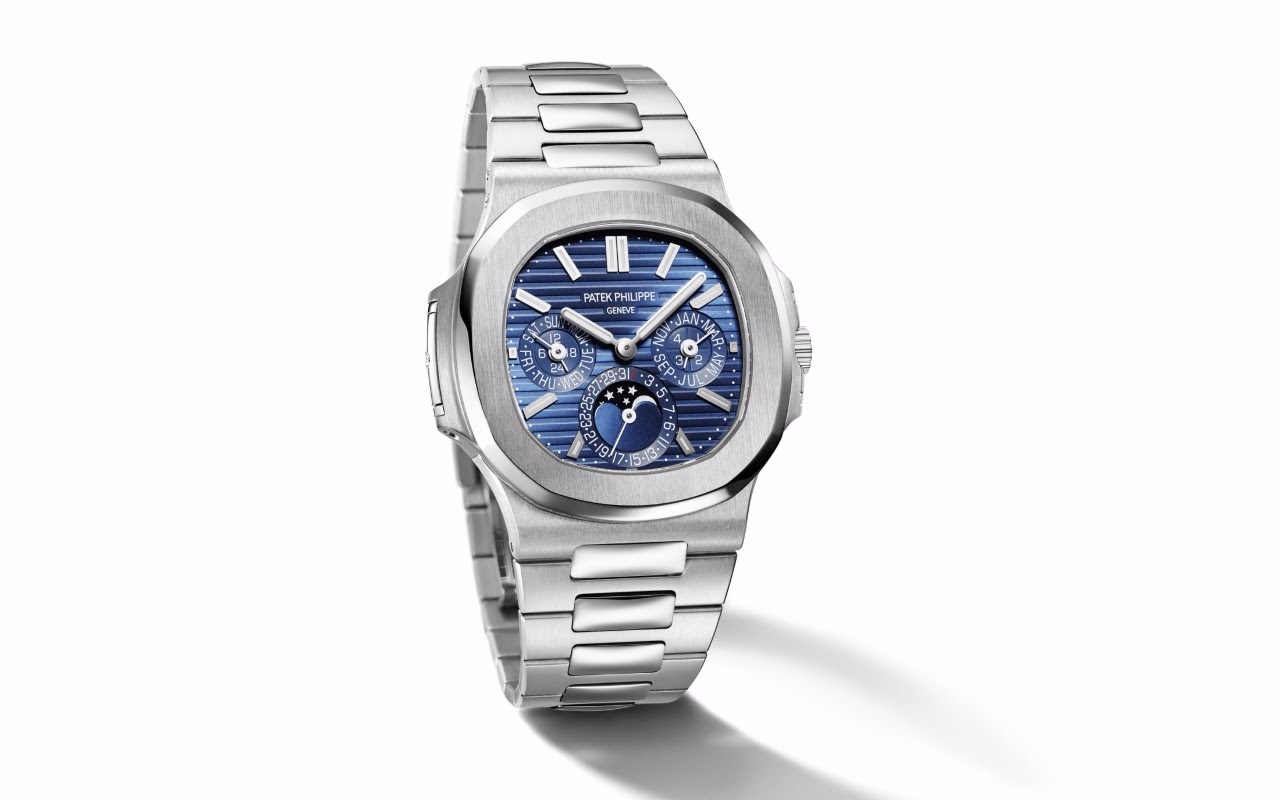 April... Not only the beginning of spring but its lot of news.
And it started with an incredible news... After my stolen Rolex Air King in March, our Community, guided by Michael C, and with the help of Christian in Denmark and Arie, found and raised some funds to replace it. Gentlemen, friends, you did it. I was and still am moved by this strong gesture of friendship and generosity.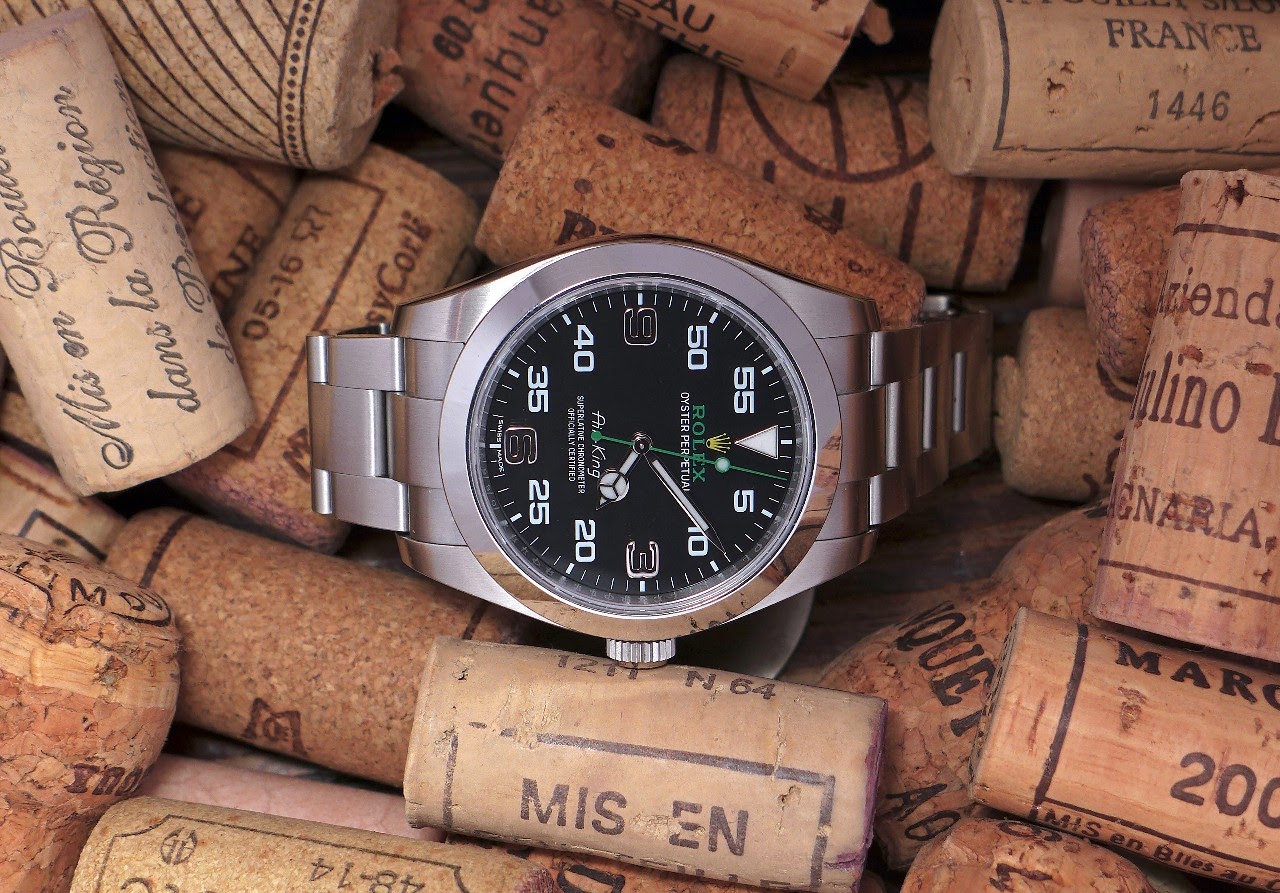 And if it was not enough, I was also gifted by a dear friend a watch I was looking for a long time, an Omega 2179. I am really blessed to have such friends, here.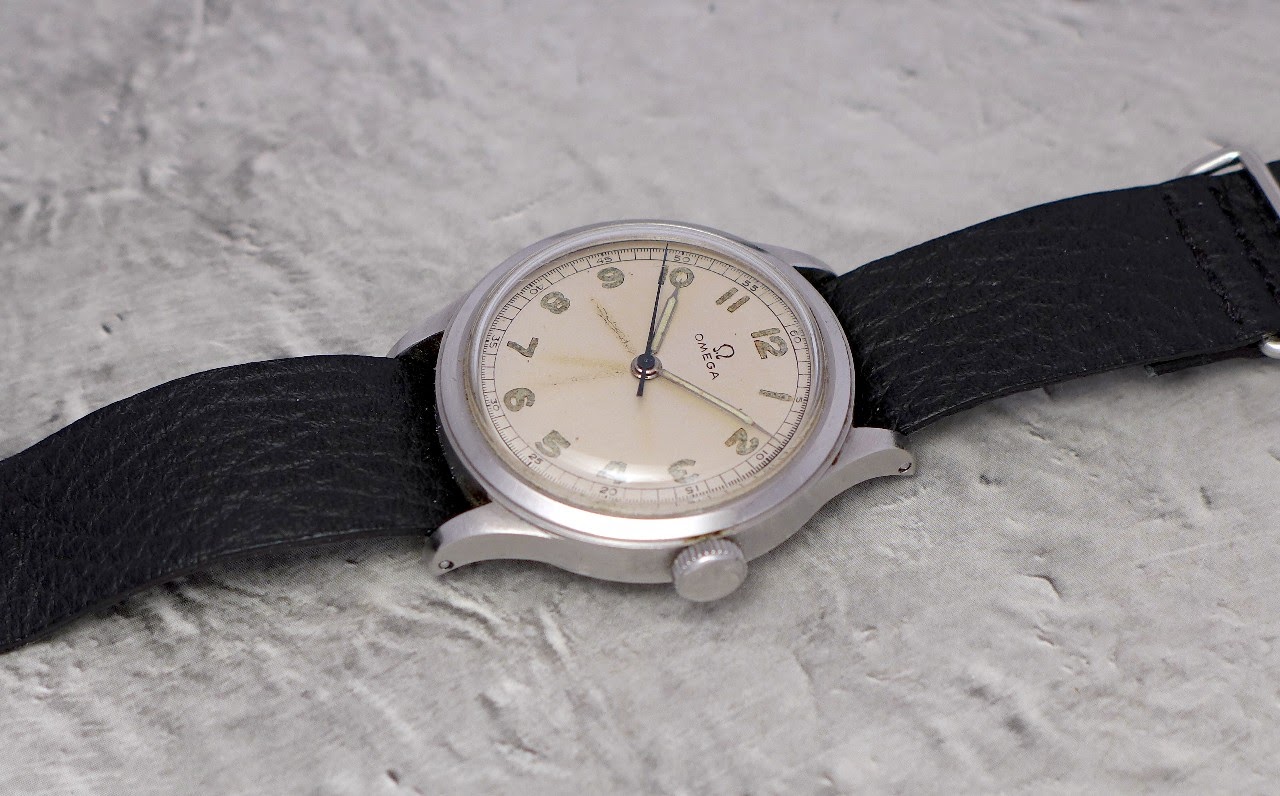 I could also see the Omega CK 2998 Blue, limited edition, once again, which achieved to convince me that it is a watch which is worth some serious consideration.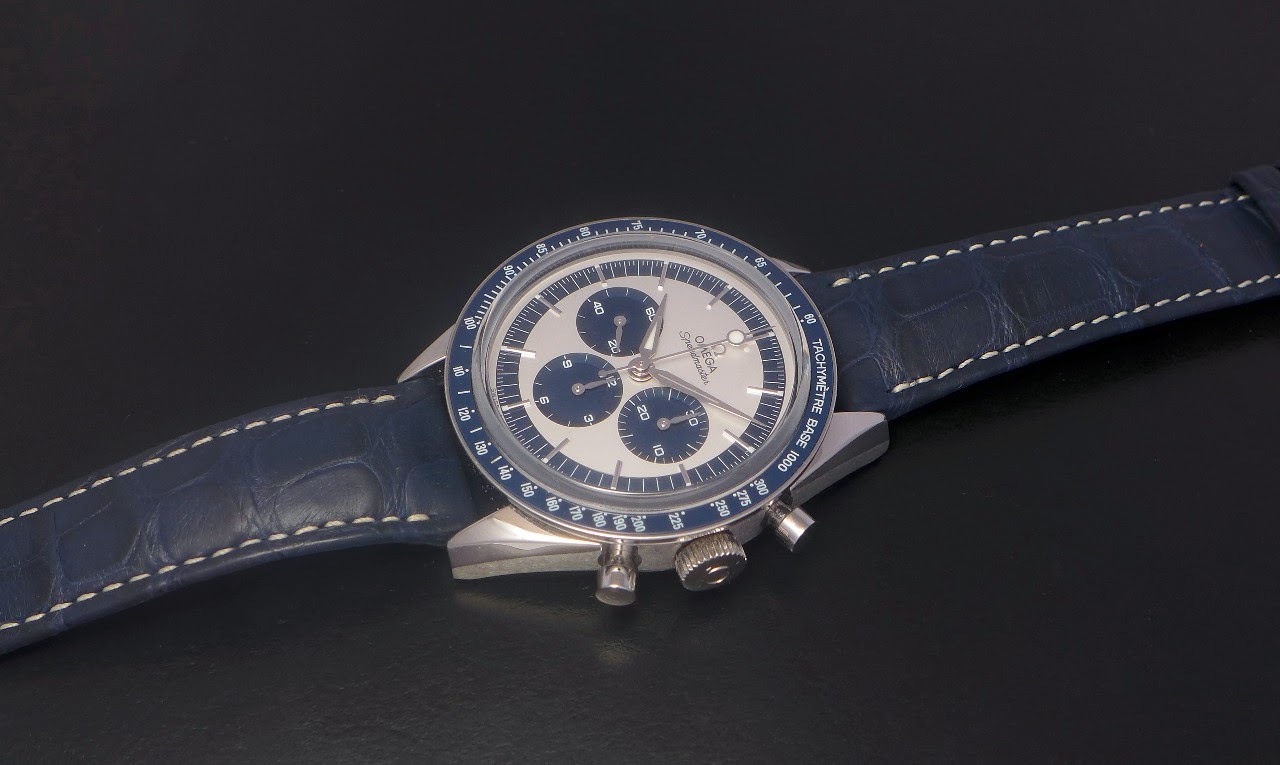 I was also lucky to see some references you don' t meet everyday, such as the Patek 3448, which is claimed to be the first automatic perpetual calendar, thanks to Mike H.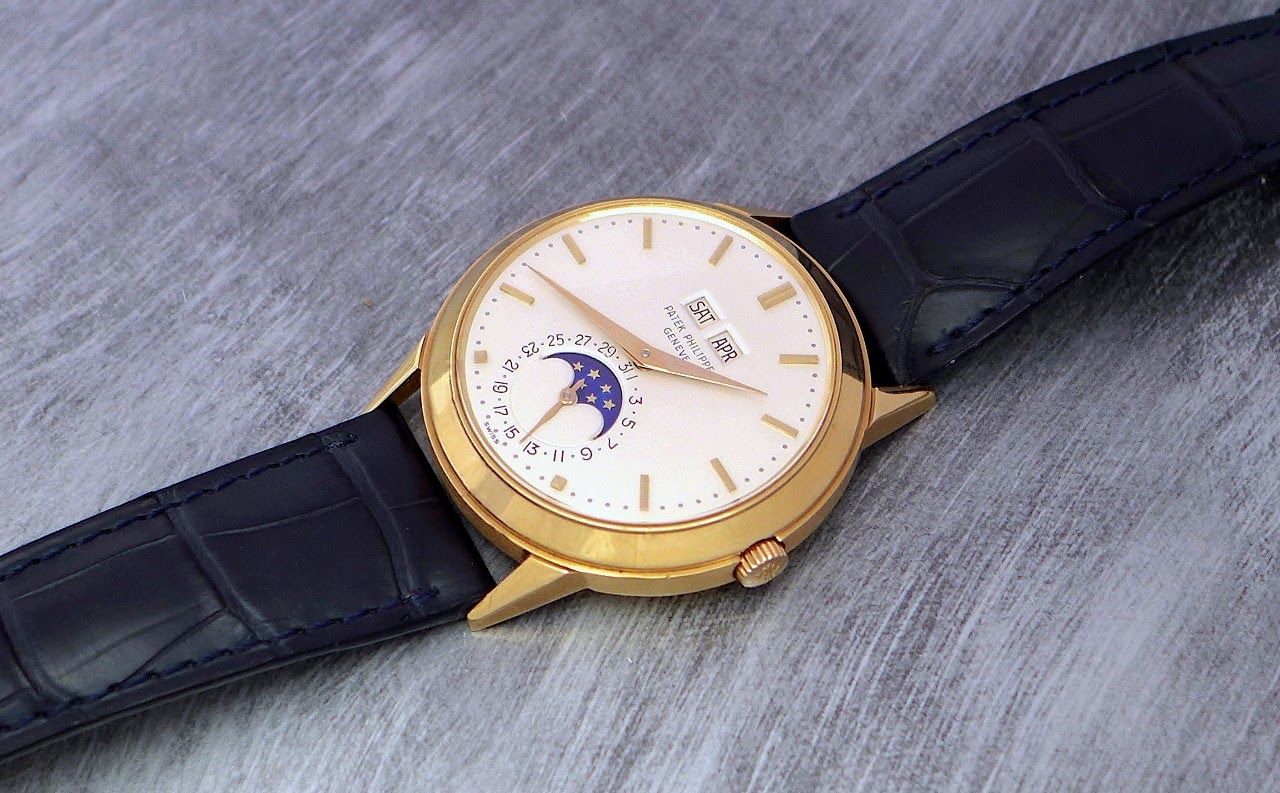 The spring surprise? The unveiling of the Jaeger Lecoultre Polaris Geographique World Time!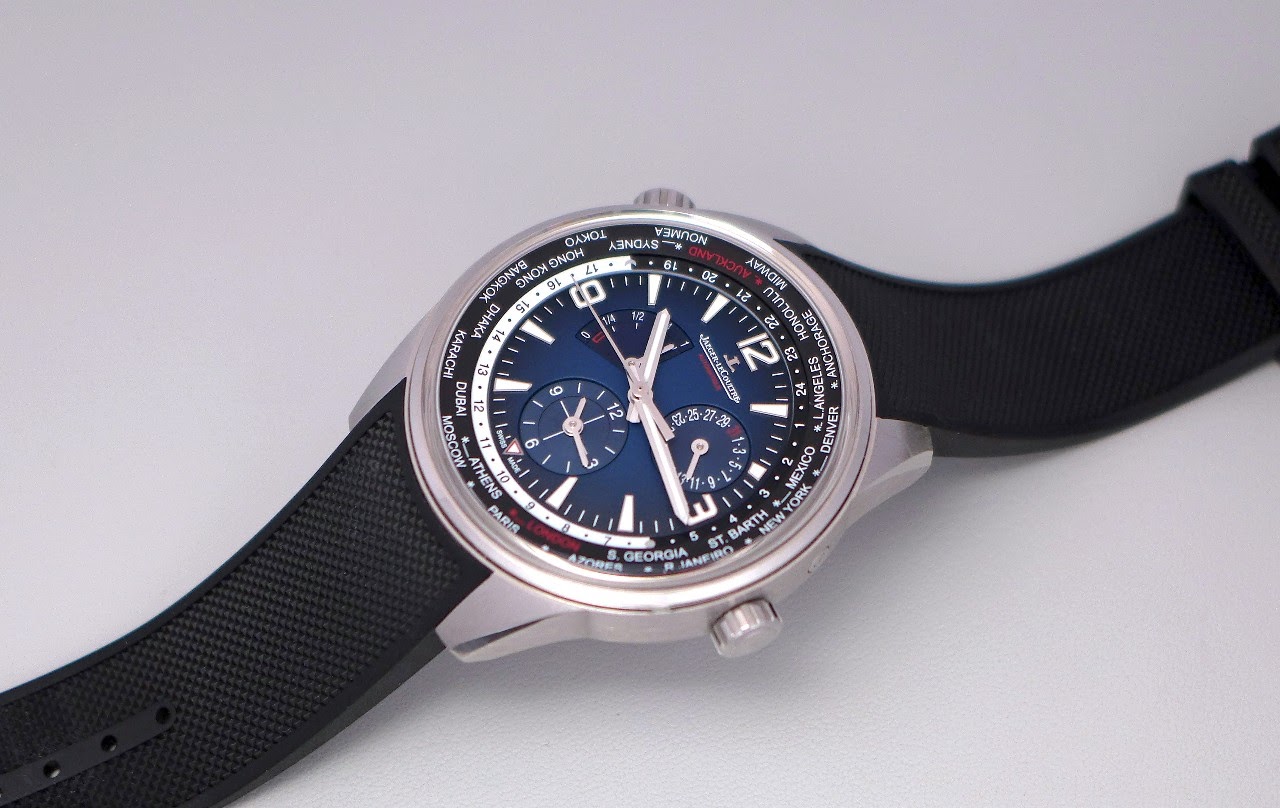 May started with some important news for Jaeger Lecoultre and the fans: The arrival of a new CEO, Mrs Catherine Rénier. I hope to be able to interview her and discover which are her views for the brand, soon.
I also rediscovered a watch I owned for some years, the Breguet 1775, which I reviewed in June.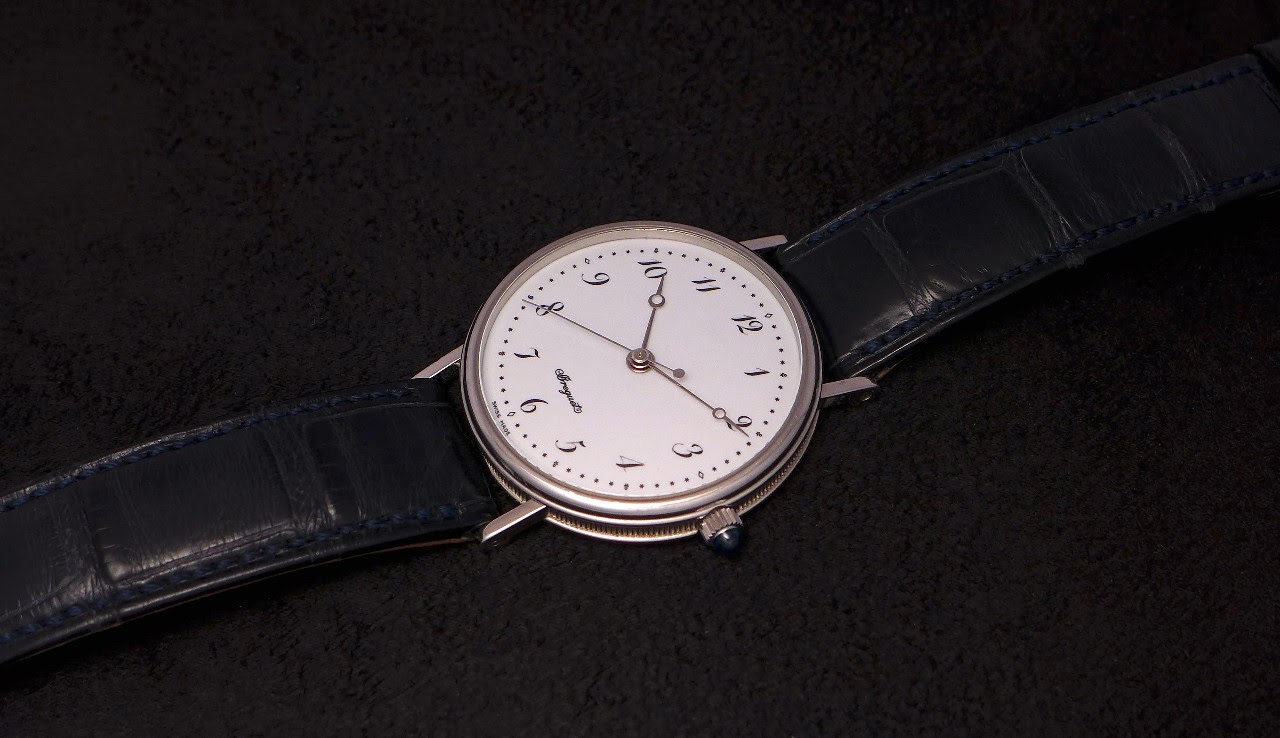 And another Omega which I had the opportunity to see in the flesh, unveiled two months before at the Basel Fair, the CK 2998 Black and White....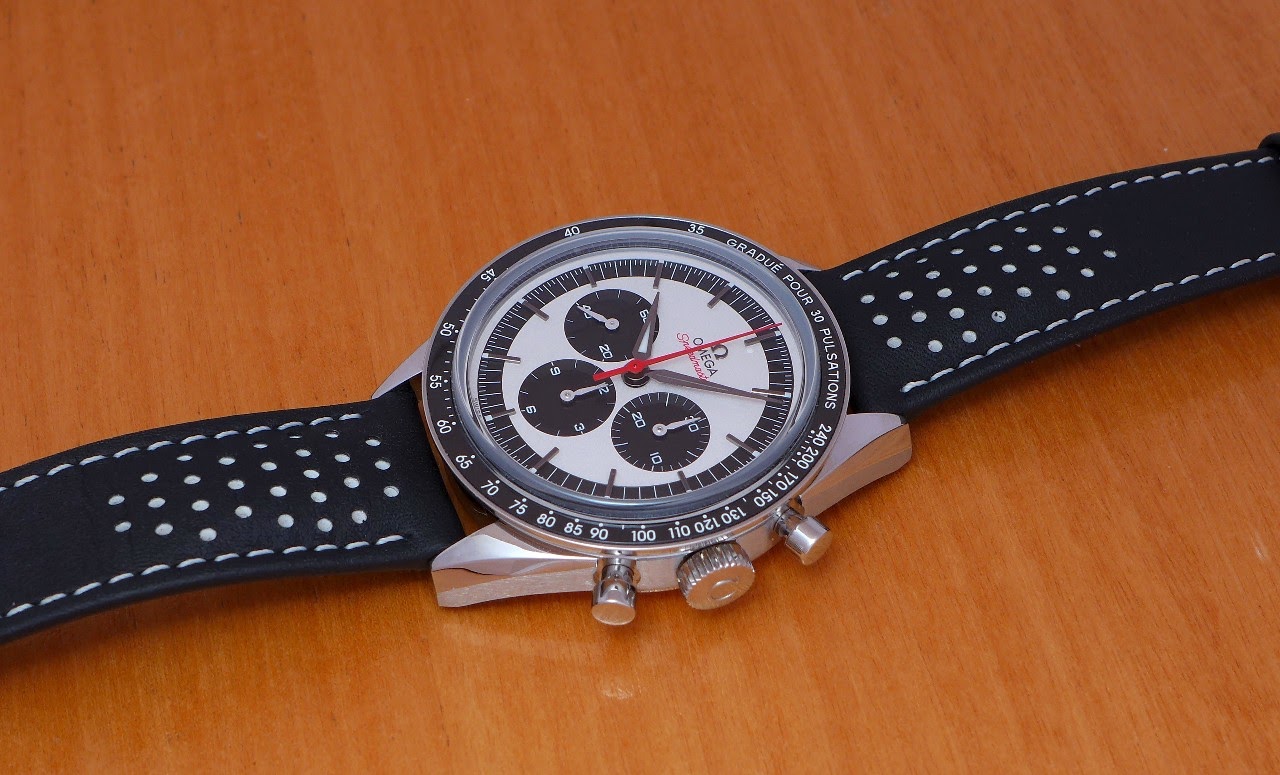 June was a quiet month, from an horological point of view, due to my real work. But I had the pleasure to meet new friends, such as Raymond74 and to introduce him to Christian in Denmark. Meeting people and making new friends is always a pleasure, and the main reason of my presence for such a long time, here.
July was more intense, with a nice event organized by Breguet, and some discoveries.
I was lucky enough to fall on two, yes, TWO Patek 570 in steel, which I could take in picture. This reference is one of the nicest Calatrava I know. A summit of elegance.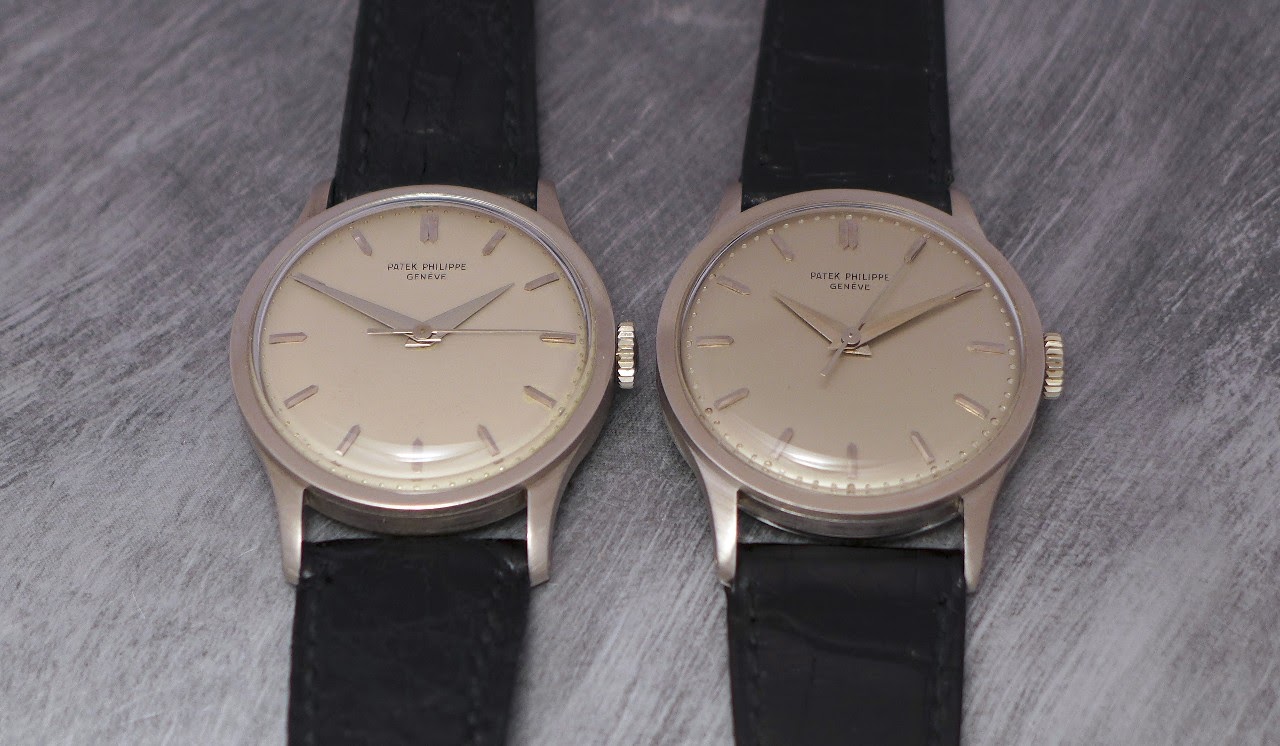 I could also see a good old Breguet Rattrapante, ref 3497, with its awesome movement, the Cal 533N. And I celebrated the birthday of two very important watches from my collection, the Jaeger Lecoultre Master Minute Repeater in titanium, and my beloved Ulysse Nardin Sonata, in white gold.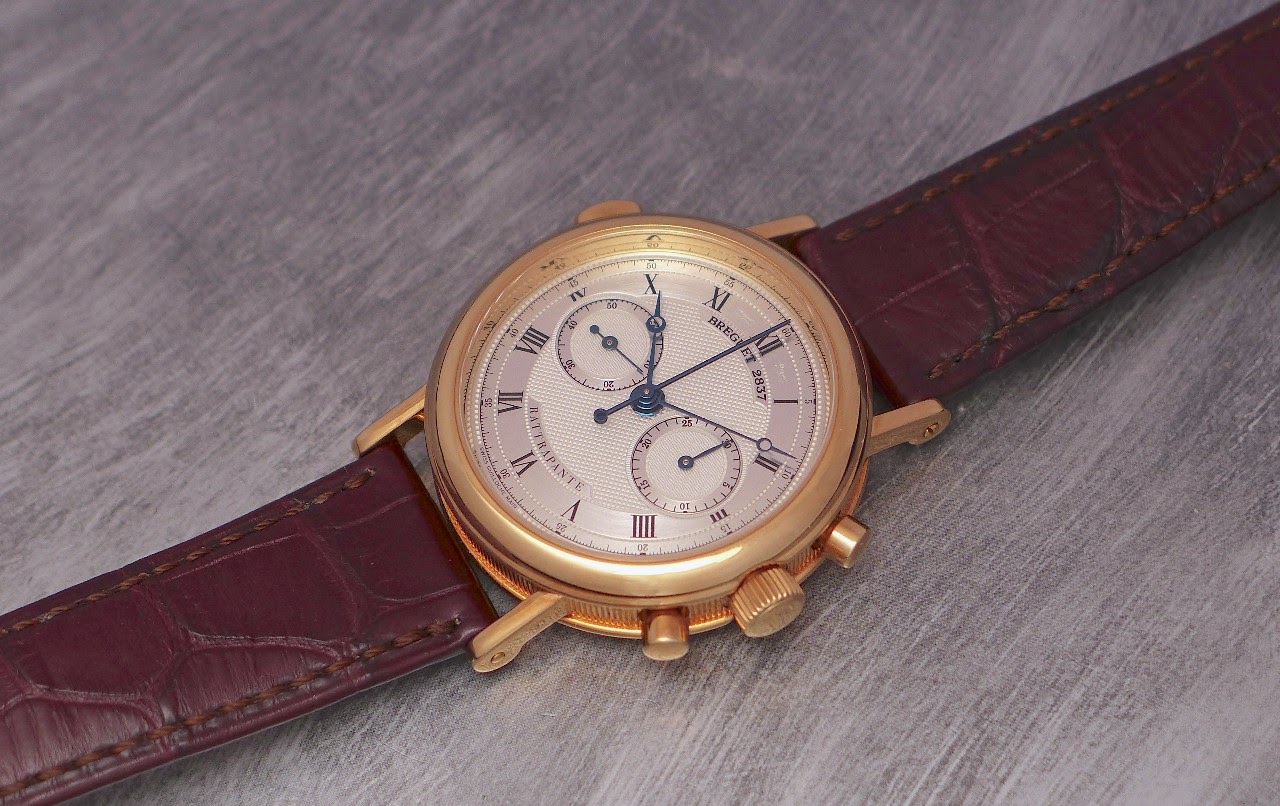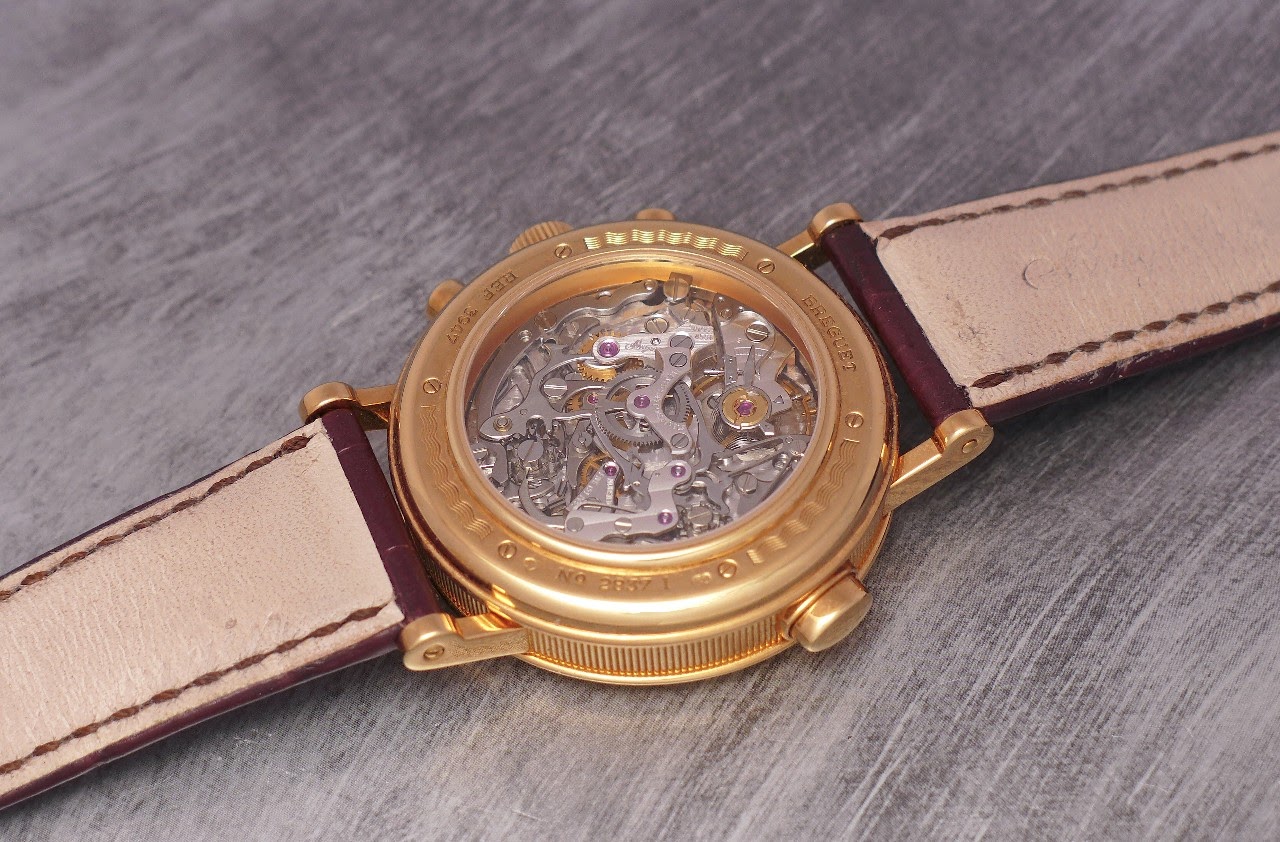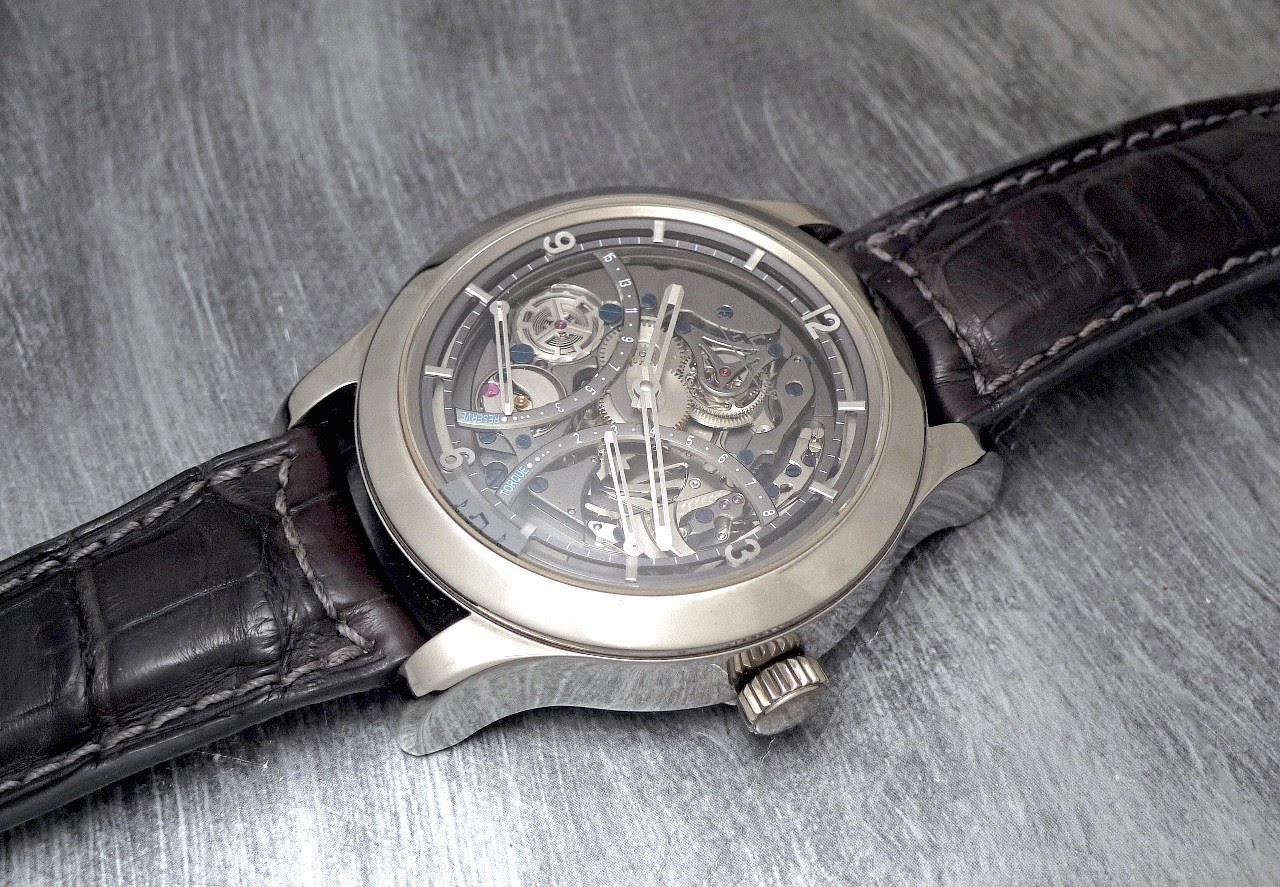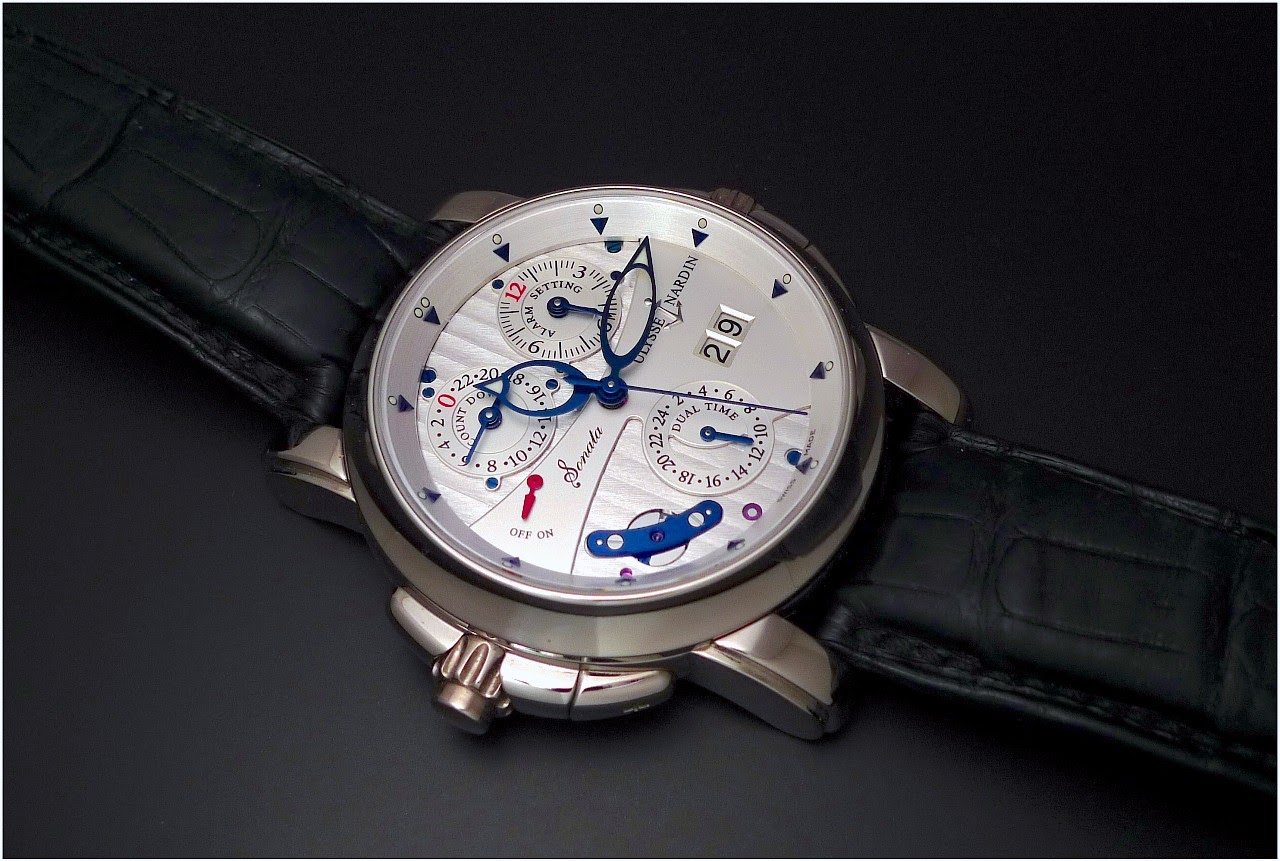 Finally, I was able to see a Moritz Grossmann watch. This 41 mm version, in rose gold, is interesting, because of the way it displays its power reserve, a bit ala Jaeger Lecoultre Powermatic E 163. I like the way they decorate the movement, too. Yes, it definitely is an interesting brand.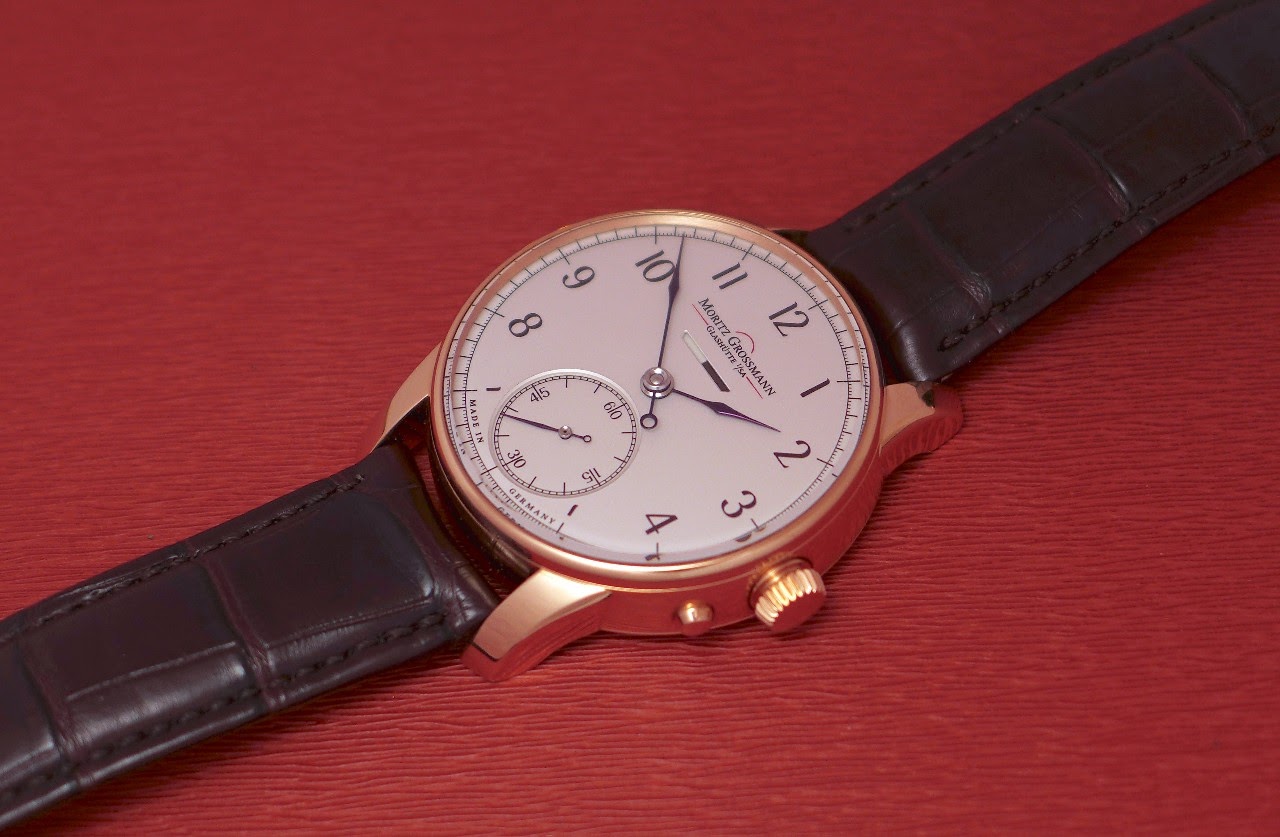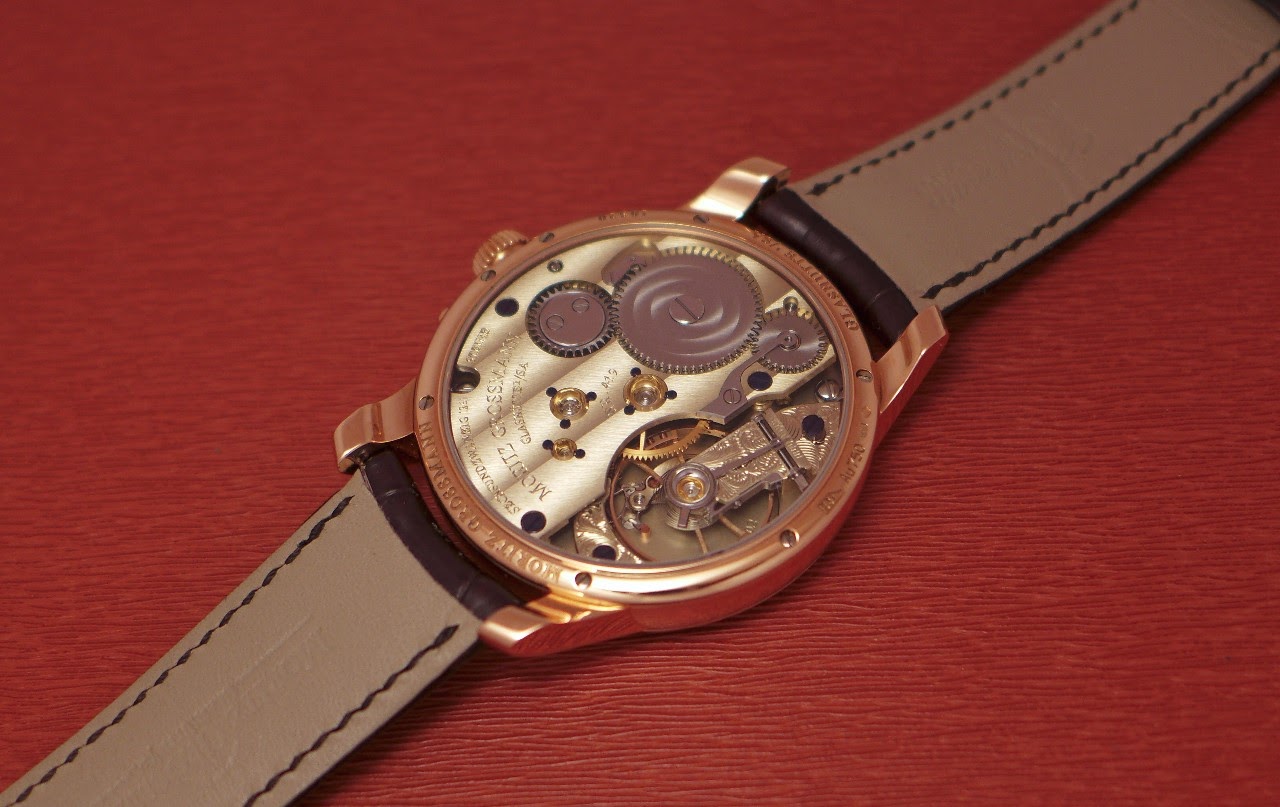 August is the month which gives me the opportunity to travel, with some watches, as you can guess. So, this year was no exception, and I took some cool wrist shots in some superb places, in Morocco. The Rolex Air King was one of my most worn watch!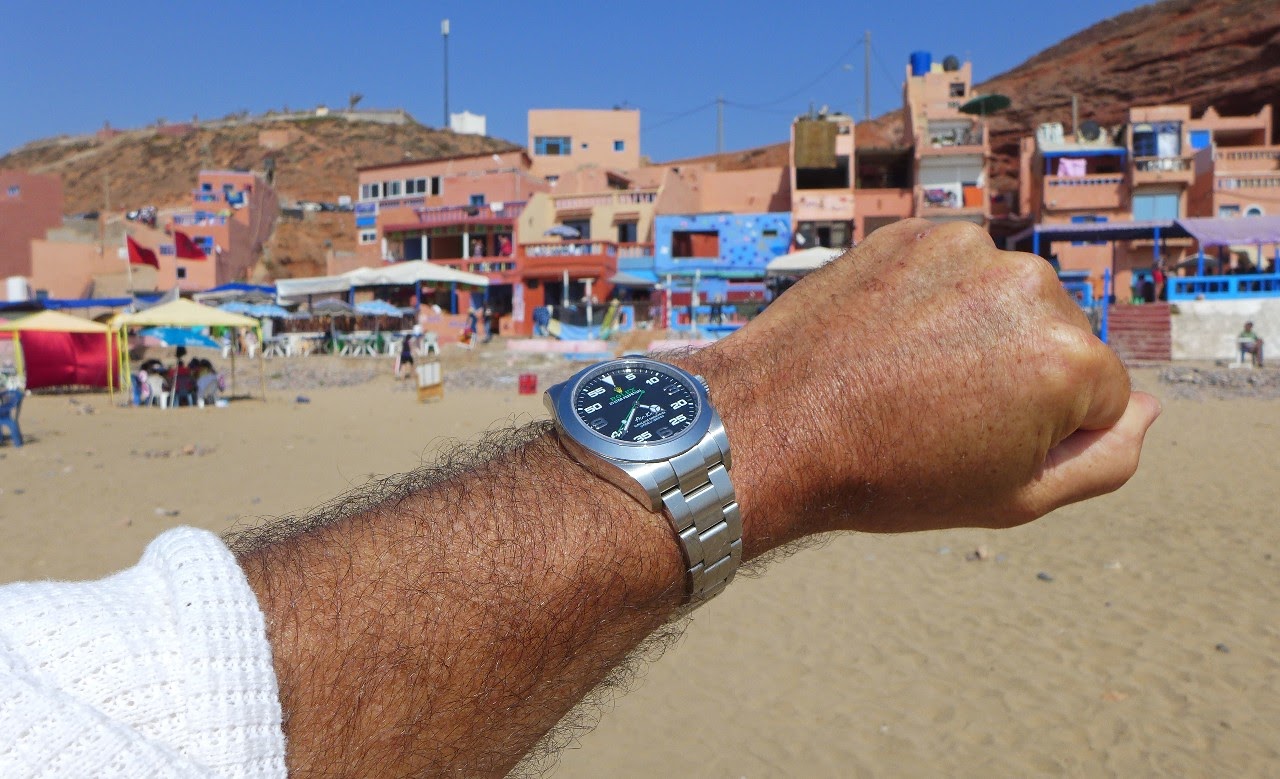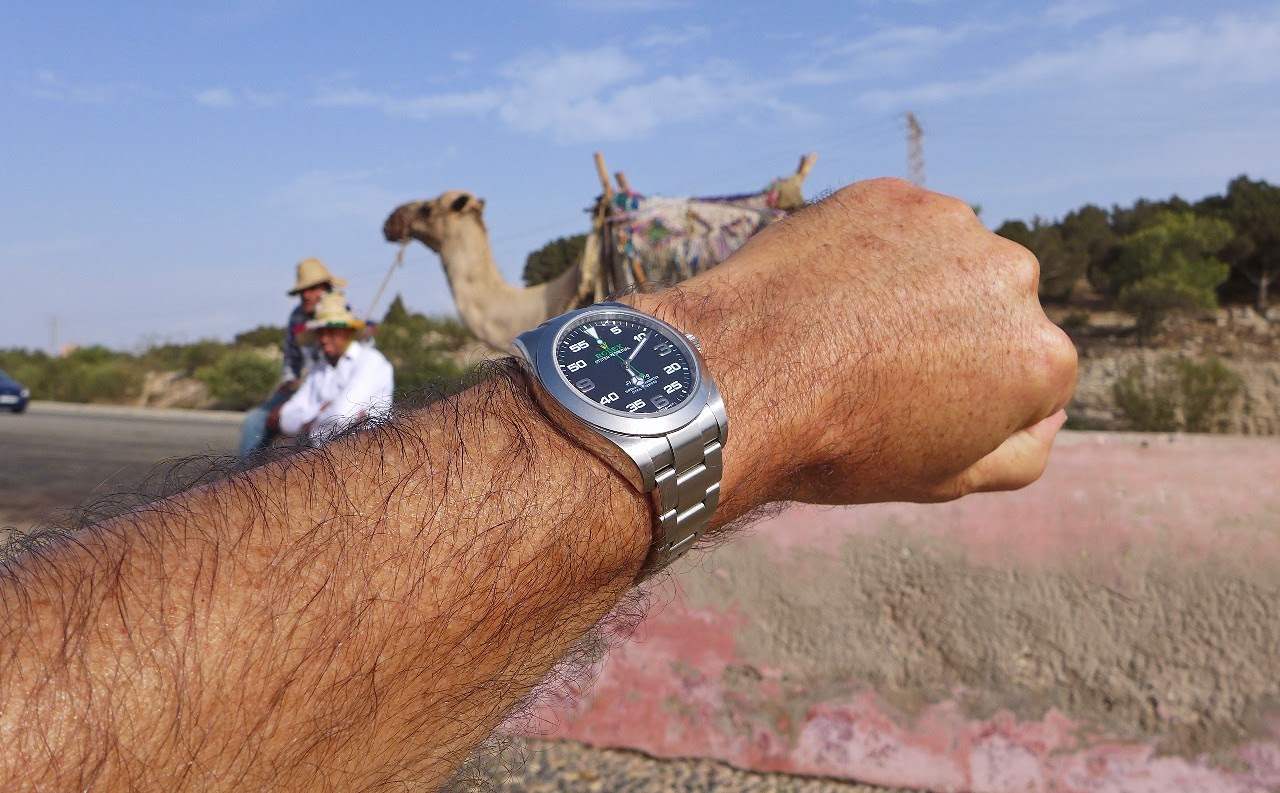 I could also enjoy the Lecoultre Deep Sea Alarm ref 857, the Lecoultre Polaris 1968, and one of my favorite modern Jaeger Lecoultre, the Duometre à Chronographe in white gold!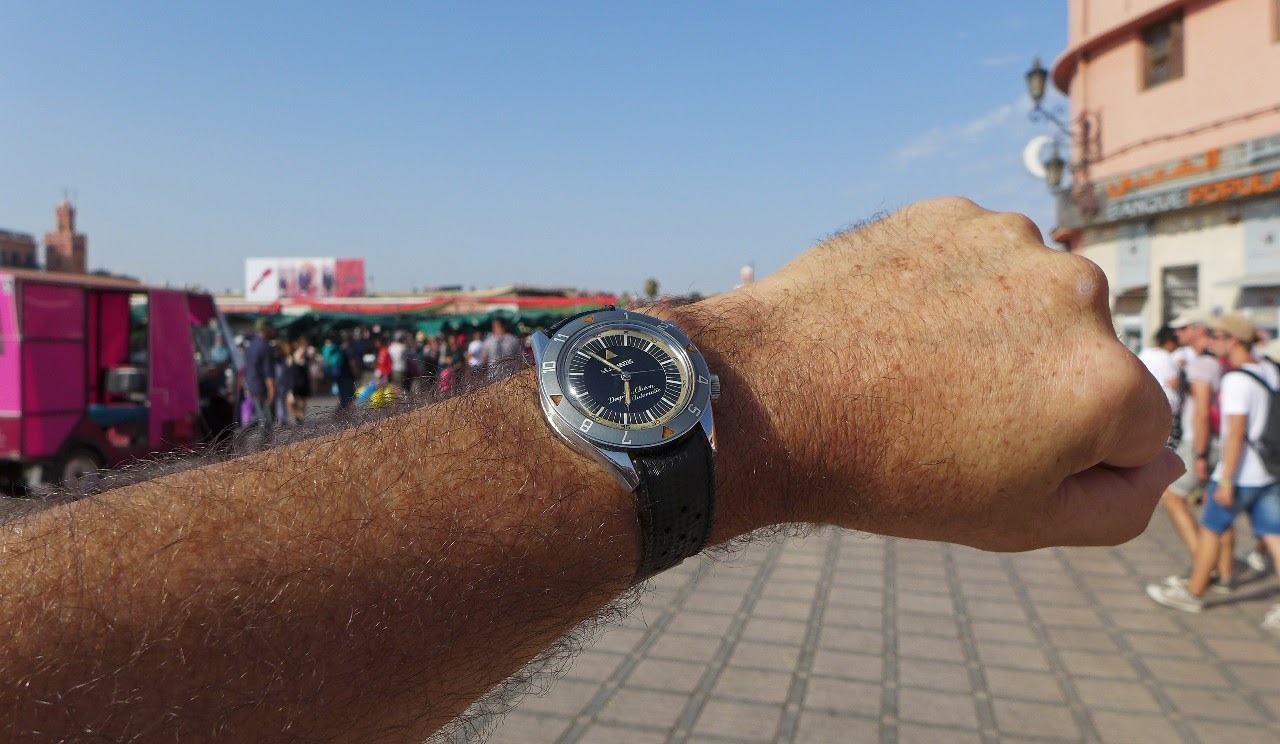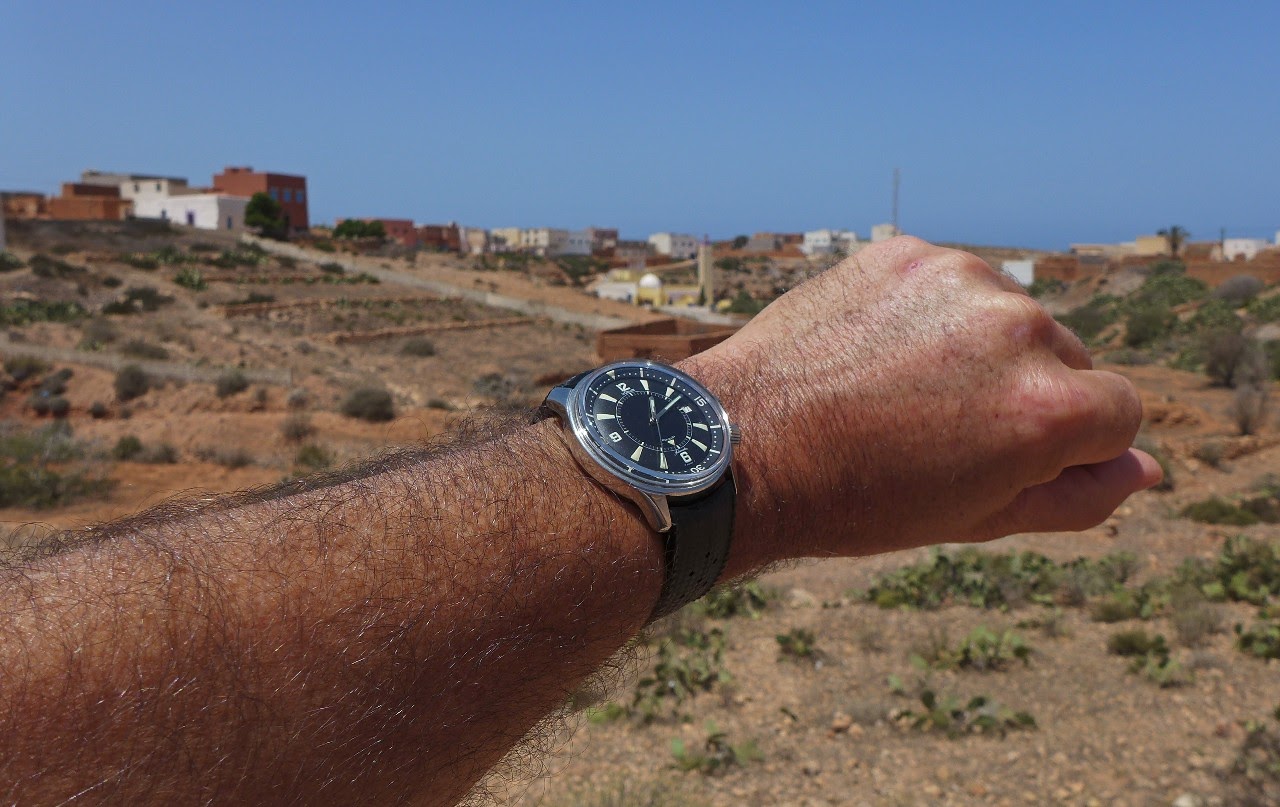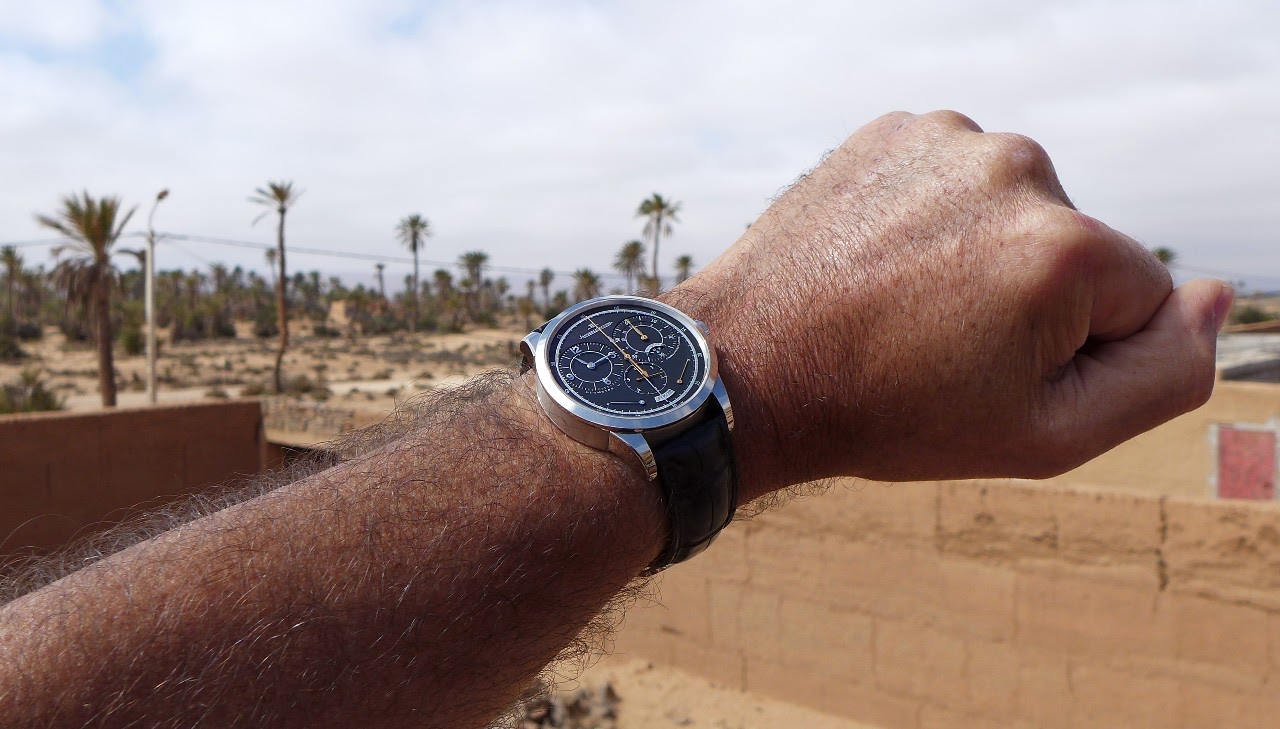 September offered us several surprises, such as the Jaeger Lecoultre Reverso Tribute Tourbillon, which is, in fact, a Reverso Duo with a Tourbillon.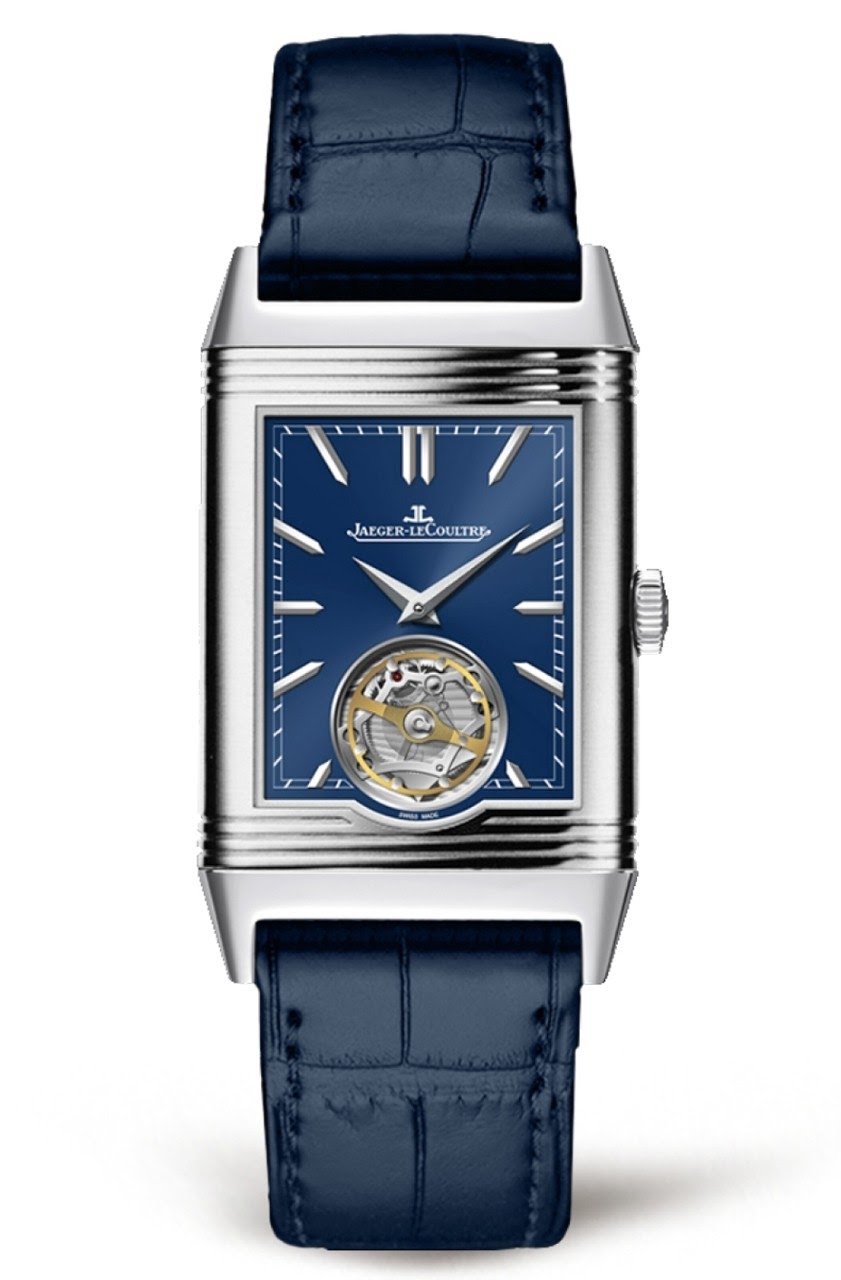 Here is the link to the first preview:
And the Panerai PAM 790 / 791, with an original dial.
I could also meet an old virtual friend, our dear Holdemcham and Raymond S, who turned into real friends, and have a look at some of their horological treasures, such as the Jaeger Lecoultre Duomètre à Chronographe, the Extreme Lab II Blue, the Girard Perregaux Vintage 45 Mechanics of Art Blue, and the king of cool Daytona 116500 White.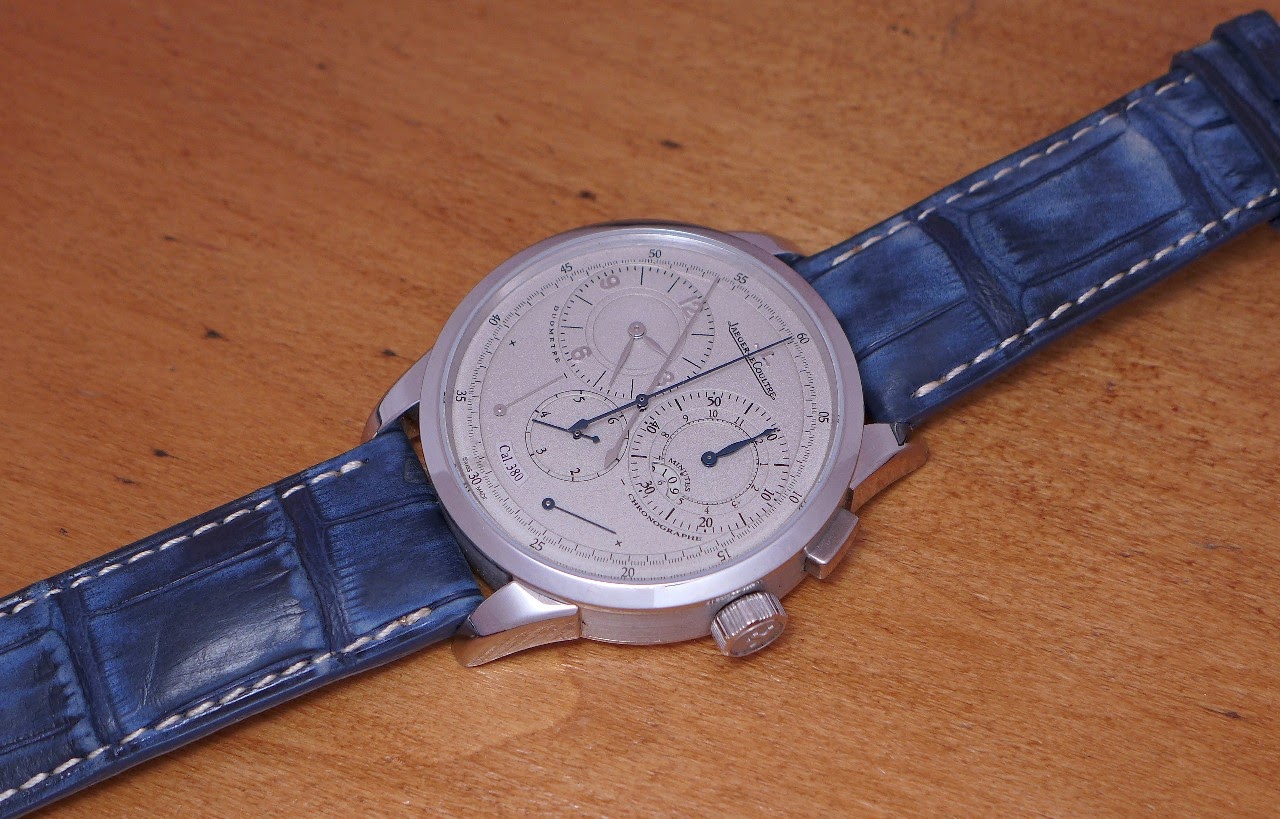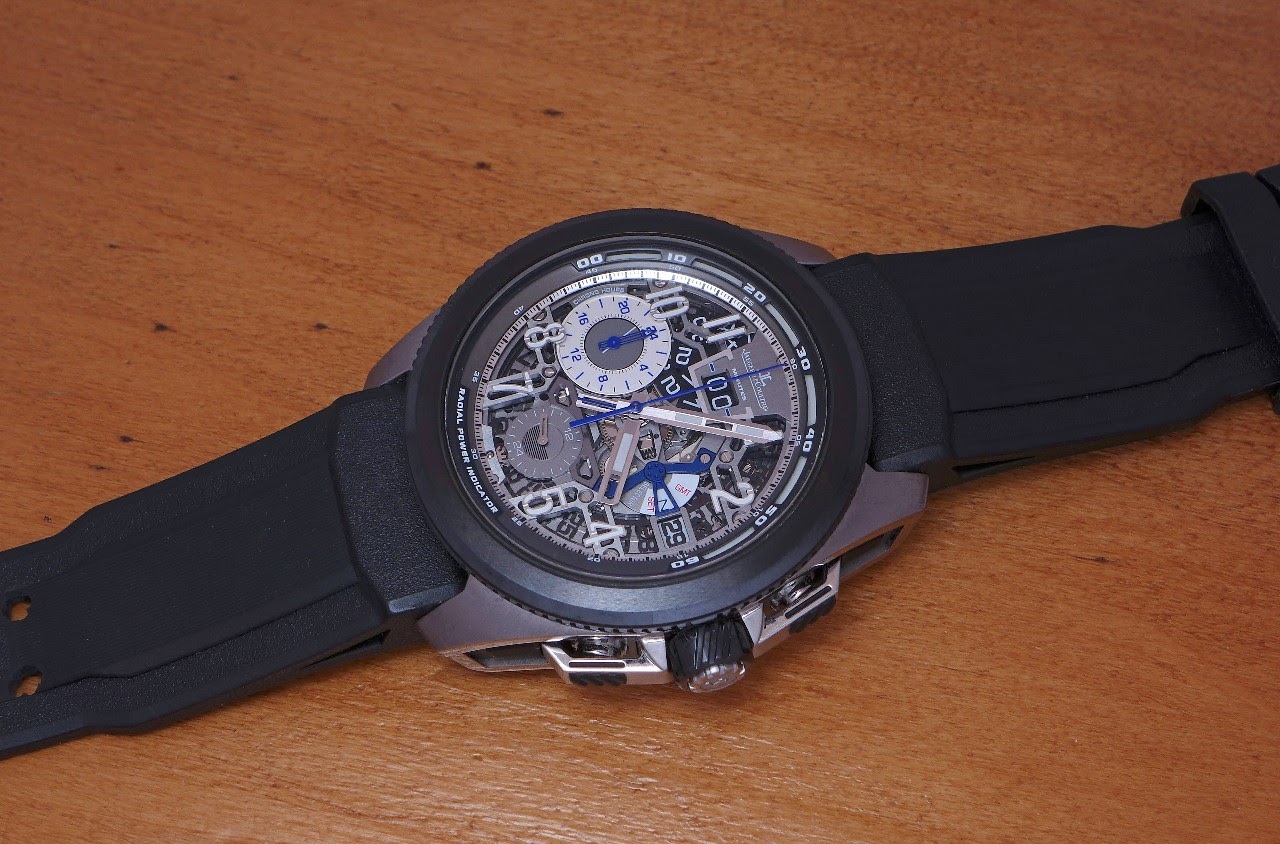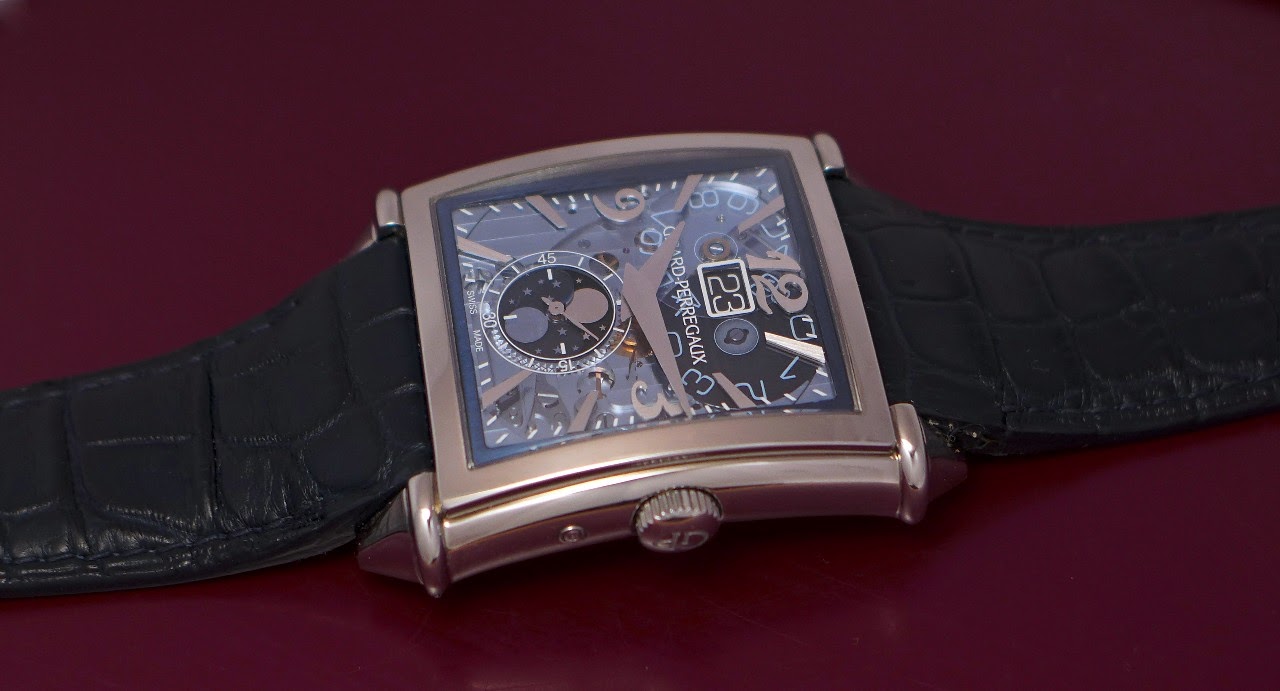 October... I had three great moments... A lunch with two french purist friends, with many Lange on the table... And the opportunity, finally, to see the Grande Lange One Luna Mundi in the metal.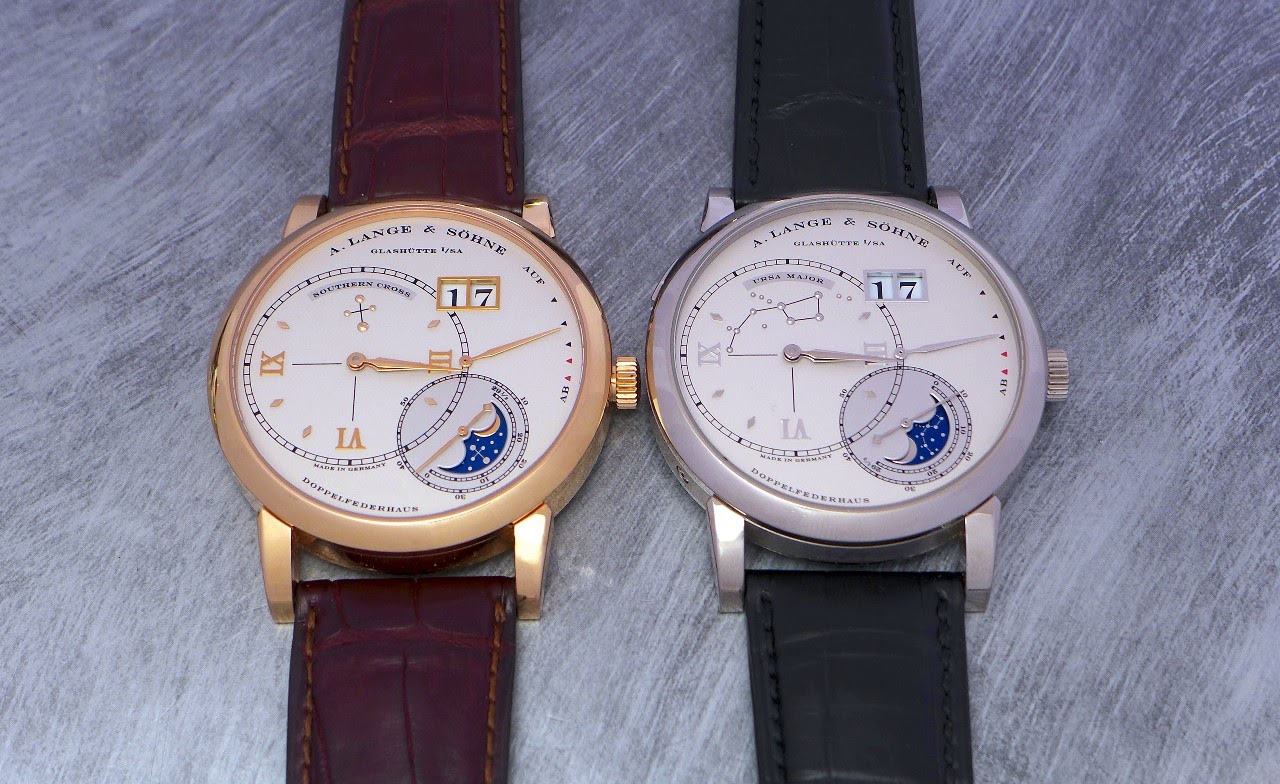 Ninoitaliano let his Langematik Anniversary to me for some weeks. You all know how much I love this watch, how much it was dear to my heart, and how it disappeared from my collection. It will be a pain to give him this watch back, but it was such a pleasure to be able to enjoy it.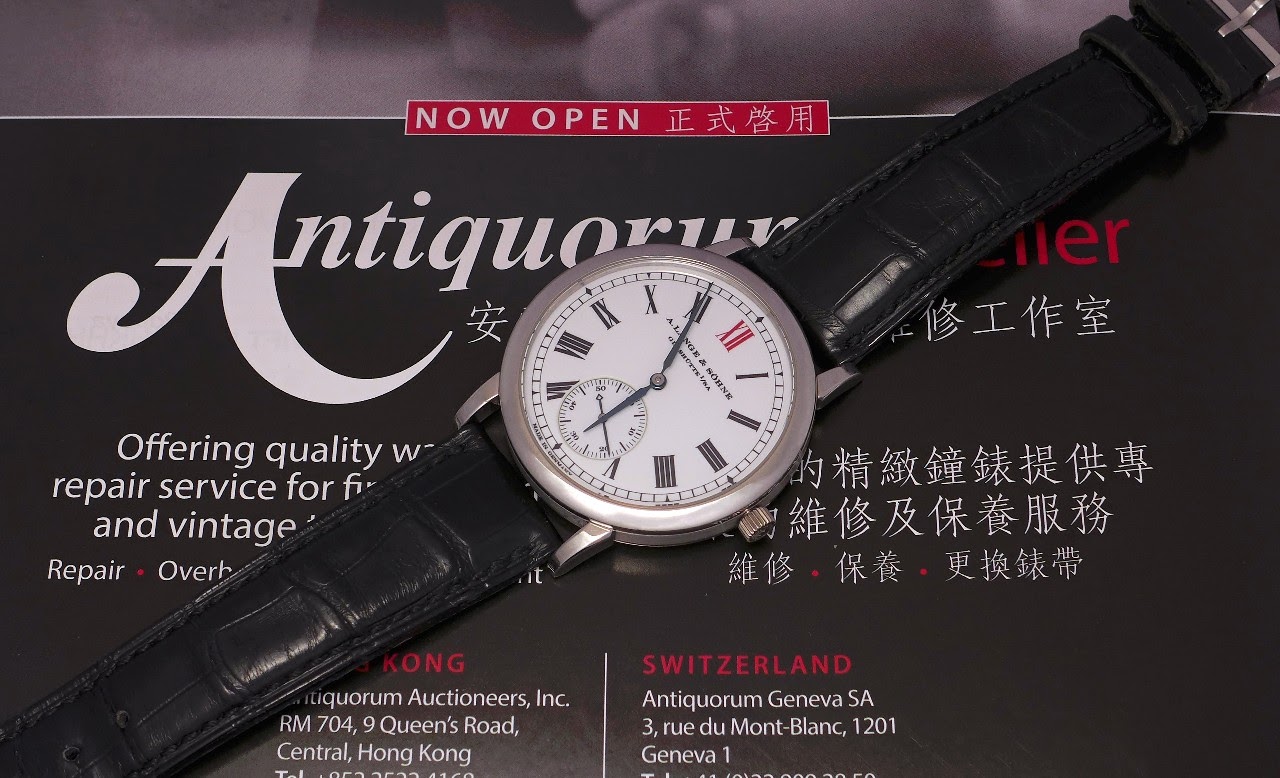 I had a quick trip with other friends at the Omega Manufacture, which was a first for me, too. Many watch discussions, as expected, many watches to see... Some new friends, and some new dreams, as well...
The links to my articles are here.
Part One:
Part Two:
And the last moment was a small GTG with Bill, Ninoitaliano, Tactictac and Mike H, in Paris. Informal, improvised, terrific.
Patek, Rolex, JLCs, La Crème de la Crème...
If I had to mention only one of these marvels, it would be the 5004P. A dream watch!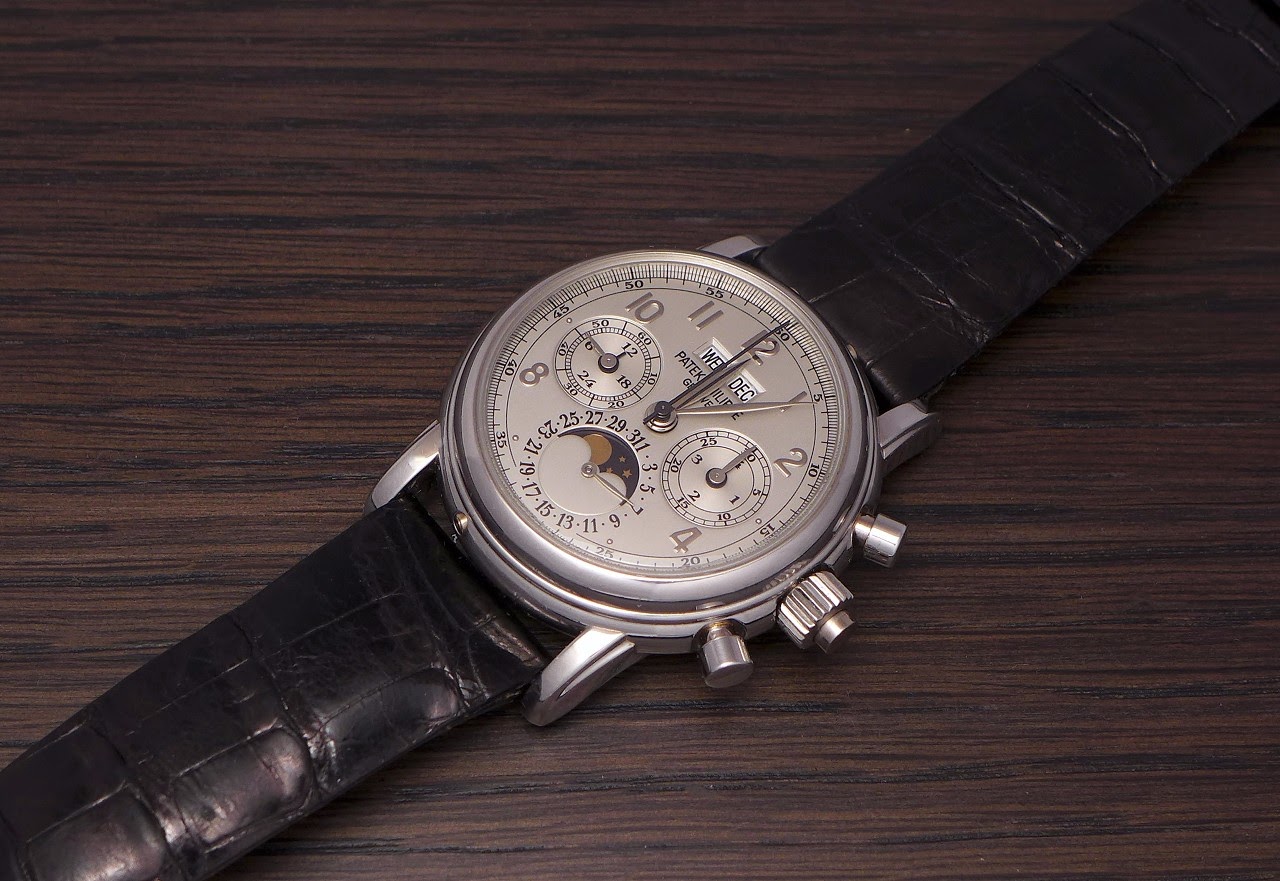 November was quite quiet, in comparison with October. Still, I could meet Lucchese and Nomadgiles.
Lucchese came with a superb Lemania Istituto Della Marina Italiana, a watch I always dreamed to see in the metal, and Nomadgiles with his own museum of mint vintage watches. The links are here:
And here:
I also found another of my stolen watches, the Jaeger Lecoultre Tribute to Polaris 1965 in steel and found an agreement with the owner. Here is the link to this story or saga:
December... Xmas, Gatherings, a visit to the Manufacture with my first meeting with Mrs Renier, Jaeger-Lecoultre new CEO, that month was quite exciting.
I had a very interesting discussion with Mrs Renier. She loves fine horology, has a good idea of what the clients / market want, and has a quality which is shared with Jerome Lambert: She is listening.
I am pretty convinced she will do a great job with the brand.
Aaah, in my perpetual quest of nice vintage watches, I found, but couldn't afford a nice pair of vintage Daytona Ref 6239... AND, something I could never see in the metal, a very nice Rolex Milgauss 6541, which made my heart beat very fast.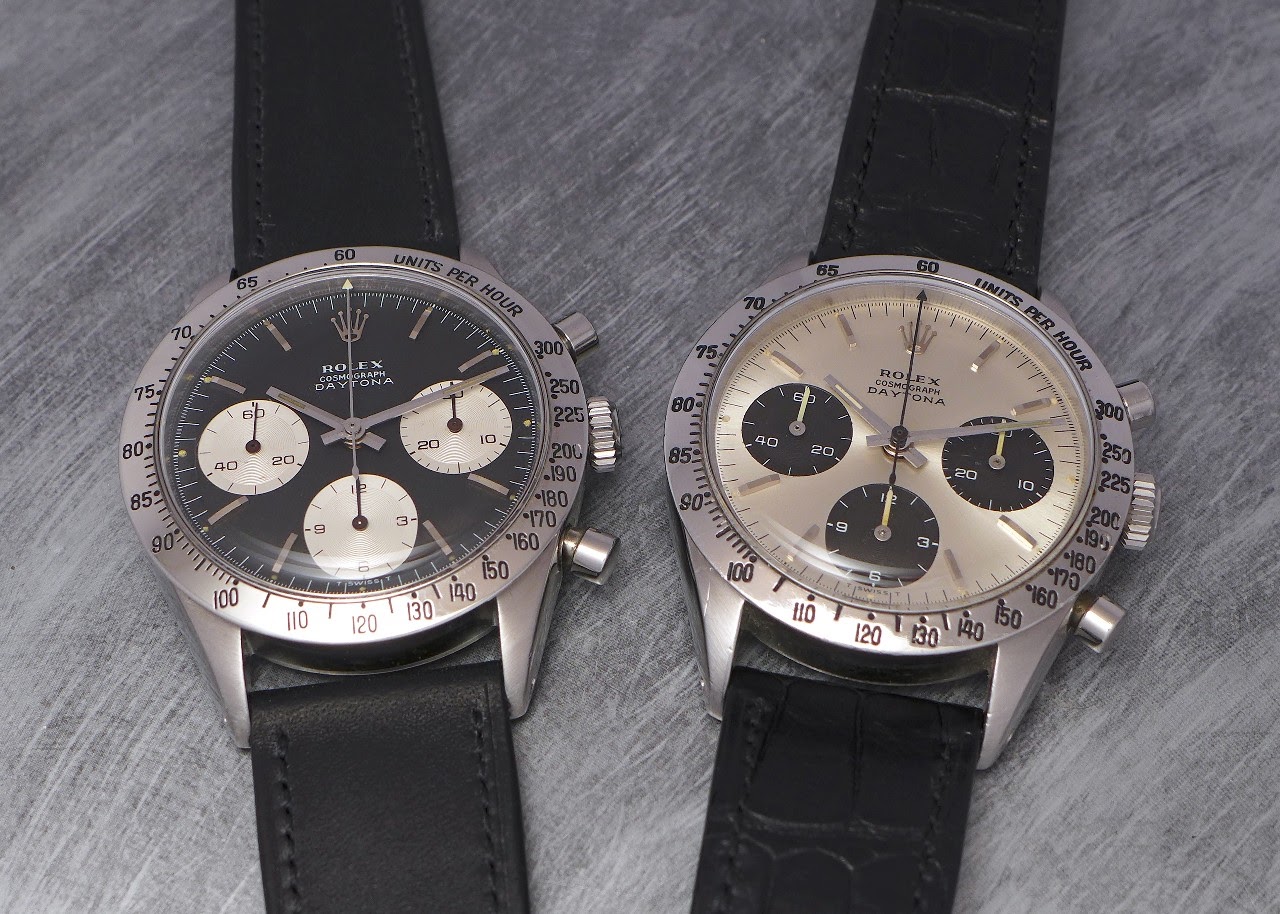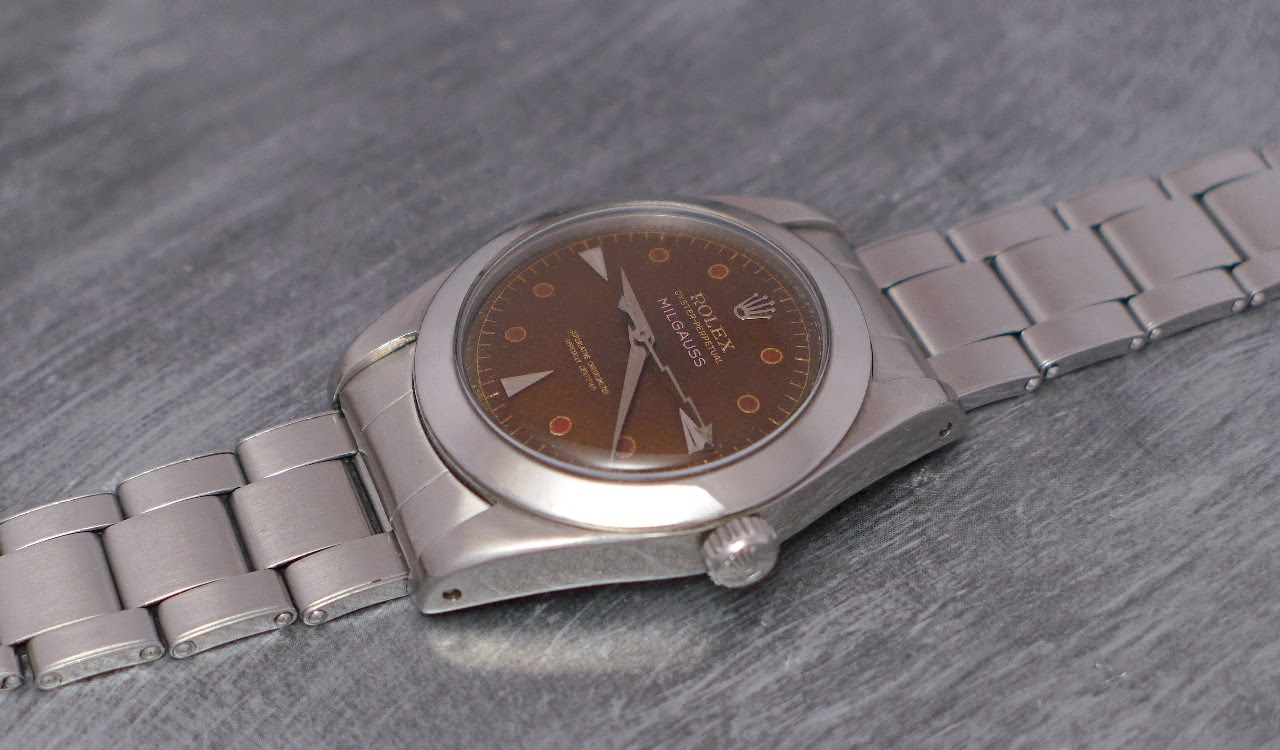 I could re shape my horological goals for 2019 and onwards. We'll see how it will turn, but no doubt 2019 will be an exciting year!
All the best,
Nicolas