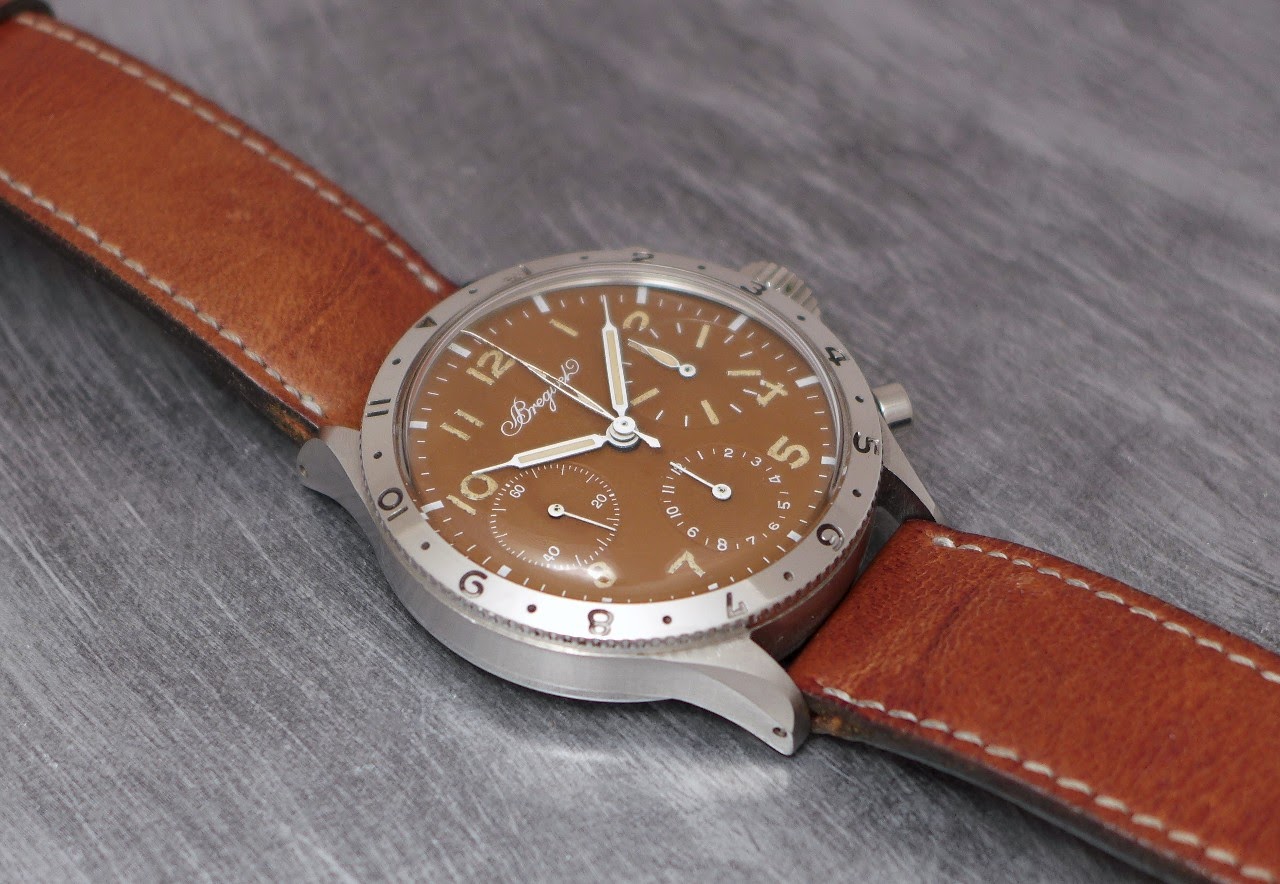 There are watches which you will never forget. When you cross their way, they always give you a special, intense and unforgettable feeling.
I was lucky to see some of them in the reality.
The Jaeger LeCoultre Géophysic which was gifted by the Geneva Citizen to the Commander Anderson.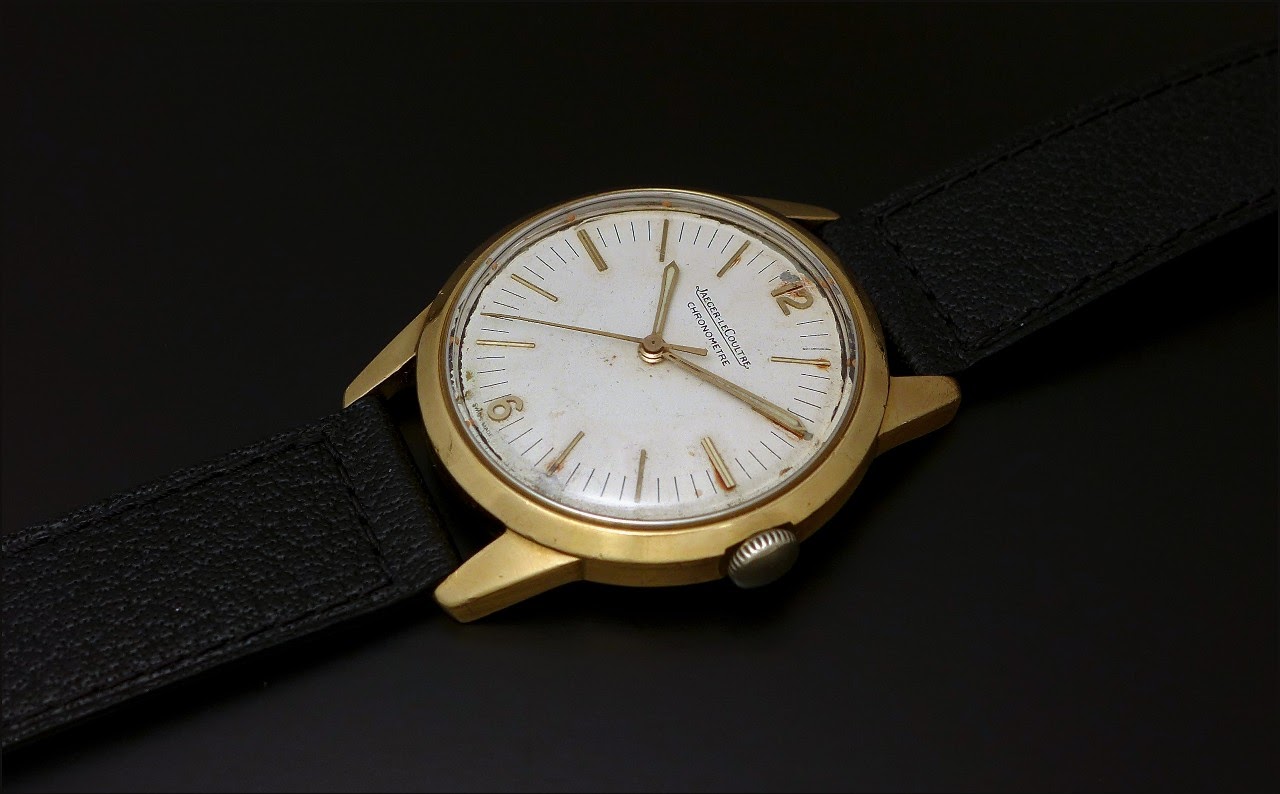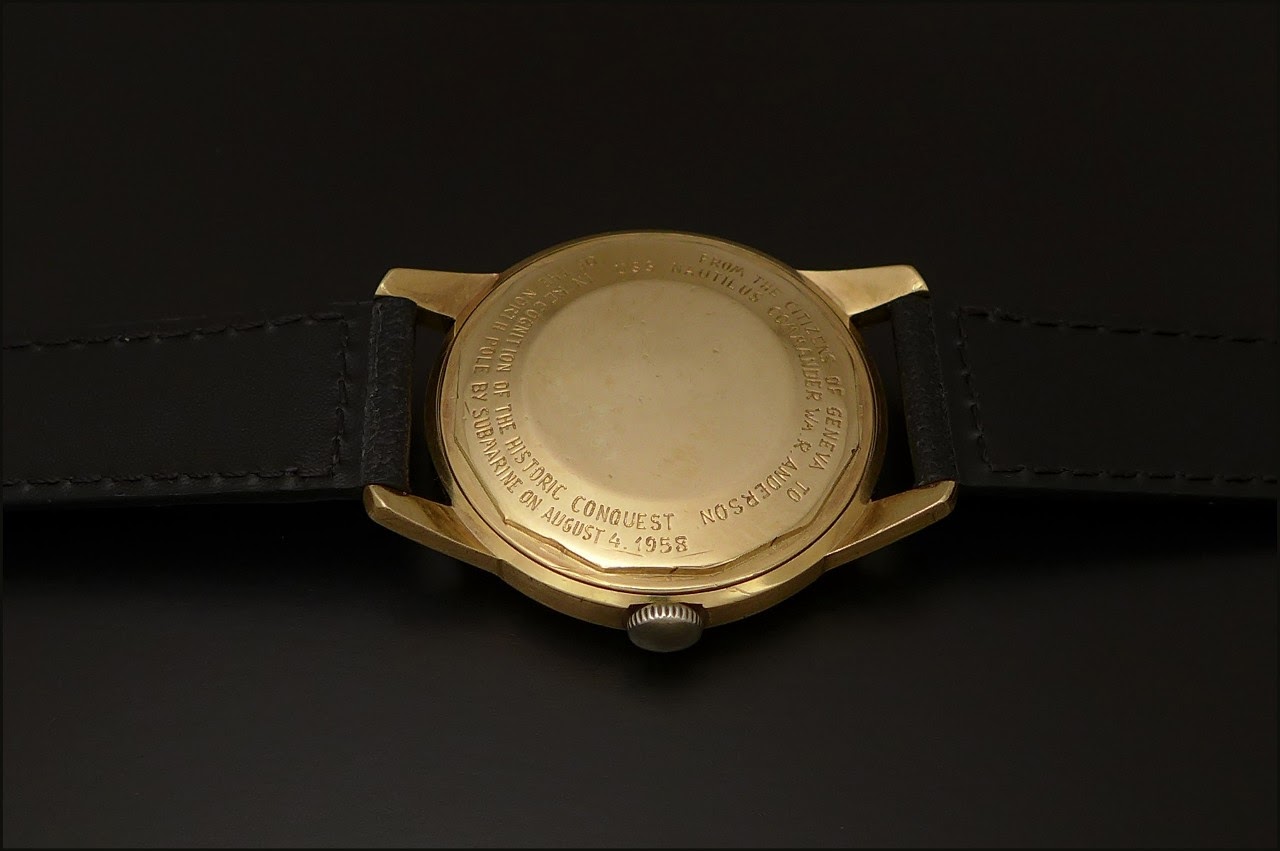 The Omega Alaska Project Type 1 and 2.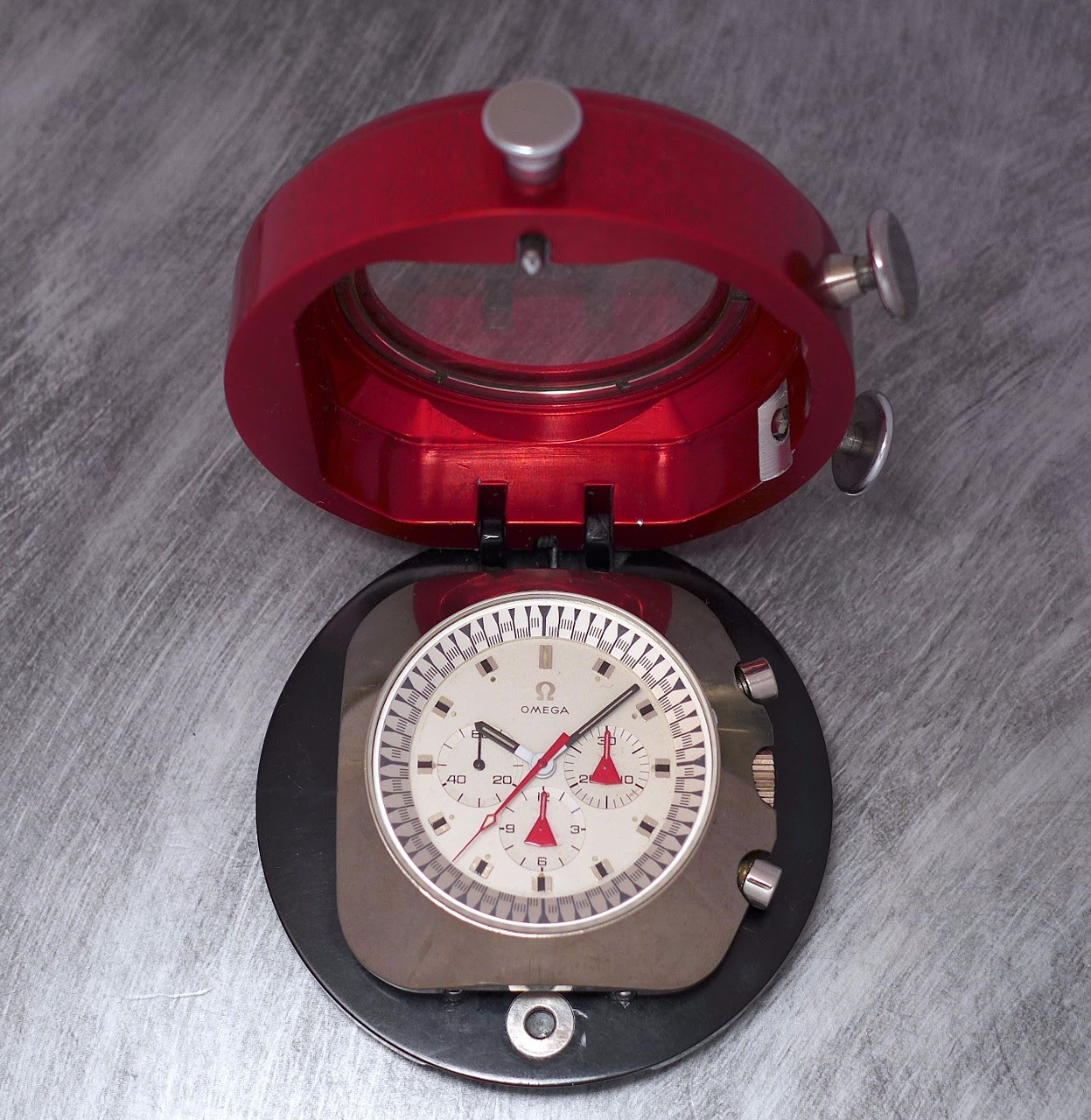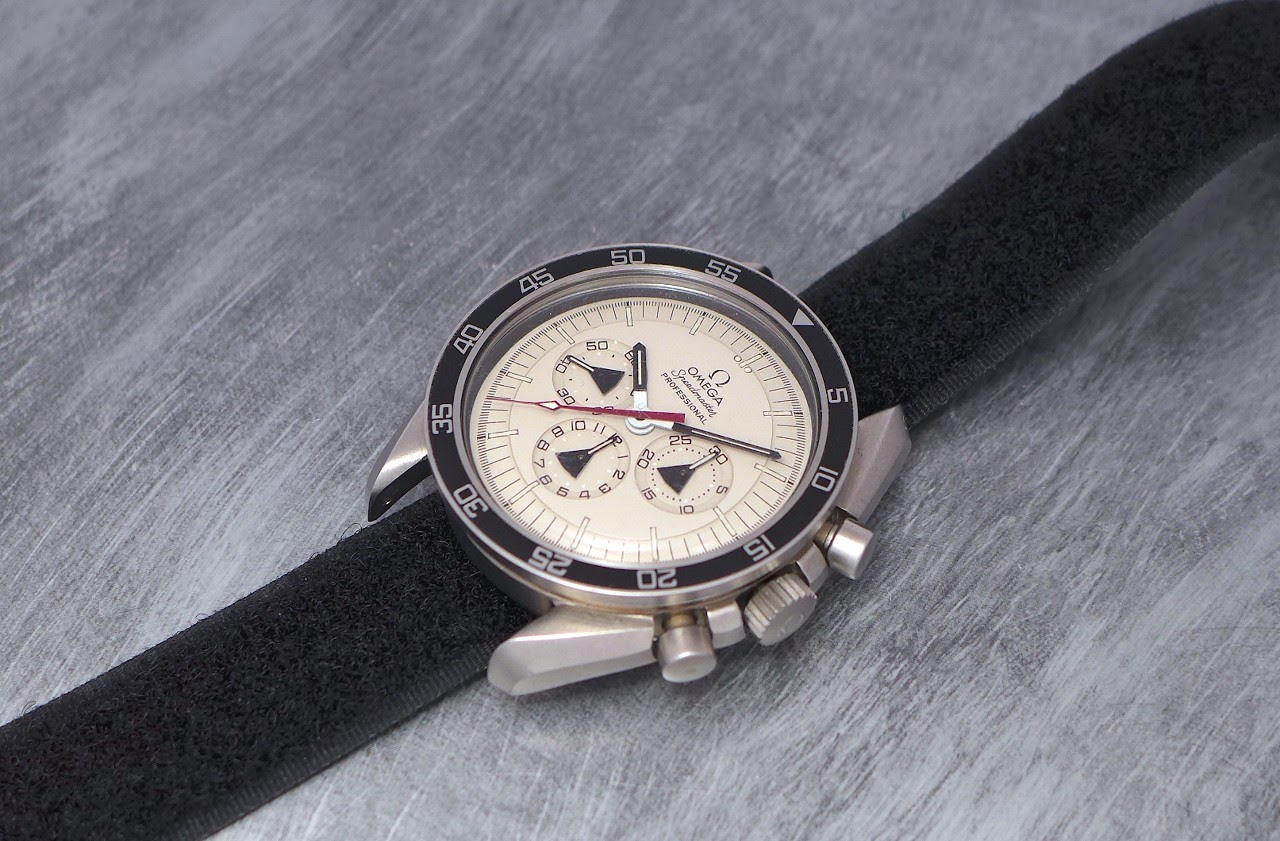 The Omega Seamaster 600 " Plo Prof " Comex,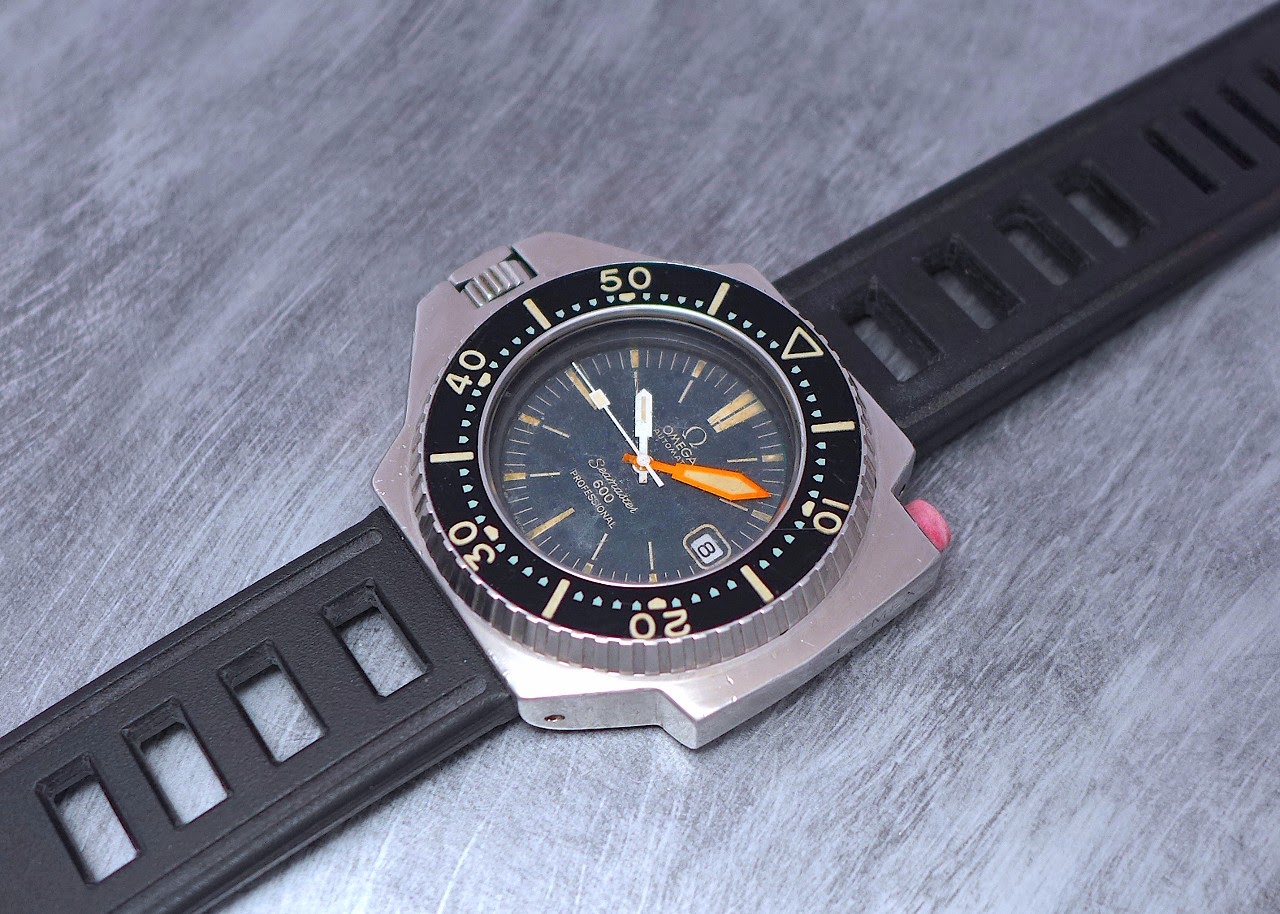 And... This Breguet Type XX " CEV " ( standing for Centre D' Essai En Vol " ), a part of the French Air Army, the CEV 1.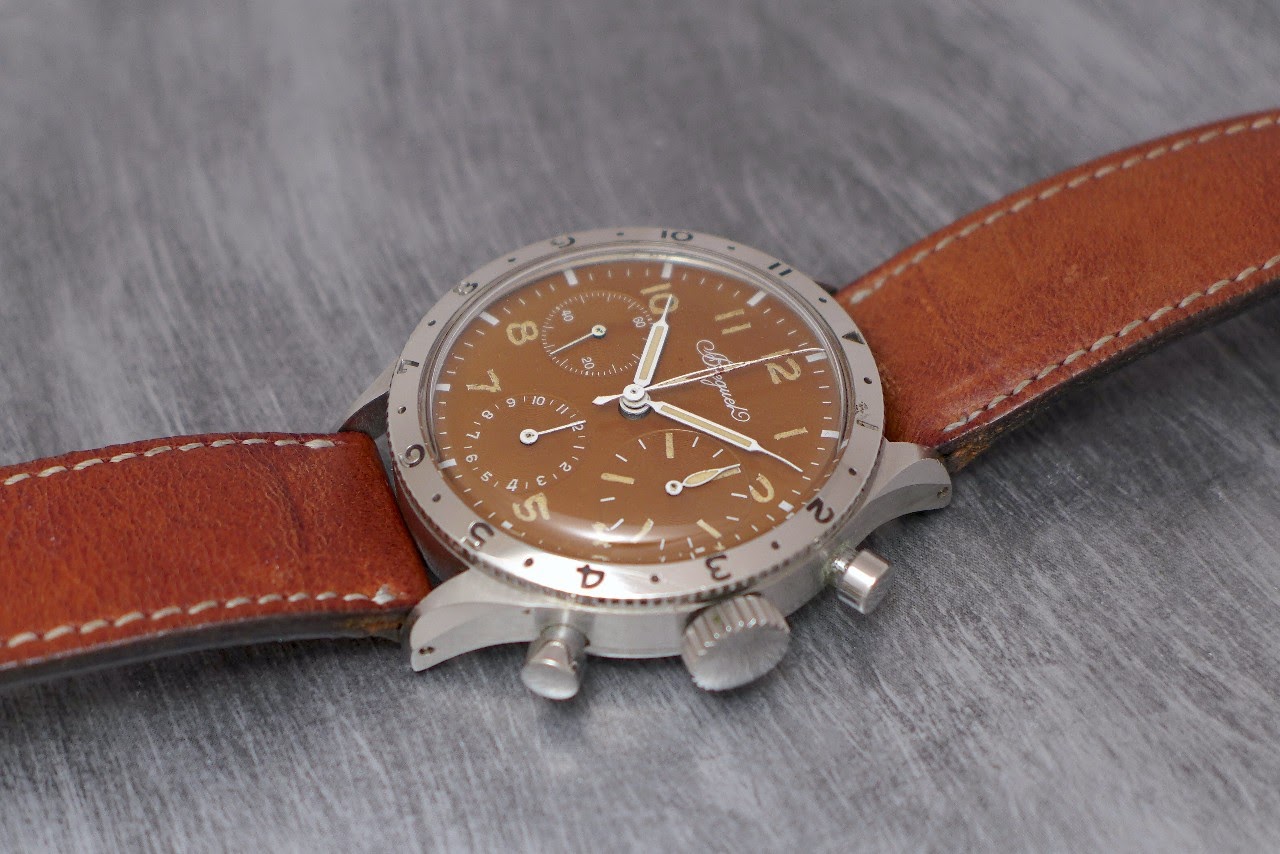 The funny thing with the CEV 1 is that I heard about it circa 15 years ago. In the world of watch collectors, there was a rumor that the CEV 1 was for sale. A parisian watch dealer had it, and it finally ended in an auction, in 2010, where it reached a very high price, for that time. The happy winner was... The Breguet Museum!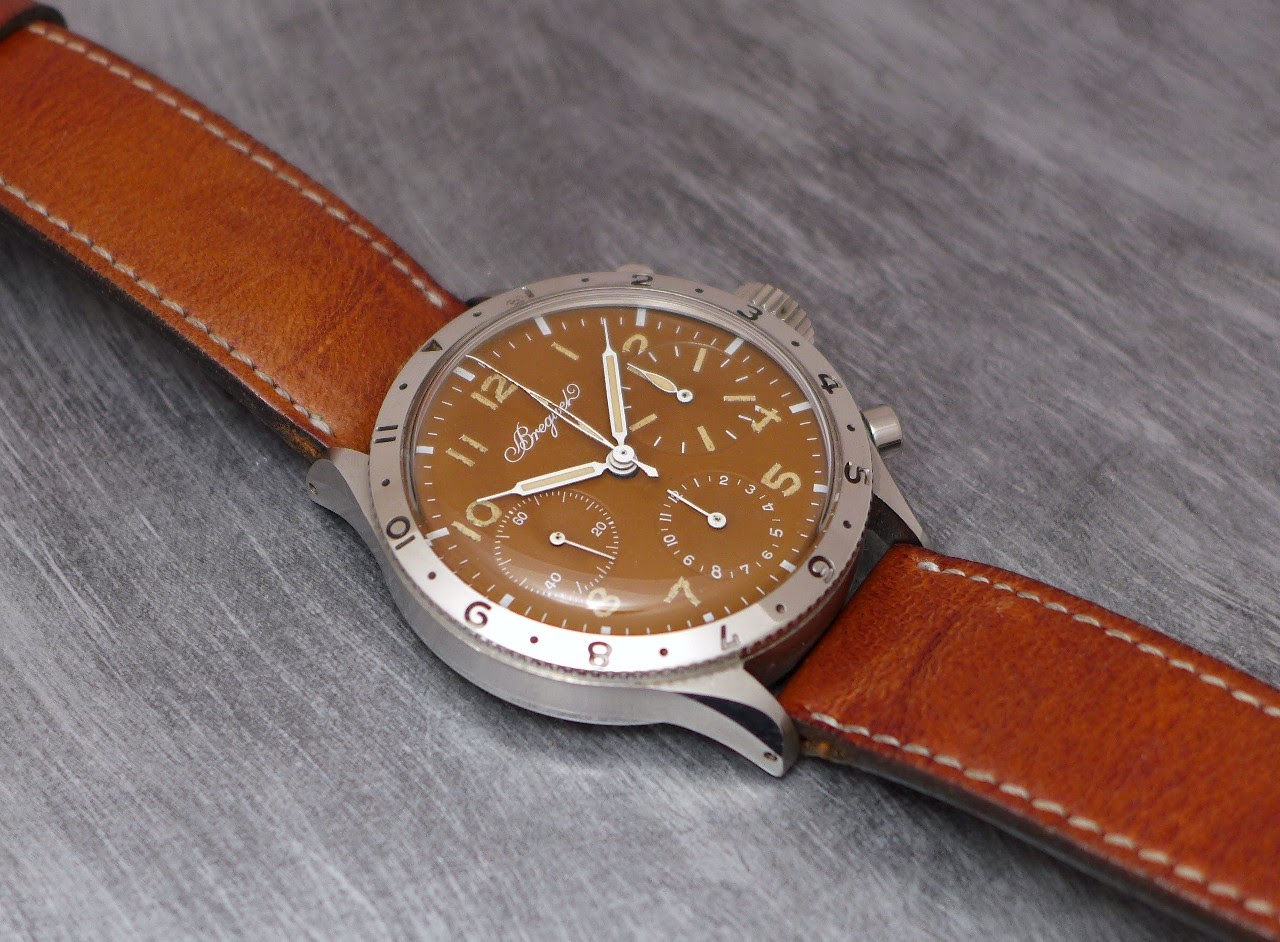 So, since this moment, it sits, proudly, in the Breguet Museum at the Paris Boutique.
Some datas about the Type XX CEV 1. It was ordered and sold in December 1956 to the CEV of Brétigny ( France ), and belonged to the CEV Director, Mr Louis Bonte. It seems that 50 pieces were ordered for the CEV. Some Type XX from other brands were delivered to the CEV, for example Auricoste and Dodane, which I had the pleasure to see during a watch collectors' gathering.
The movement beating inside this watch comes from Valjoux and is a Flyback Chronograph which had to be accurate 8 seconds per day, as per the French Air Army Specifications.
The case back is screw-in, another military specification.
The famous CEV 1: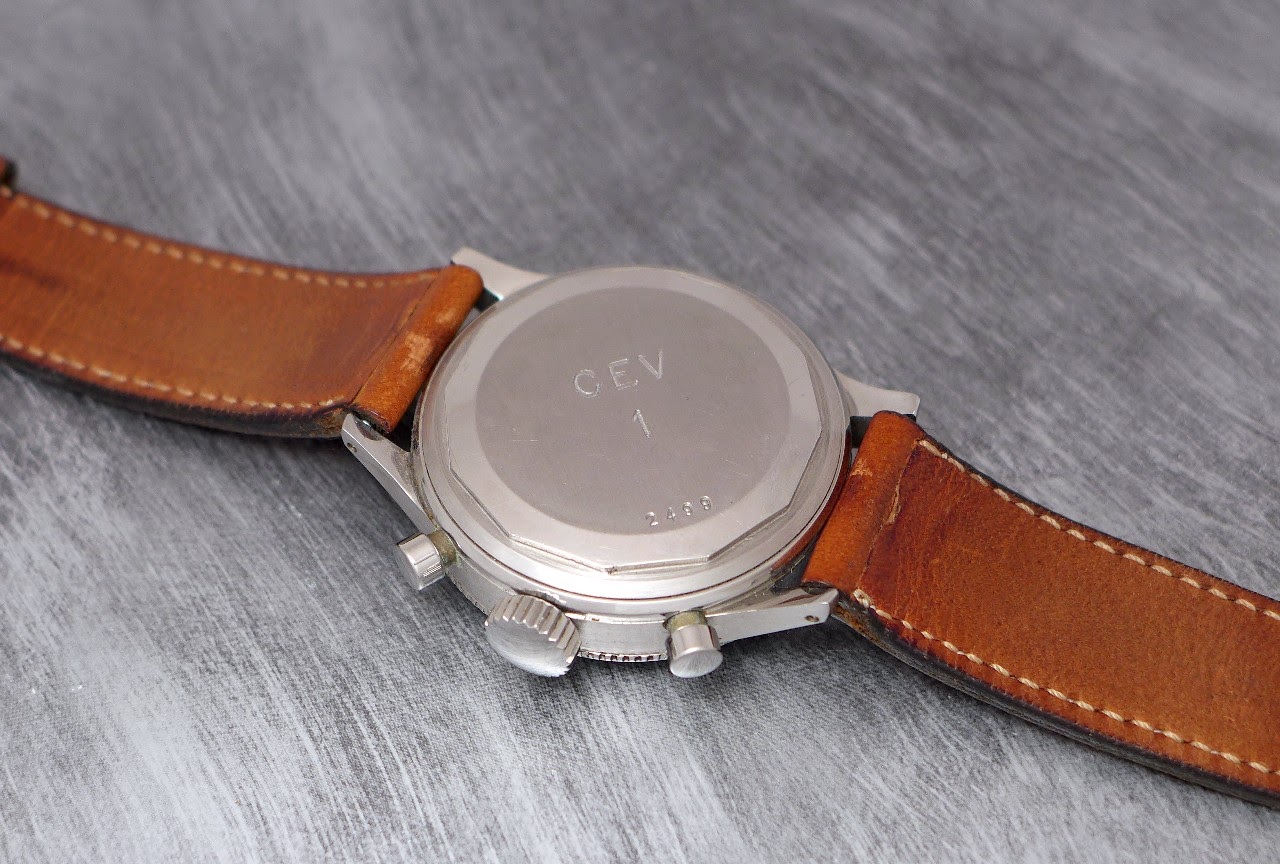 It is not only a piece of legend and history, it is also a marvelous watch. This dial is incredibly beautiful.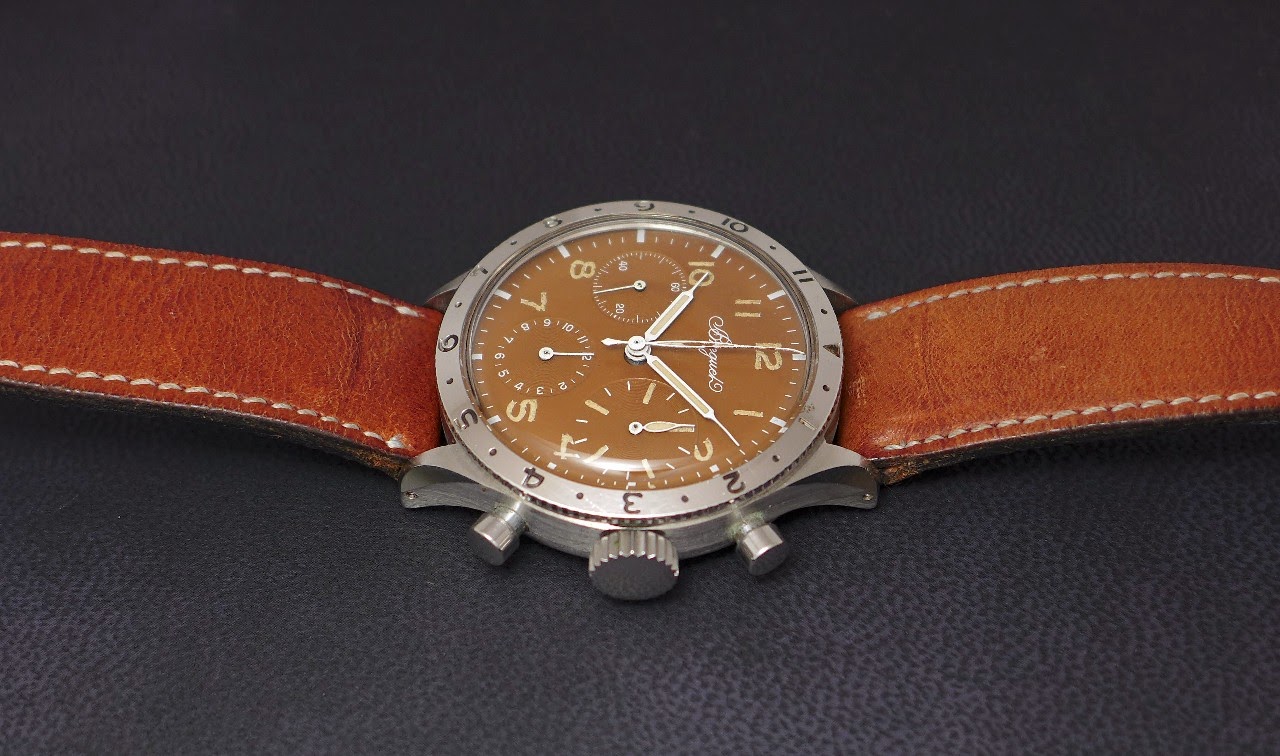 I would like to thank Emmanuel Breguet for the warm welcome, and for having taken the time to show me this military chronograph I always dreamt to see in the reality.
Best,
Nicolas