If you are fan of road racing in the United States, you will know of the racetrack between Monterey and Salinas, known as
Laguna Seca
(dry lake bed) as well as Mazda Raceway & Weathertech Raceway. It's famed for its Corkscrew Turn, unbearable heat in summer, and overly-steep entrance road that cooks almost any car and definitely trucks pulling car trailers.
It's about 400 miles from my house, and a nice long day's drive if you can schedule it at the right time. Because I have a friend in Salinas where I can conveniently camp out without much advance planning, I have been there many times.
Recently, "while cleaning out my office" I found a pile of photos from my Laguna Seca days. Can I interest you in a look back at 1987?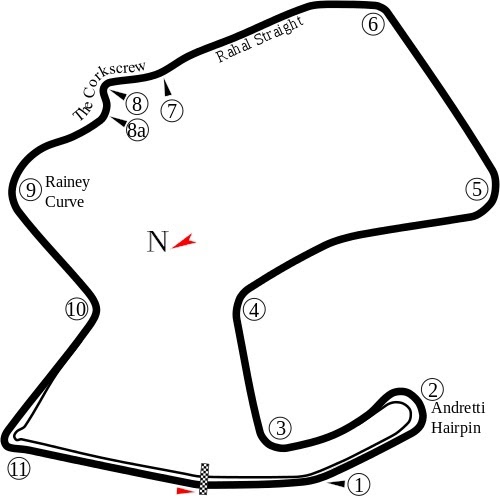 Each year a different brand or model of car is celebrated. This year was Chevrolet. That's my pal Martin posing.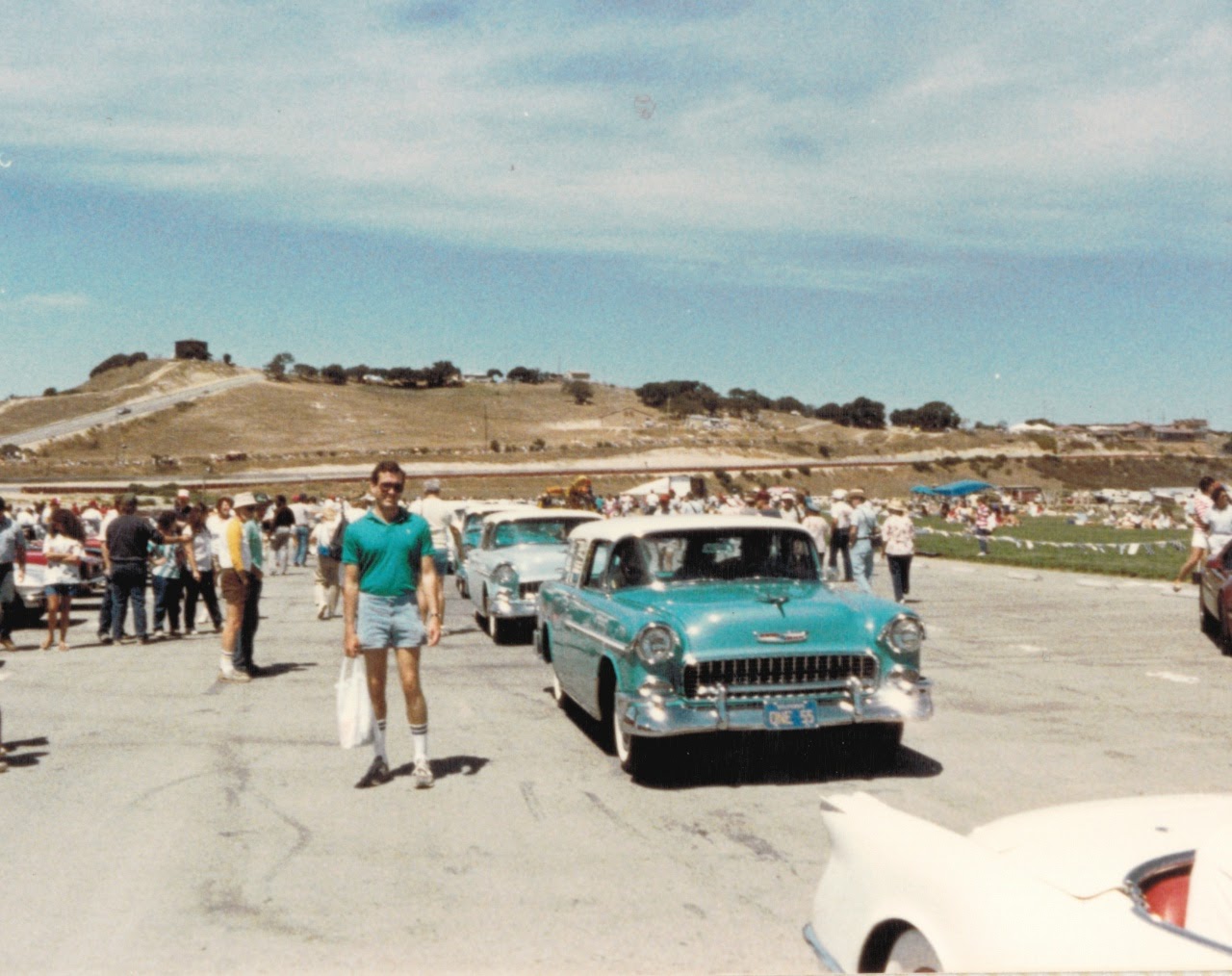 I haven't been in a few years, but back 30 years ago it was quite casual. Once you got in, you could go everywhere.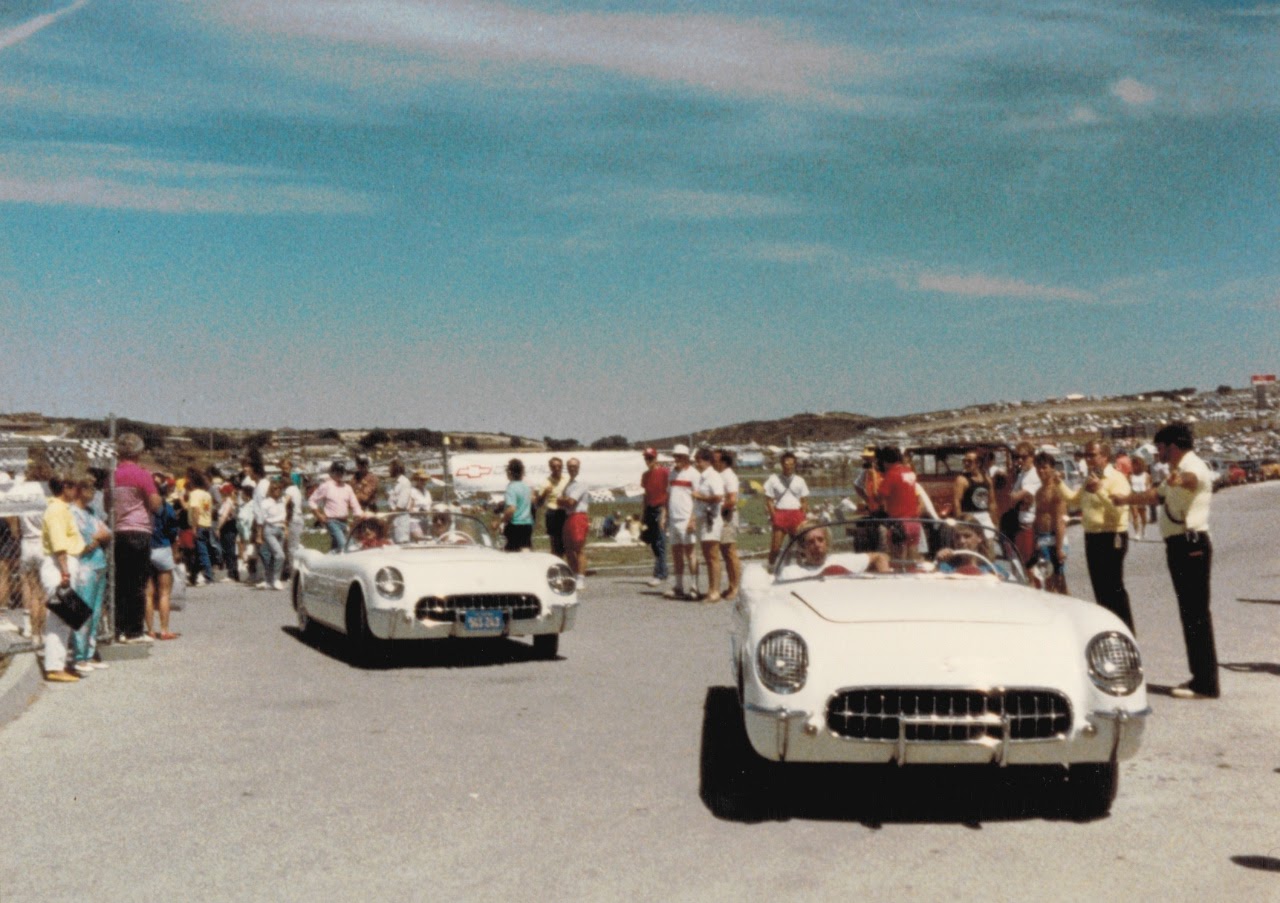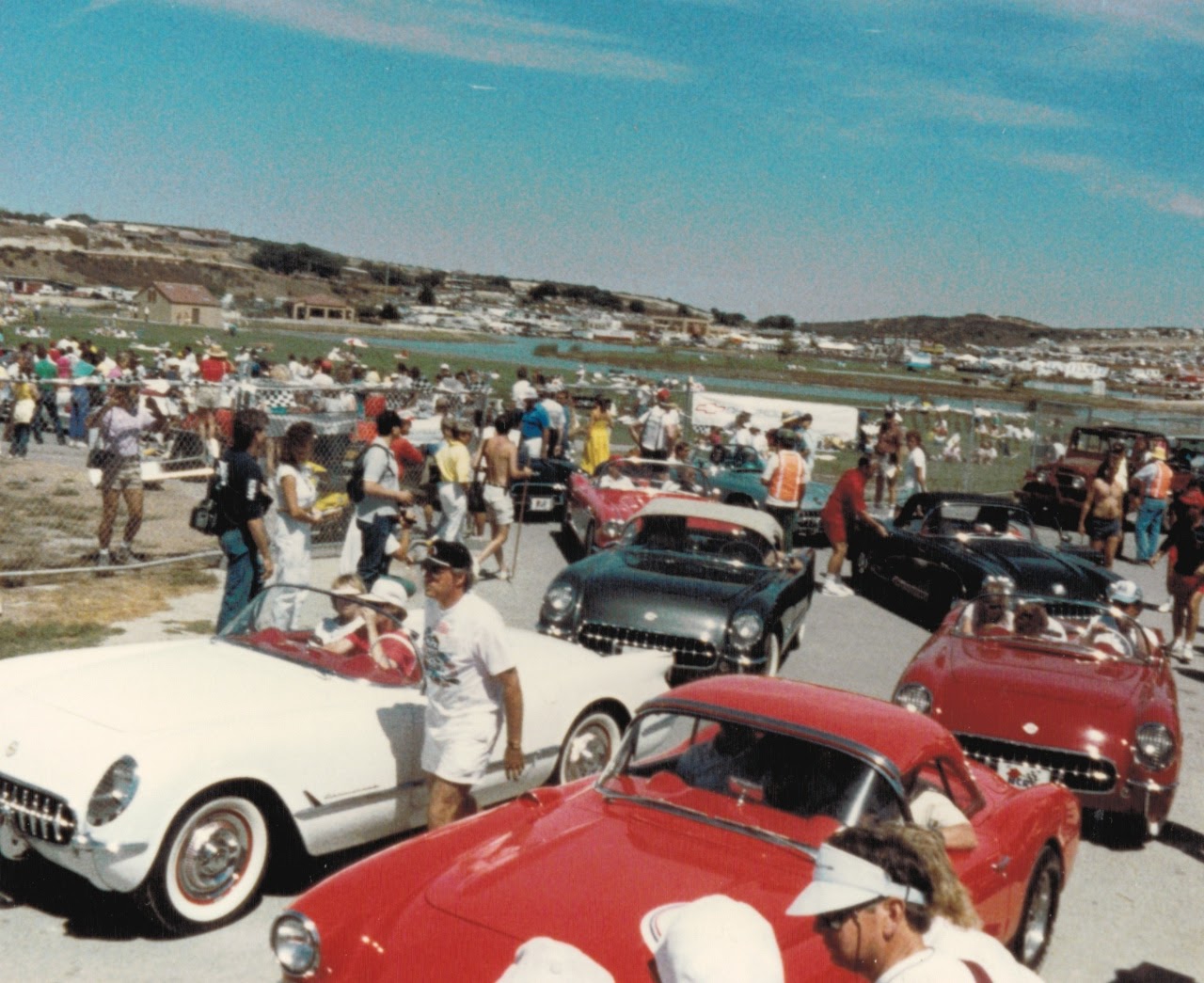 Nowadays we would all be carrying bottles of spring water and wearing hats and sunscreen. Back then ... not so much.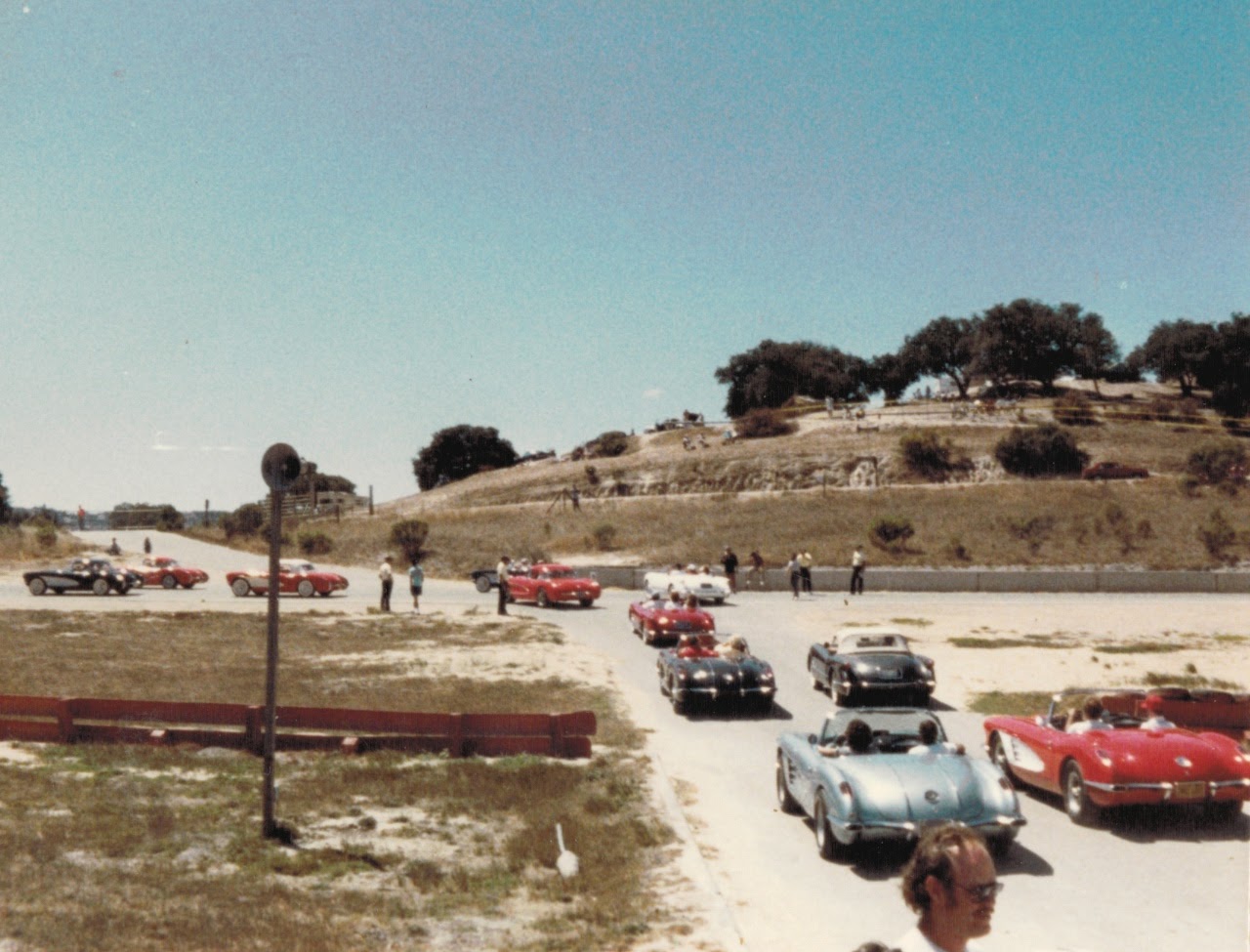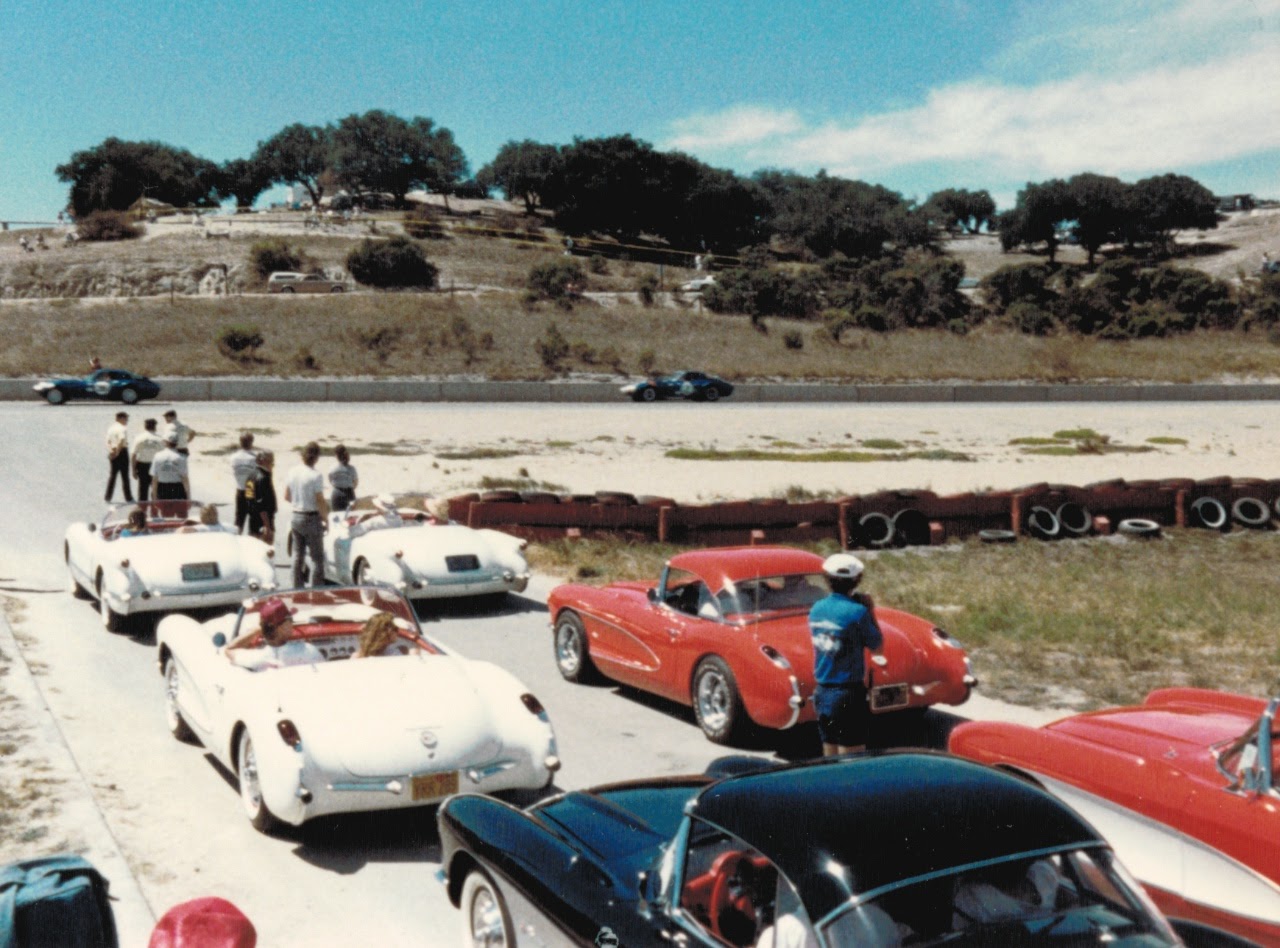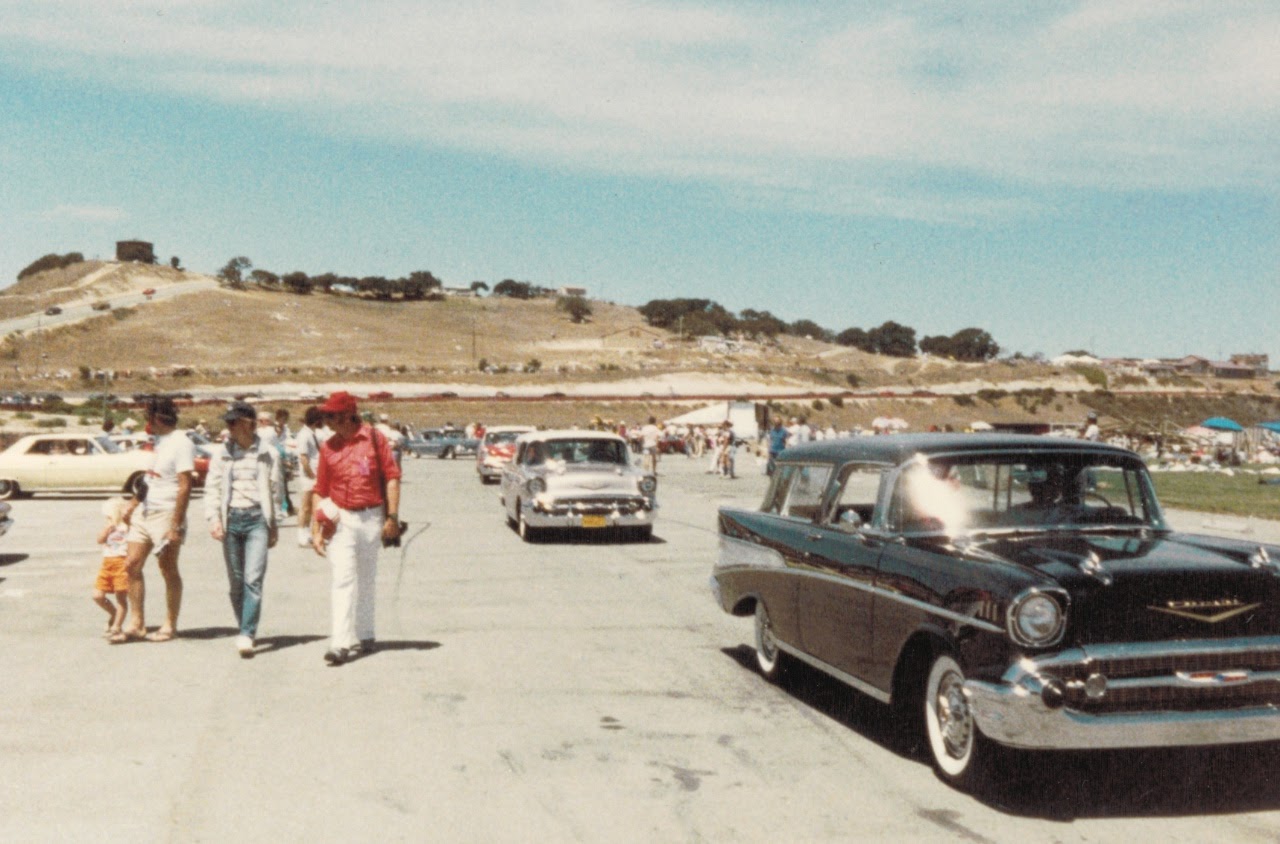 I think this was one of John Fitch's Yenko Stingers, a modified competition Corvair (if you can put those three words together without laughing, good for you)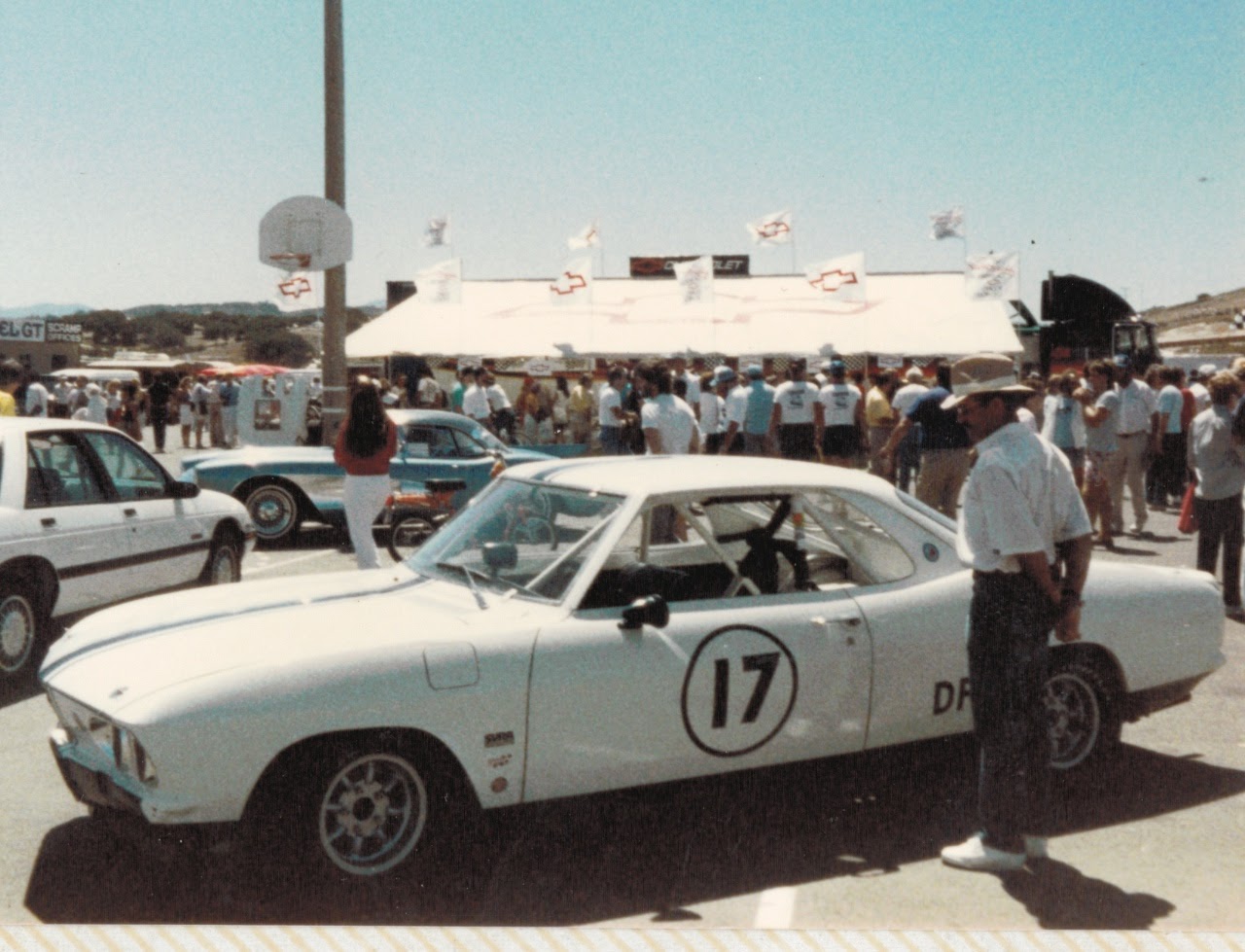 It was an era when people could and did drive Lotus Europas and Elans across California, up Highway 1 to the track. I did once. Only once.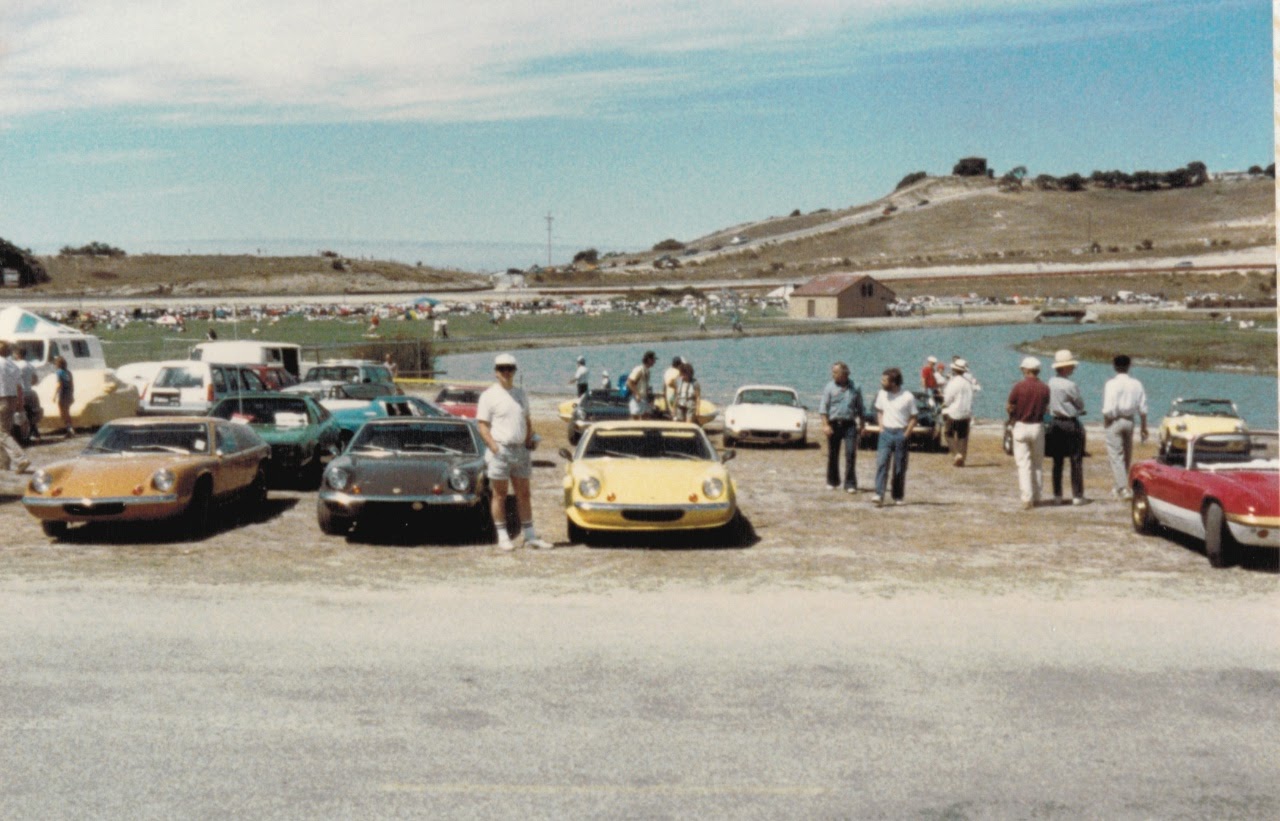 A very sweet Alfa Sedan Delivery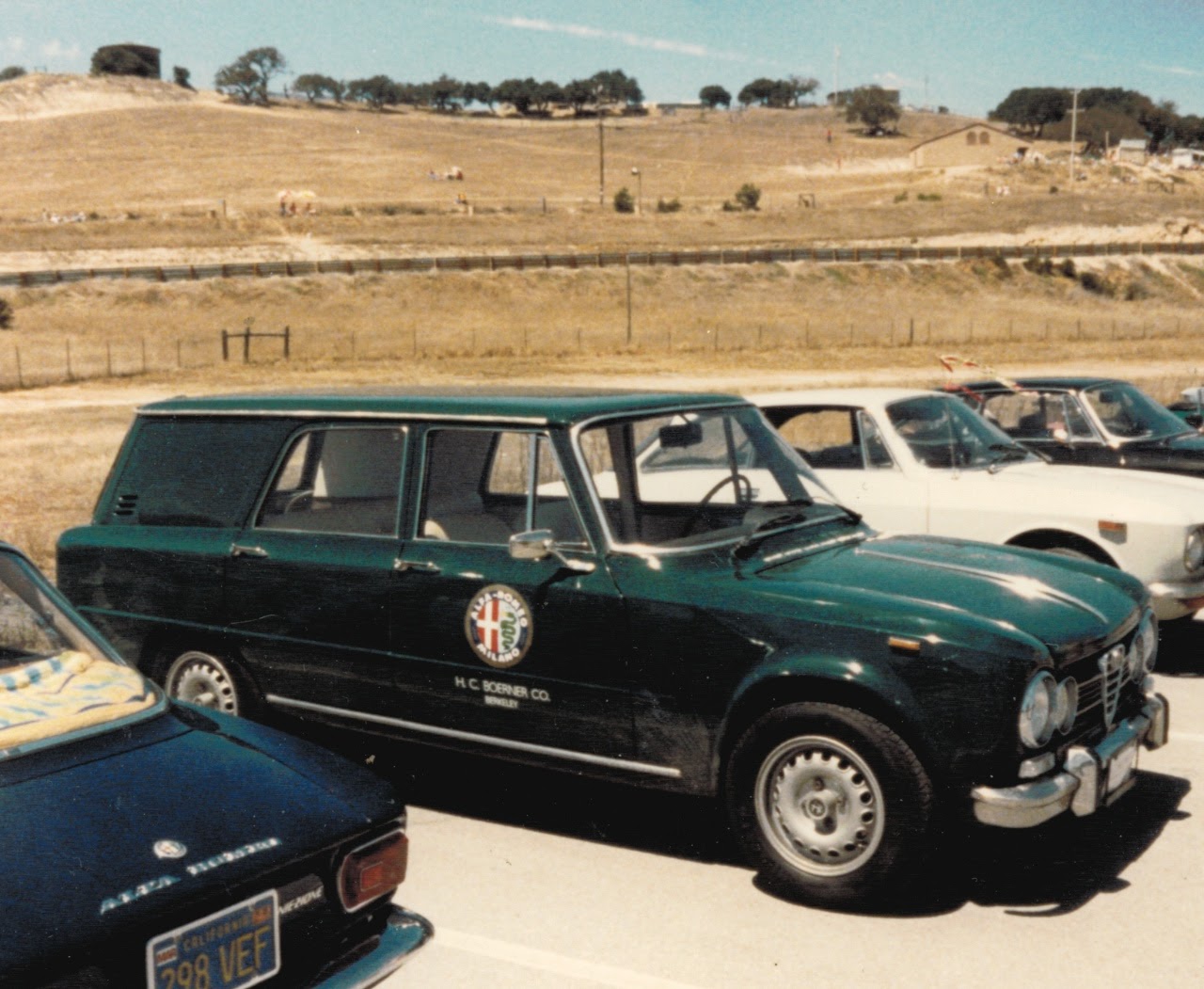 Standing around, watching the racing. I had a chance to drive on the track a couple times (have forgotten why and how they let me on) and it's terrifying "at speed"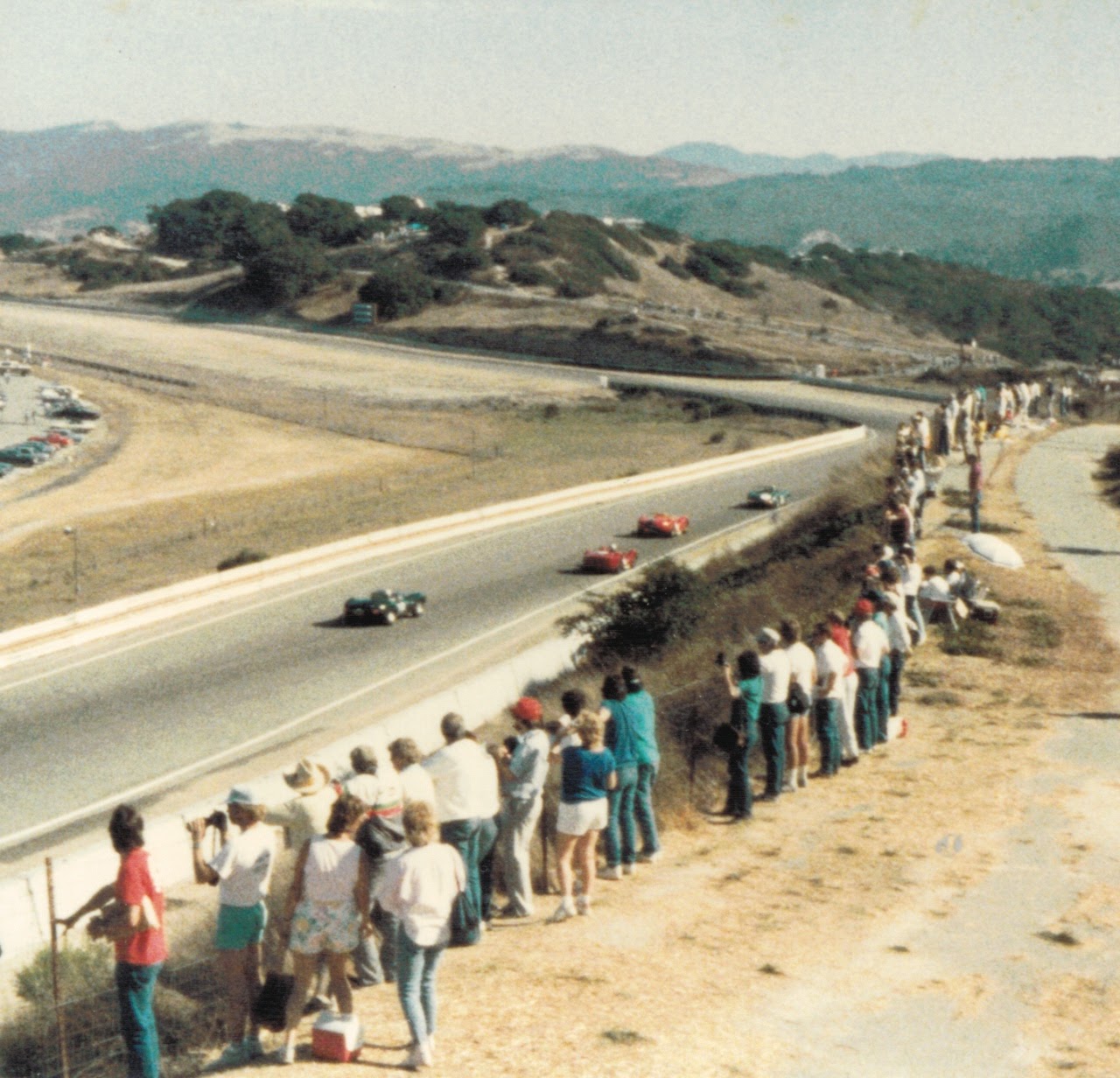 T'was an era of cars being driven, sat on, talked about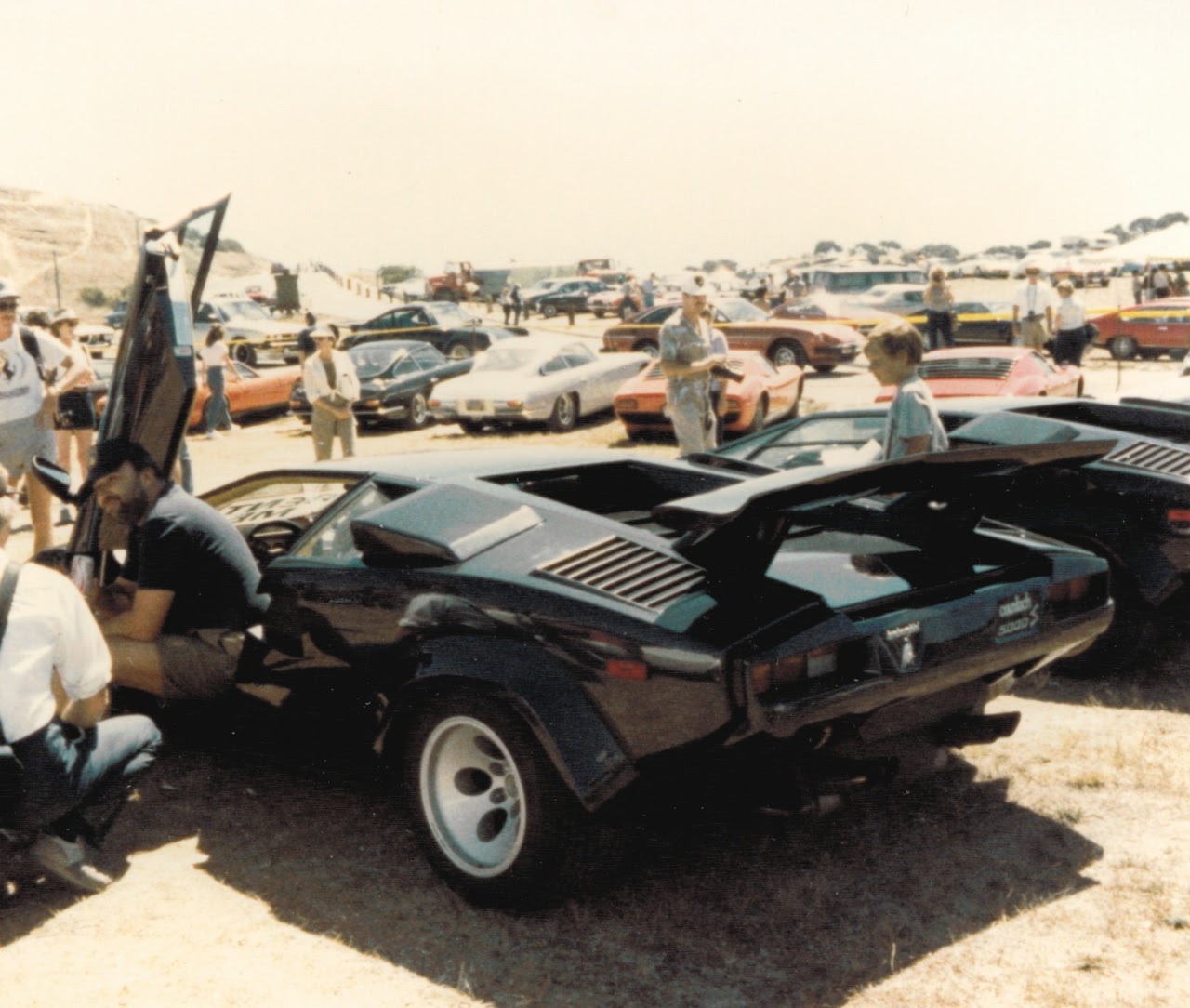 A number of people let us sit in them, if politely asked - this was a dealer car, I think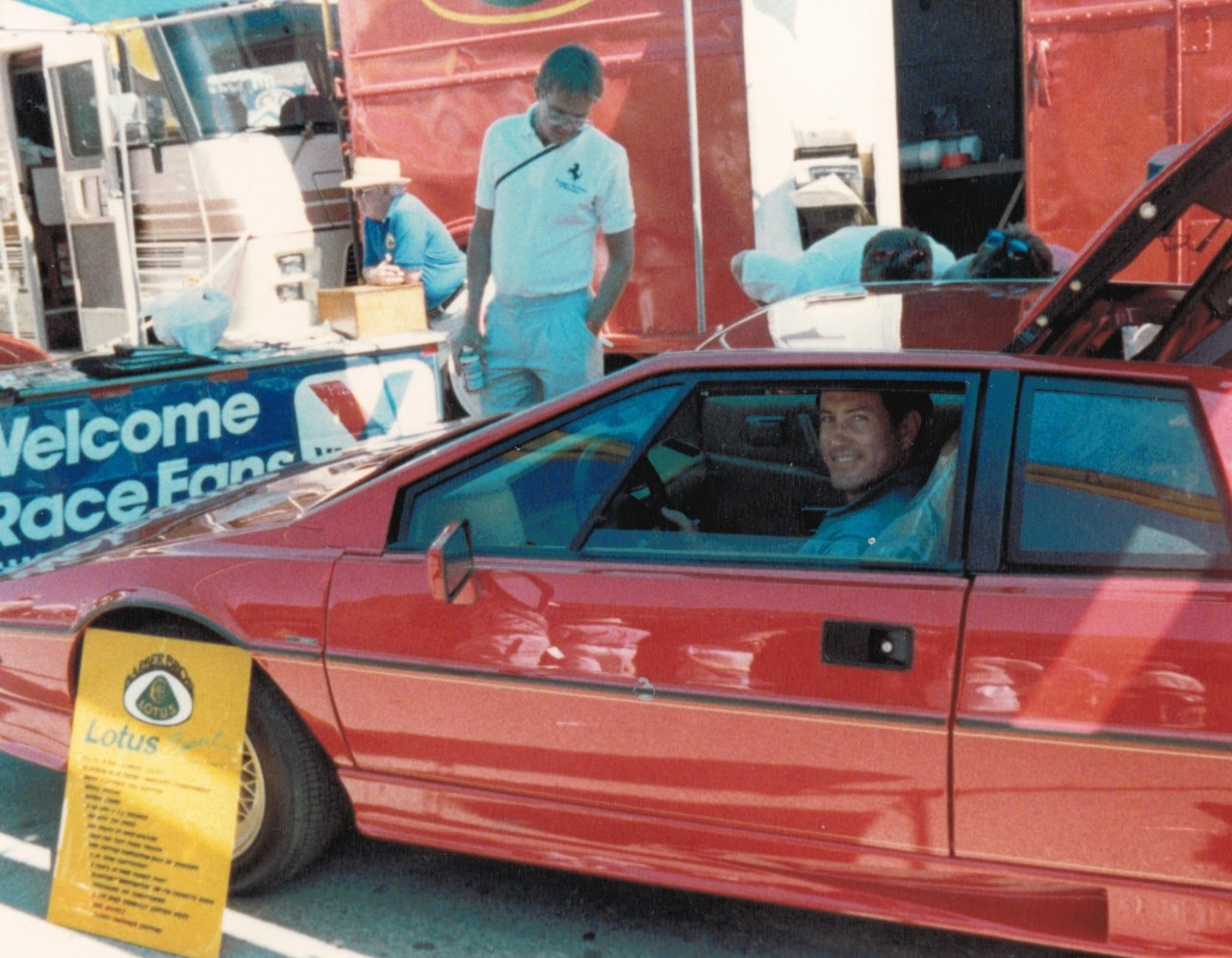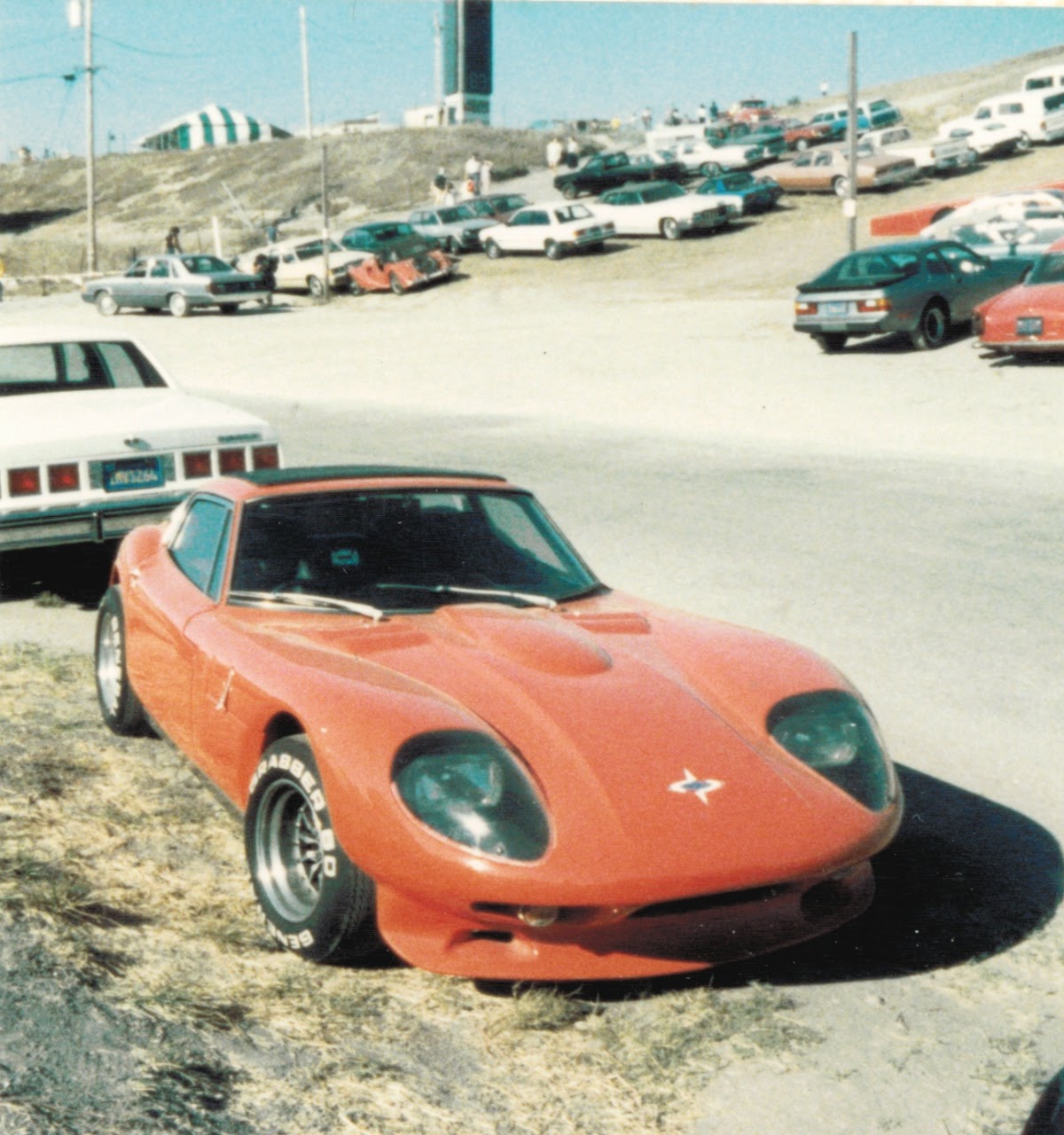 An era where you left your Daytona Spyder to fill up with road dust - it was just a (modified) car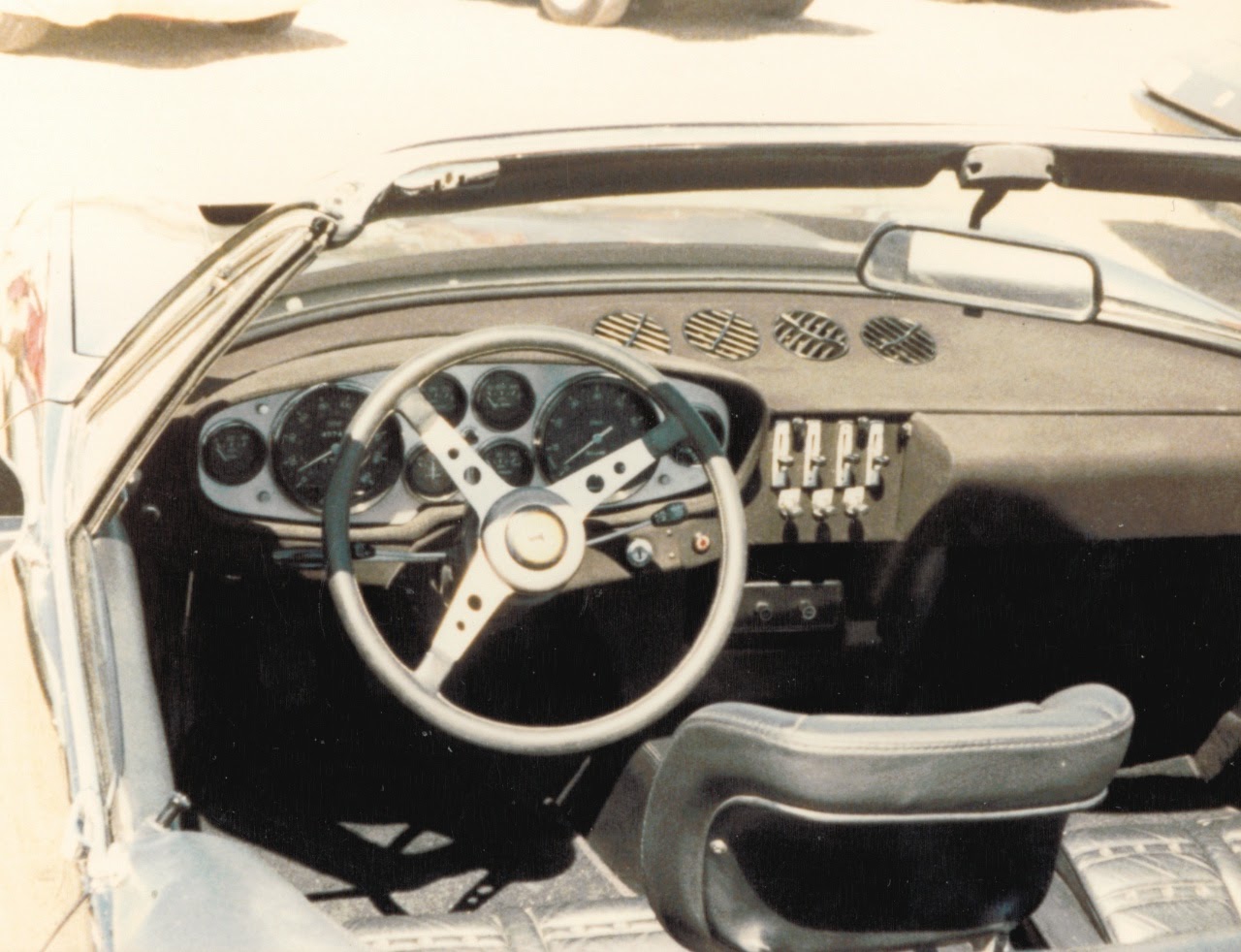 or you drove your Morgan down from San Francisco - why not?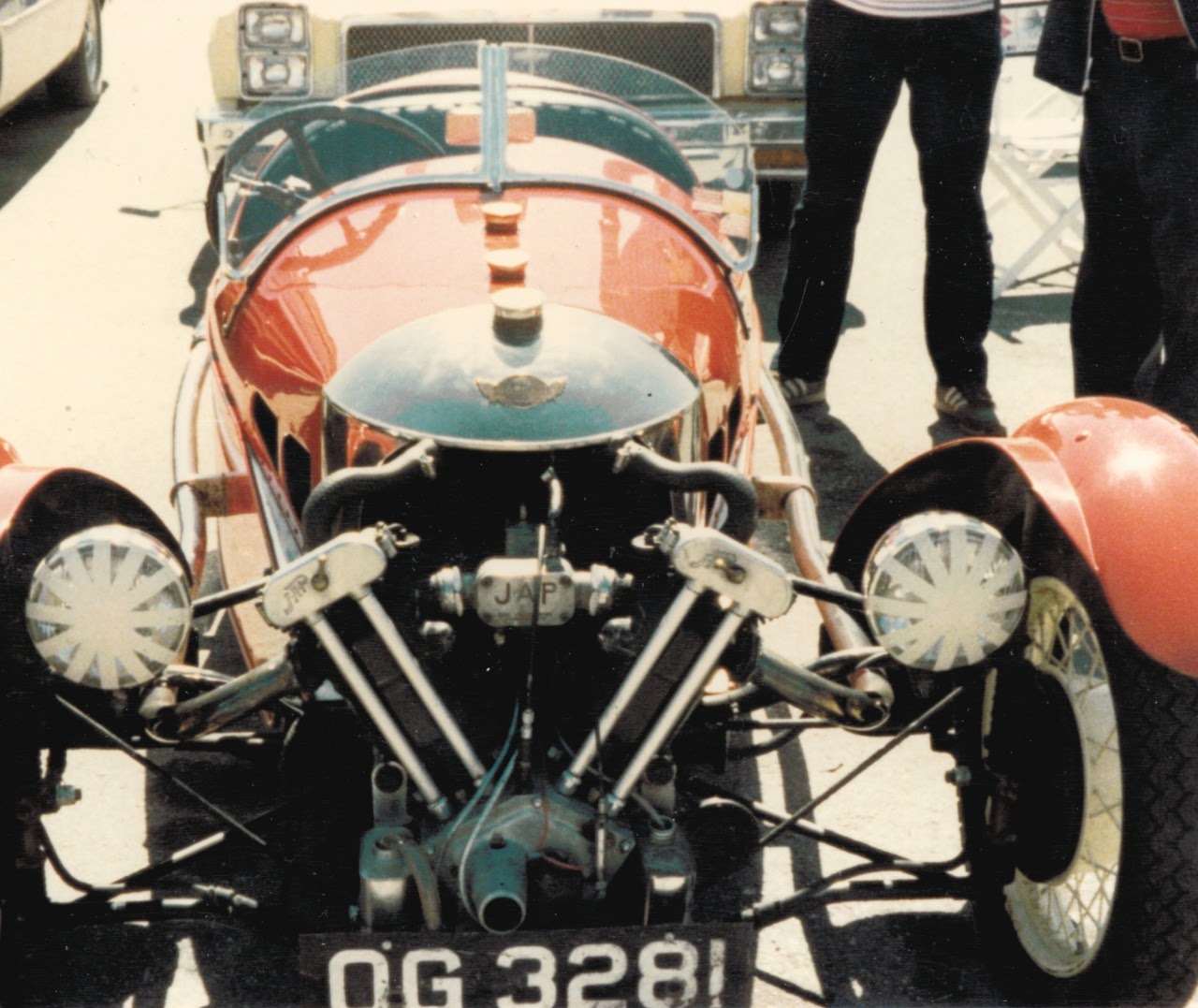 I hope you enjoyed the diversion.
Cazalea