Time flies... I have the feeling it was yesterday, the day I picked my Volvo P 1800E near Amsterdam, on the 21st of September 2012.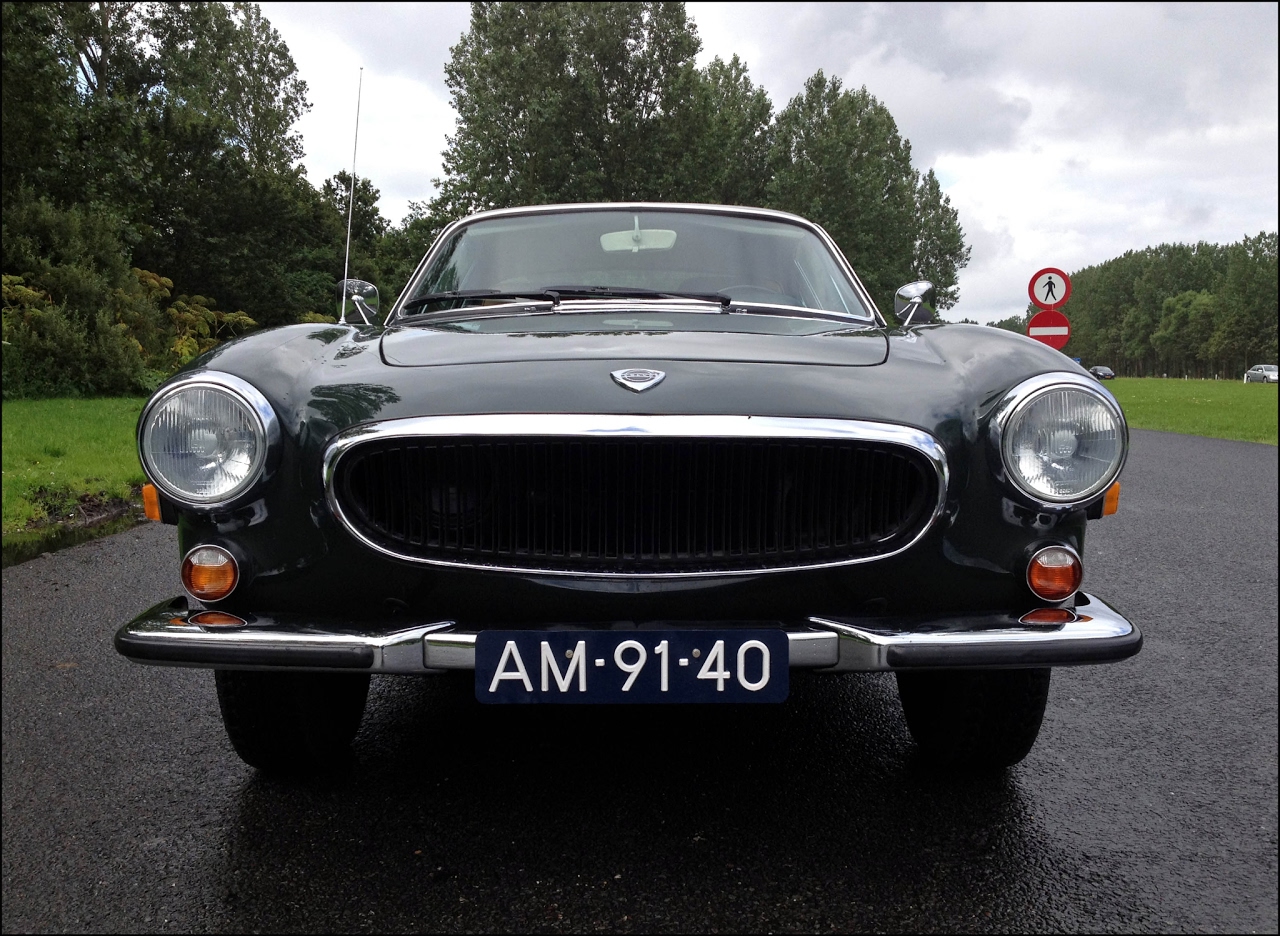 Since then, I have made 50 000 Kilometers with it. I went to Switzerland, Italy, Slovenia, Croatia, Belgium, and the Netherlands with it. I traveled almost everywhere in France, with it.
I had my share of issues... For example, when I left the seller, after 30 minutes, there was a good old strong rain, on the road. Where are the wipers? Aaah, here they are... Damn, they don't work. With Filip, we found the fuses, and changed the one which didn't work. Good.
The brakes? The brake assistance system had to be changed. 8 months to wait before finding one. During these 8 months, I had some serious gym sessions pushing the brake pedal. Good for health.
The fuel pump was more problematic. It didn't work in my parking, on the second floor. The access to my parking with a truck is impossible. I had to find the time and the solution to solve that issue. Without a working fuel pump, it is impossible to start your engine. 6 more months to repair it.
The water pump was replaced, without problems.
So, for a 50 years old car, no big issues.
But I have more often lived funny moments: Once or twice a month, I found a sticker or a business card on the car, offering me to buy the car. One came from a very well known gentleman, another from a... Policeman, and one from the director of a production company ( films, videos, clips ).
I have been controlled by the Police many times, each time without fine, but just for a good discussion about the car.
Once I even parked " widely " at Roissy Charles De Gaulle Airport to take a friend, and the Customs Officers fined everybody' cars except mine. They were turning around it, taking some selfies with the car.

Some delicious moments, when you match the car with the place.
In Paris, with a nice Porsche 911 E: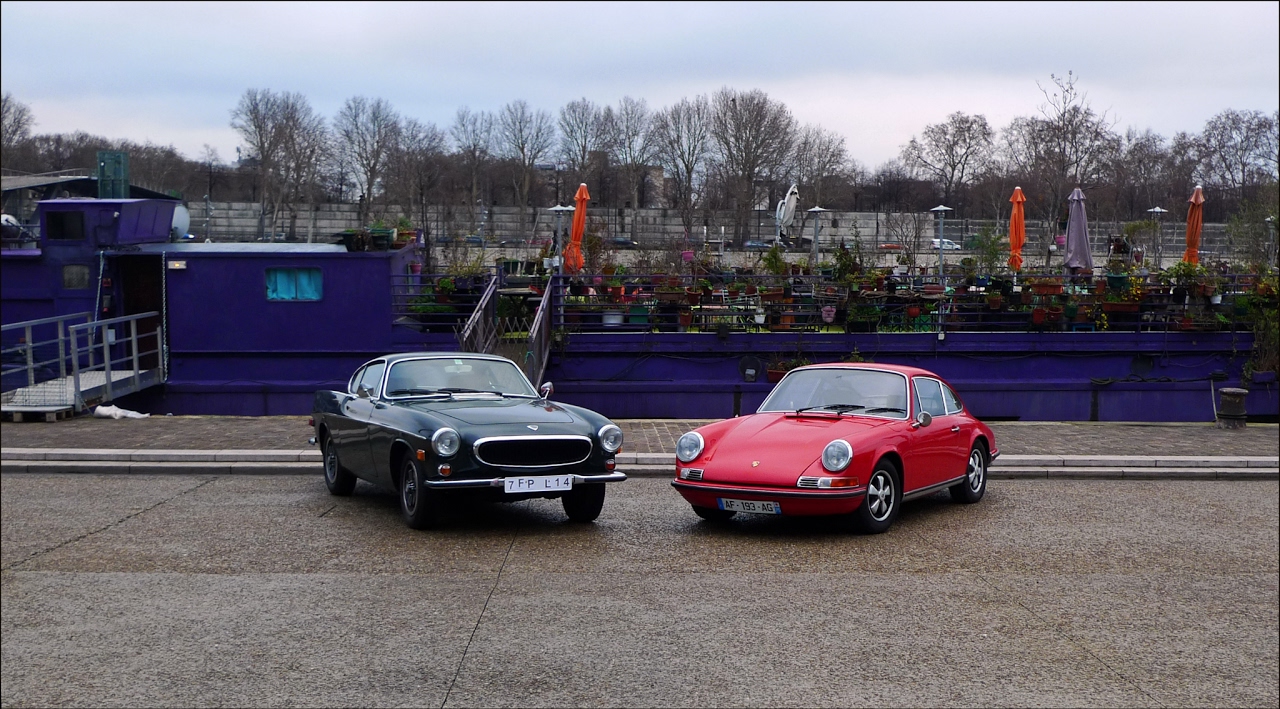 In Croatia,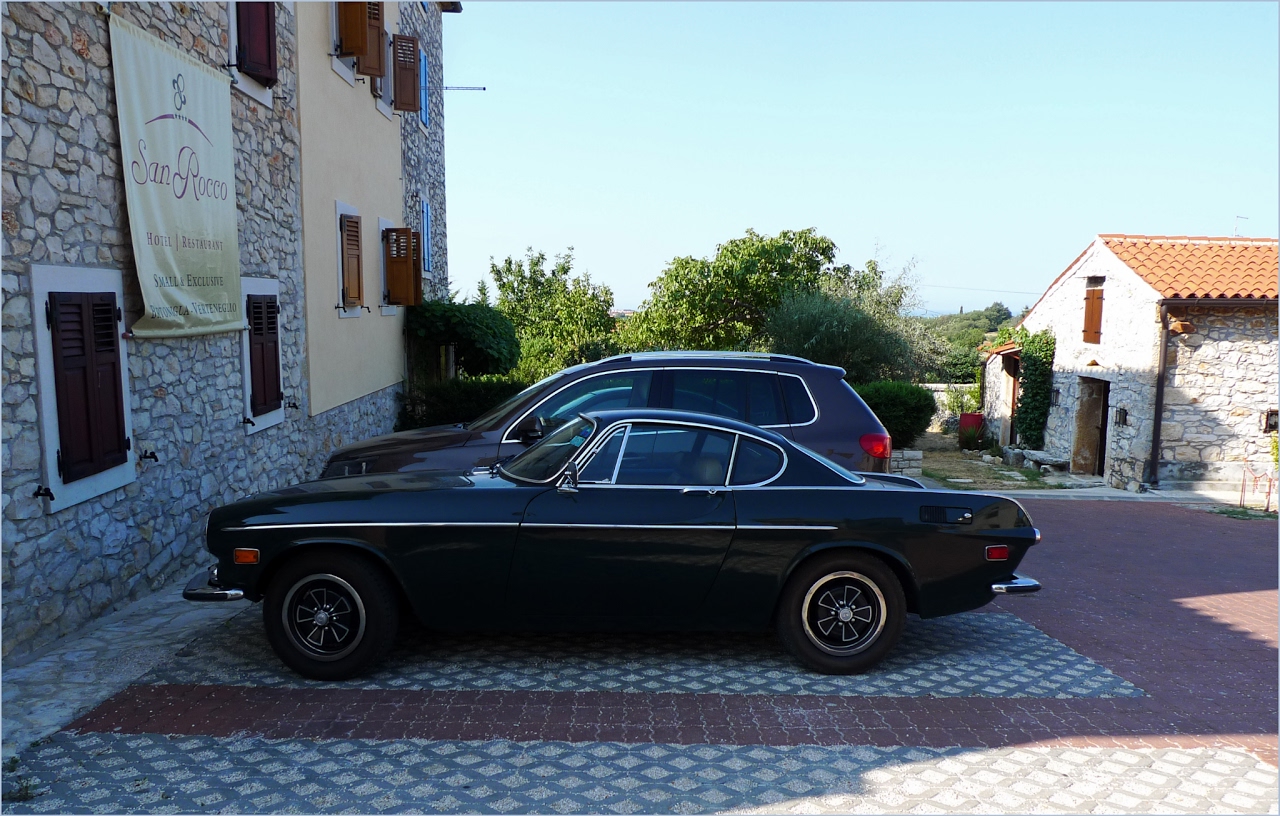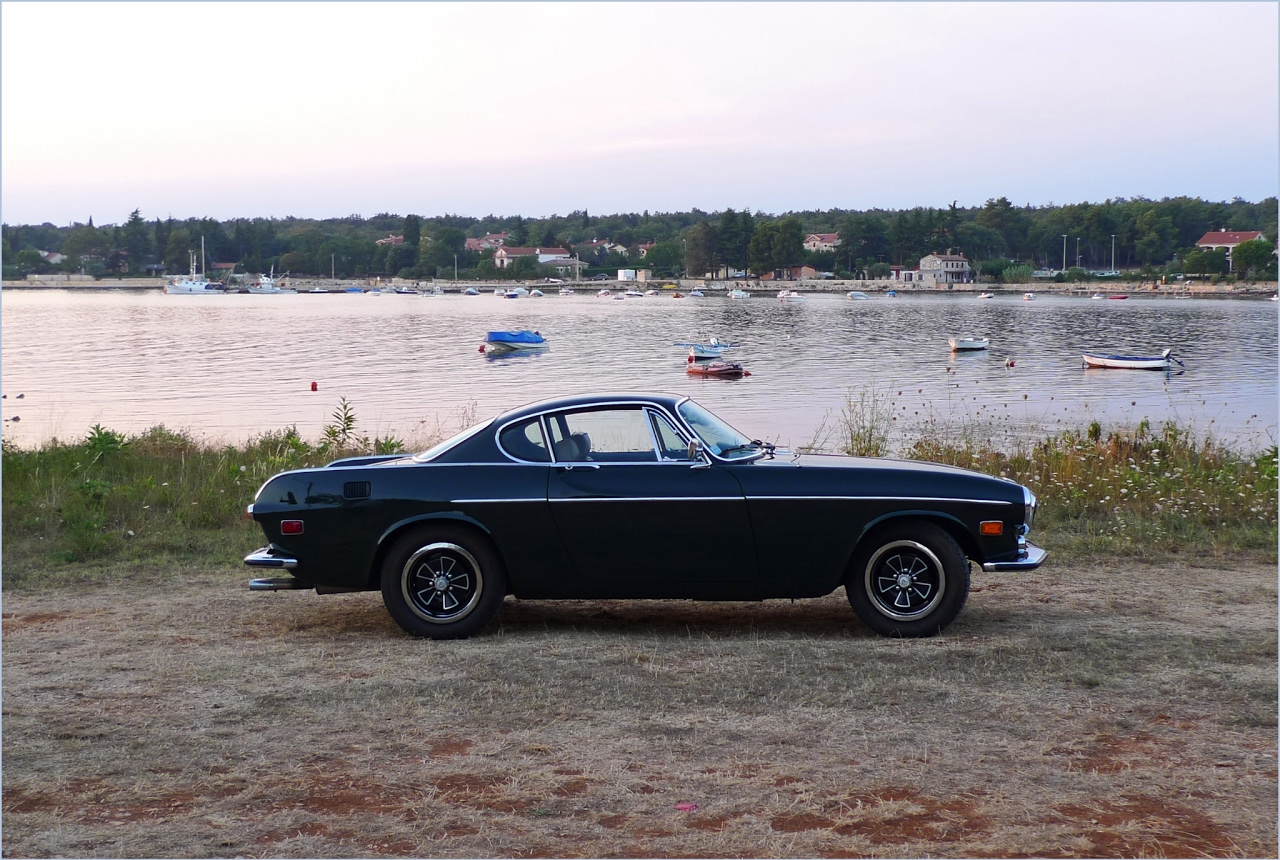 In Italy,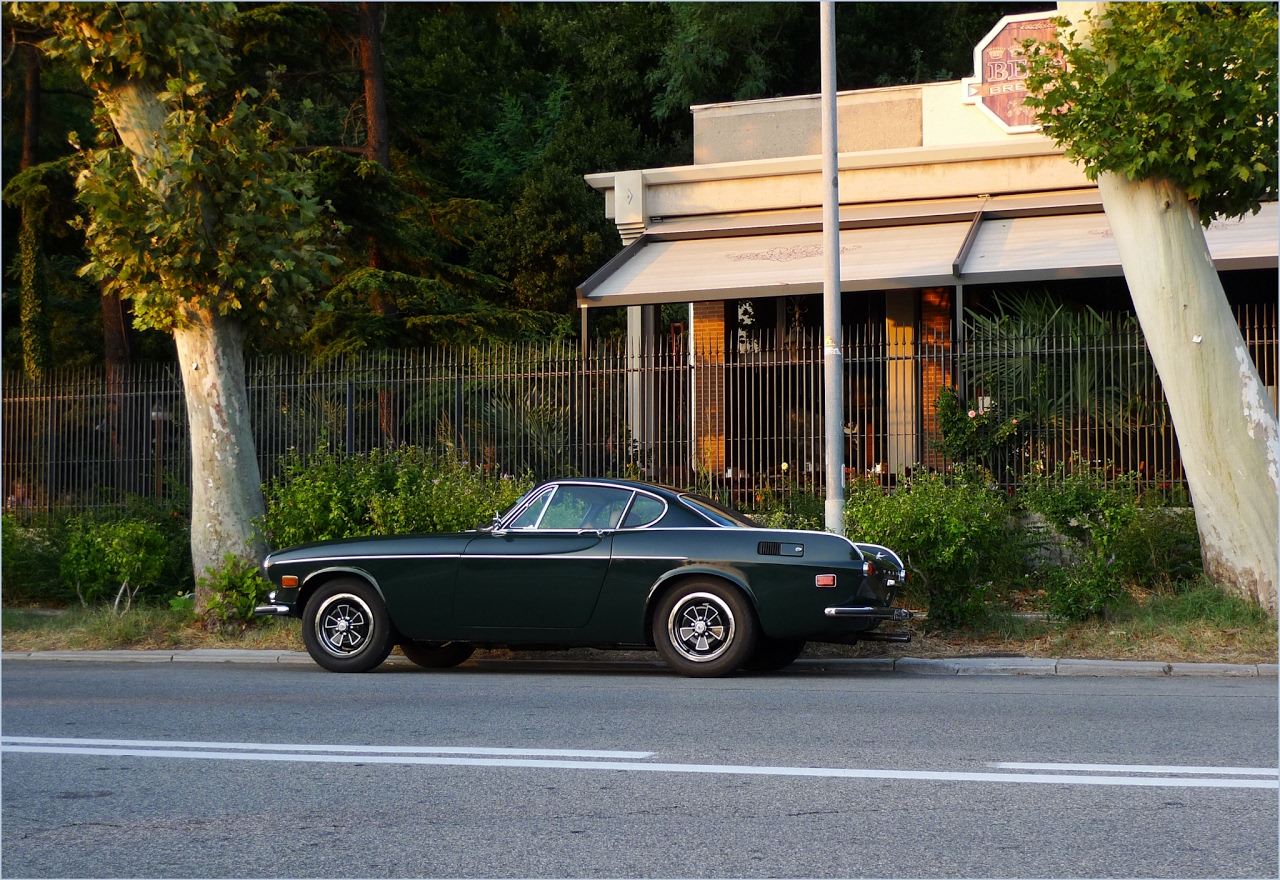 Normandy: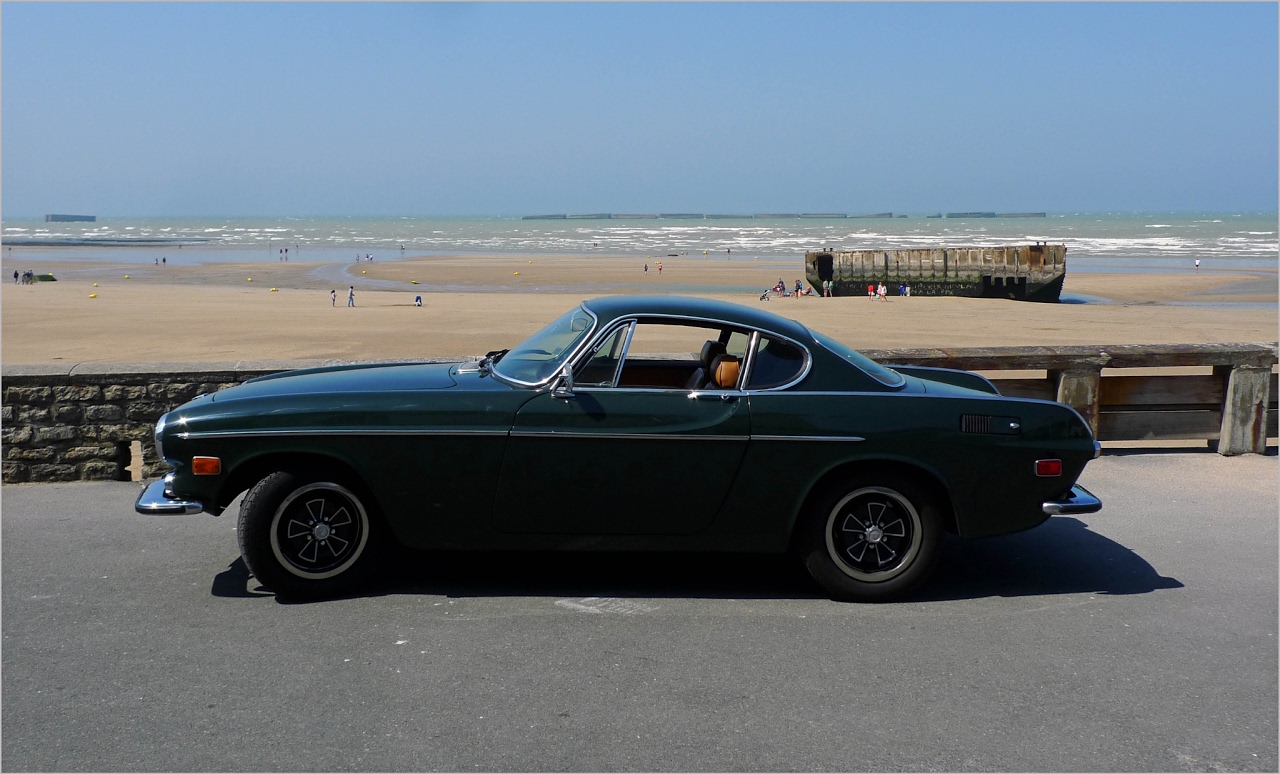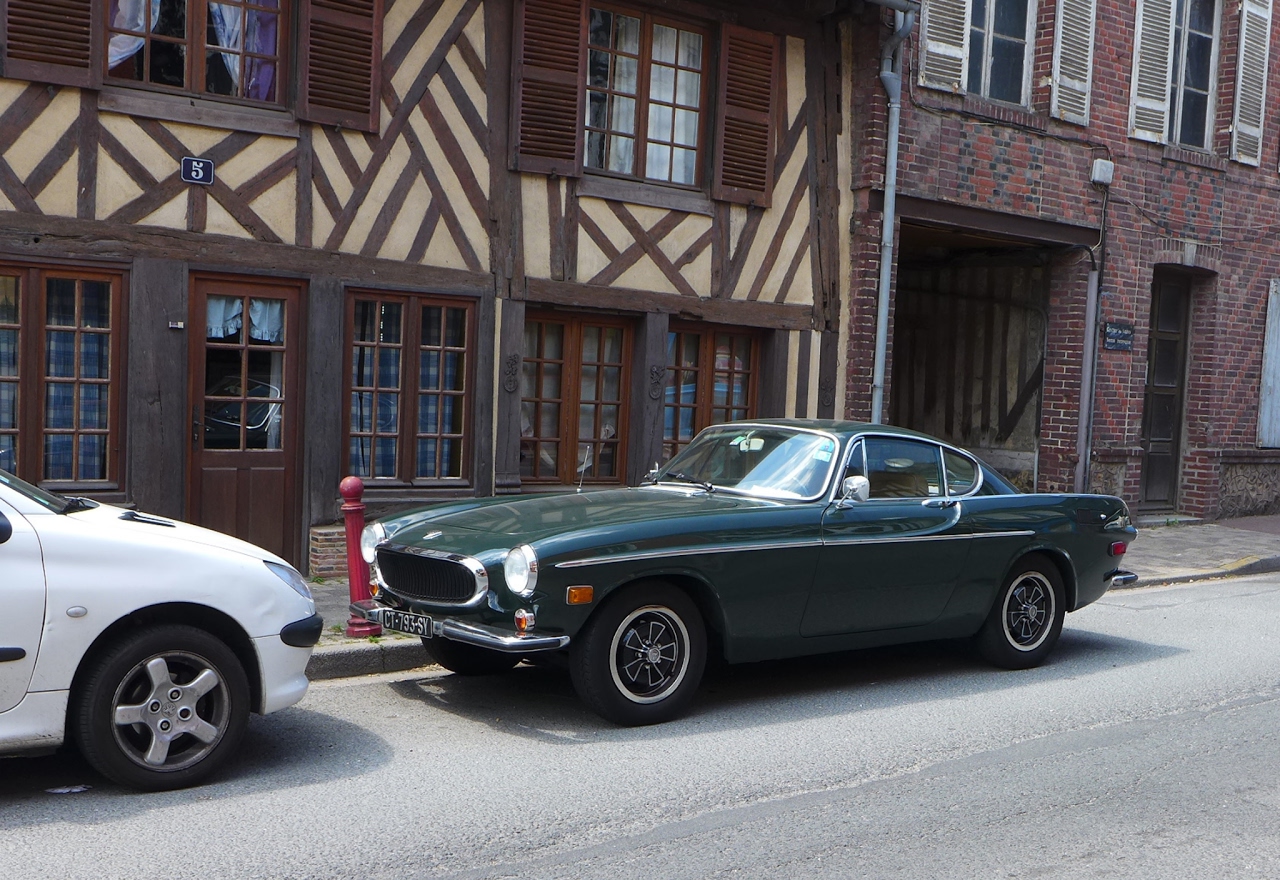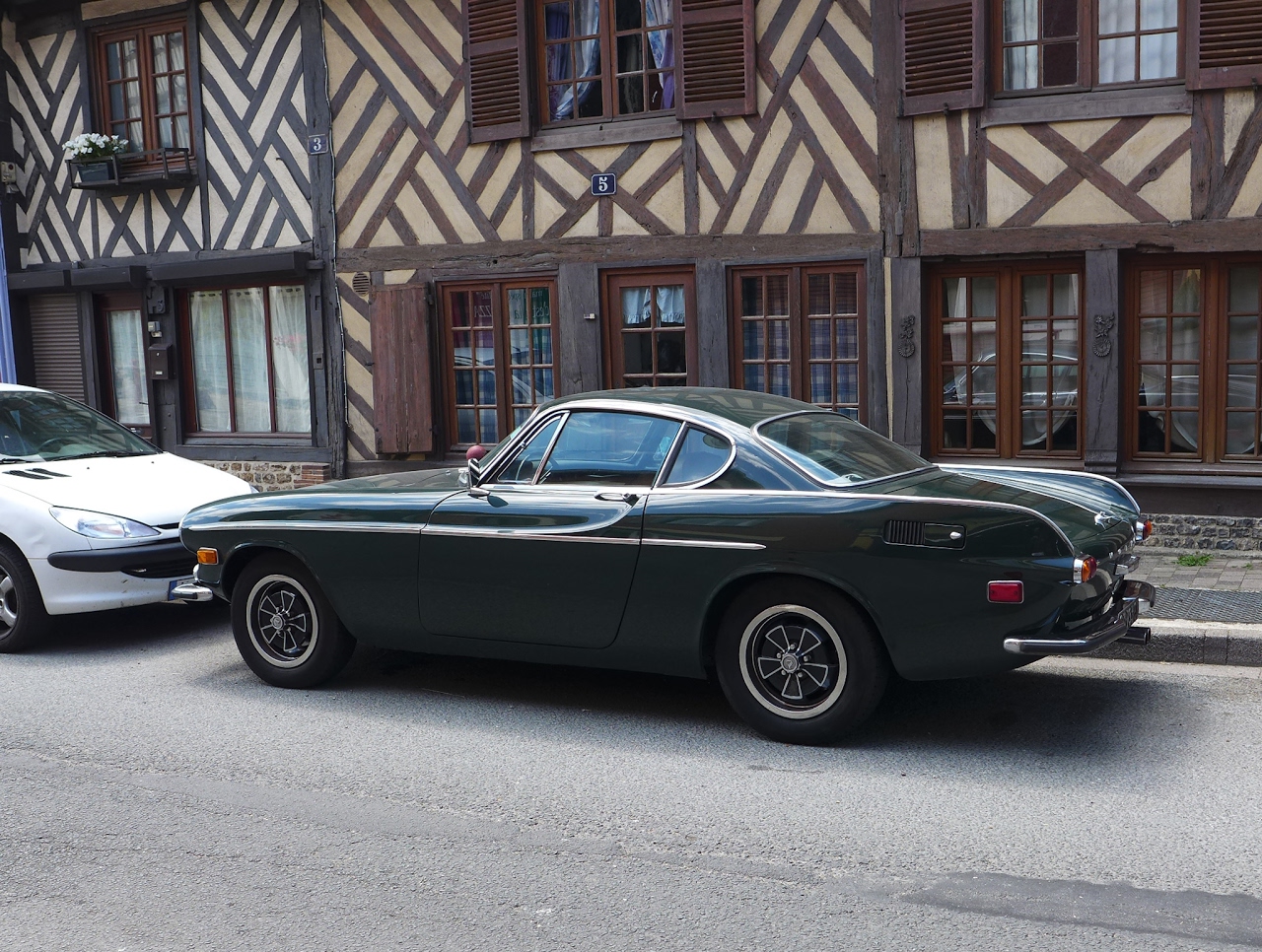 Les Chateaux de la Loire. Beaugency: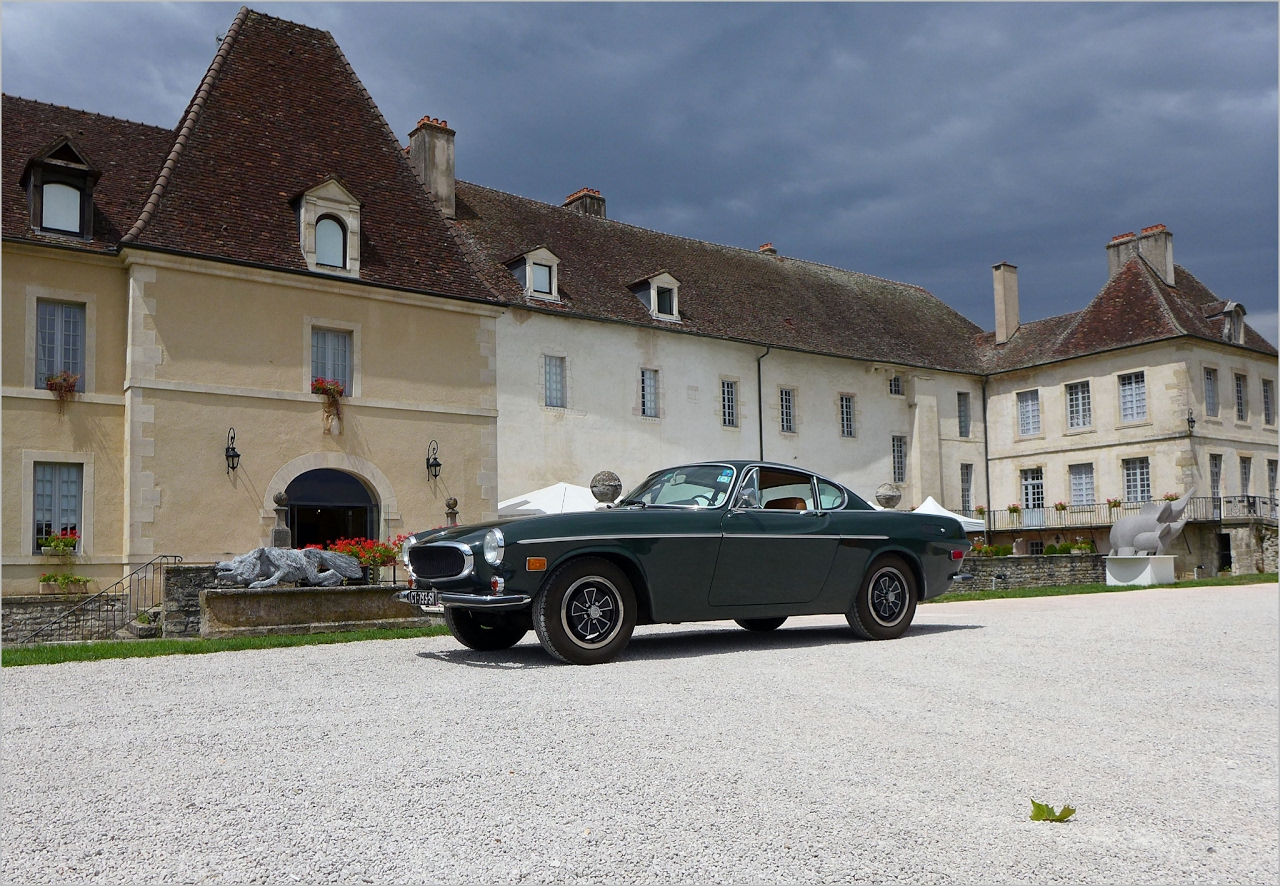 In southern France,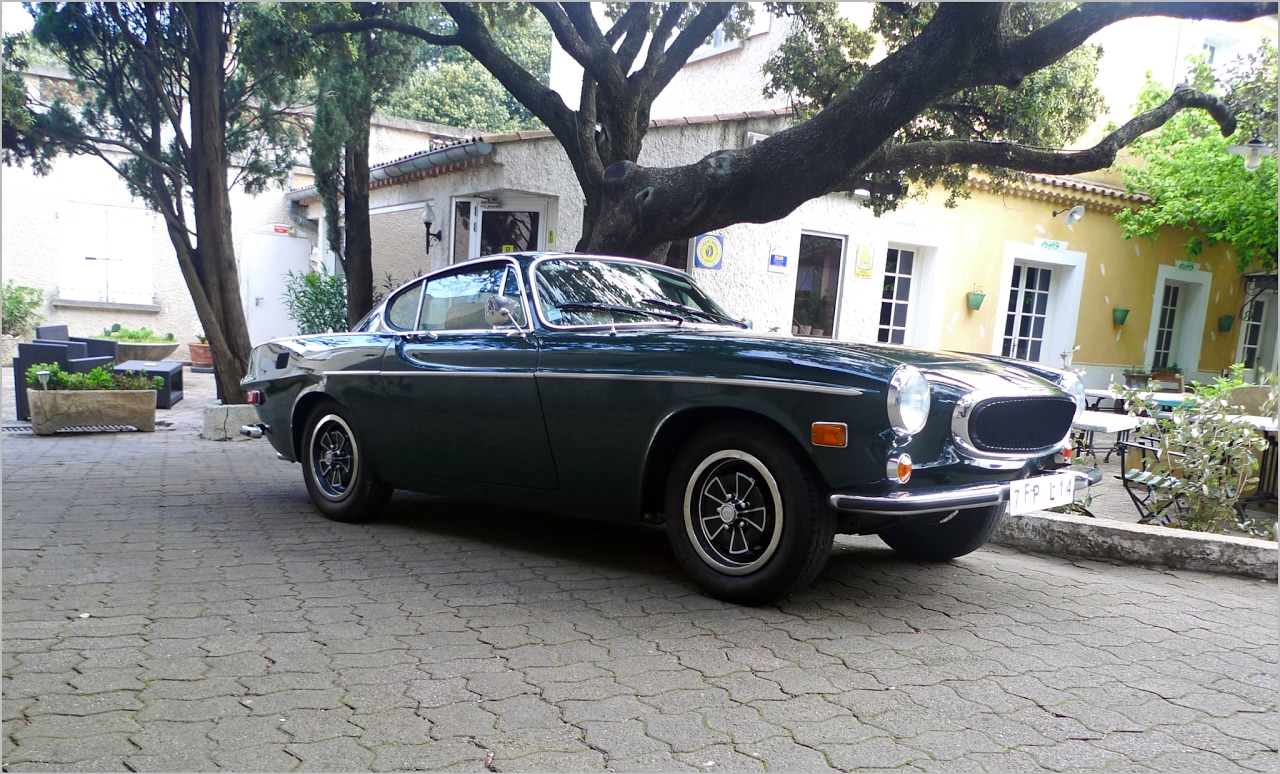 In Belgium: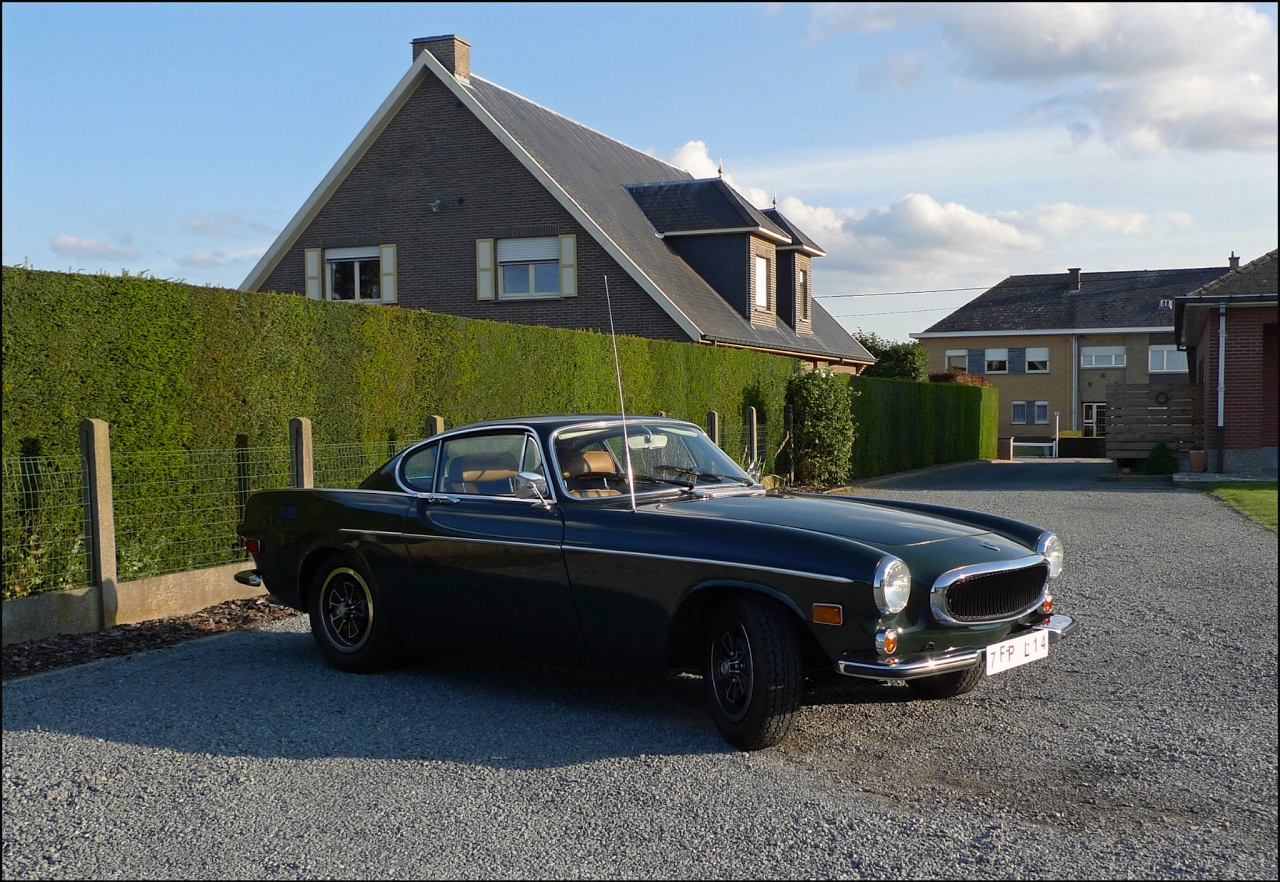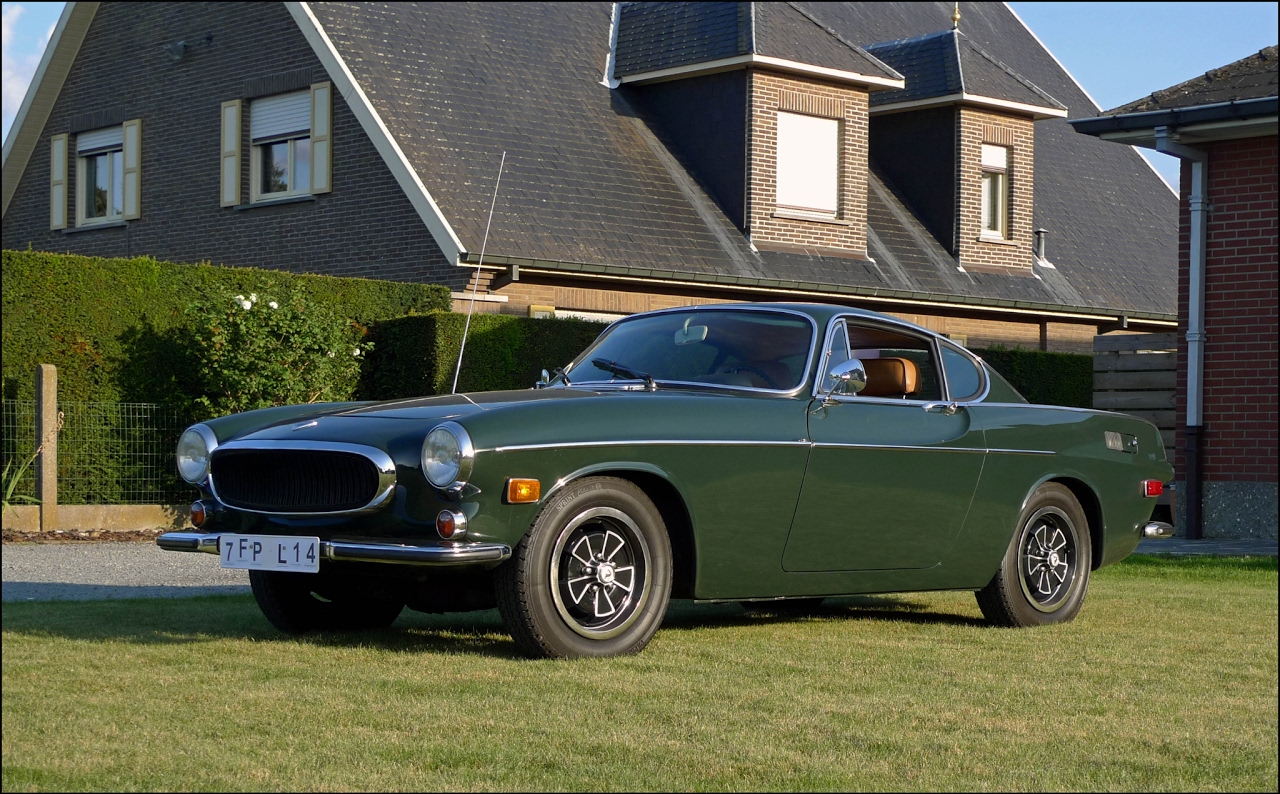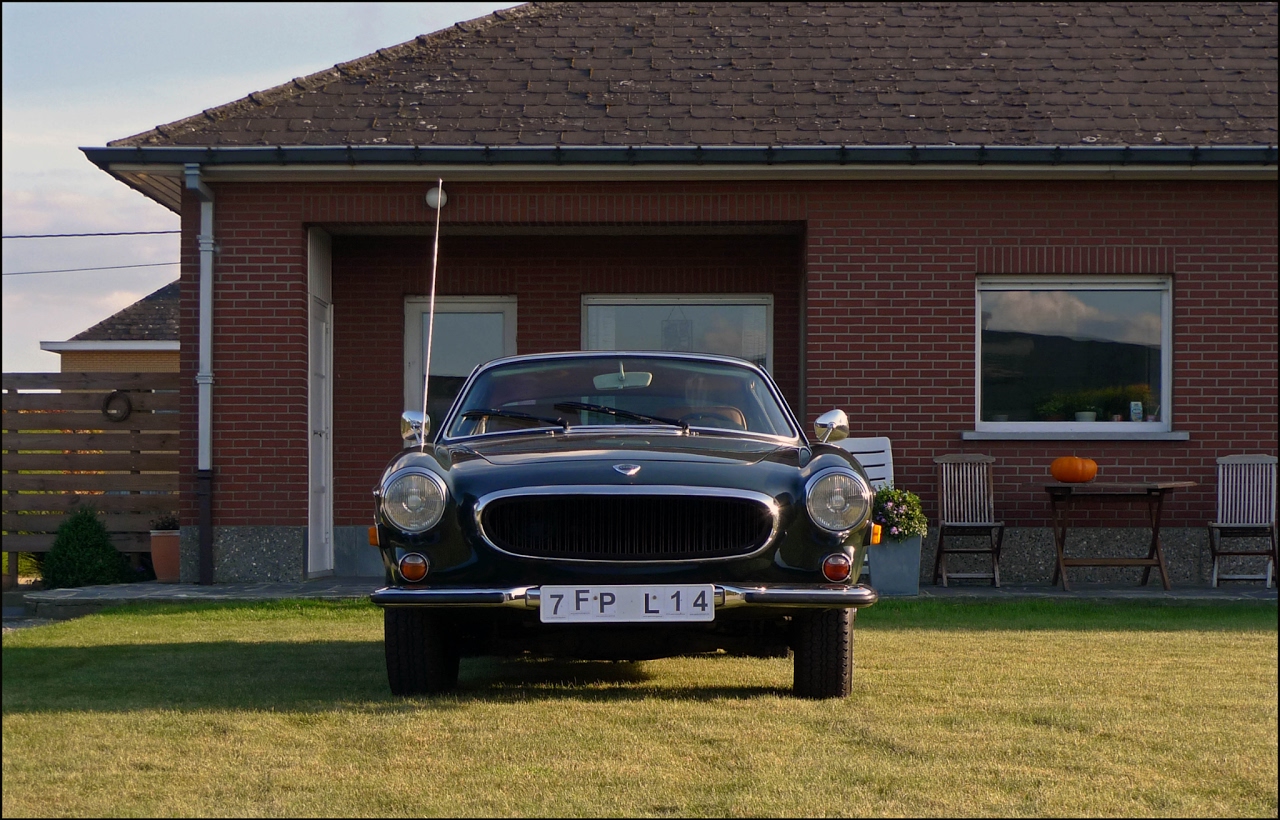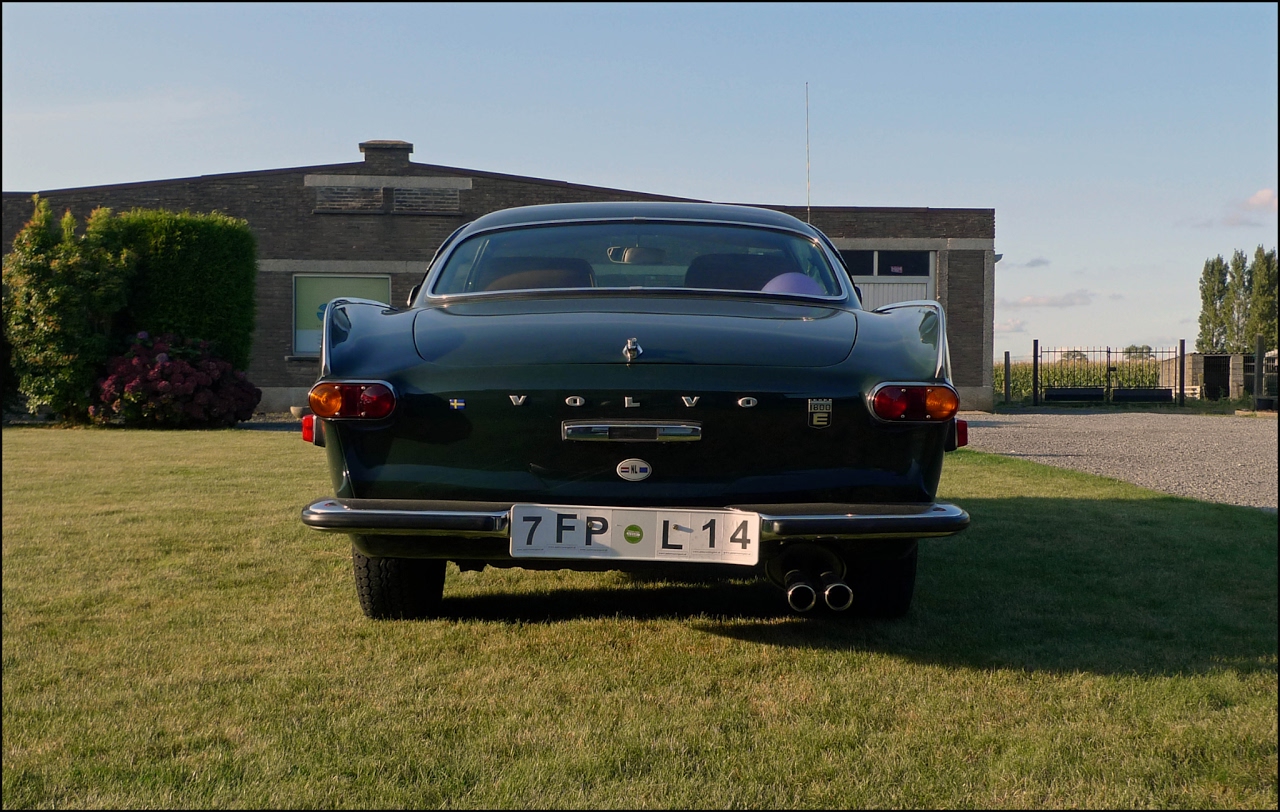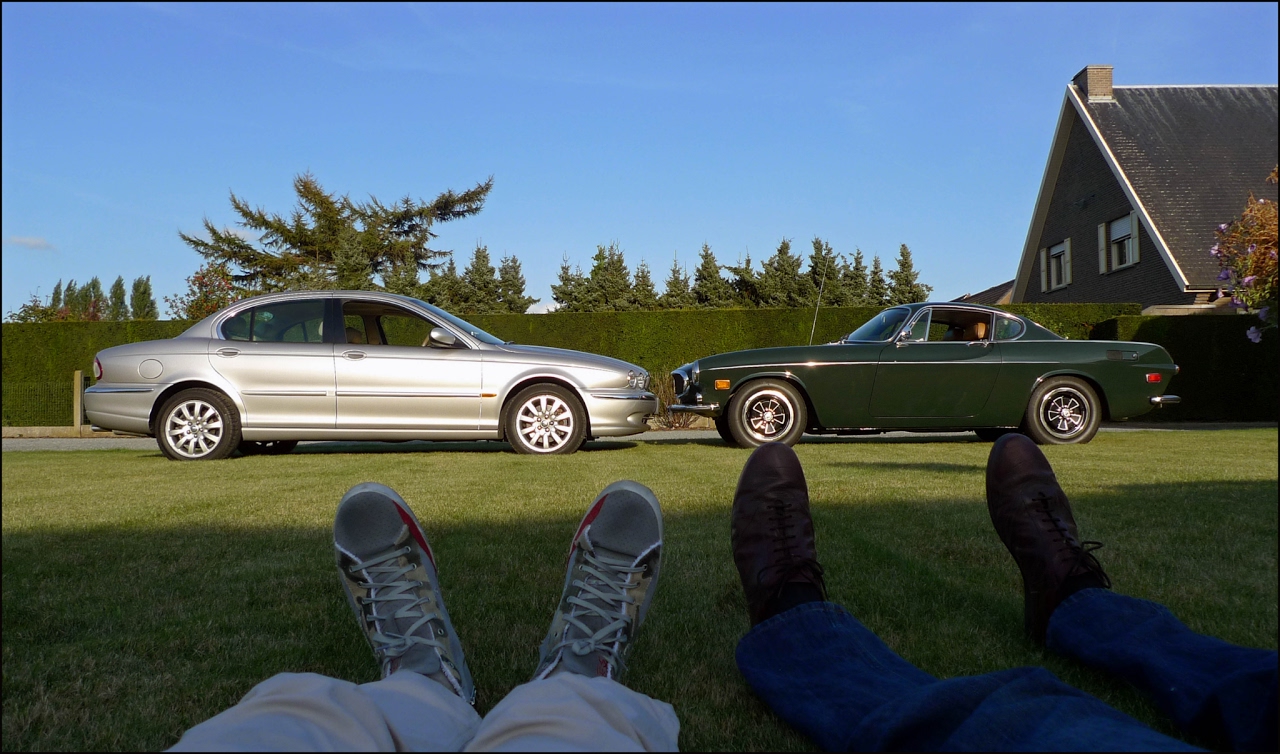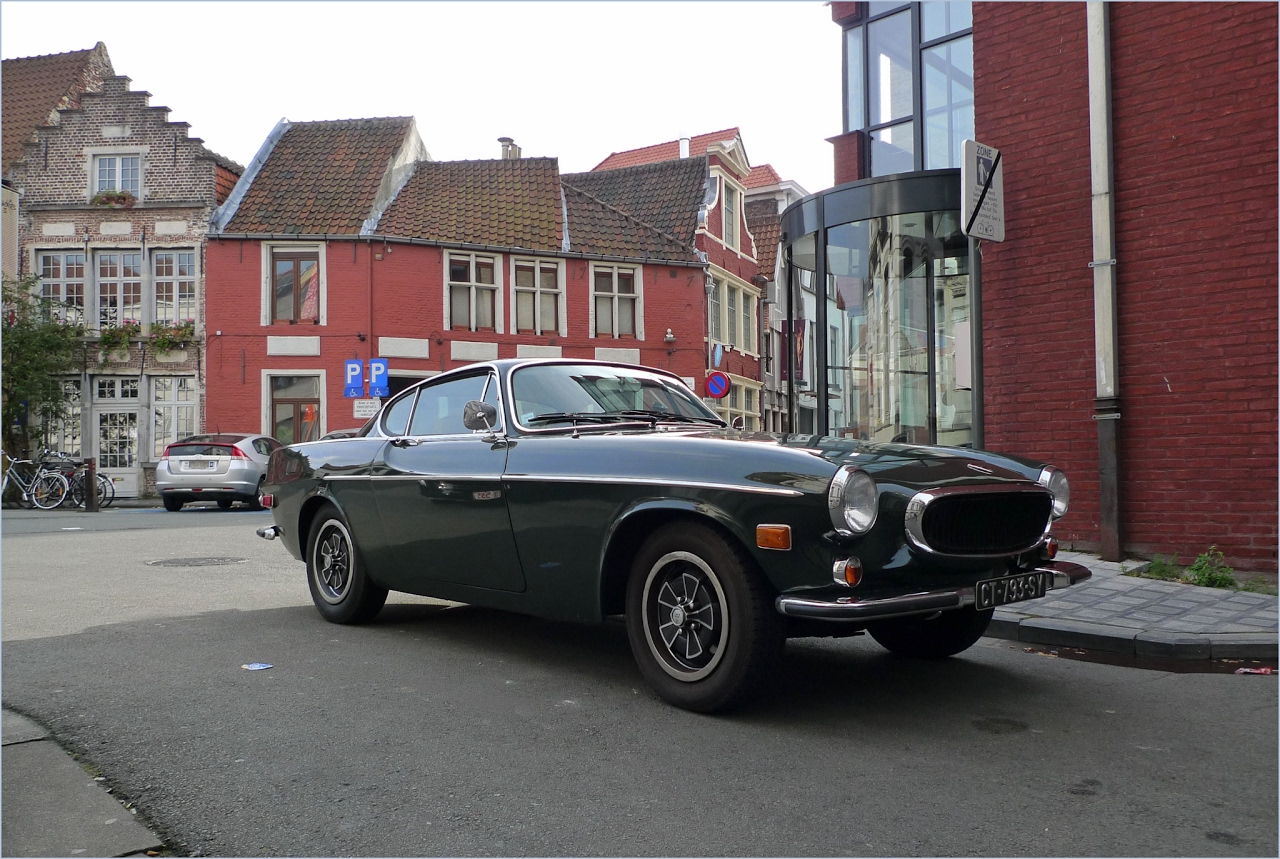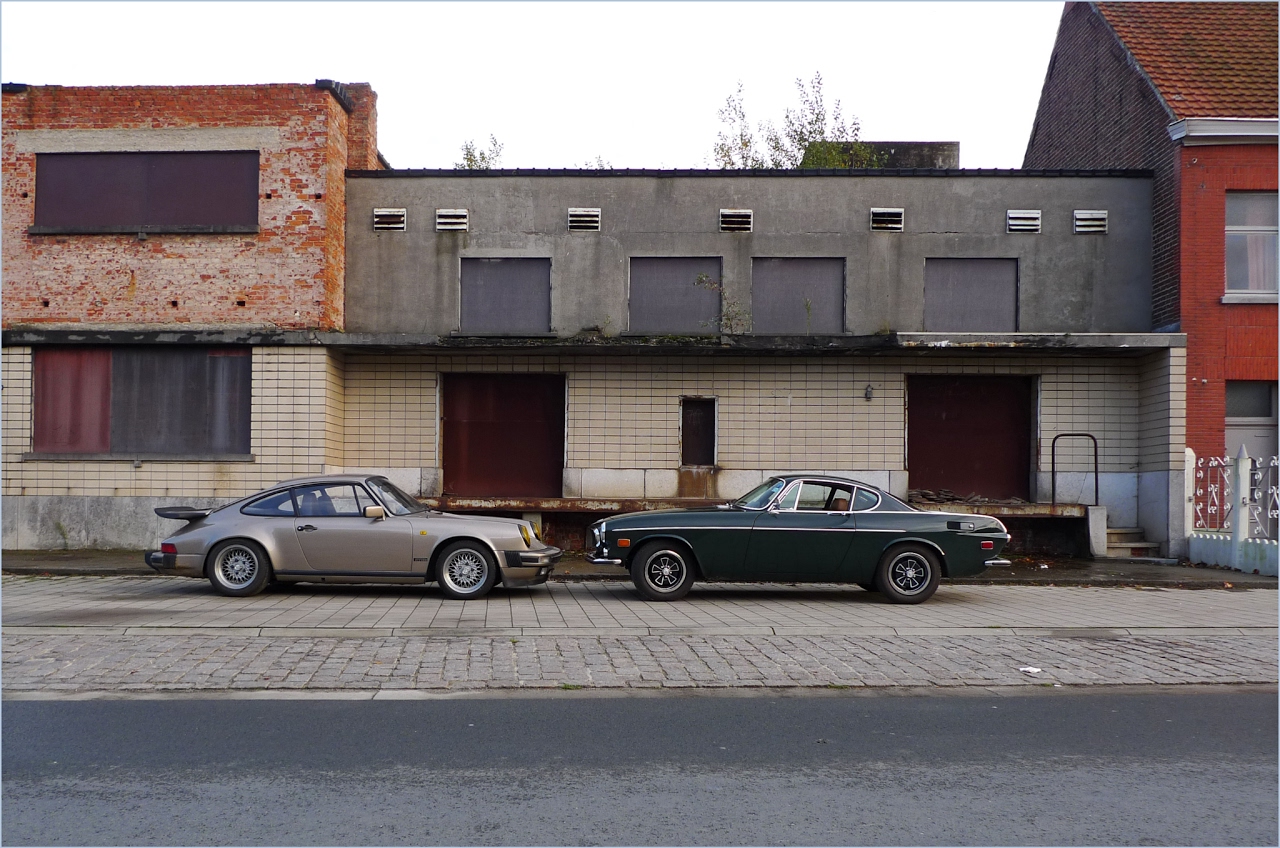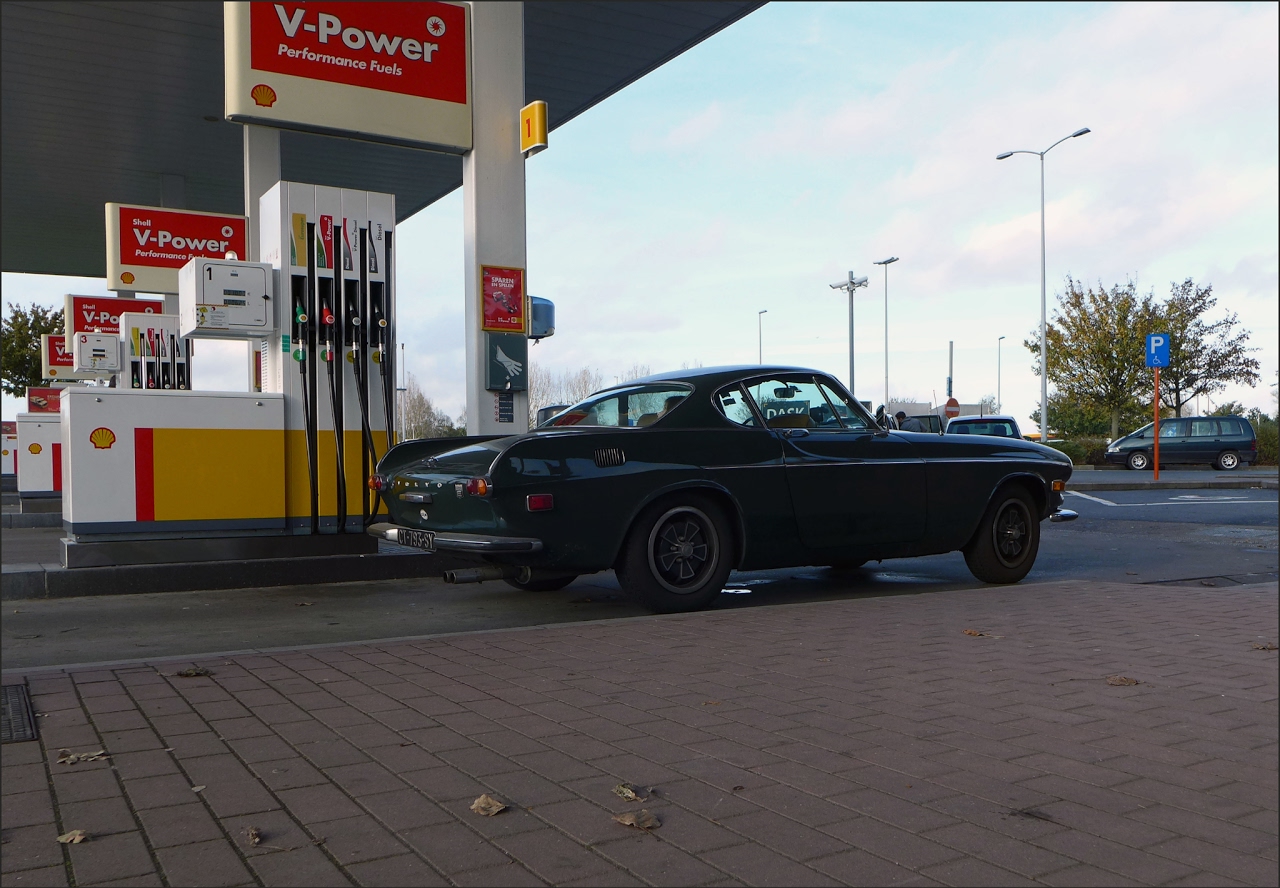 In Switzerland: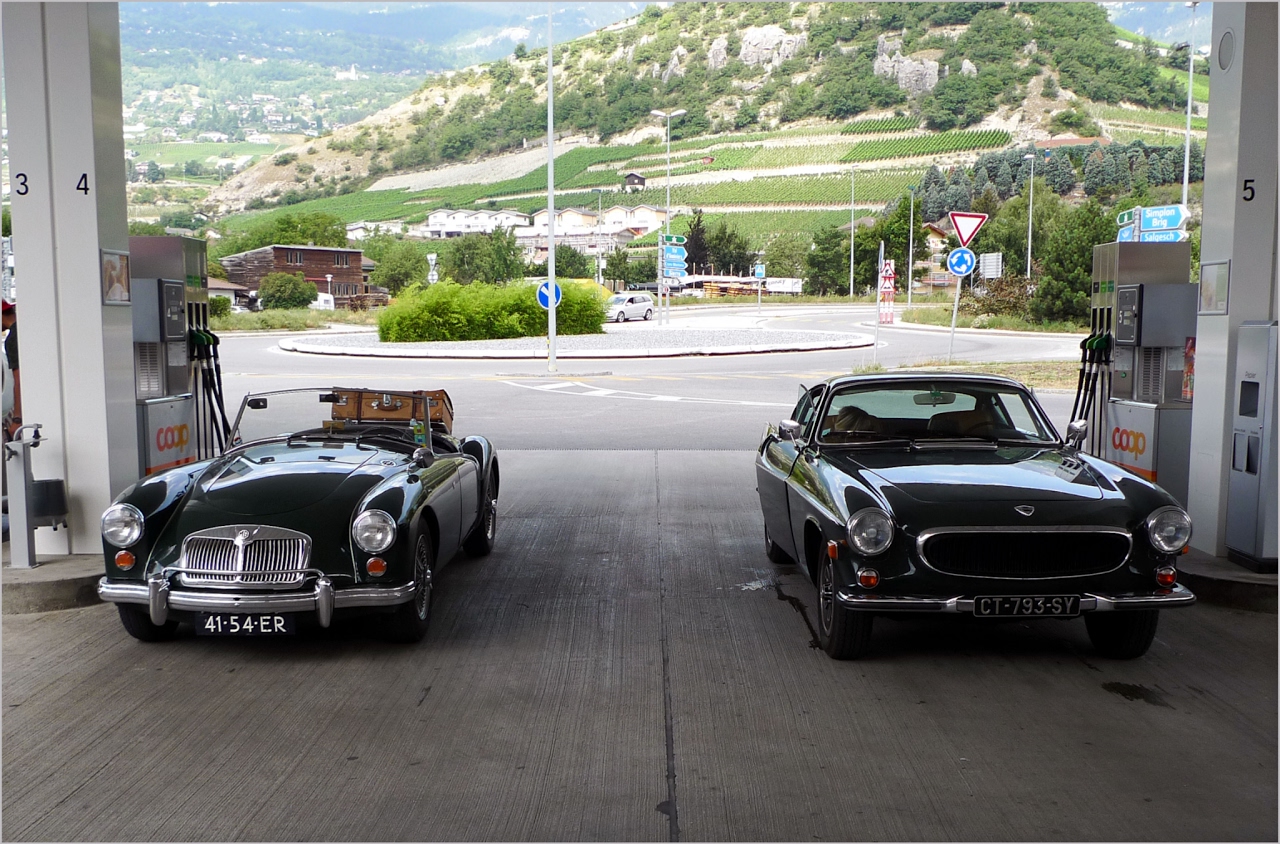 Driving a vintage car like this is a special experience. You don't move from A point to B point, you travel. A kind of time capsule, with a lot of charm, sensations, perfumes, melodies... Ok, you don't have all these electronic gadgets / tools, but this is the car which was meant to be driven, not meant to drive its driver.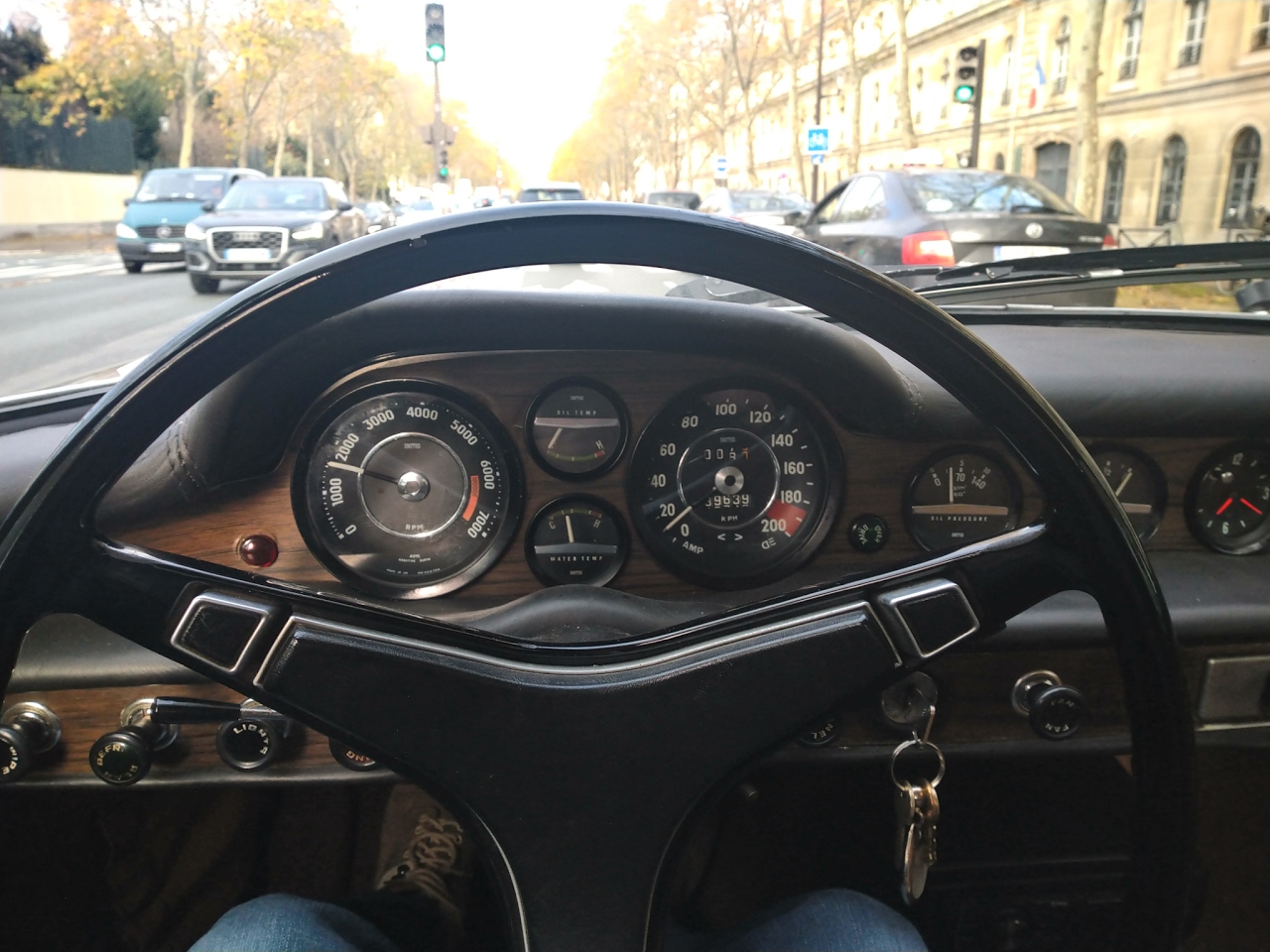 8 years, it is a good and important slice of life with its good and bad moments. But at least it was always present, ready to offer some pleasant or vital escapes to me.
I never had a car for such a long time, and I don't see myself selling it.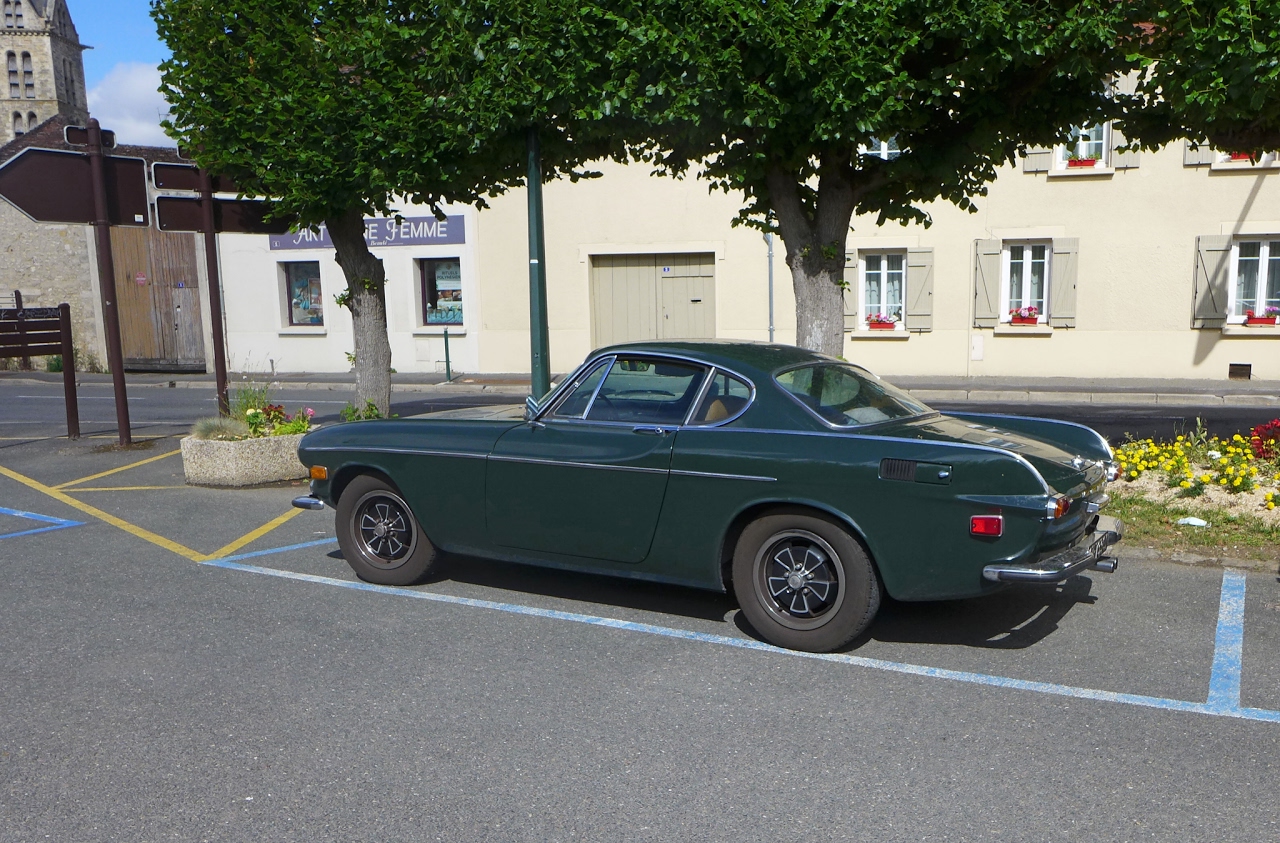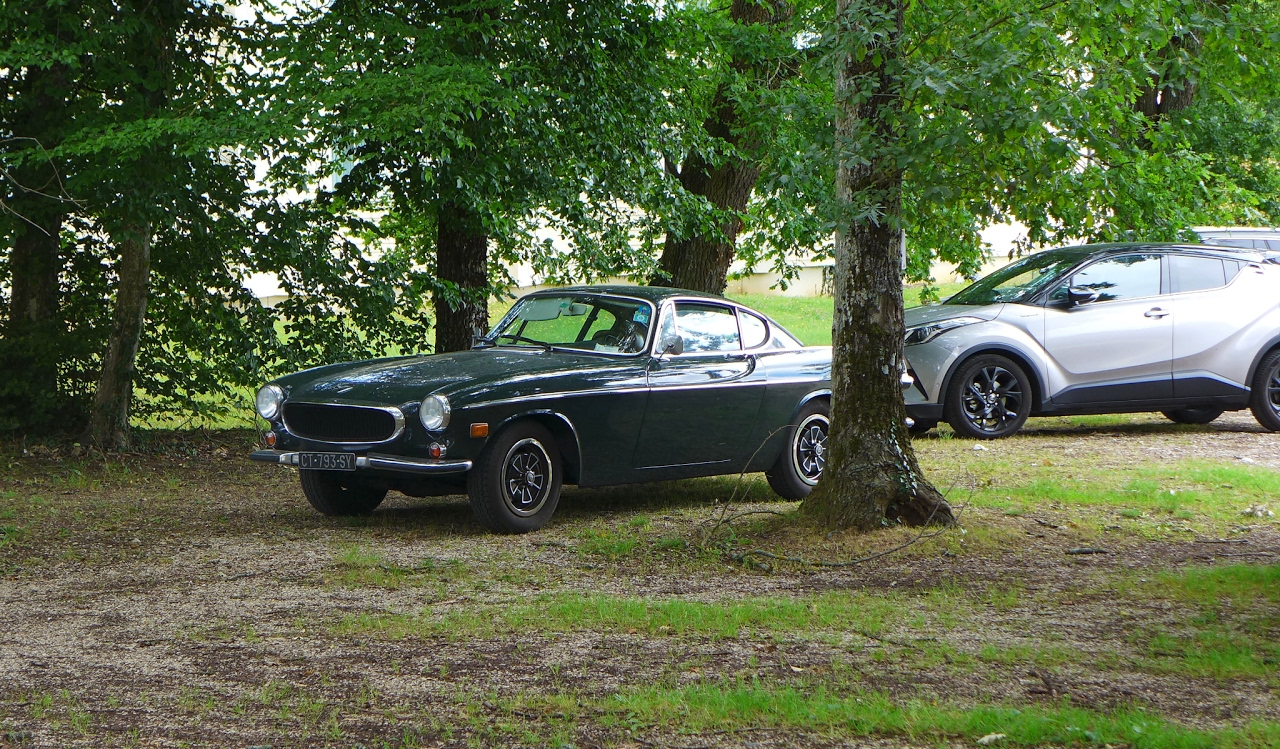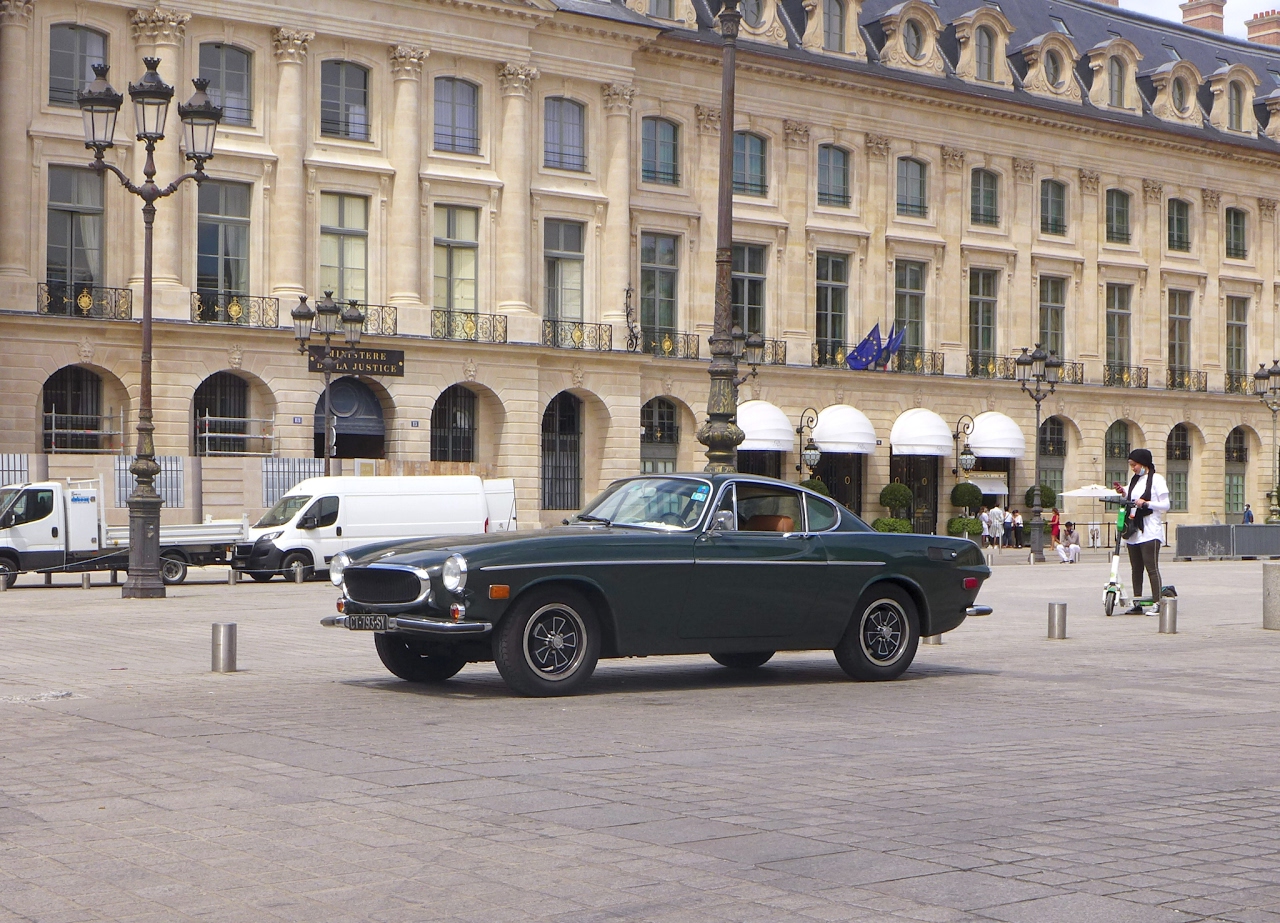 Best,
Nicolas