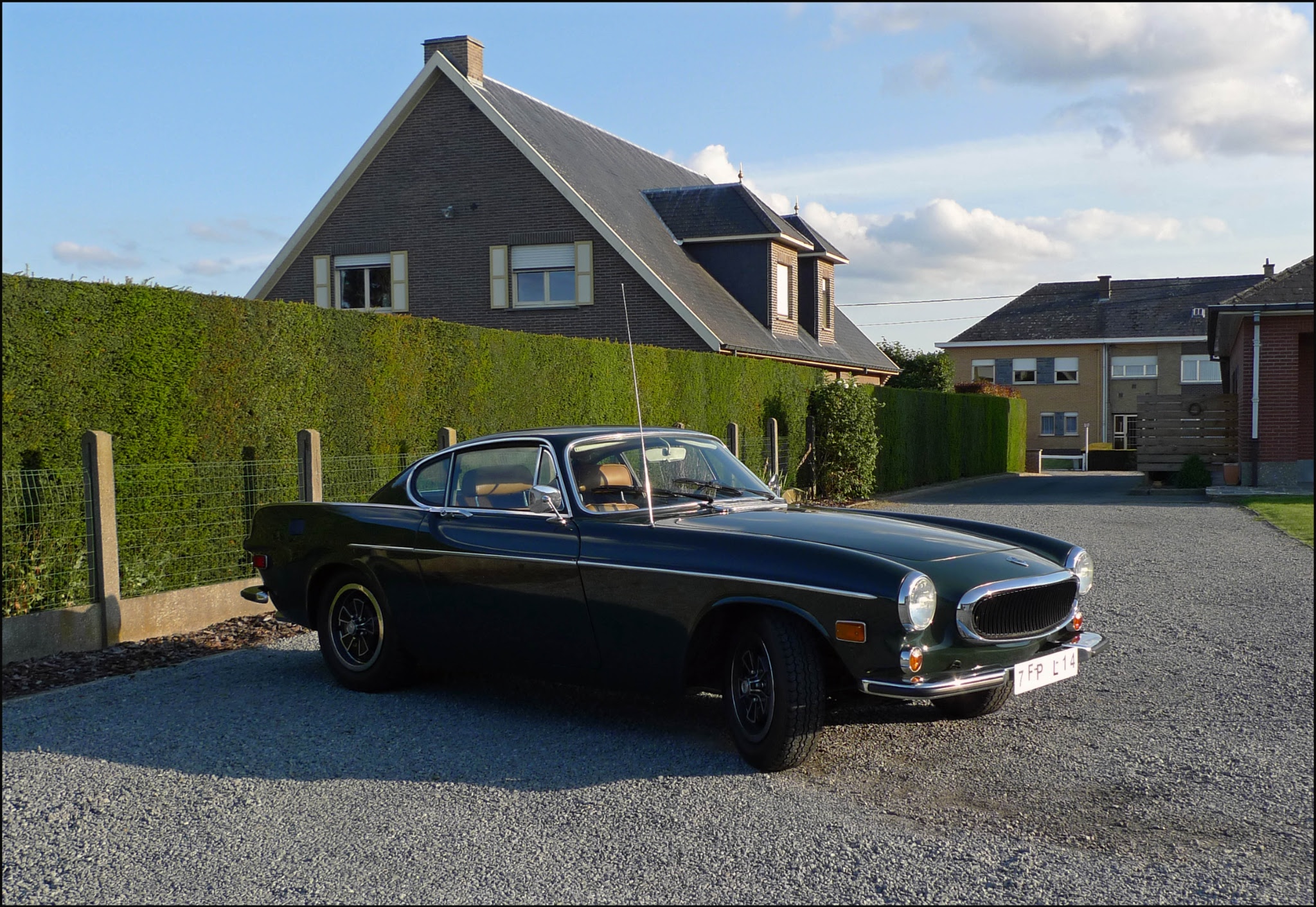 11 years with the Volvo P1800! I never had a car for such a long time.
Sometimes, you get tired of a car, after several years of ownership. Here, it is not the case at all. The more I use it, the more I love it. At the point it is my daily driver.
Ok, during all these years, I had a few, very few bad surprises and issues, such as the brake assistance, the alternator or the fuel pump, but nothing too serious and I must even say that it is more reliable than a lot of modern cars.
90% pleasure, 10% pain, that is a good ratio, isn't it?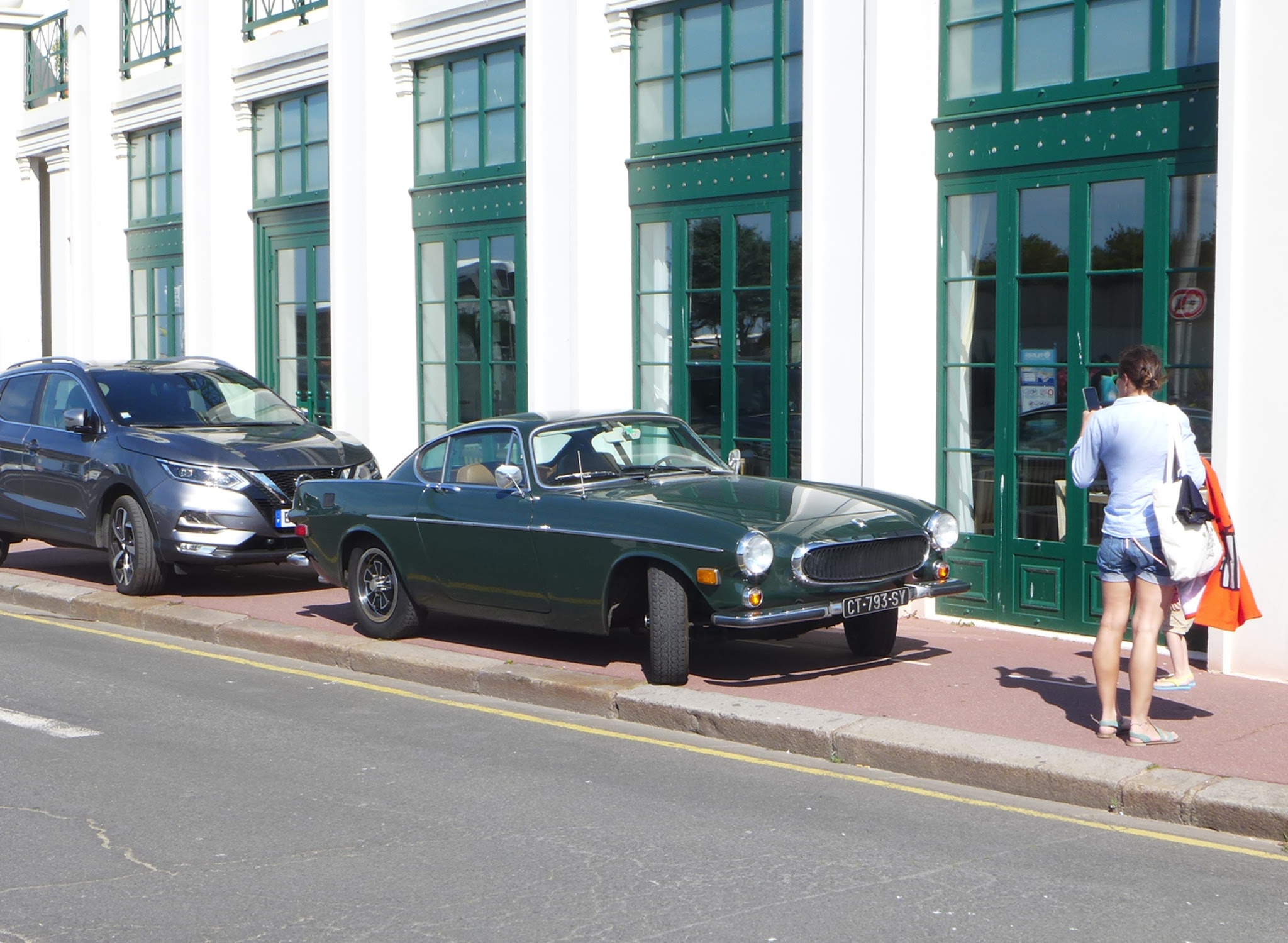 For its 11th birthday, I gifted her some repairs, such as the damn alternator which was at least 15 years old, or the silent blocks on the rear ( which was really mandatory, as they were dead... )
I also ordered a new roof garniture which will come in two or three weeks. And I programmed, for the beginning of next year, some work on the body.
My idea? Another road trip for next summer with the P1800!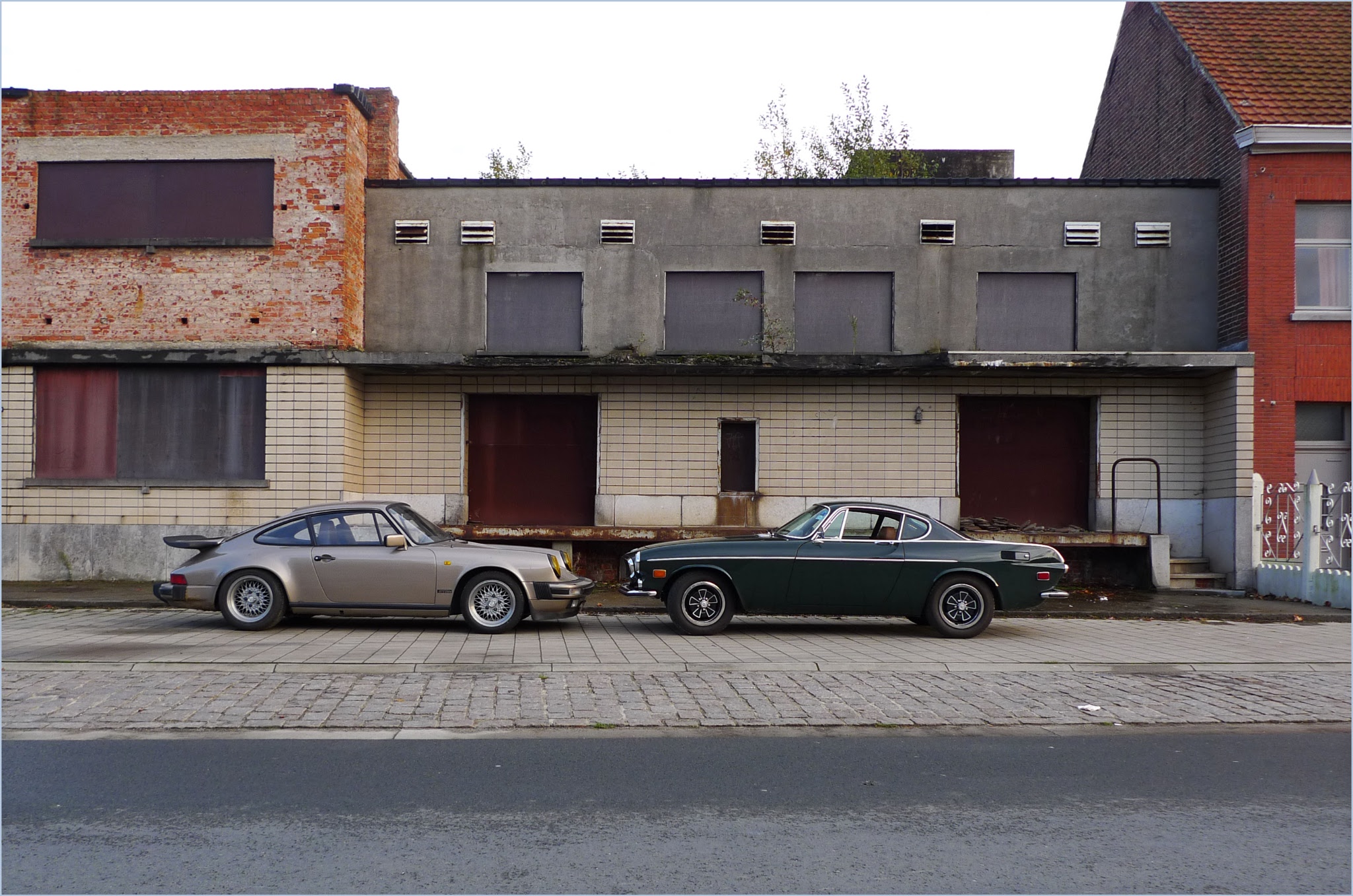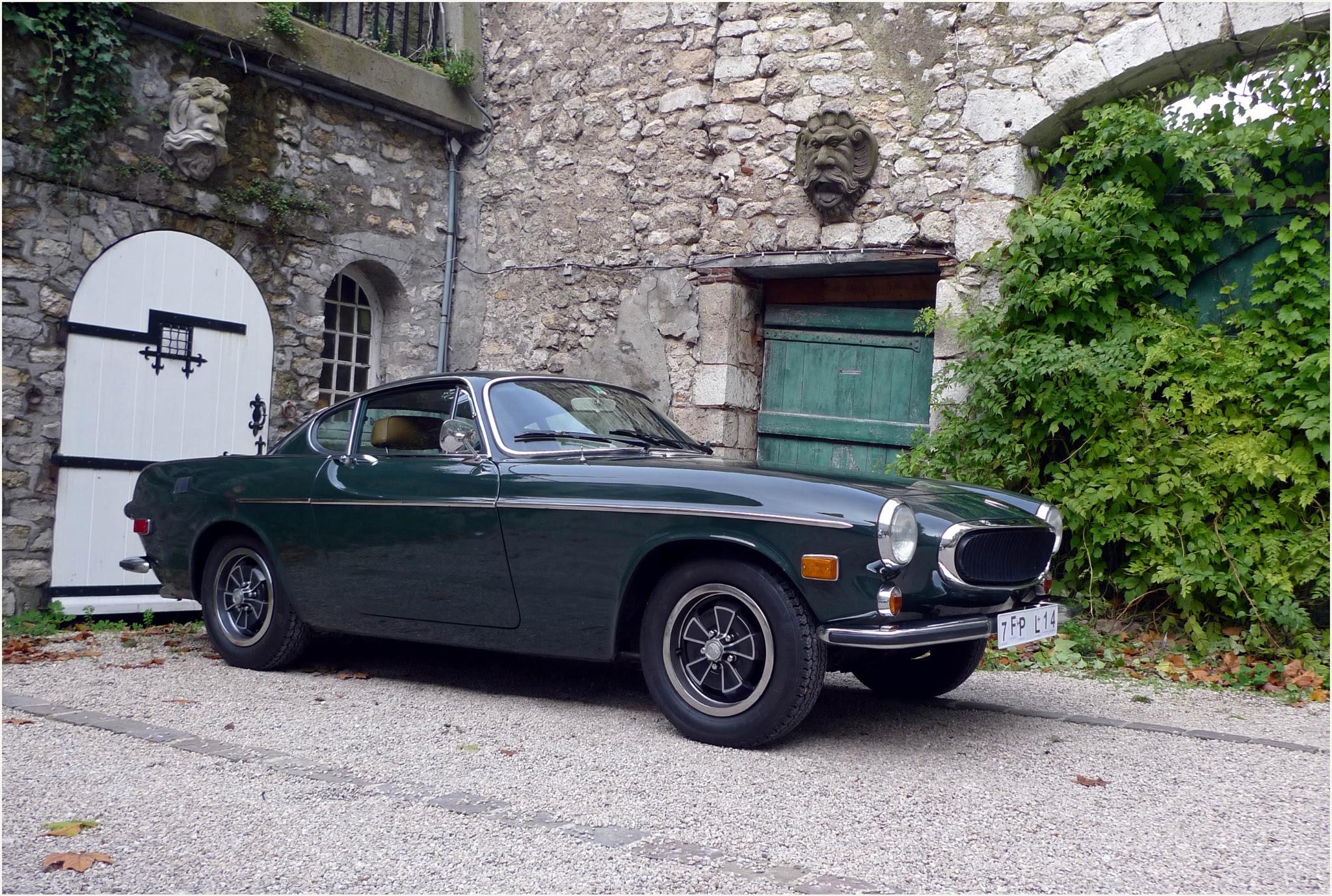 The curious thing is that while 10 years ago, I saw another P1800 at leas once per year, it's been three years I didn't see another one, now.
I really have to cherish it.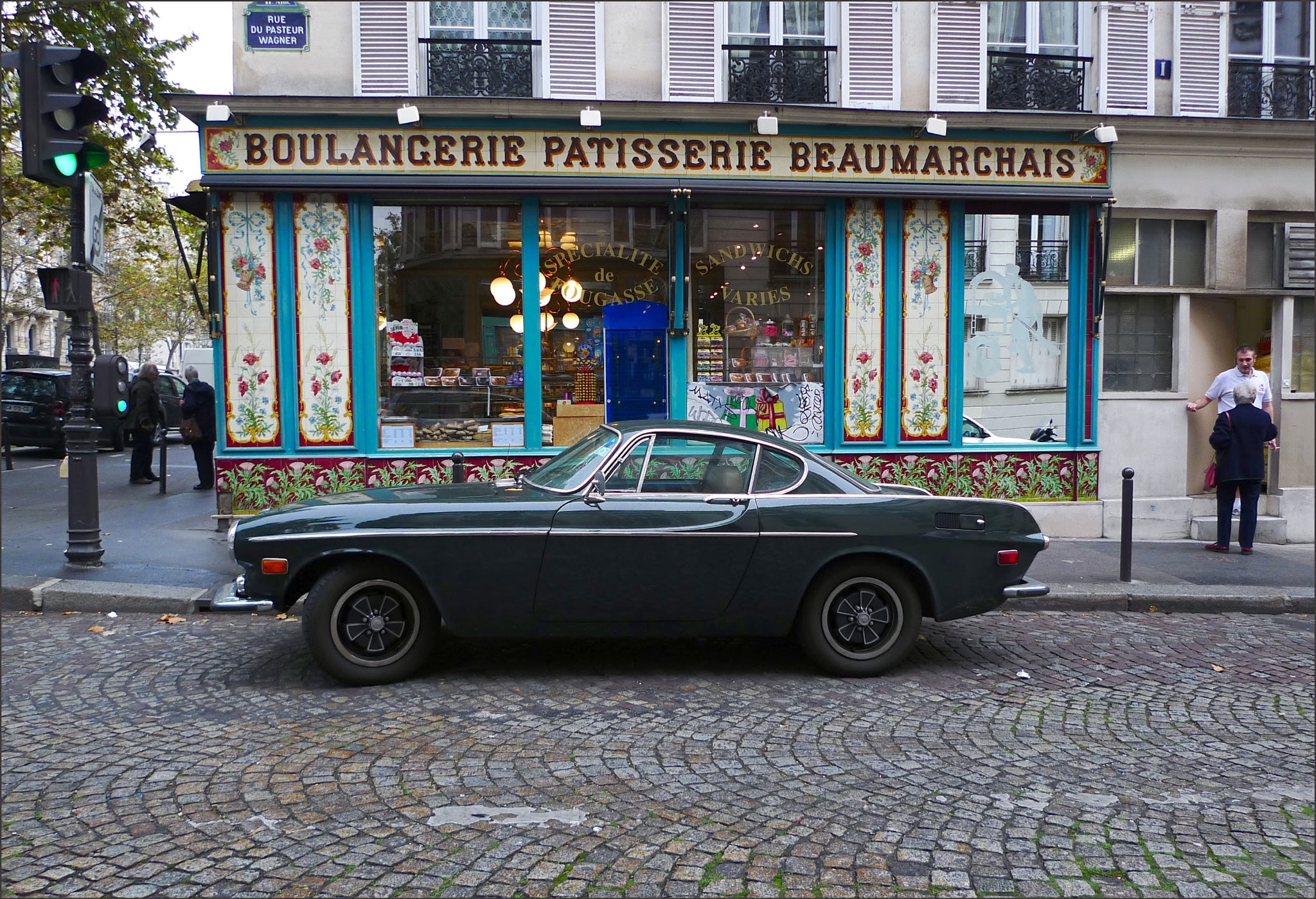 Compared to a modern car, what I really like is that you are really driving a vintage car such as this Volvo. No electronic assistance at all, no GPS, nothing, it is just between you and the car. As it is a rear wheel drive, you'd better be cautious when it rains, especially in the curves. And without ABS, you'd better keep your distances in mind. It is all about fun and pleasure.
Another thing which disappeared with modern cars is the fact that you cannot see the hood anymore. Here, you always have a look at the beautiful and hyper sensual hood.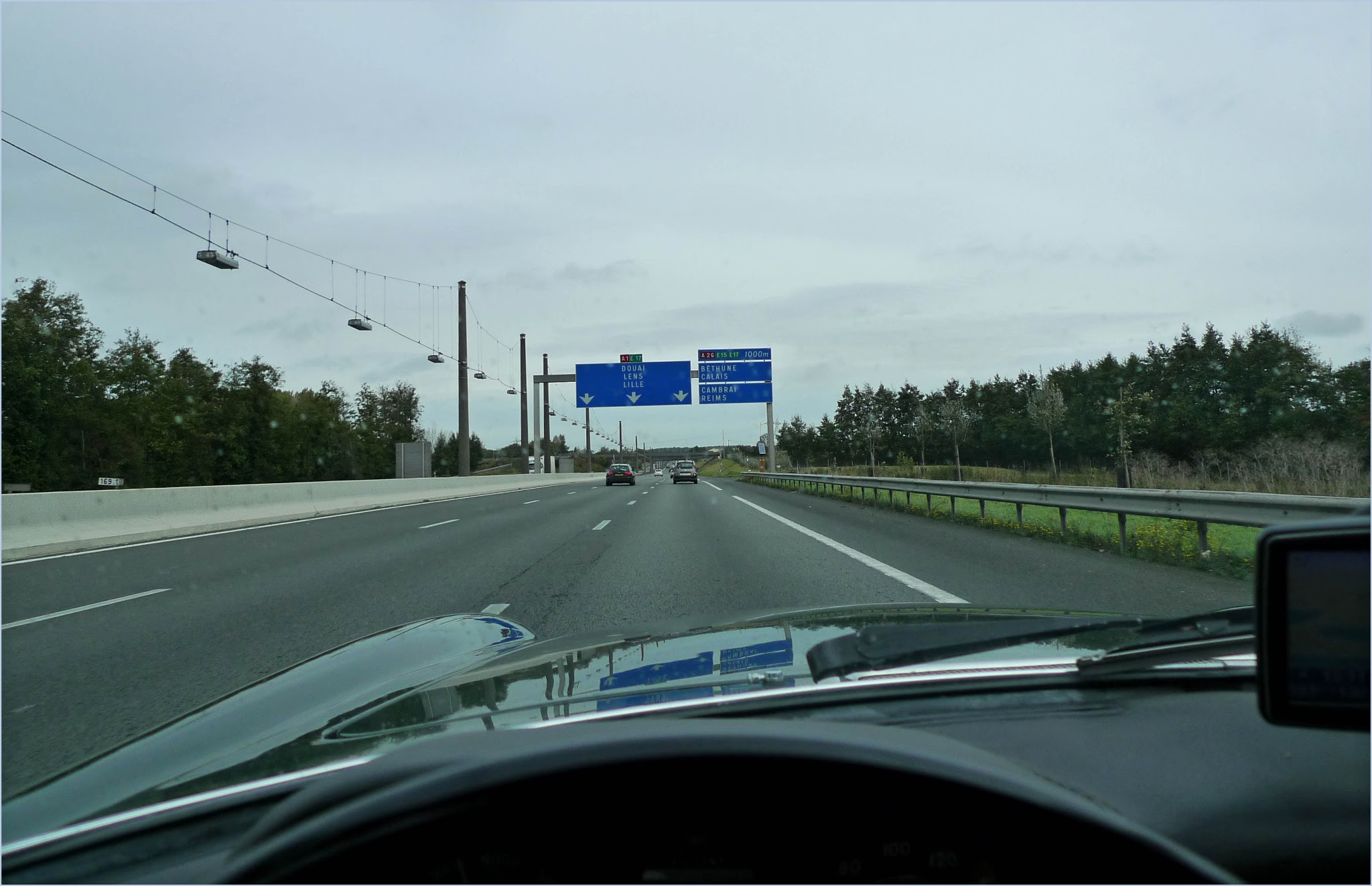 Well, in a few words, you are not just moving from A to B point, you are traveling. There are very few modern cars which can provide you such a feeling.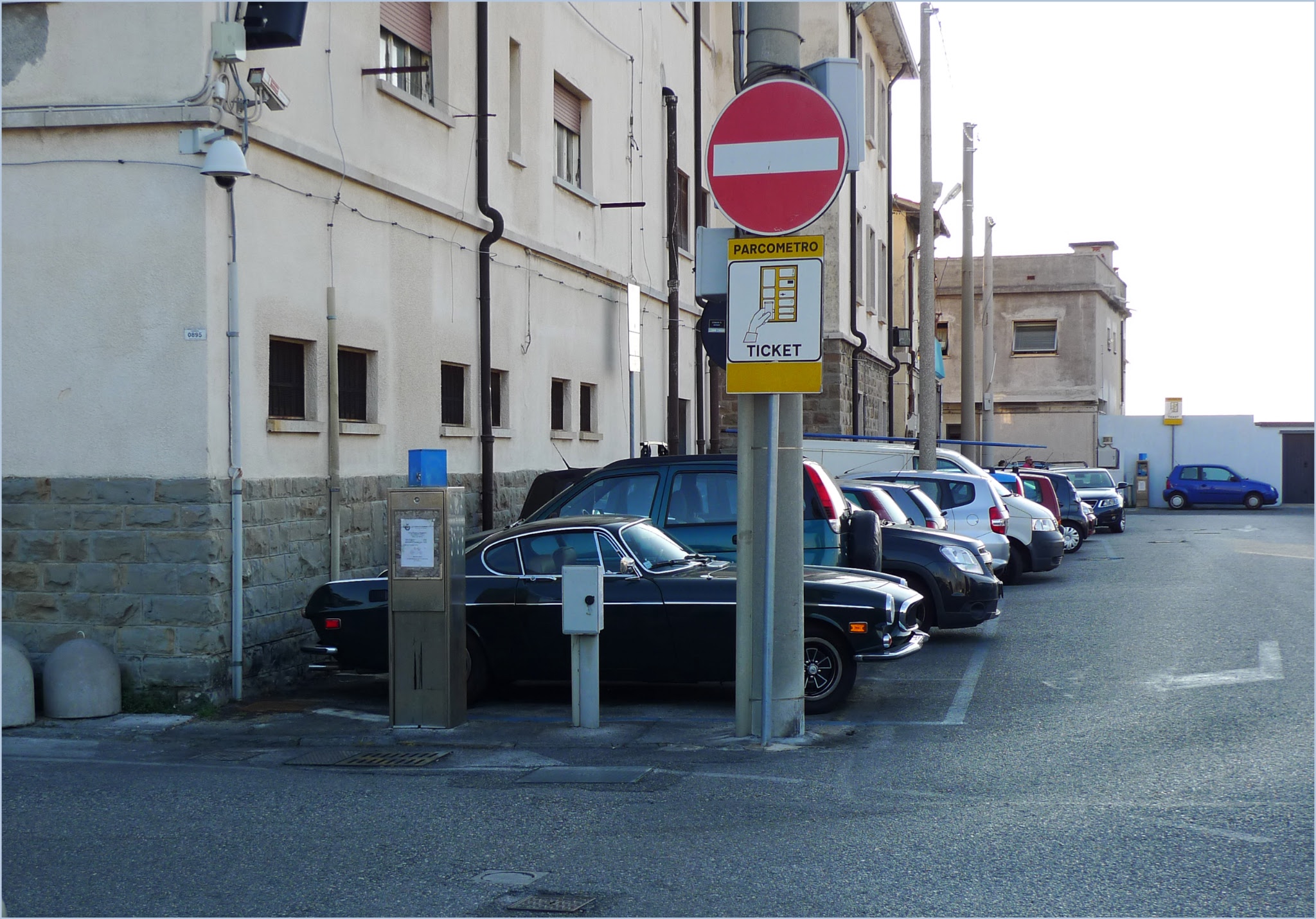 Last but not least, it is an " anti fine " car. You won't believe it, but I never had a fine parking or speed excess fine with this car. Each time I was in breach, the poilce stopped me to speak about the car and let me go without fine. They just love the car.
Ok, a 911 is a myth, but isn't the P1800 lovely?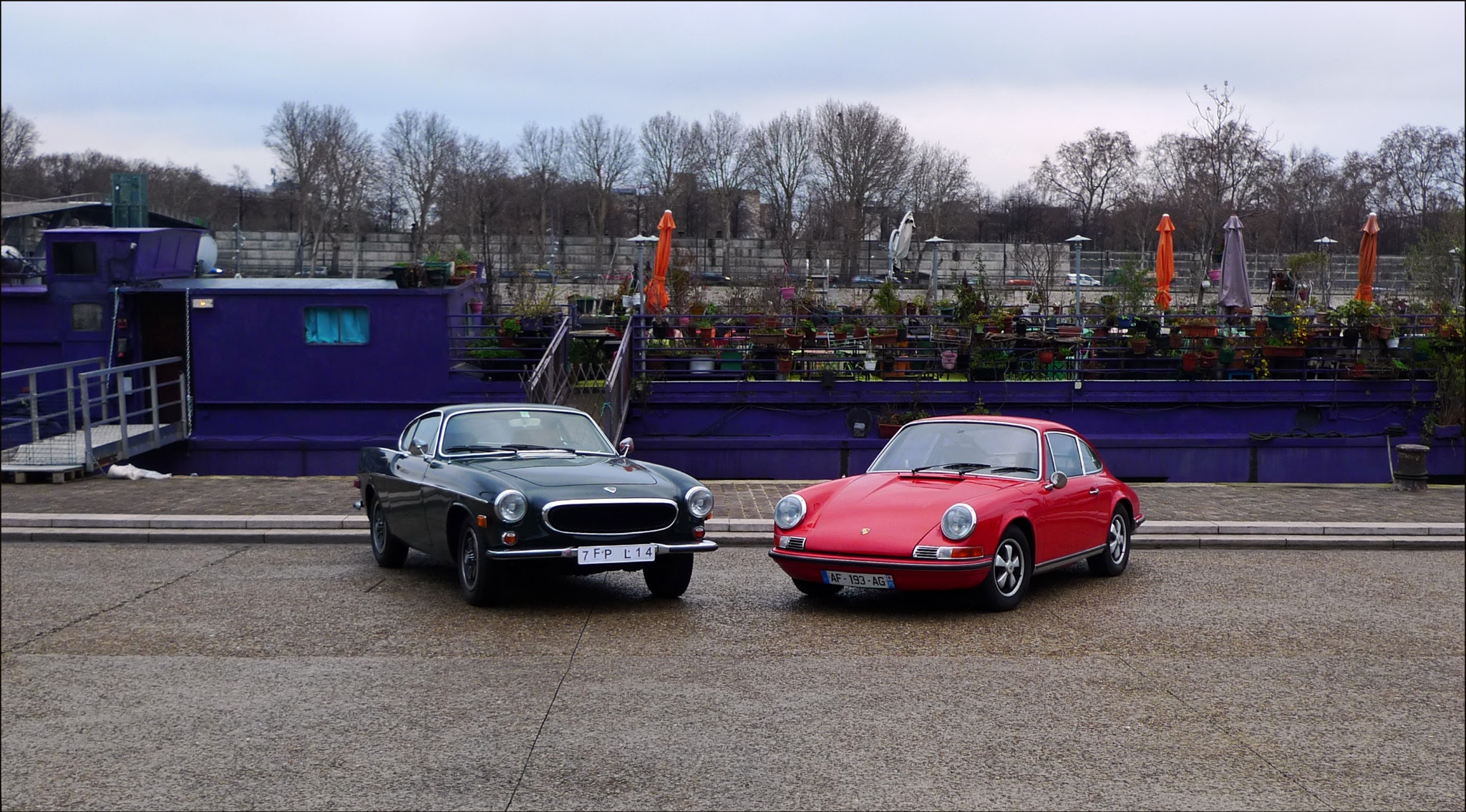 Long live to my P1800. To many many more years of common life.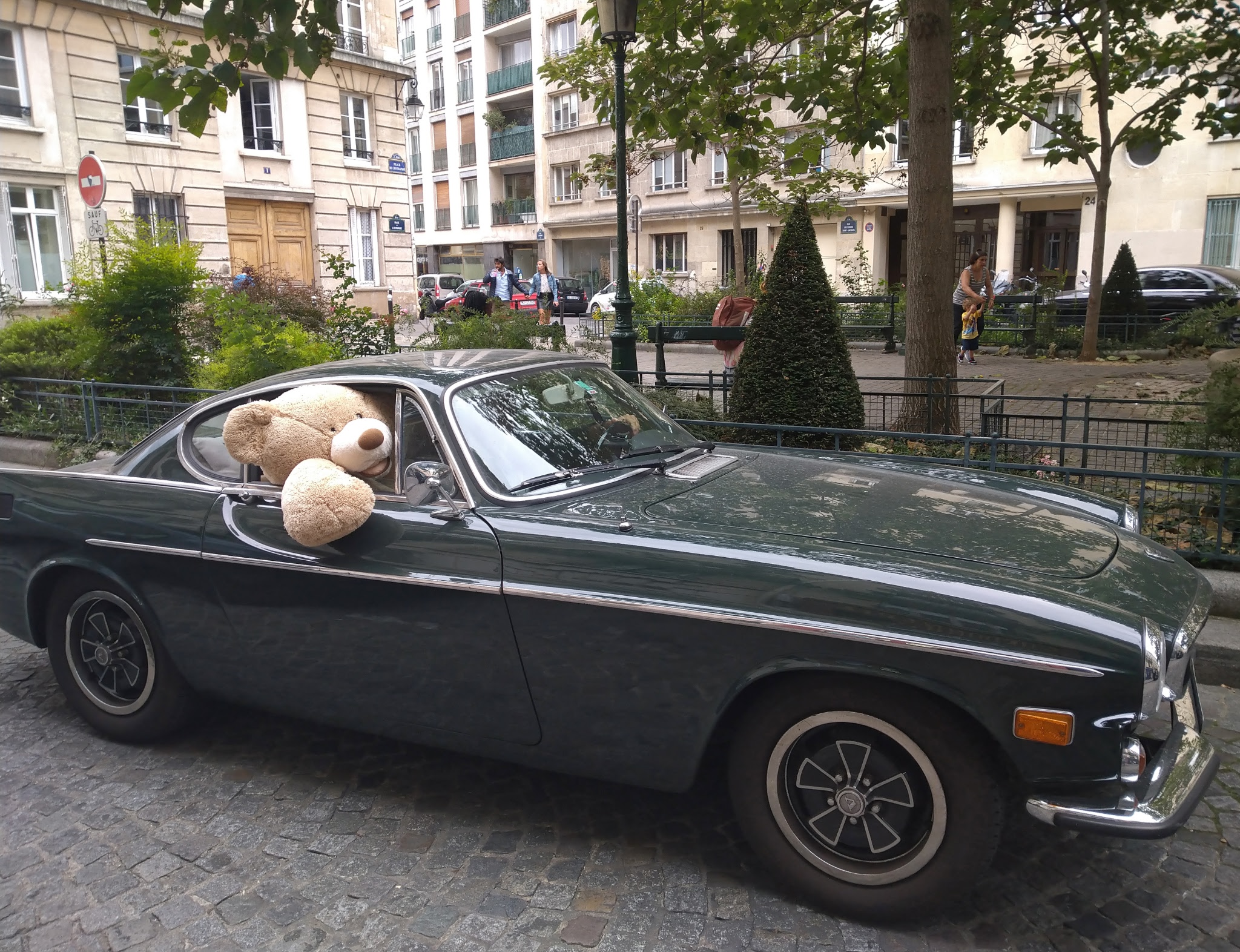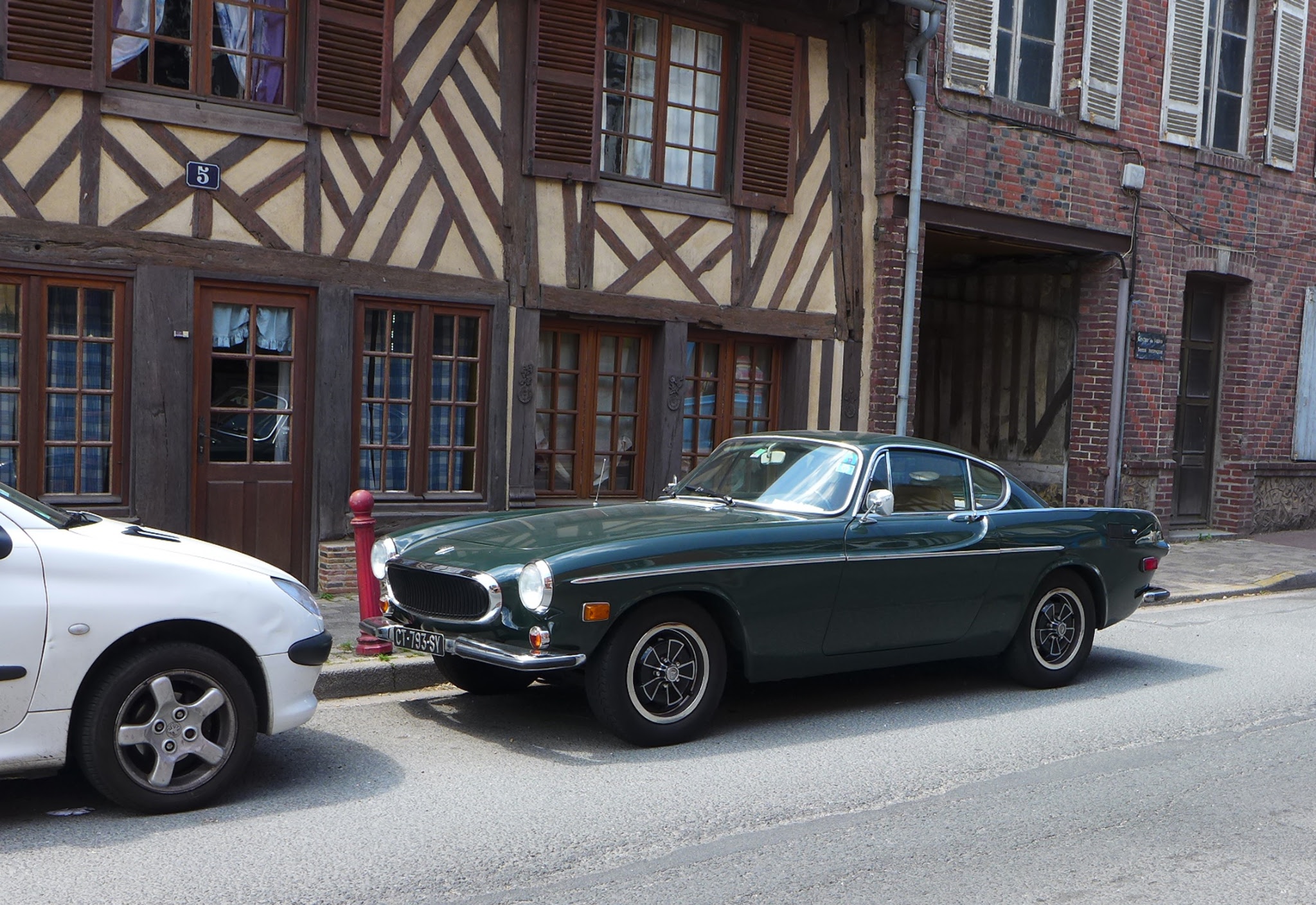 Best,
Nicolas