- our weekly weekend welcome - F.P. Friday - it's finally time…
ChristianDK

We are having tropical nights these days. It's hot, humid and the Scandinavian summertime the sun sets so late. I was sitting outside reading a book until well beyond 10.30 pm last night from the natural light. I love this time of year more than anything. It's the little things that makes the difference.. When summer is good in Scandinavia, NOTHING beats it. There is no place I'd rather be right now….
And its Jungle Journe for wrist company - this is getting all the wrist time these days. I love it more and more…The perfect companion for feeling lazy and relaxed and a little too hot….so easy but also with cachet…
What are you up to this weekend? Let's see some wrist shots…
I wish you all a great weekend!
Christian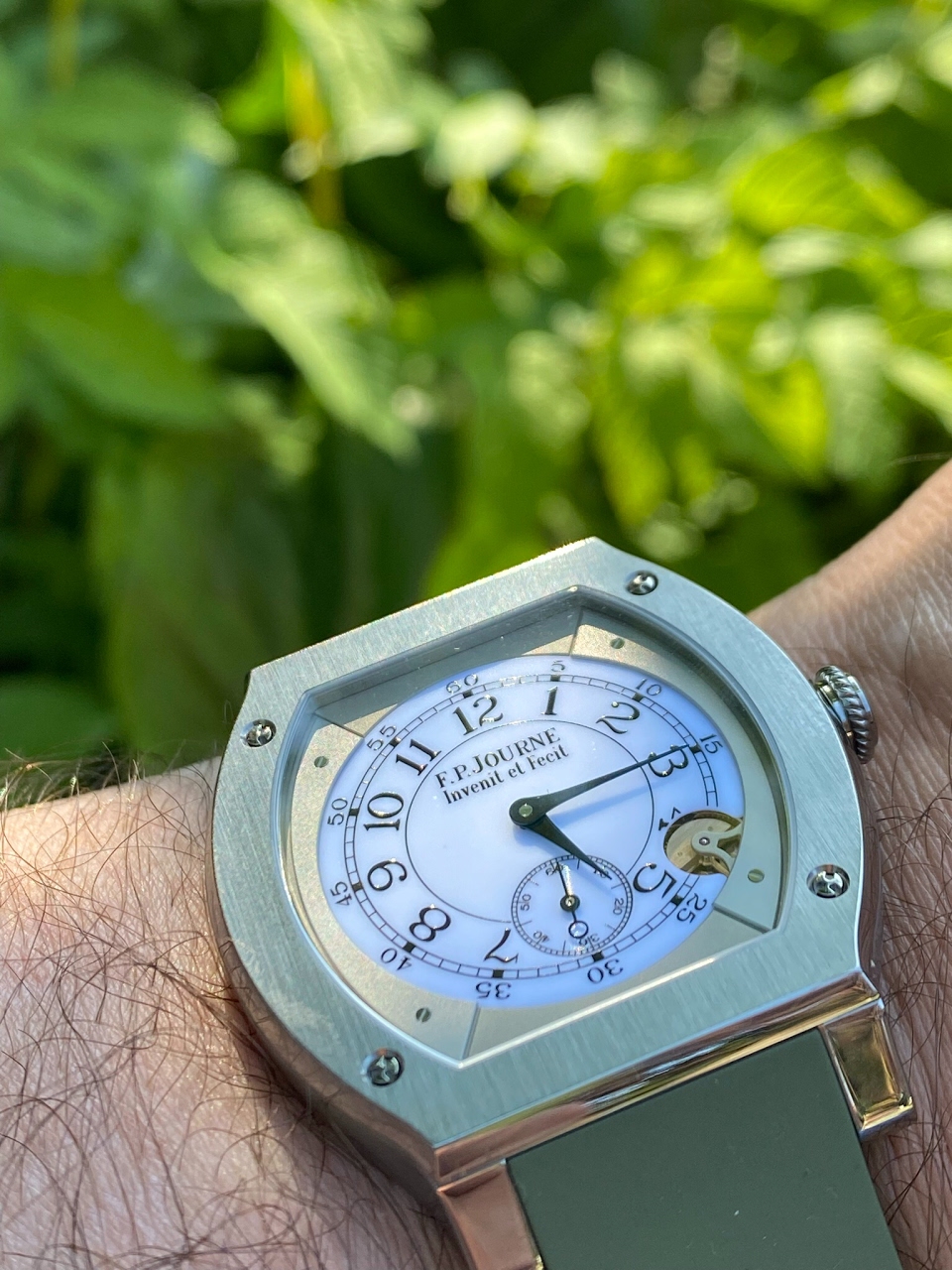 <!tag blob=mz.index.terms default="">