Let me start with a disclaimer. I could only attend the Watch Event for 28 hours, so I didn't have the time I used to have before.
Still, I could visit most of the booths, so I decided to make a selection of what I found interesting. This is just my personal selection, here, and not an exhaustive review of all the watches introduced this year.
First of all, the brands which let me cold, this year:
- Panerai: Nothing for me.
- Vacheron: Idem.
- Tag Heuer: They introduced the Cerrera 60th Anniversary has been introduced before W and W. Nothing else interested me.
- Cartier: Not this year.
- Zenith: Niente, nothing, rien, nada...
- Patek; The 5316P with its dark transparent dial is something, but at 900, 000 Euros, well...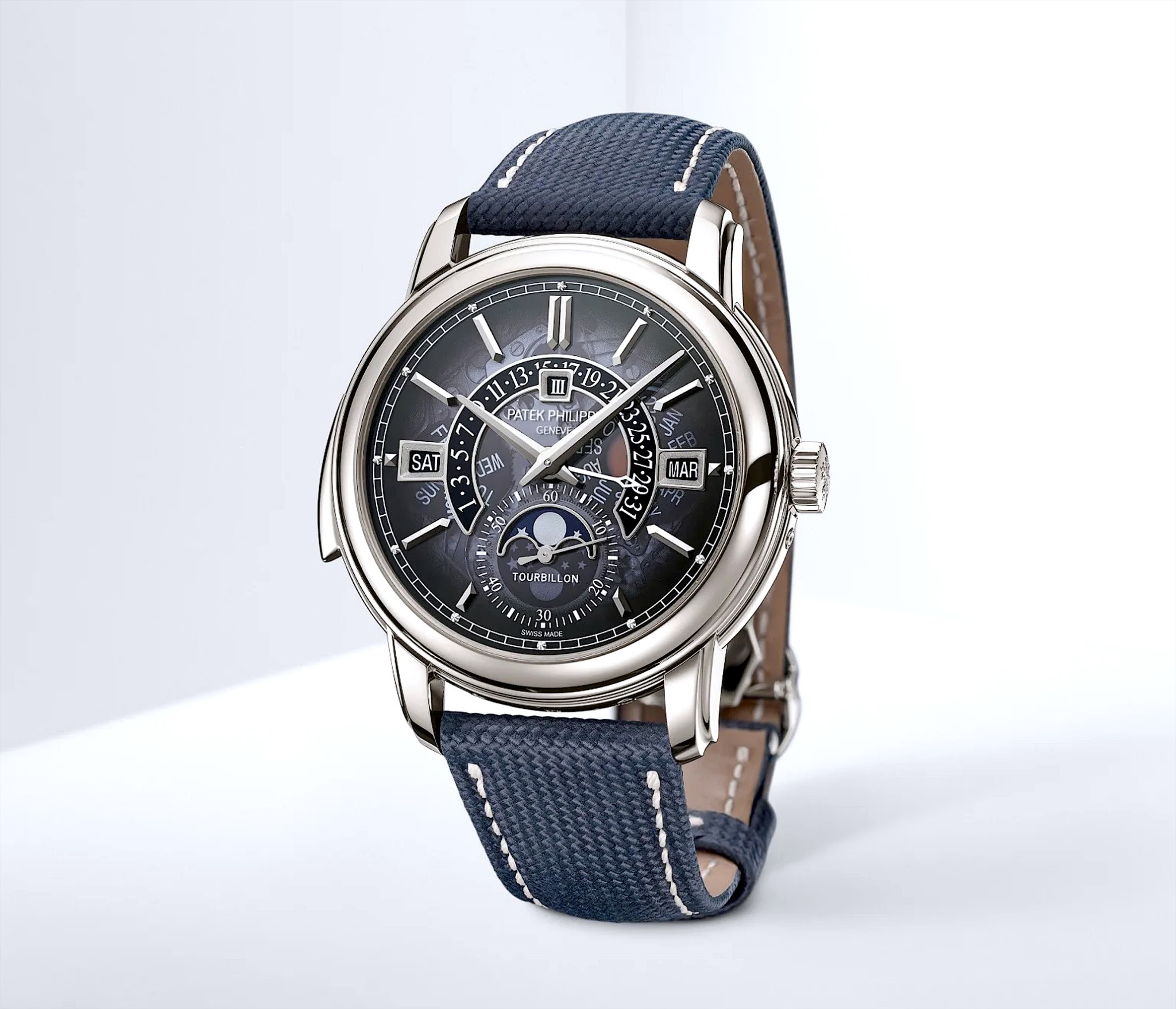 - Rolex: The Yacht Master Titanium. Great idea to choose titanium for this watch, but now it is even closer to the Submariner and looses its Yacht Master personality, in my opinion.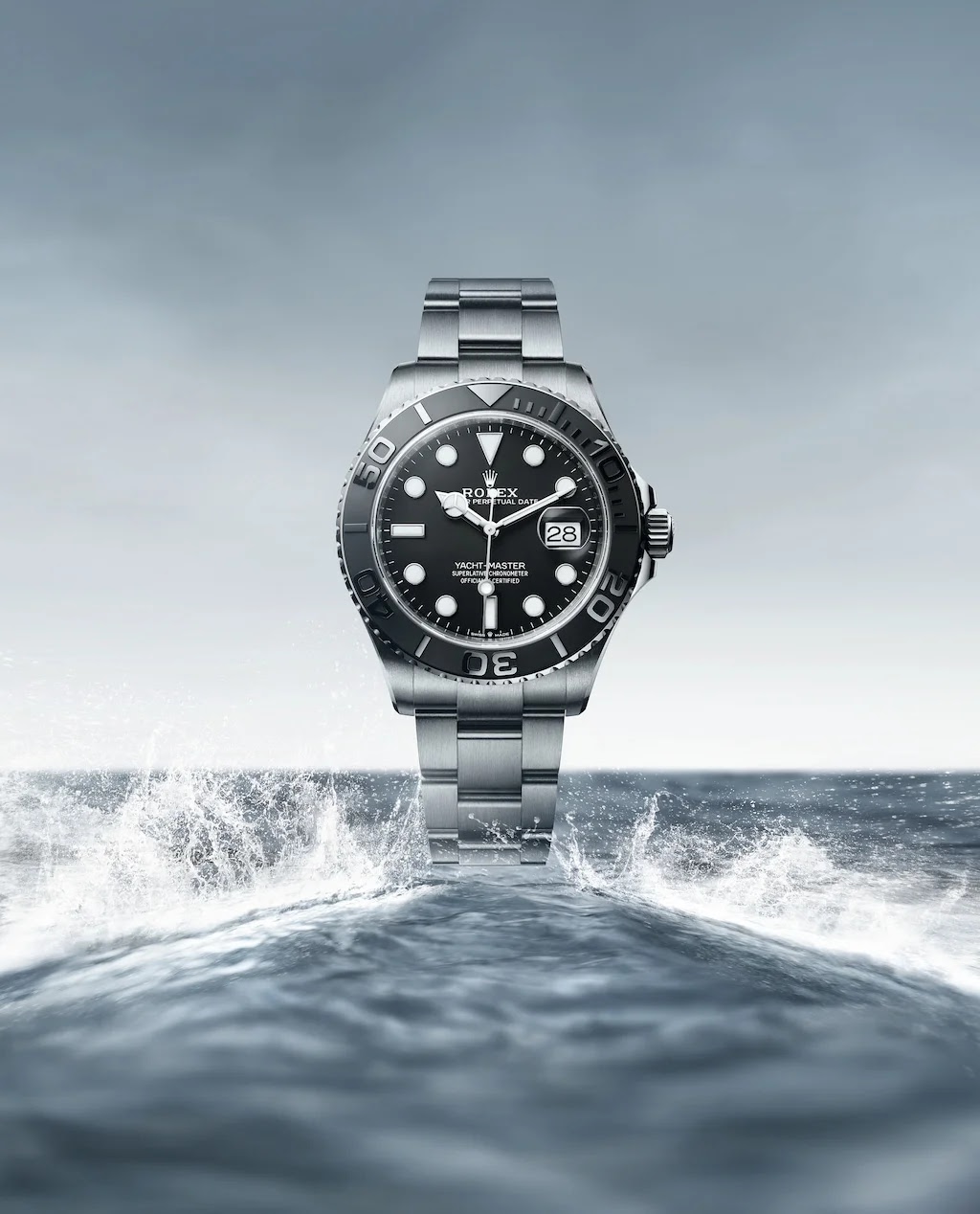 - Parmigiani: Nothing for me, this year, unless I missed something.
- Lange & Sohne: I love this brand, but the Odysseus Chronograph... Well, I prefer to wait for my lawyer and stay silent.
Now the watches I reviewed and will review:
1/ Jaeger Lecoultre : A Reverso year, so far, with more evolutions than revolutions.
- The Tribute Duoface Tourbillon: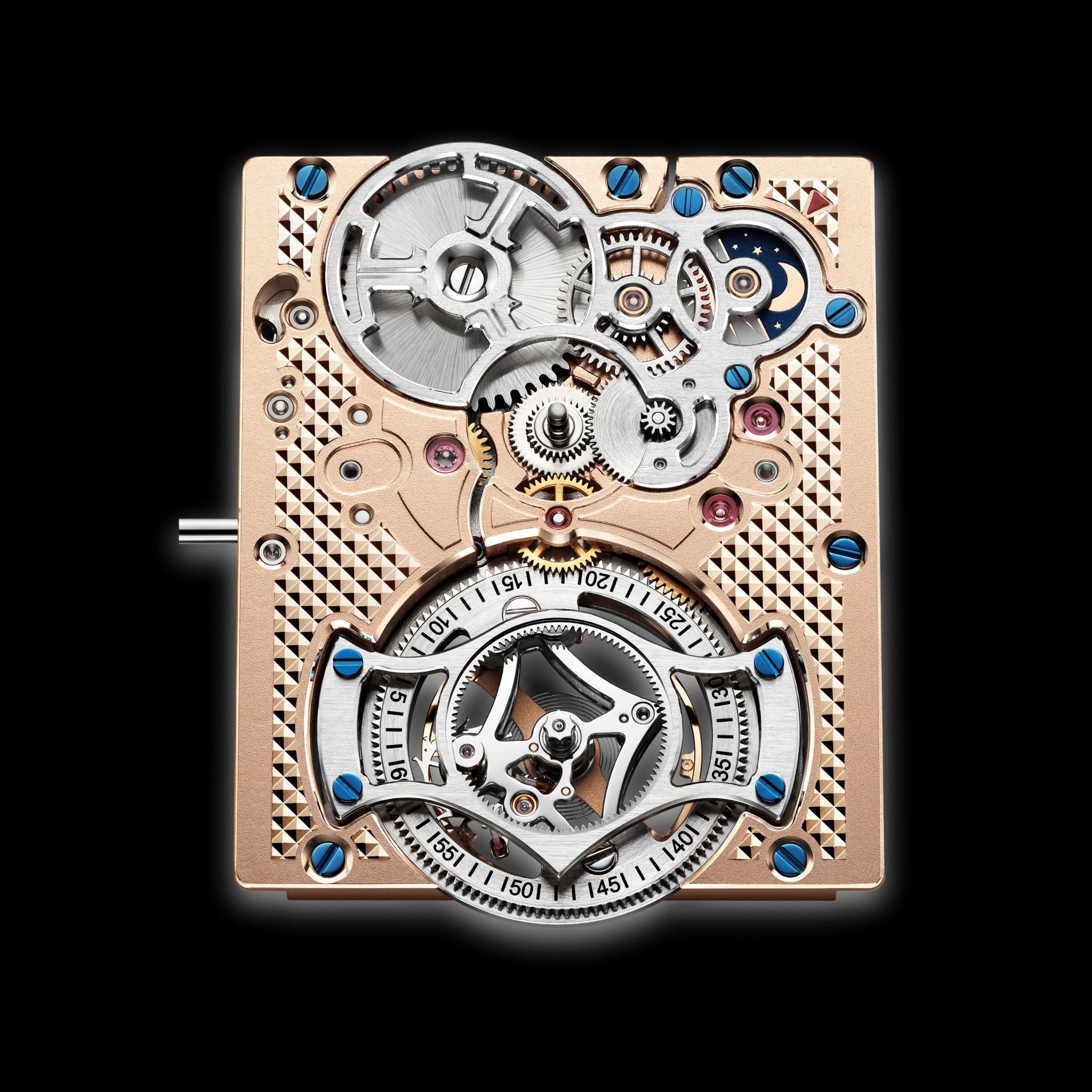 The Review:
- The Hybris Artistica Cal 179: An artistic version of an extraordinary watch.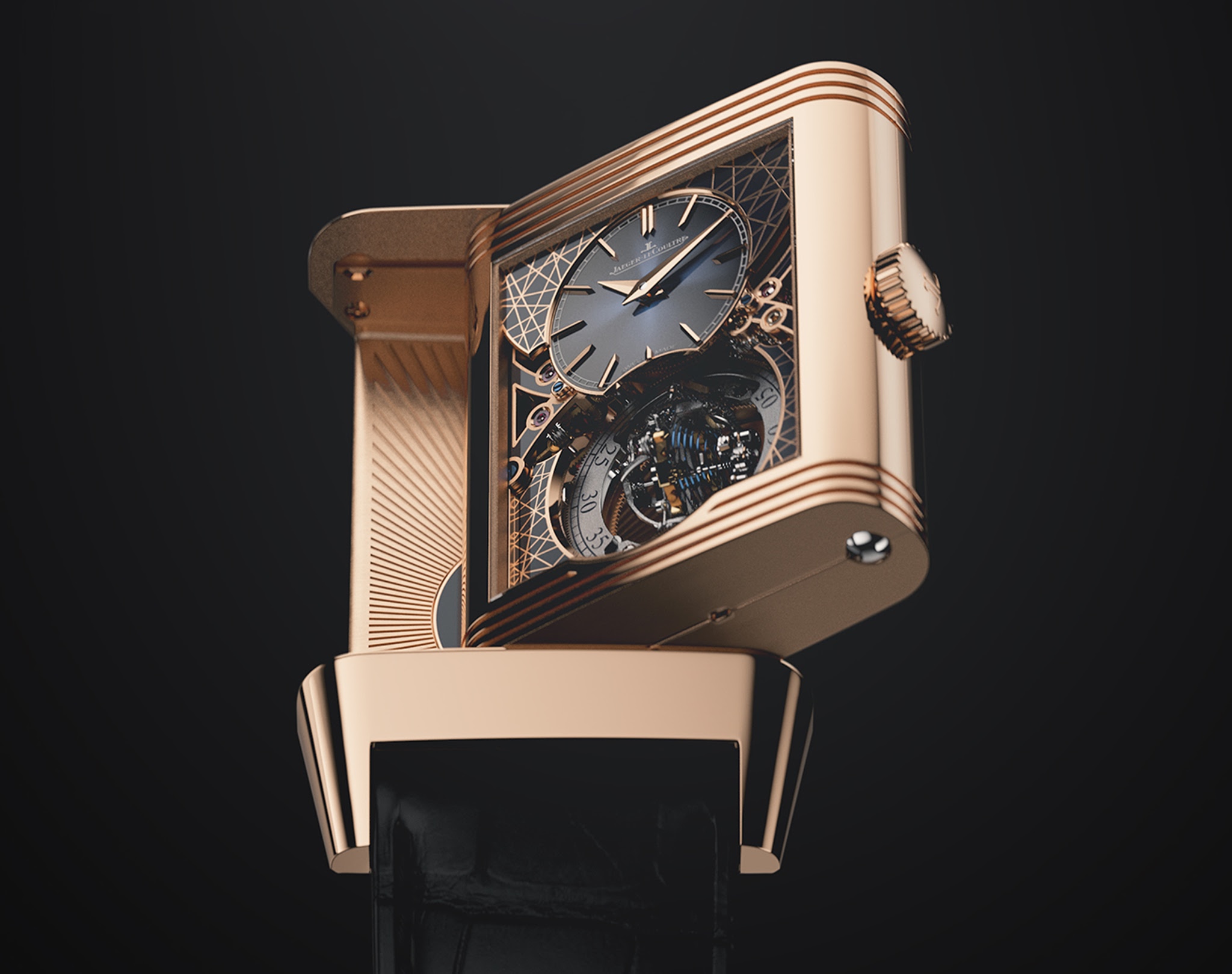 The Review:
Now the reviews I will post:
- The Reverso Tribute Small Seconds. Some are quite interesting ( steel white and rose gold black dial )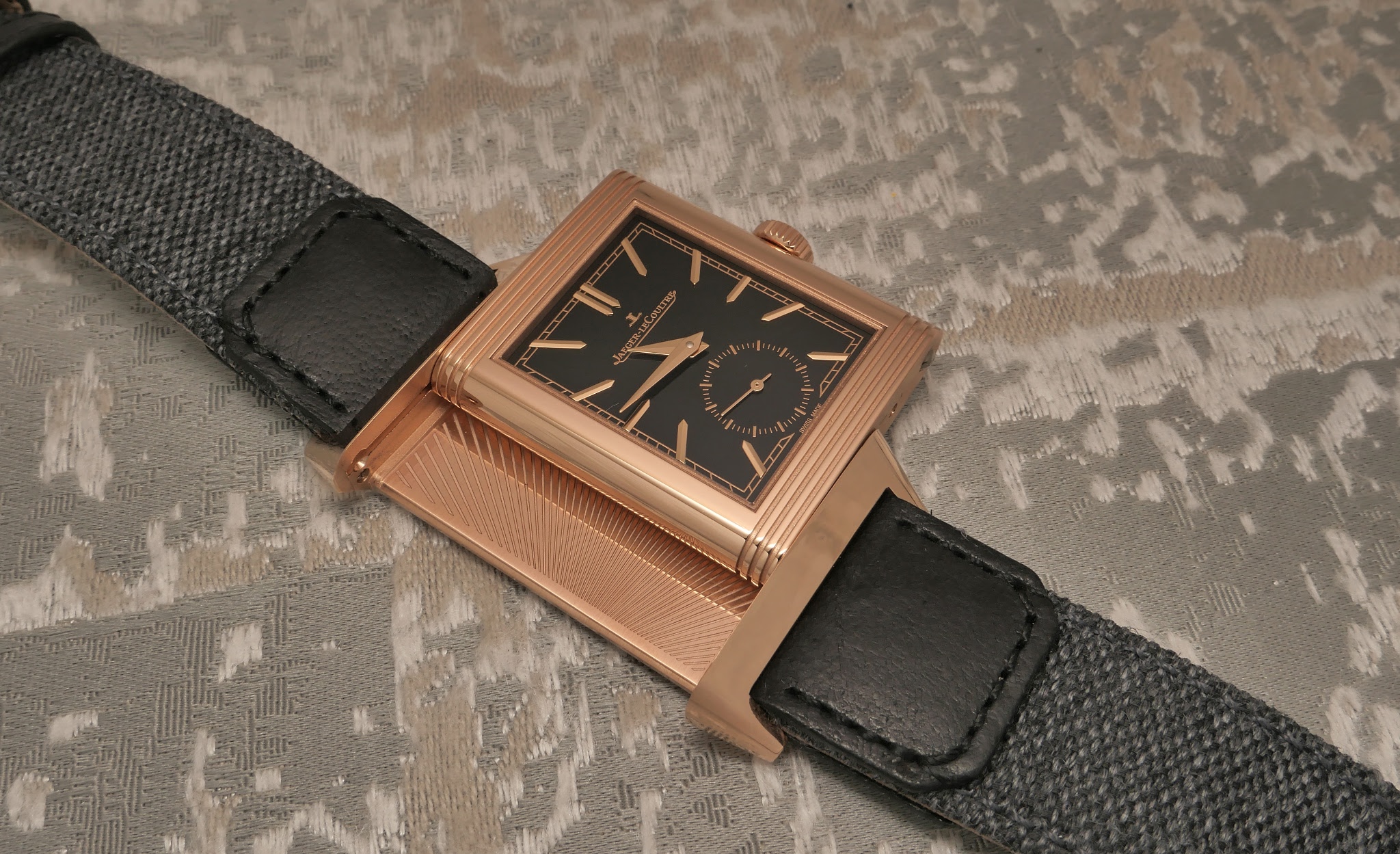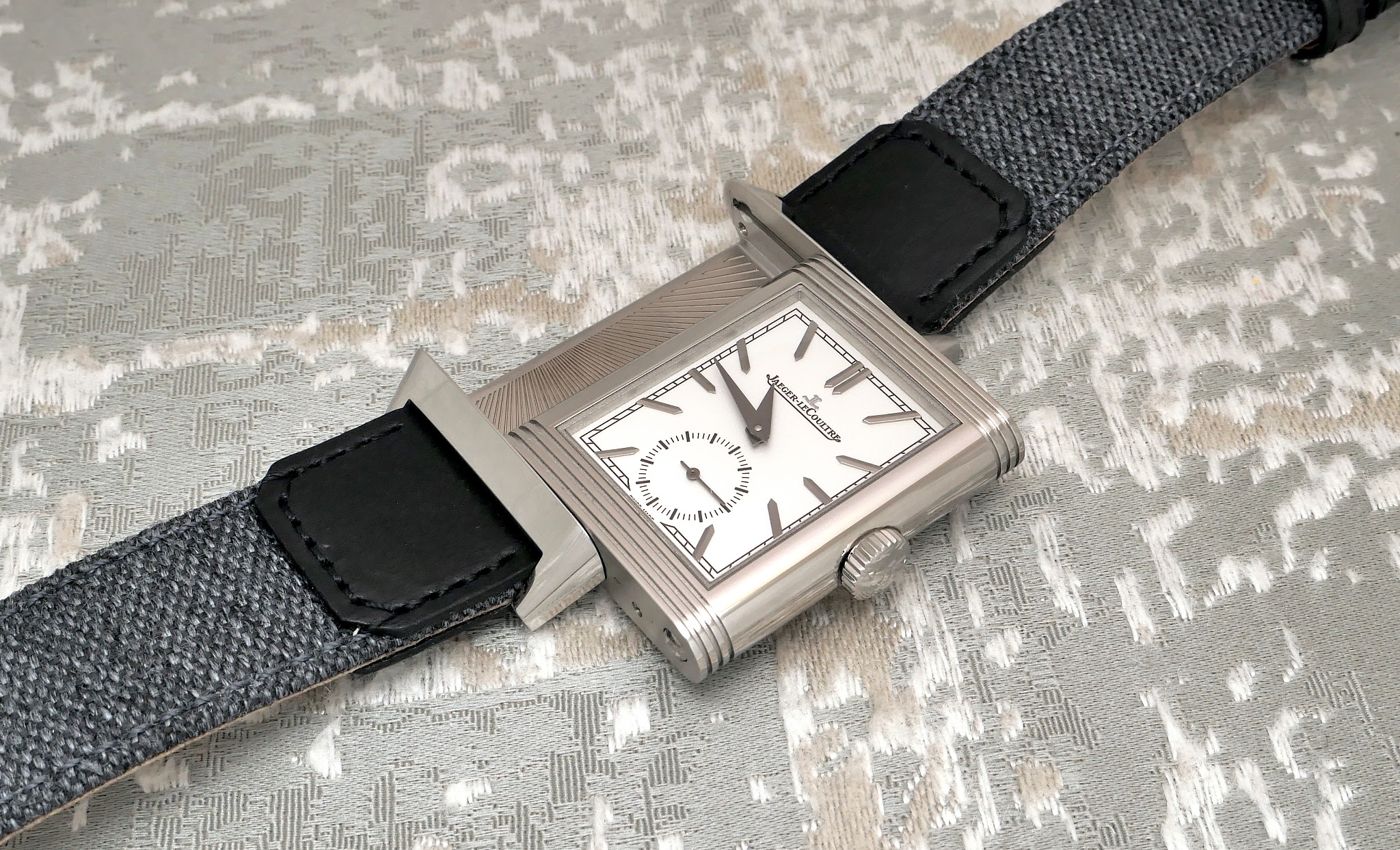 - The Reverso Tribute Chronograph: An Homage to the Reverso Chronograph in rose gold from 1996 and to the Reverso Gran Sport from the very early 2000's.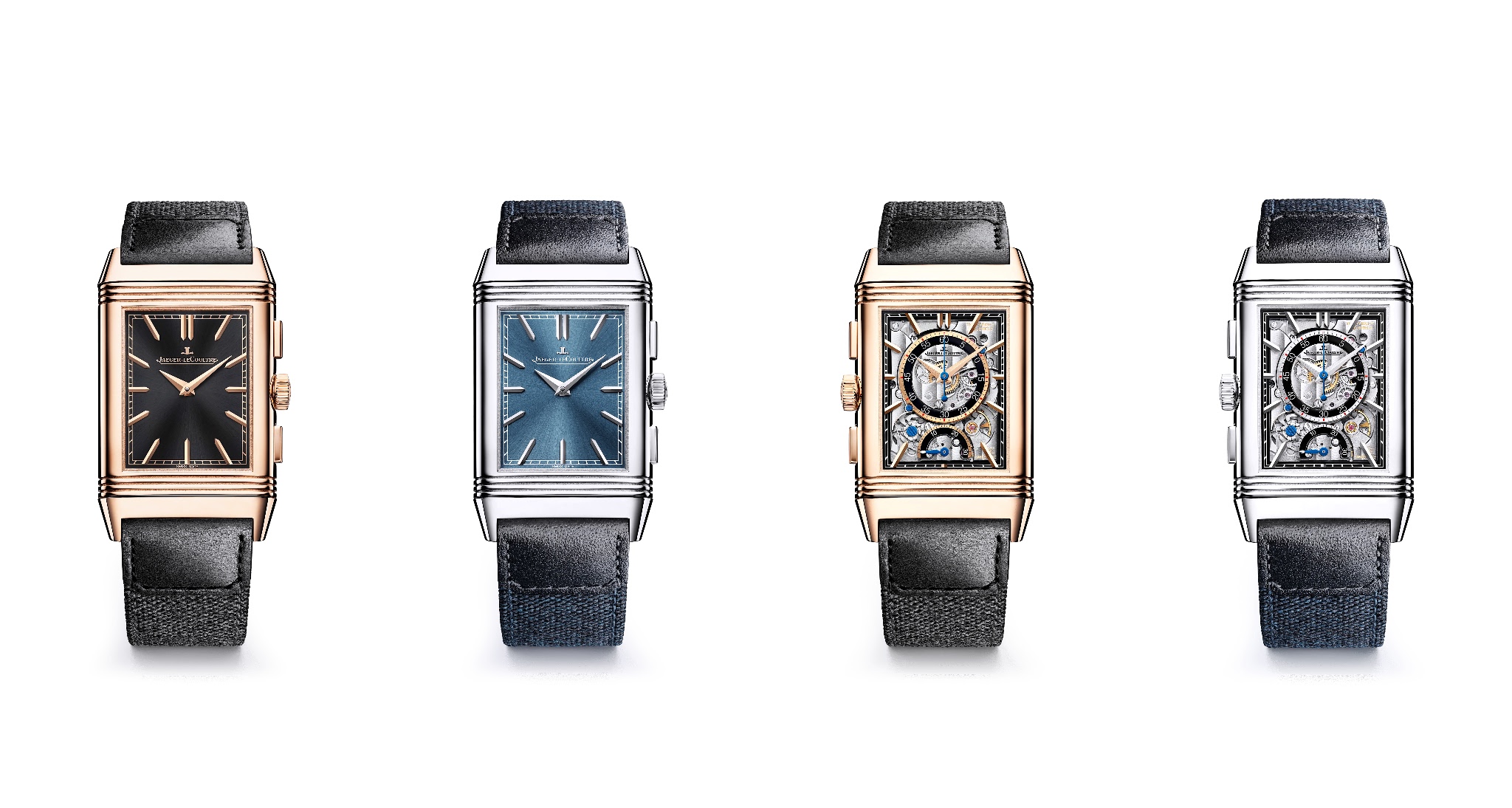 2/ Ulysse Nardin: The Freak One. A real Freak, but not my favorite, though: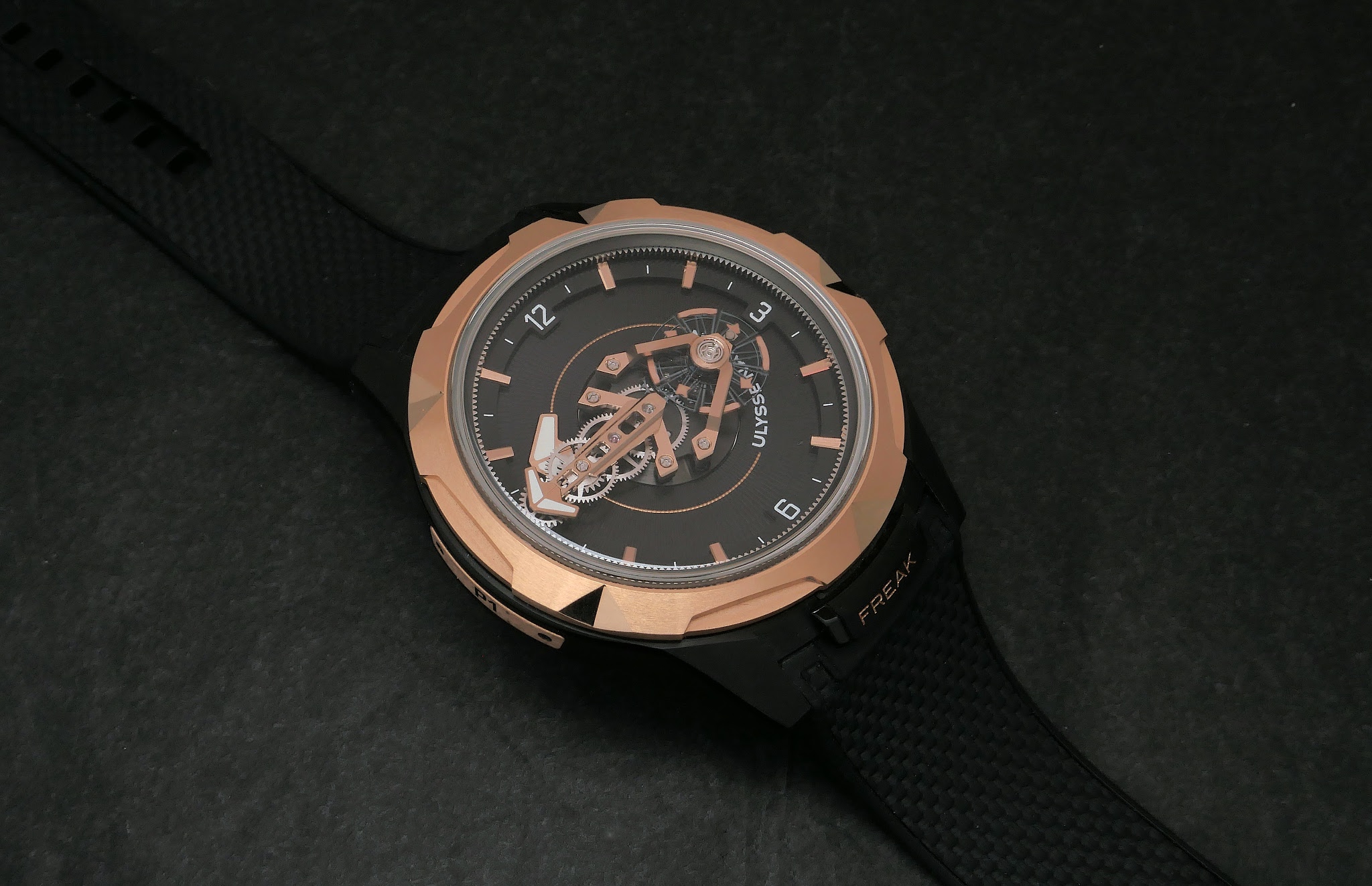 The review:
3/ Chopard. Three reviews I will post:
The Alpine Eagle 41 XPS, one of the true stars of this show. One of my very favorites.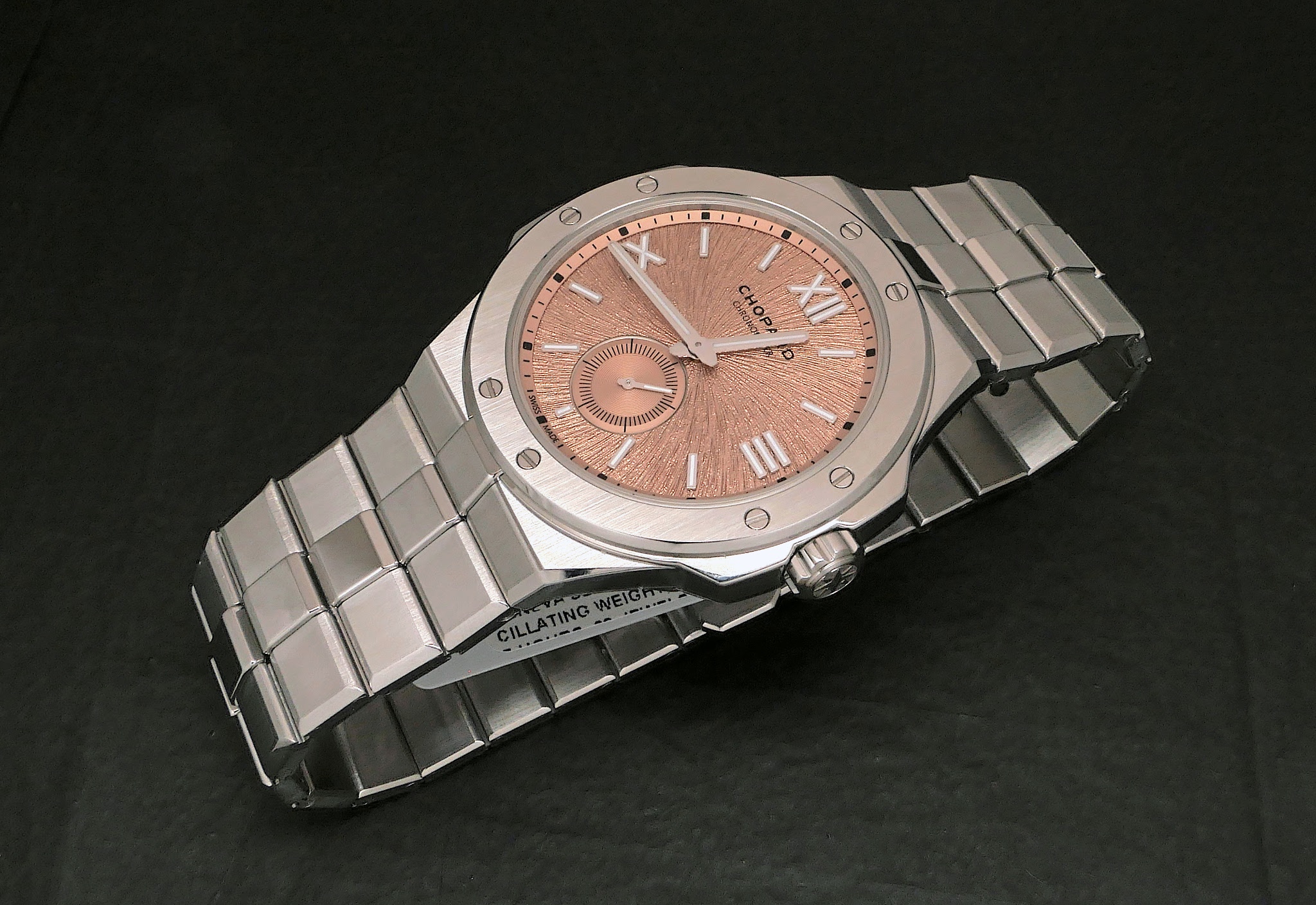 The LUC 1860 Lucent Steel, another marvel.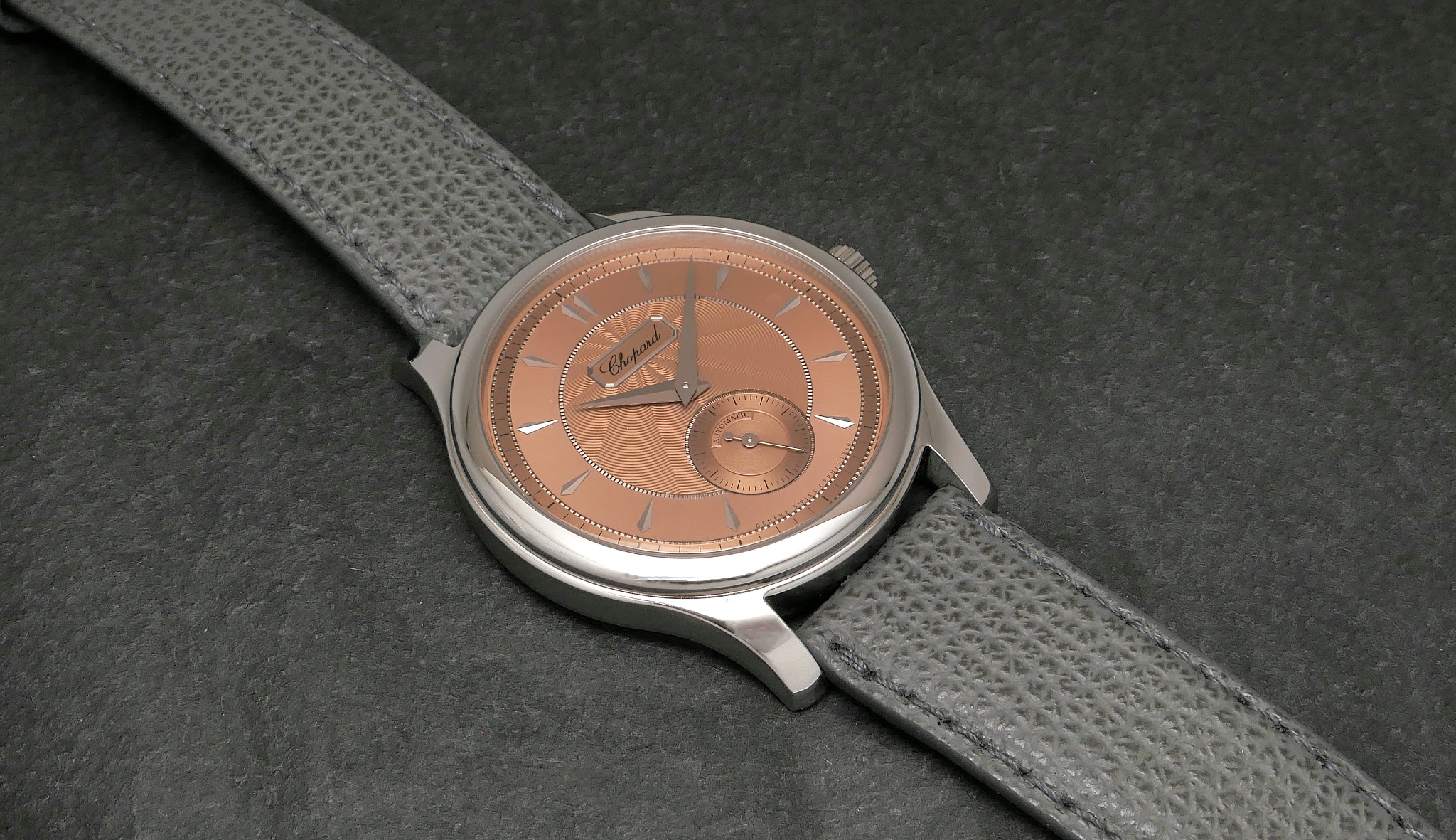 And the LUC 1963 Heritage Chronograph: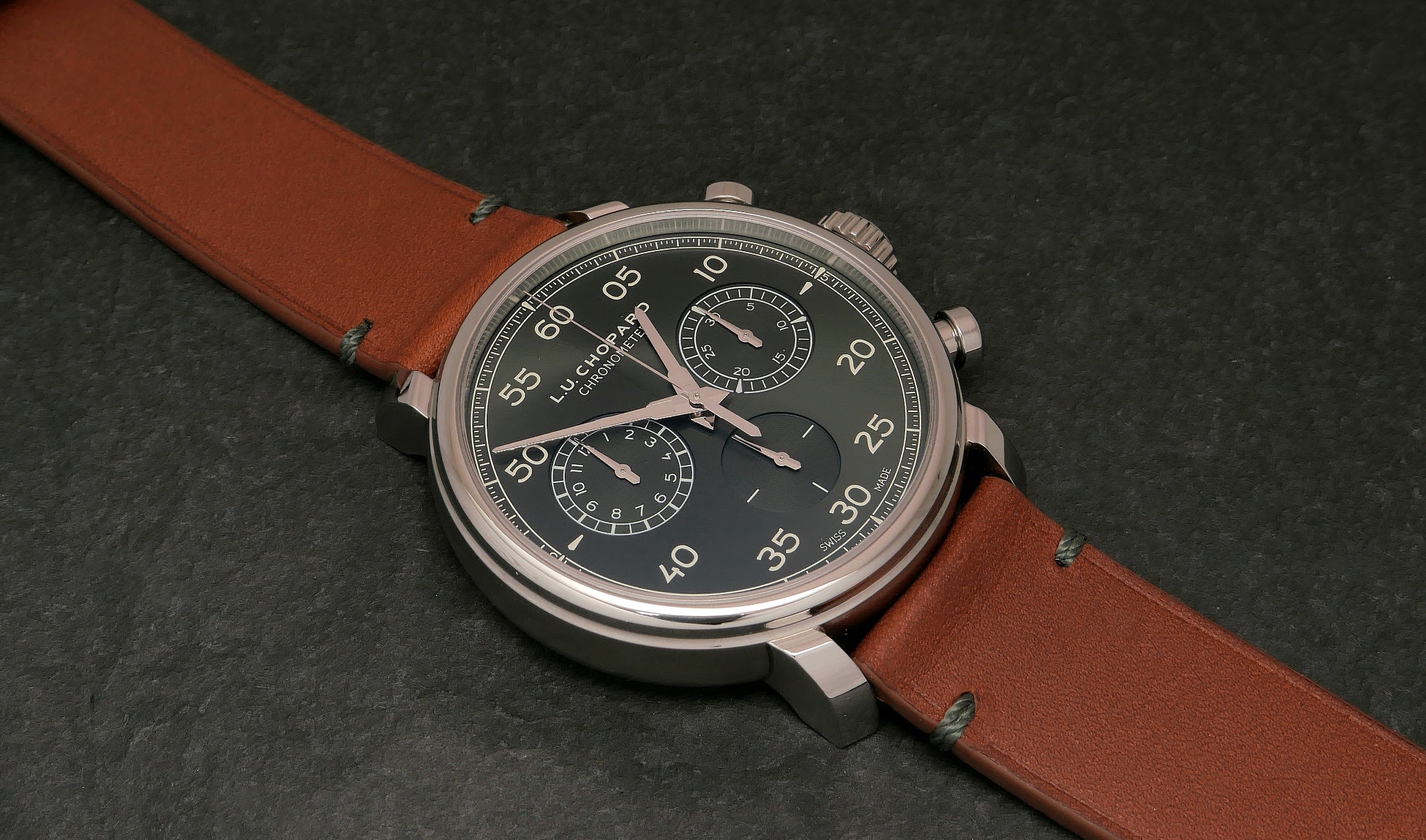 4/ Ferdinand Berthoud: I will post a review on some of their watches, including the FB3 SPC: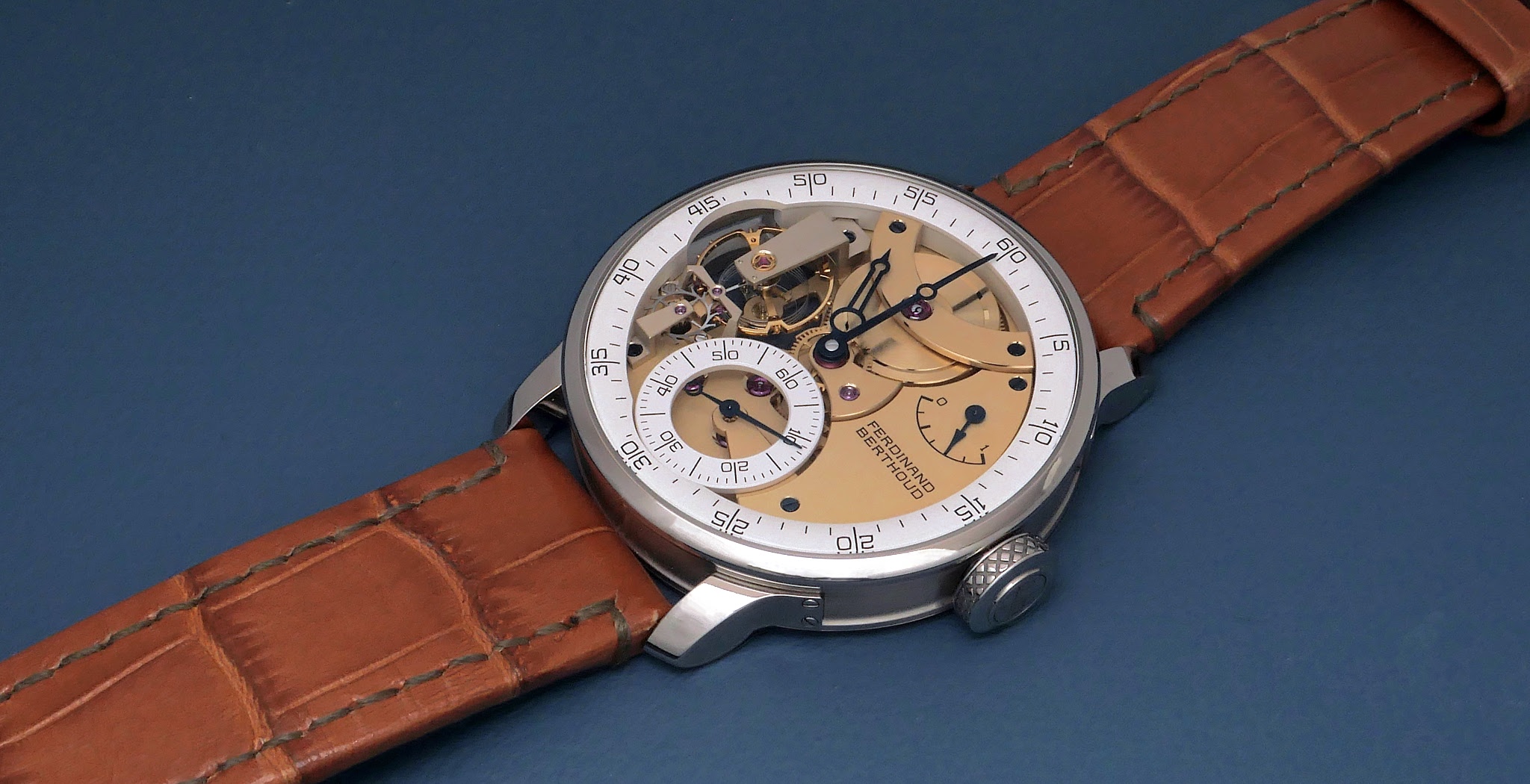 5/ Montblanc. Two Minerva marvels, with the:
- Unveiled Secret aged steel, an evolution from last year offer: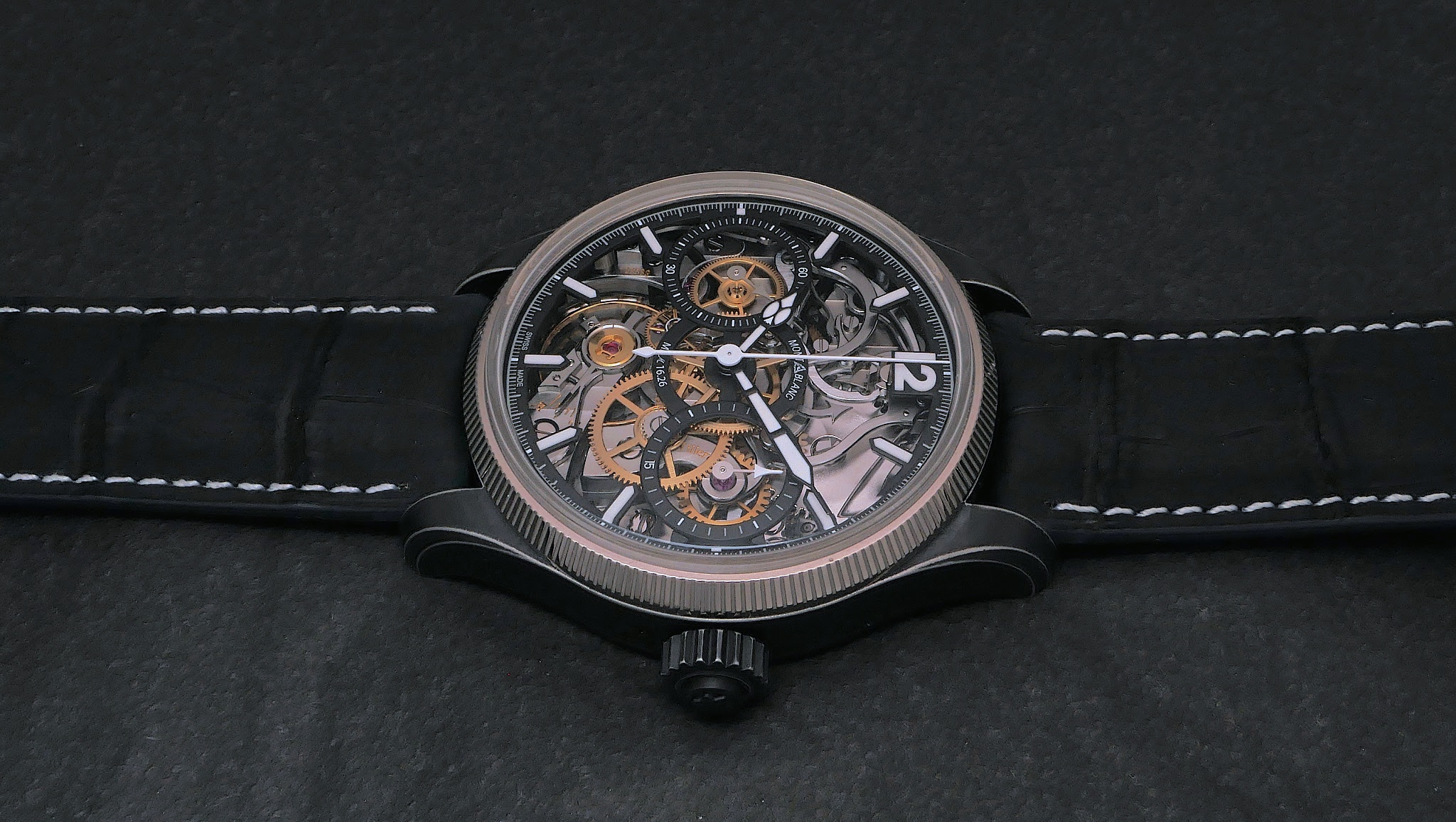 - the unveiled Timekeeper in lime gold and in steel, which is an interesting and original novelty: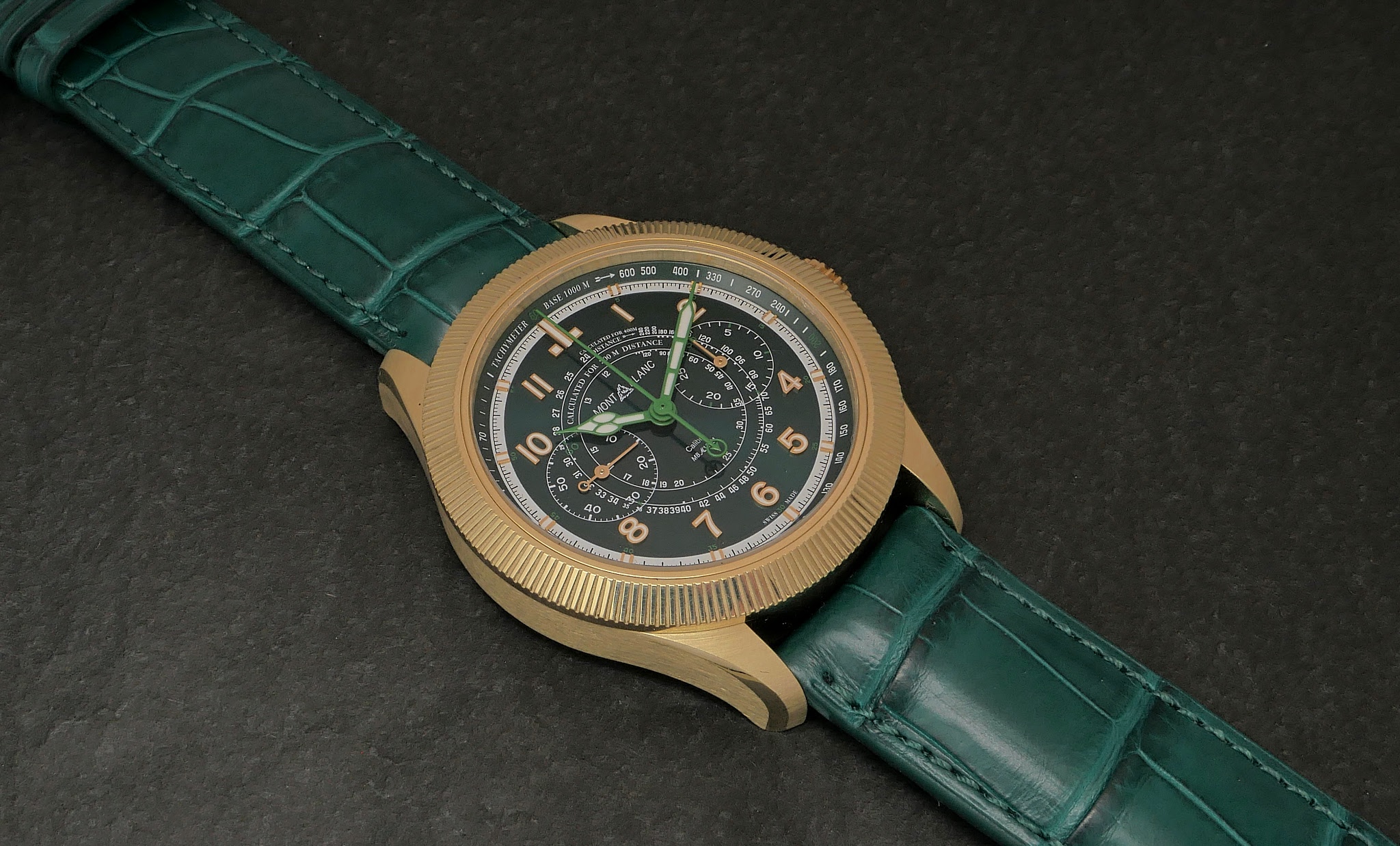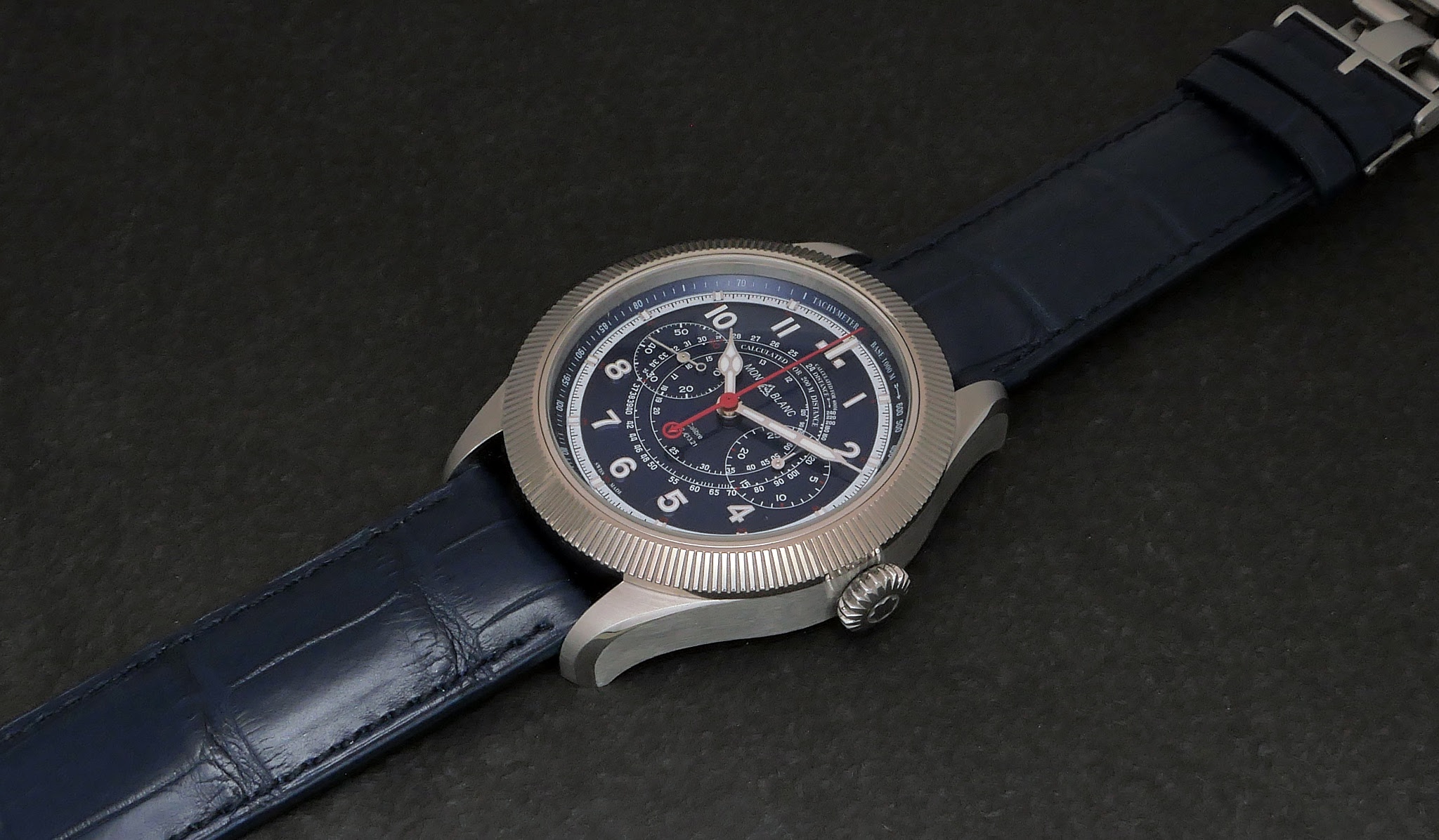 6/ Angelus with one iteration, the Chronodate,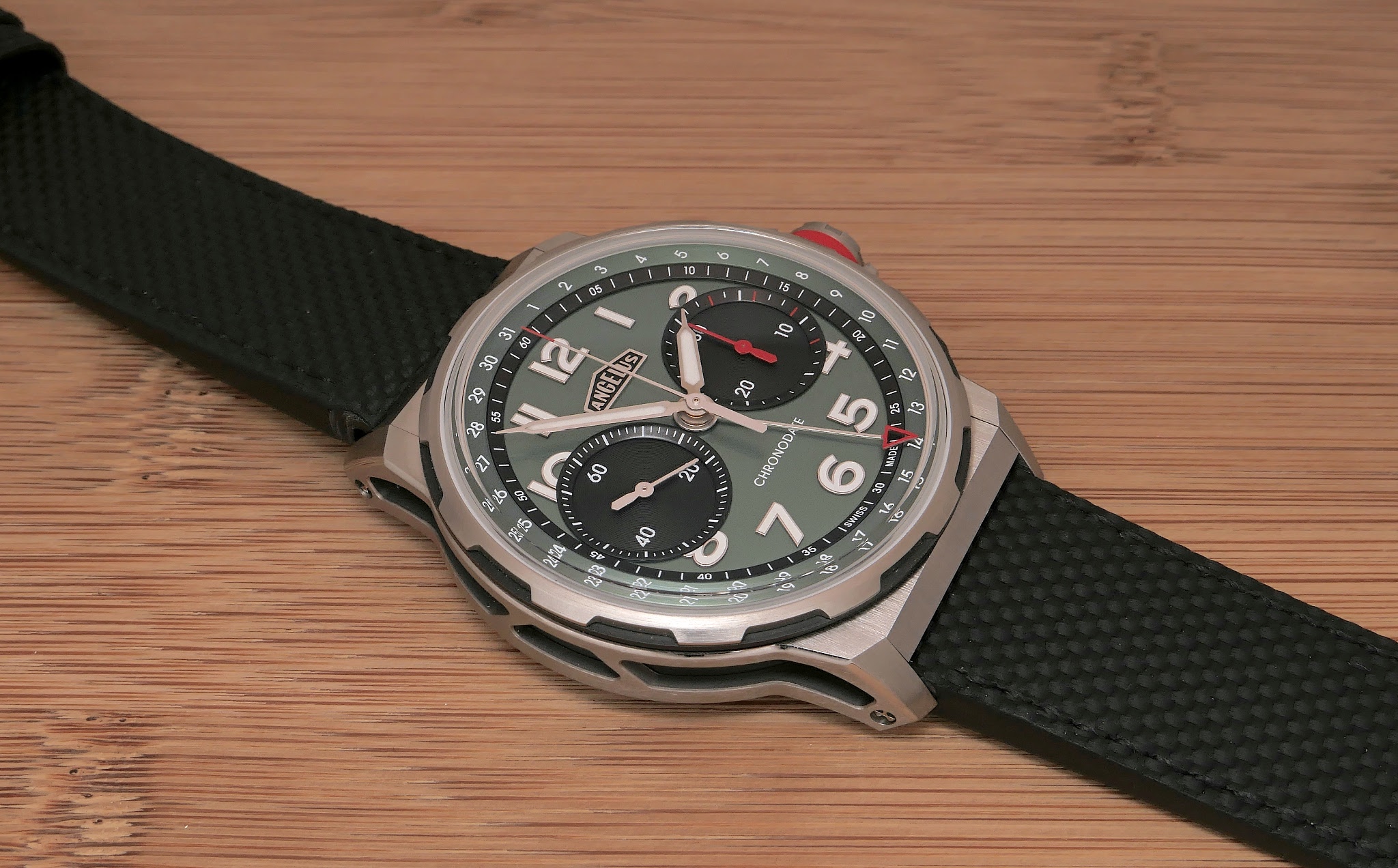 And a very interesting Chronographe Médical, in collaboration with Massena Lab.: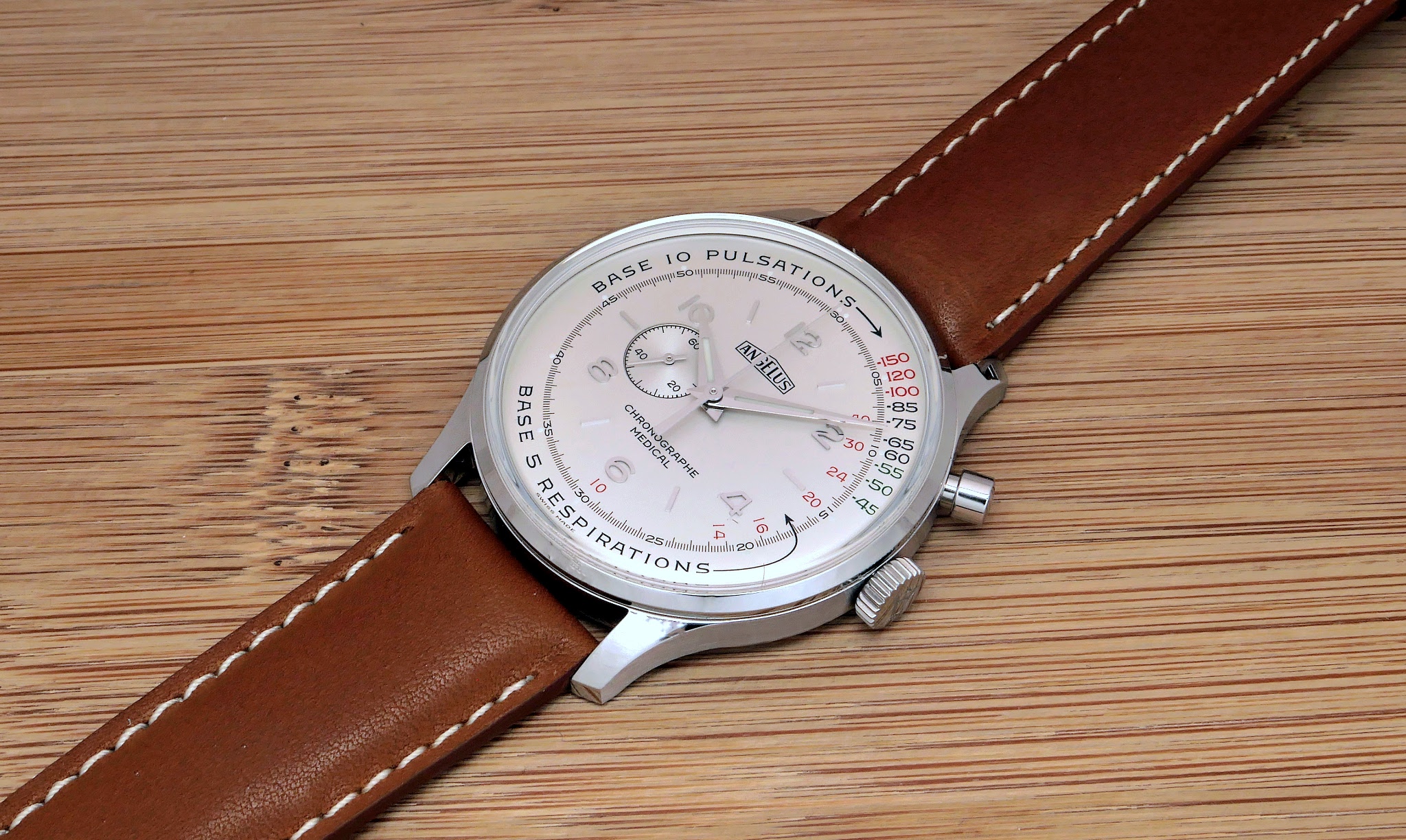 7/ Arnold and Son. A brand I always wanted to know more about and which I like for a long time.
- The Double Tourbillon in white gold with malachite or aventurine dial: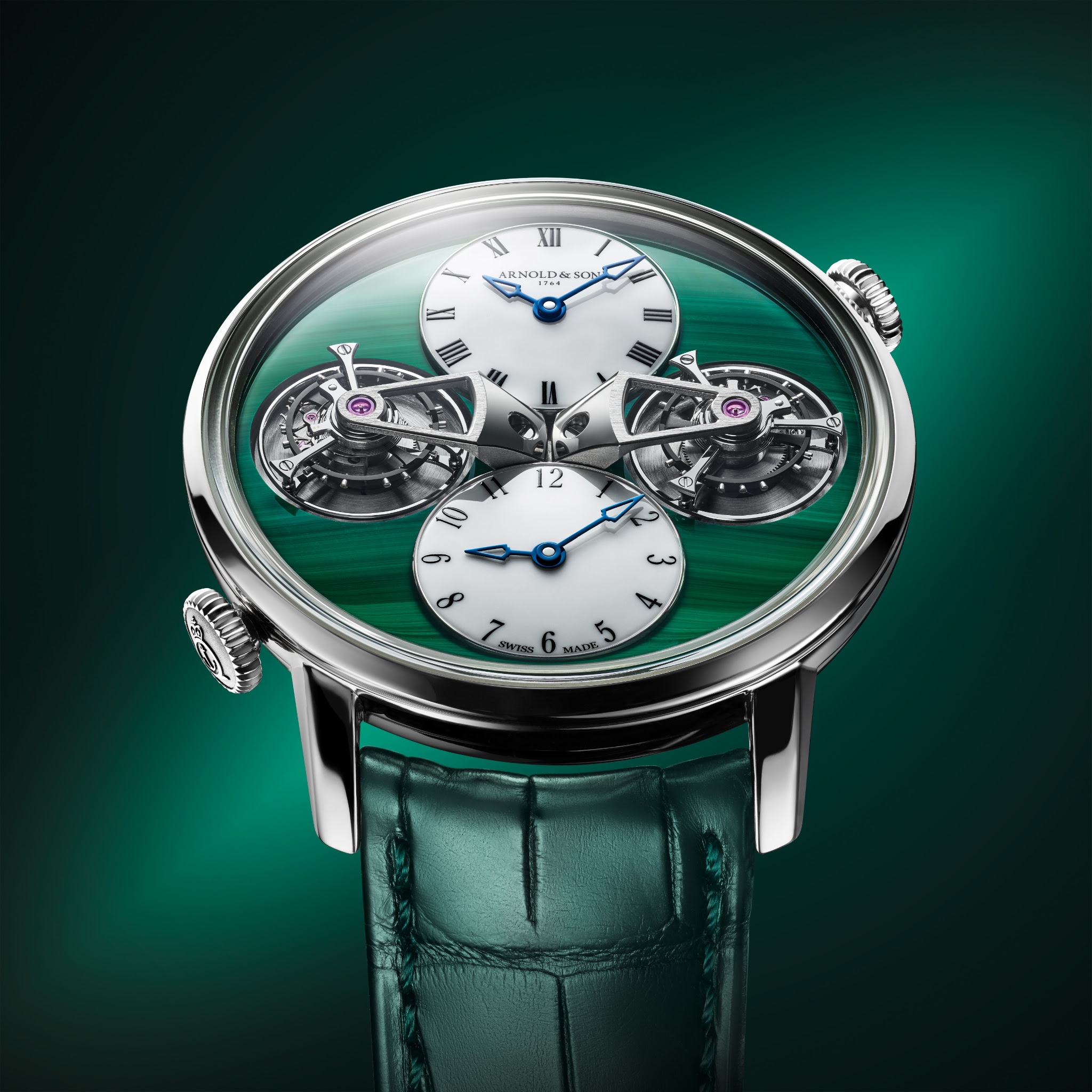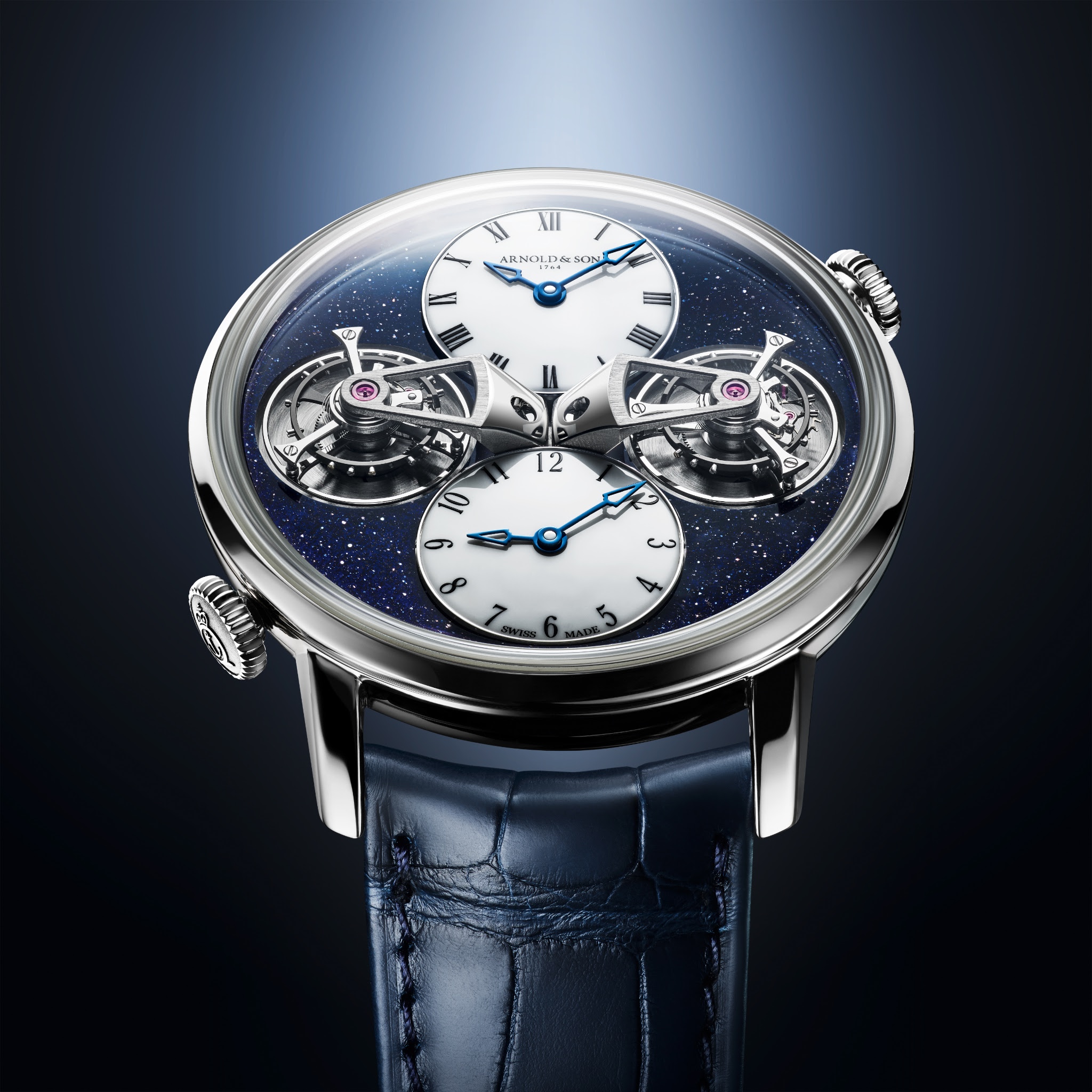 - And the Ultrathin Tourbillon, in rose gold: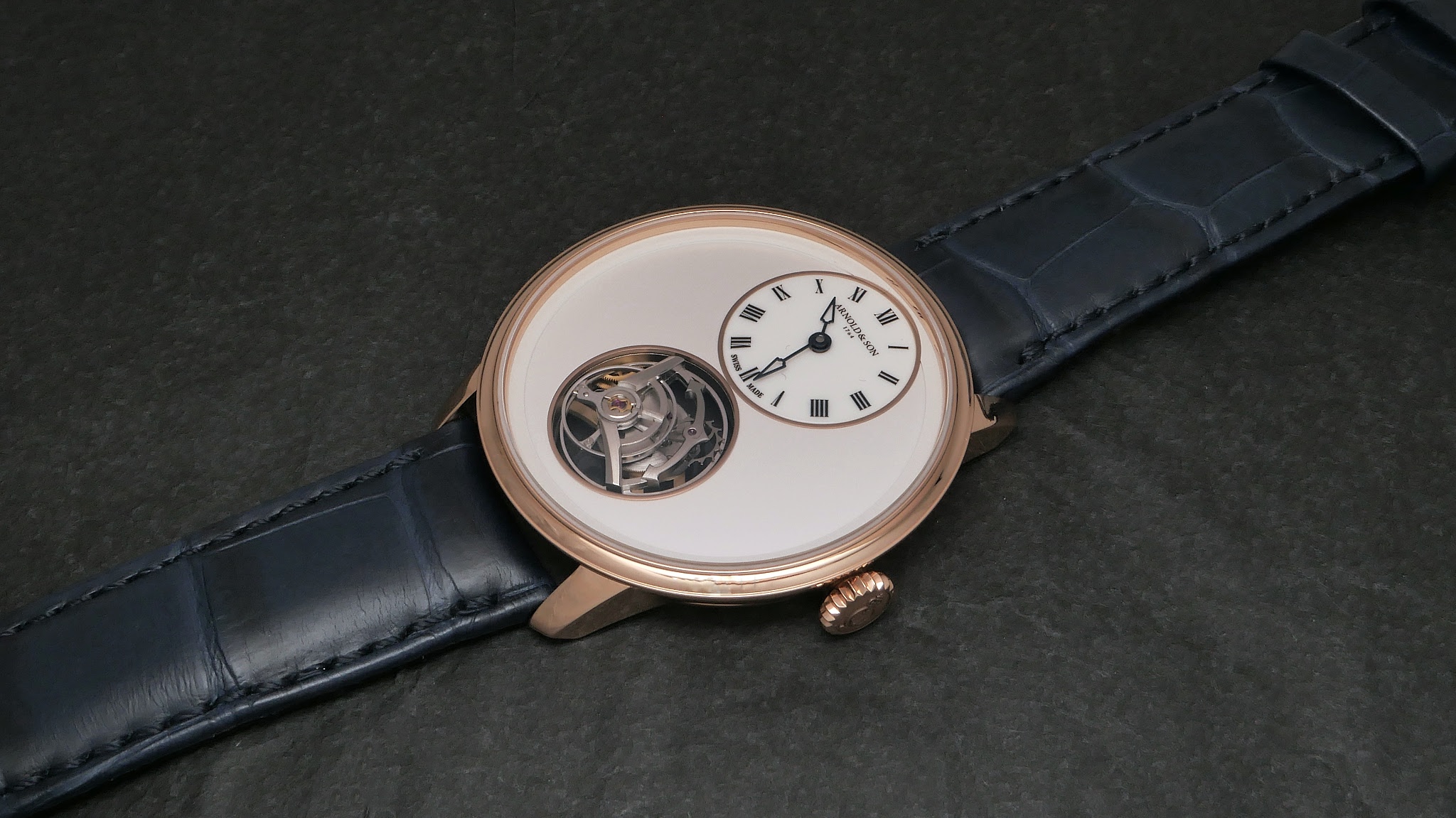 8/ Tudor Black Bay GMT Opaline. A new dial for a now famous model.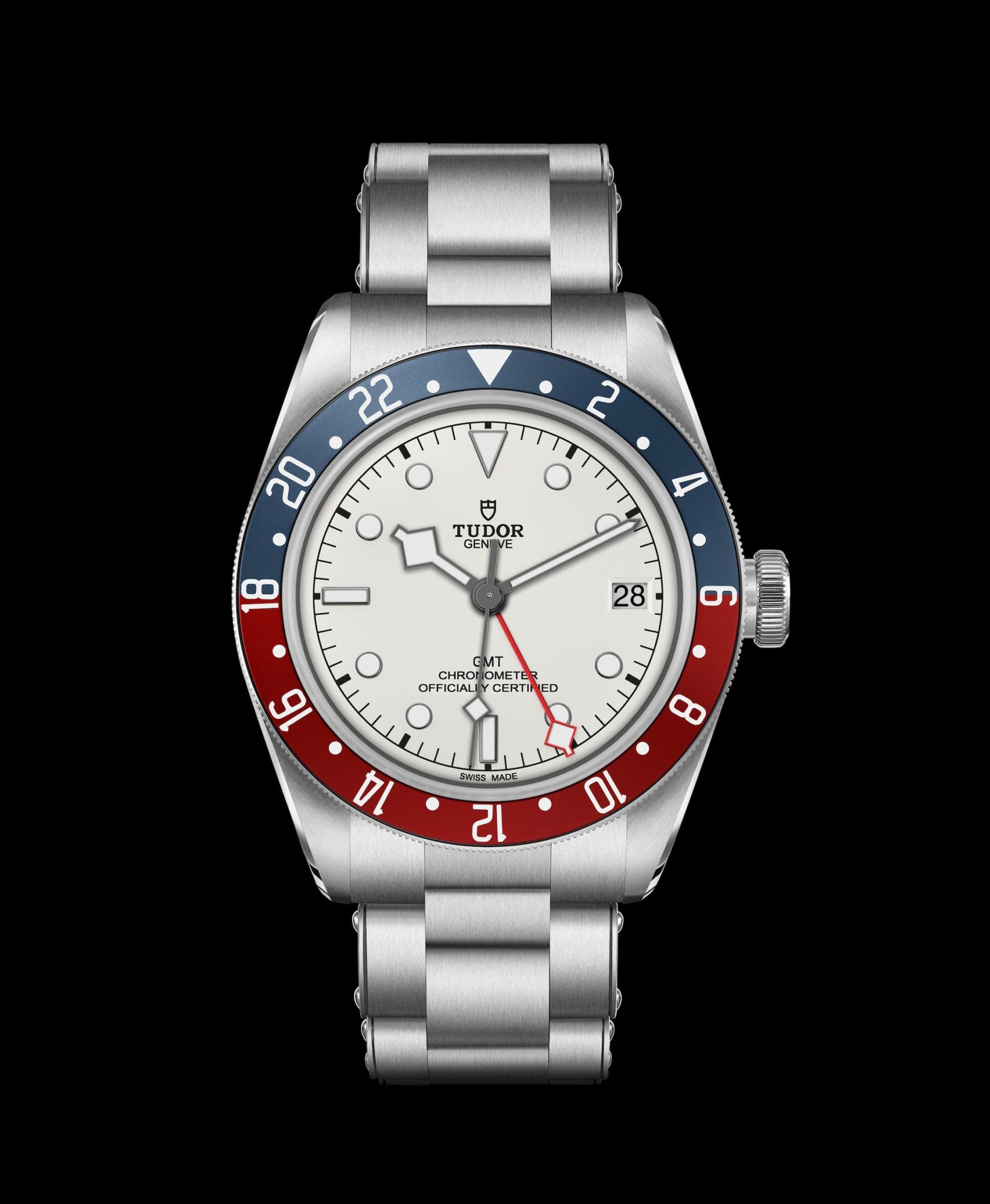 So, a total of 16 reviews. 3 already posted, 13 to come.

Not the greatest year, Watches and Wonders this year, in my opinion.
Stay tuned!
Best,
Nicolas