but most of all friend!
Dear friends please join me here
in congratulating one of most prolific posters here on
WatchProSite who will soon reach yet another benchmark
his 35K post full of passion, opinion and true genuine information.
Name the brand or dial color and he will produce 50 shades of it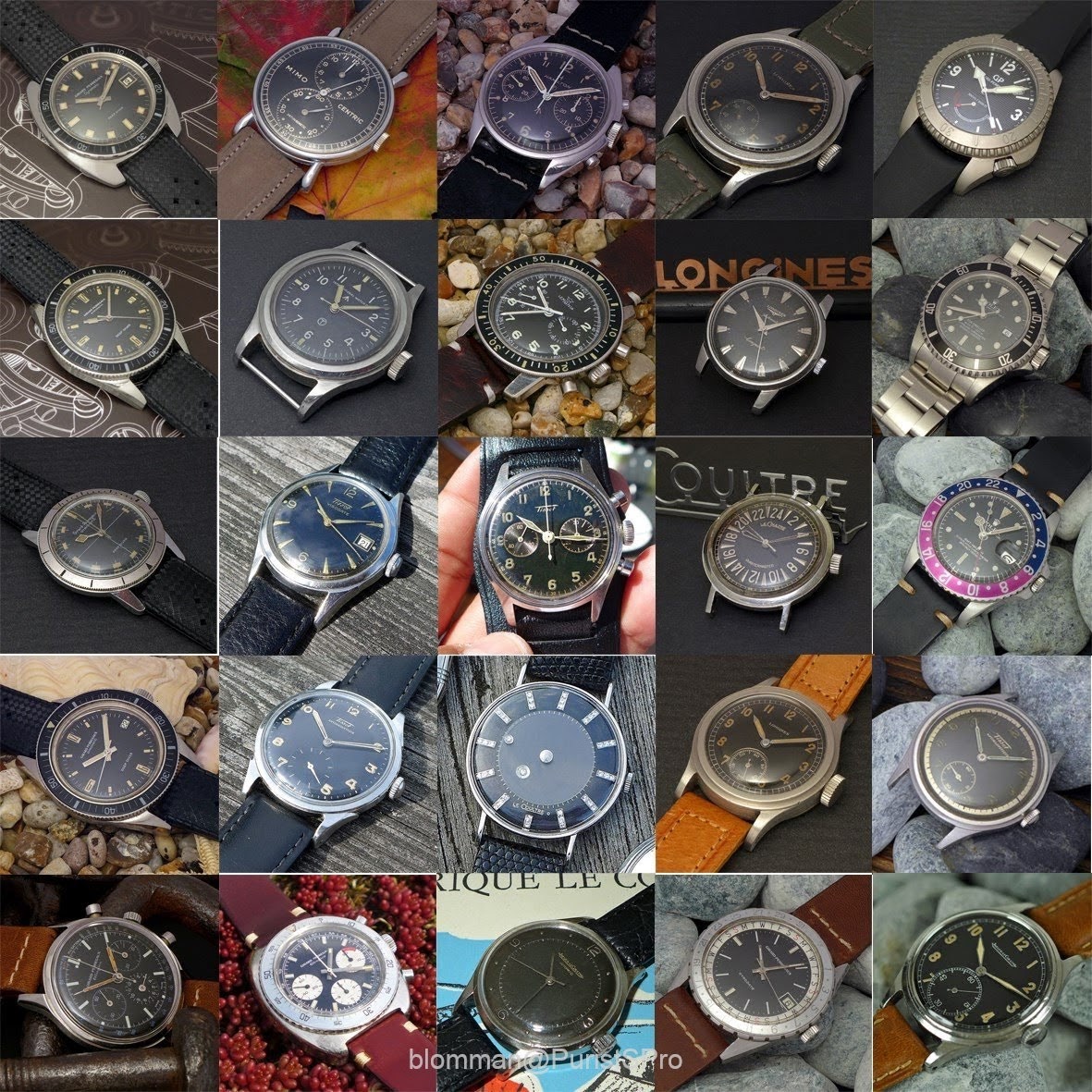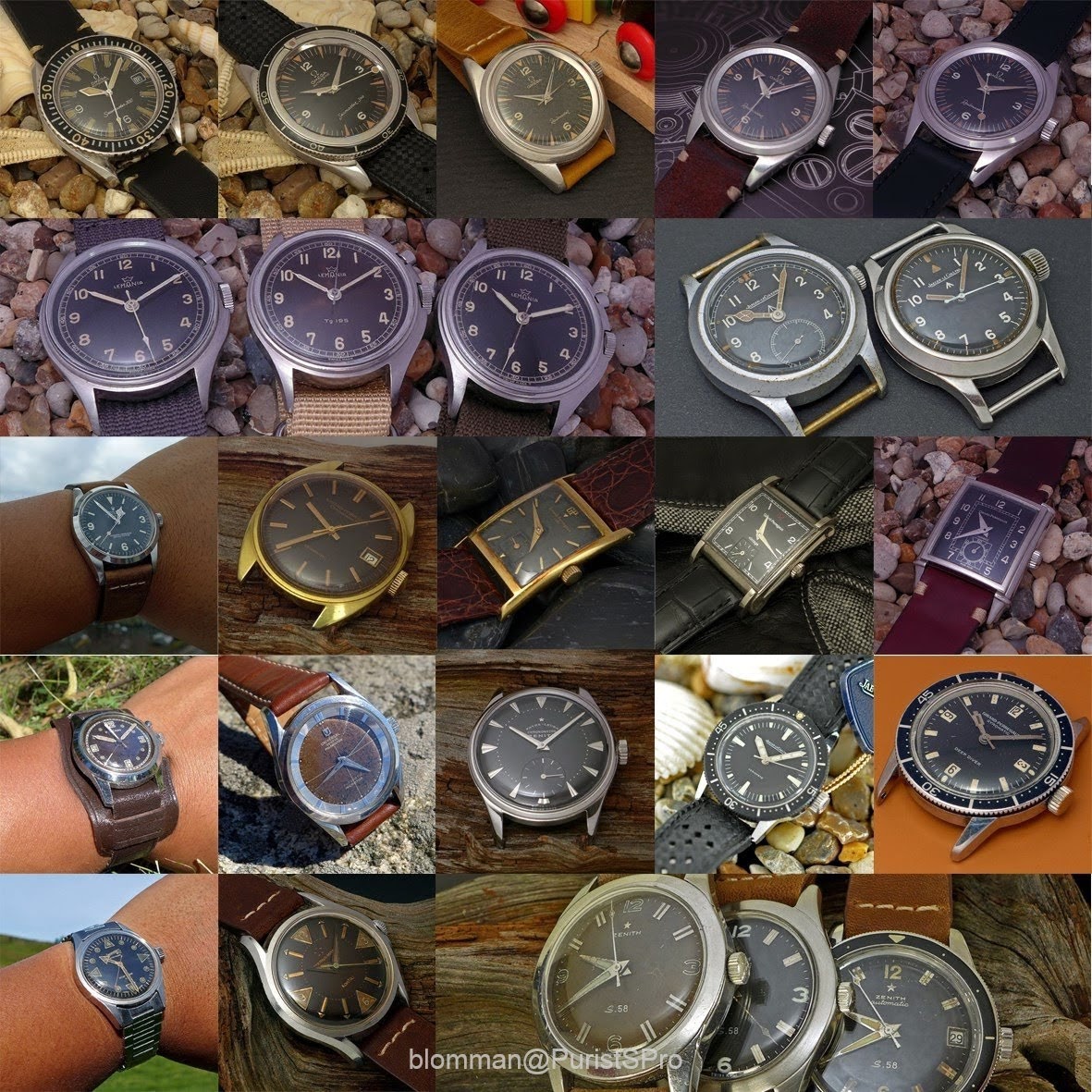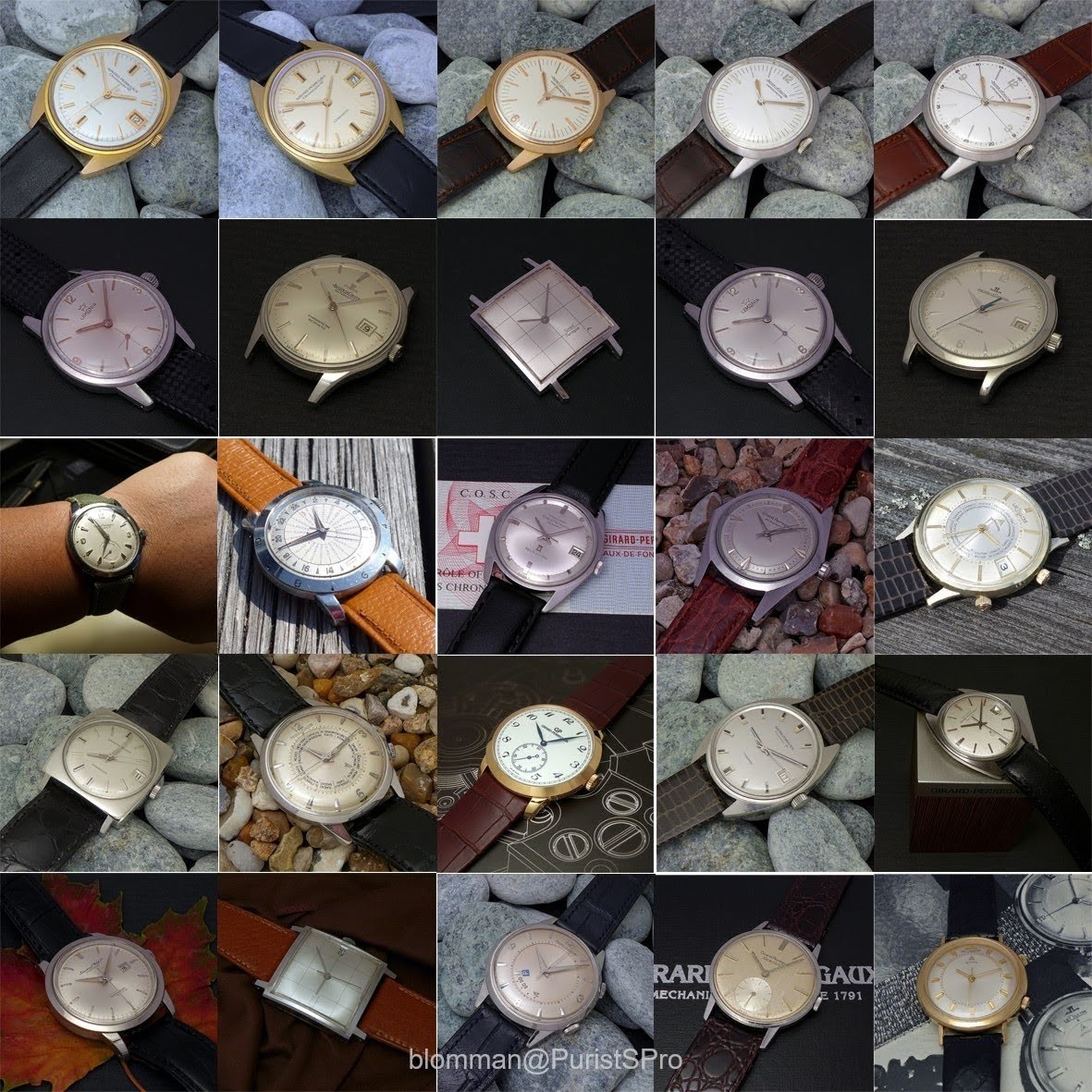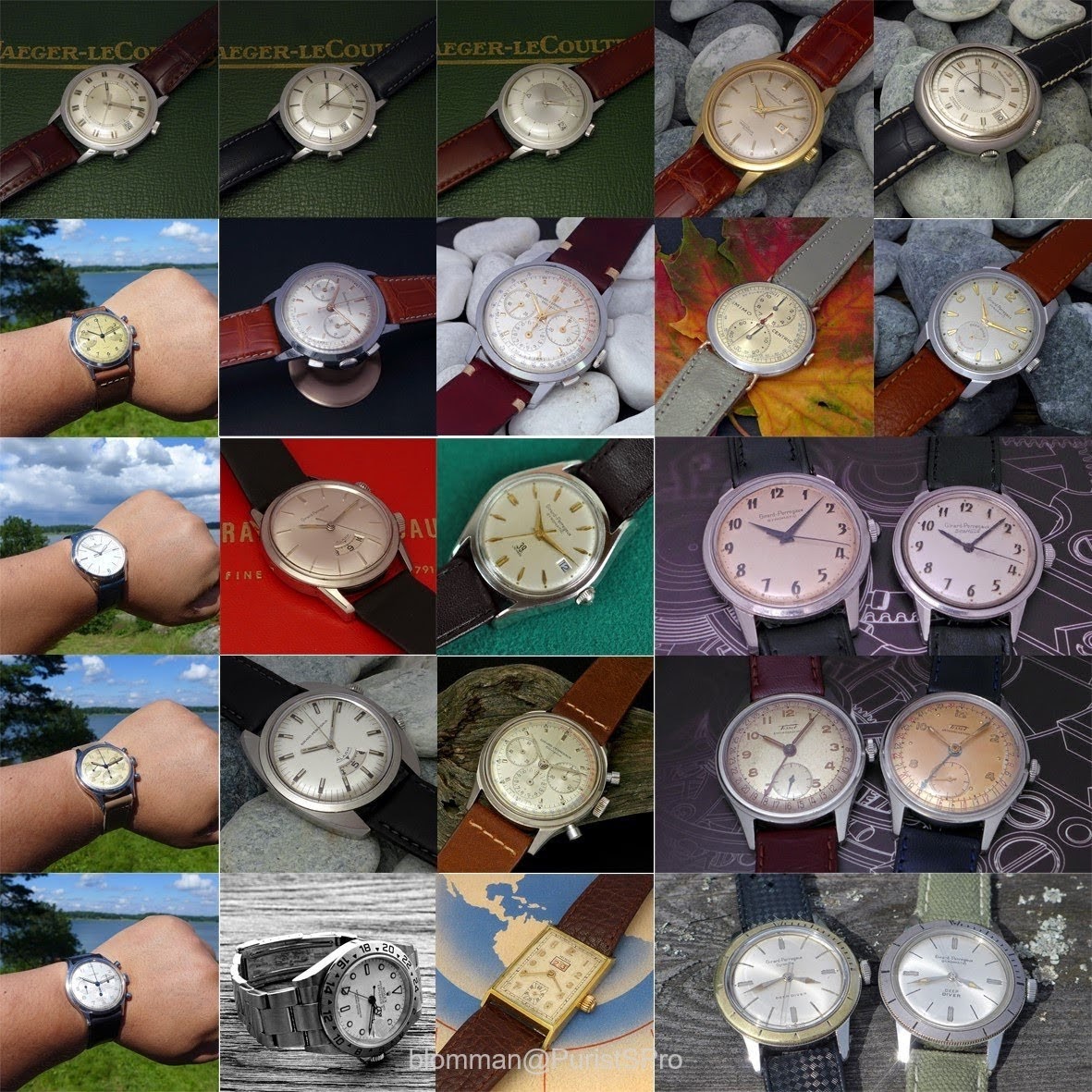 JLC, GP, PP, Zenith, Eterna, Omega, Rolex, Lemania, IWC, Vulcain....actually you can go down the menu
well he has it all and then some....correct buckles...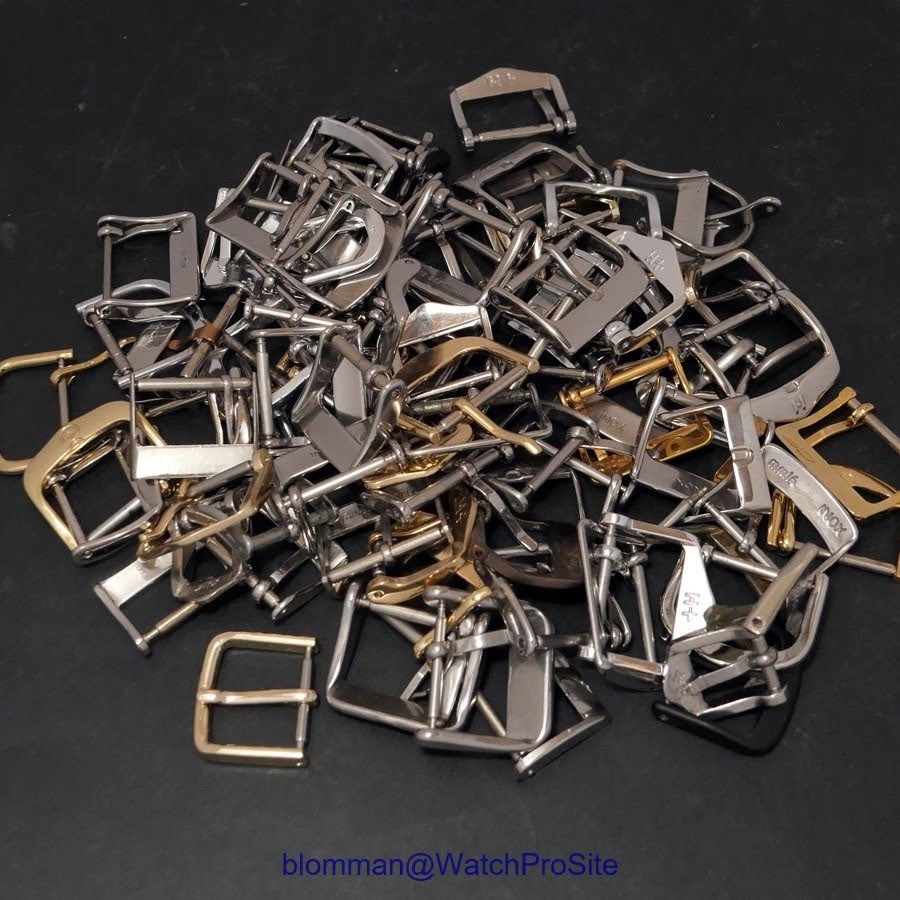 crowns....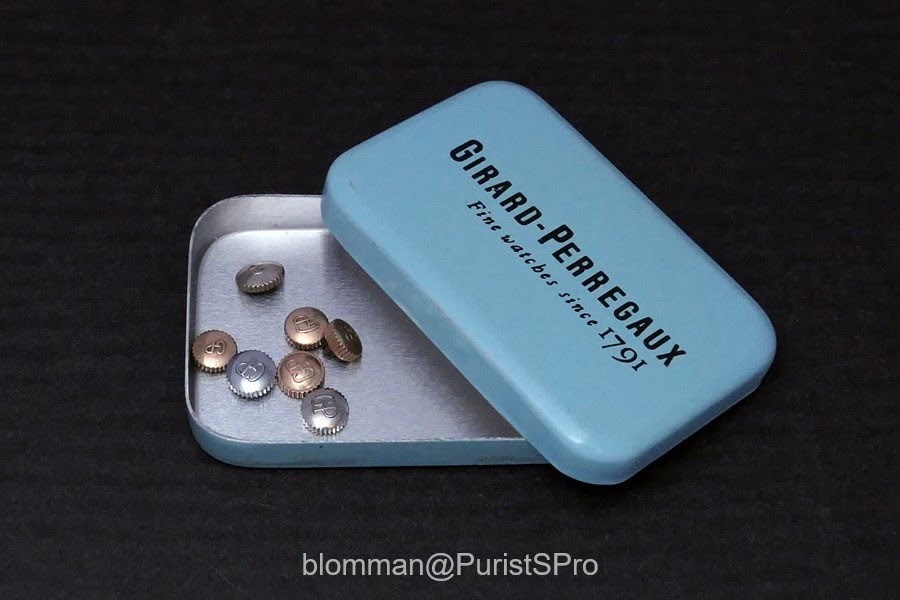 papers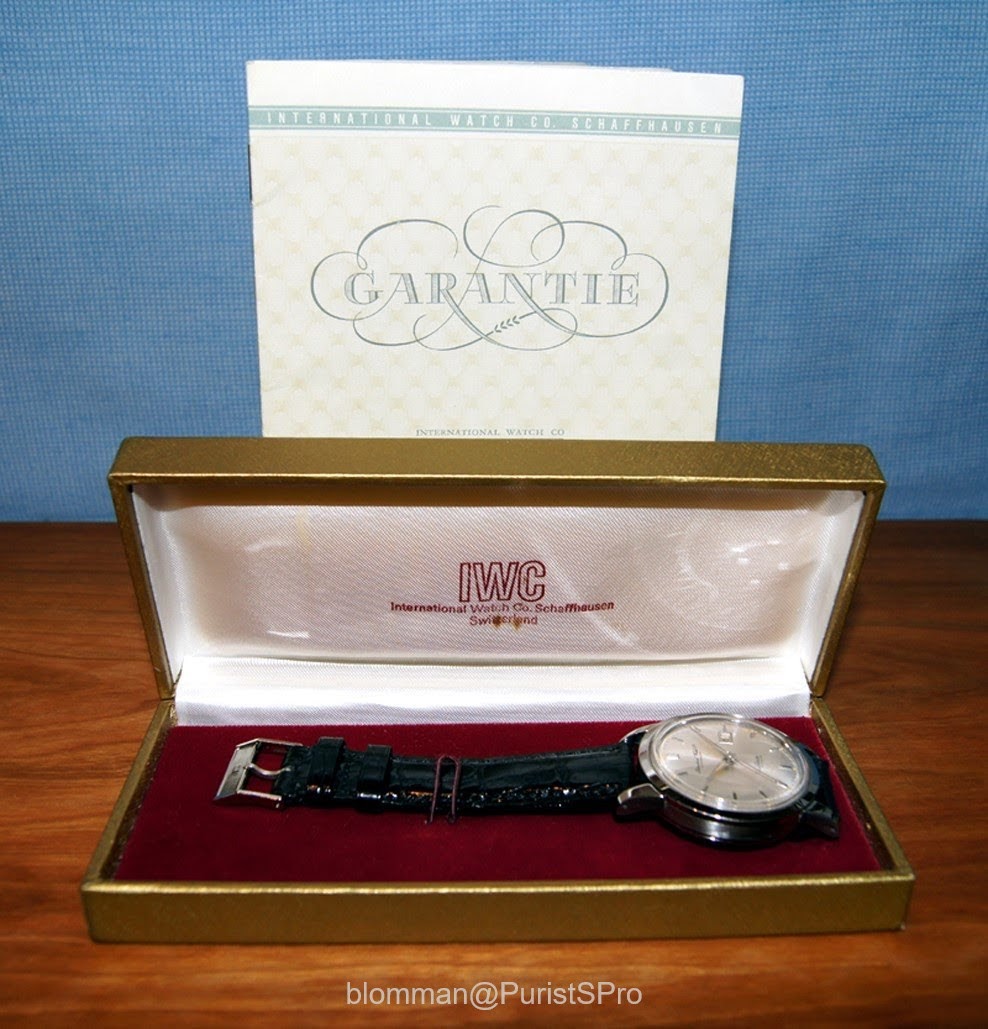 & boxes...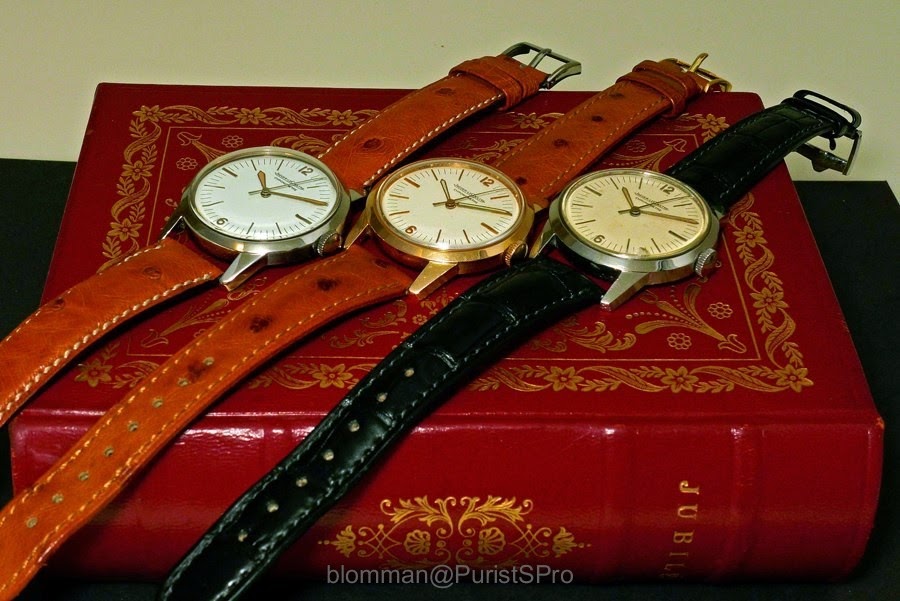 ads...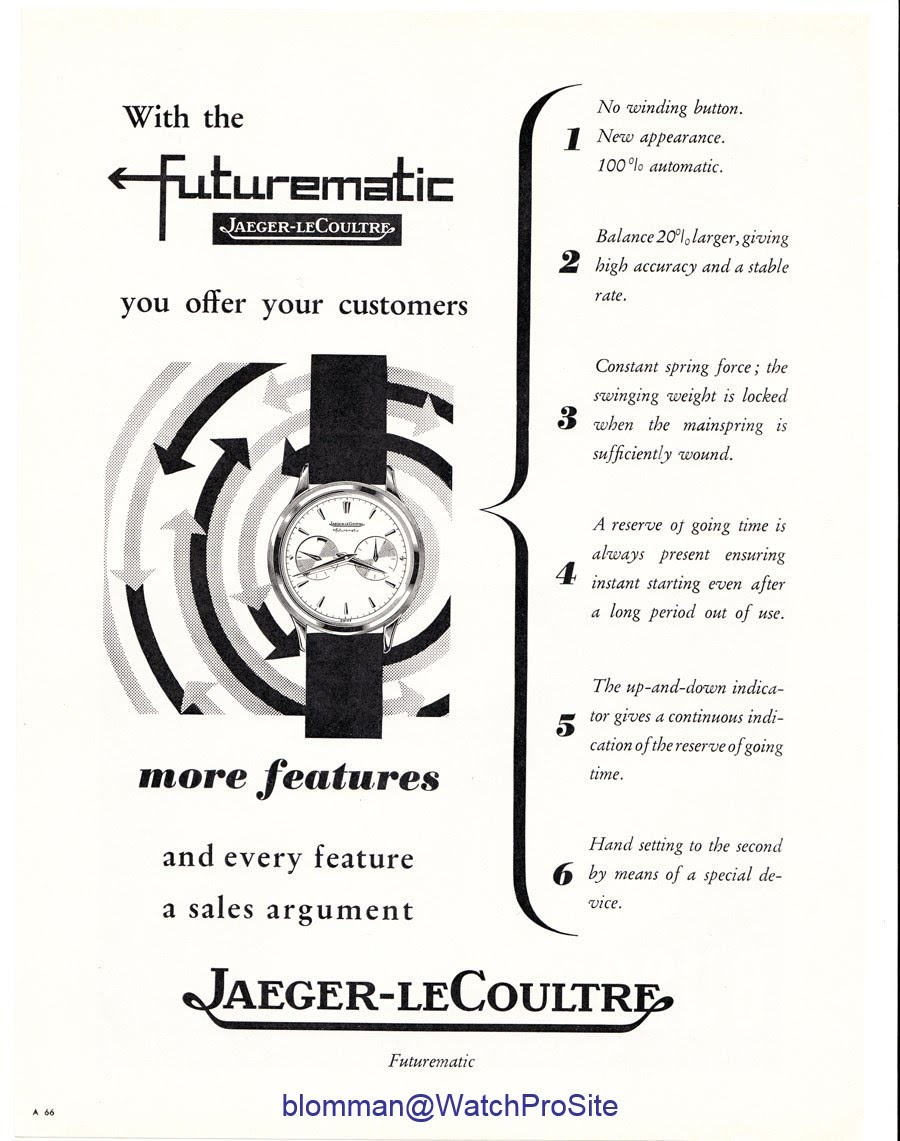 He has his magick wooden beam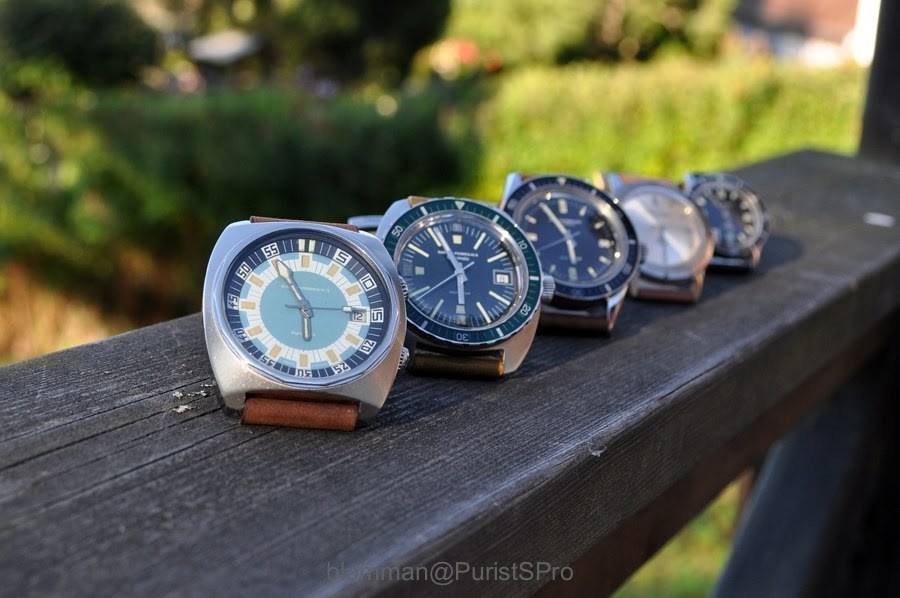 and black stones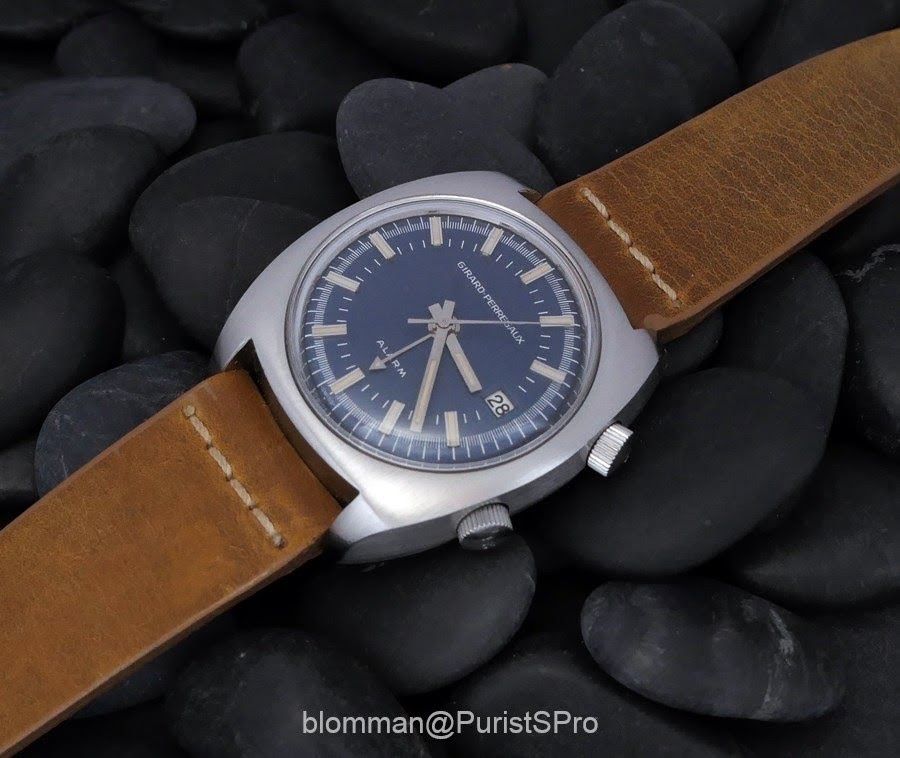 he even has his signature shot called a la blomman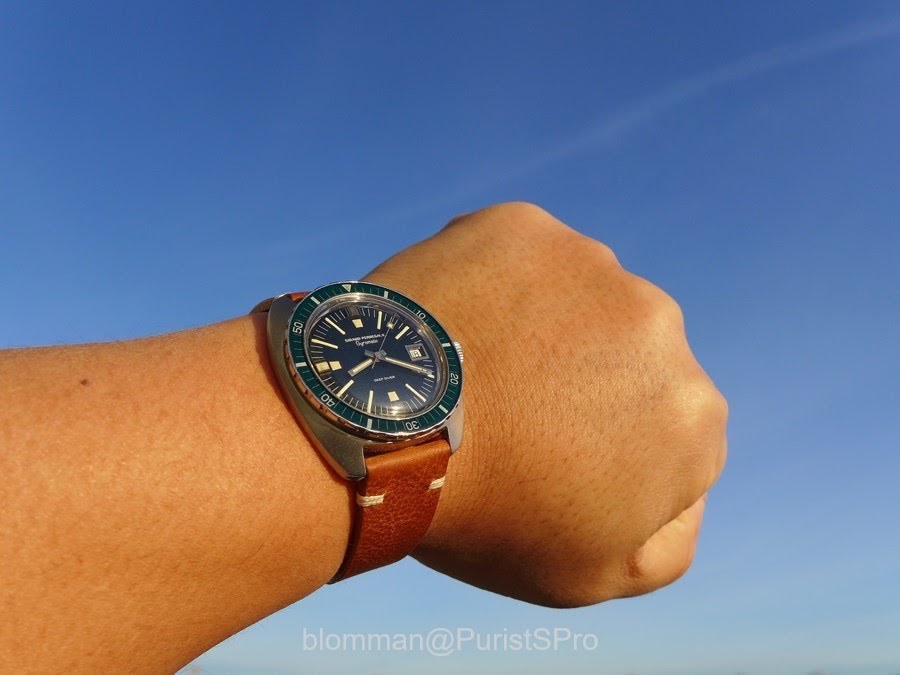 Sometimes he is mysterious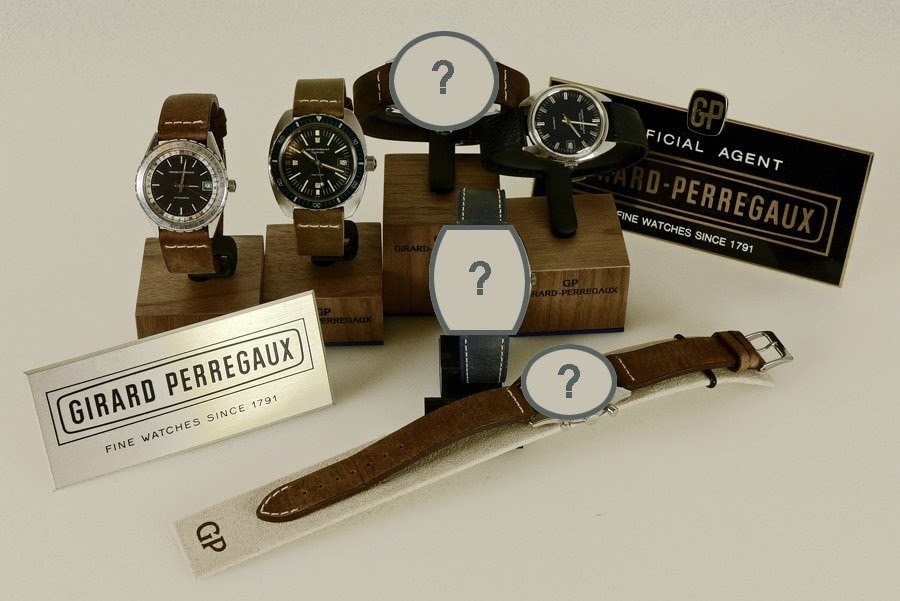 but he is the one man museum of horology
and he is here to stay.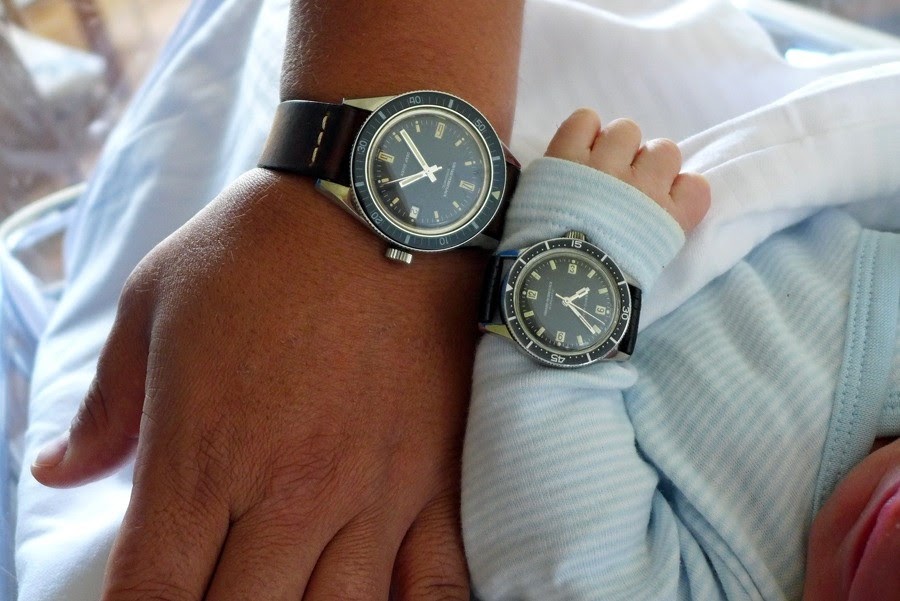 Big big congrats my dear friend.
Keep em coming!
Here's to many many more great post at WatchProSite
Yours
D
This message has been edited by Baron - Mr Red on 2018-03-01 08:14:55