James, aka Waitlisted, decided on a " coup de tête " to come for a few days in Paris and asked if it was possible to meet some local members.
After a few phone calls and private messages, we could organize something spontaneous with the usual suspects which was quite a performance since it was Xmas Holidays.
At the notable exception of Fx who couldn't come, we had James, Bill, Mahesh, Rascal, Mike H and myself, plus 2 wonderful wives, N and I.
A nice place, known by some of you: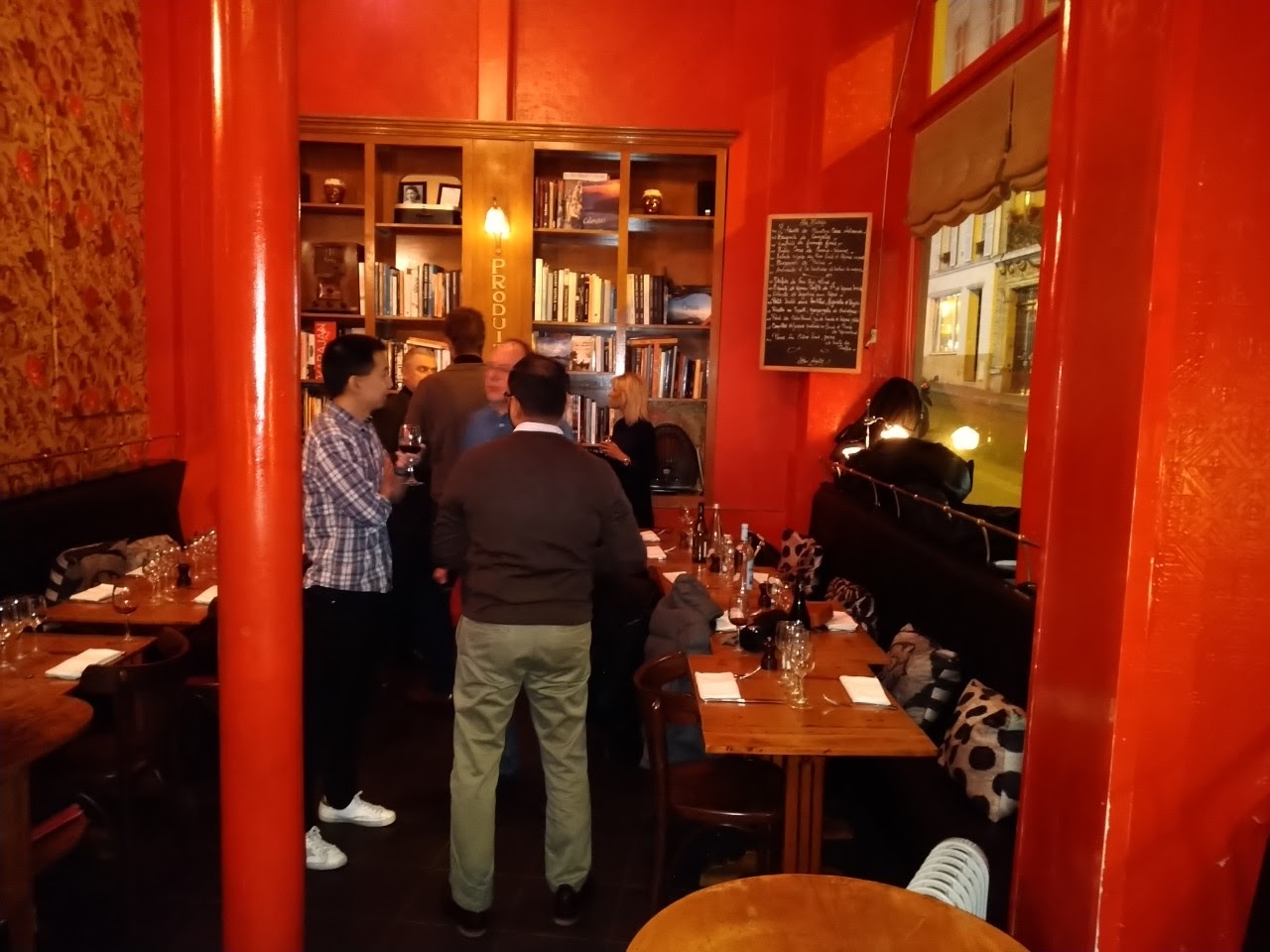 And some very cool watches, such as this Konstantin Chaykin I wanted to see again ( one of our friends already showed it to me some weeks ago during another GTG ). Funny, cool and original.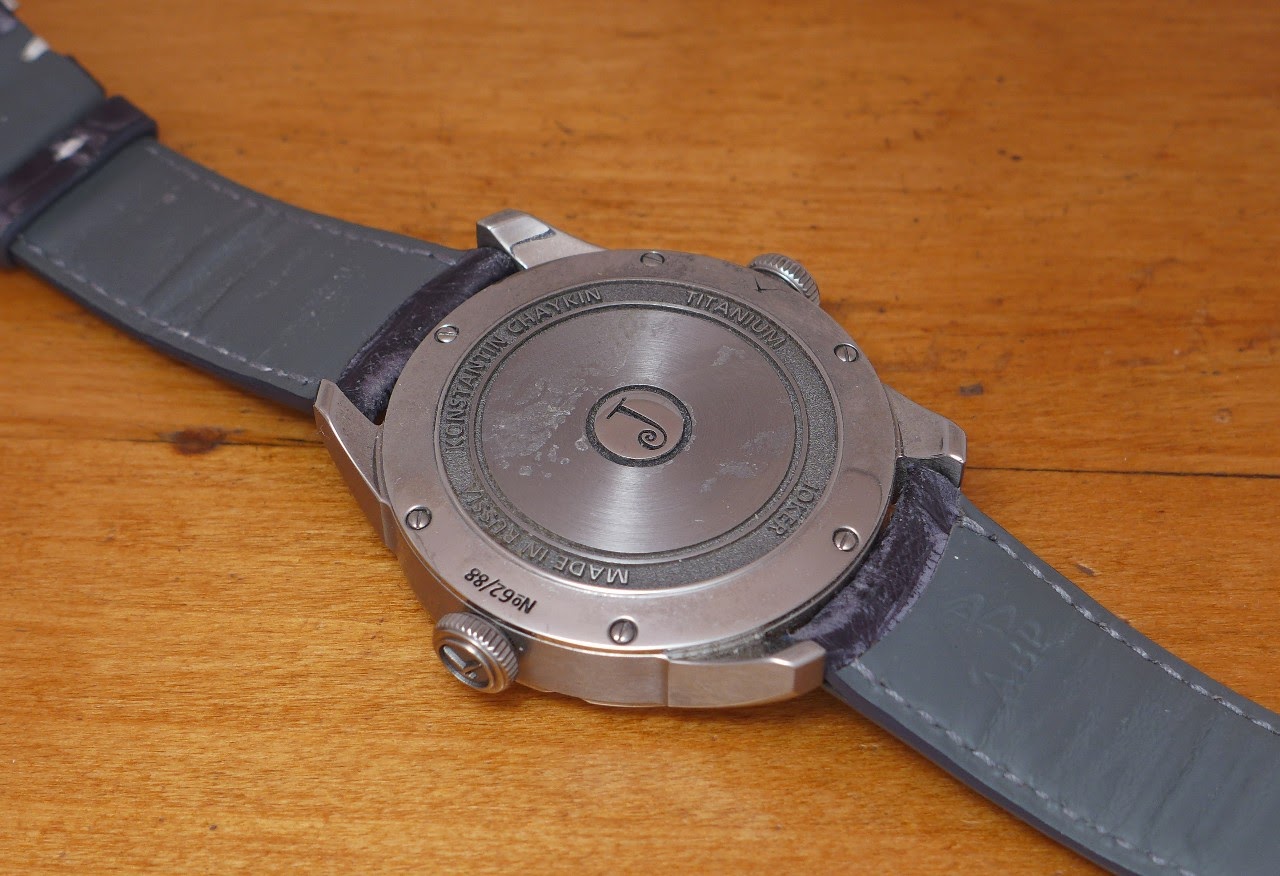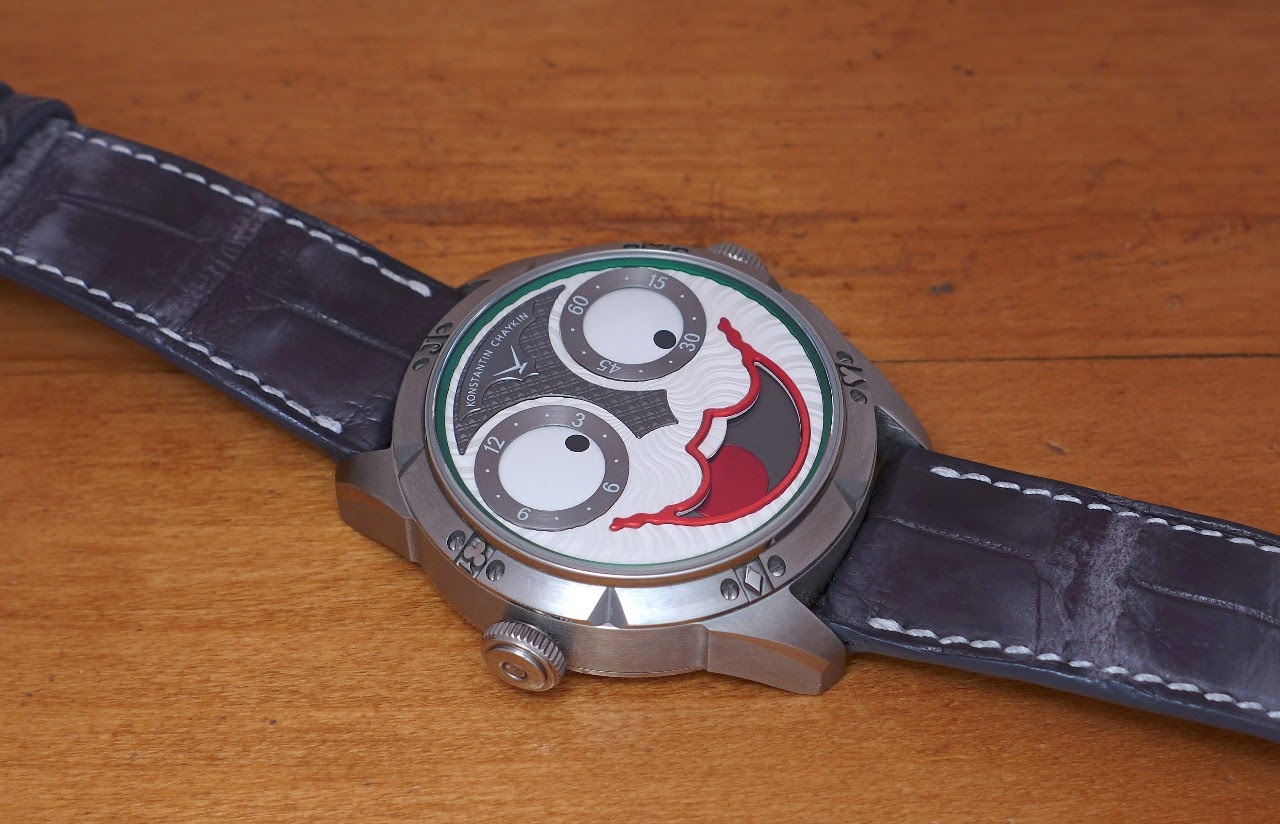 The very popular Ming: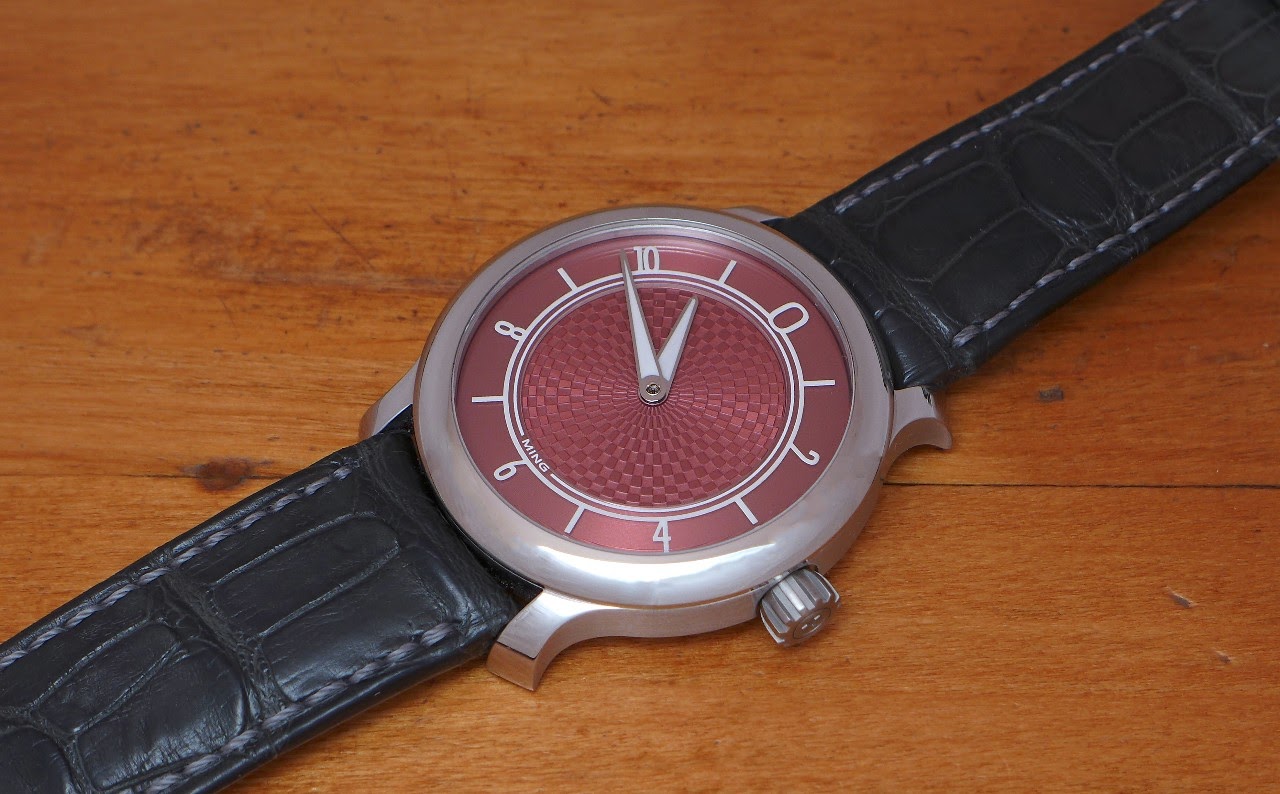 My first attempt to take a lume shot, with Rascal' help, on a Ressence.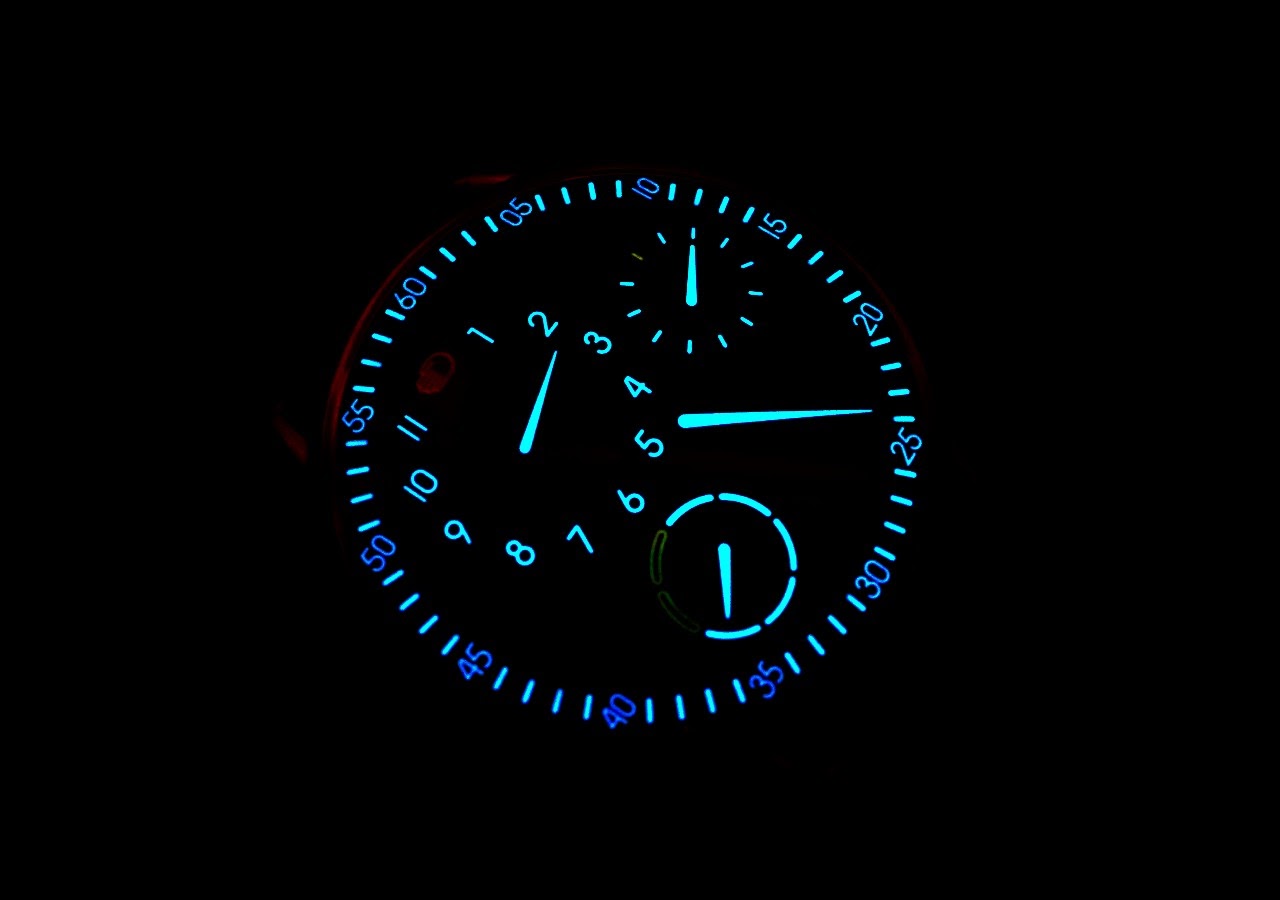 Very special, I must say, but I prefer the lume shot, which is spectacular.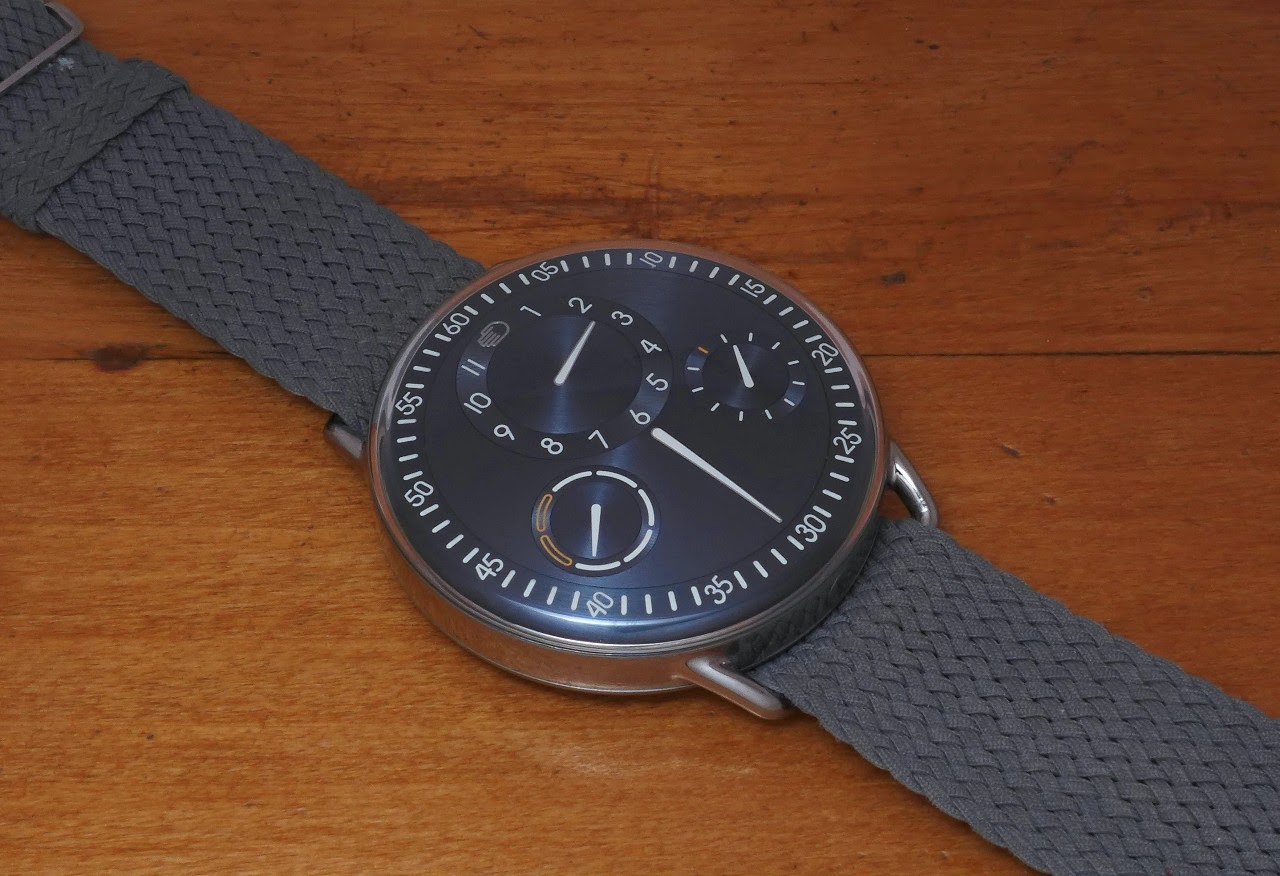 And the very famous FPJ Chronomètre Bleu... I really like this tantalum case!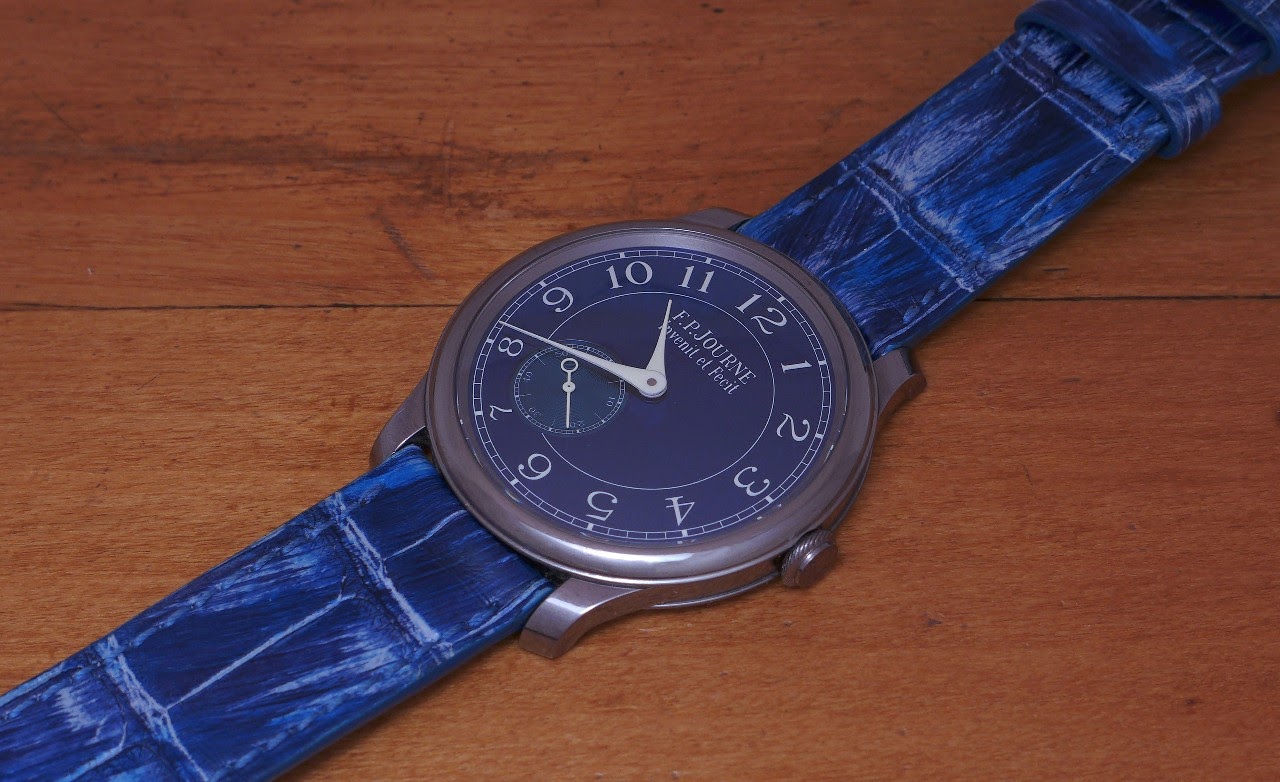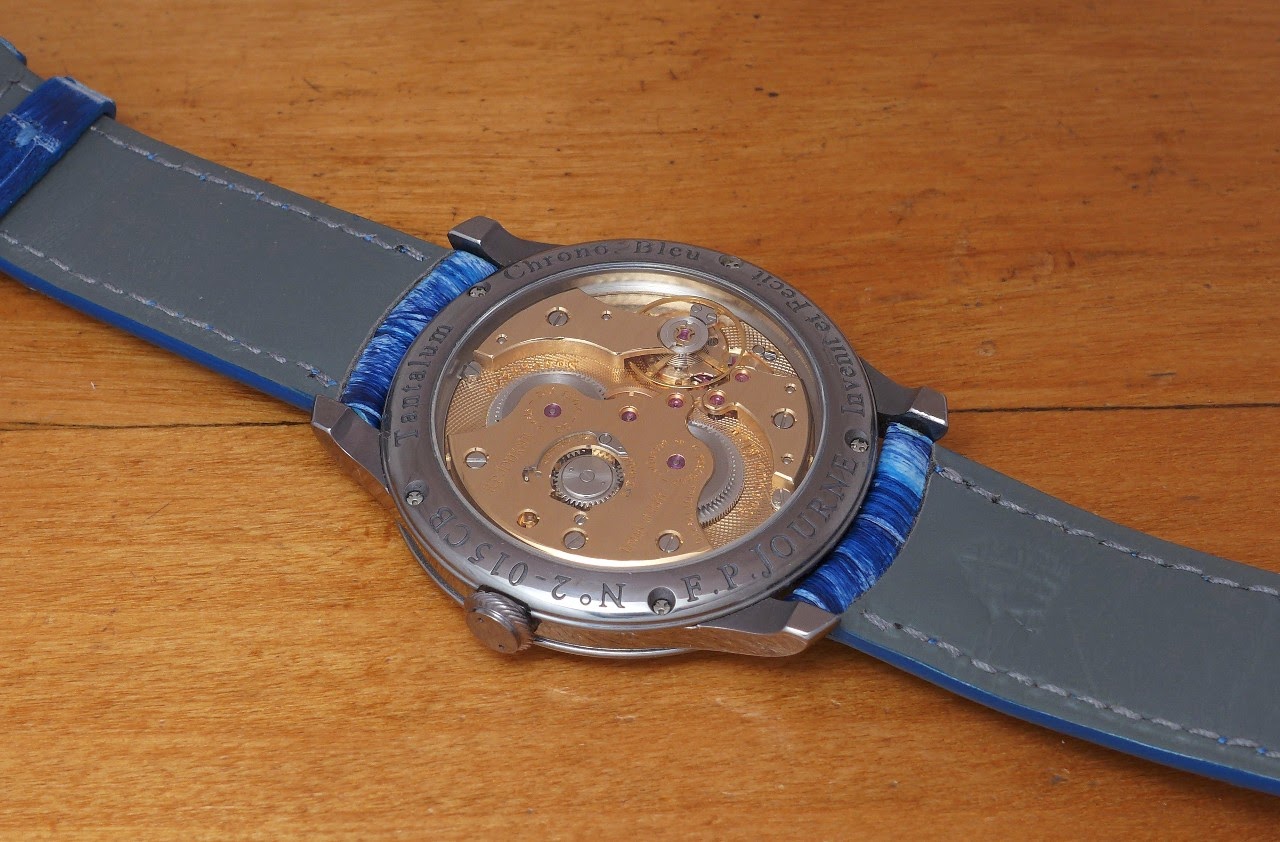 And the movement, which is truly eye catching.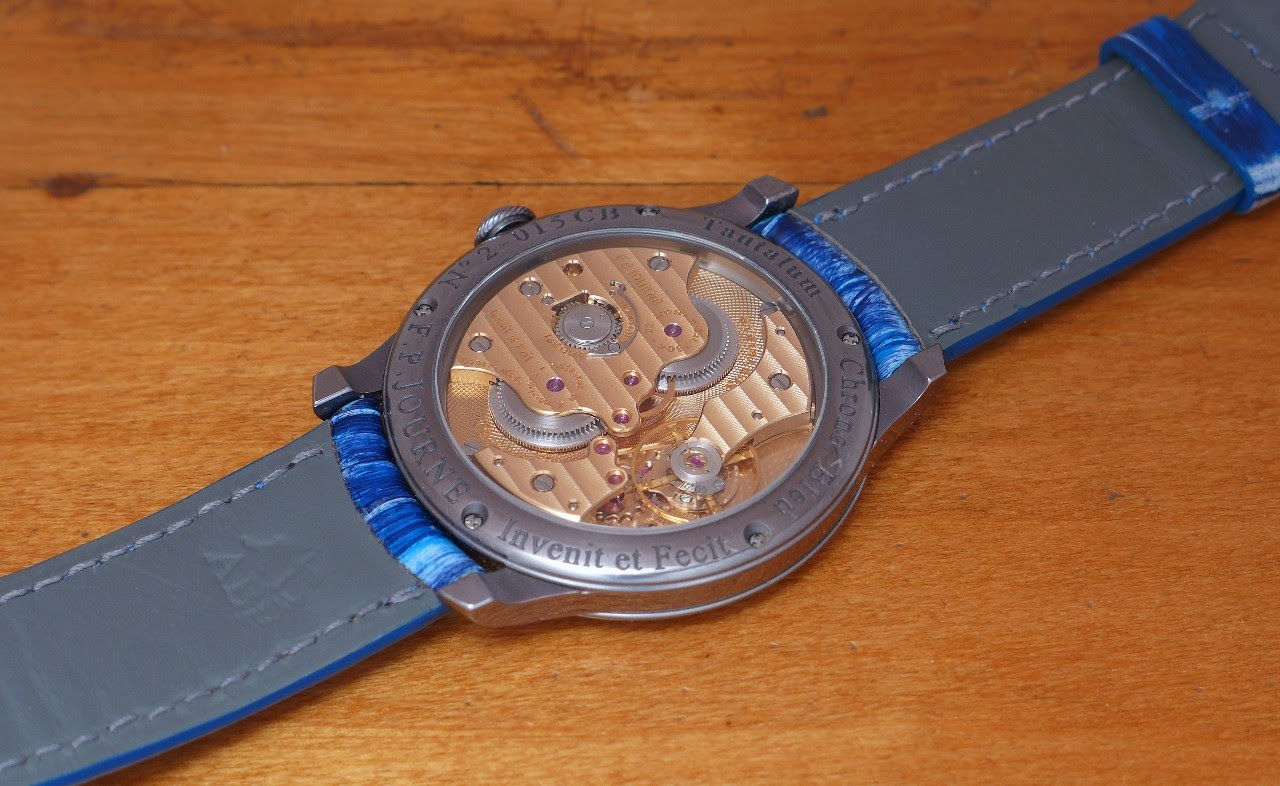 There were other watches, of course, but our guests will certainly post pictures of what they saw during this event.
As always a great moment of camaraderie, friendship, and the pleasure to meet some new friends, such as James, around some nice drinks and good food.
Merci, James, for coming!
All the best,
Nicolas