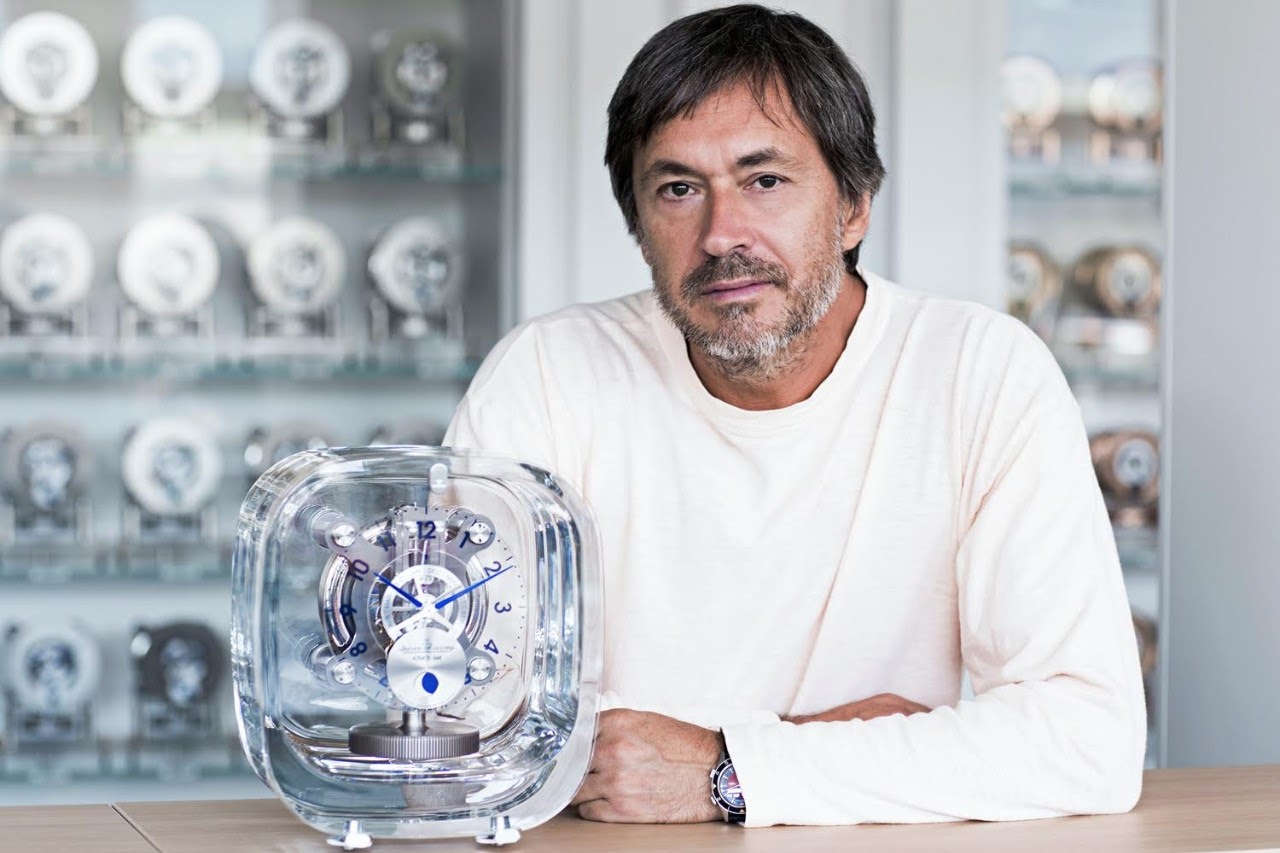 2008 was the first year of Mark Newson and Jaeger Lecoultre collaboration, Which gave birth to the first Atmos " Newson ", the 561, which stands for the reference movement.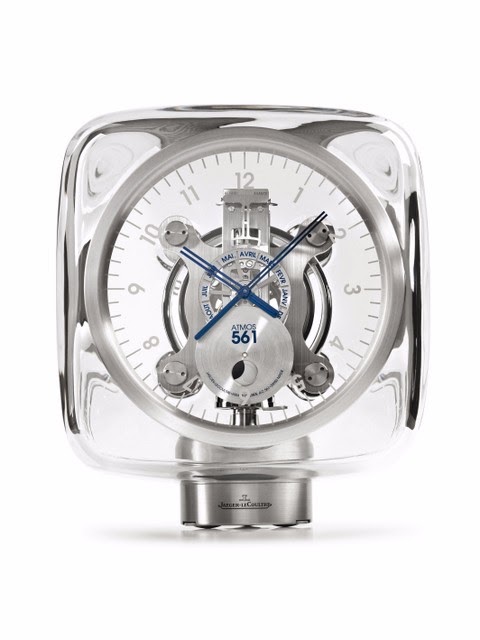 2 years after, we had the Atmos 566, in blue or natural,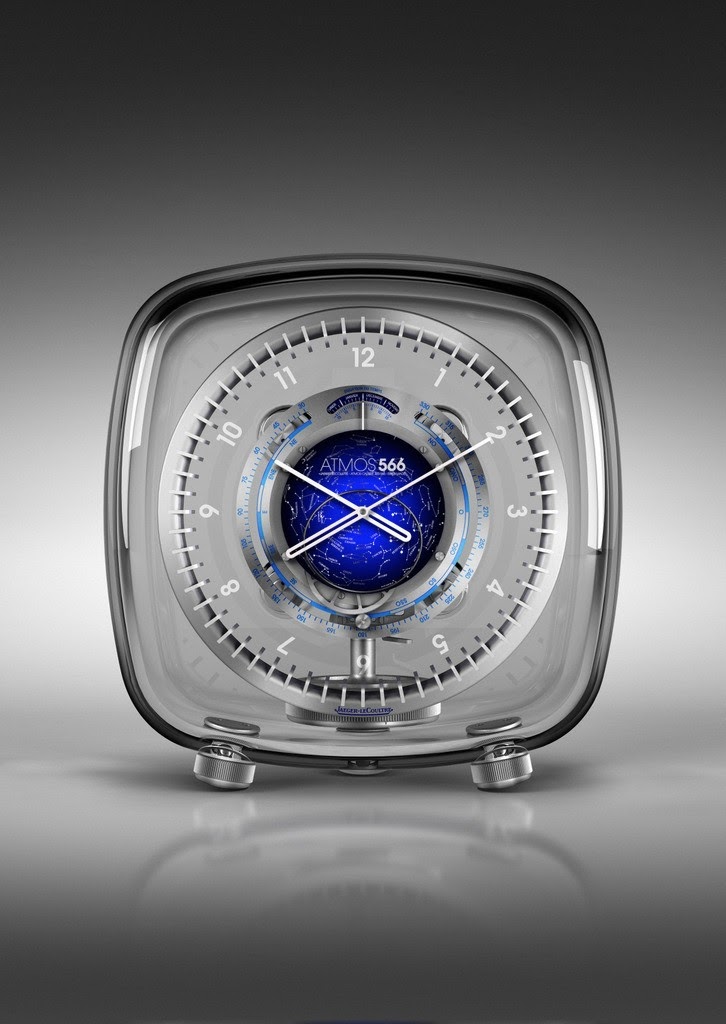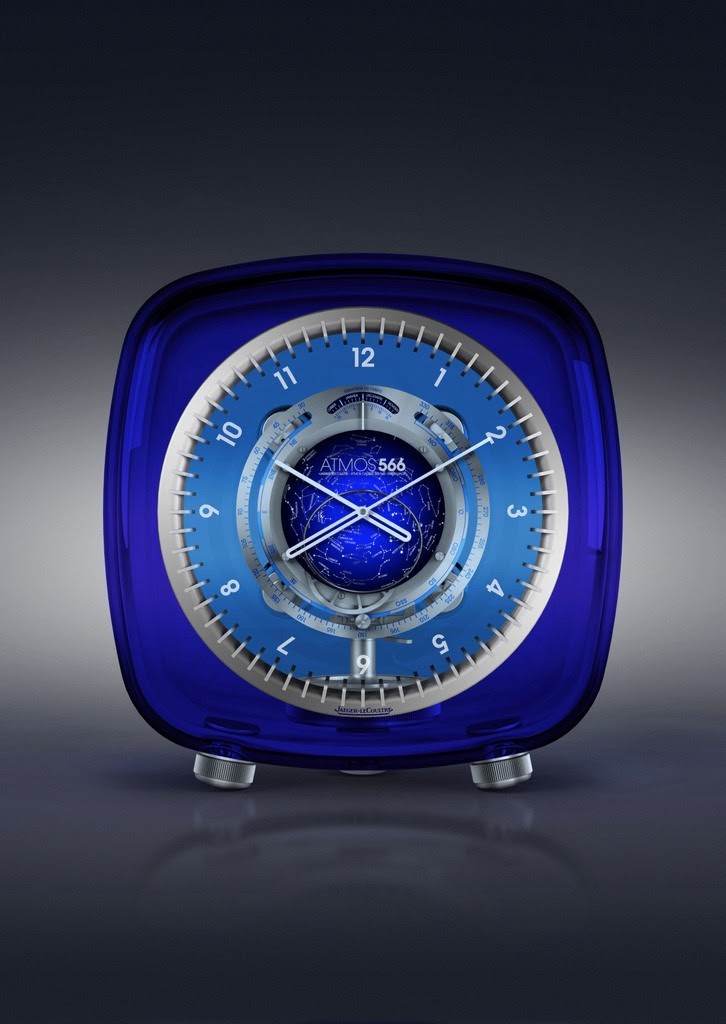 And this year, the 568, which I had the pleasure to discover during my trip, last month, to the Manufacture.
Compared to the former ones, I would say that it is more consensual in its design, but it is still a designer creation. We immediately see Mark Newson's signature.
The design is aerial, allowing the light to play with the object.
The monobloc cabinet is made in cristal, while the dial is in glass.
The dimensions are 241 mm high, 146 mm deep, and 208 mm large.
This new version displays the hours and minutes, of course, and also the months and moon phase which is accurate to one day each 3861 years.
That being said, let's see some pictures I could take in la " Maison d'Antoine ", during my visit.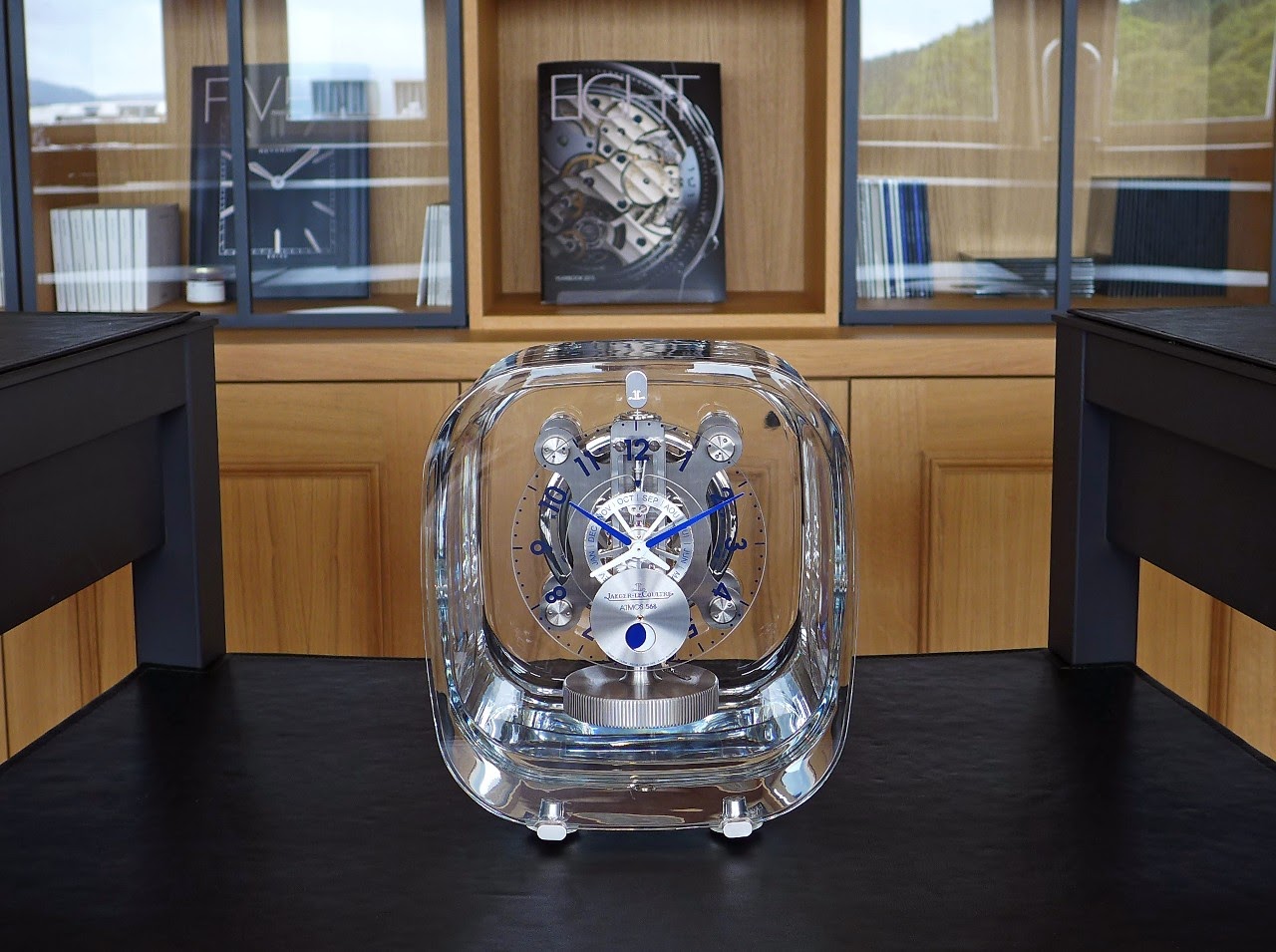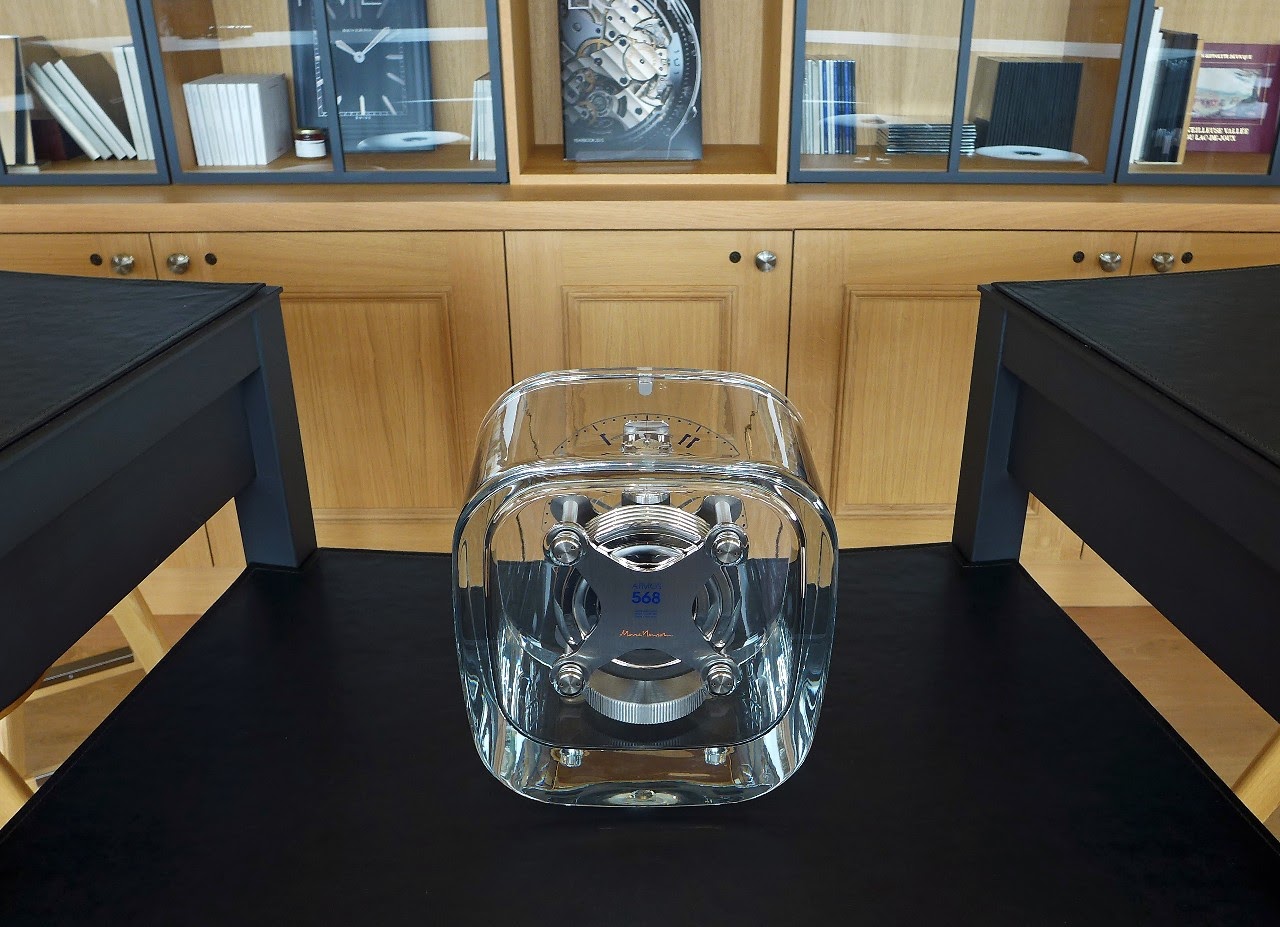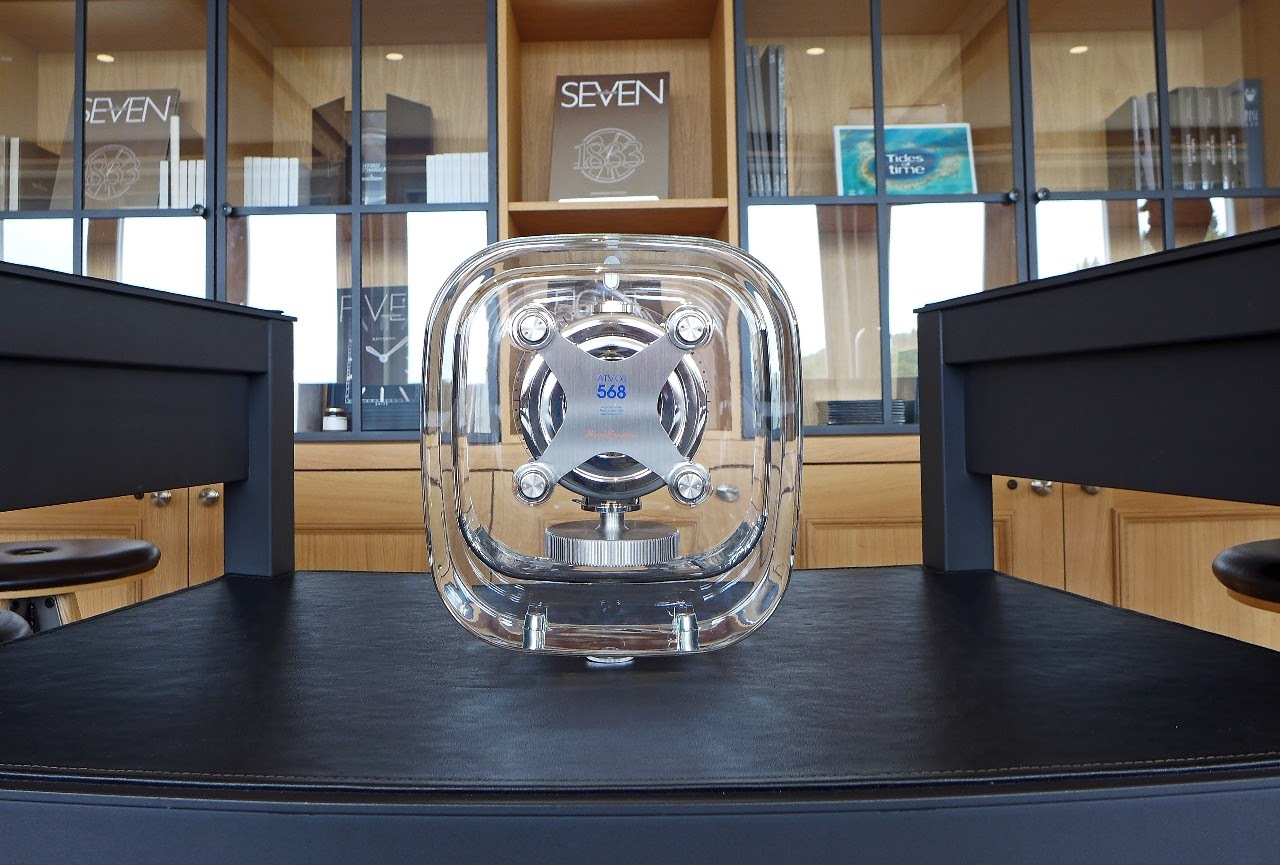 Which one do you prefer?
Personally, I would say this latest one.
You?
Best,
Nicolas