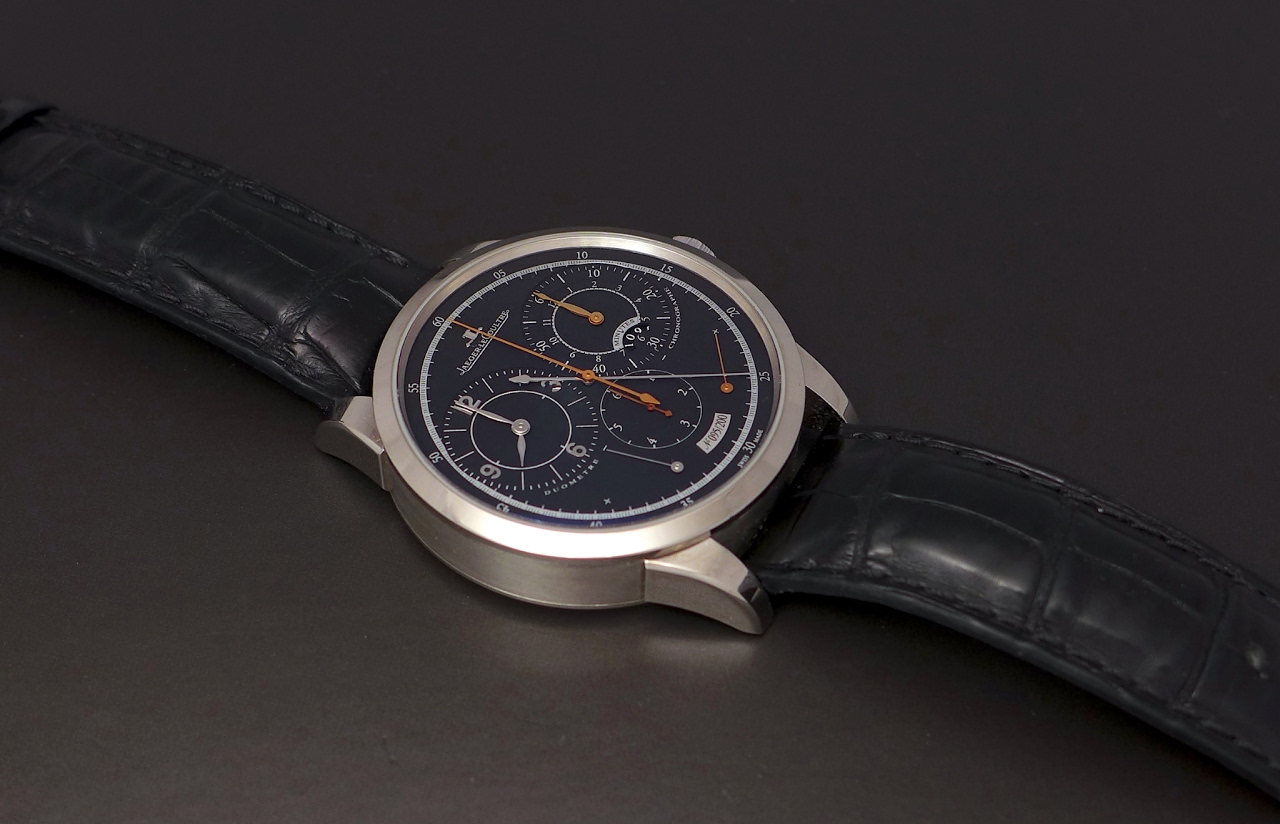 If there is a watch which is among my favorite, with the " keeper " status, the Jaeger Lecoultre Duomètre à Chronographe certainly is one of them, one of the ten watches, all brands included, which will probably stay with me forever.
The Duometre is a special watch which had a lot of wrist time, during this special year. That was my " lockdown " watch, with a few other Jaeger Lecoultre, just to keep in touch with the world, with Passion, with horology and fine horology, in a time you are necessarily centered to yourself. A very good medication against moroseness, the watch which brings Pleasure in a moment when Pleasures of all kinds are forbidden.
Well, as you know, this Duometre has been with me for the last four years, but I had another one, as soon as 2008, which I had to replace as I lost it in 2011. I felt the pleasure of its presence, the miss of its absence, the excitement of the reunion, well, in all cases, an immense love for this very fine chronograph.
So you can imagine that Time doesn't kill the Duometre. On the contrary, Time feeds my love for that Chronograph.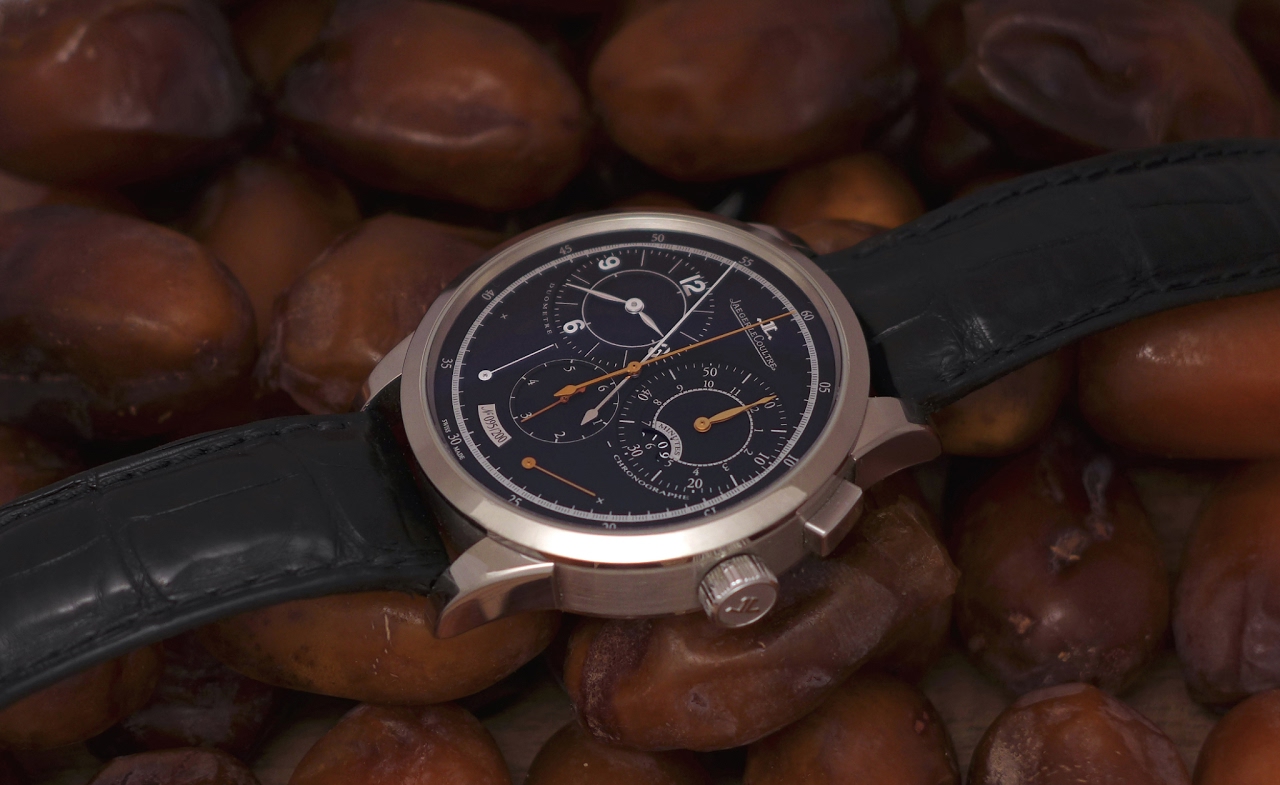 Unveiled at the SIHH in yellow gold, rose gold and platinum in 2007, it came in white gold a few years after. The dial layout is the same since day one, with, basically, the choice between the partially open ( which I never liked ) and the plain dial.
When I look at it, I have a hard time realizing that it is 13 years old! The dial? It is very much my taste, a superb blend of tradition, modernity and elegance.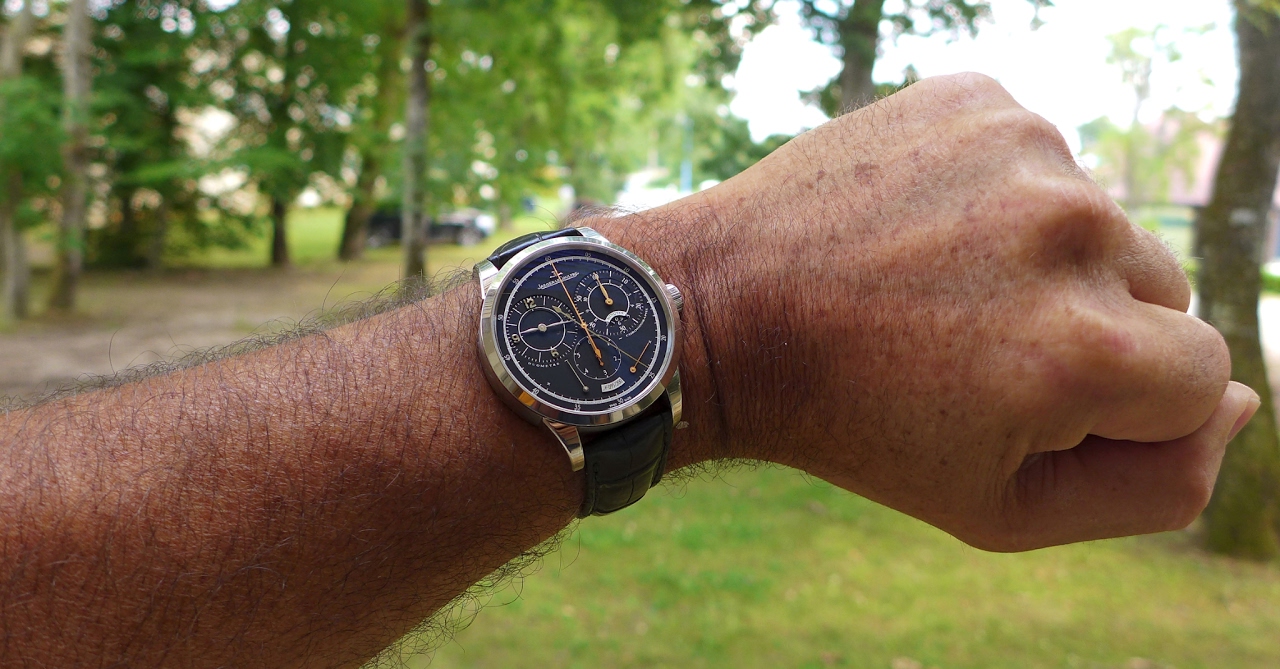 The movement? A milestone in terms of high horology, originality ( with its dual wind concept ) decoration and refinement. Unique. The finishings could be better, I agree, but look at what the other so called prestigious brands offer at that level of price... Jaeger Lecoultre cannot be ashamed of the Duomètre.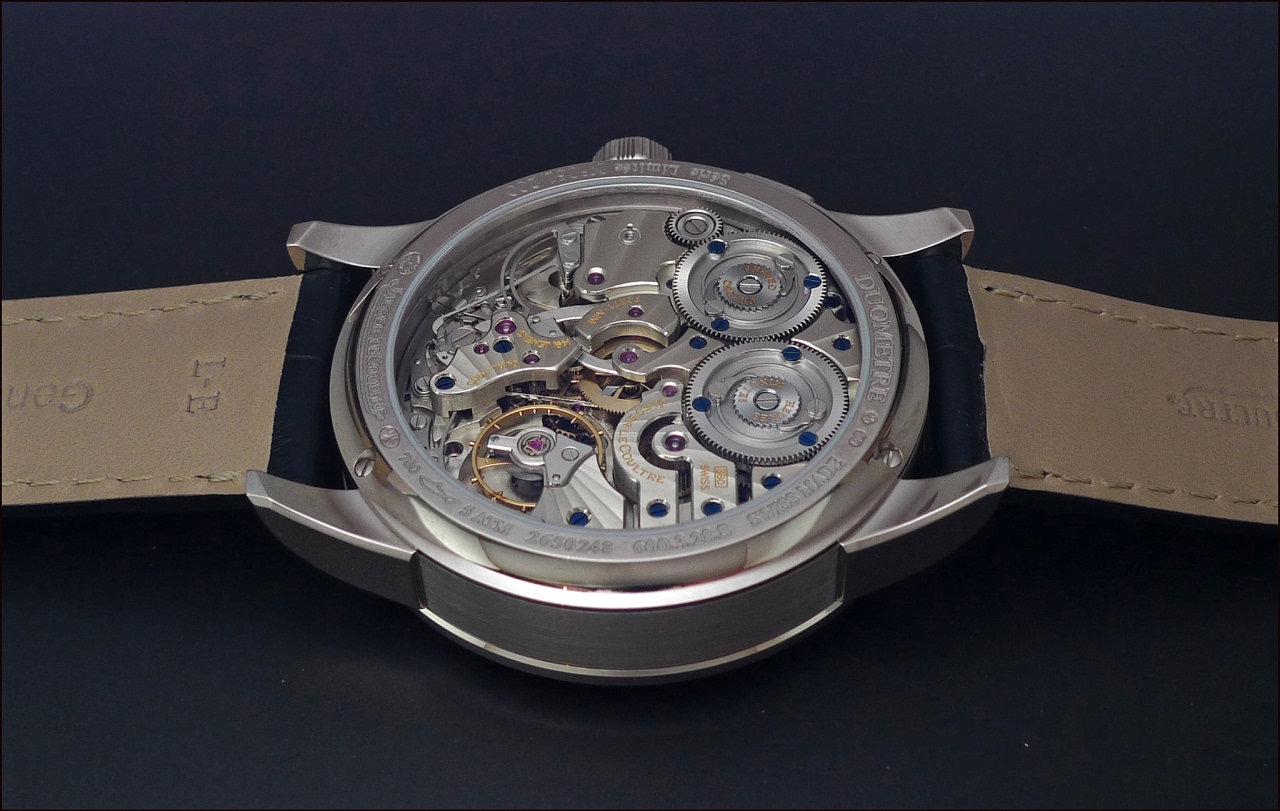 The case? Well, that is the part of the watch which may be improved. In 2007, the case was ok, when you compared it to the Master Cases. Please keep in mind that in 2007, the Master Grande Tradition line didn't exist, yet, and that cases were, for me at least, the weak point from JLC. A weak point they worked on, since then. So, the Duometre was a big improvement, in terms of case. Nowadays, things have changed, for the better, about the cases. And now, the case seems to be outdated. They can do better, now, and they have to.
Still, I like it as it is. Ok maybe I like it so much that I am a bit blind about its case.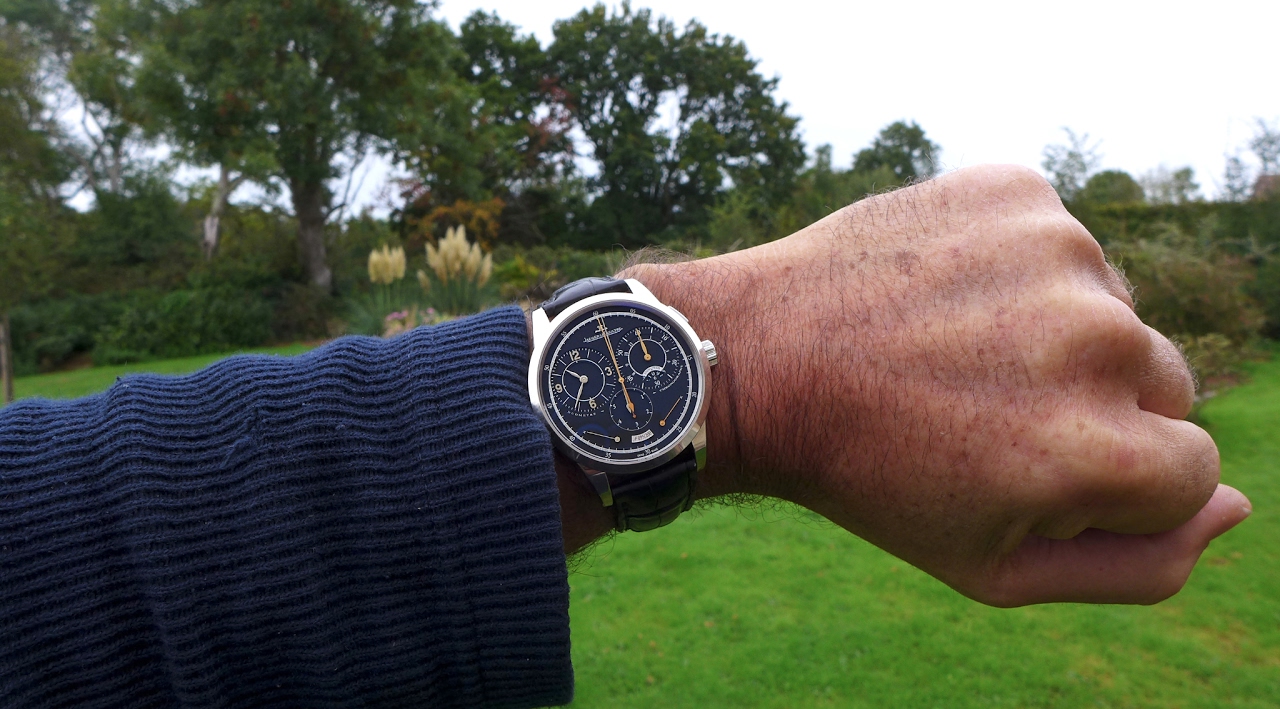 Here are the pictures I saved for this fourth anniversary, to celebrate it.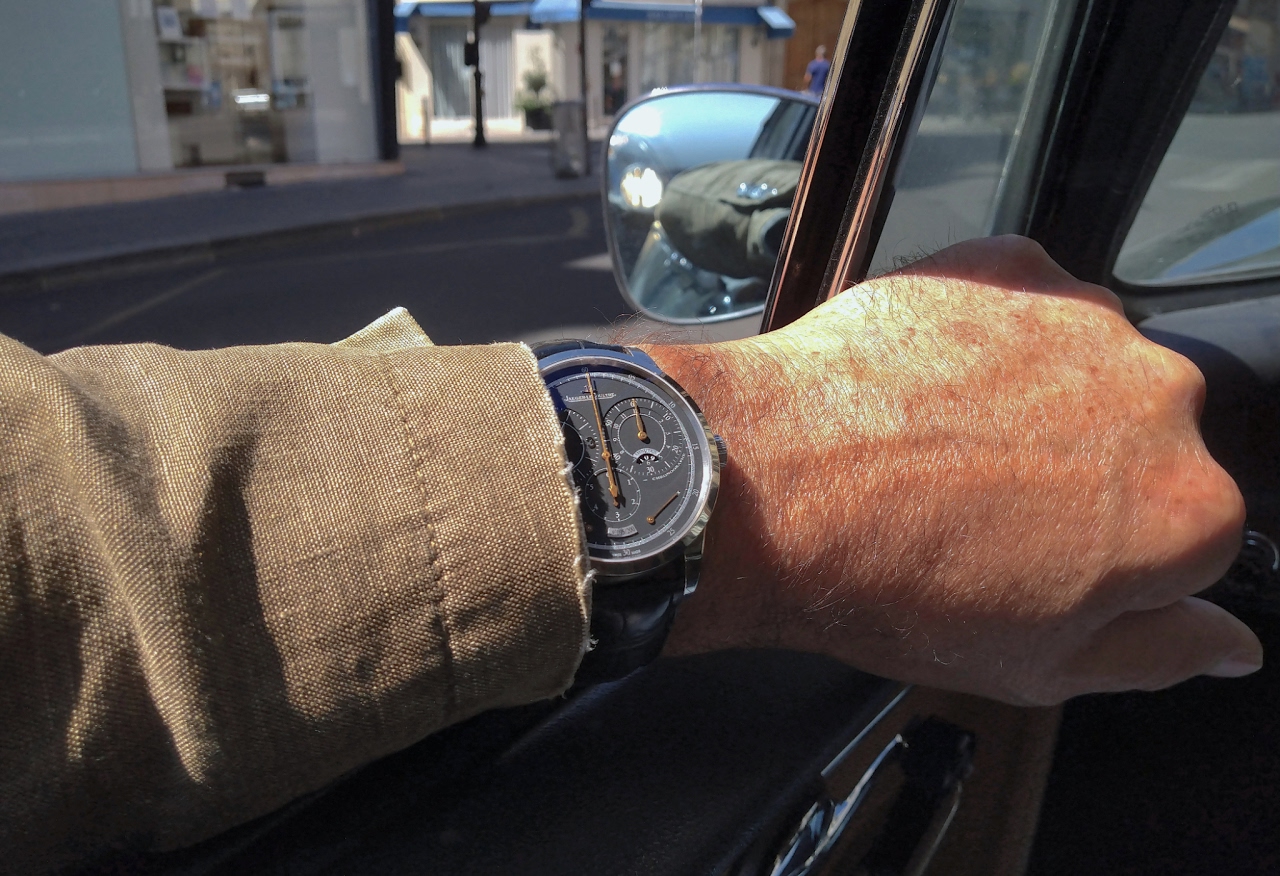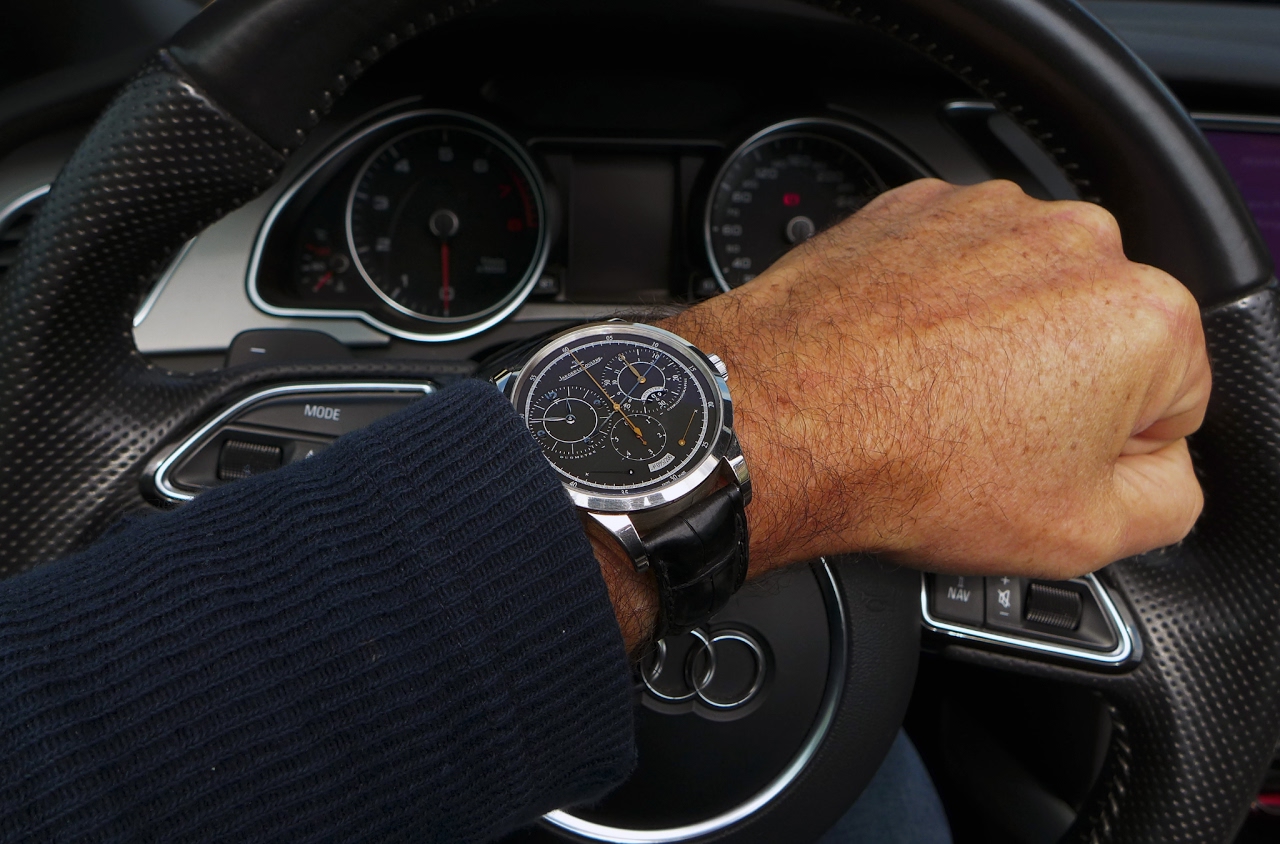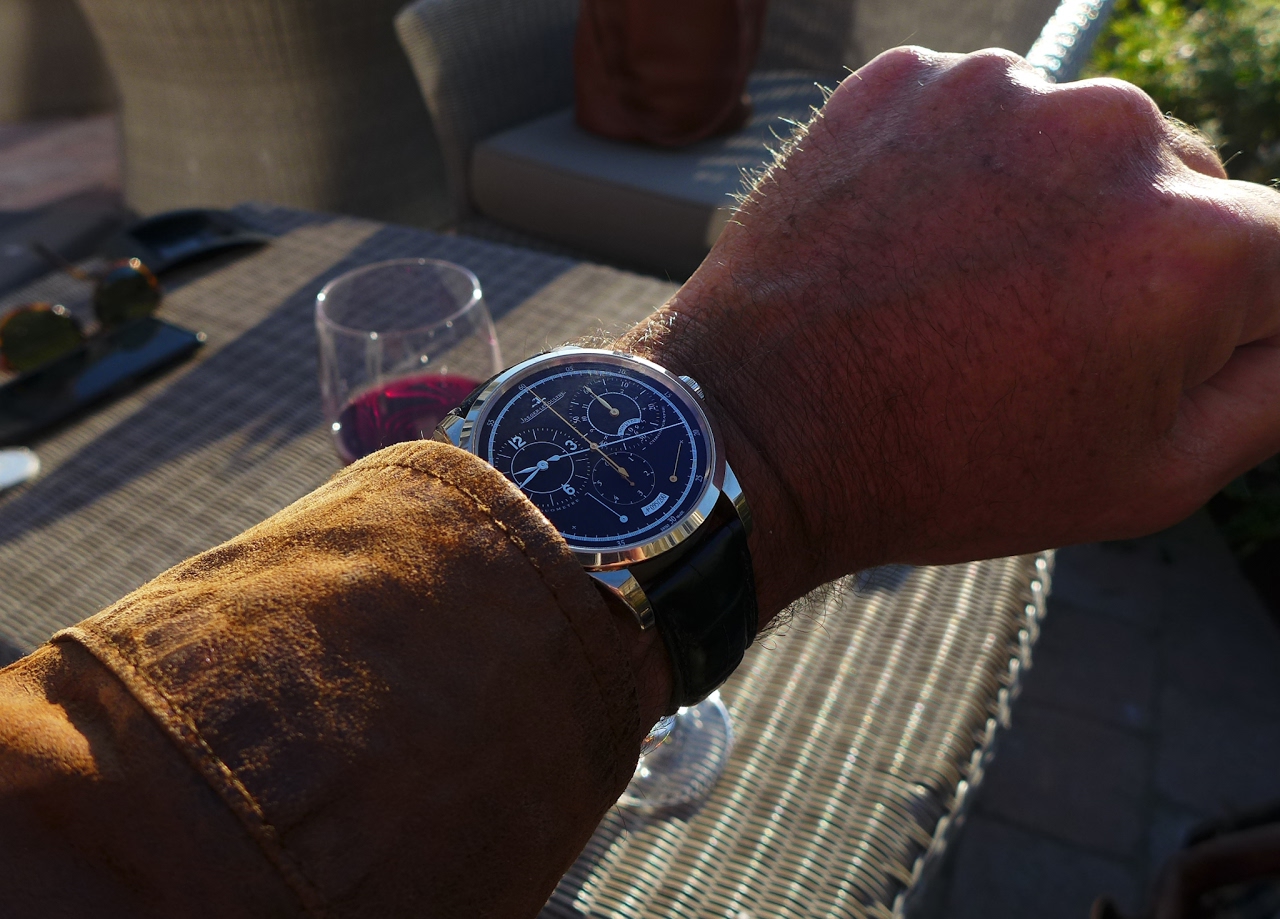 I have a wish, now. Please Jaeger Lecoultre, please, write new chapters of the Duometre book. We dream about that, we need that!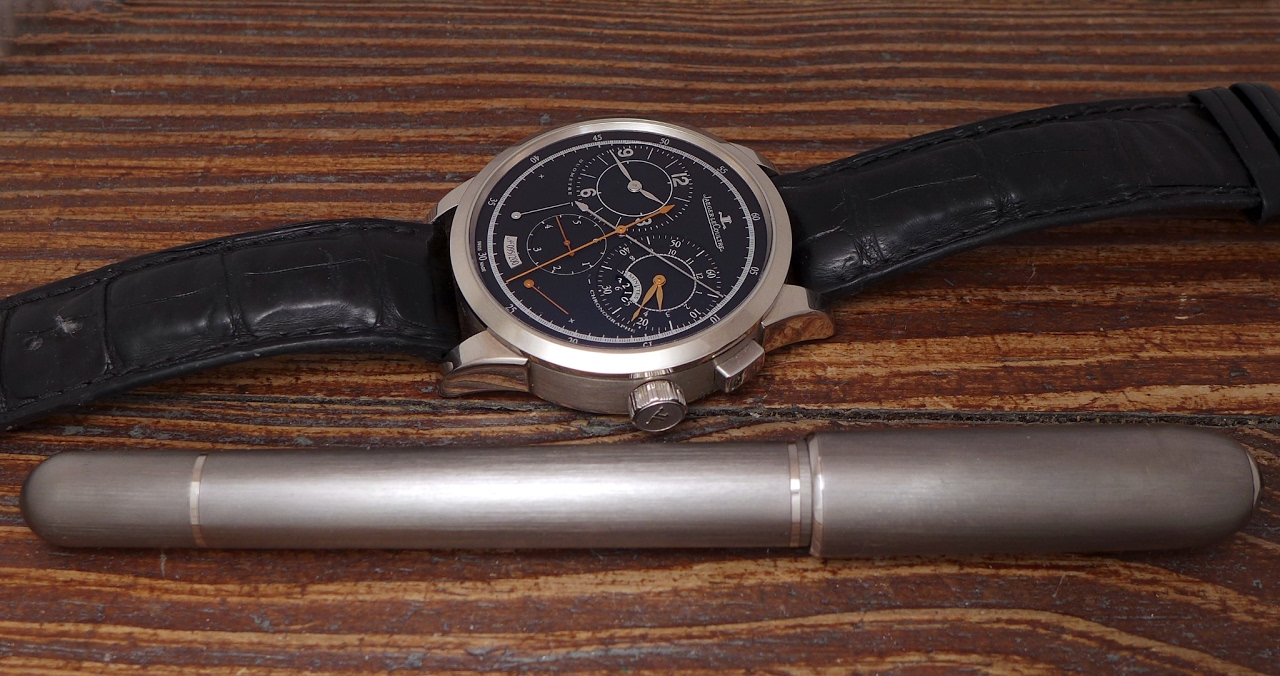 Best,
Nicolas