Some days ago, I started to wonder how many special Reverso were issued for countries.
I know four of them:
One to celebrate Singapore 50th birthday ( 2015 ). Credit picture: Unknown.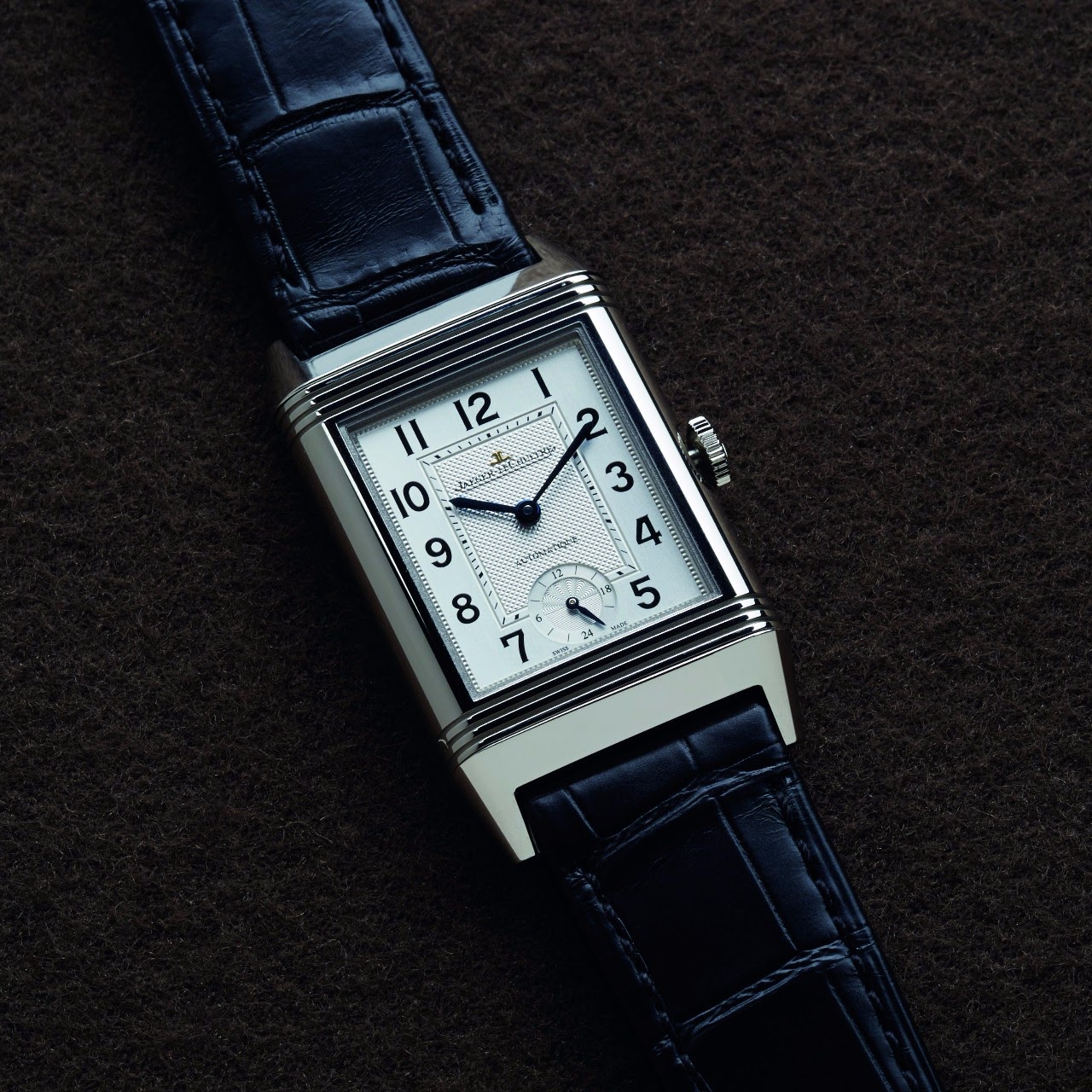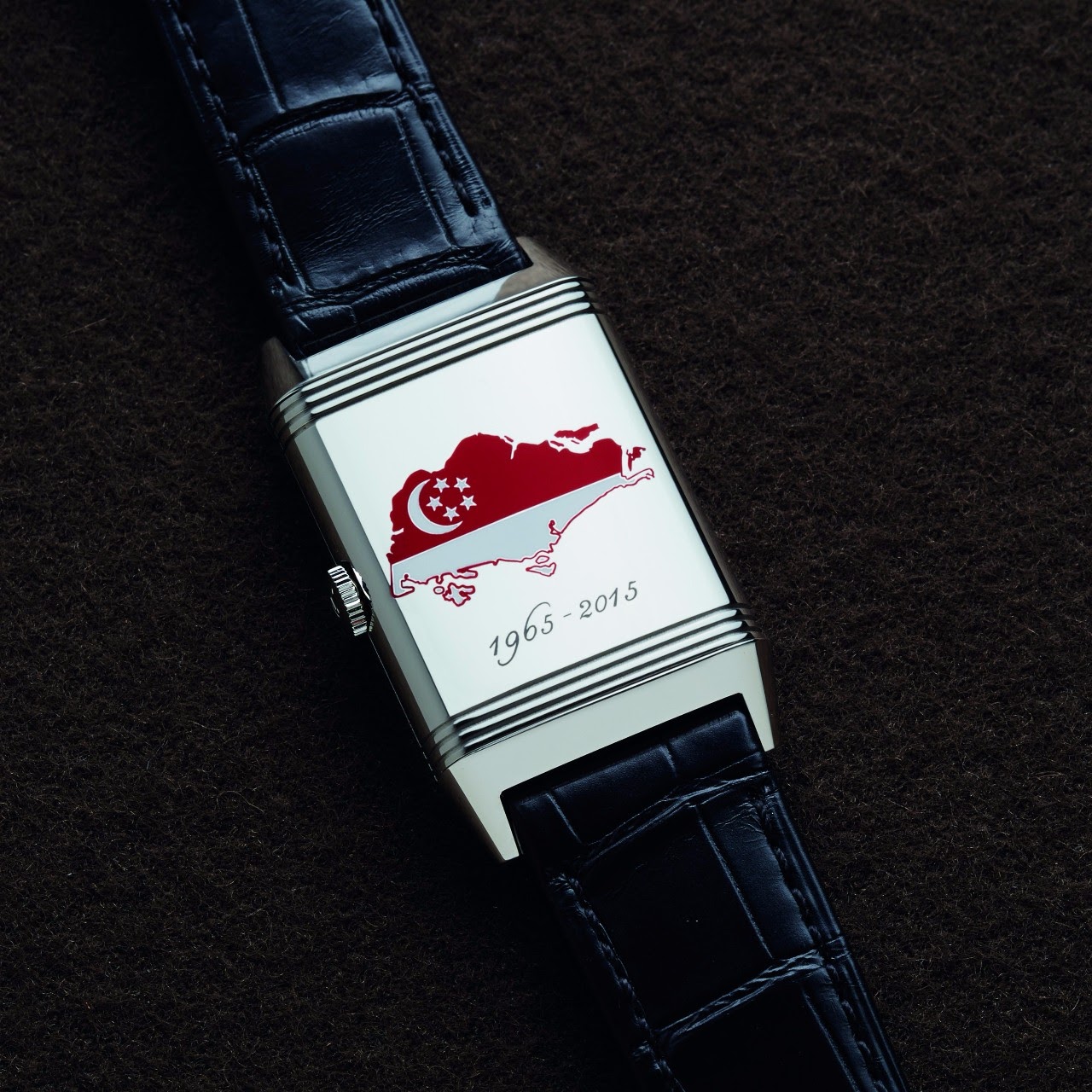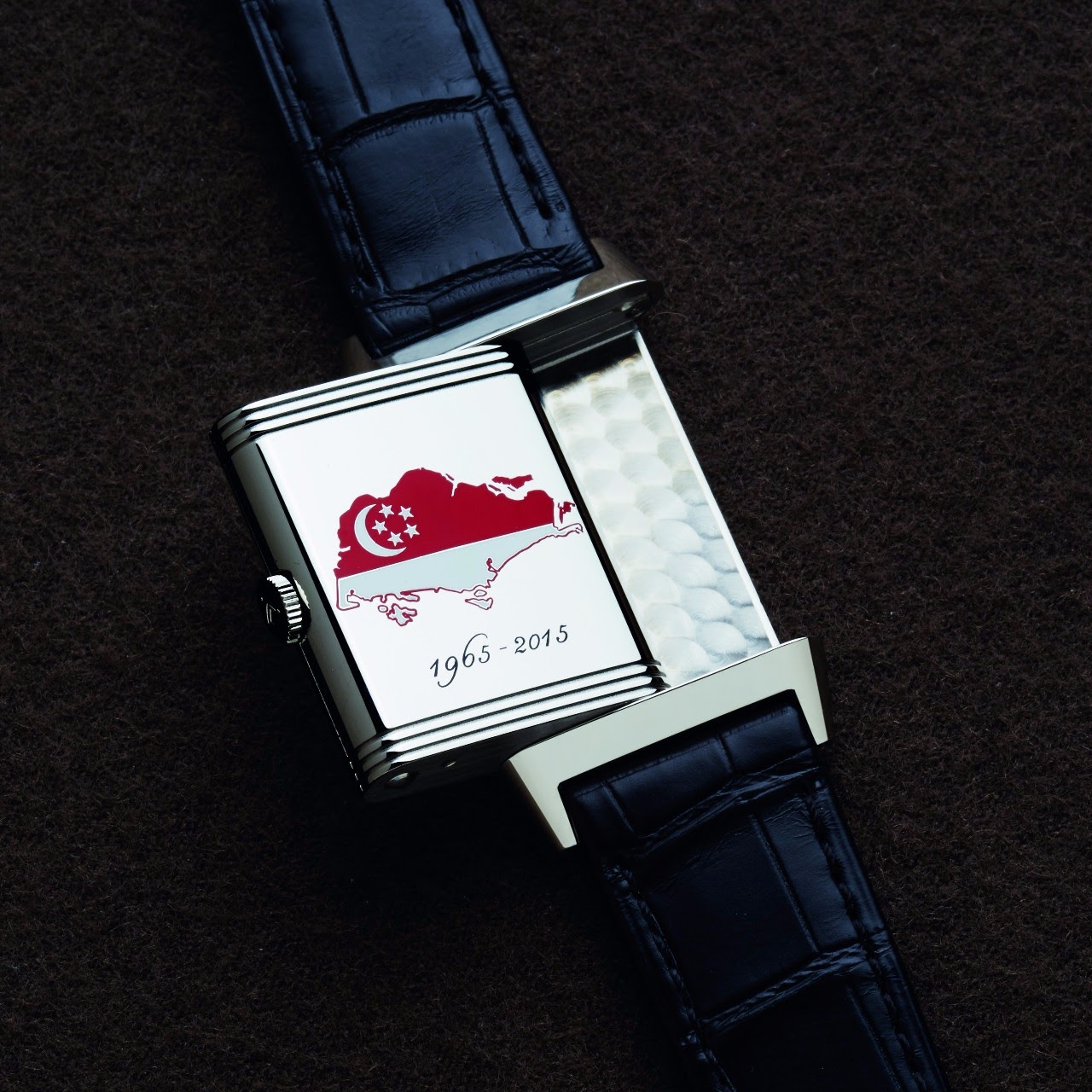 One for Thailand, The " Rama King IX " issued in a batch of 39 pieces in 2016.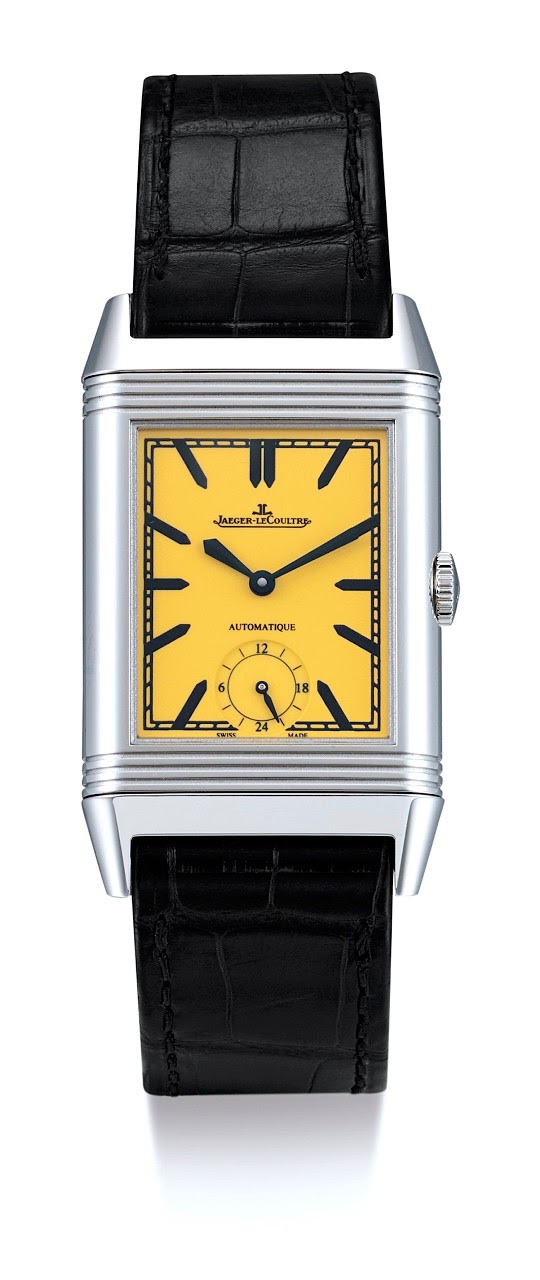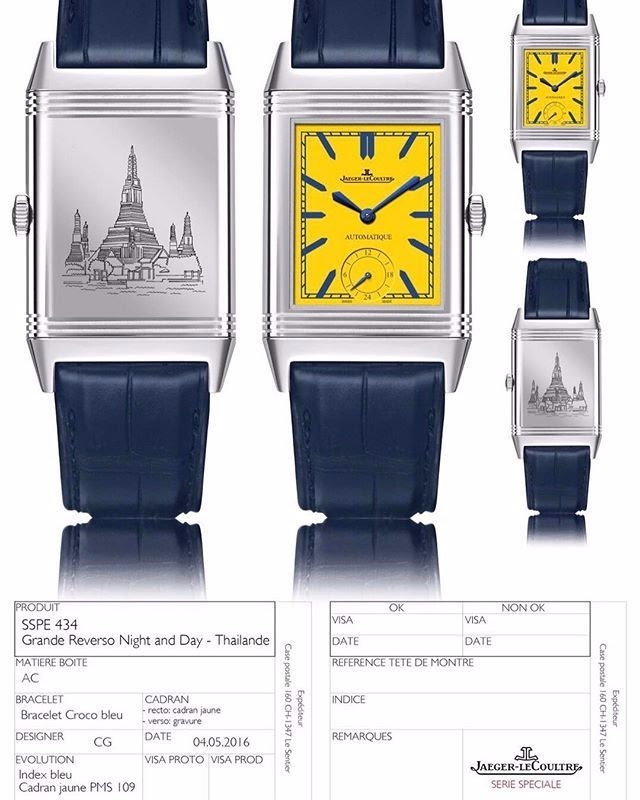 And two for Kuwait ( 2016 ).
- One to celebrate the 55Th Day of the Nation, in steel ( 55 pieces ).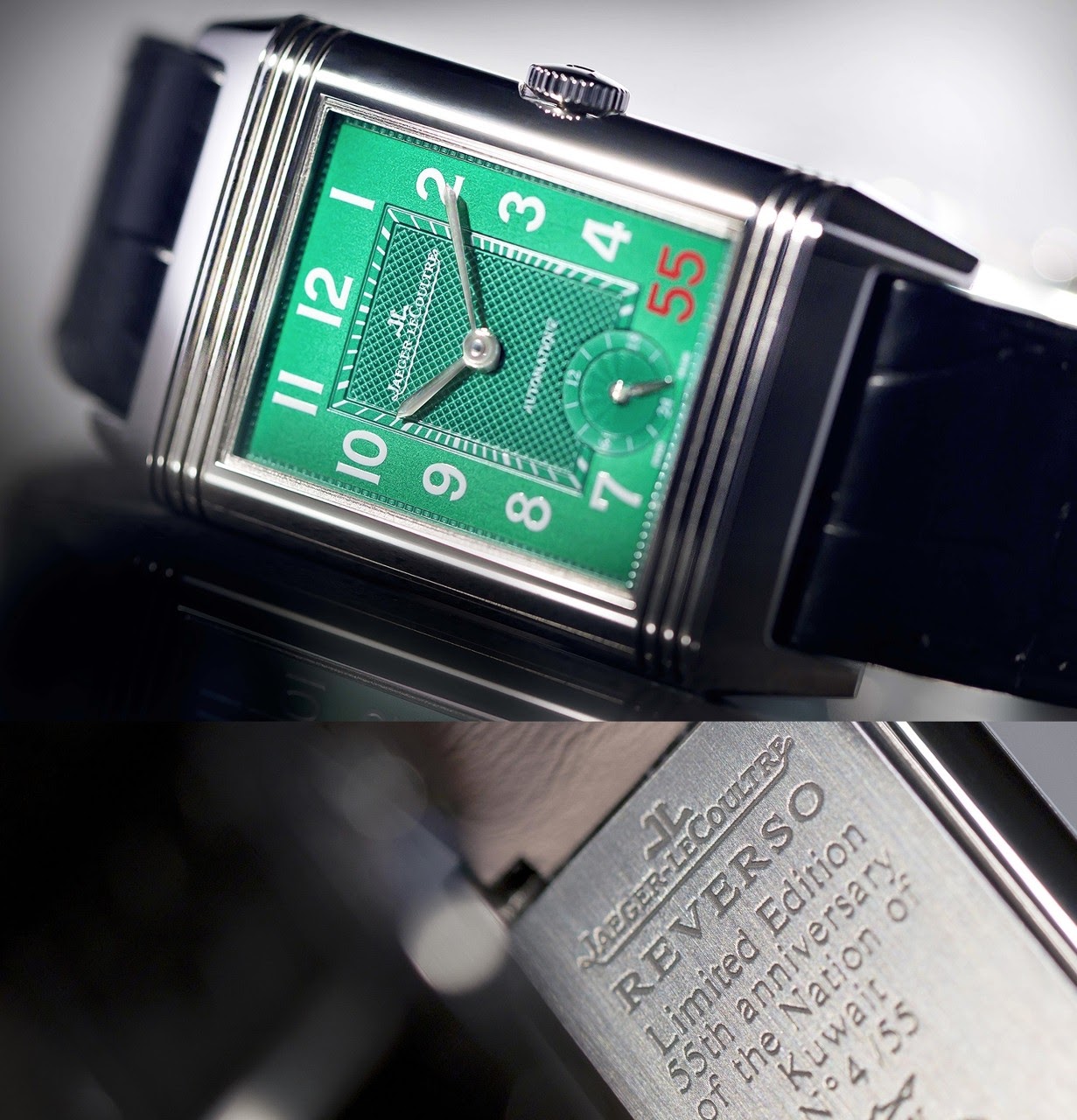 - And one in rose gold, to celebrate the liberation of Kuwait ( 25 pieces )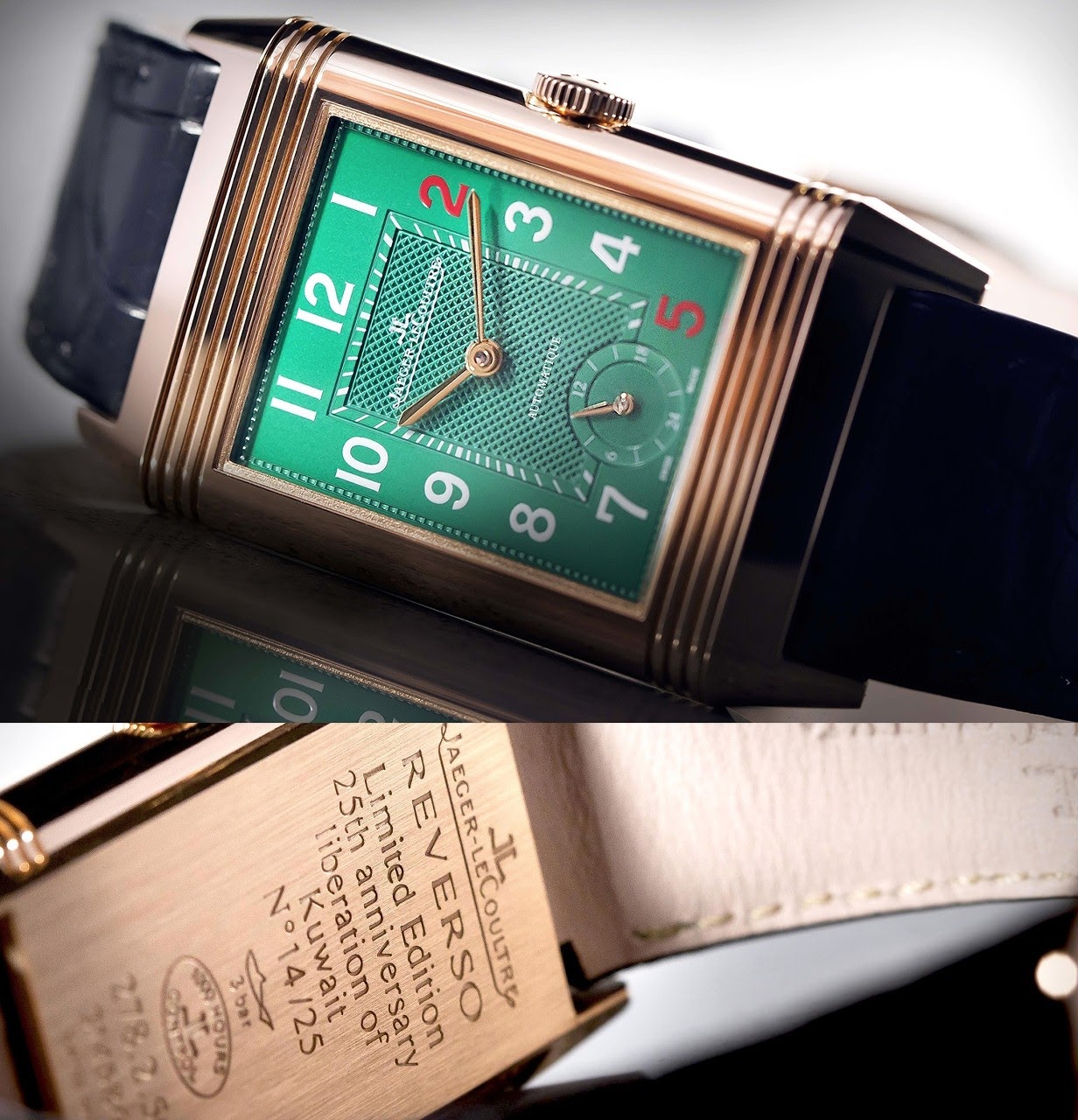 I would not forget the Grande Reverso Ultra Thin Italico, for the italian market, but the movement is manual winding, on this one, the Cal 822.
150 pieces in steel, 50 pieces in rose gold, issued in 2011 to celebrate the 150th anniversary of Italy Reunification and the 80th anniversary of the Reverso. Both with this Red R which is a special color for the italian market and which meant 80 in the roman alphabet.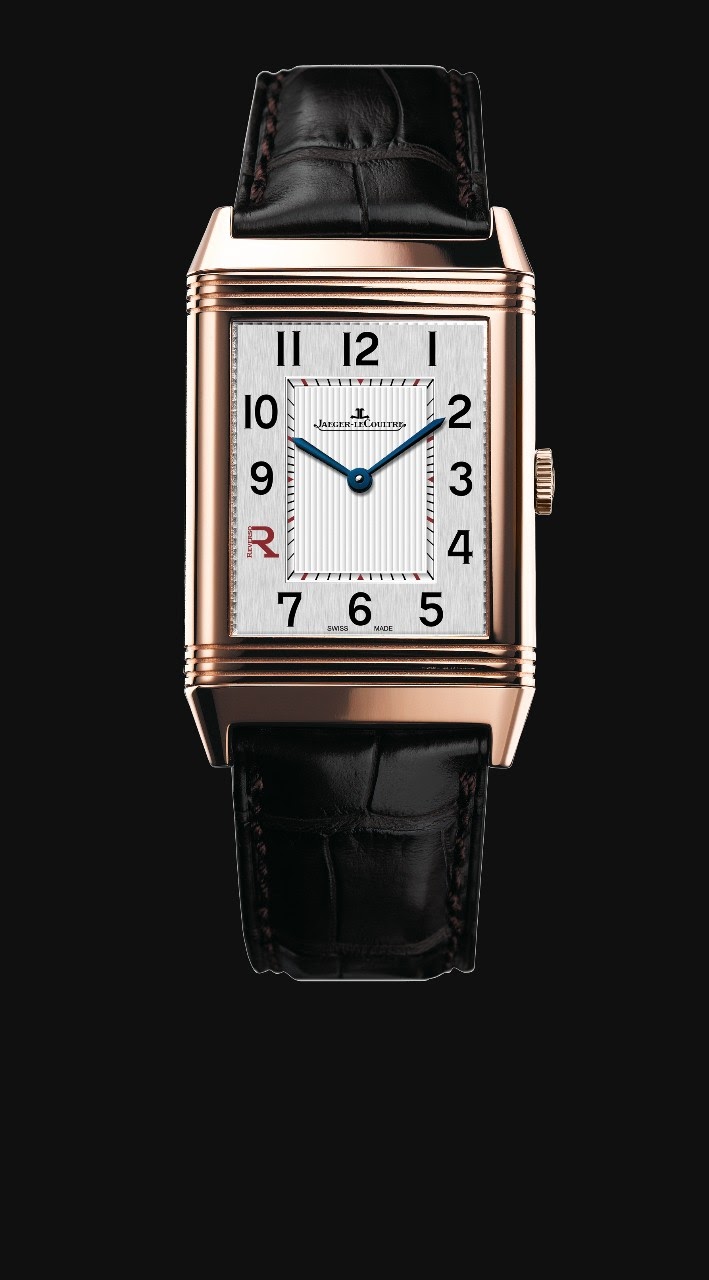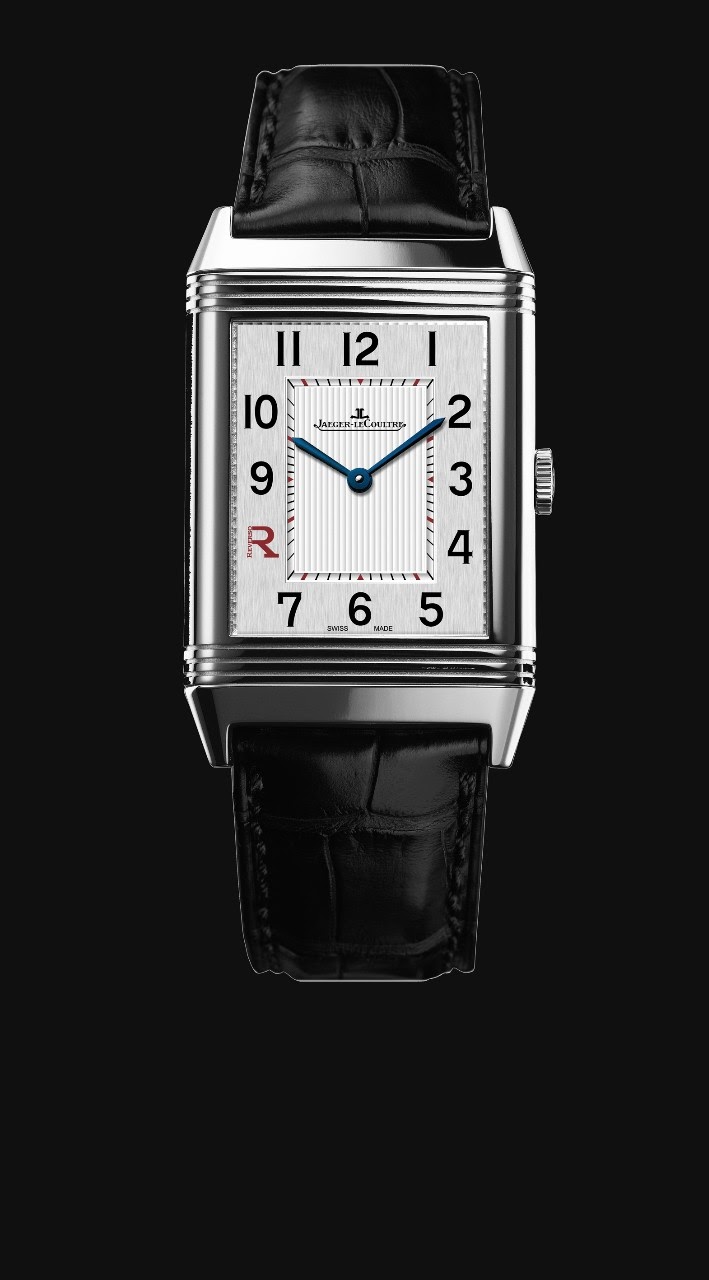 For the Singapore, Kuwait and Thailand Editions, the automatic movement is the Cal 967.
The case is close in size ( 46, 8 x 27, 4 mm ) but much thicker than the Grande Reverso Ultra Thin " Italico ", with a height of 9, 14 mm, which is almost 2 mm thicker than the " Ultra Thin ".
Do you happen to know more special Reverso dedicated to countries?
Best,
Nicolas