I had the opportunity to attend the event organized by Jaeger-Lecoultre which took place a few days ago at the boutique. It was a spectacular event with a strong focus on engraving. A photographer was present to shoot the engraved watches of the guests. It is the reason why it was a bit mandatory for me to bring mine!
Please browse the pictures I took during the event.
The JLC boutique of Paris remains the largest one in the world: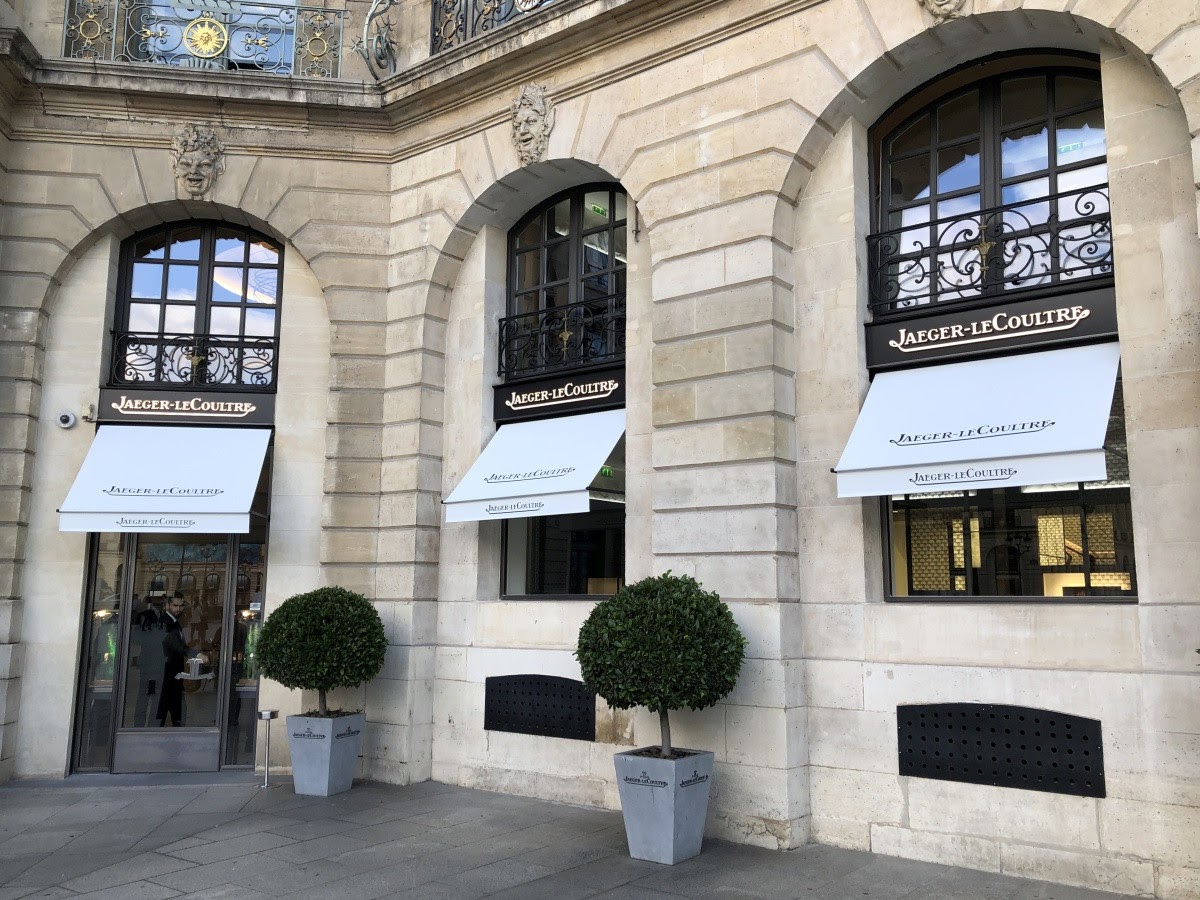 My beloved Reverso featuring Felipe: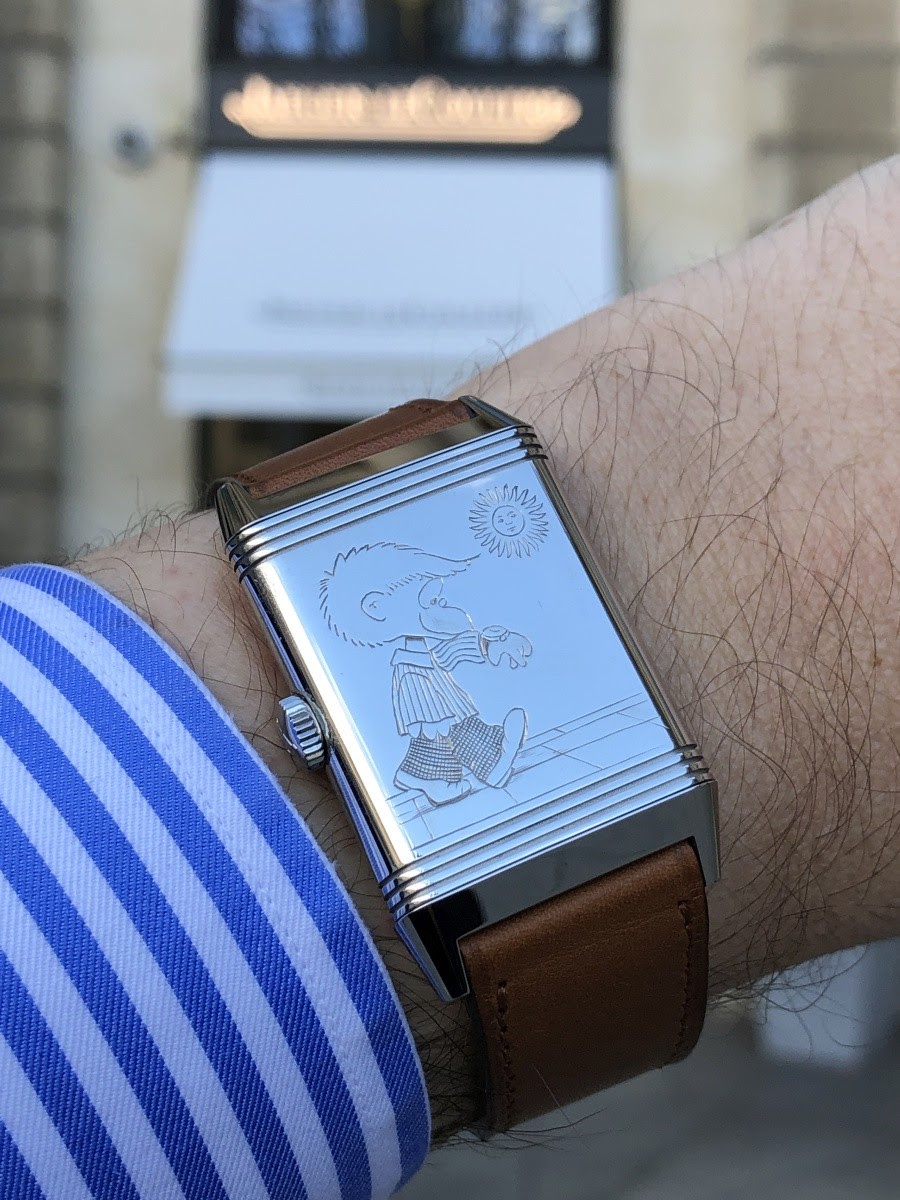 And his father ! (well, its actual father is Argentinian drawer Quino). Christophe Parat, the master engraver of JLC Paris did an amazing job.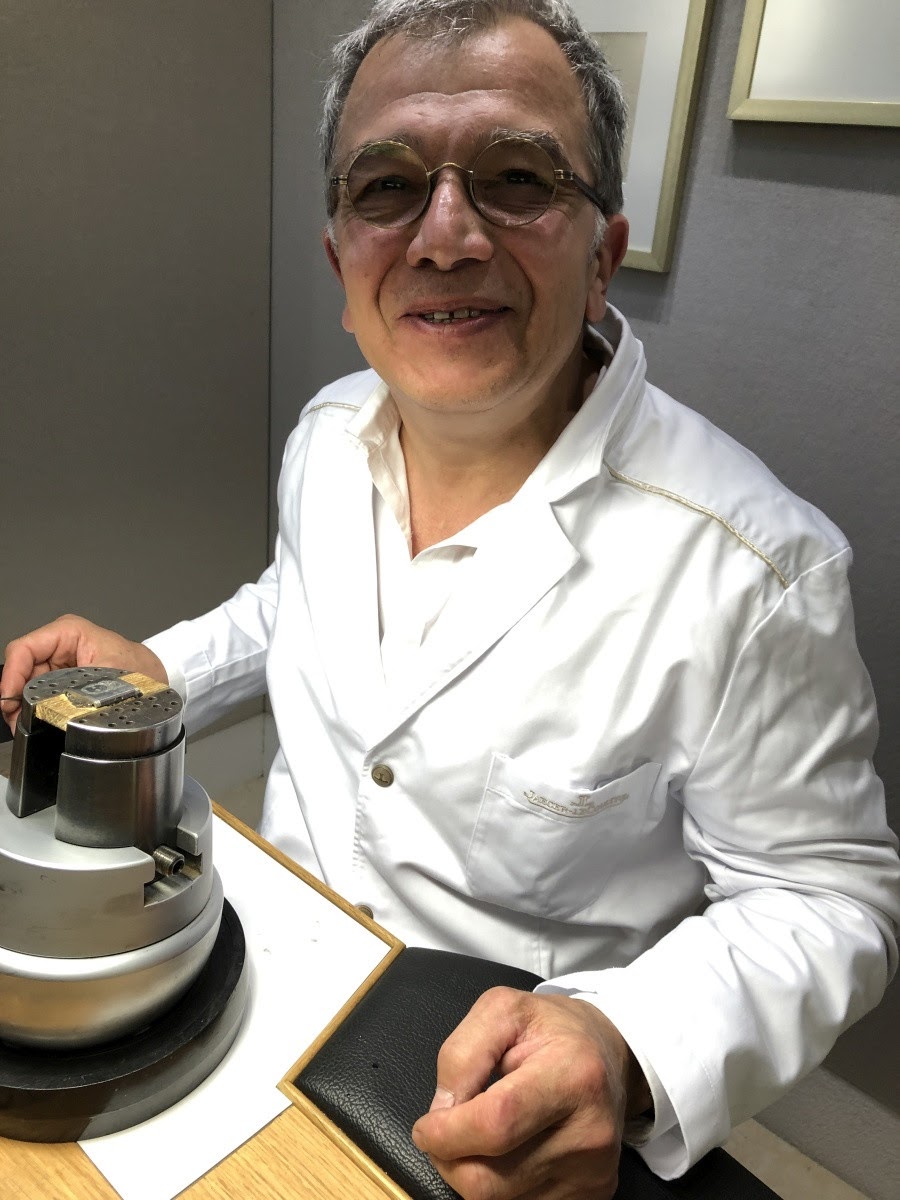 The set-up to shoot a watch! I don't use the same at Basel!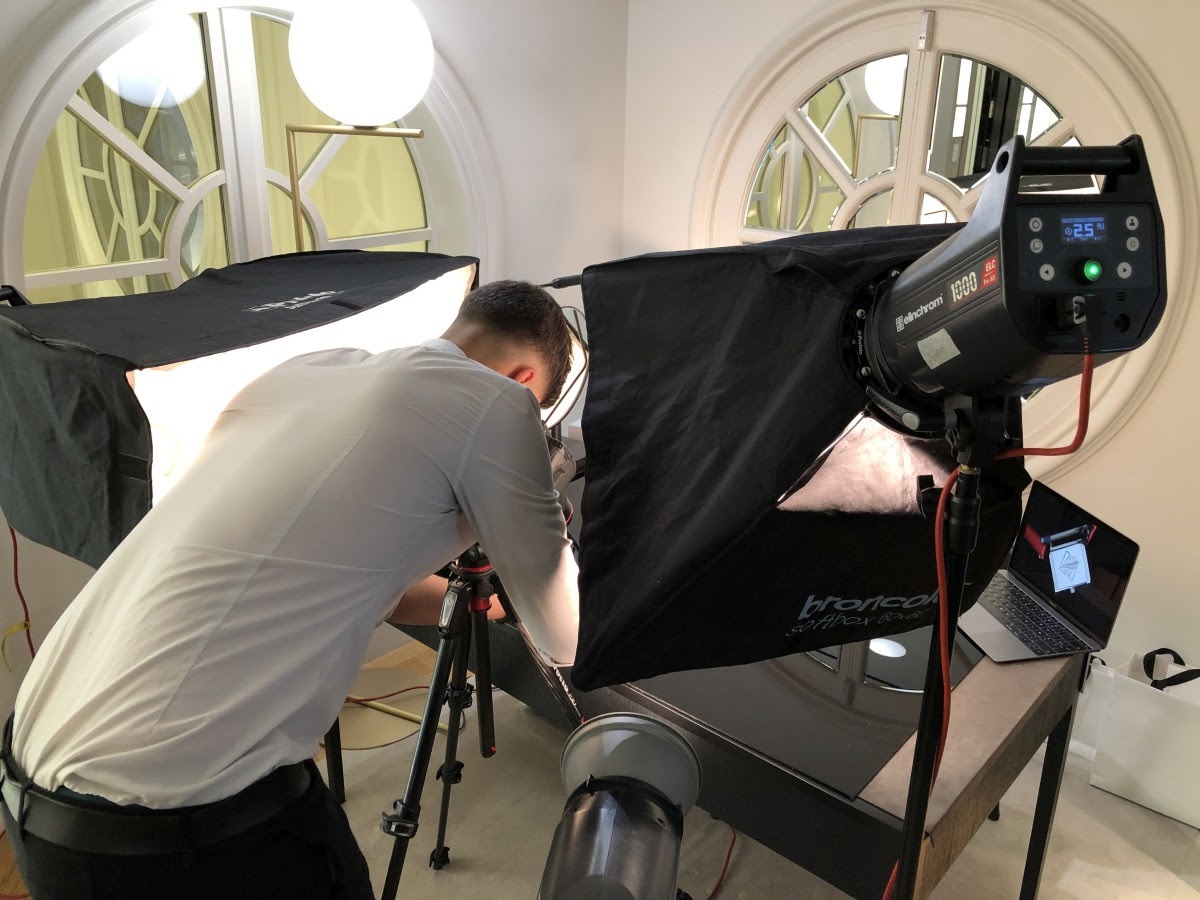 Guests are coming!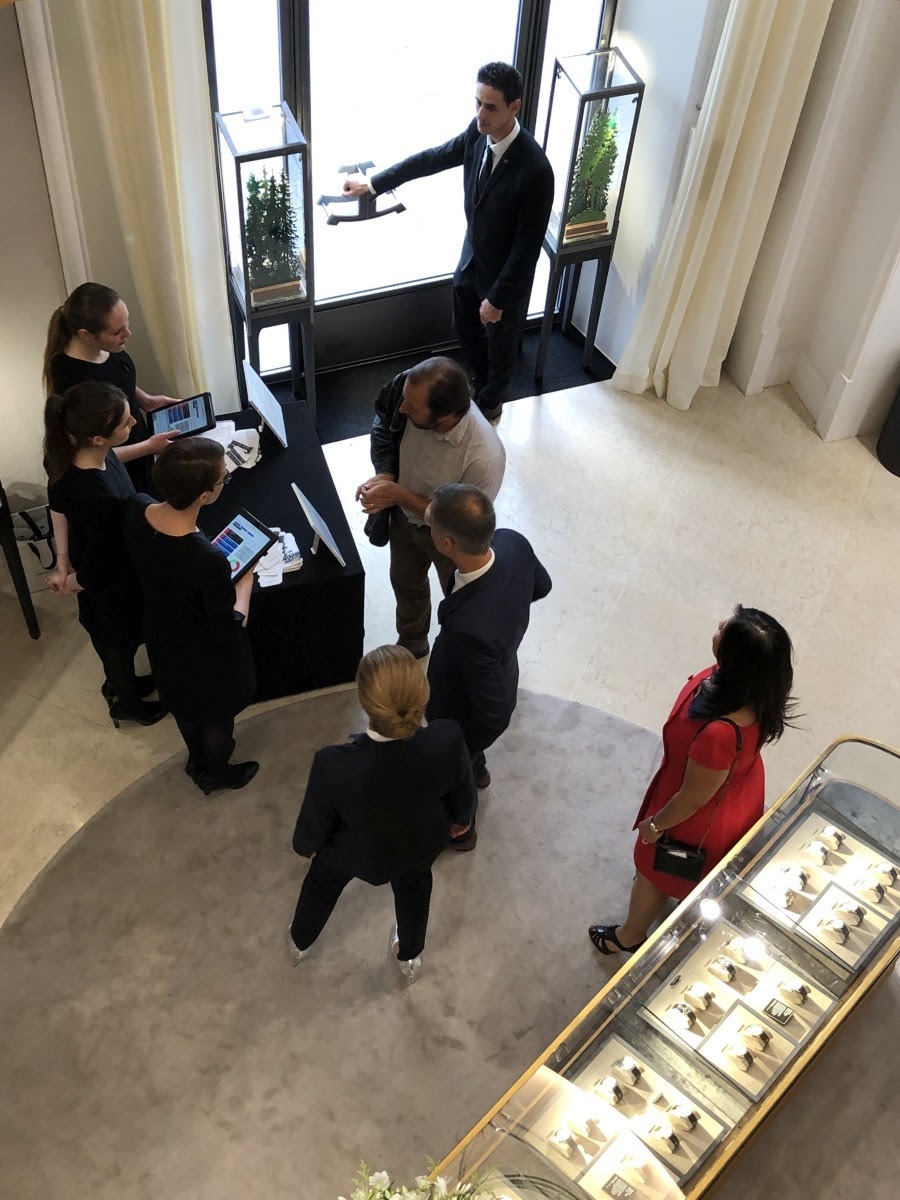 The JLC watchmaker has a lovely moustache and also a lovely watch!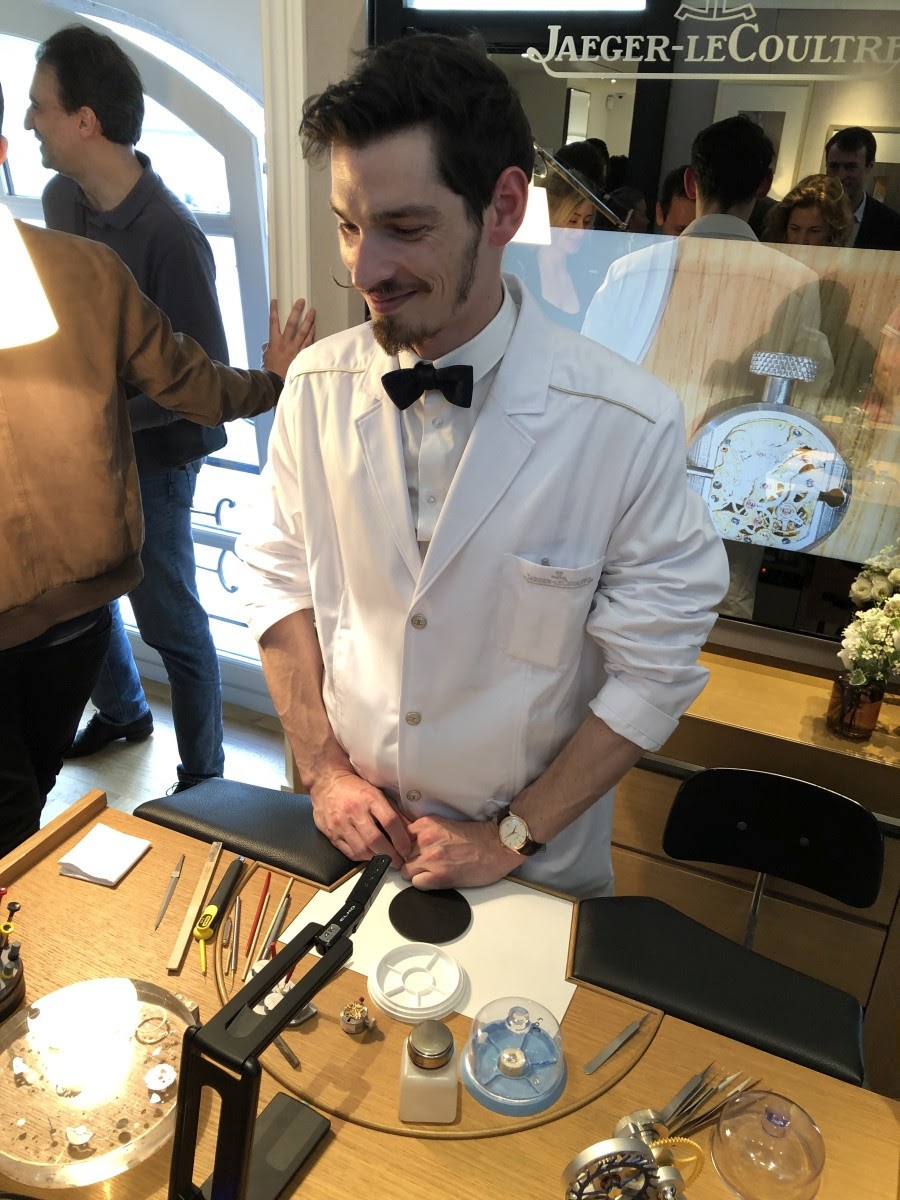 The nice decoration of the entrance of the boutique: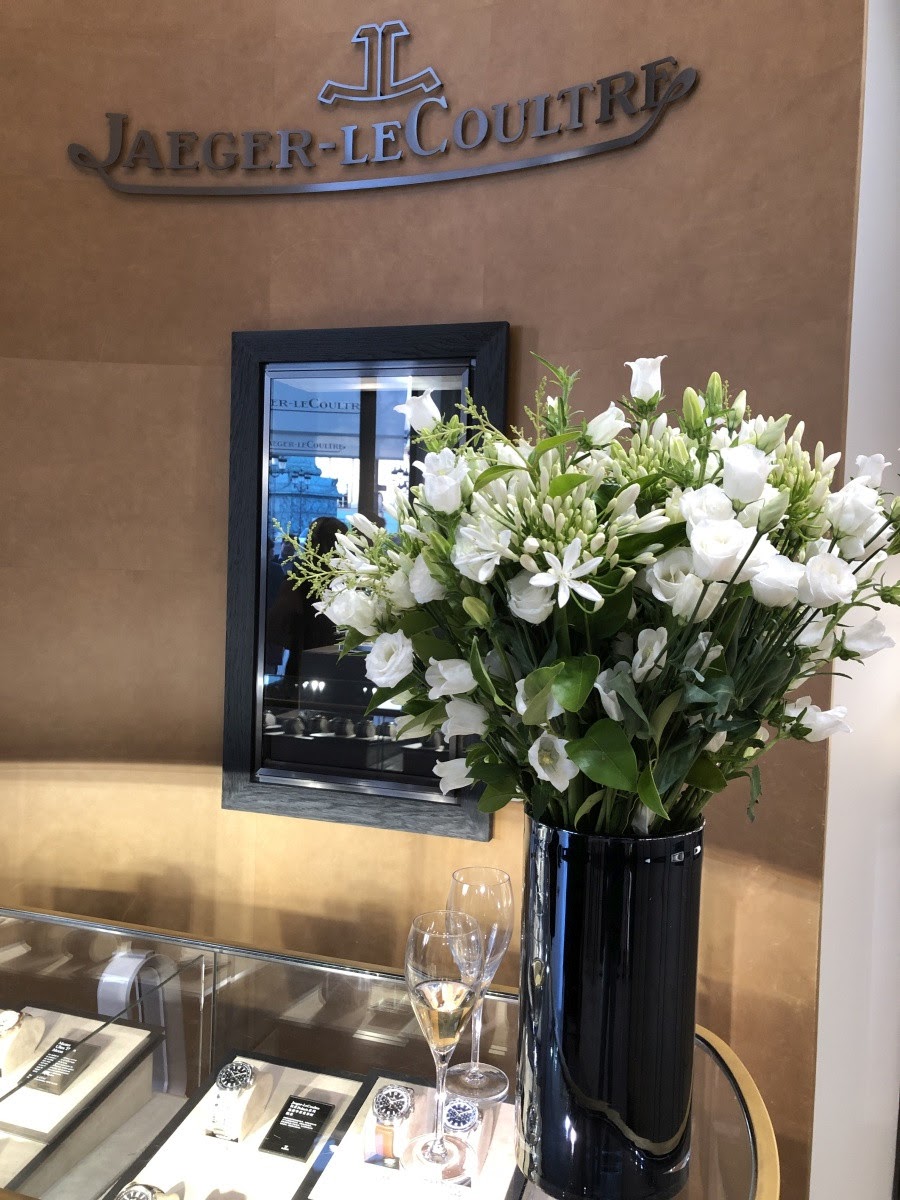 The ceiling of the boutique: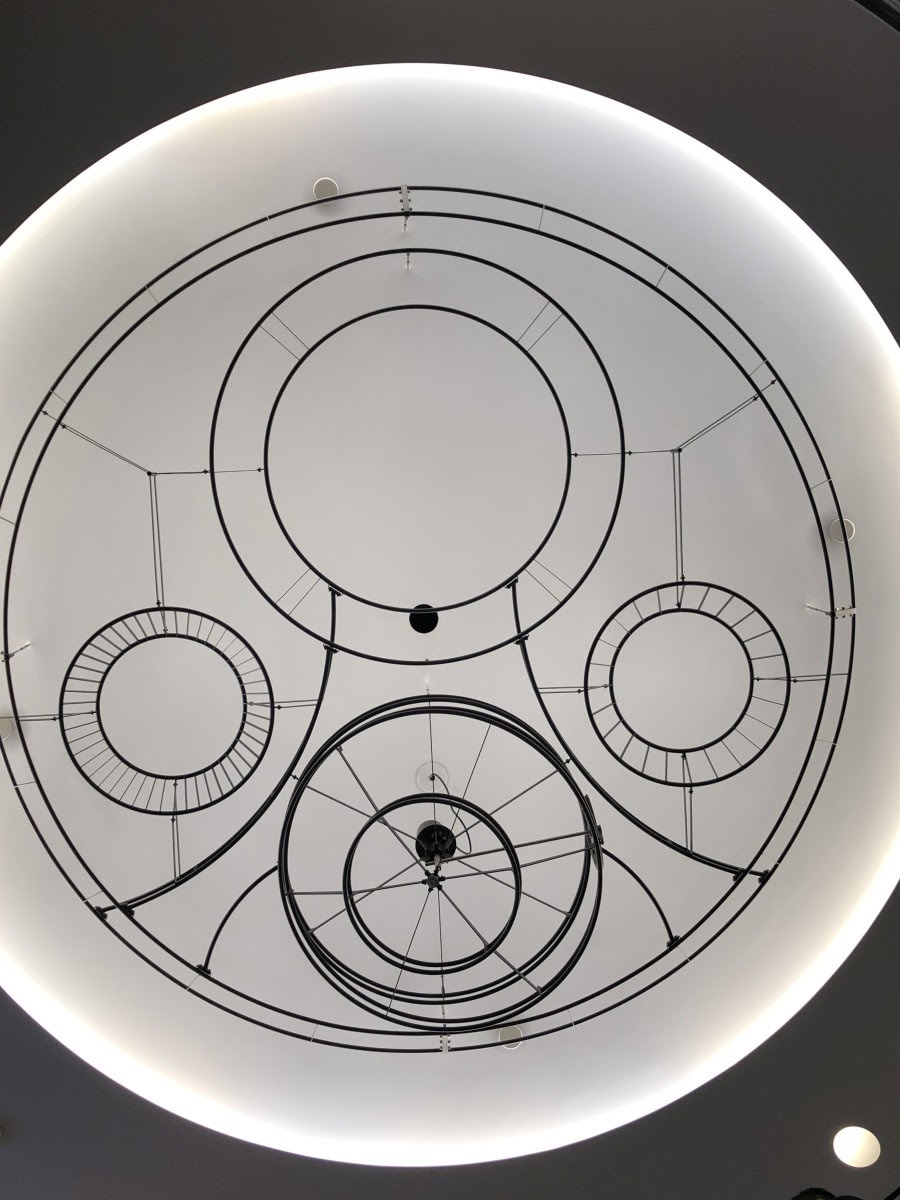 The glasses used by Christophe Parat: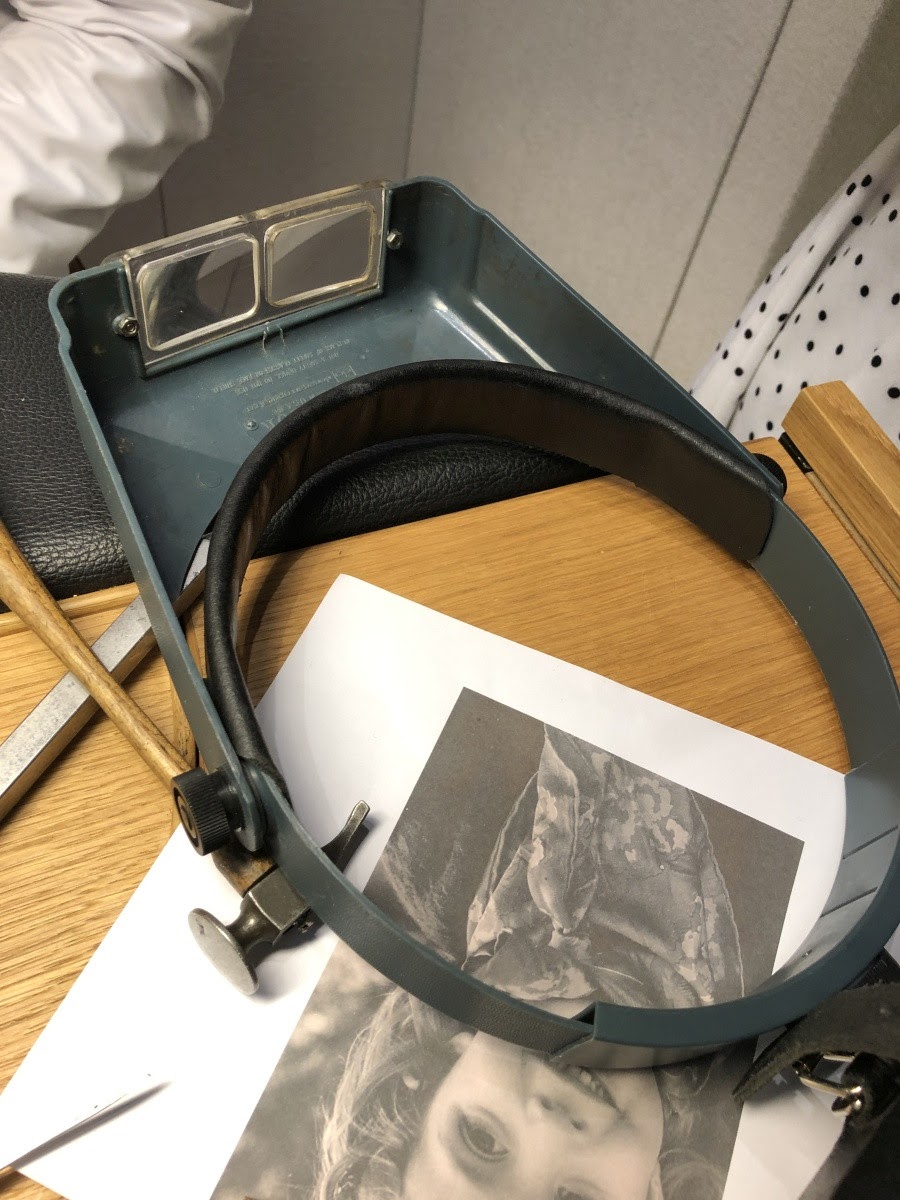 It is what I call a busy cocktail!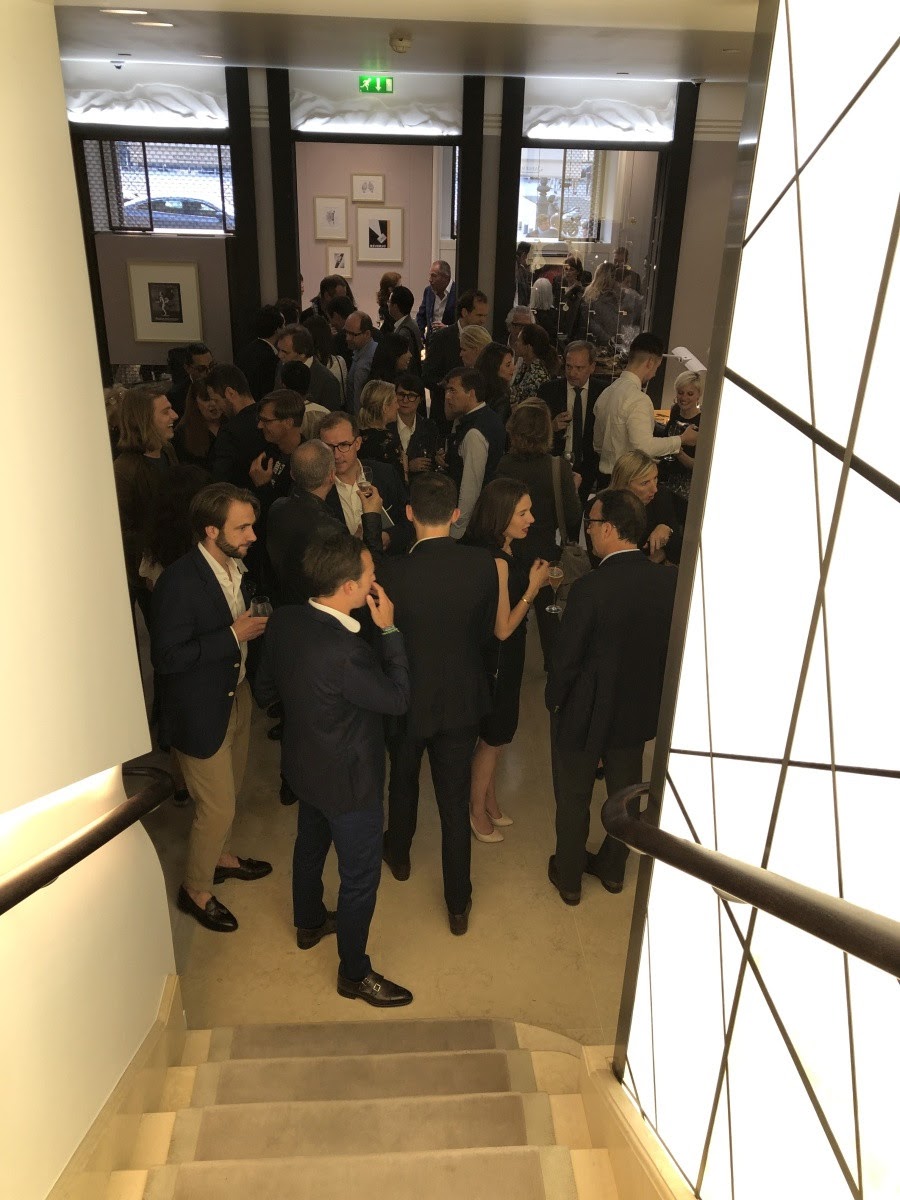 These ladies were personalizing the notebooks given to the guests. A detail which was highly appreciated.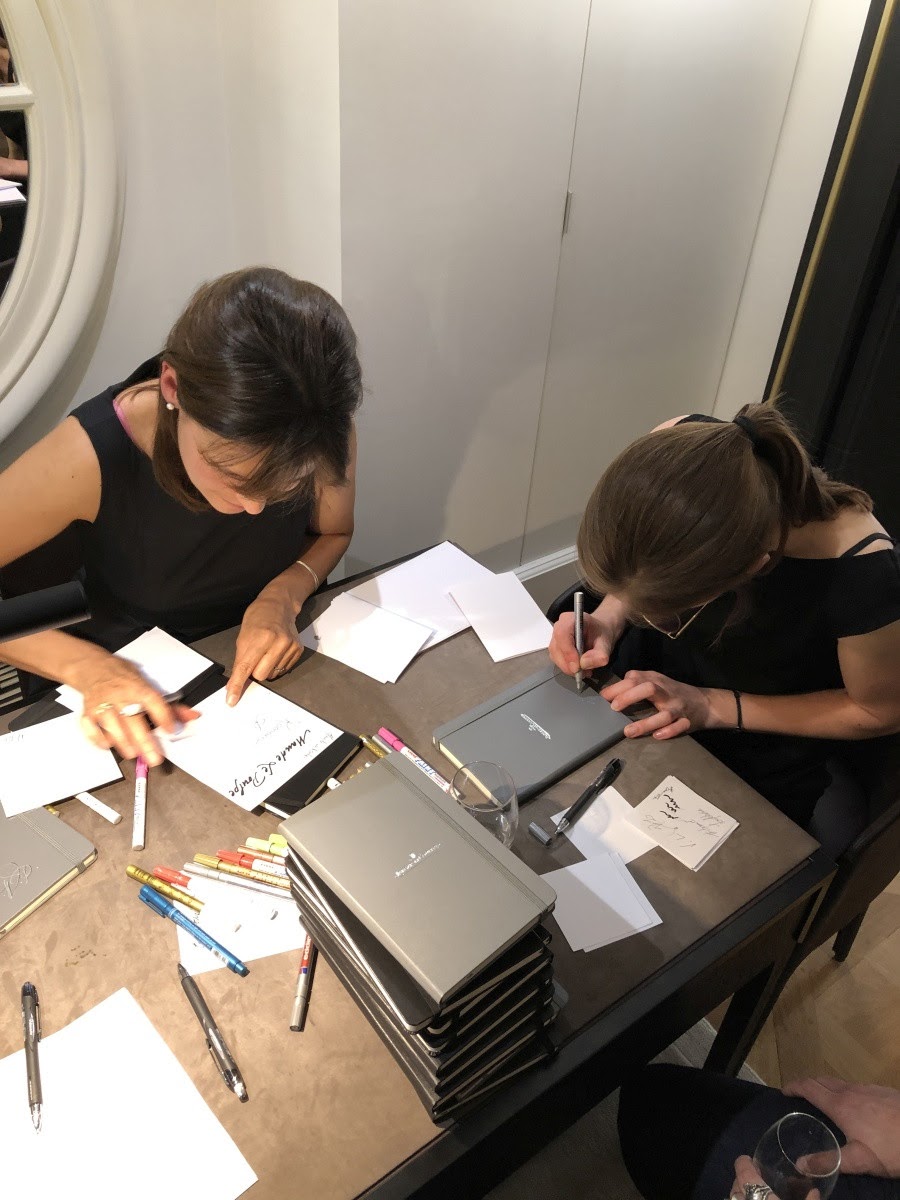 I told you that Christophe Parat is a very gifted master engraver.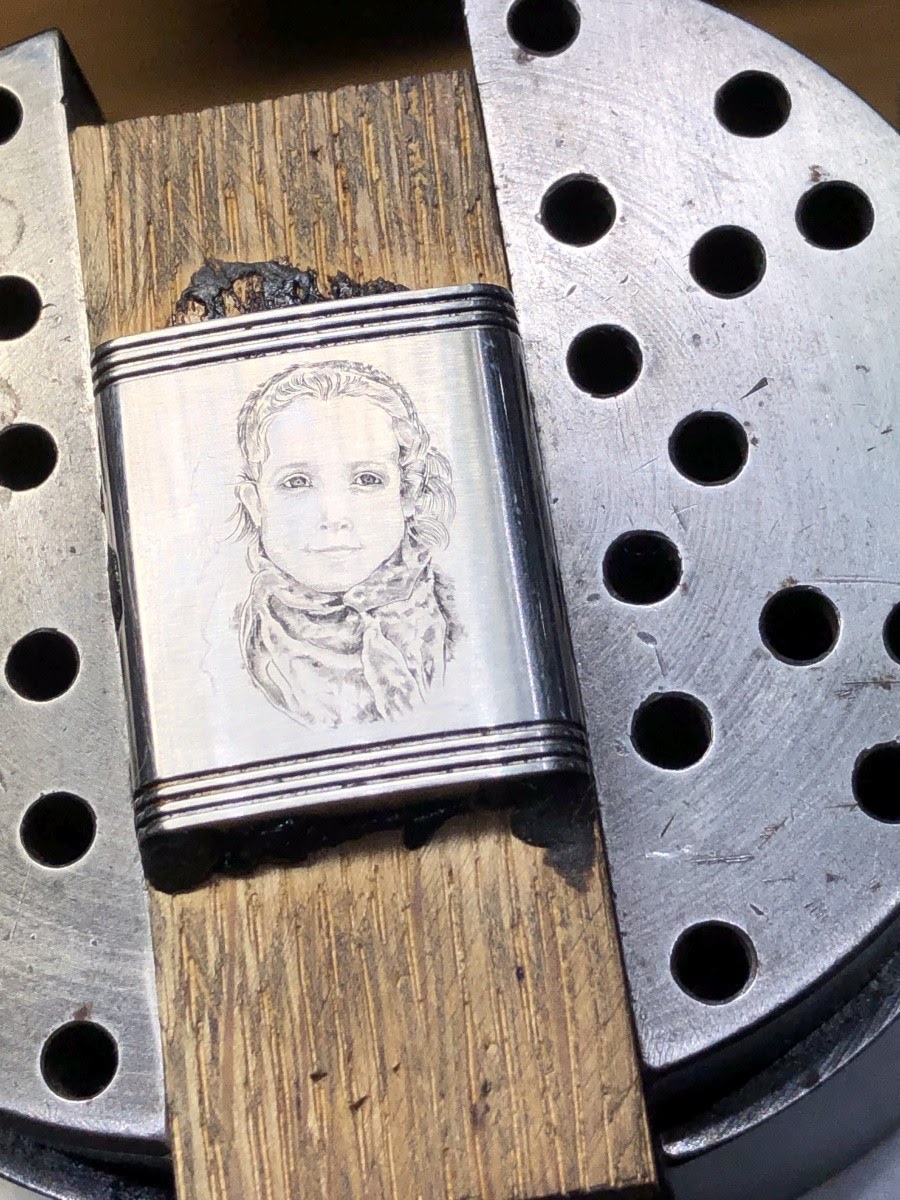 When you can't choose the between the Reverso Tribute Small Seconds Blue or Red you can decide to wear both.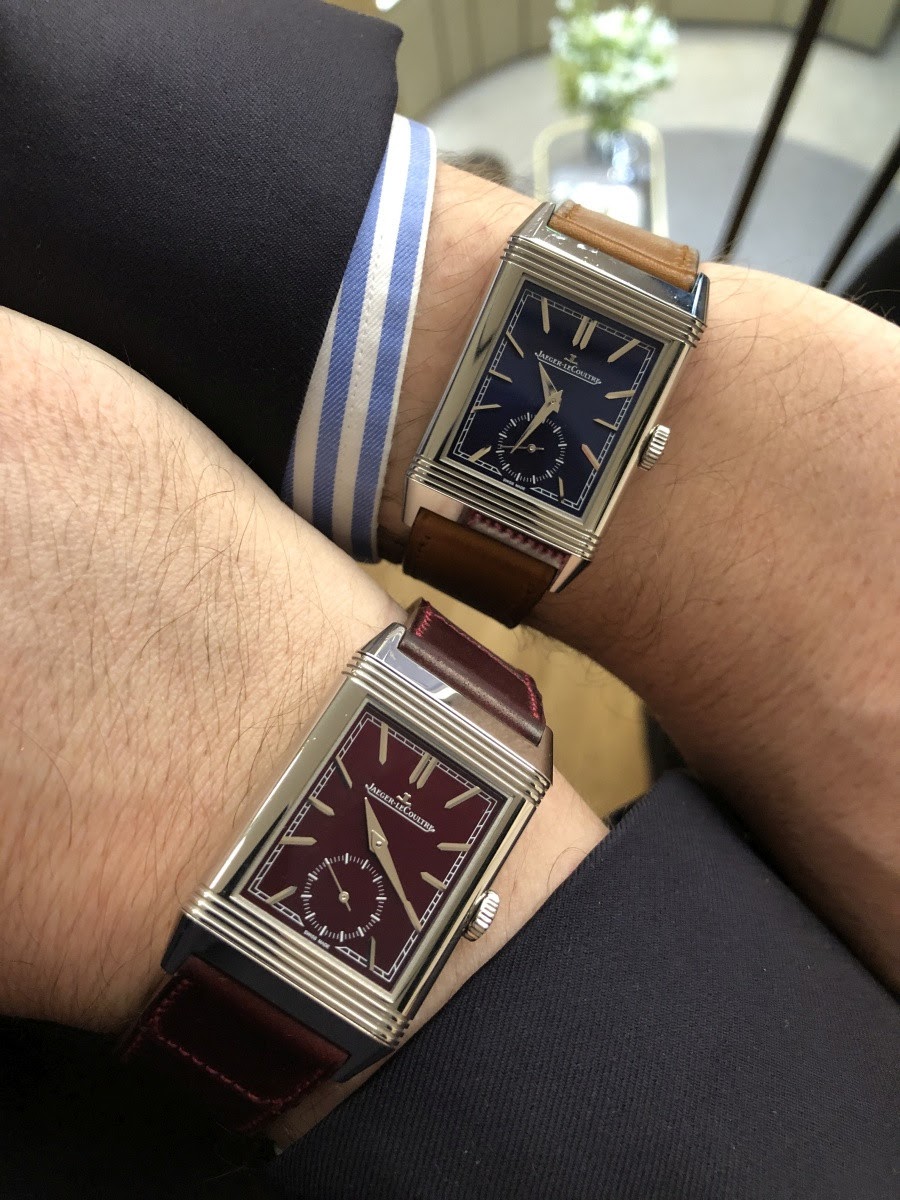 And here is the proof!

With Christophe Parat. I will nver thank him enough for the engraving he did on my Reverso. The outcome was meeting my high expectations. It makes the watch so special, so unique. It creates a link with me that any other watch of my collection can build. The Reverso is one of the very few pieces which can allow this type of approach.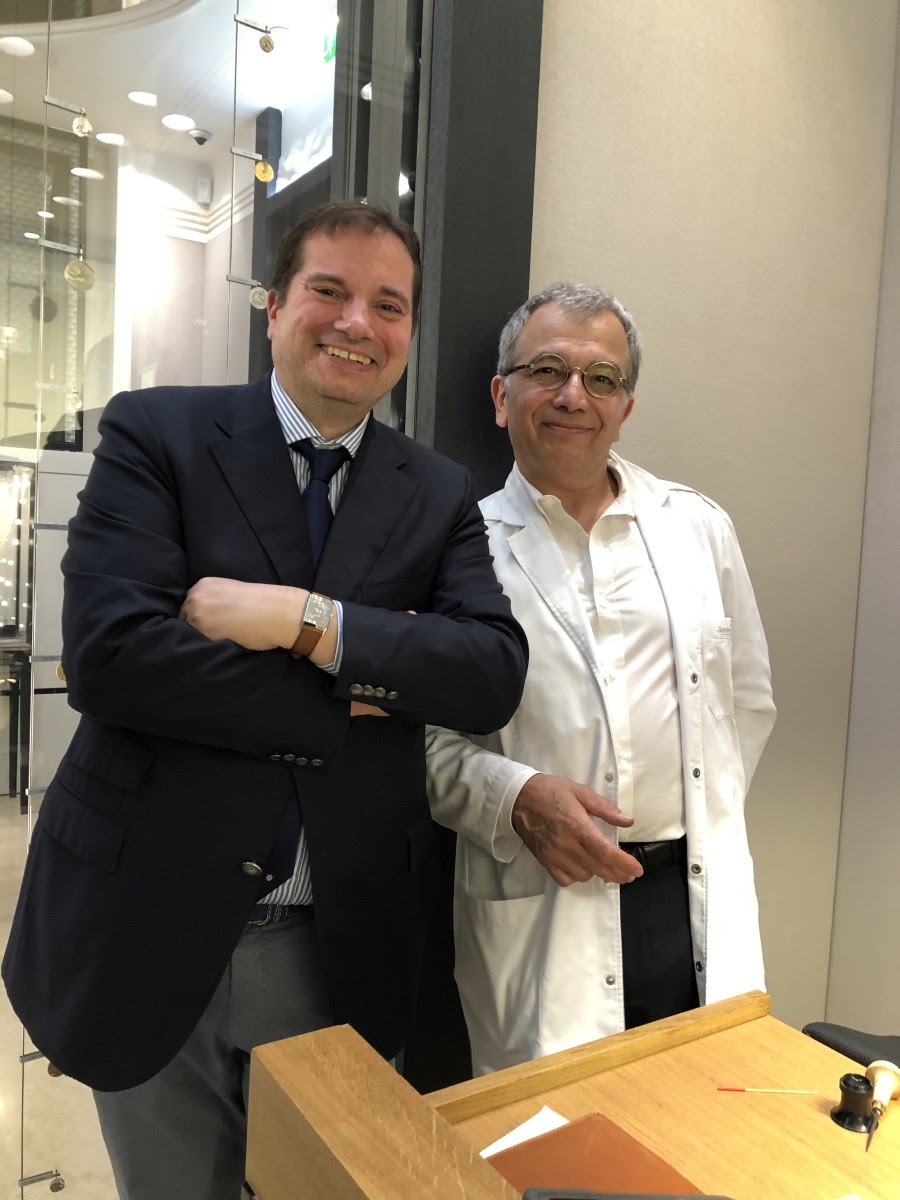 Actually, the Jaeger Lecoultre team brought to Paris some engraved Reverso from the Manufacture and the Museum to display to the guests all the capabilities of the Manufacture... and this personalization process has started from several decades! Beyond the artistic context, these watches gave the proof that they represent a perfect way to highlight an event. They are more than watches. They become symbols.
The Reverso Florale (1996):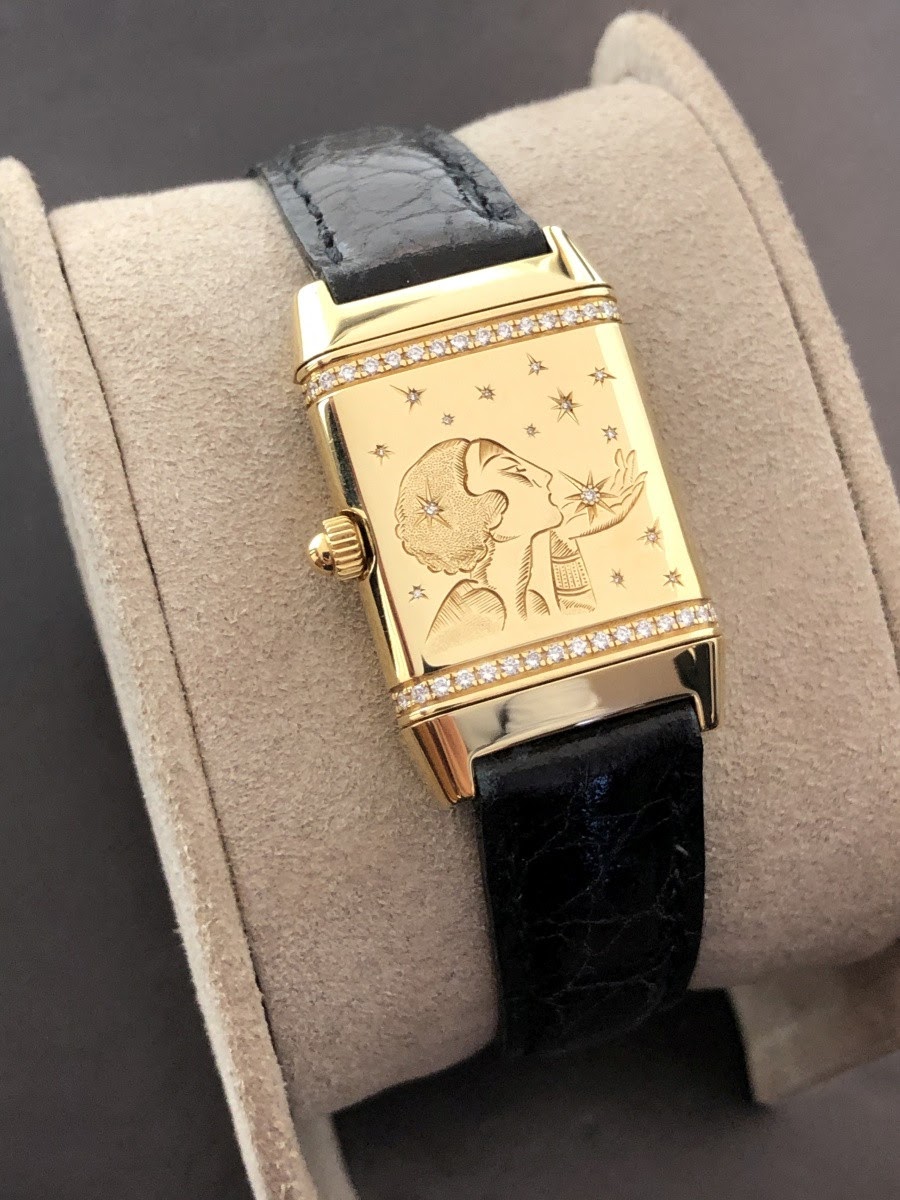 The Reverso which celebrated the 64th edition of the Venice Film Festival (2006):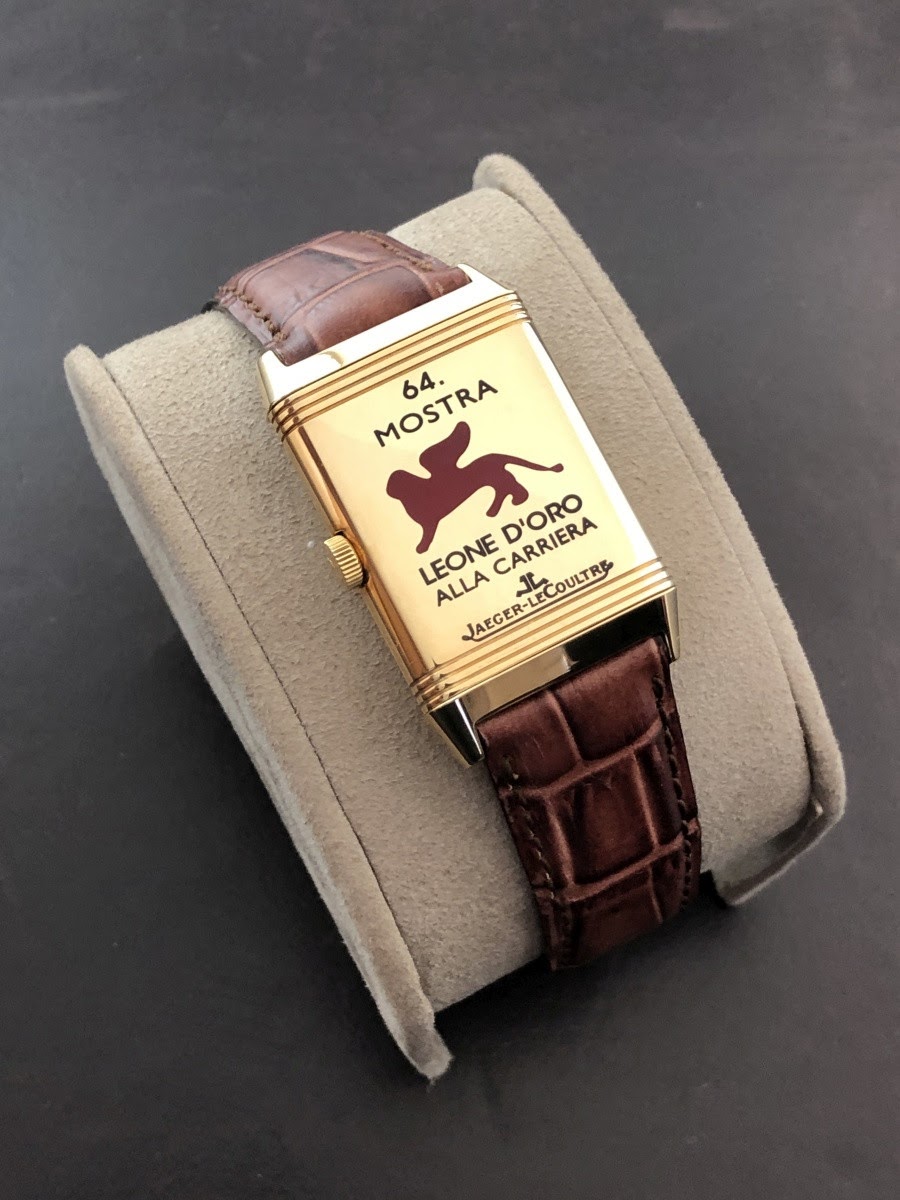 The true Batman watch!

(1995)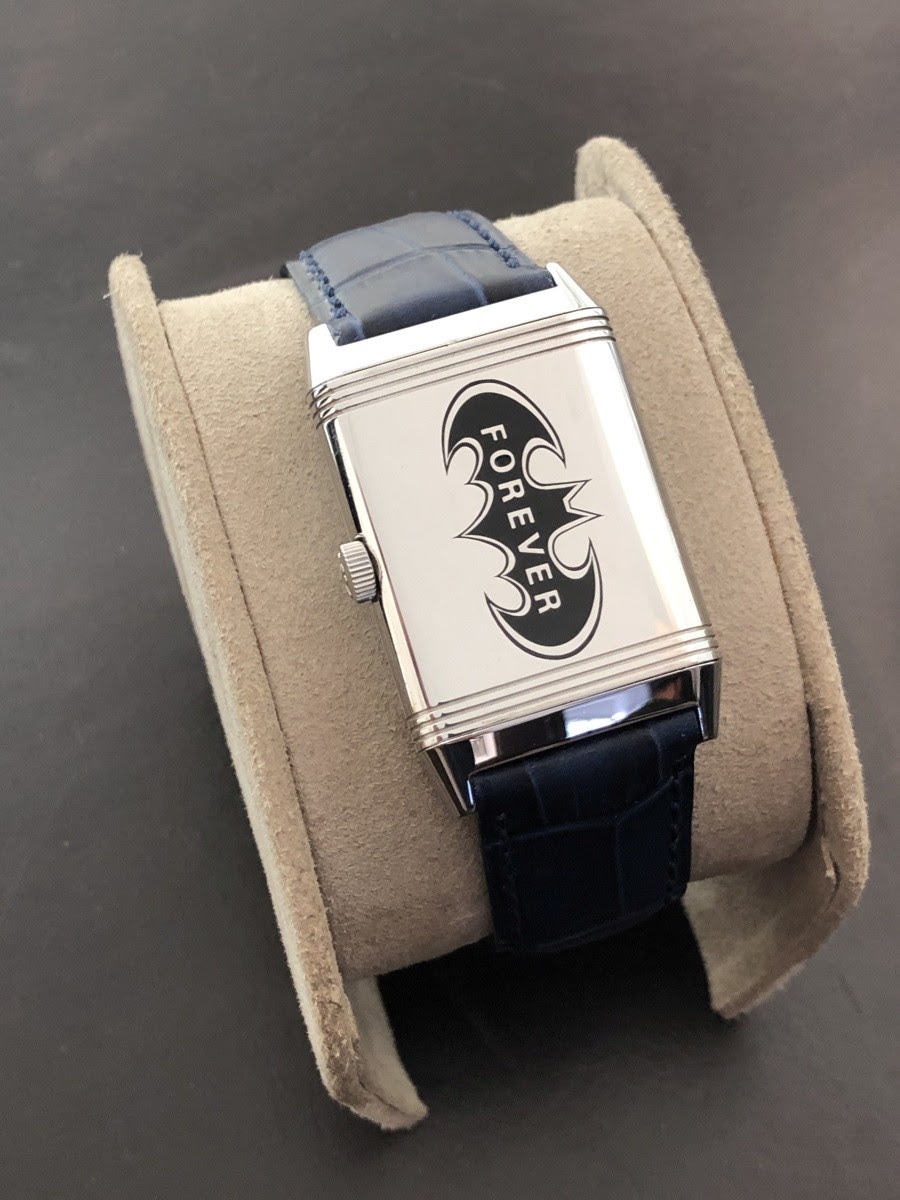 This Reverso celebrates the Balbo's expedition between Rome and Chicago (1933):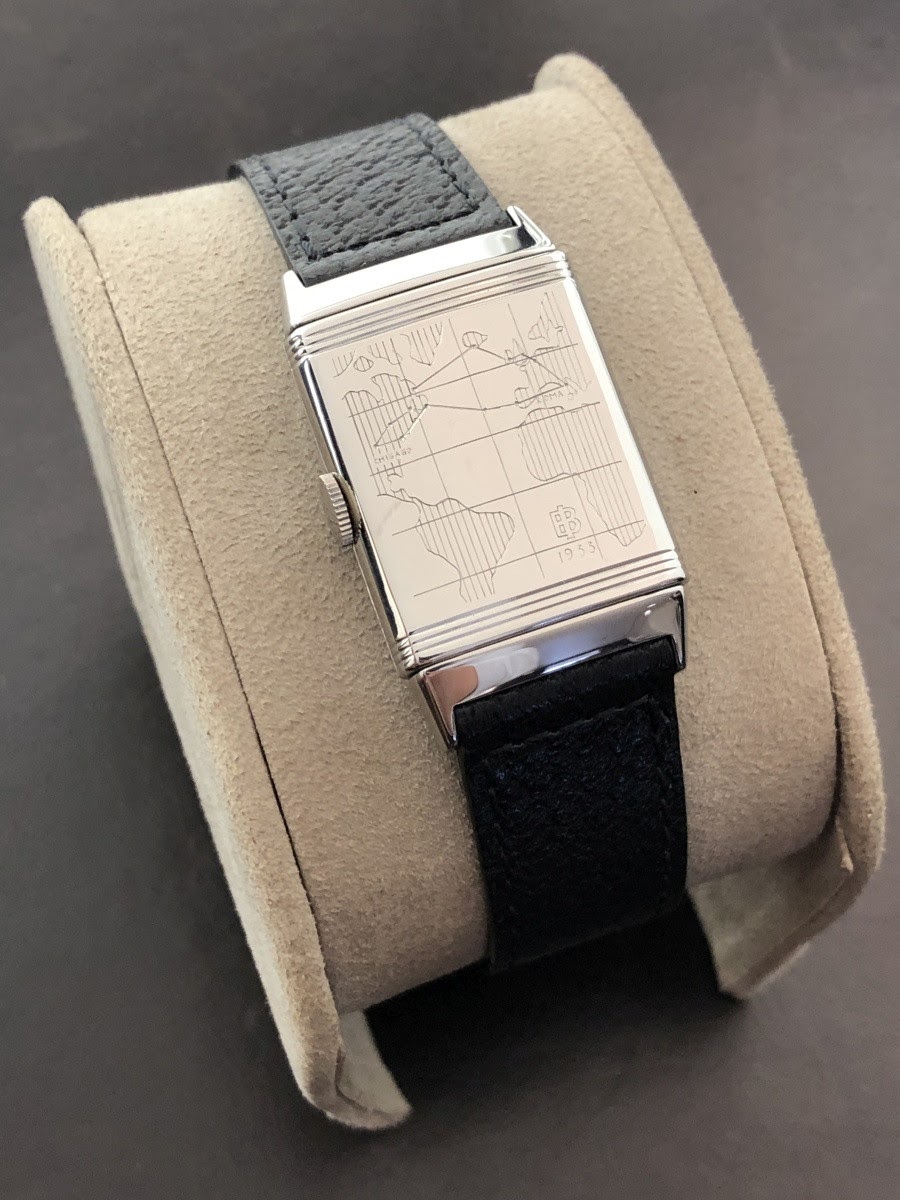 This Reverso was given to Swiss Goalkeeper Willy Huber to thank him for the victory against Germany during the World Cup: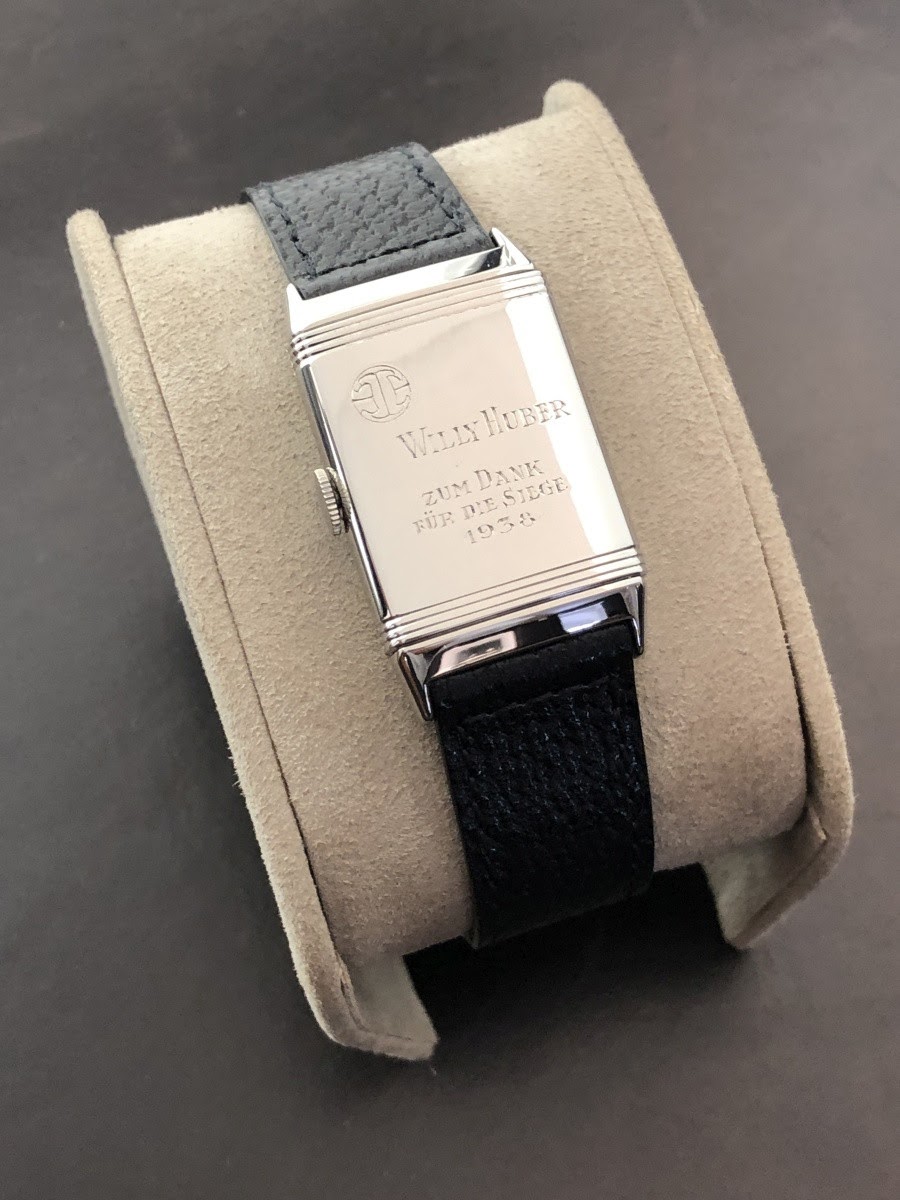 Another Batman watch!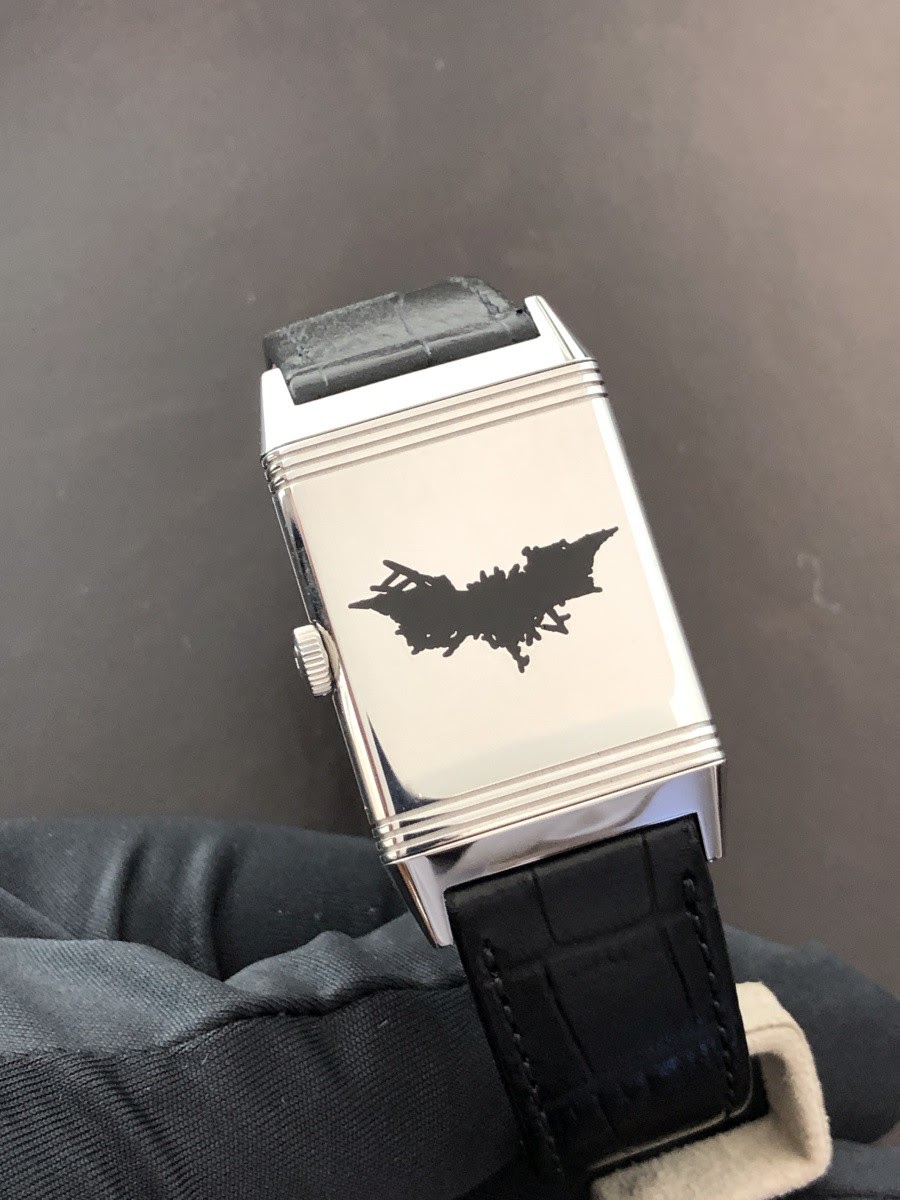 Reverso Florale: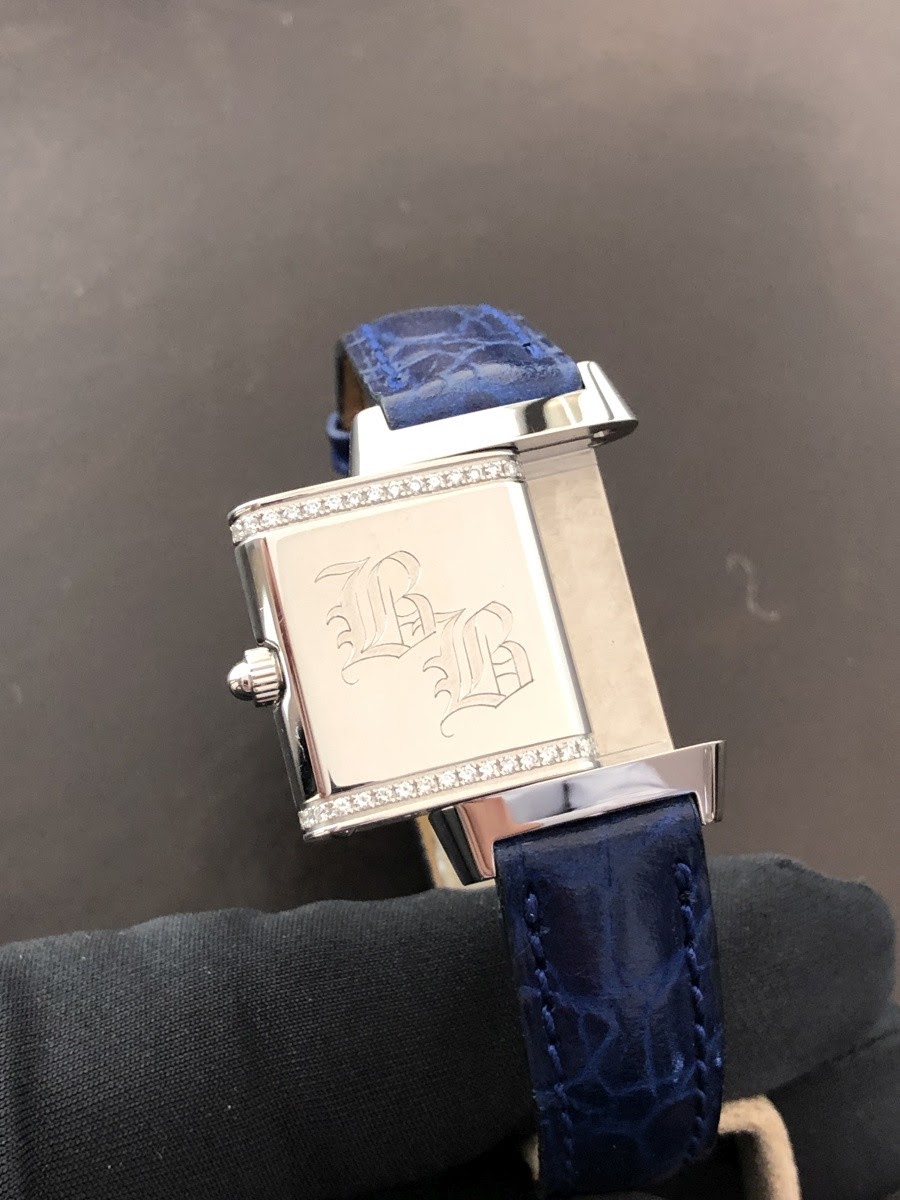 Of course, this engraving remains us the roots of the Reverso!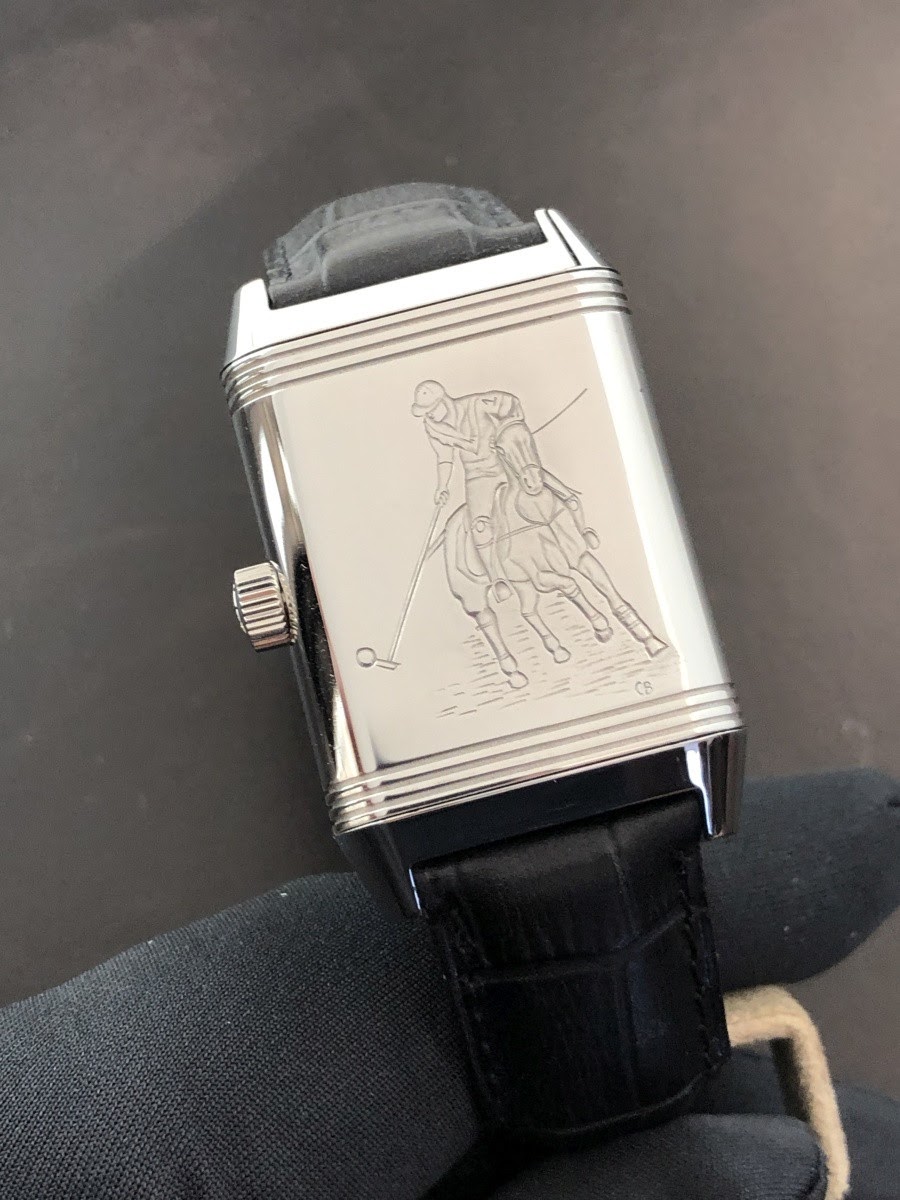 This is a true masterpiece. This lacquered engraving celebrates Amelia Earhart's flight between Mexico and New-York in 1935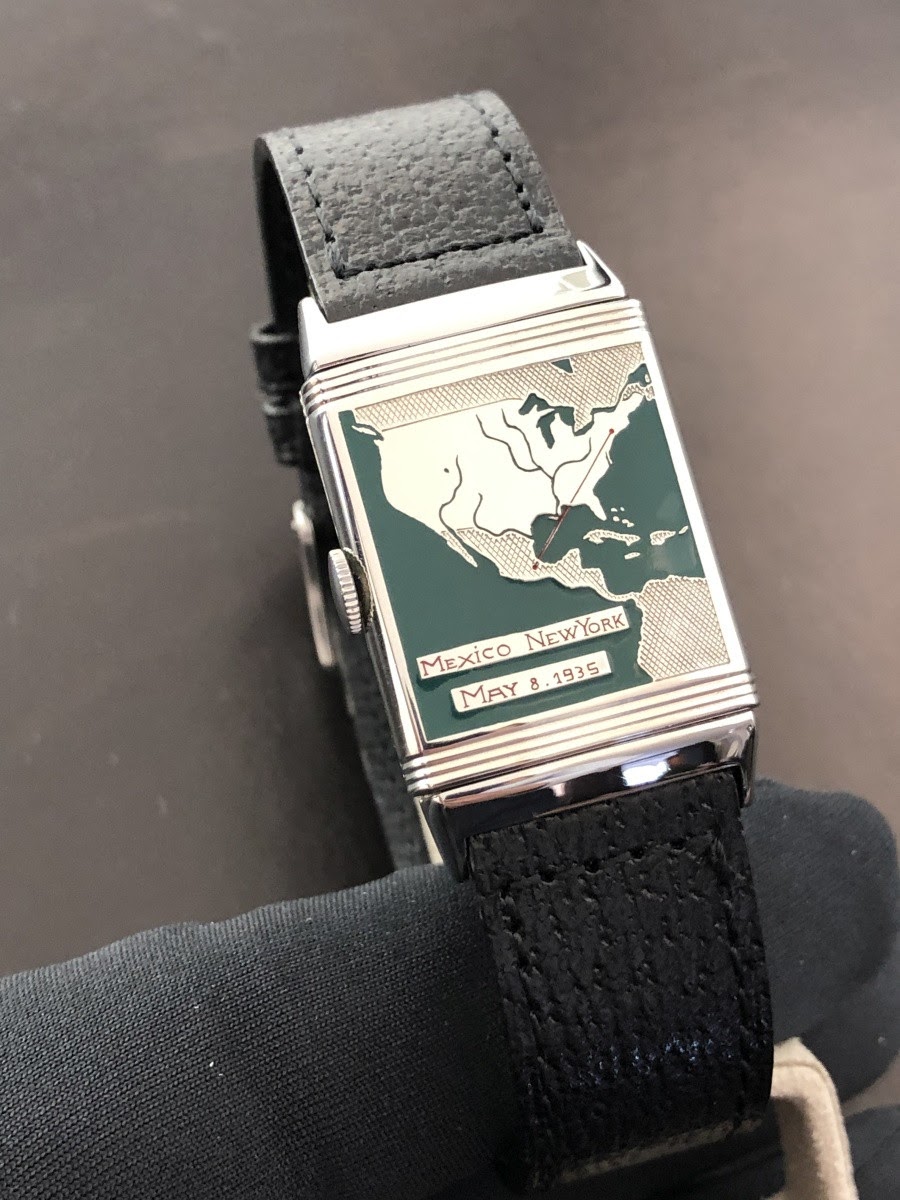 It was then time for me to leave the event and the beauty of the Place Vendôme...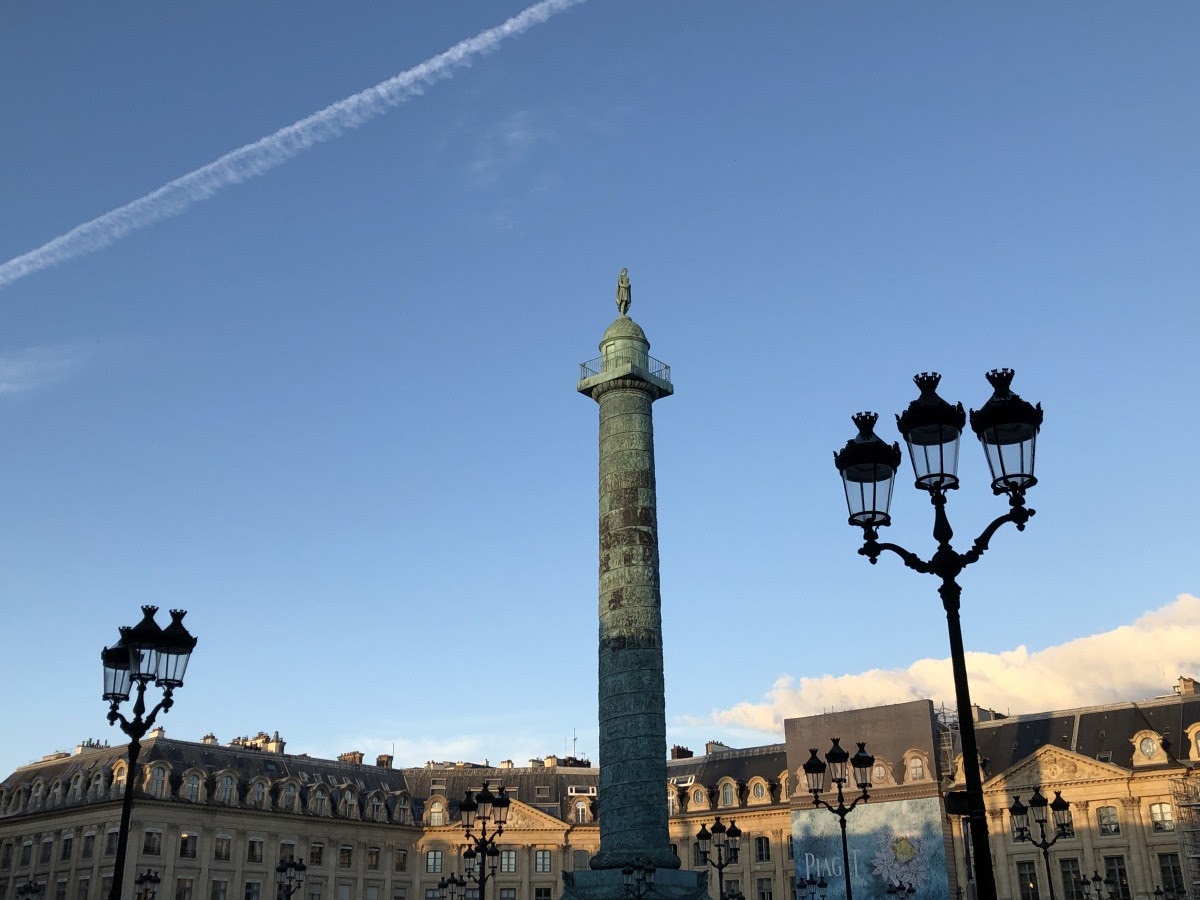 Thanks a lot to the Jaeger-Lecoultre team for this beautiful event.
Fx