Warning: Hidden Masterpiece. Innovative, daring, original, this watch issued in 2007 was and still is a Revolution, an unrivaled one, at the exception of the Ulysse Nardin Innovision, maybe, but the Innovision was a prototype, while the Jaeger Lecoultre was in production ( a few pieces per year ).
This 45 mm big / 14, 80 mm high carbon and titanium case has a water resistance of 100 meters, but it can resist to very low and high temperatures ( -40°C to +60°C ).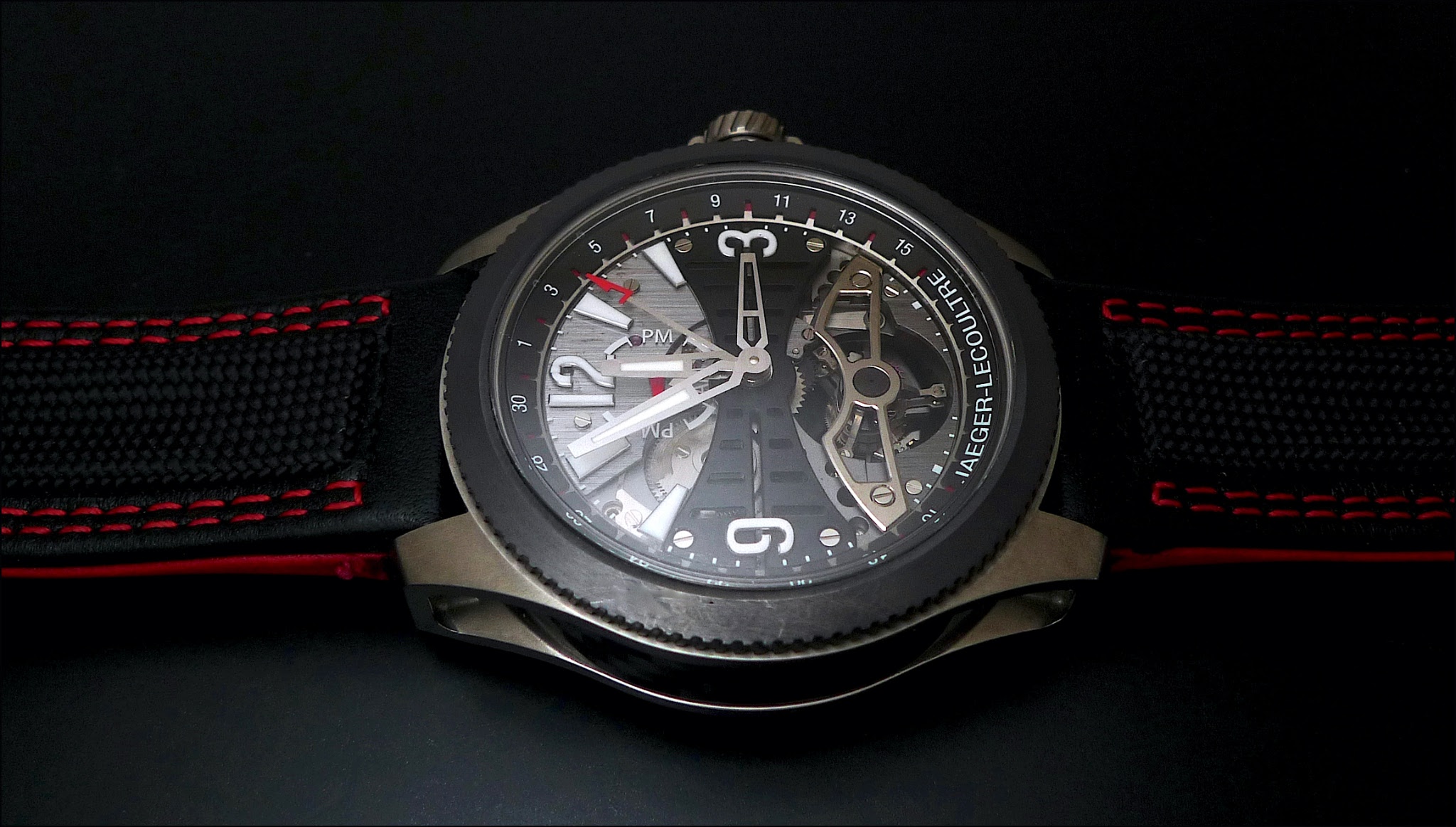 The movement is made of magnesium for the Tourbillon carriage, Easium ( Carbonitride ), with black diamond pallet stones, and a rotor made of iridium, platinum with a carbon base, totally oil free. Moreover, the movement is mounted on a... Silent block, to protect it against vibrations and shocks!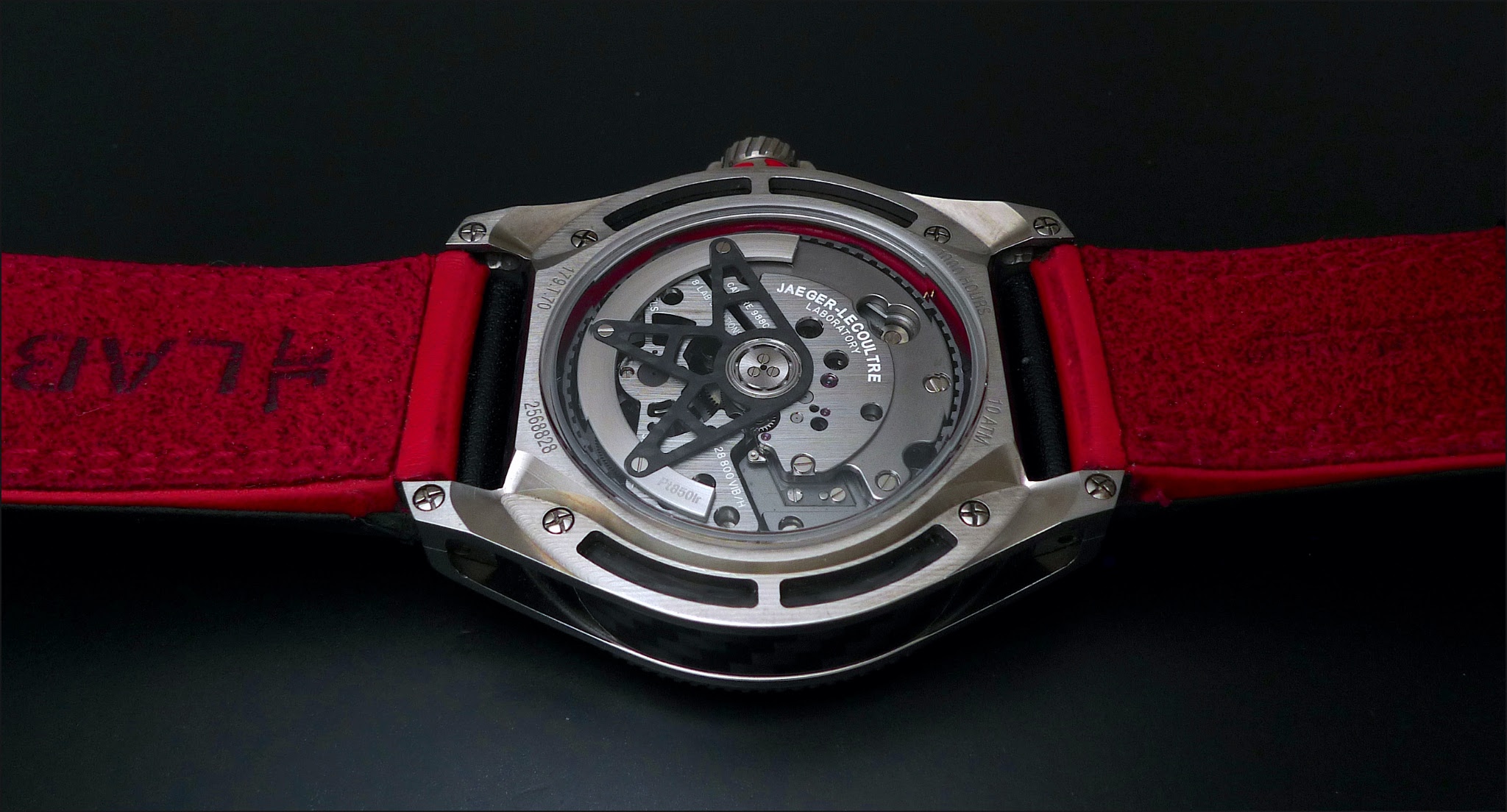 Of course, these are the main characteristics, but not the only ones.
As for he functions, you have the circular date, which jumps from the 15th to the 16th over the Tourbillon, a GMT, and the Tourbillon. Nothing crazy, here, as the Extreme Lab 2 does better with its digital chronograph.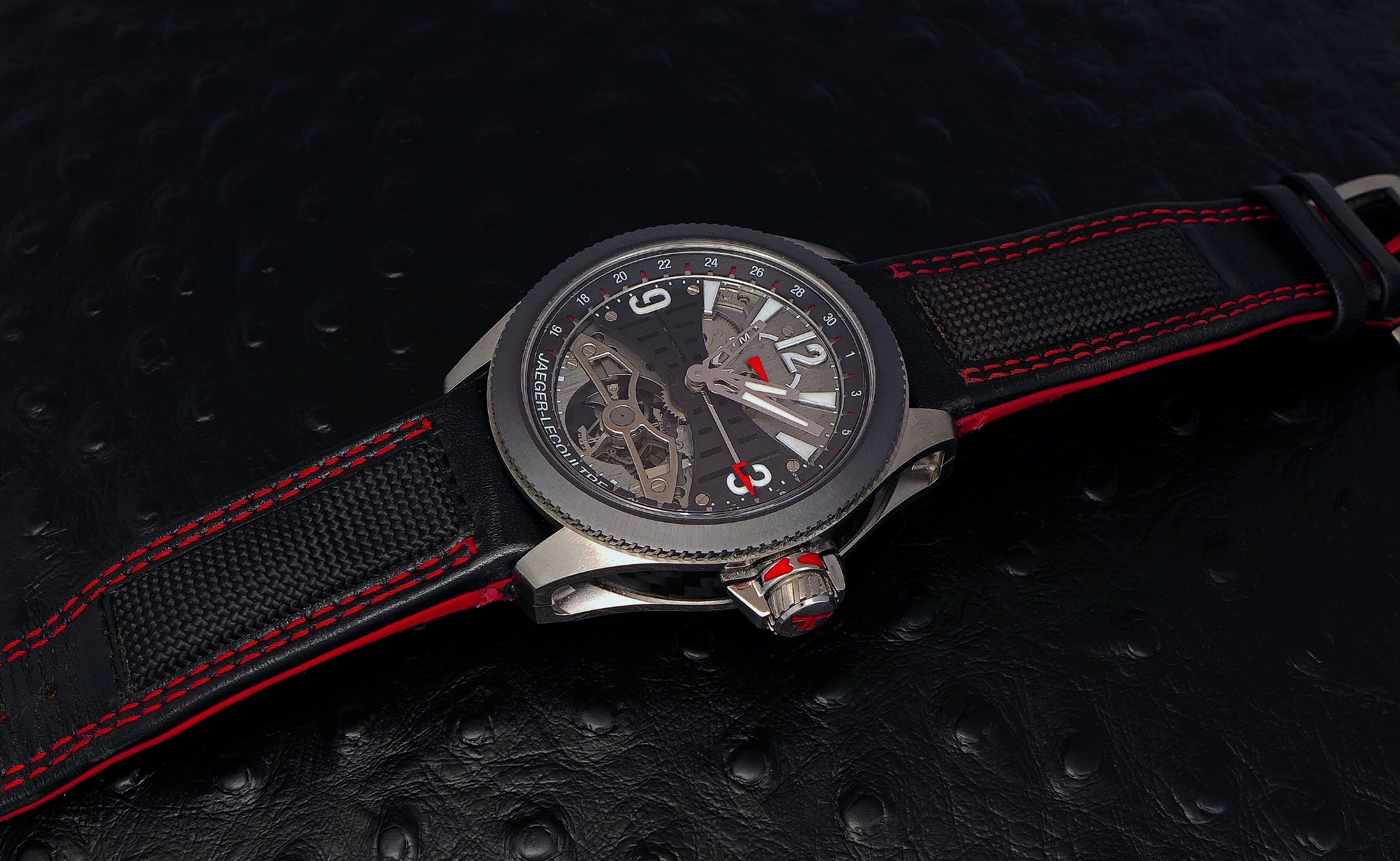 But still, the Extreme Lab One is a terrific concept watch. As I said, unrivaled, with all its technical and hyper innovative solutions.
Yes, it wears it name very well. Extreme, definitely, Lab, totally. And a myth, with a confidential production.
The big con... The price, Six Digit, starting with a 2...
And, but this is more a wish than a con, the Extreme Lab Saga should go on! When will we see a third opus???
Best,
Nicolas