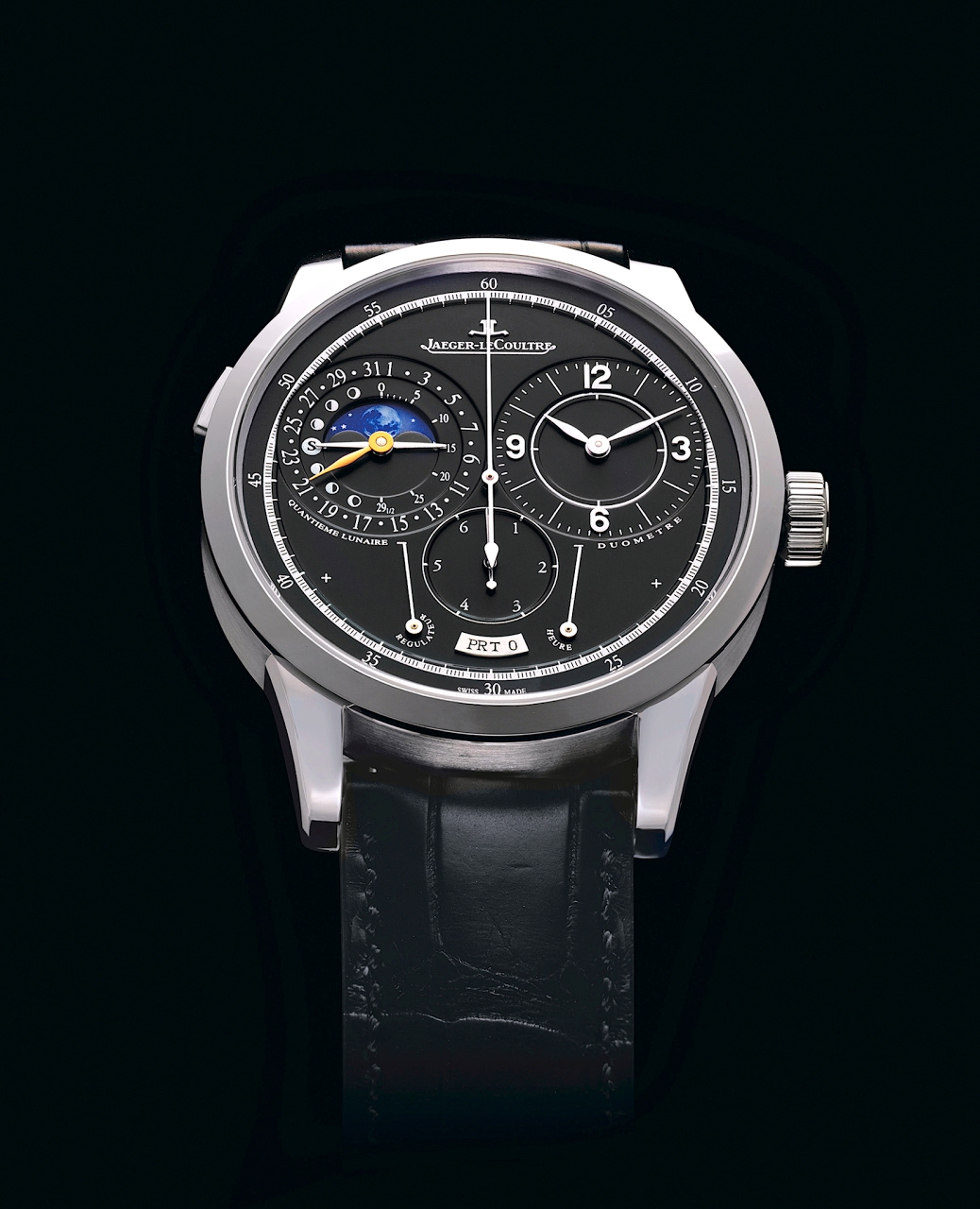 It has been a very long time since I saw this Duomètre in the metal, several years, for sure.
I must confess that it is not my favorite version, as the one which stole my heart is the 40, 5 mm white gold version / Enamel, which I find supremely exquisite, not to say precious.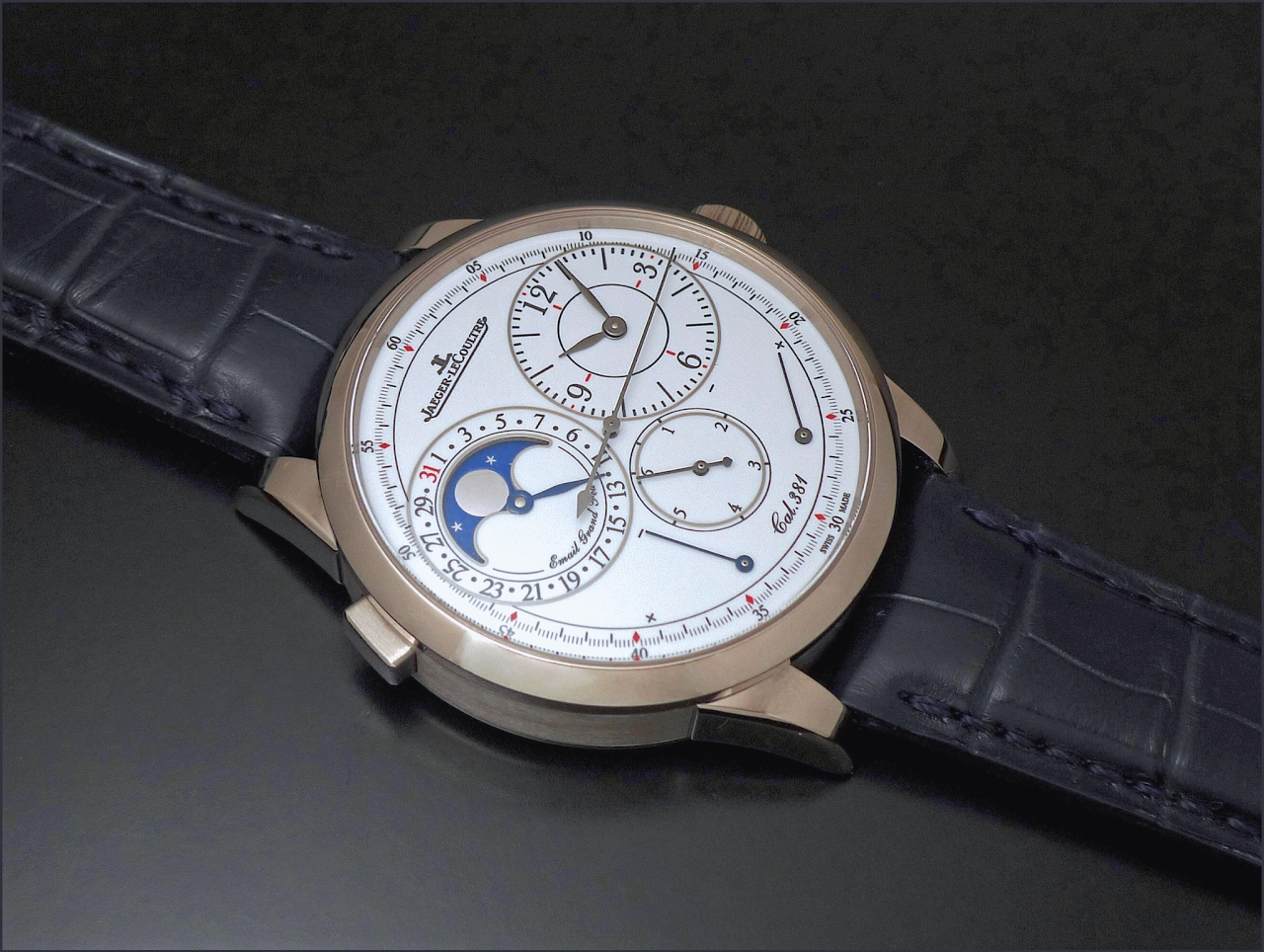 Though the white gold / black dial has a lot of charm and appeal, and we'll see that in the details.
First of all, I also have to say that the QL is my third favorite Duomètre. My champion is the Chronograph, because it is the first one, the one which inaugurated the concept of the " Dual Wind ", the two barrels and their own gear trains feeding the time and another complication. The Duometre was made for the Chronograph, at least this is what I think.
Here, the chronograph and the QL movements, side by side: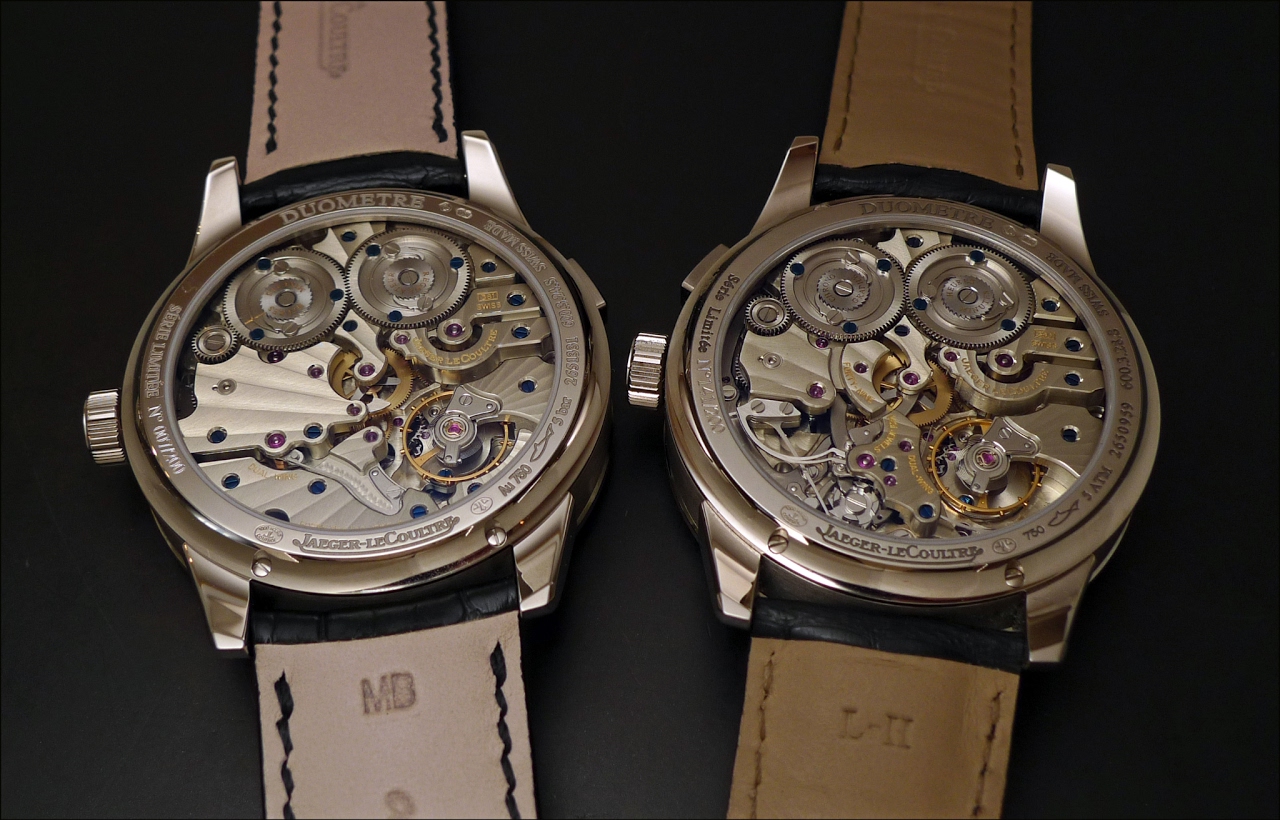 My second favorite is the Unique Travel Time, for its superb and friendly complication, expressed in a sophisticated way.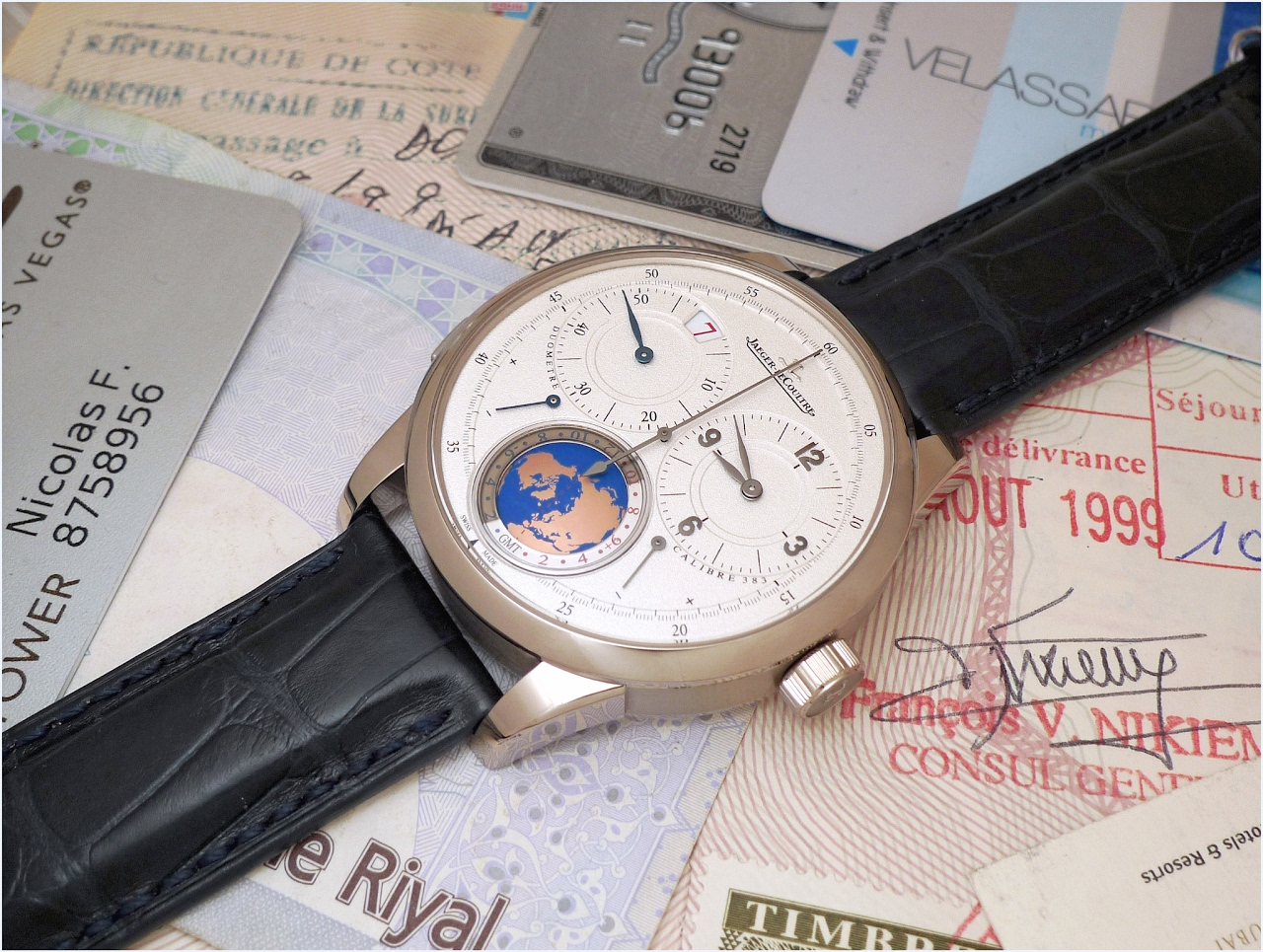 The QL is the most intellectual of these three. Why? Because, as I said many times, it is wrongly named, in my opinion. Indeed, one barrel feeds the time, the moon phase and the date, while, which is a big difference from the two others, the second barrel is dedicated to the balance wheel, offering a constant amplitude to the movement. It should have been called Duomètre à Chronometer, then, which is very fine for me.
Moreover, the moon phase is here for aesthetics, more than for the complication in itself, as it is accurate to one day every two years and a half, when a Duometre à Spherotourbillon Moon is accurate to one day each 3800 years!
The QL is an intellectual watch, which doesn't mean it is not bewitching. I find the choice of a black dial adds an indisputable " cool factor " to this watch, bringing, also, a nice contrast with the very nice moon phase, while the enamel plays the card of an extreme elegance.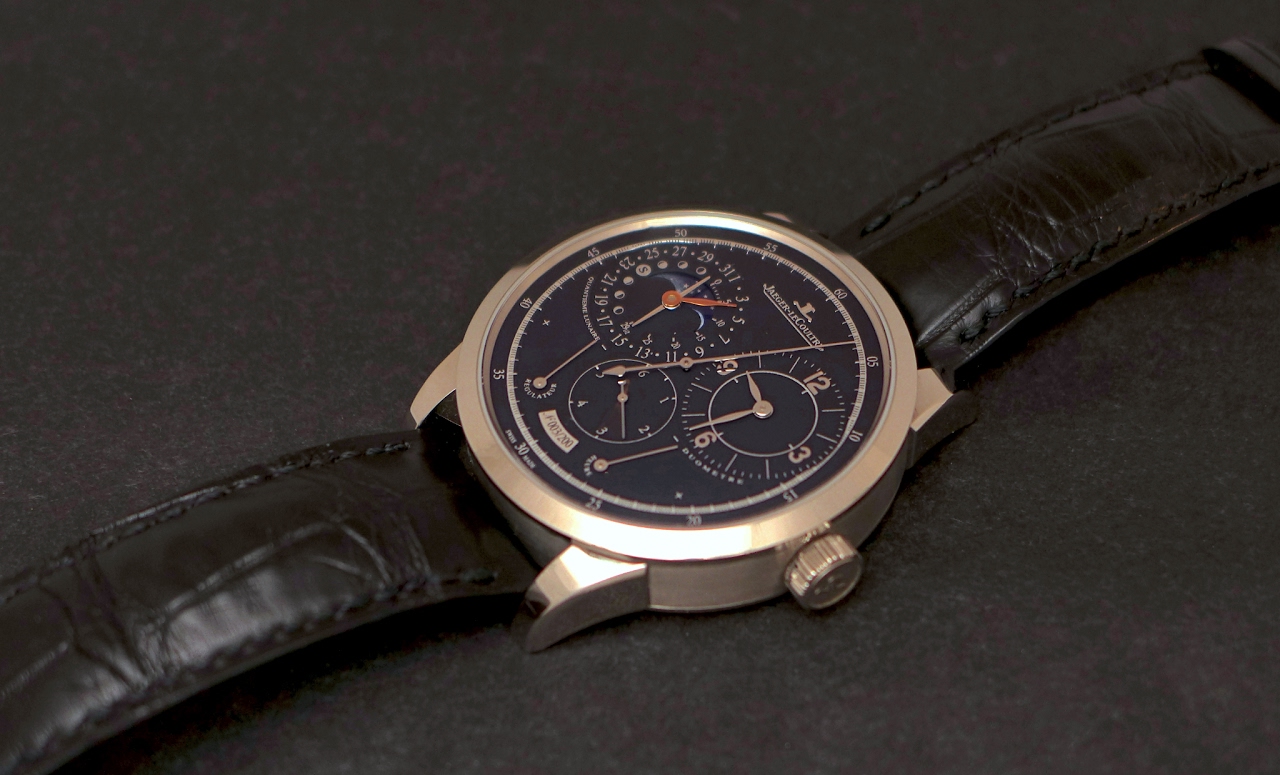 And, as with every QL, you have these 2 second hands, the " diablotine " which gives one sixth of a second indication and a central second, both being resettable to zero through the crown, which is one of the big specificities of this watch.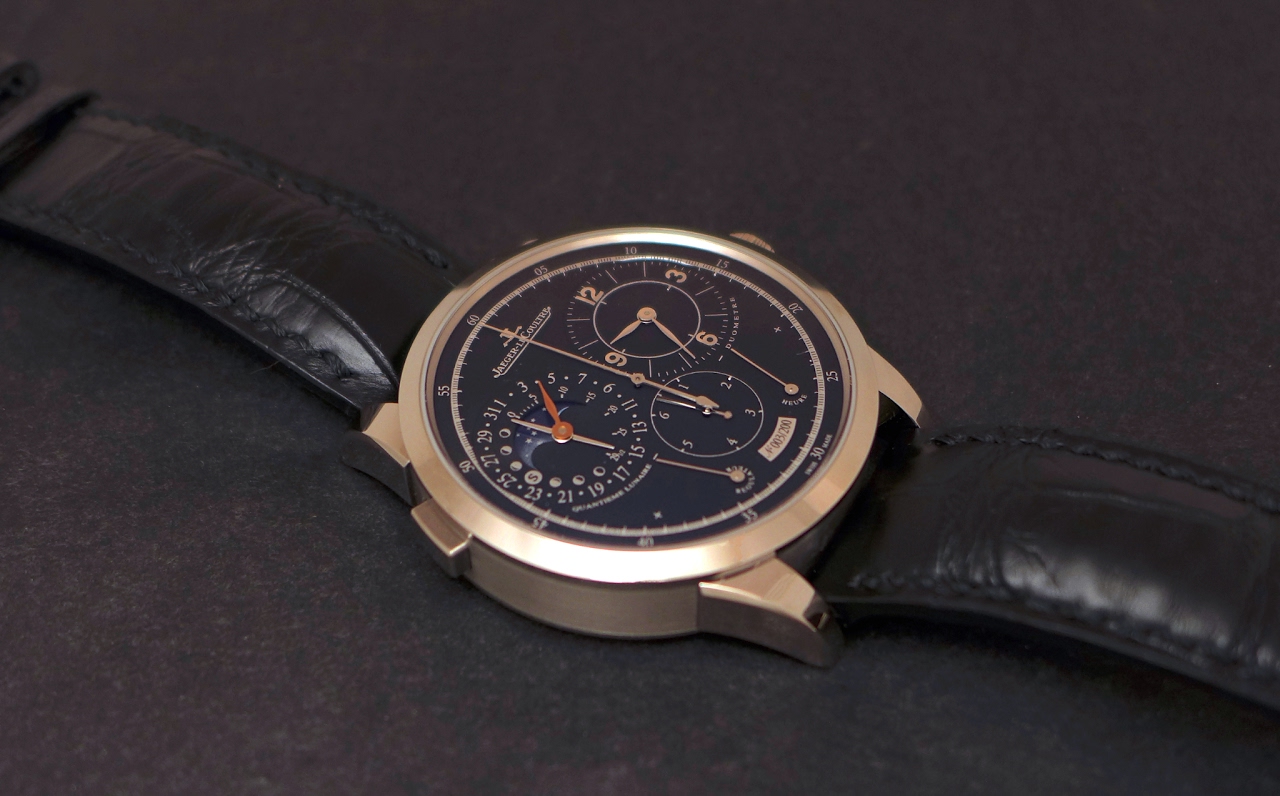 As for the movement, it is always a pleasure to spend some time admiring it. Made of german silver, nicely decorated and not badly finished, this is the kind of opus we would more often see.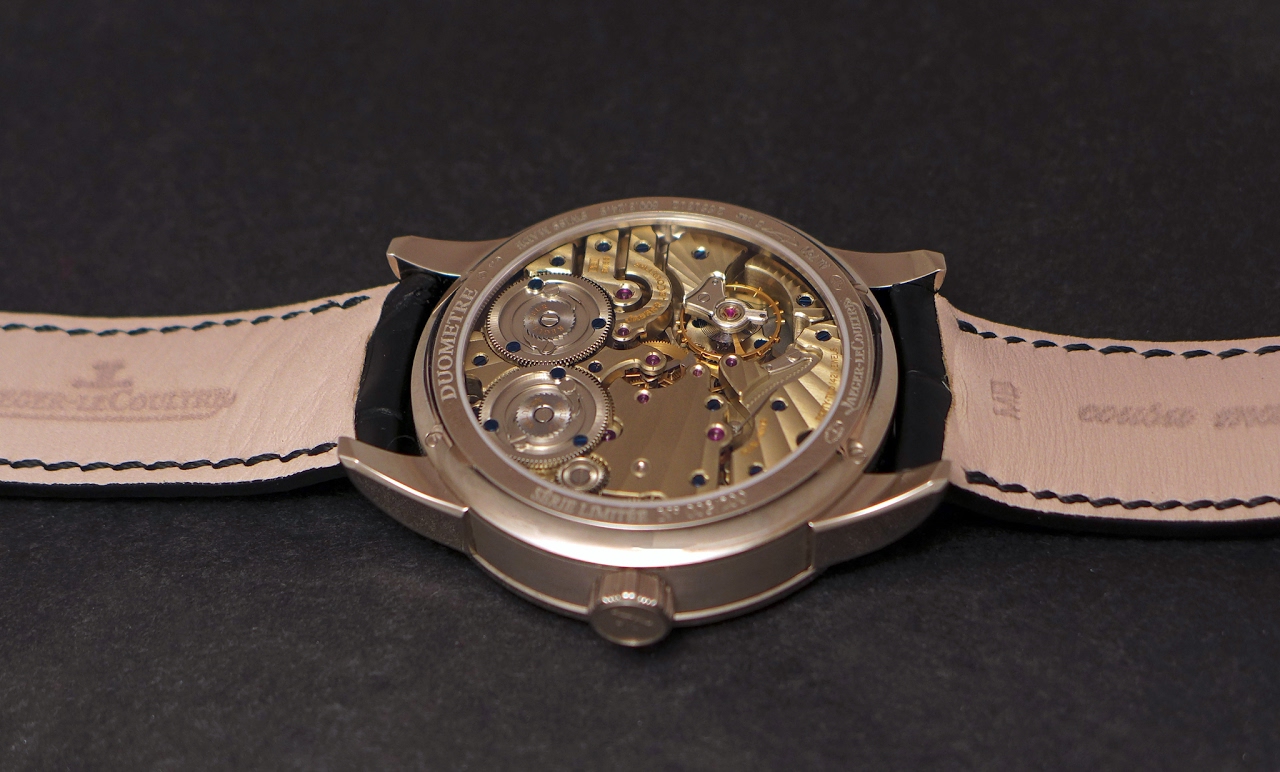 Now, the other reason why the white gold enamel is my favorite is that the white gold black dial is too close to my beloved chronograph. I would have the feeling I have " two of the same " even though some would rightly say that in a thematic way, owning the black pair is tempting.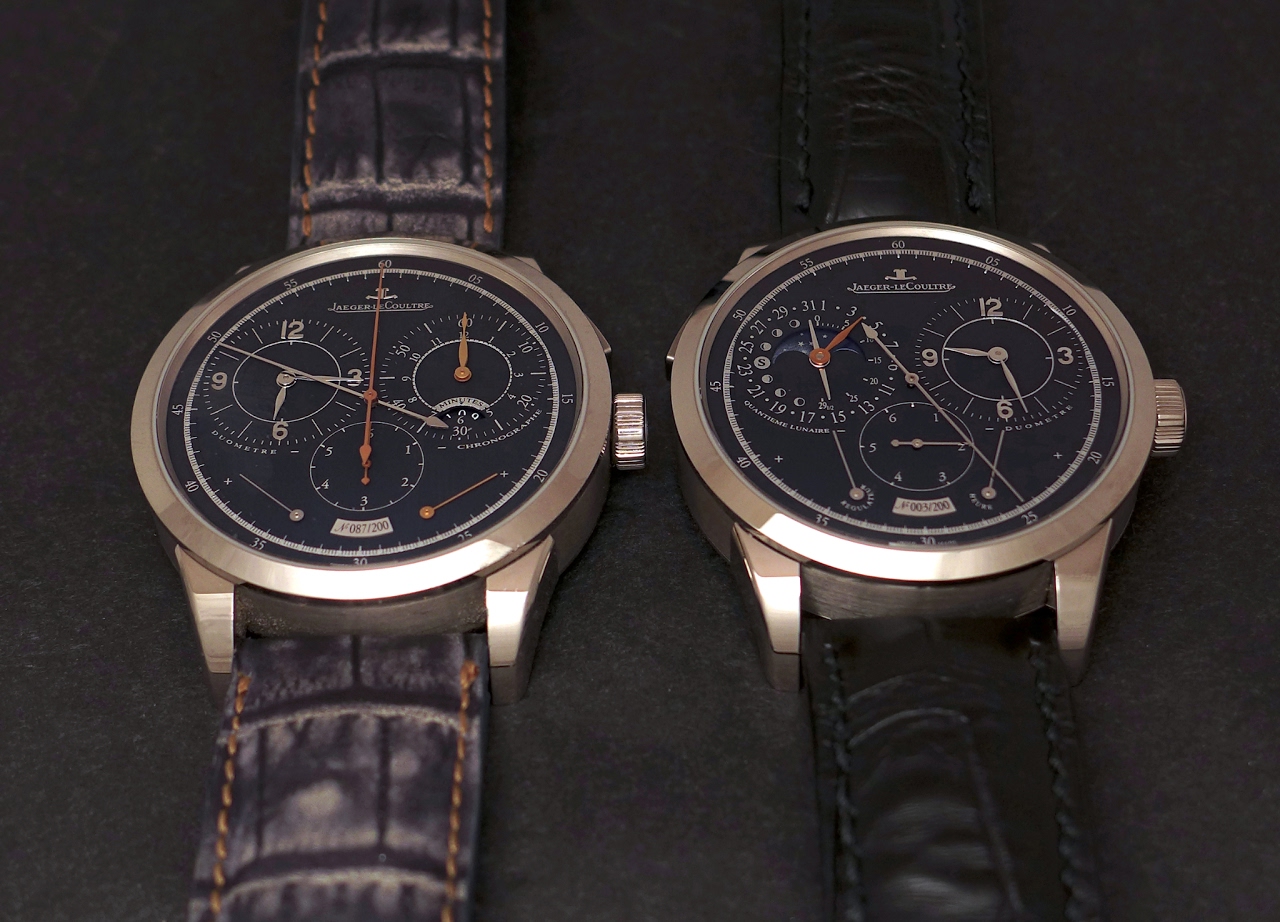 Looking forward to reading your comments and thoughts,
Best.
Nicolas