Please note that I could only furtively see the Reverso Tribute Tourbillon at Watches and Wonders, so I will just post some quick thoughts on this one.
5 years ago, Jaeger Lecoultre introduced the Reverso Tribute Tourbillon in the catalogue.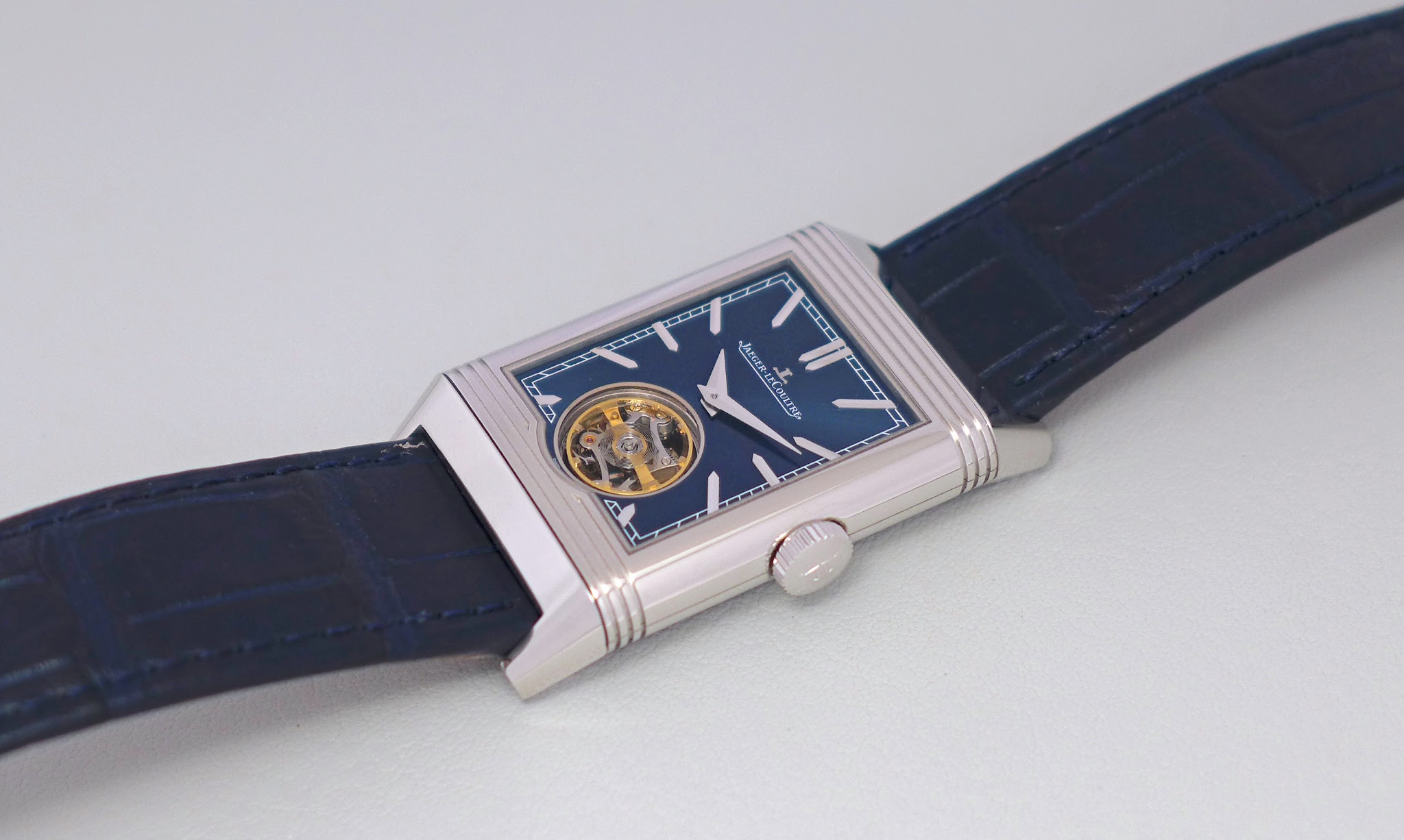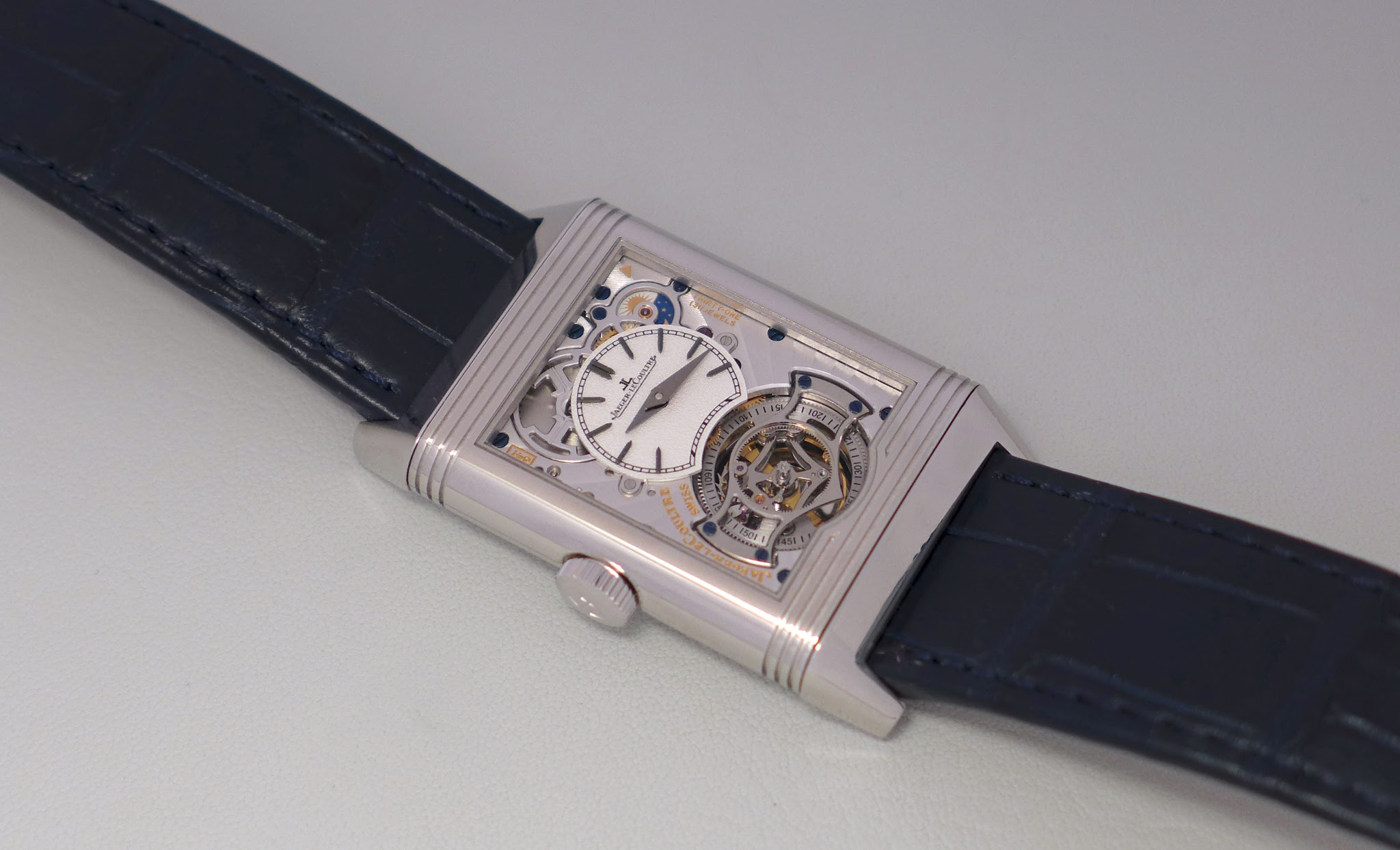 I reviewed it here:
5 years later, Jaeger Lecoultre issues a new version of the Reverso Tribute Tourbillon. Platinum has been changed for rose gold, blue for silver on the front, Cotes de Genève for Hobnail on the verso, but we still have the same complications which are the second time zone and the night and day indicator, and the same case size: 45, 5 x 27, 4 mm, for a height of 9, 15 mm. THAT would have been THE perfect size for the Reverso Tribute Chronograph we'll soon put on line!
Chromatically speaking, I prefer the combination of the first Tribute Duoface Tourbillon. Blue and platinum always worked to perfection together. BUT it is very subjective, and others may prefer the rose gold iteration, as well.
One thing is sure, the verso dial of this watch is a pure marvel. The bridges are made in rose gold, and are handmade guilloché.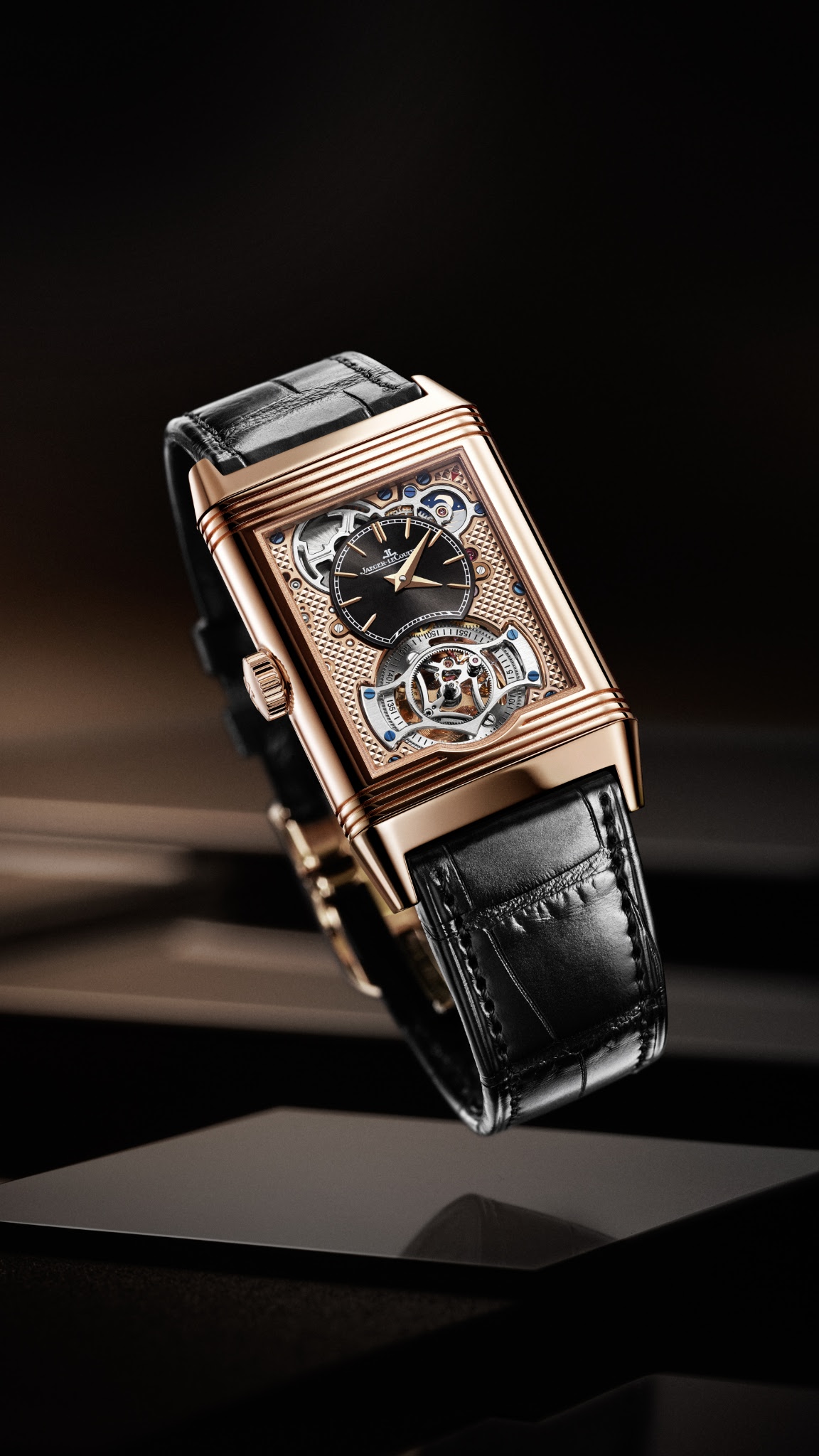 More precious and sophisticated than the verso of the platinum version. It makes me think, a bit; of the Reverso Tourbillon in rose gold, from 1993: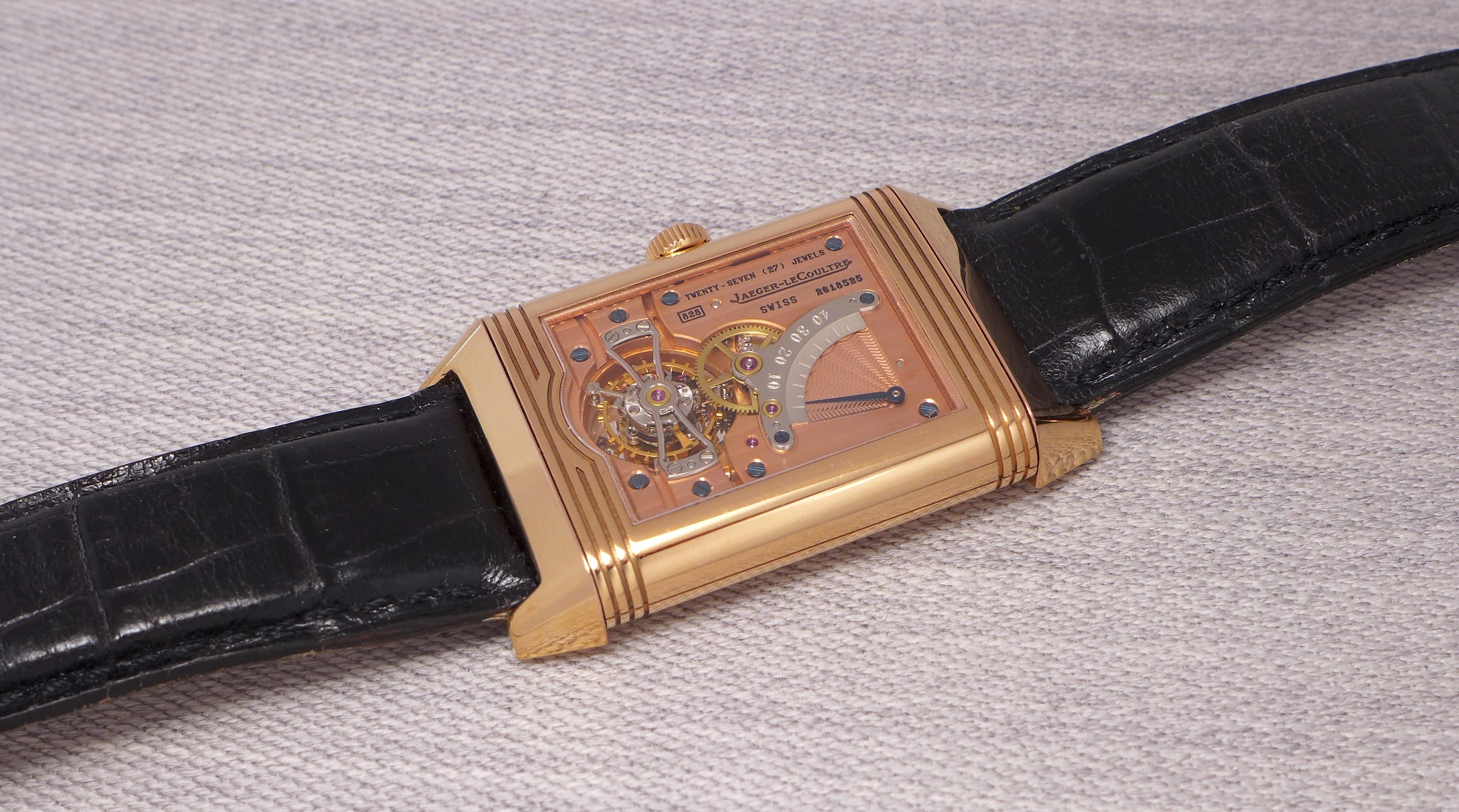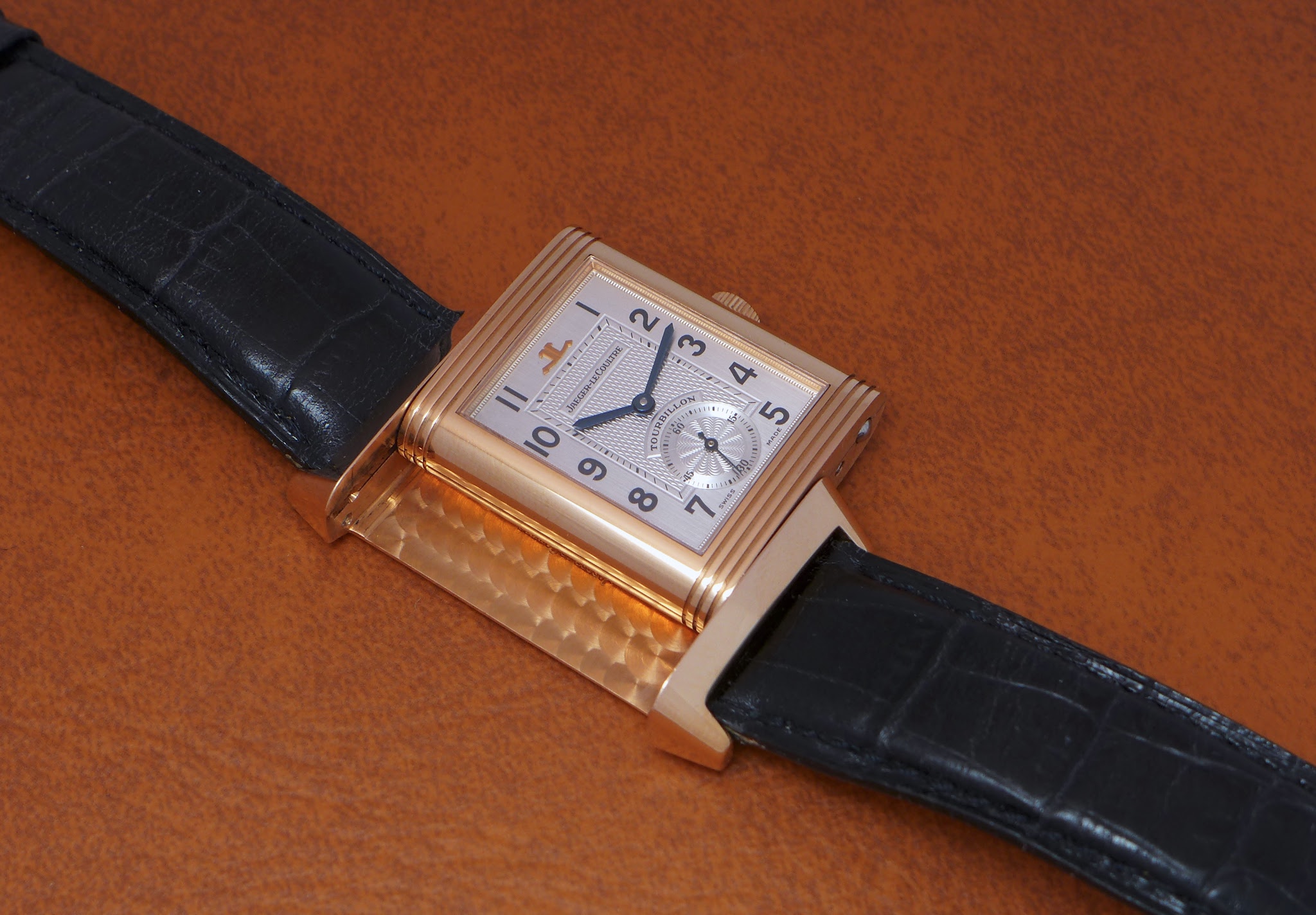 The sublime verso of the 2023 Edition: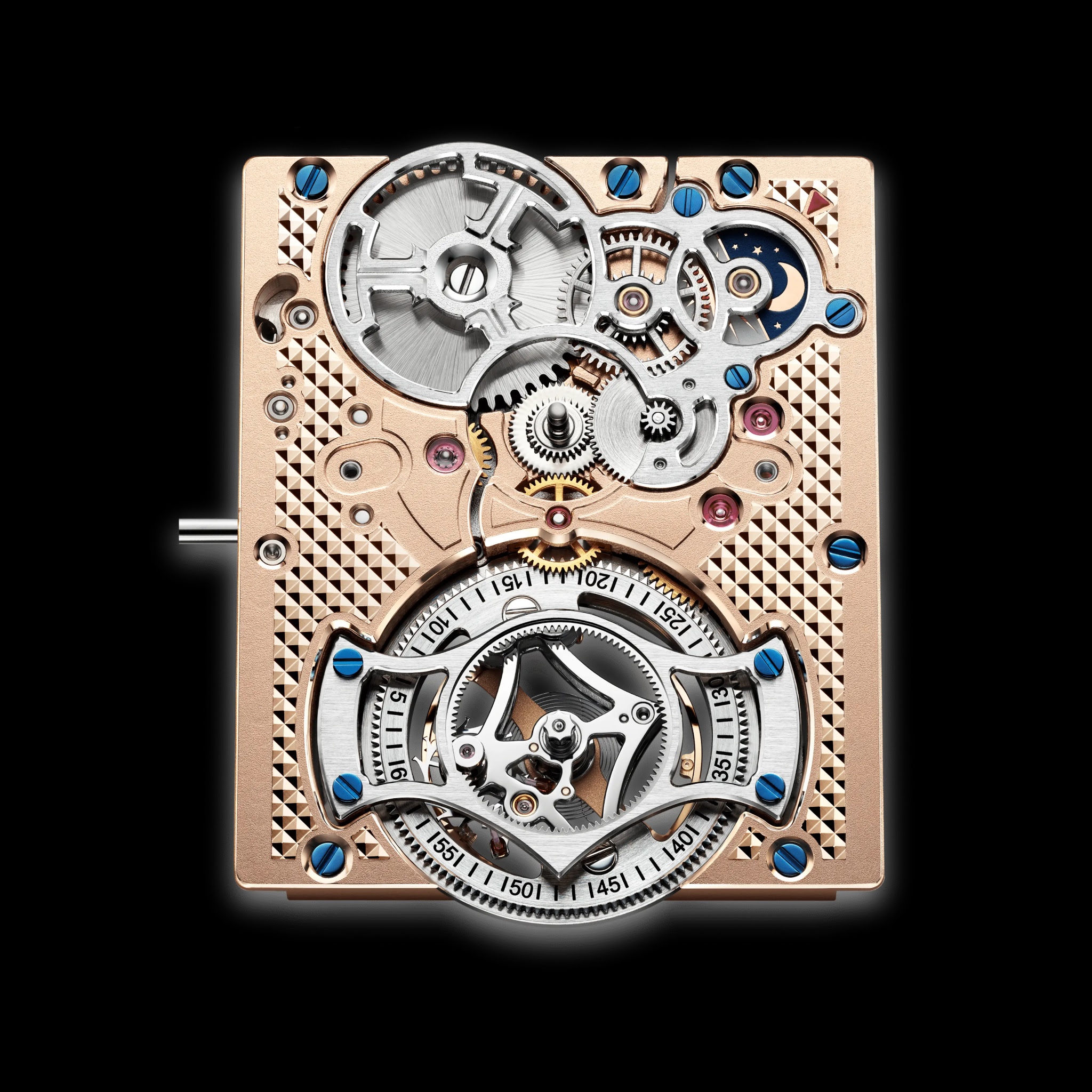 Three things I didn't like on the platinum, which I still don't like on this version:
- The power reserve of its movement, the Cal 847, with only 38 hours.
- The Tourbillon on the recto. On the back, it is so more sublime, and on the recto, it makes a hole on the dial.
- The silver oplaine color dial on the recto. I find it a bit... Blend.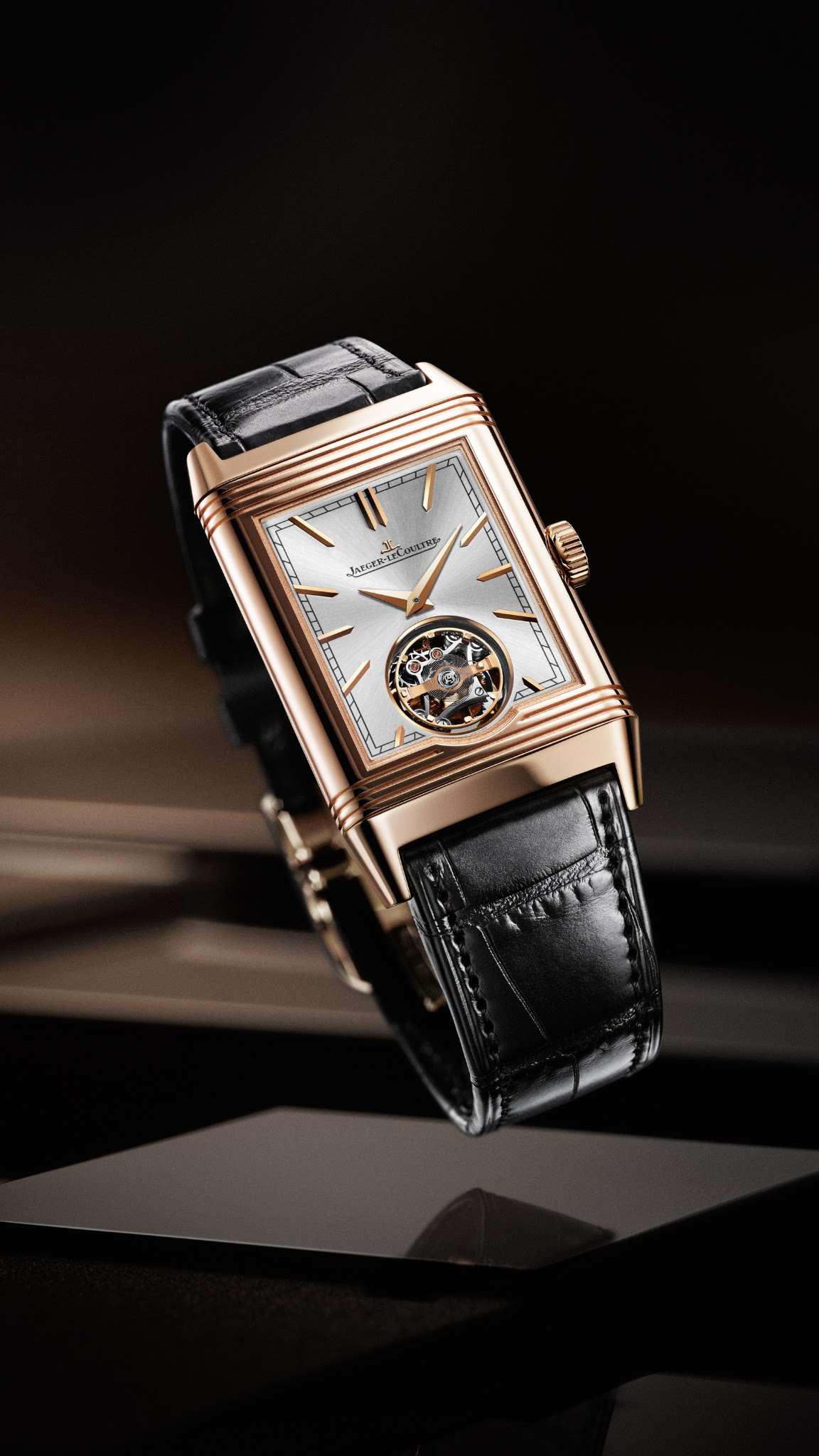 And one thing I fear... The price. The former platinum was retailed at 120, 000 Euros. We might be close to that, or even above!
Looking forward to reading your comments and thoughts,
Best.
Nicolas