Dear Friends,
at this time of global concerns, which are causing travel restrictions all over the globe and particularly in my beautiful Italy, what can be better than taking all together a two-stop, virtual trip to Rome, thanks to our favorite watch brand?

So let me briefly present to you these two new, superb Patek rare handcrafts, both less than 6 months old and both 'pieces unique':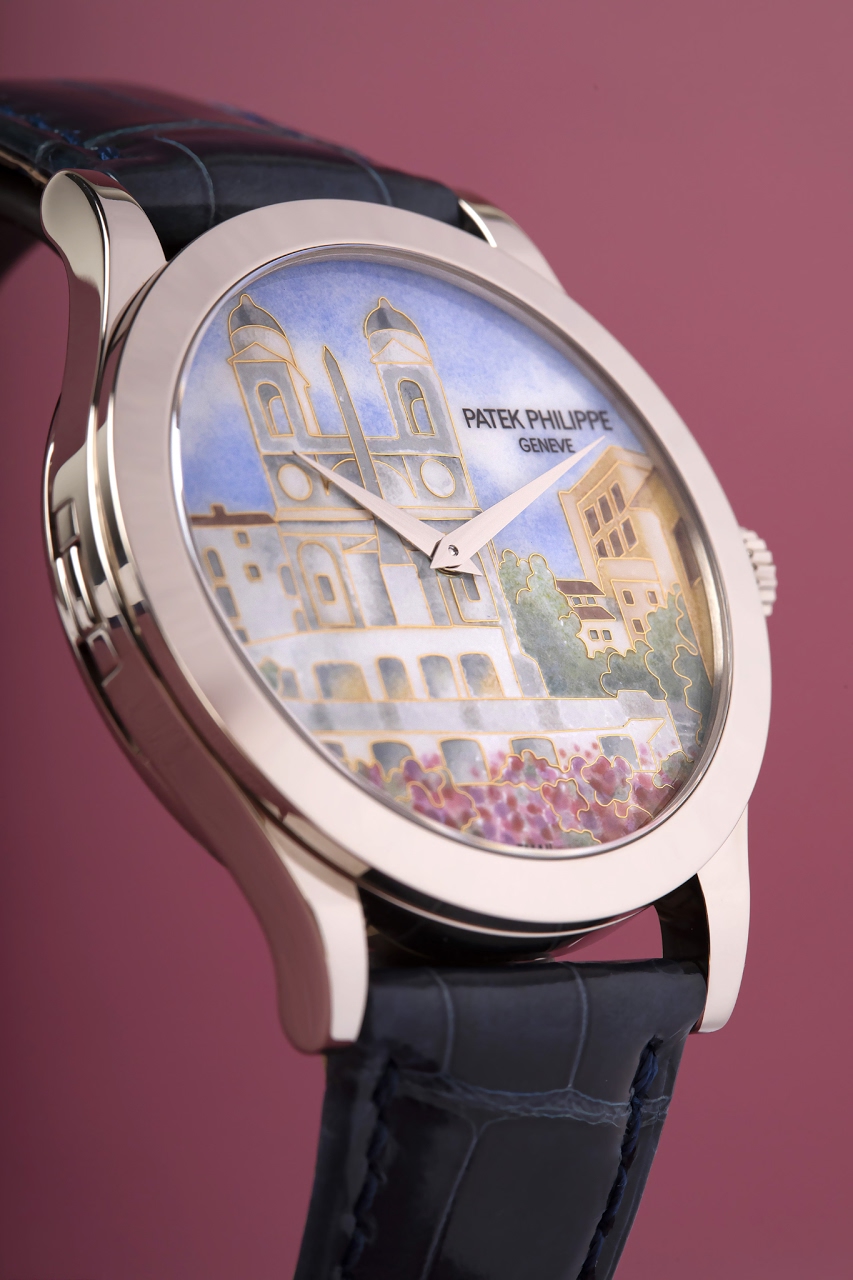 Reference 5089G-081, whose enamel dial in 22 different colors brings us to Piazza di Spagna and the iconic Trinita' dei Monti church, in the heart of the city.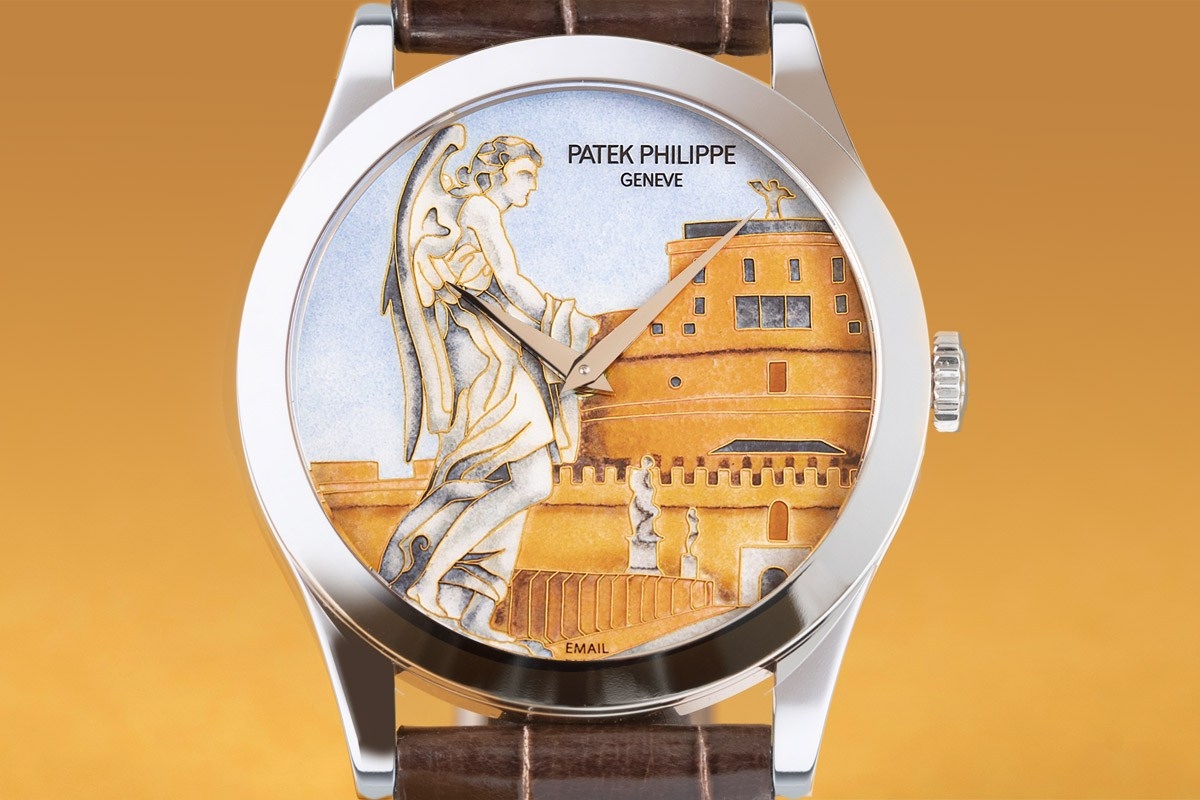 And reference 5089G-082, with a spectacular enamel dial in 14 colors representing Castel Sant'Angelo, along with the famous "Angelo" statue on the bridge across the castle.

These two unique Pateks were created on the occasion of an important, double event in Rome in late 2019: The inauguration of a new Patek Boutique, run by the historic Roman jeweler and Patek AD Hausmann & Co., as well as the 225th birthday of this latter, which officially opened its doors in 1794.
Both watches feature a classic 240 movement, common to many other rare handcraft models (in fact, to the best of my knowledge, to the entire 5089G series over the years). They also carry the special engraving "Hausmann & Co. 1794-2019" on the caseback.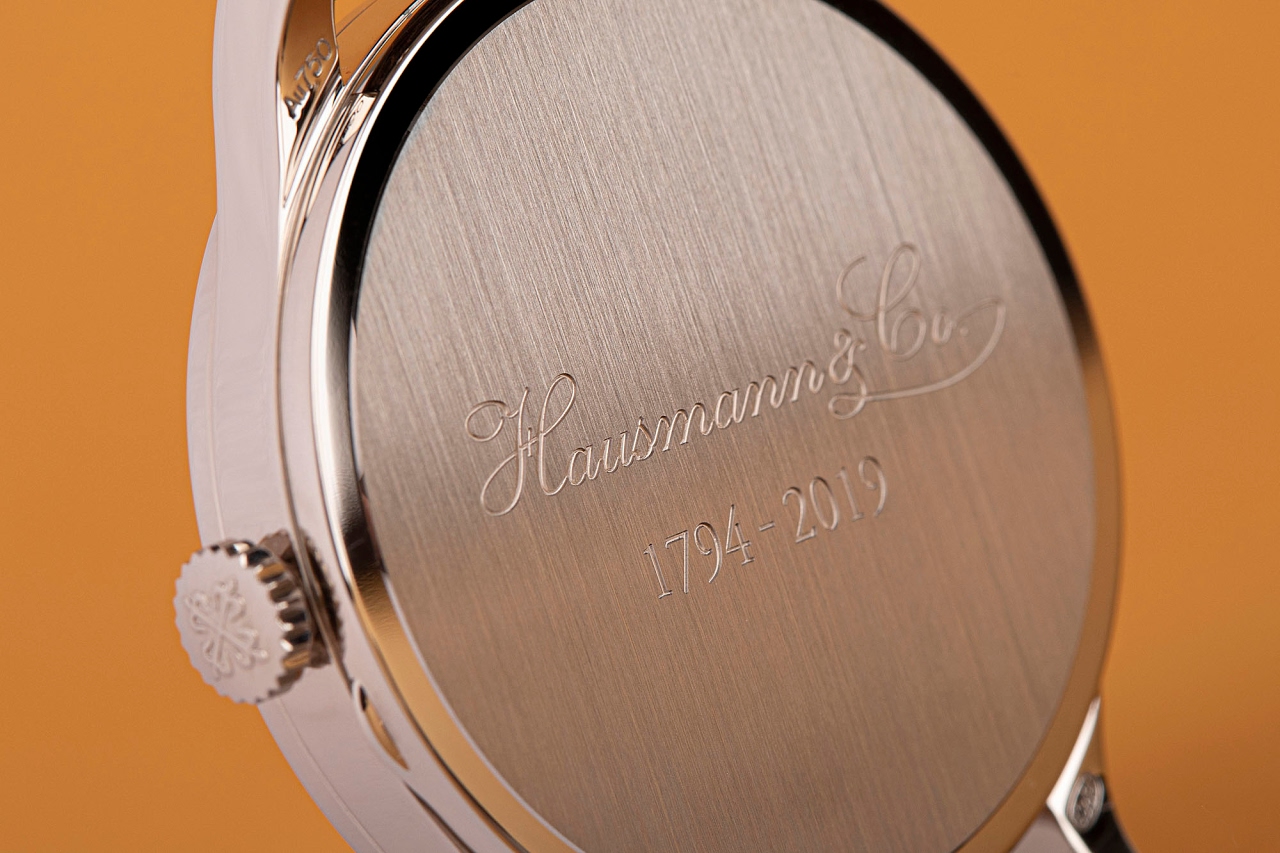 A big party in spectacular Villa Giulia in Rome on September 16, 2019 was the official venue of the celebrations, at the presence of the top (Swiss and Italian) Patek management.
What only a few of you may know (especially since ALL the online information I saw about this is inaccurate!) is that these two rare handcraft marvels were NOT on sale for any lucky client! (And believe me, had they been, I would have not minded to get one of them!

)
After a weeks-long exhibition to the public at the Hausmann Boutique, both beauties were due to travel back to Geneva, where at least for the time being, they will be part of the Museum collection.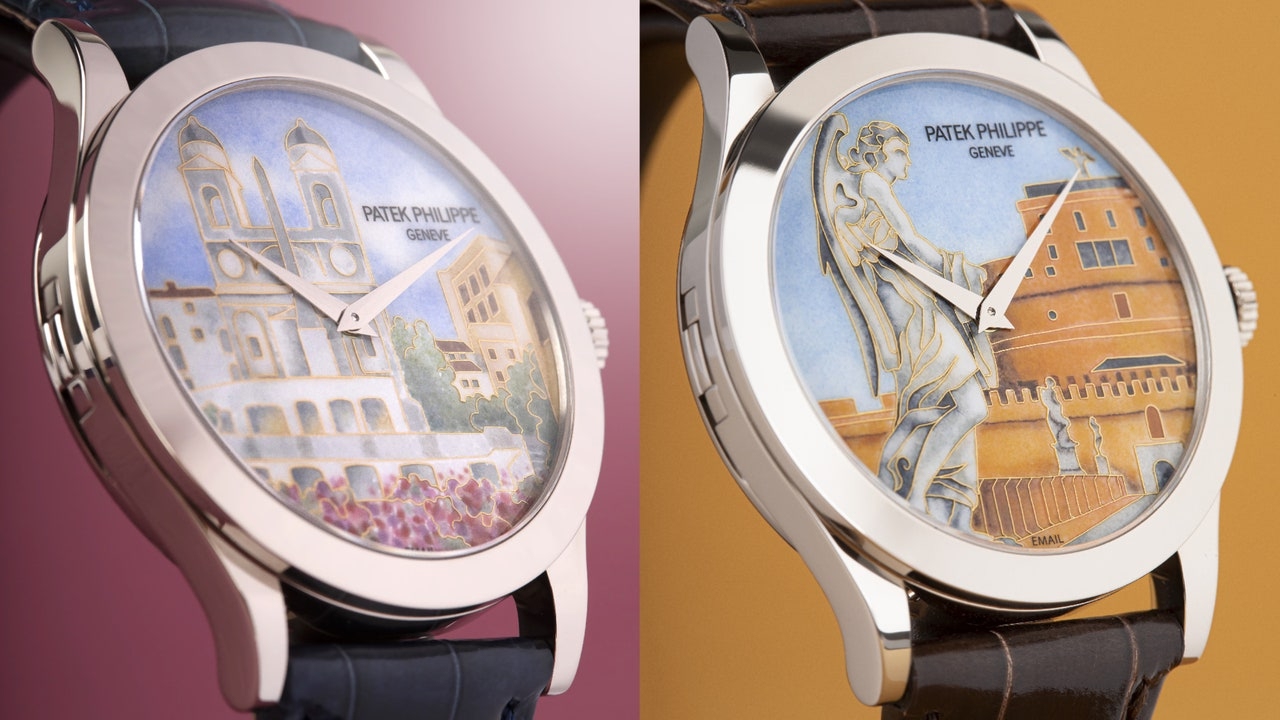 Let me wrap up by mentioning the other two, also very interesting, limited editions created by Patek for this special occasion.
A Worldtimer 5230R-013, presented in 25 pieces: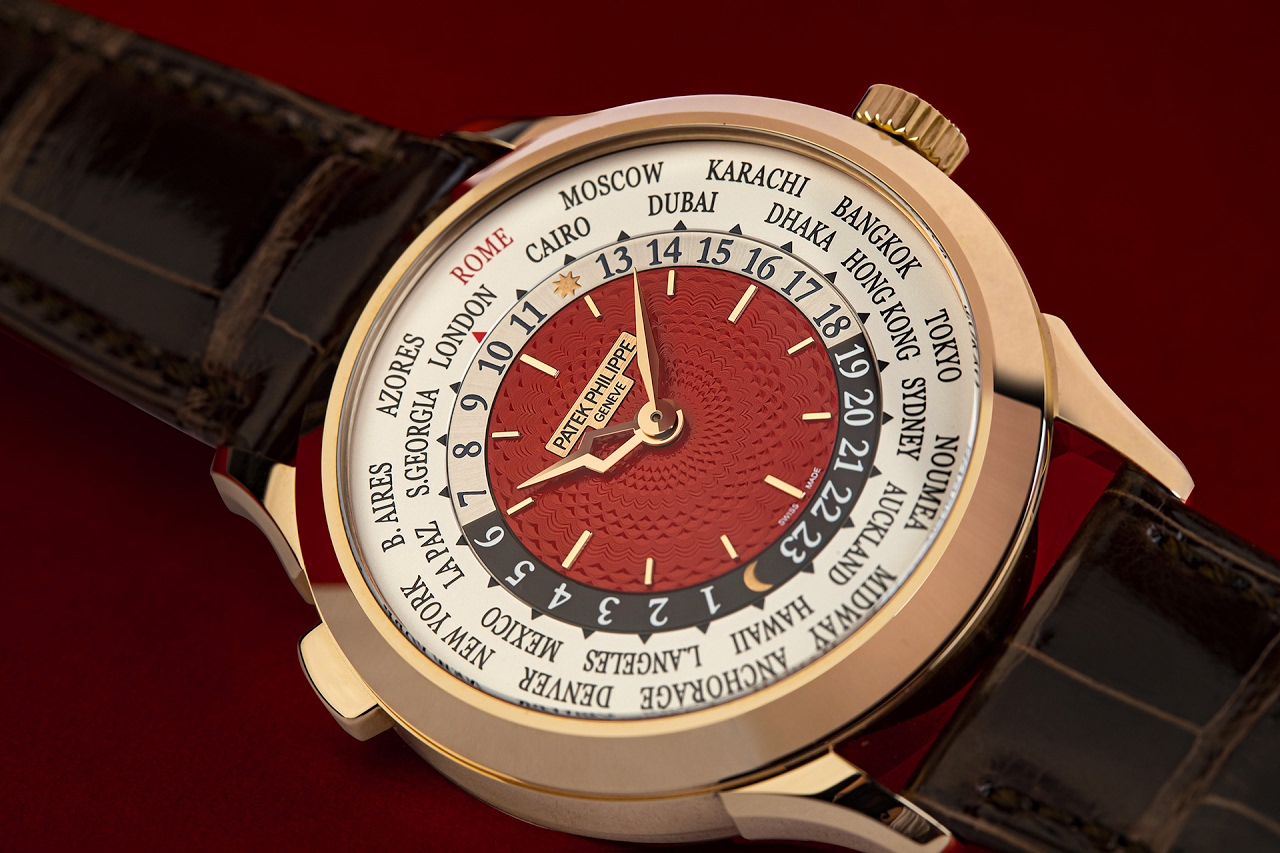 Notice that Rome is replacing Paris on the GMT+1 timezone. The other difference with the regular 5230 version, besides the engraved caseback, is noticeably the center dial in red. (To be entirely honest, I've not been a fan of this specific choice of color, given the close similarity with an earlier 5230R-011 limited edition for the Manama AD, in Bahrein. But I've been reassured that -- at least in person -- the colors are clearly different.)
And finally, two very special Calatrava 5296, one in rose gold (R-016) and one in white (G-017). Both versions were limited to 50 pieces, and again carried the engraving "Hausmann & Co. 1794-2019" on the (sapphire) caseback. Here are the official pictures: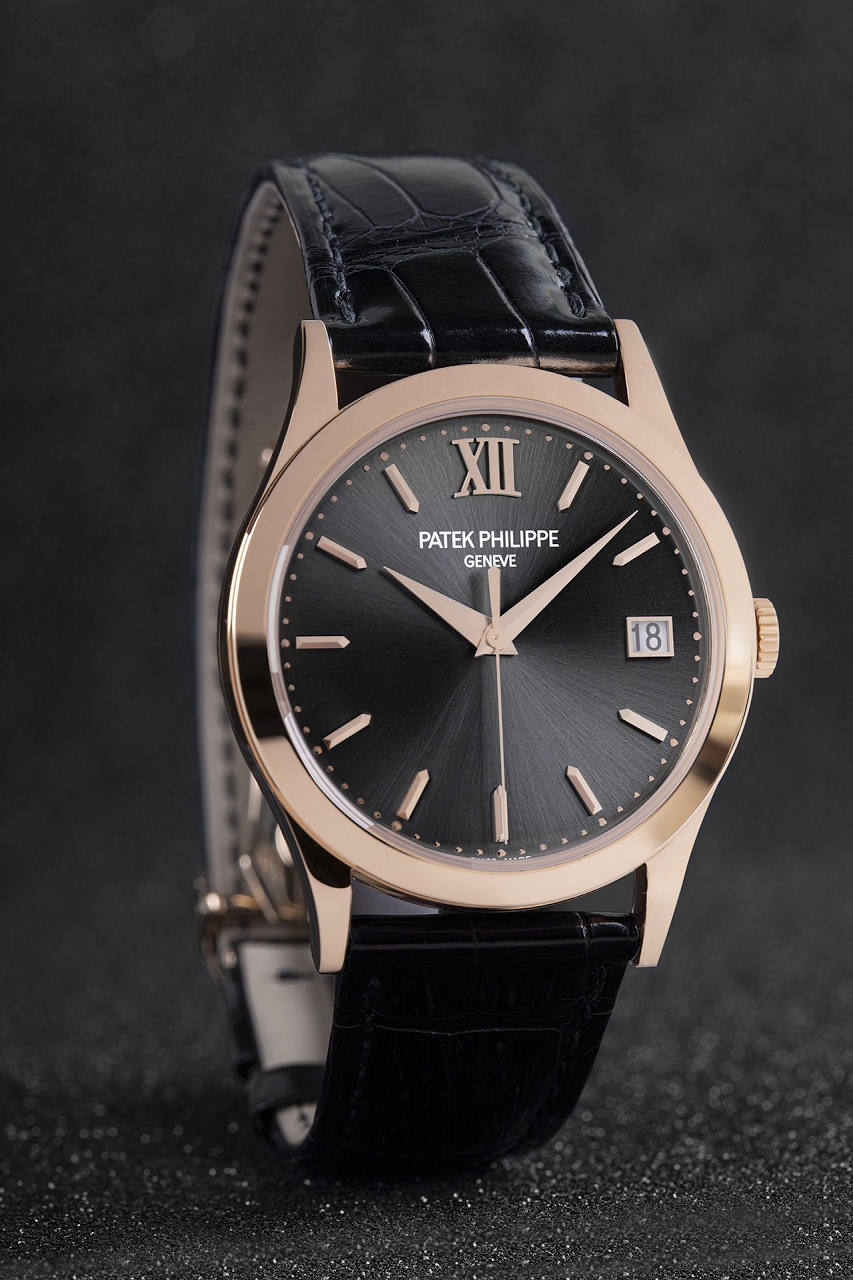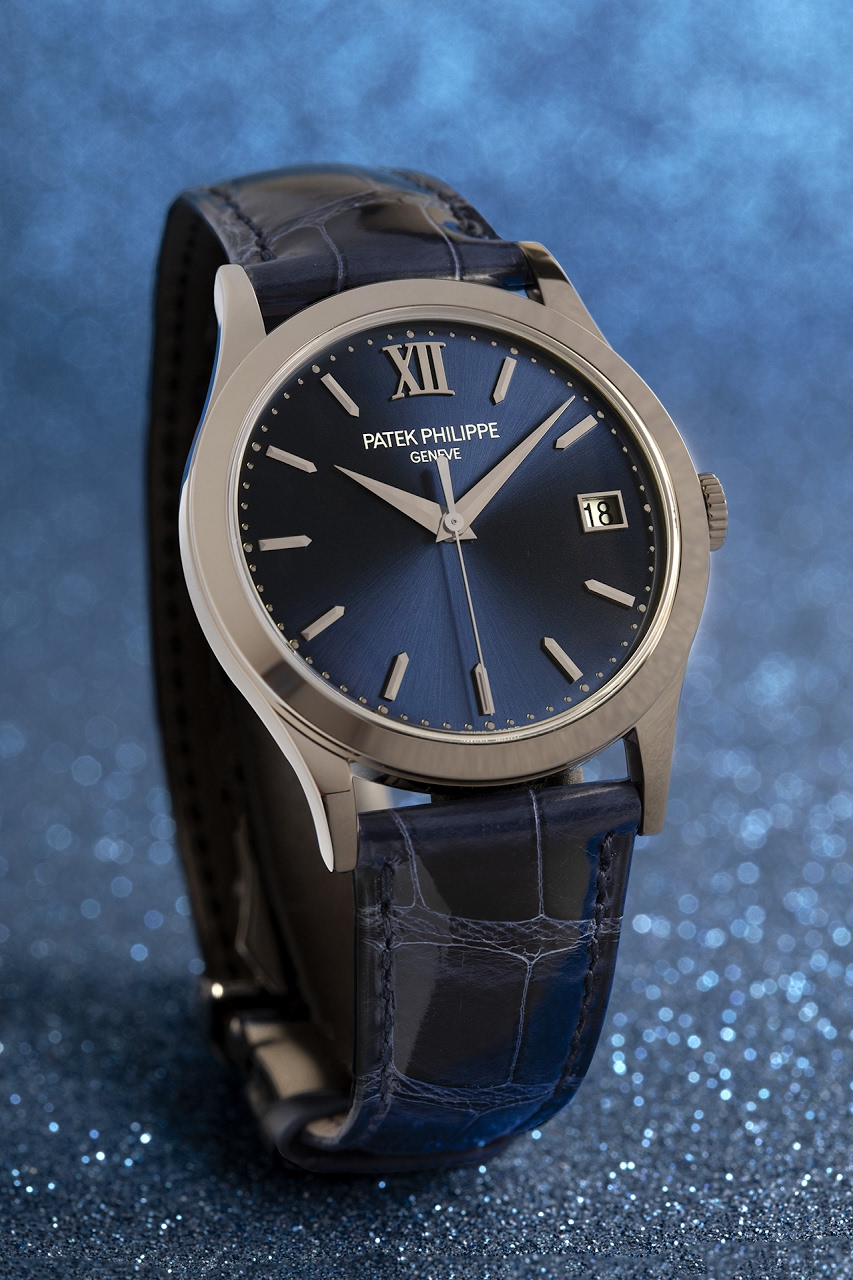 Let me know your thoughts, stay safe, and I hope you've enjoyed this brief, virtual trip to Rome!

Cheers.