This Rolex Air King is celebrating its 4th anniversary, today. 4 years in my collection, 4 years of good and bad moments, 4 years of an incredibly moving story.
You all know what happened to my first Air King, of course, as you were all contributing in finding and funding my second Air King, which represents a lot for me and which explains why this watch will always stay with me or with my daughter, as she is intimately linked to this watch. She was with me when we both went to Spain to get the first one, and she also was with me when I received my second Air King. And she loves this watch, too!
My first Air King in Valencia: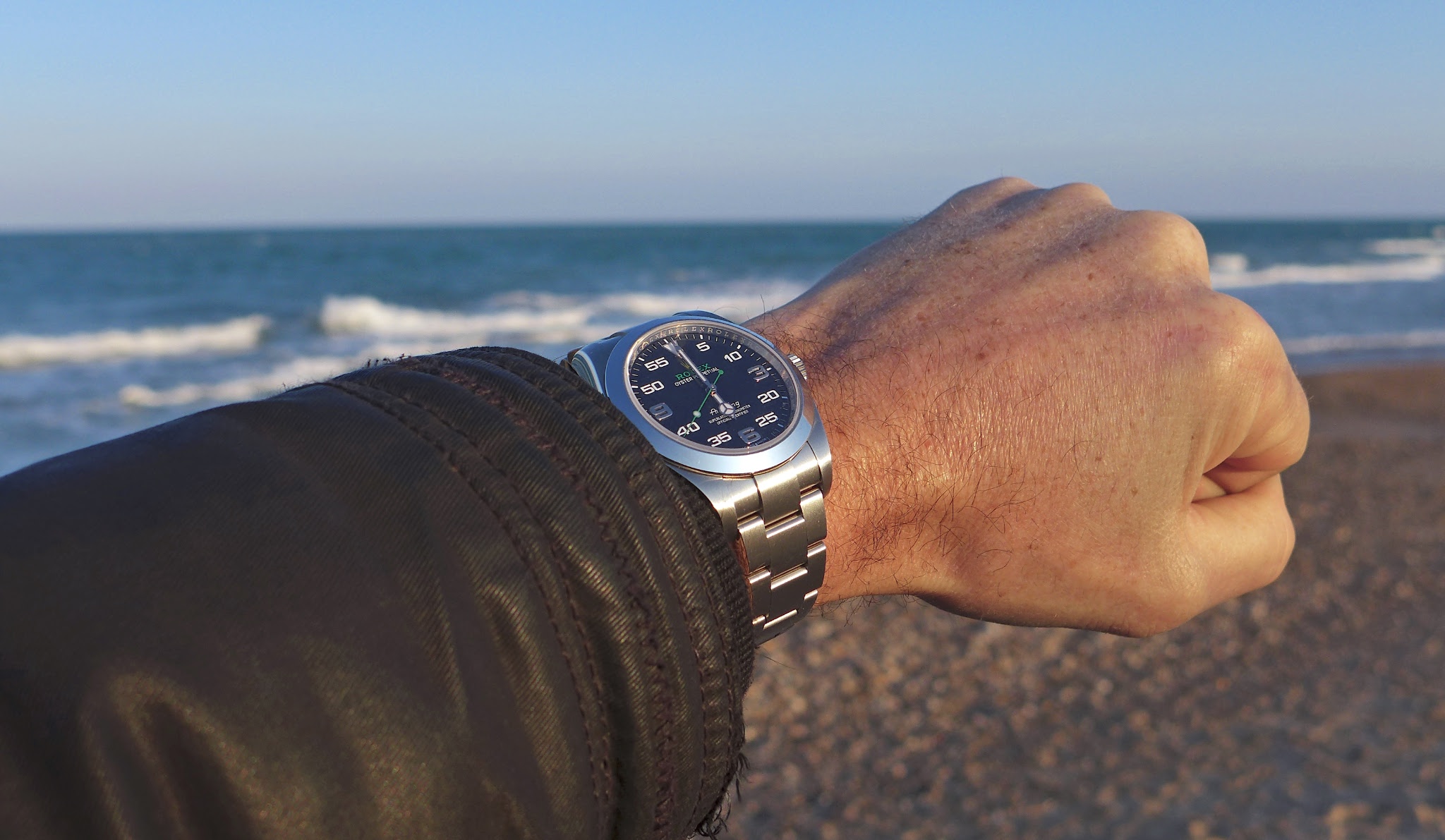 My second Air King: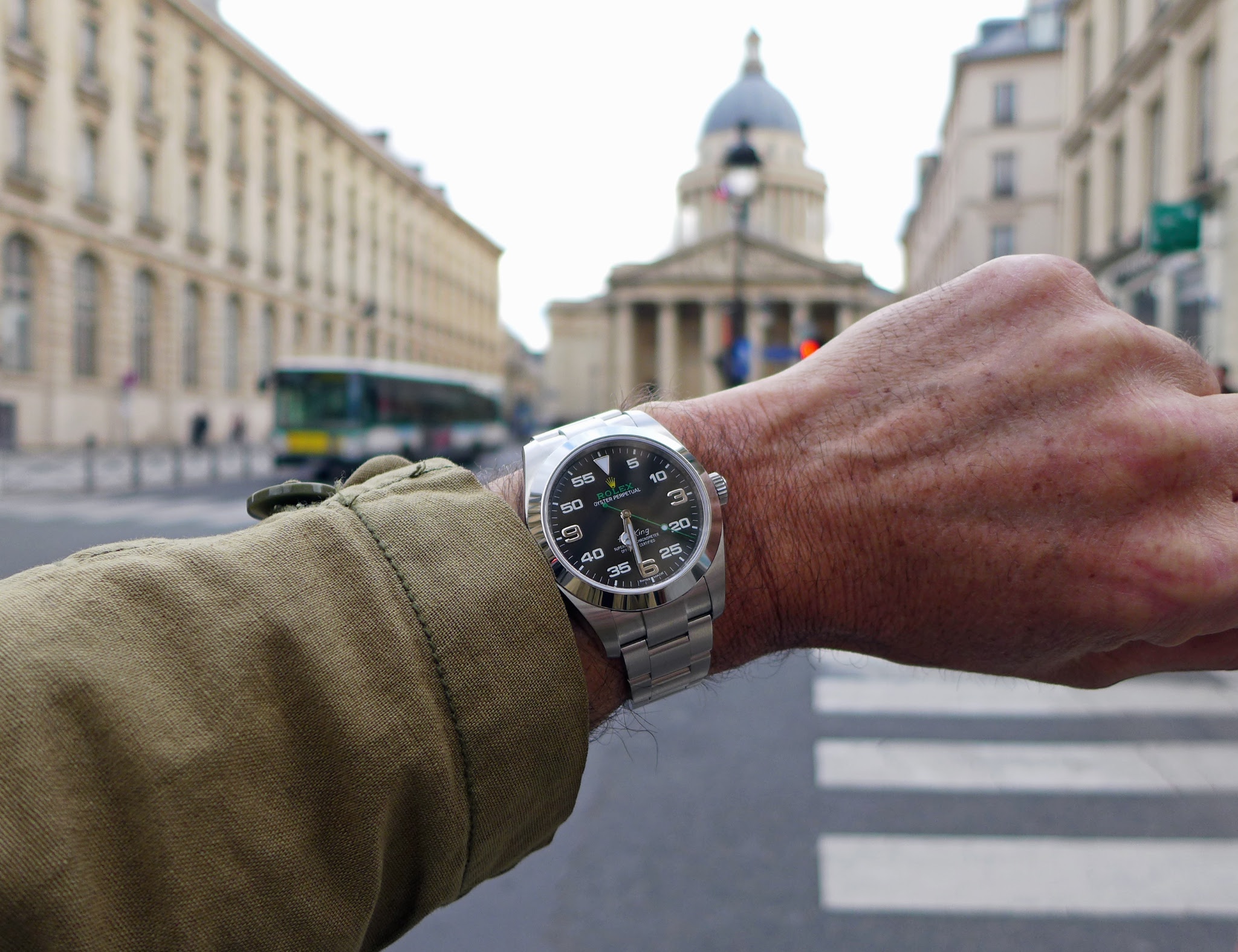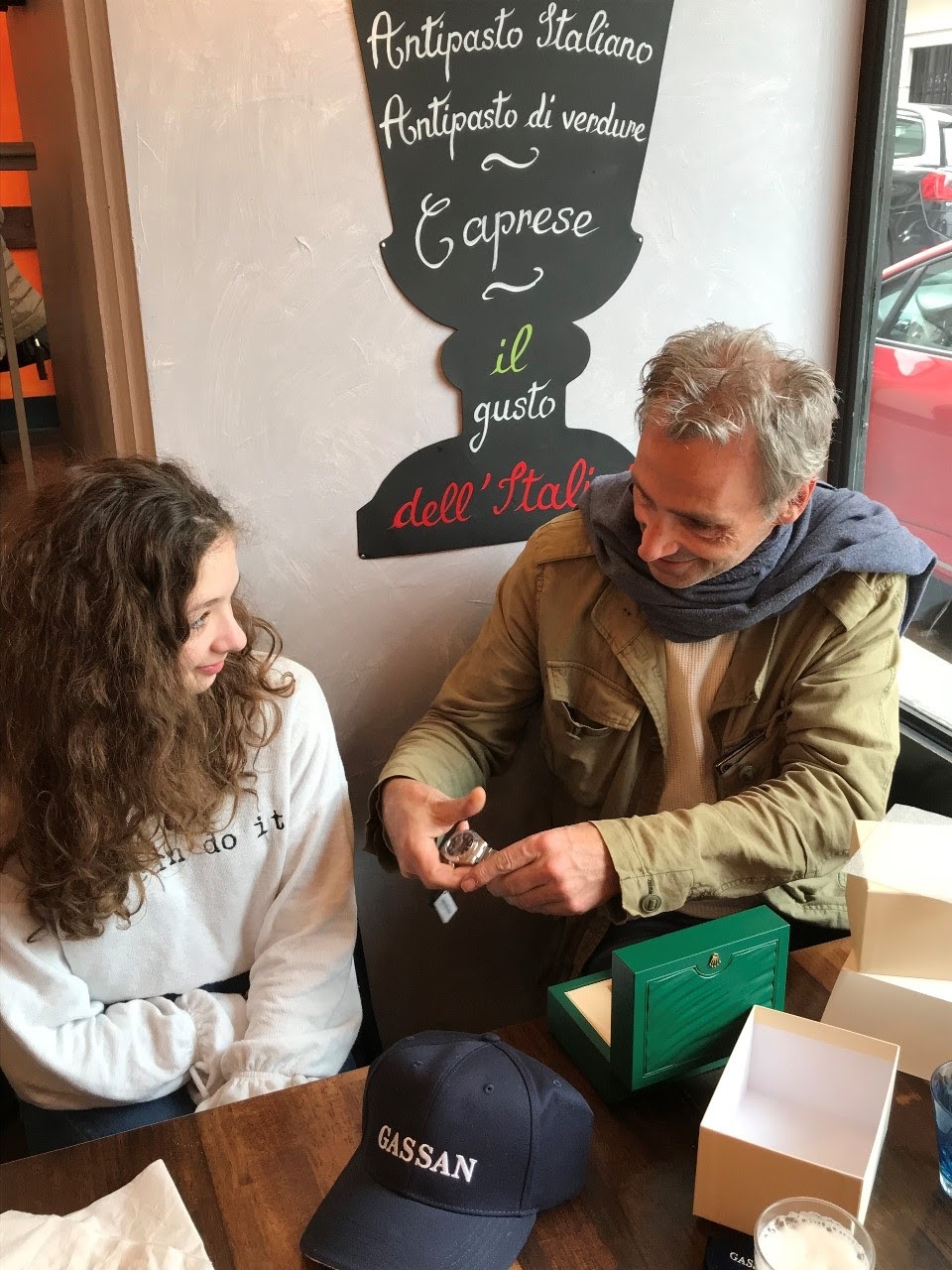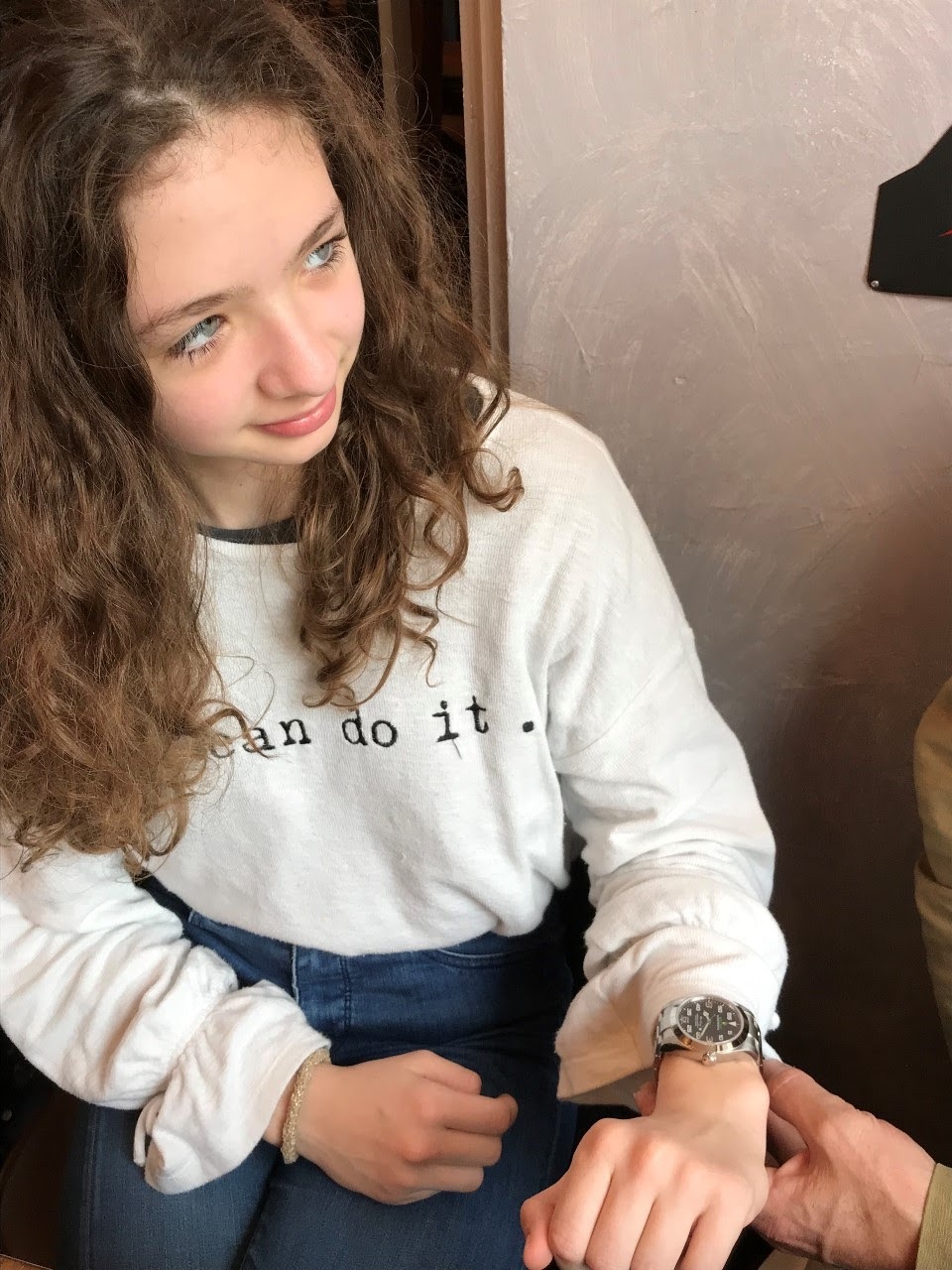 For me, this was love at first sight, when I discovered the first official pictures in April 2016, and I knew that one day I will get one.
4 years later, my love for this watch is getting stronger and stronger. And year after year, it is also a pleasure to see that it welcomes more and more fans, as you can see from the different roll calls we had. So, for all these reasons, we can say that the Air King was and had become a true Community Watch.
As for the watch in itself, I can also say that it is one of those I wear the most. Practical in summer, as it stands all the situations, sea, lake, river, hiking, this is a hundred per hundred pleasure / zero fear watch. The small hairlines are signs of love, and strangely, after all these moments, no dings.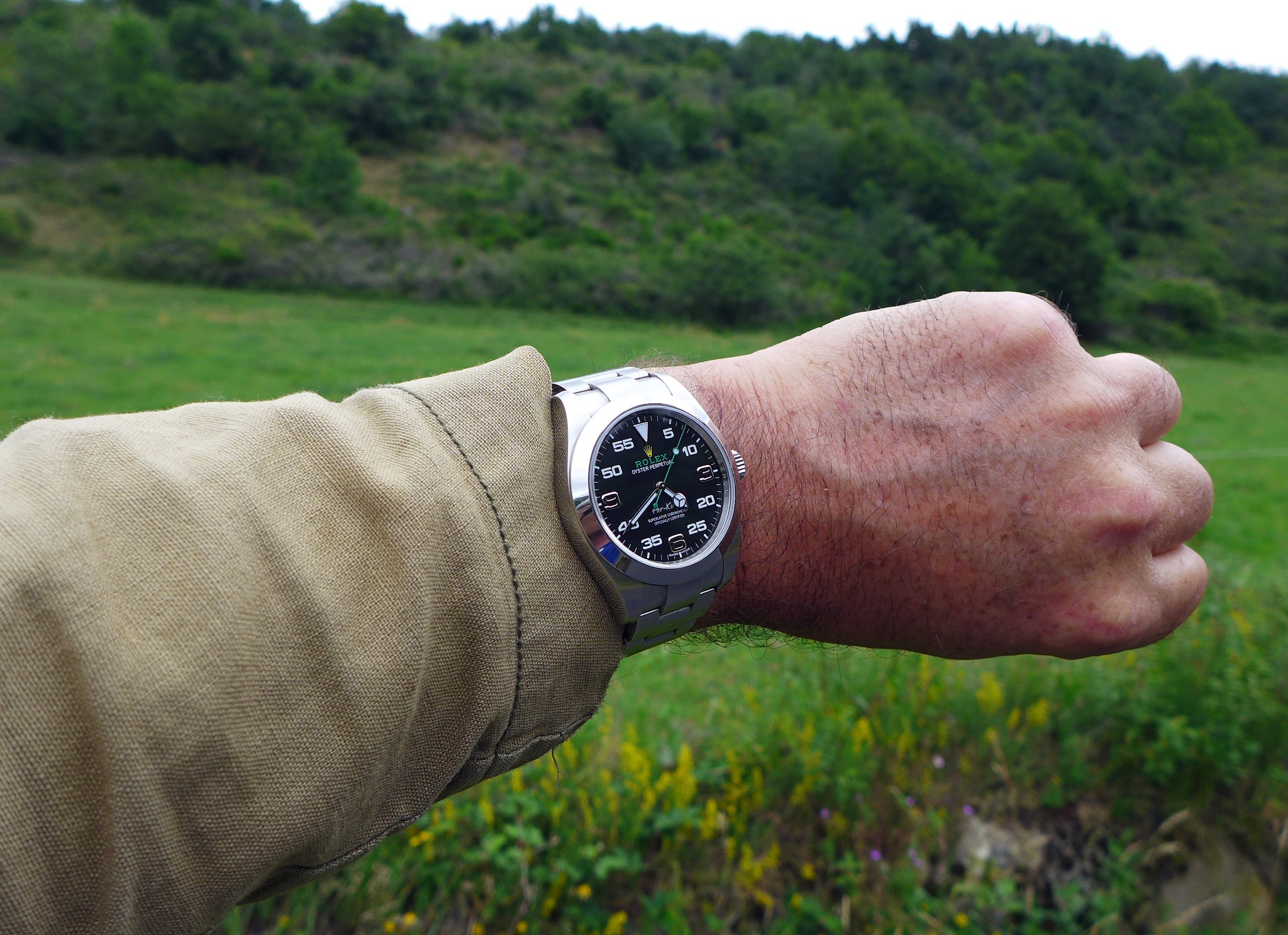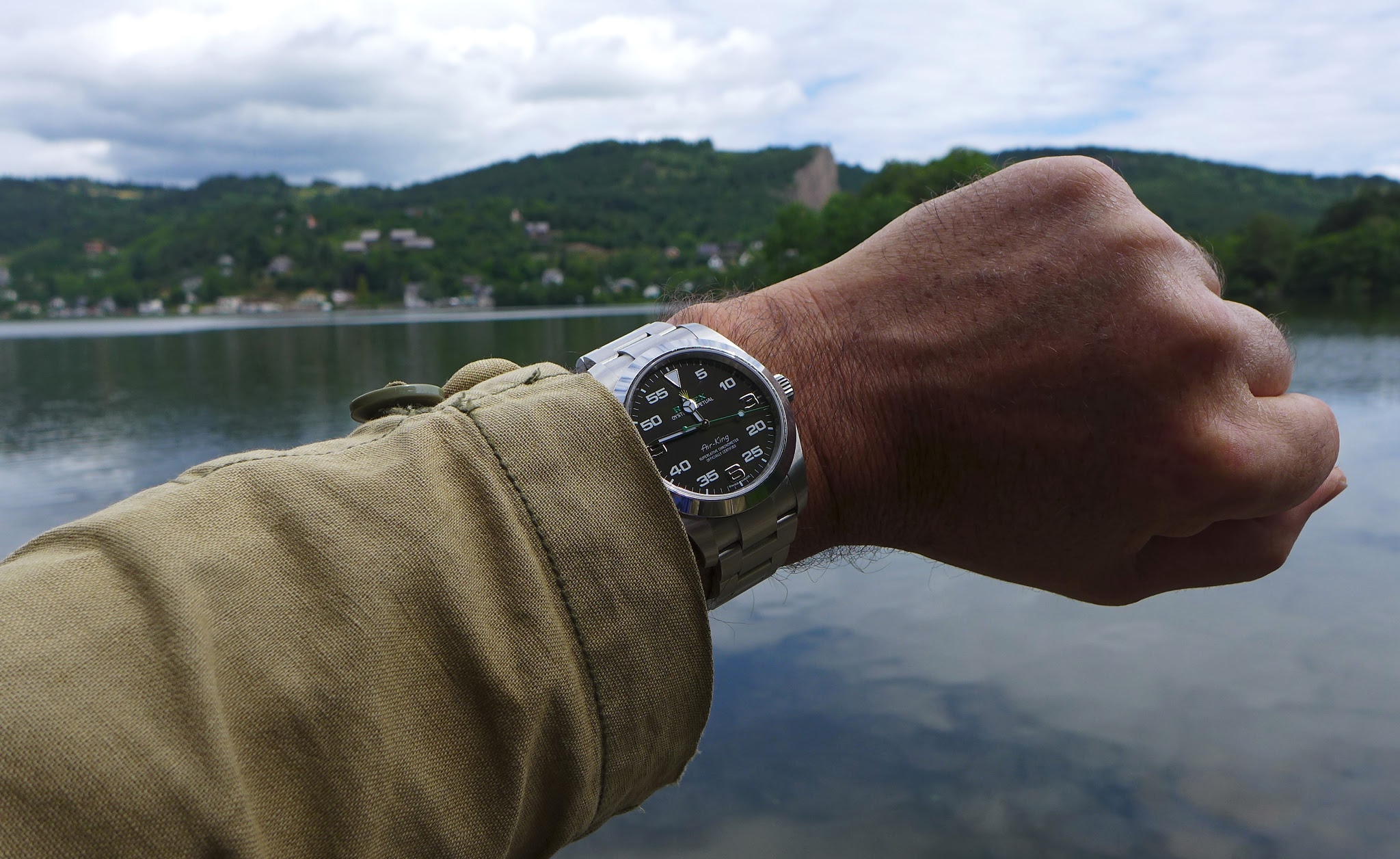 And what a character! Young, powerful, joyful, mad, carefree, funny, unpretentious, this is the Rolex I love. On the wrist it just tells you " hey, let's have fun, don't bother too much about that ". A kind of " Punk Rocker " by Rolex.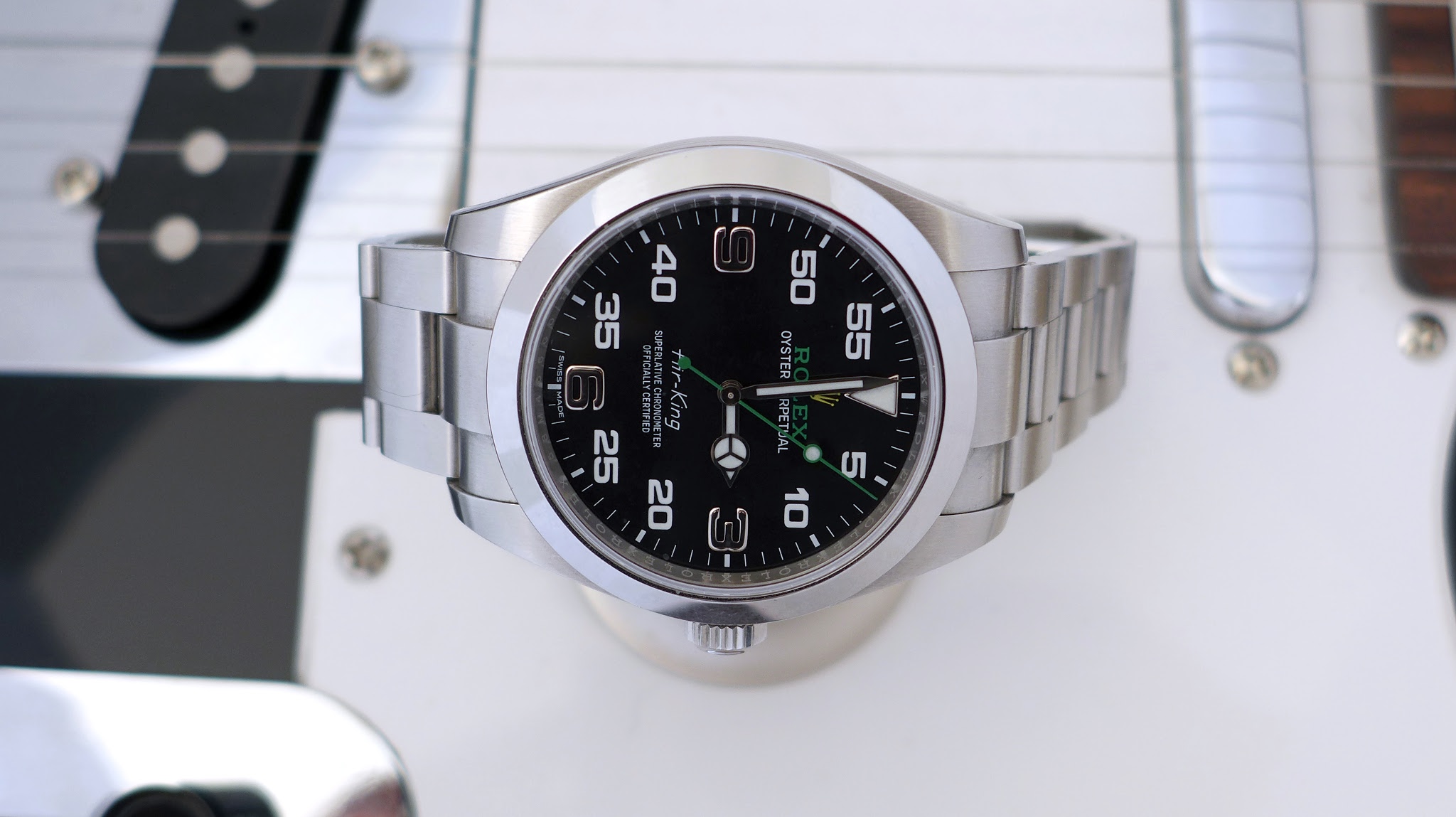 The other good, very good thing, is that the Air King is a Milgauss in disguise. It's indeed built like a Milgauss, with its iron shield protecting it against the magnetic fields. Maybe you don't know that, but we are surrounded by magnetic fields, from the metal detectors ( airports, courts of justice, police station ), but also cell phones, computers, even hair dryers, tv screens, loudspeakers... ) which affect the movements of our watches. Having an amagnetic watch is a plus in our modern times.
So I have all the reasons in the world, objective and subjective, to love the Air King.
And I guess I am not the only one!
Long life to the air King!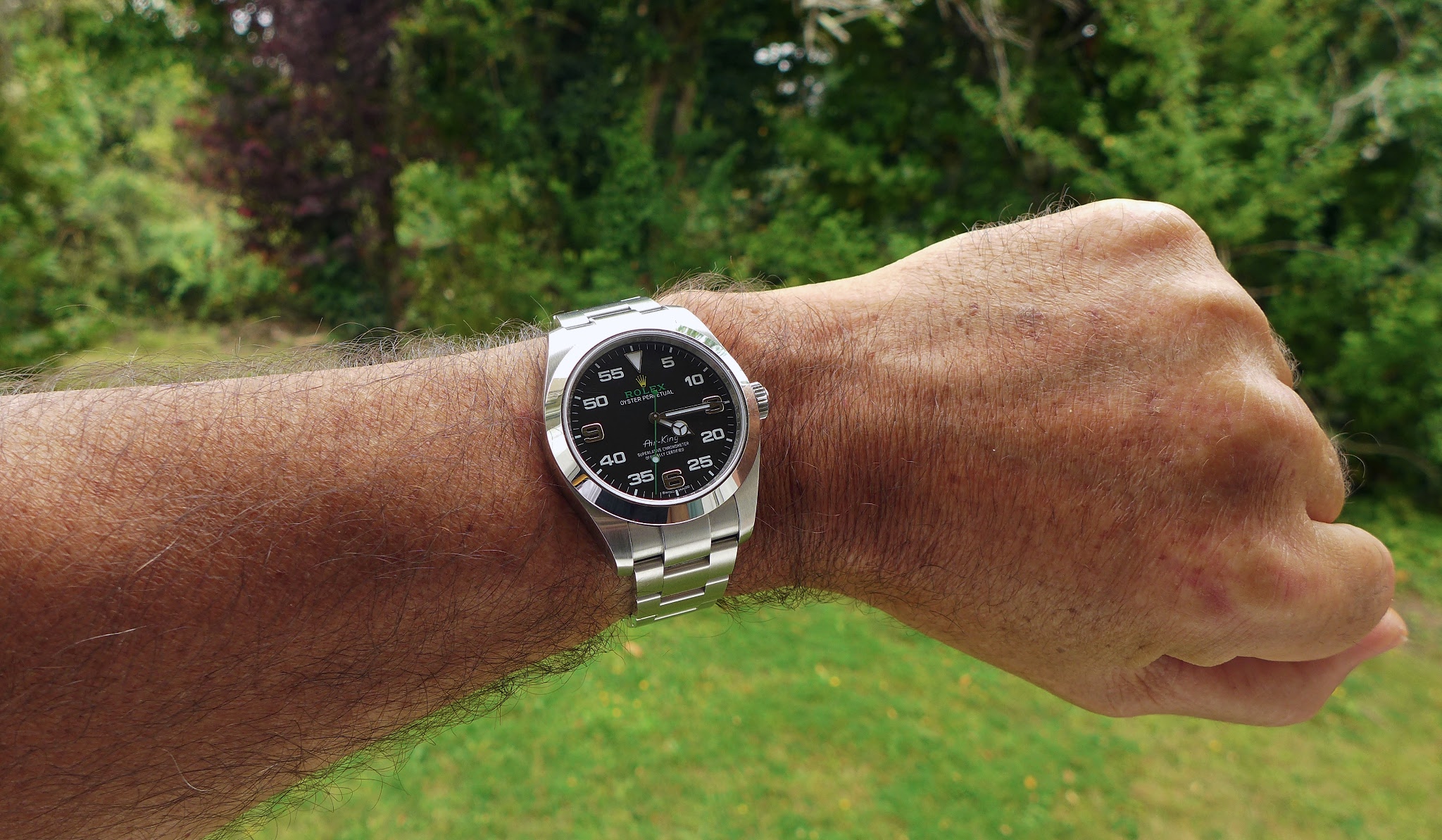 Best,
Nicolas