Why the GMT MASTER, and why the 16700? Because it was my first serious watch, THE watch which made me jump into the watch madness.
In fact, when I was 16, I fell on a TV Series, called Magnum, in French. I saw Thomas Magnum as child saluting his father's coffin, wearing his father's Rolex 1675.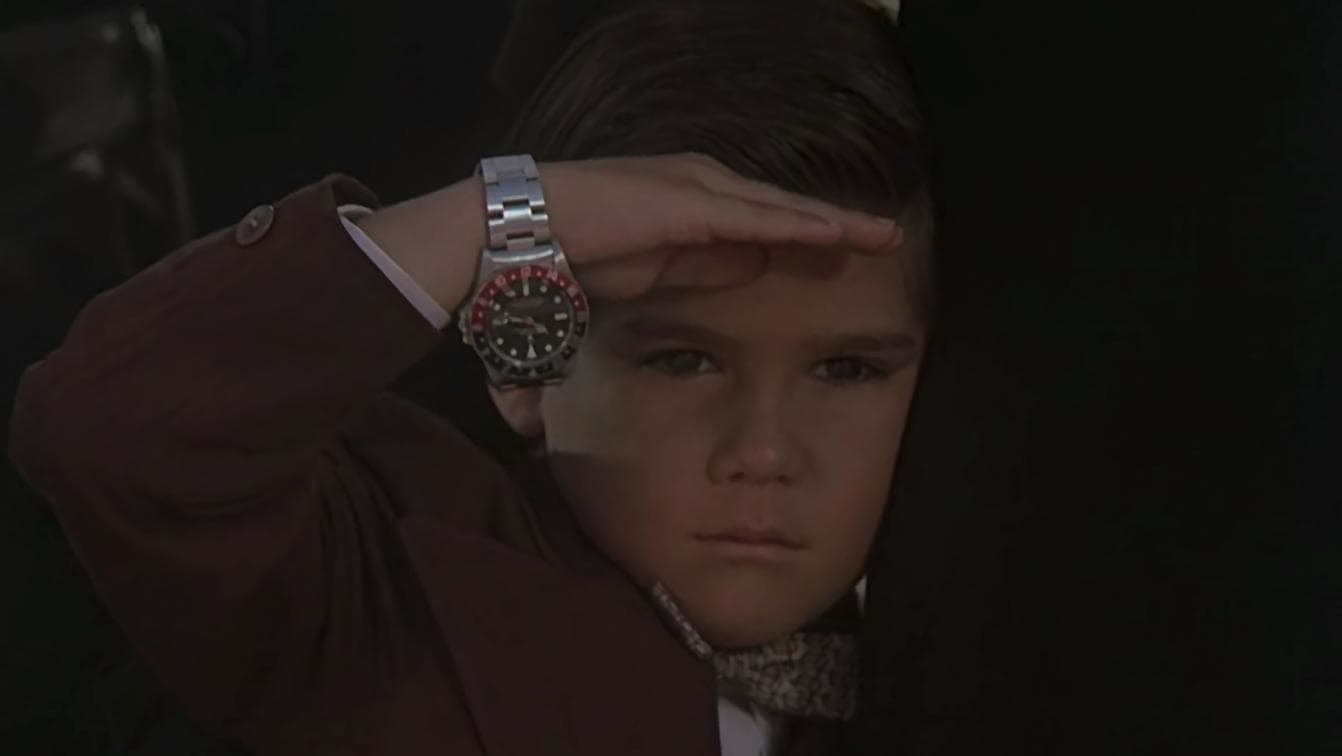 I immediately fell in love with this watch and made the promise to myself that I will get one, one day. I had to wait 20 more years to achieve this dream. And it was a 16700, which I stupidly sold.
Here are some photos I found on the net, to pay homage to this watch, and more precisely to this reference.
Credit: Amsterdam Watch Company: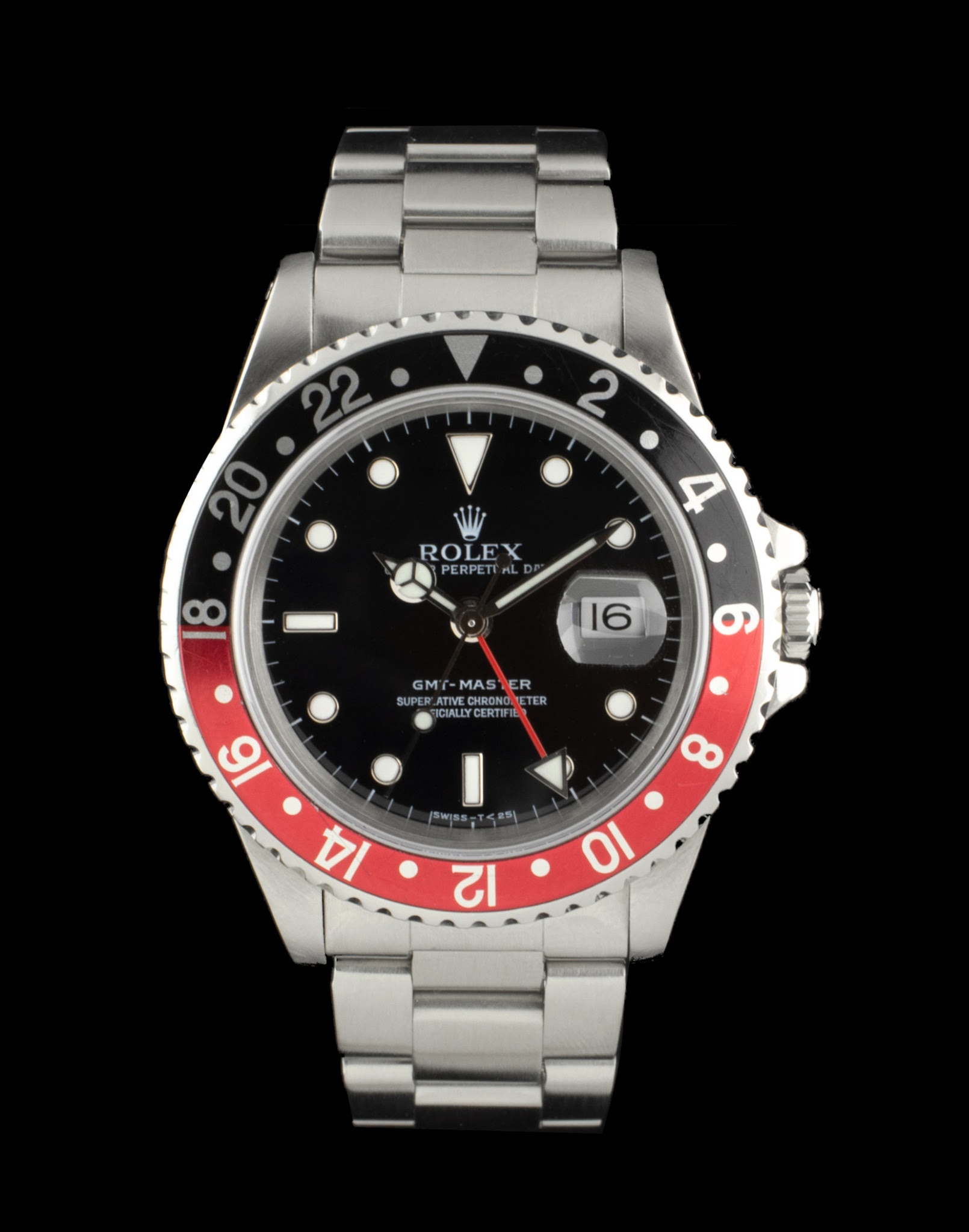 Credit: Lunar Oyster: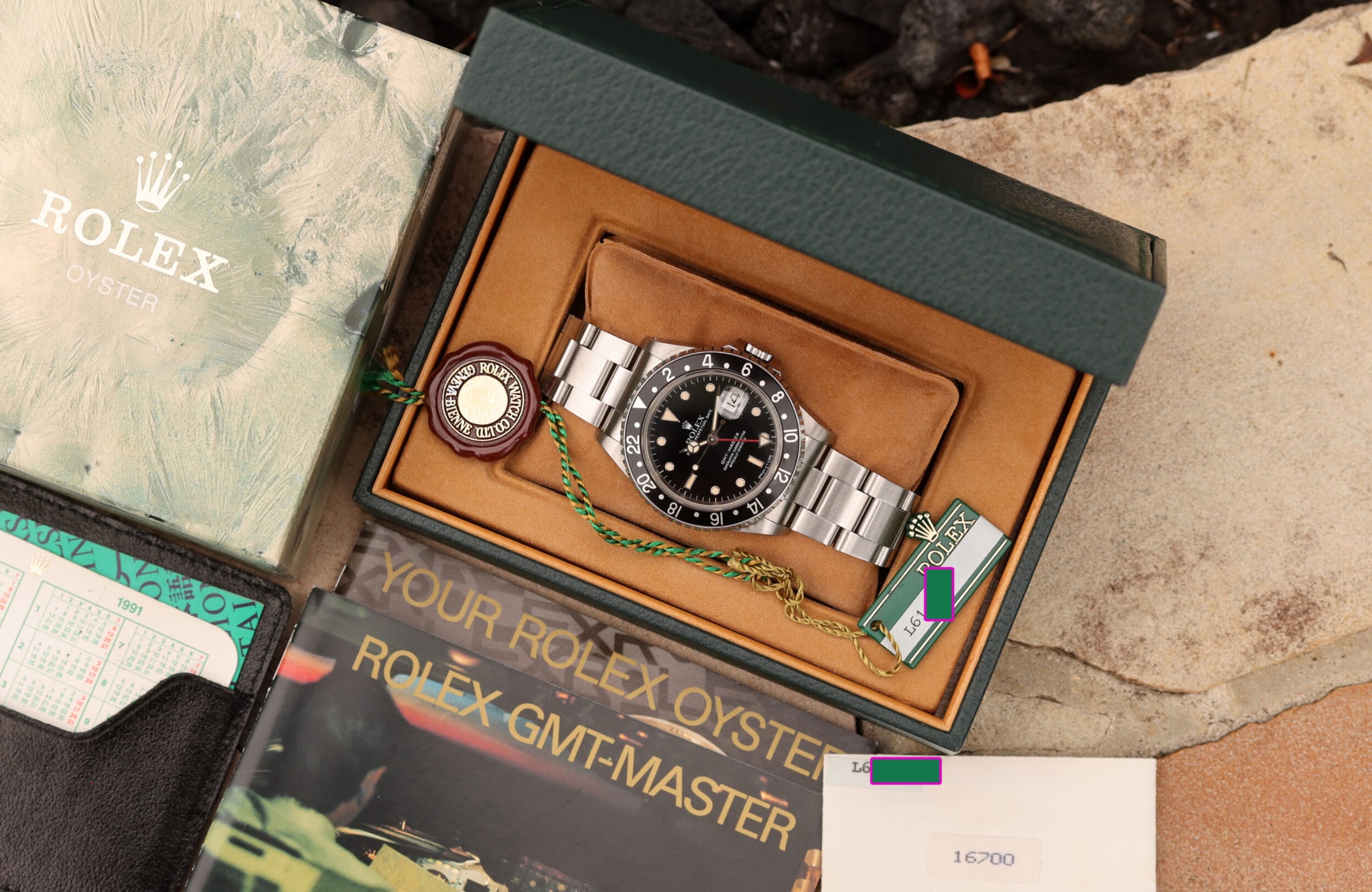 Credit: Babaorum.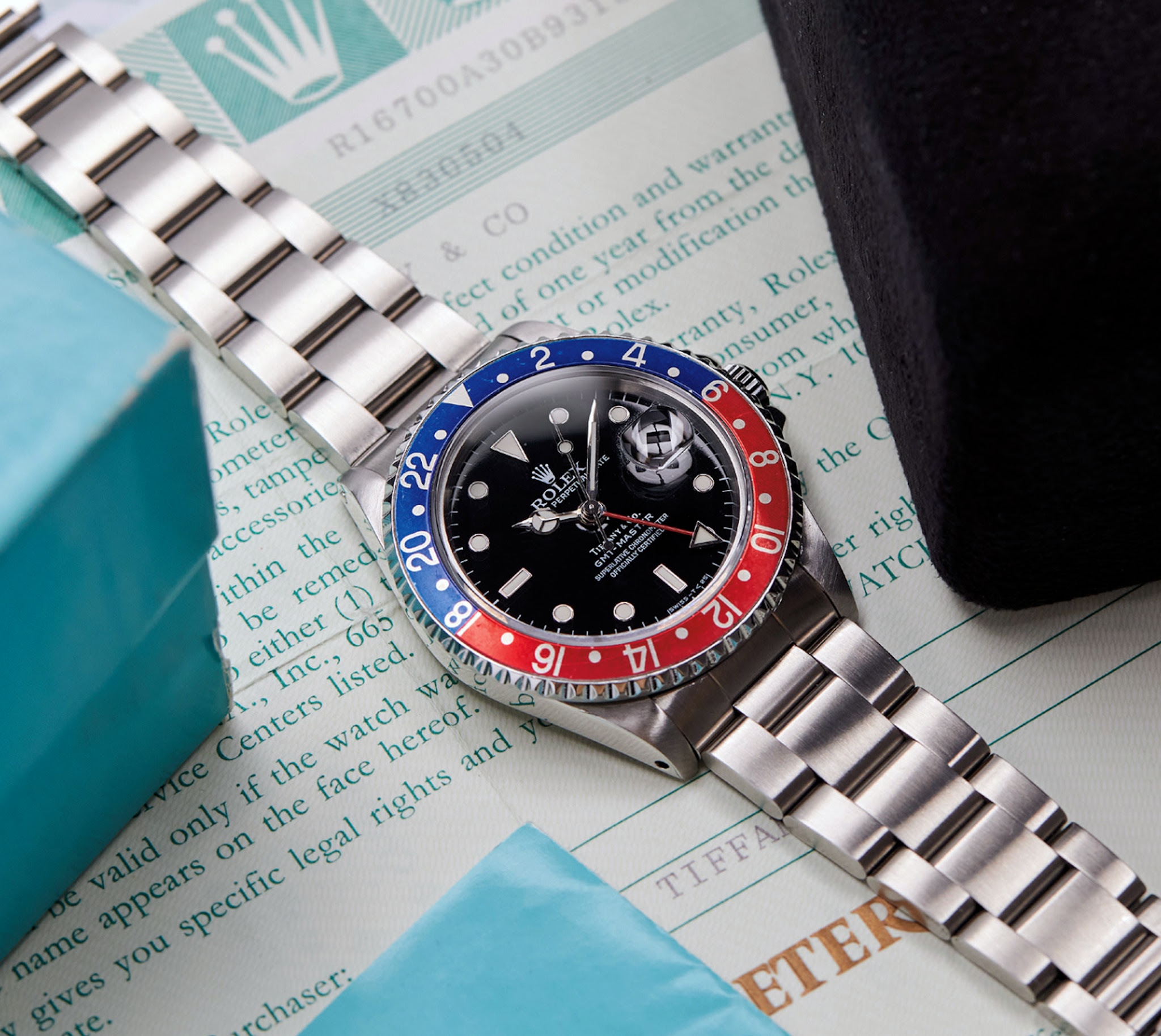 Credit: Christies, for these last two pictures: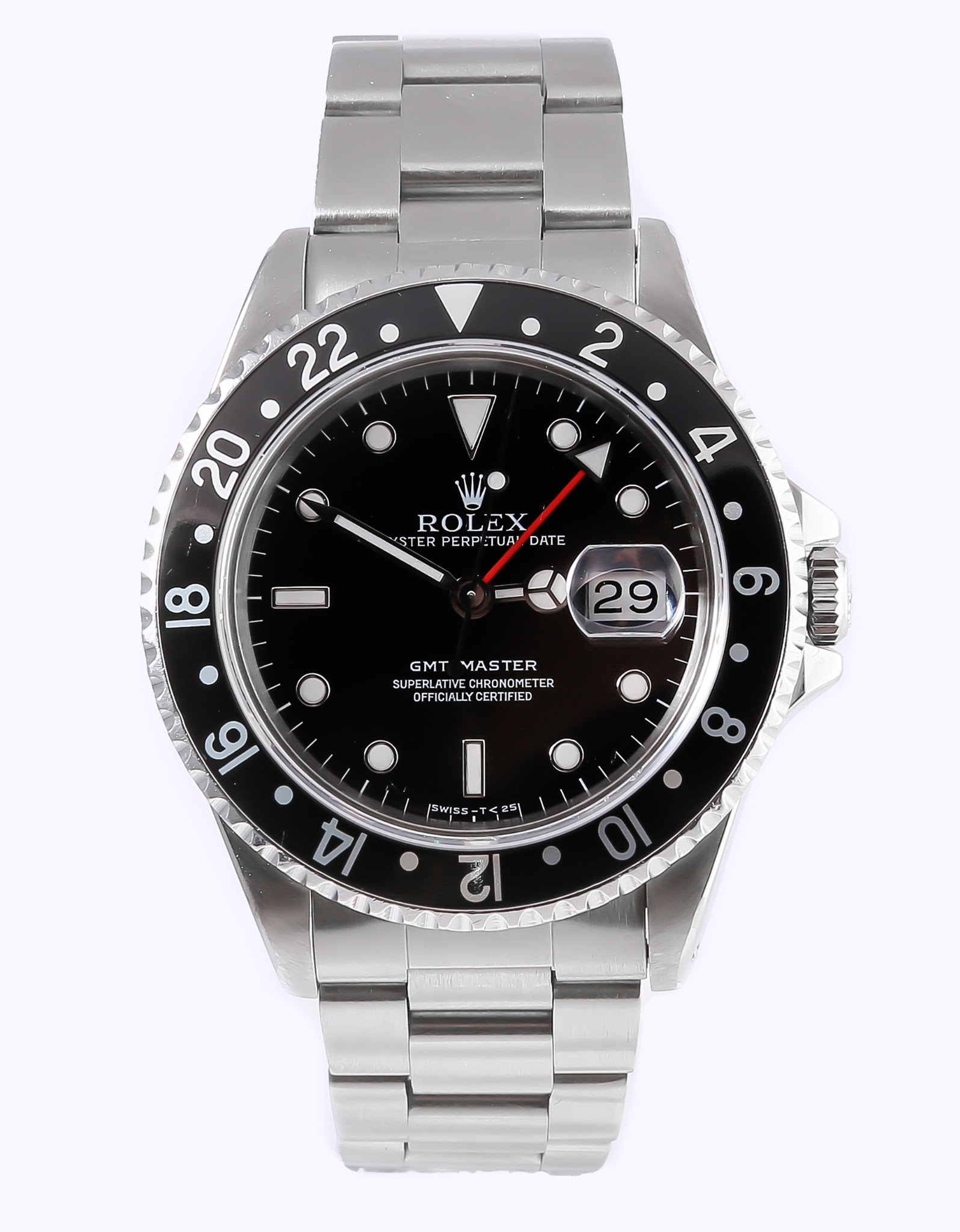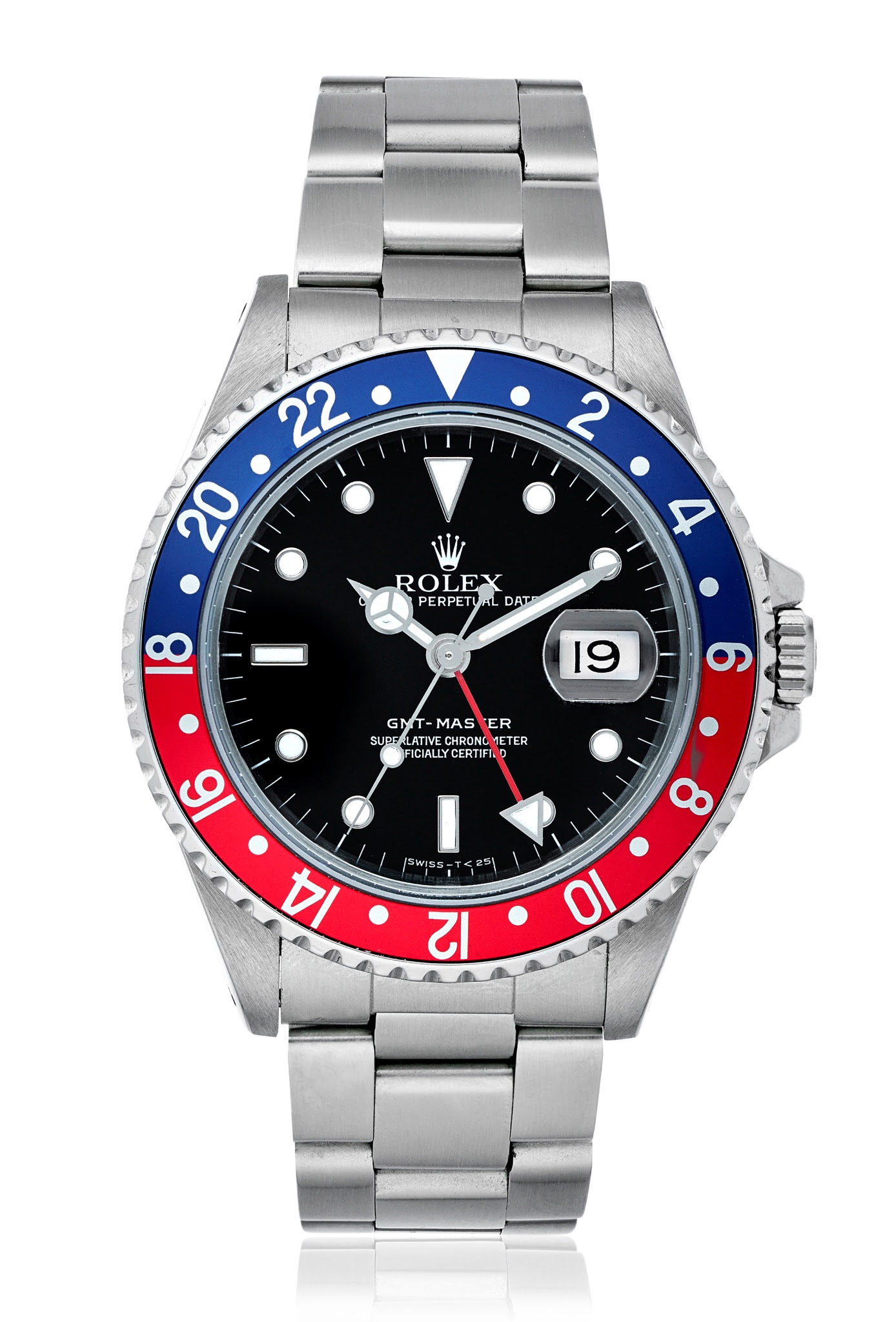 Mine had the blue and red insert.
This reference led me to watch madness, as since then, I caught the virus / bug, in a frenetical way.
But the GMT MASTER was and still is very dear to my heart. This watch has everything I like: An incredible look, a friendly complication and a lot of character. At the point that when I decide, one day, to put a final end to collecting, I think it will be with a last watch... A GMT MASTER.
Another lesson I learned, during all these years: Do never sell your first watch!
Best,
Nicolas