I got this watch exactly 11 years ago with its COSC Certificate and its warranty. I got a " Rolex + " crown, which is the correct one, and now, the 6542 Booklet, thanks to Bill who kindly gifted it to me.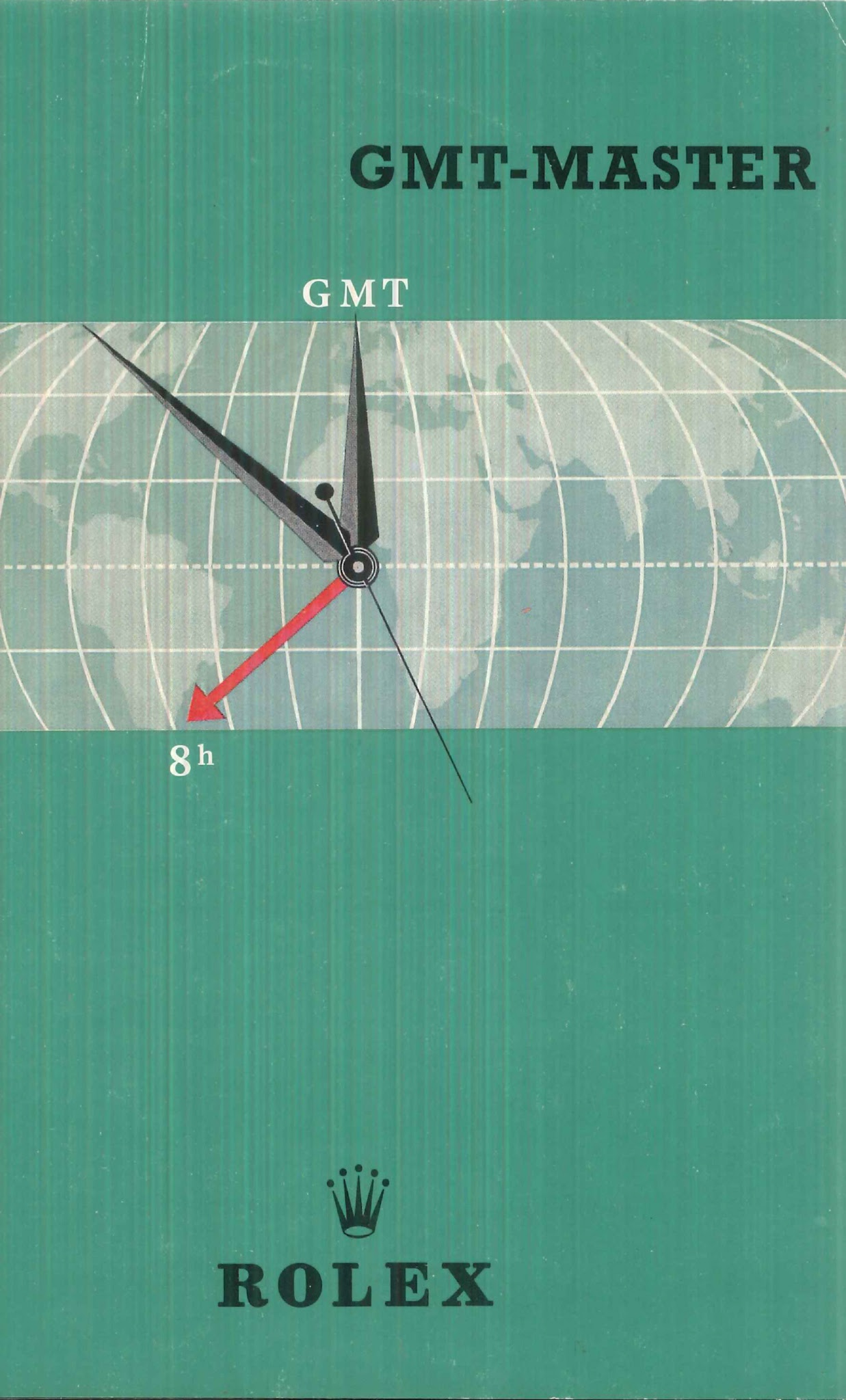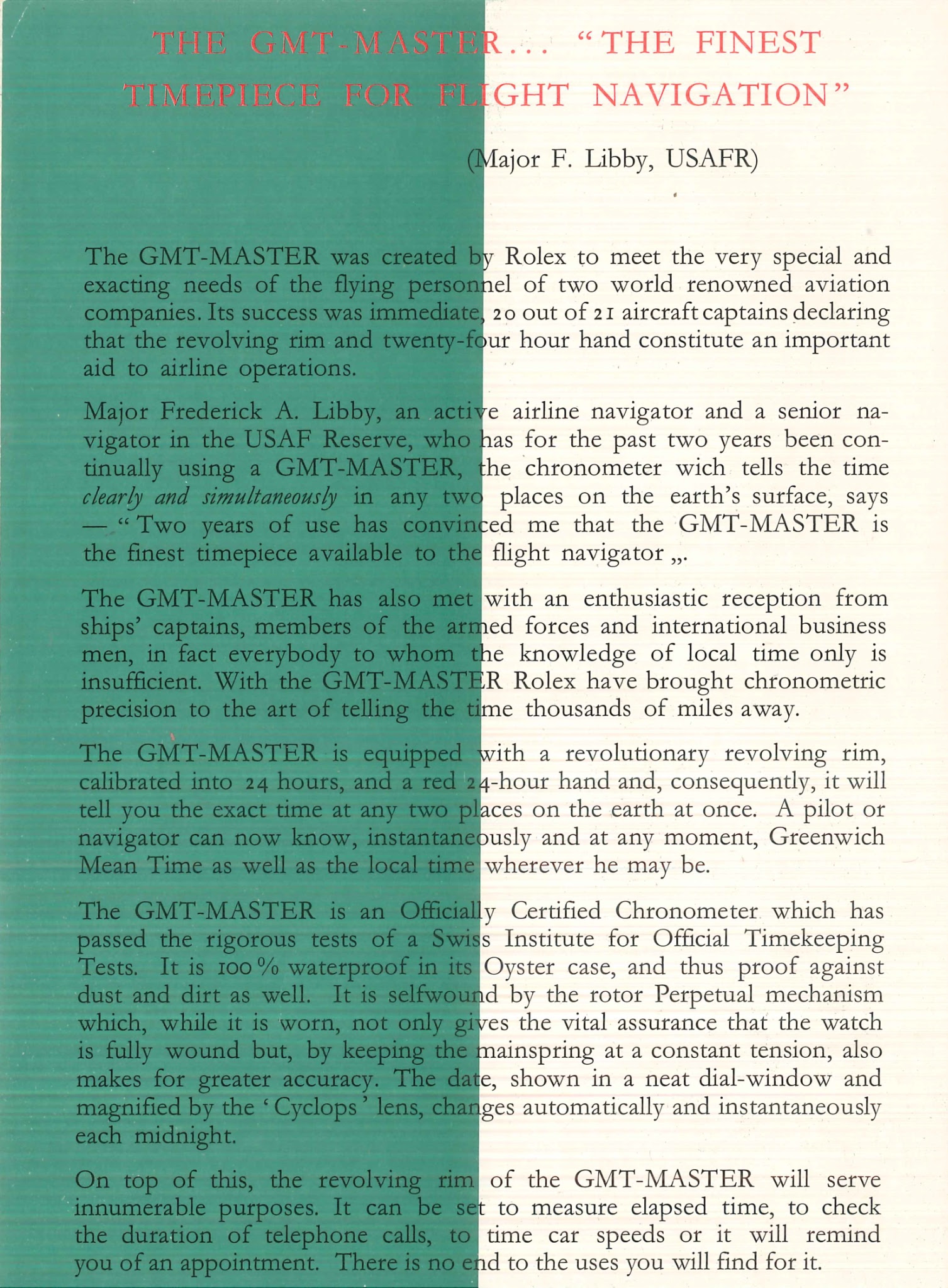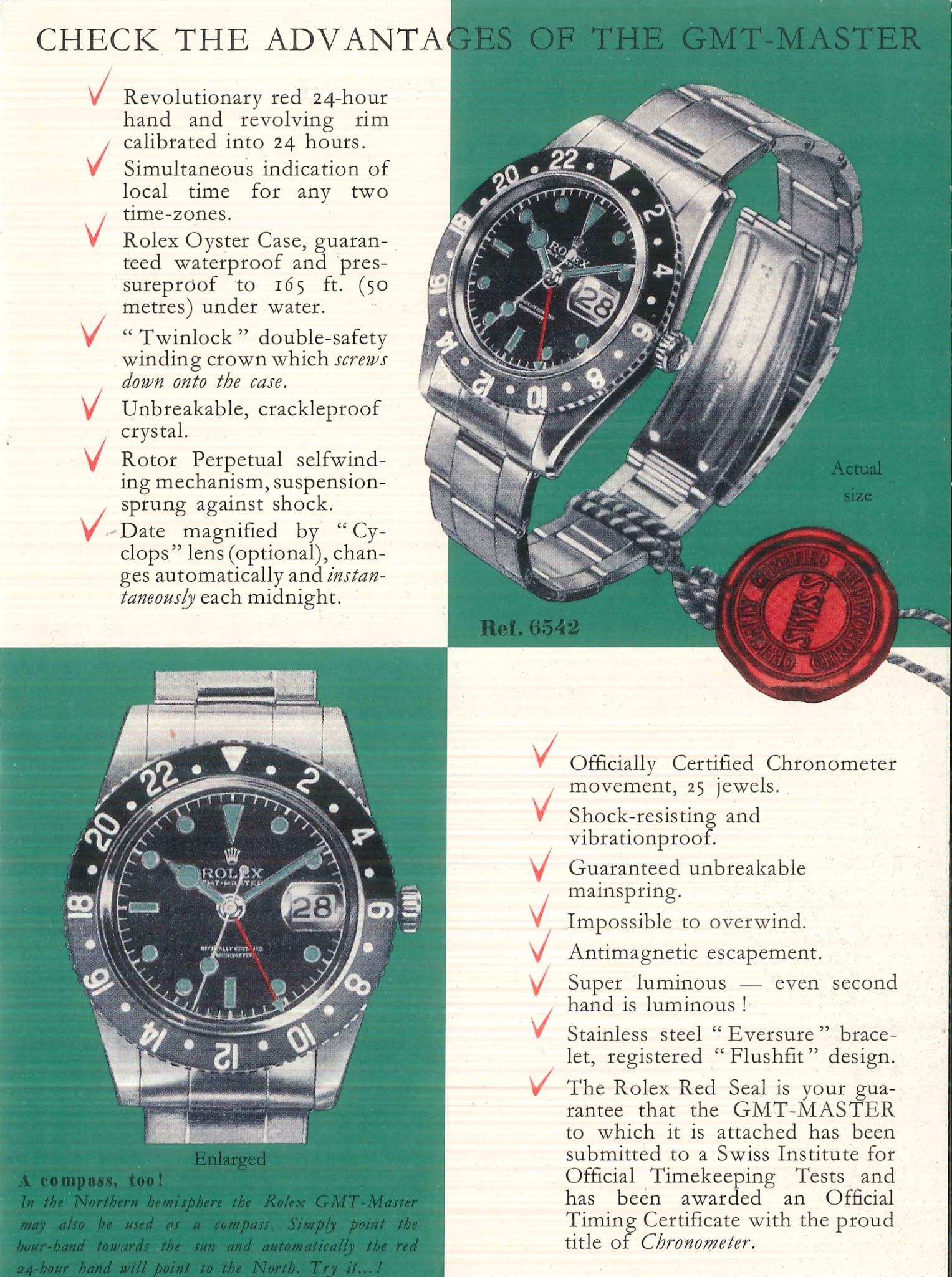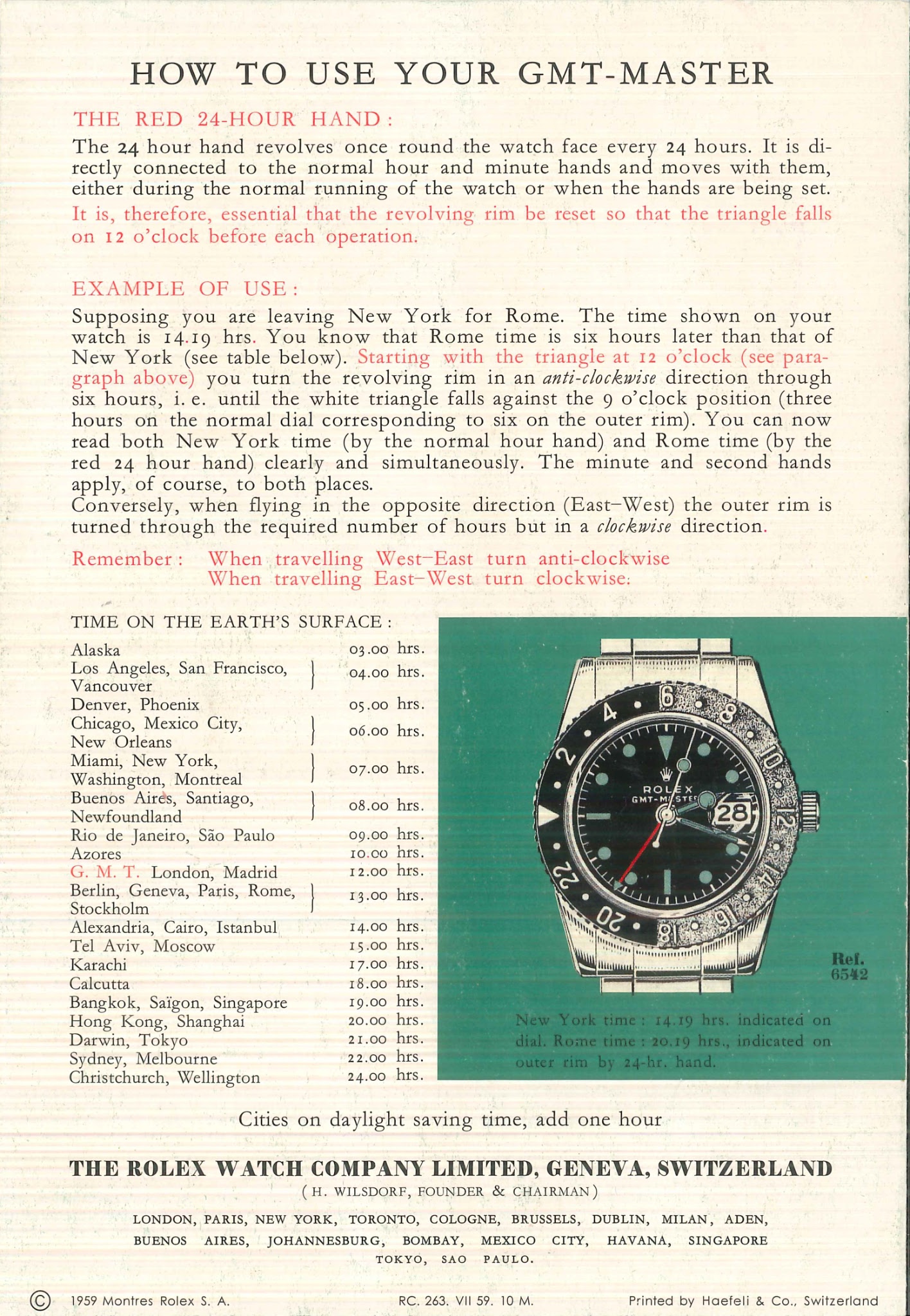 The watch on its papers, and the booklet, now.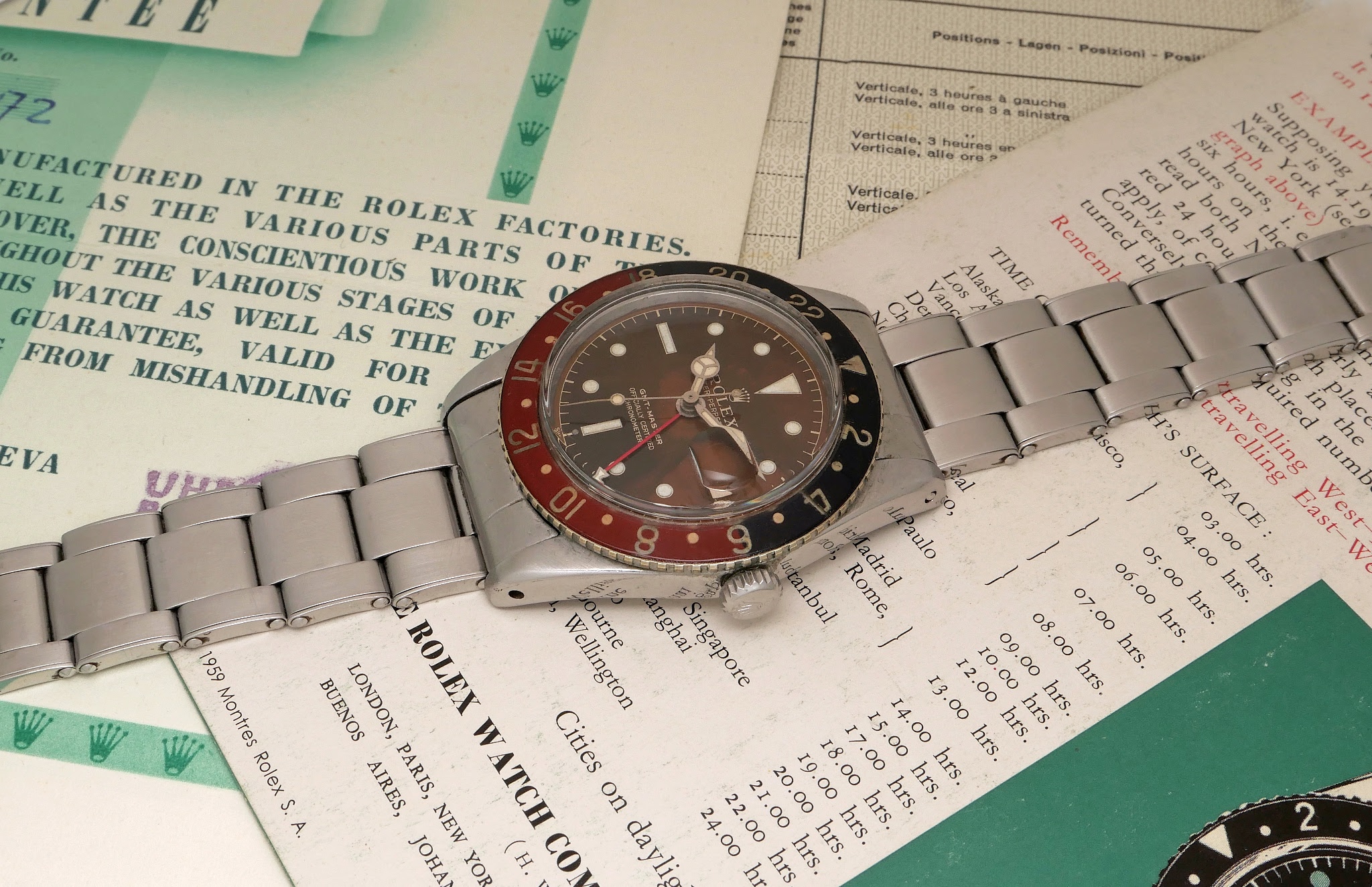 You know my love for this watch and reference. This is one of my top 5 keepers, from my collection. During these last 11 years, I tried to find all the stuff and parts to make it the most complete possible.
There are only few things which I am missing: The lollipop white second hand, the box and the 6542 tag.If I can it would also be thrilling to get the Big Rolex Logo on the clasp to make it even more perfect. It takes a lot of time, for sure, but these vintage watches teach you something we are more and more missing, in our current days, something which is called Patience.
You will rightly tell me that the most important is the watch. But making it the most complete possible is something truly rewarding. Each step you reach is another source of excitation, thrill and happiness. Especially when it comes to a reference you are totally mad about.
11 years after, this gift is a superb and moving way to celebrate this anniversary.
Best,
Nicolas