While visiting my hard disc, I fell on pictures featuring some of my vintage Rolex watches with box and papers. Not that owning a full set the most important thing, when it comes to vintage, as a nice watch is everything, but it is a plus which is quite rewarding and a pleasant " bonus ".
So, I started to make an inventory, and to check what I have and what I miss.
GMT MASTER:
6542: I have the certificate and the warranty, I miss the tough to find box and the booklet.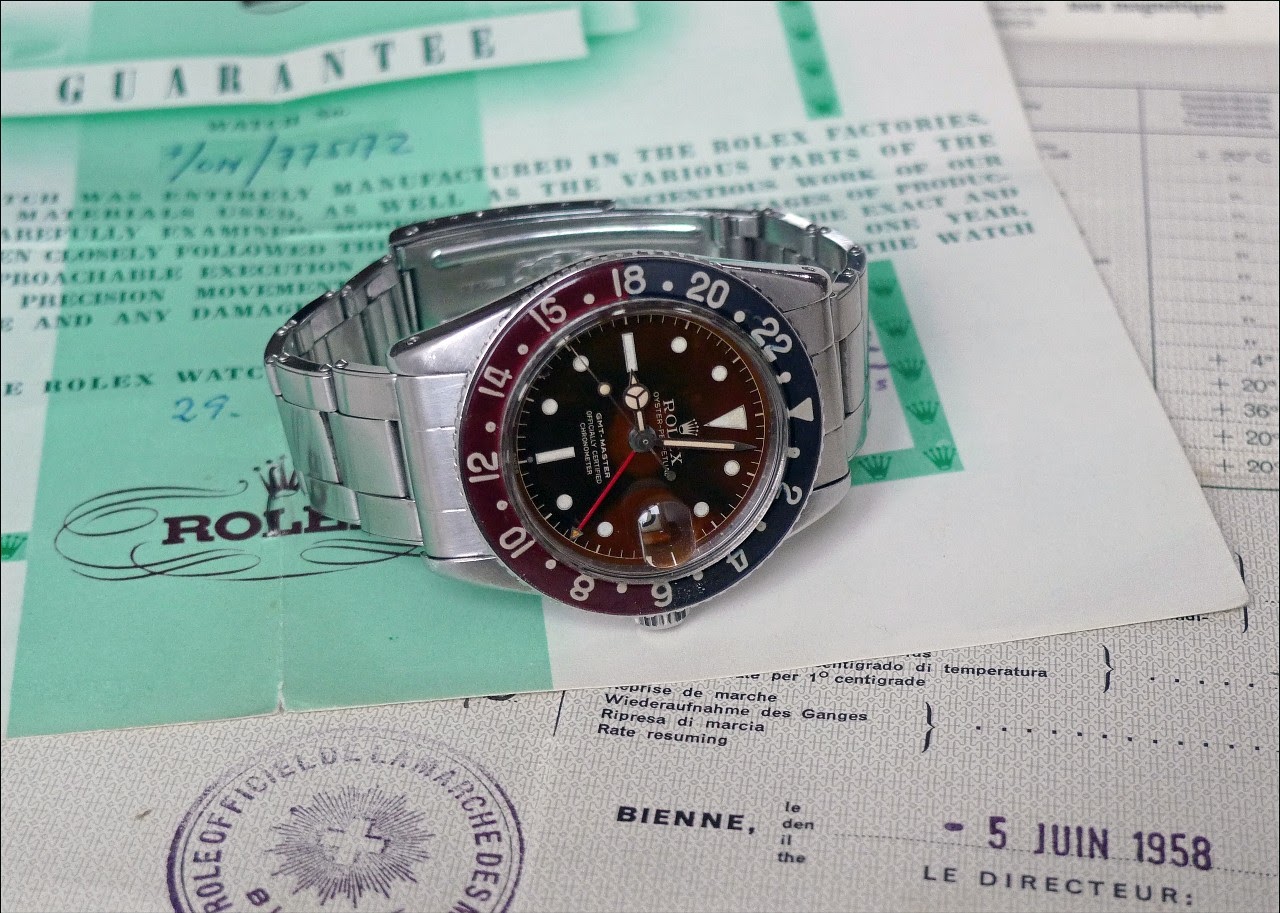 1675 Gilt Argentinian: Almost full set, I only miss the calendar, the red seal and the tag.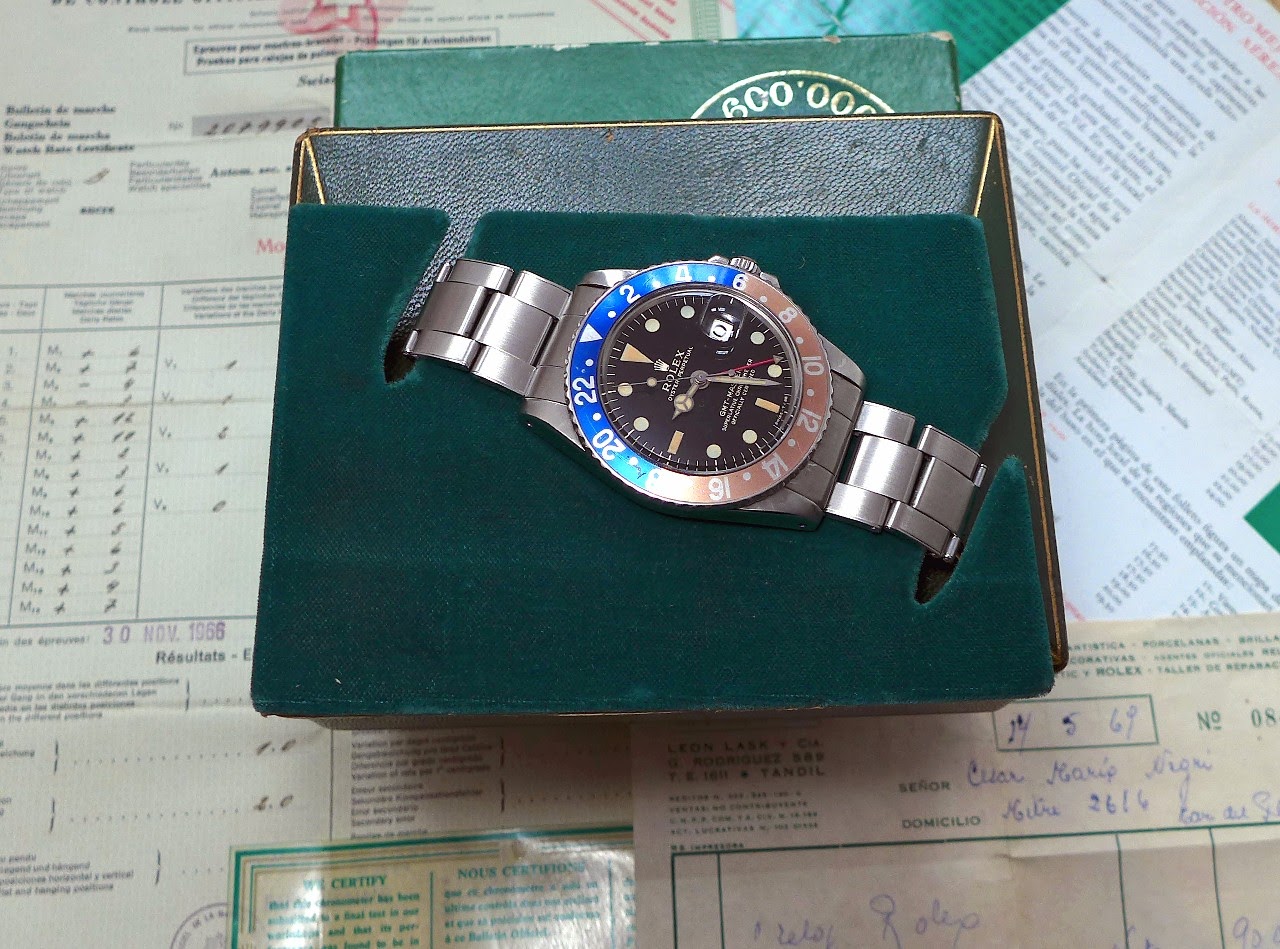 1675 Matte Dial: I miss the calendar and the booklet from 1978.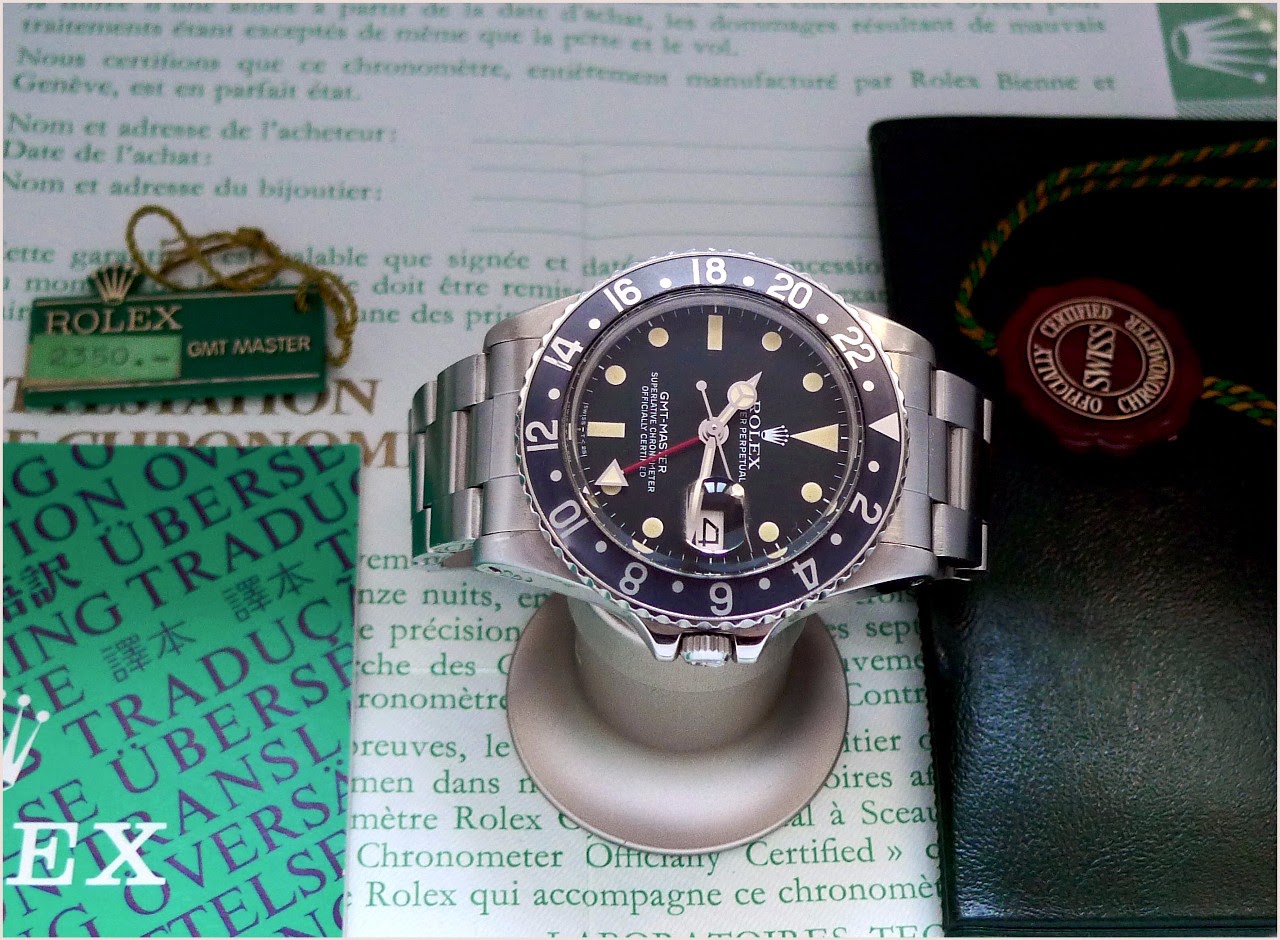 Submariner: 1680 Red. I miss the calendar ( 1973 ) and the price tag.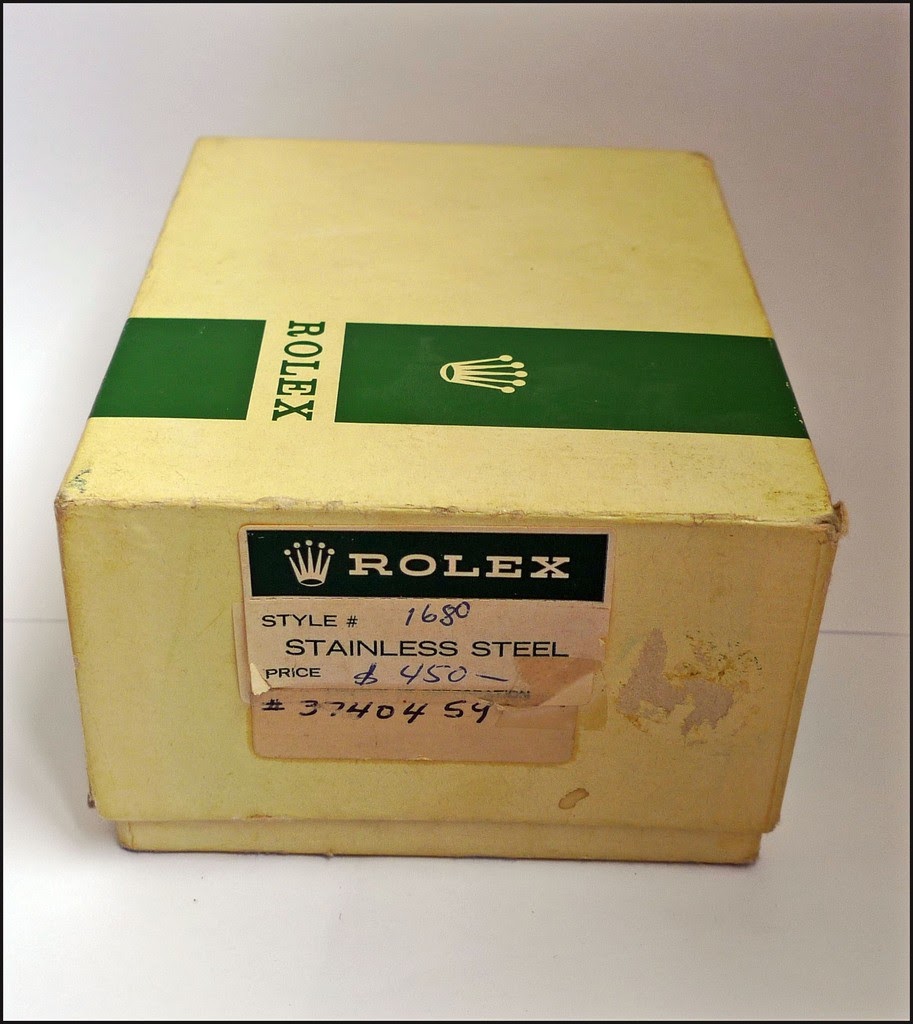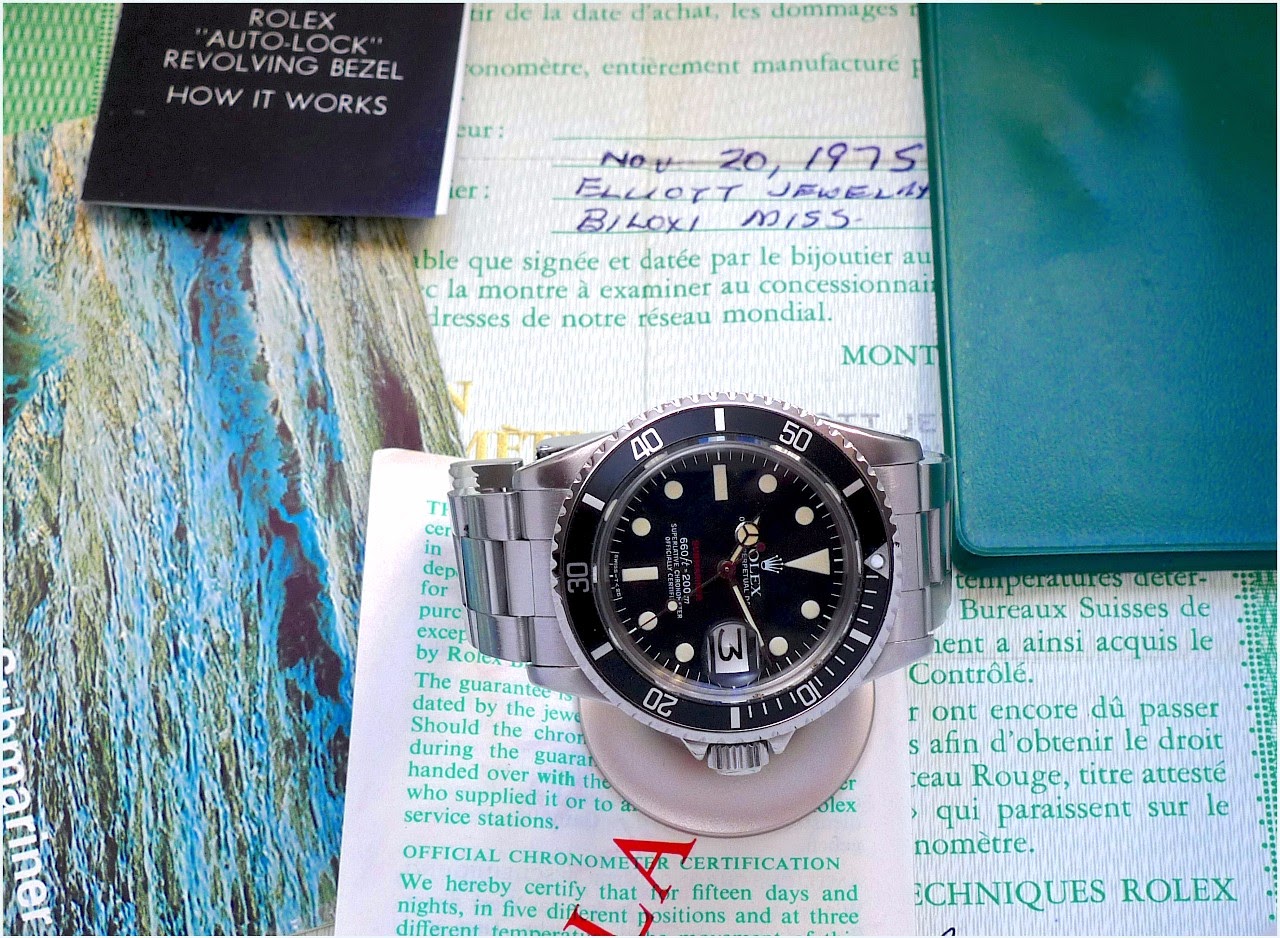 16660 Sea Dweller: I only miss the calendar ( 1983 ).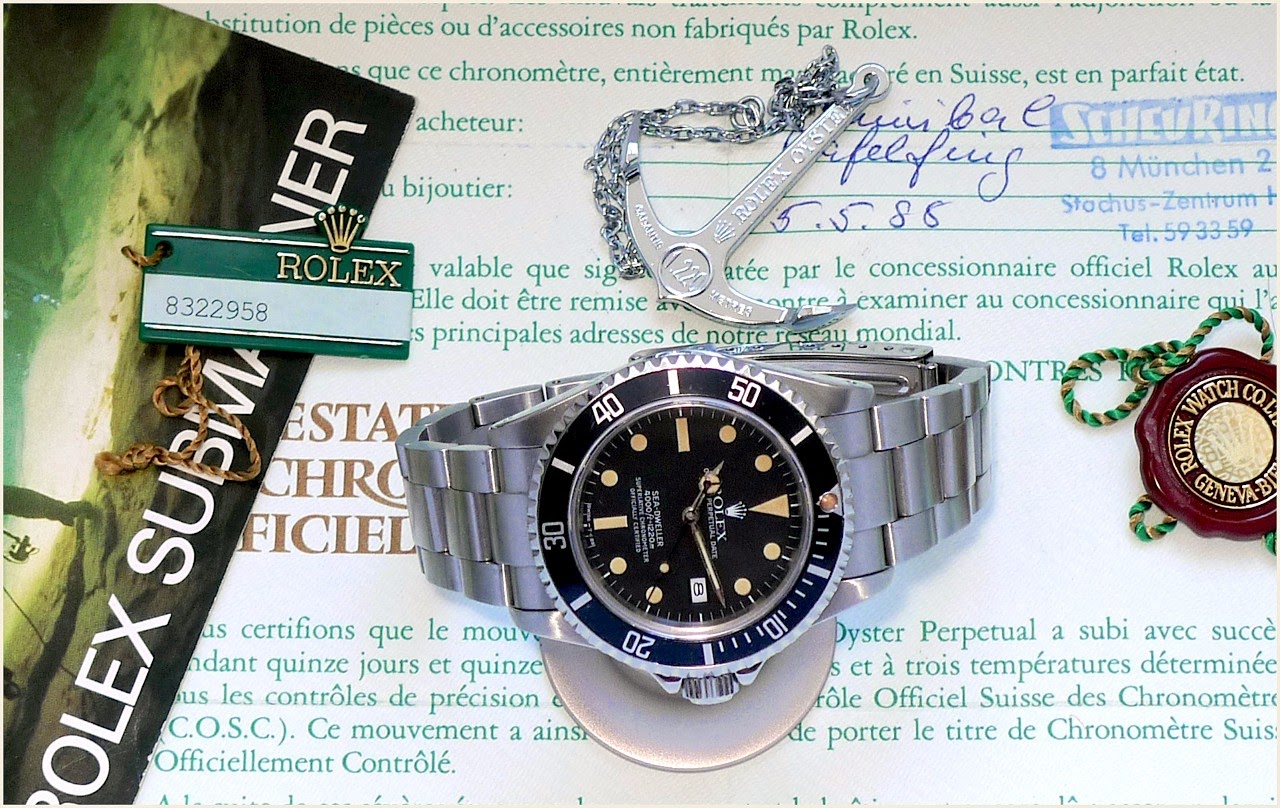 Daytona 16520: This one is complete!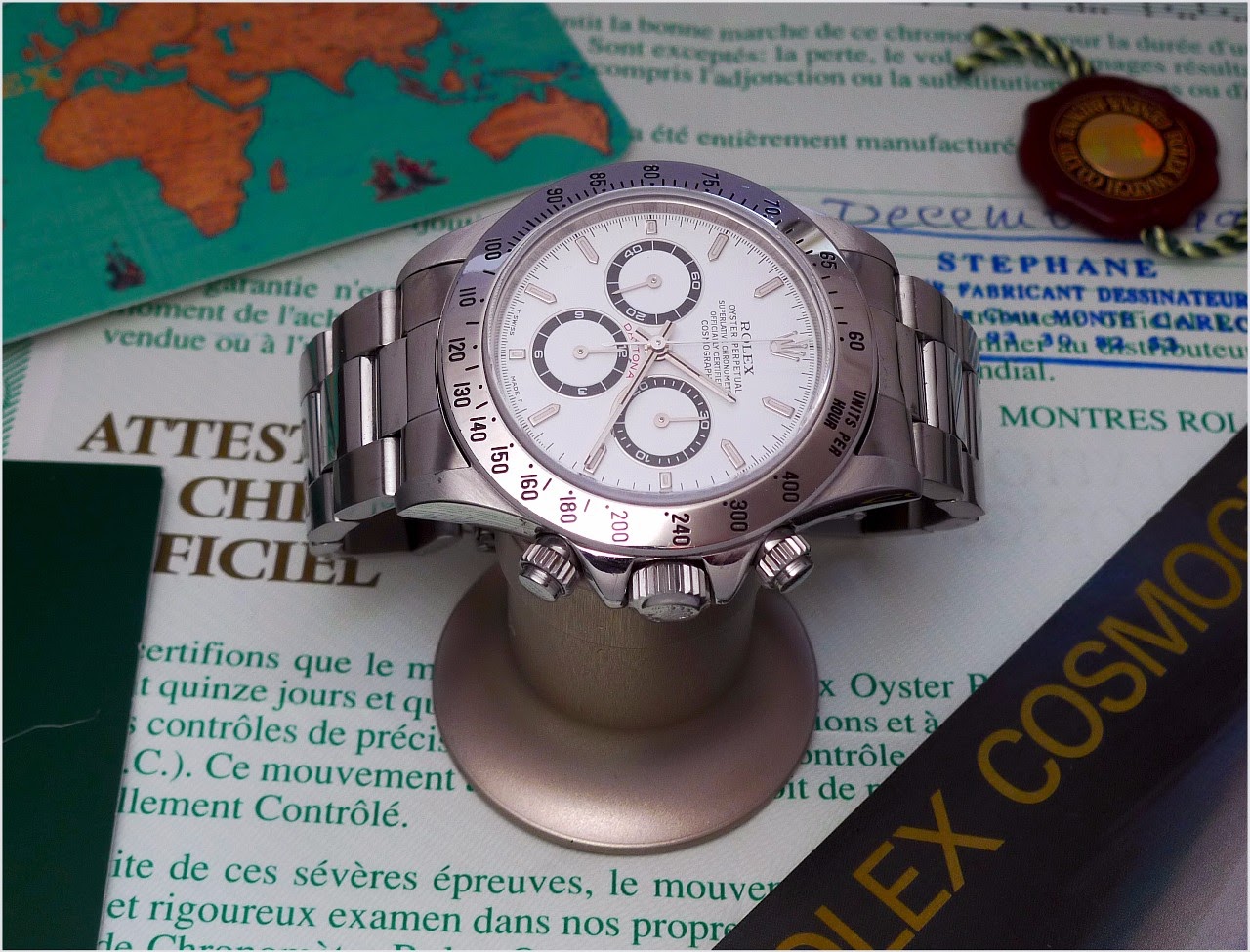 Explorer:
6610:
I miss the price tag, the red seal and the calendar ( 1957 ) :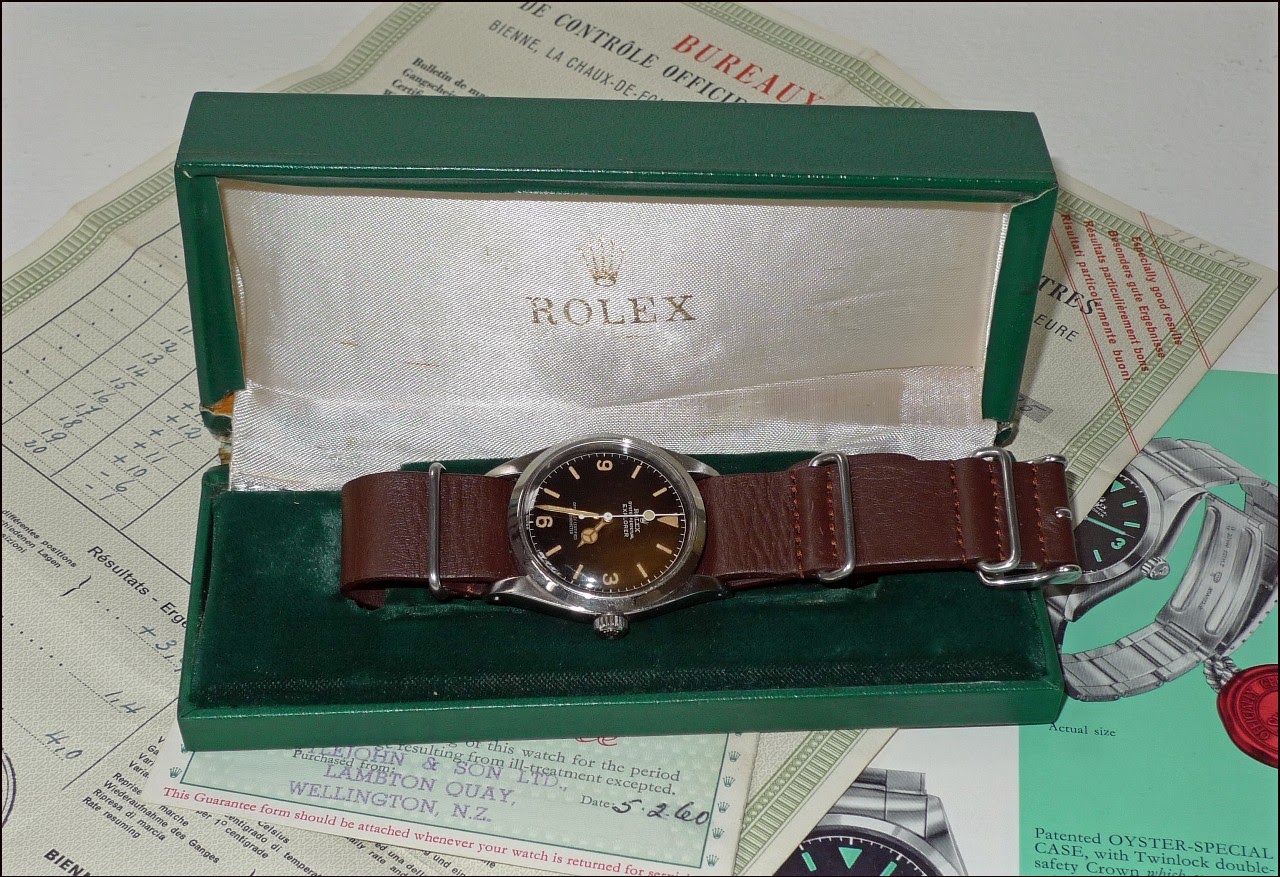 16550: I only miss the price tag.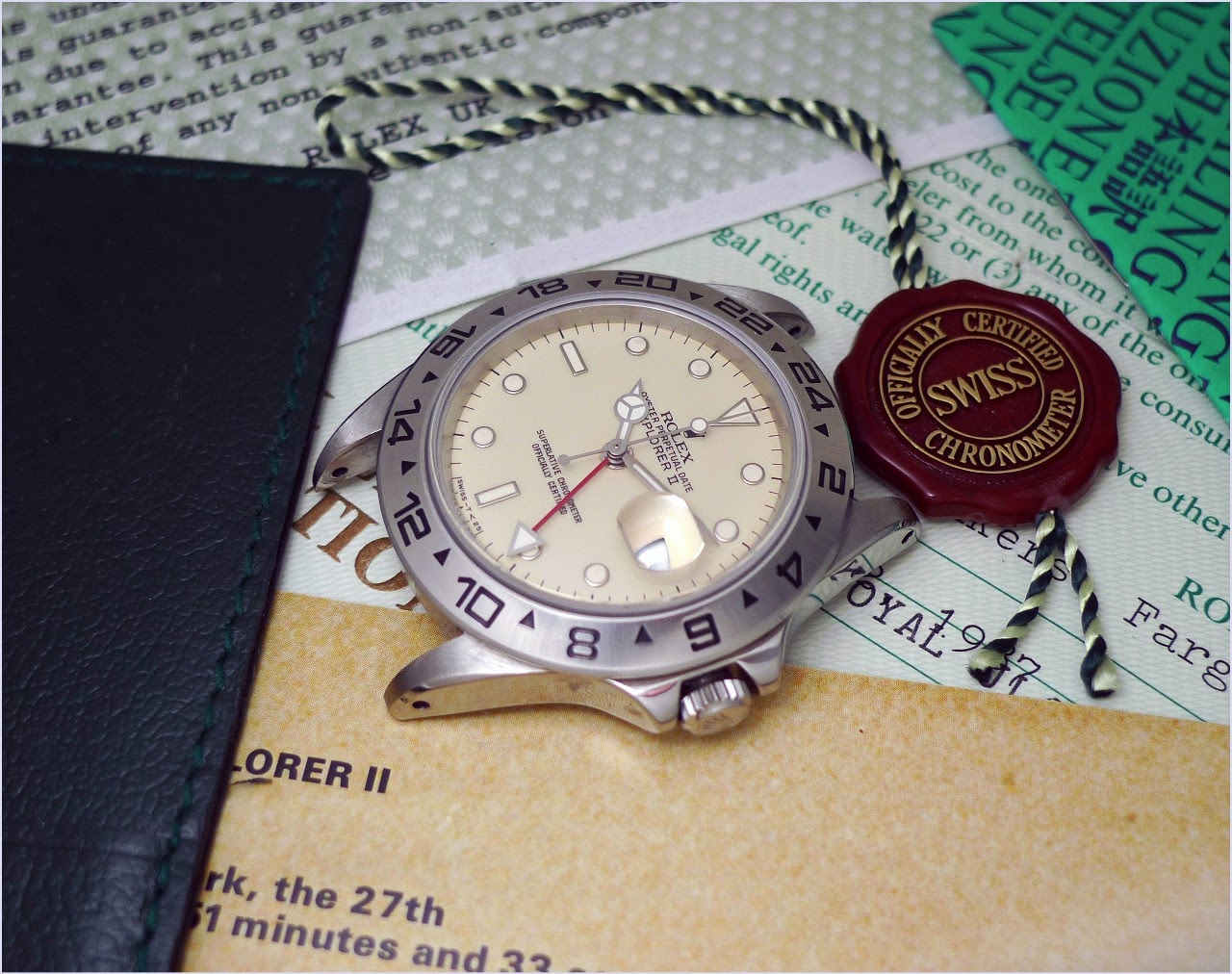 Of course my modern Rolex come with box and papers and I don't mention them here as we are talking about VINTAGE. I just realized that I have a small majority of vintage Rolex which come, at least with their box and papers, even if most of them are not totally full set.
That doesn't mean that I am looking for full set only, as the watch is more important than the package, as previously said. For example, my 1675 chocolate dial is one of my favorite, and it doesn't come with the set.
But when I have the box and the papers, I also realized that I wanted to go further and the closer possible to the full set... Funny. Is it normal?
What do you think?
Nicolas