It is not a mystery I am a huge fan of the Mercator. A special, refined, original and poetic piece from Vacheron which basically, made two versions, one with solid gold dial, and the other one with Enamel Champlevé dial.
If I am more fan of the Enamel Champlevé dials, I cannot deny the charm of the solid gold dials.
Here is an enemel Champlevé, " Germany ". Credit picture: Christies.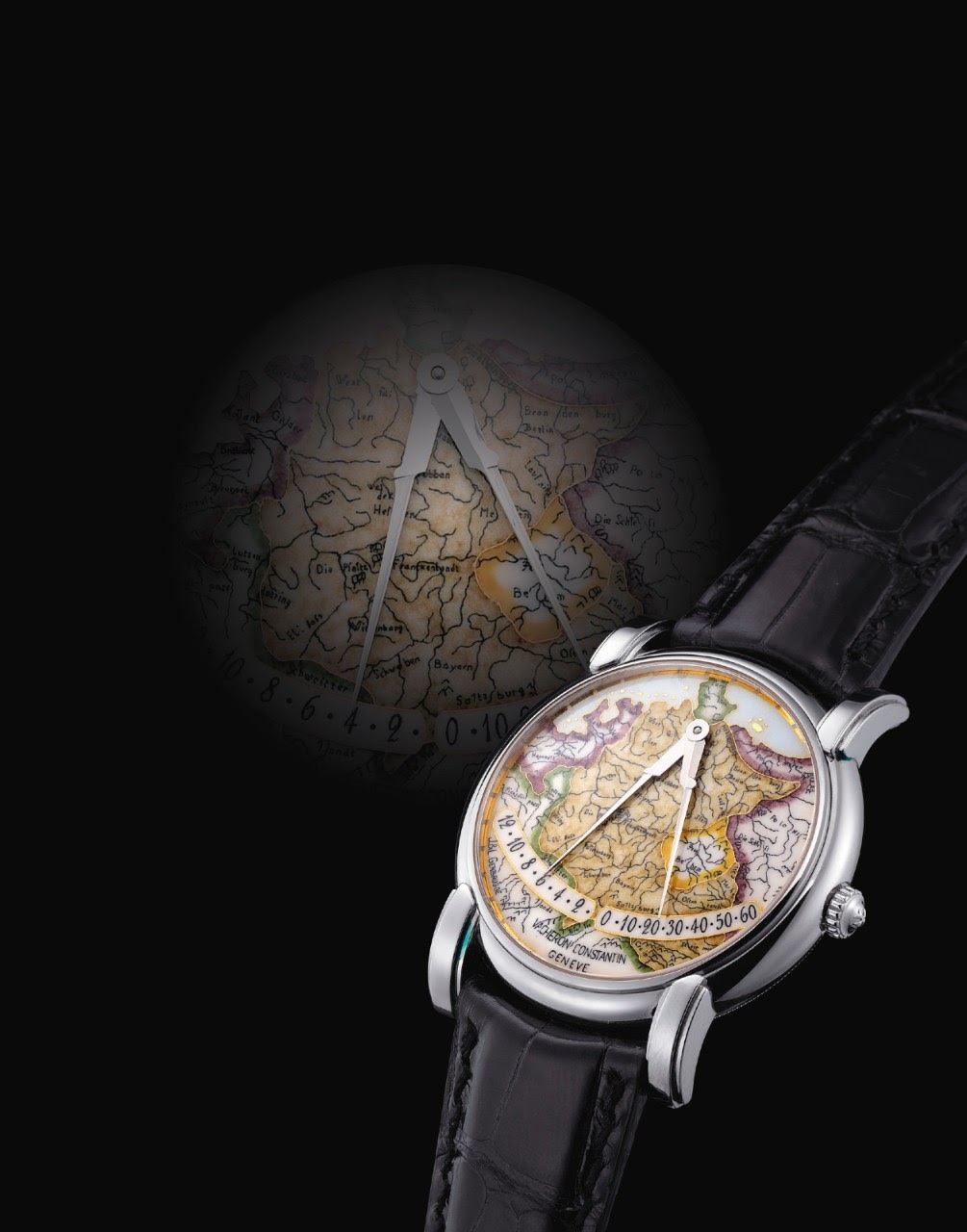 Now, the solid gold " Europe ":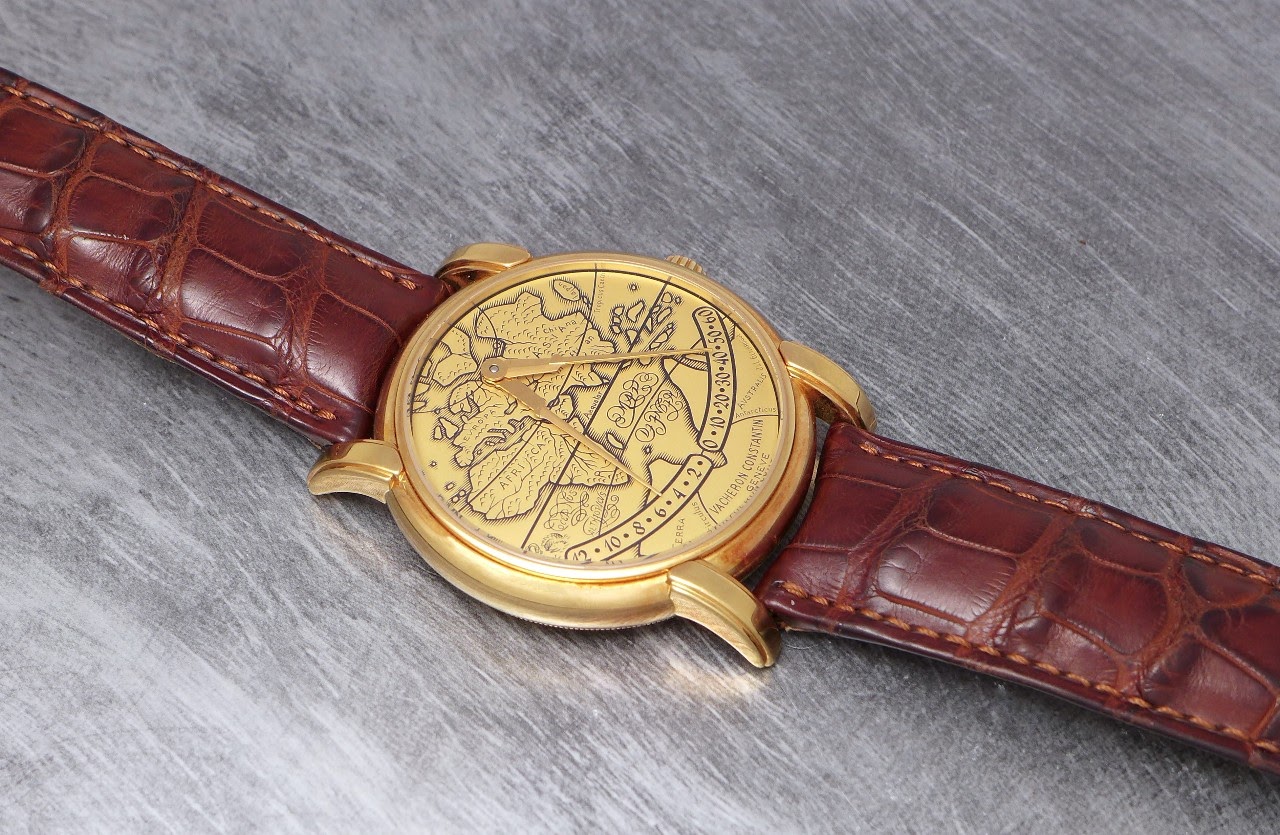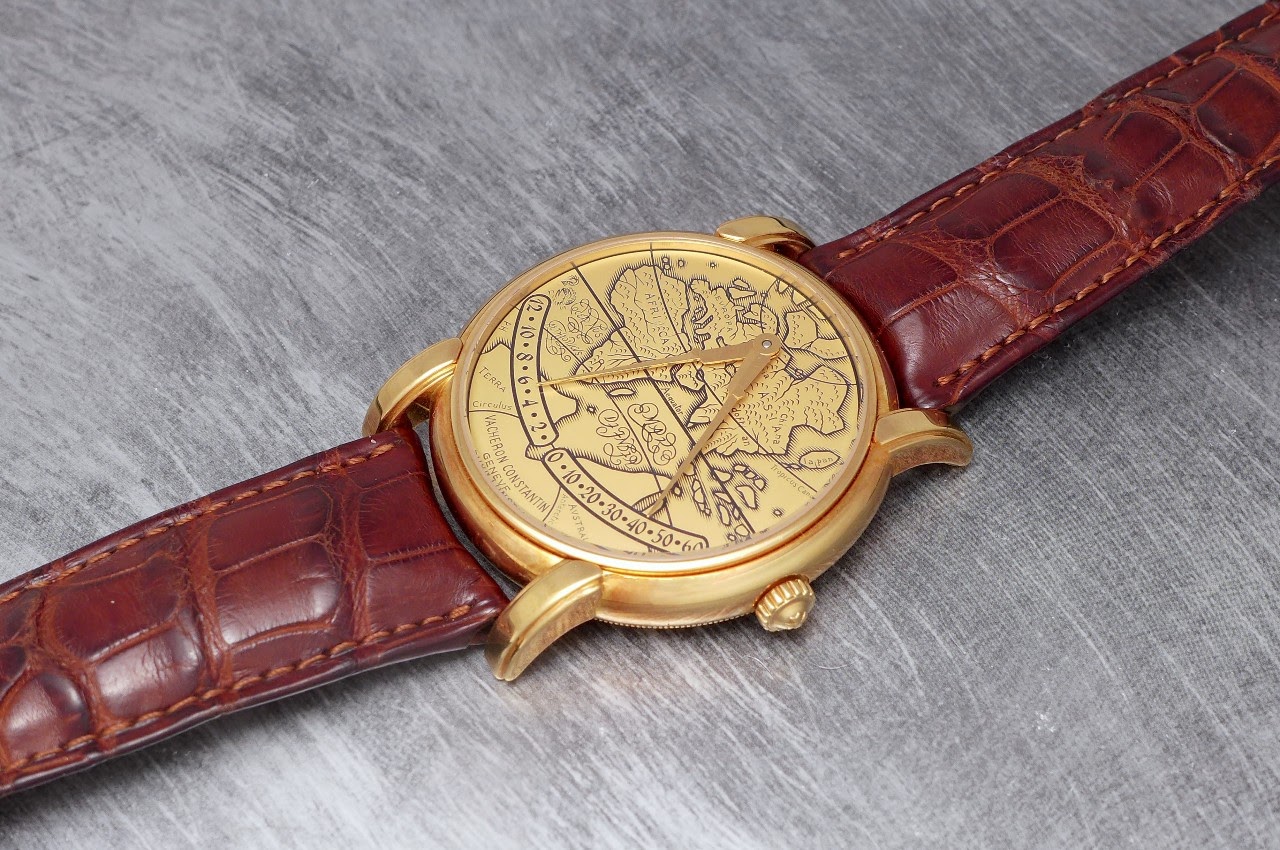 And here, the Russia, limited to 20 pieces.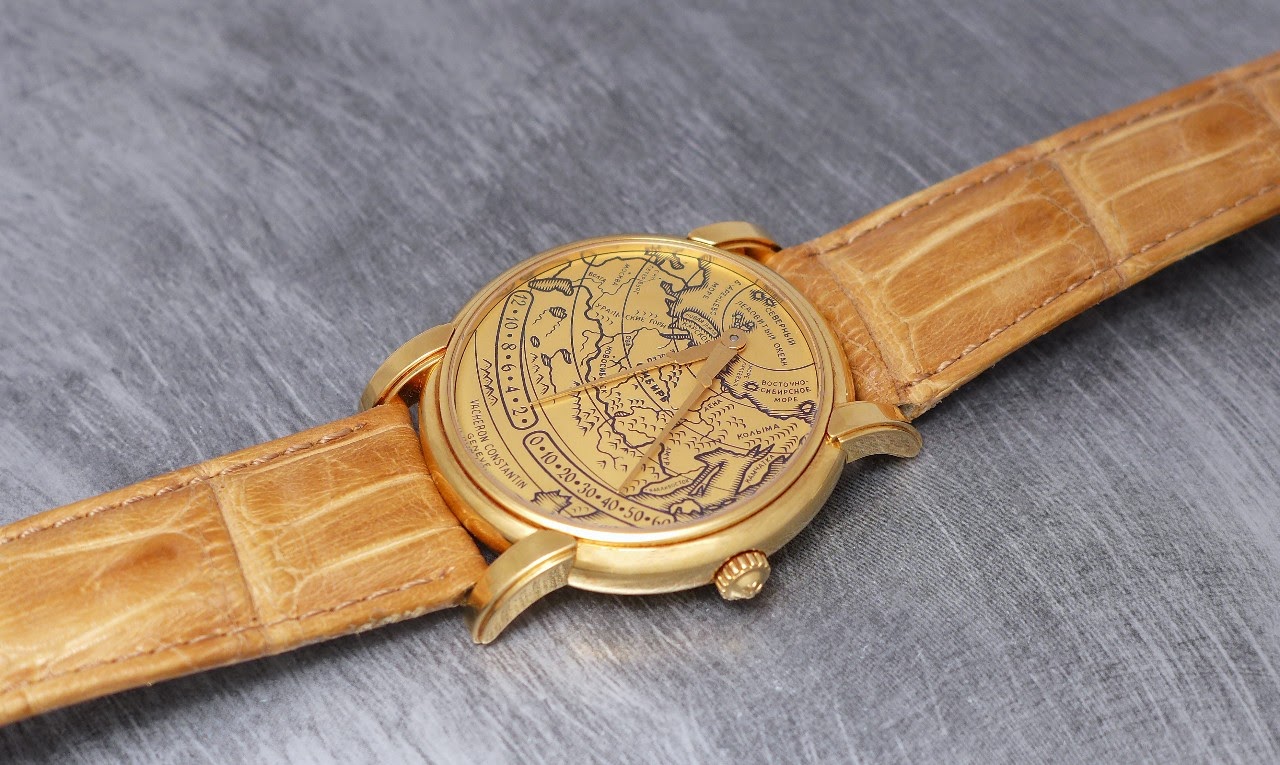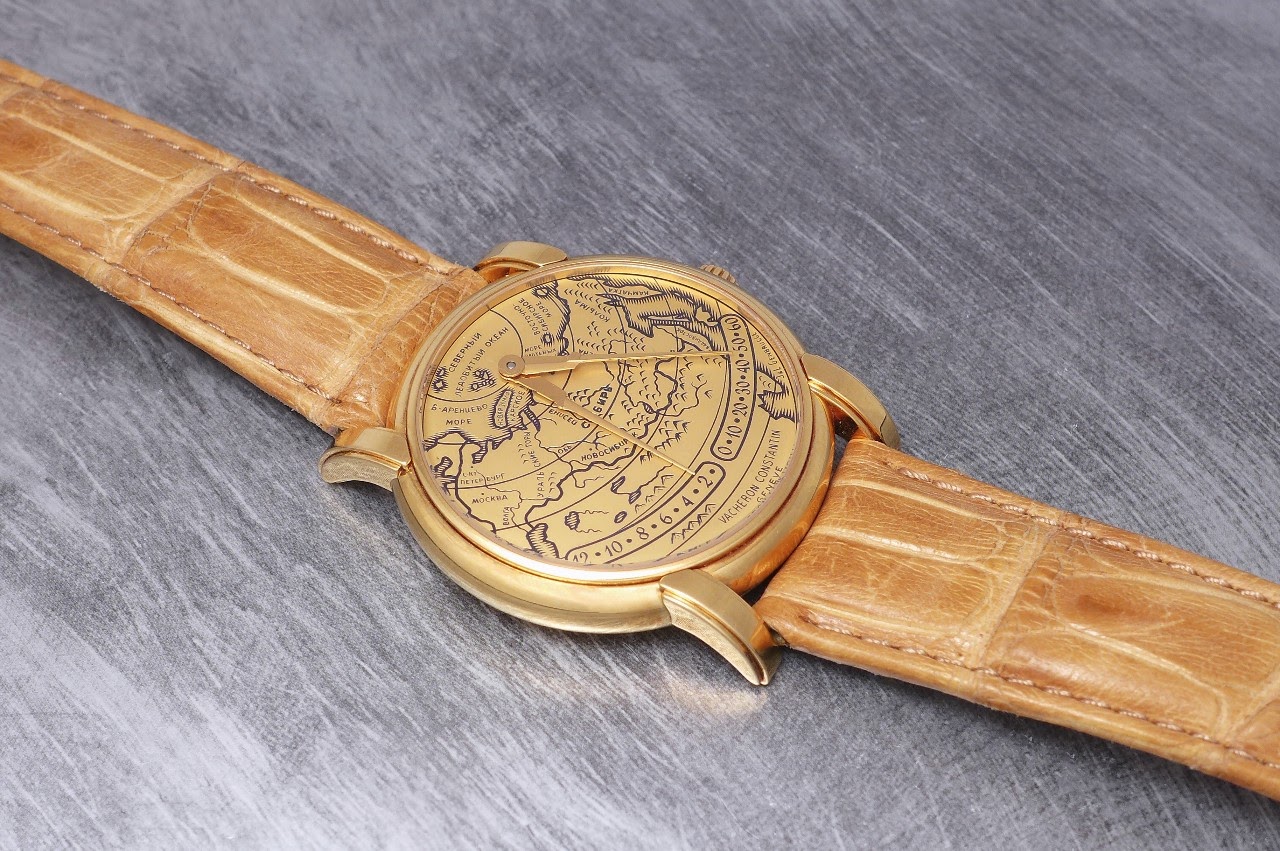 The Cal 1120. I always regretted that Vacheron didn't decorate this rotor, a bit more, like in the Saltarello, for example.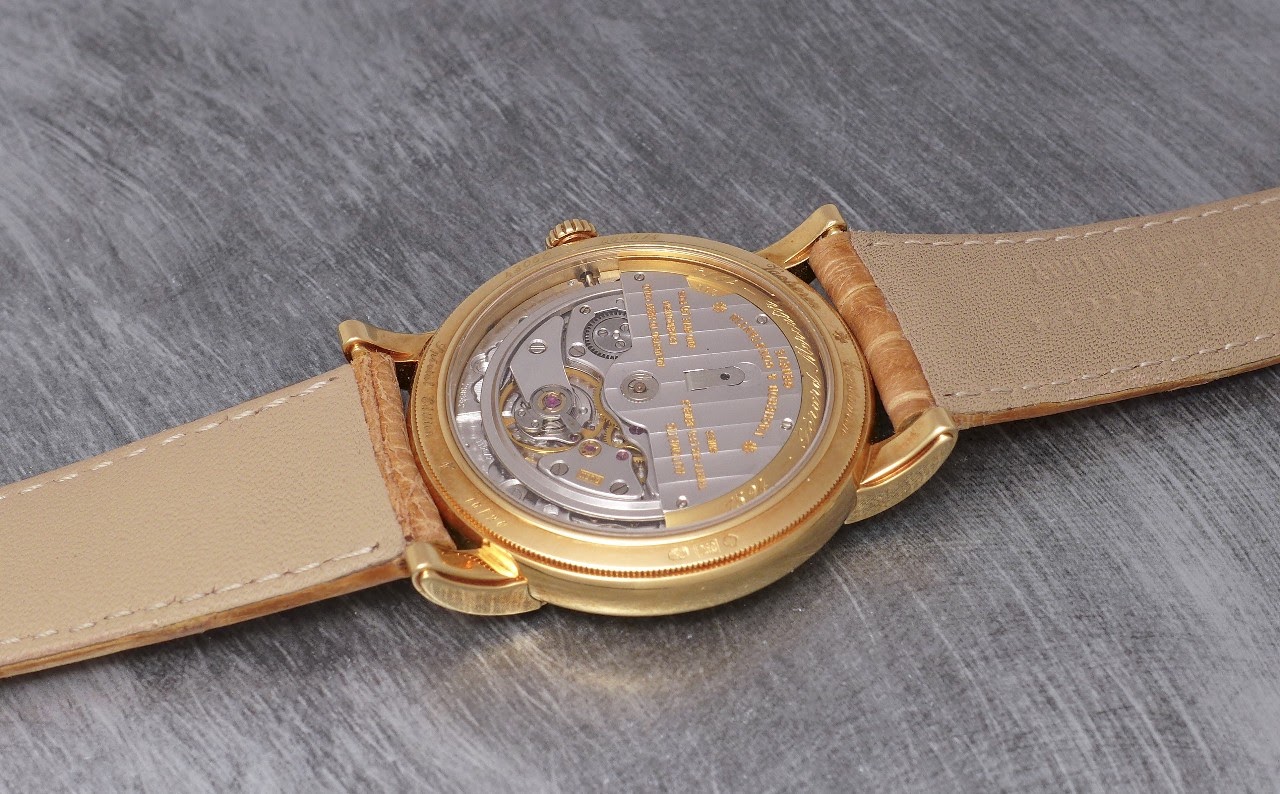 Let's end in beauty with the Europe and Russia versions, side by side.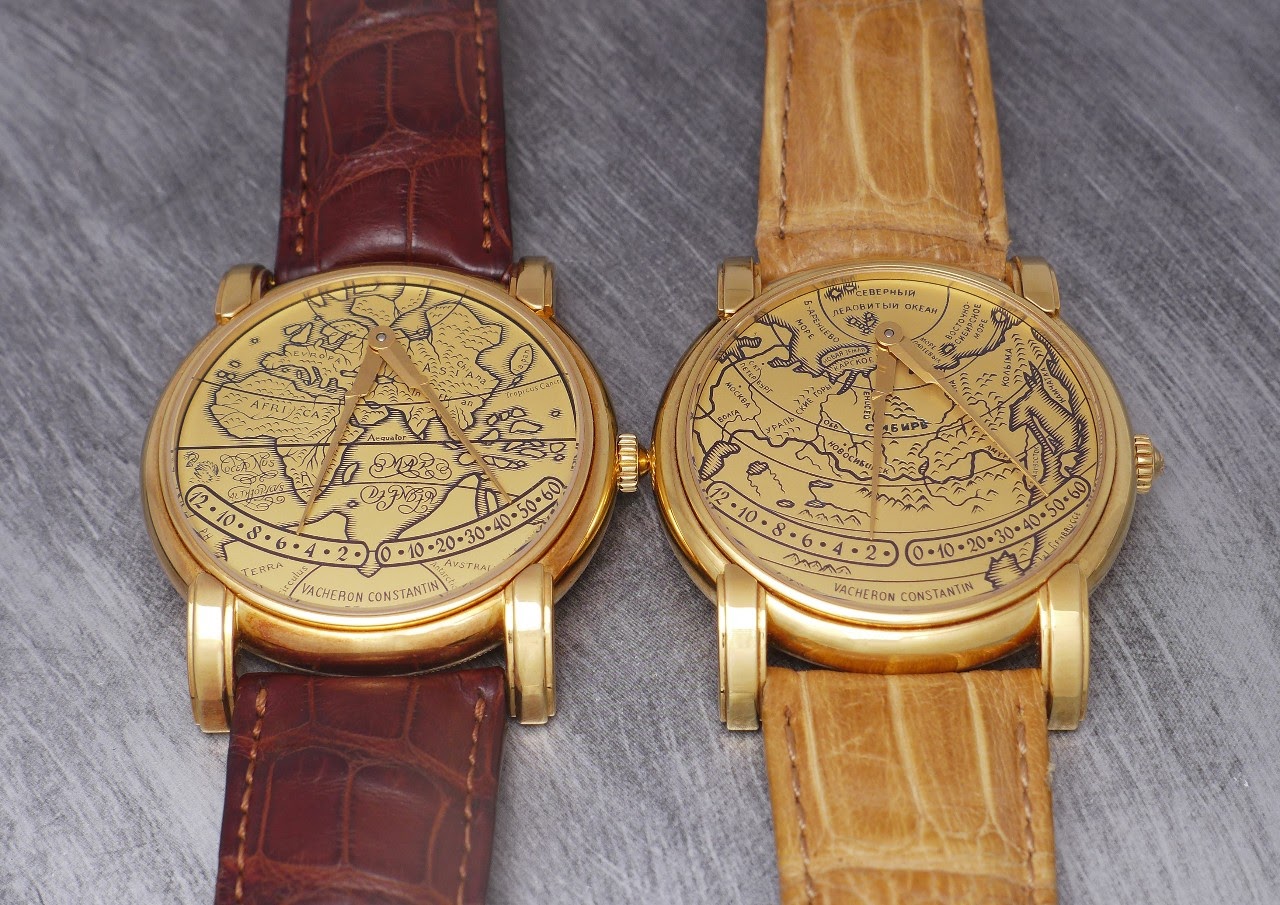 There is one thing you have to experience by yourself, the ballet of the retrograde hands, and the " tac " they make when they are in action. Magic.
The Mercator is a pretty rare reference, with, according to a source very close to the brand, only 638 pieces in its 10 years life.
A last detail: Don't think 36 mm is too small here. In the reality, once on a normally sized wrist ( 16 to 17 cm ) , it is just perfect.
If you are looking for one, let me give you a recommendation: Be sure it has been recently serviced and check that the retrograde hands are working properly.
Best,
Nicolas