Announcing the WS theme for the weekend of the 13th of Sptember is "Safe Queens"
ChristianDK

Ladies and (mostly) Gentlemen..The WS for the weekend is approcing fast. So please get ready for this weekends challenge...
From the back of the safe…
Let us present to us…."THEE SAFE QUEEEENS"….

We all have them… I have them, I suspect Nicolas has a couple and I am sure You do too! Yes – You guessed it. One or more watches in you safe that You never wear but you still appreciate and don't have the heart to sell. It is still a great watch!
Find that hidden gem! Time to polish it! Time to give this poor time piece some lime light on this world stage called WatchProSite. Come on folks! Give it your best shot…..and please, don't forget to tell us why it is still precious to YOU!
I will put up the post on Friday noon GMT!
I cant wait to see your entries and what could be hiding out there.
best regards
Christian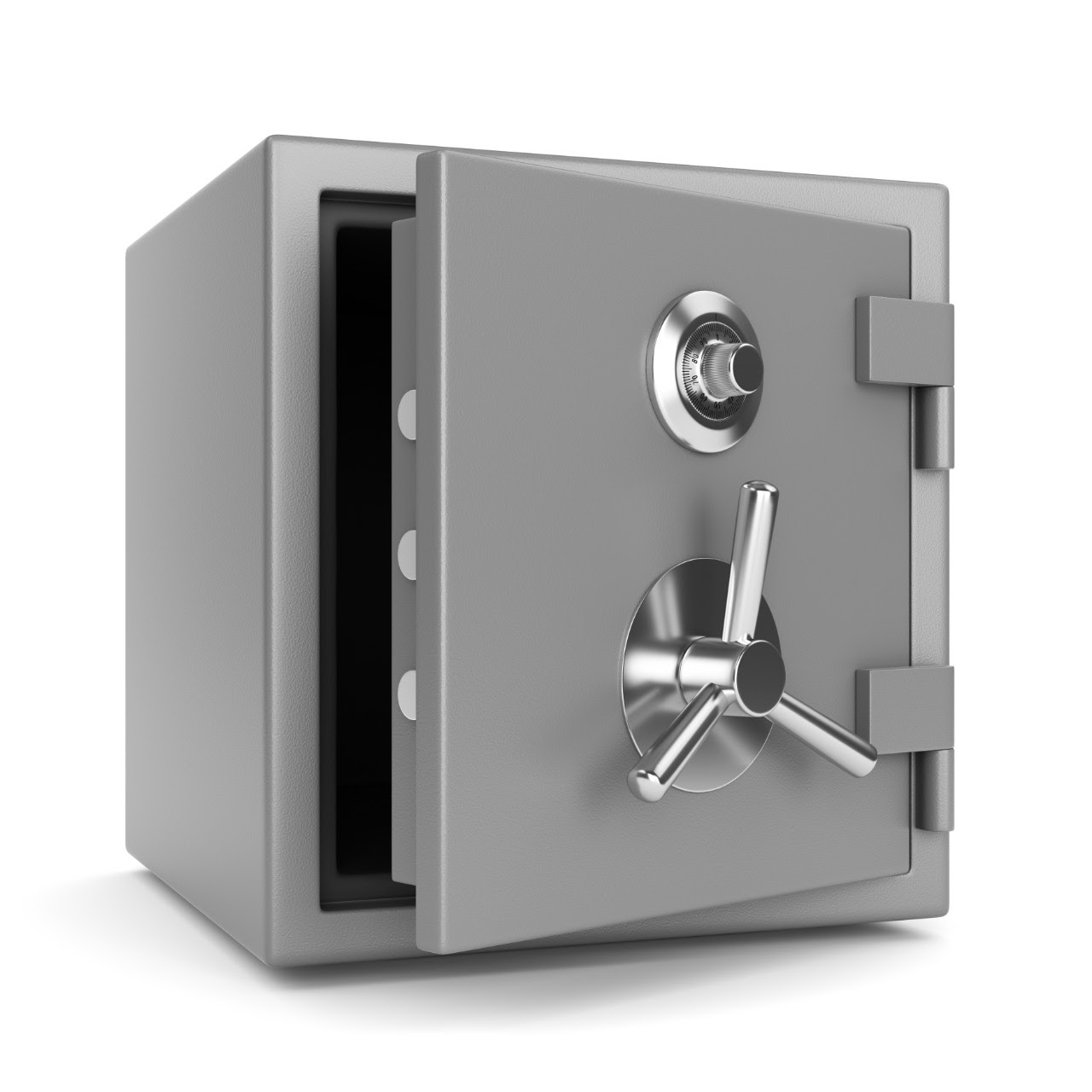 <!tag blob=mz.index.terms default="">