Dr Thomas Mao and Karl-Friedrich Scheufele in Conversation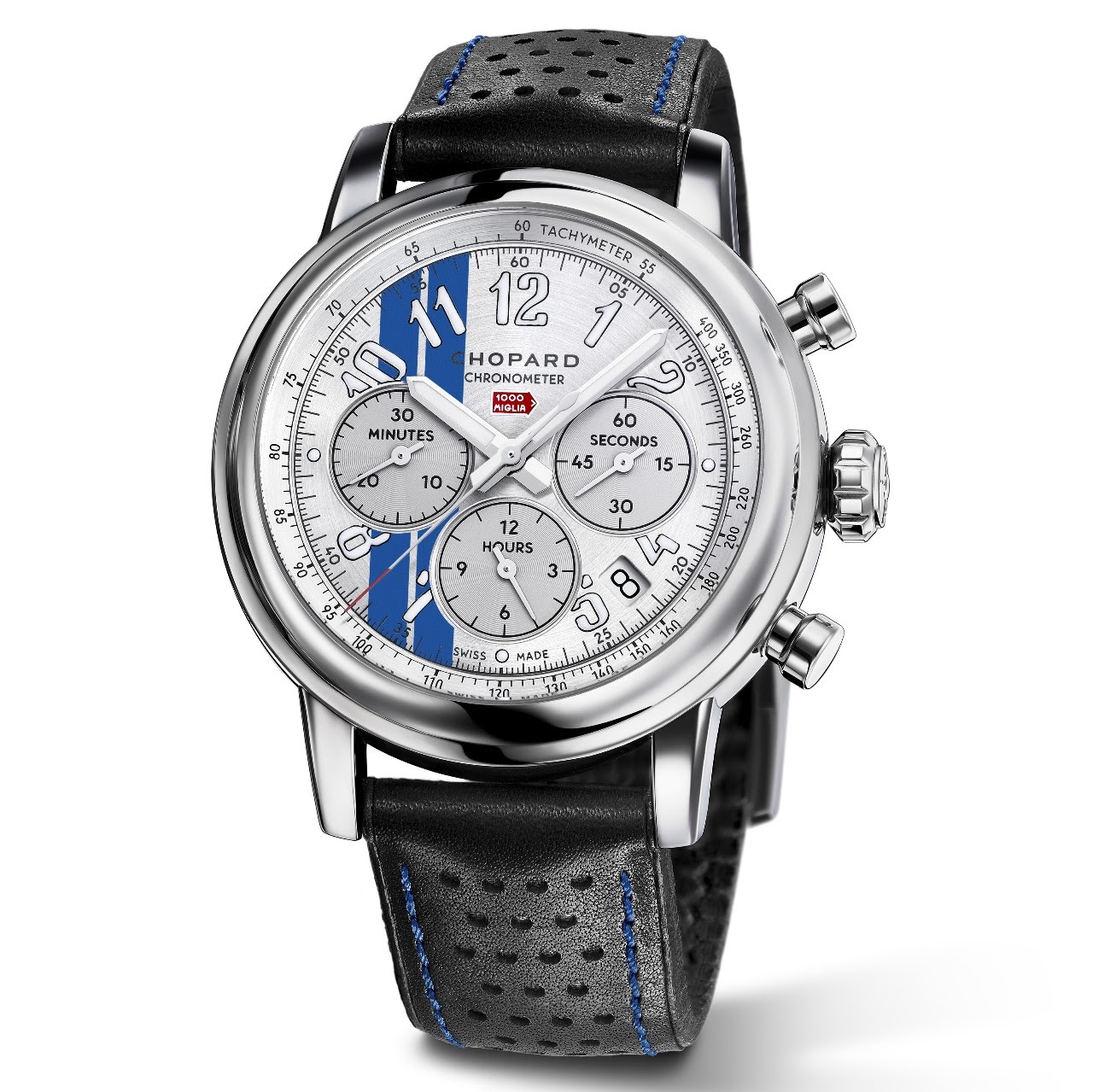 Mille Miglia Classic Chronograph Racing Stripes USA Edition
I recently had the chance to sit down for a quick chat with long time friend and supporter of PuristSPro, Mr. Karl-Friedrich Scheufele, Co-President of Chopard.
A man of personal convictions and real heartfelt passions, I always find it refreshing and encouraging that such executives still exist and remain in charge of successful watchmaking houses.


(ThomasM for PPro): Chopard is active in the car world and a pioneer in automotive and watchmaking tie-ins.
How have these tie-ins been, commercially? Have they made sense, commercially?
(KFS) We have been with Mille Miglia for decades, and the Mille Miglia model line continues to do well. We have a large presence here at Rennsport Reunion VI and other Porsche and motorsports events. Yes, I would say the automotive tie-in has been very successful.
(PPro) Such ties are popular today, why do you think your efforts have been successful while others have not...shall we say, been so successful?
(KFS) For me and for Chopard, there is a real passion for both watchmaking and automotive engineering and design. Because of this, our enthusiasm and actions are sincere and organic. I believe in this internet age, such sincerity means something. Being real is important, and this seems to resonate with our customers.
(PPro) After a busy, tiring week of work or travel, which car from your wonderful collection would you most likely choose to jump into, go for a pure drive, to clear your mind and uplift your spirit? And which watch would you wear on that drive?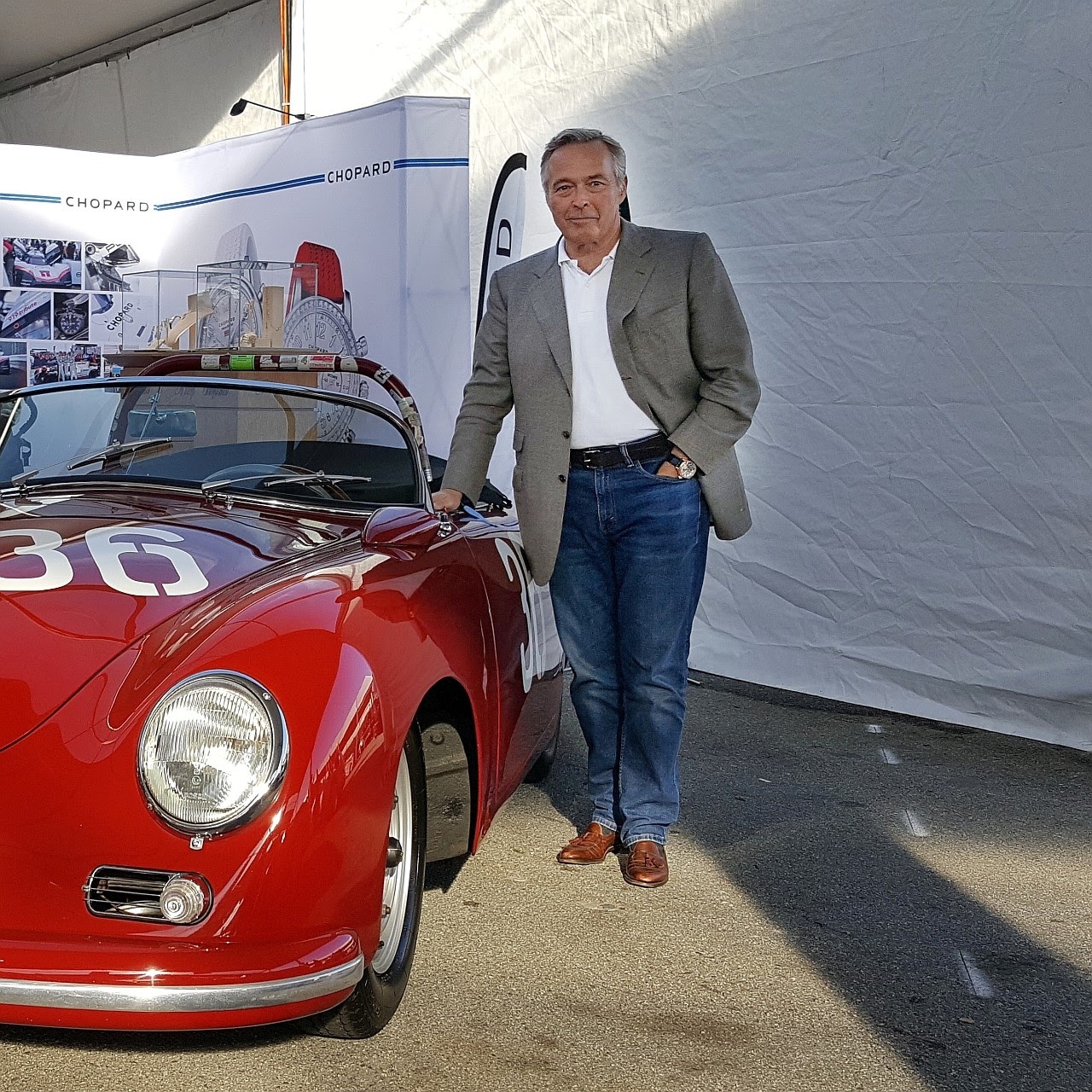 Karl-Friedrich Scheufele and Porsche 356 (photo by Thomas Mao)
(KFS) I think I would take the first car I ever bought, which I still own - the Porsche 356, like that one over there.
Reliable, easy to drive, enjoyable.
And not because of our relationship or the fact we are sitting together right now, but I would wear the PuristSPro Chopard manual chronograph we designed and produced together several years ago. It is so pure, so clean, it is the essence of watchmaking to me.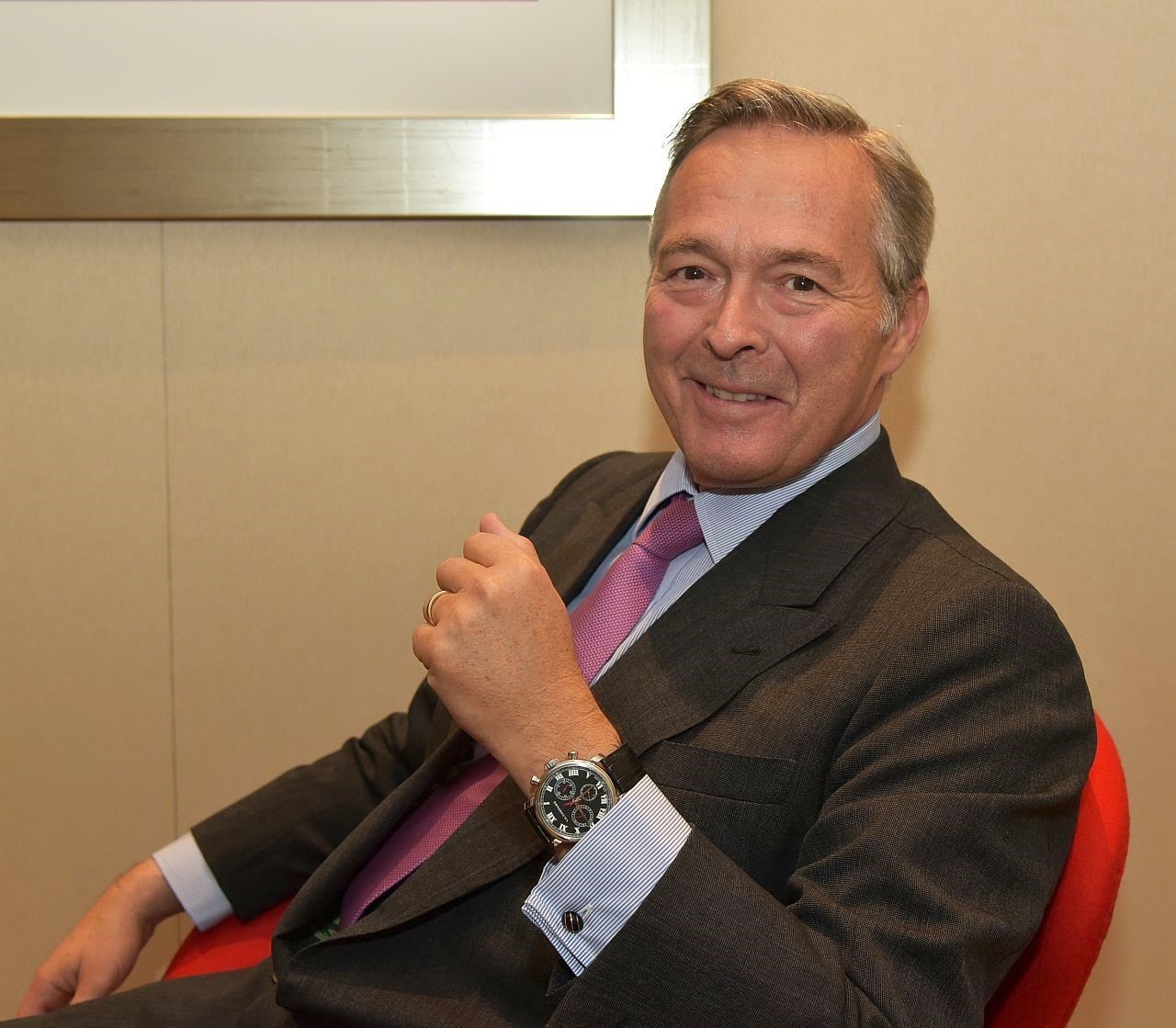 Karl-Friedrich Scheufele wearing L.U.C 1963 Chrono PuristS Edition (photo by M.Teillol-Foo)
(PPro) Wow! I'm feeling goosebumps!
Thanks for your time, Mr. Scheufele, one last question - what watch are you wearing now?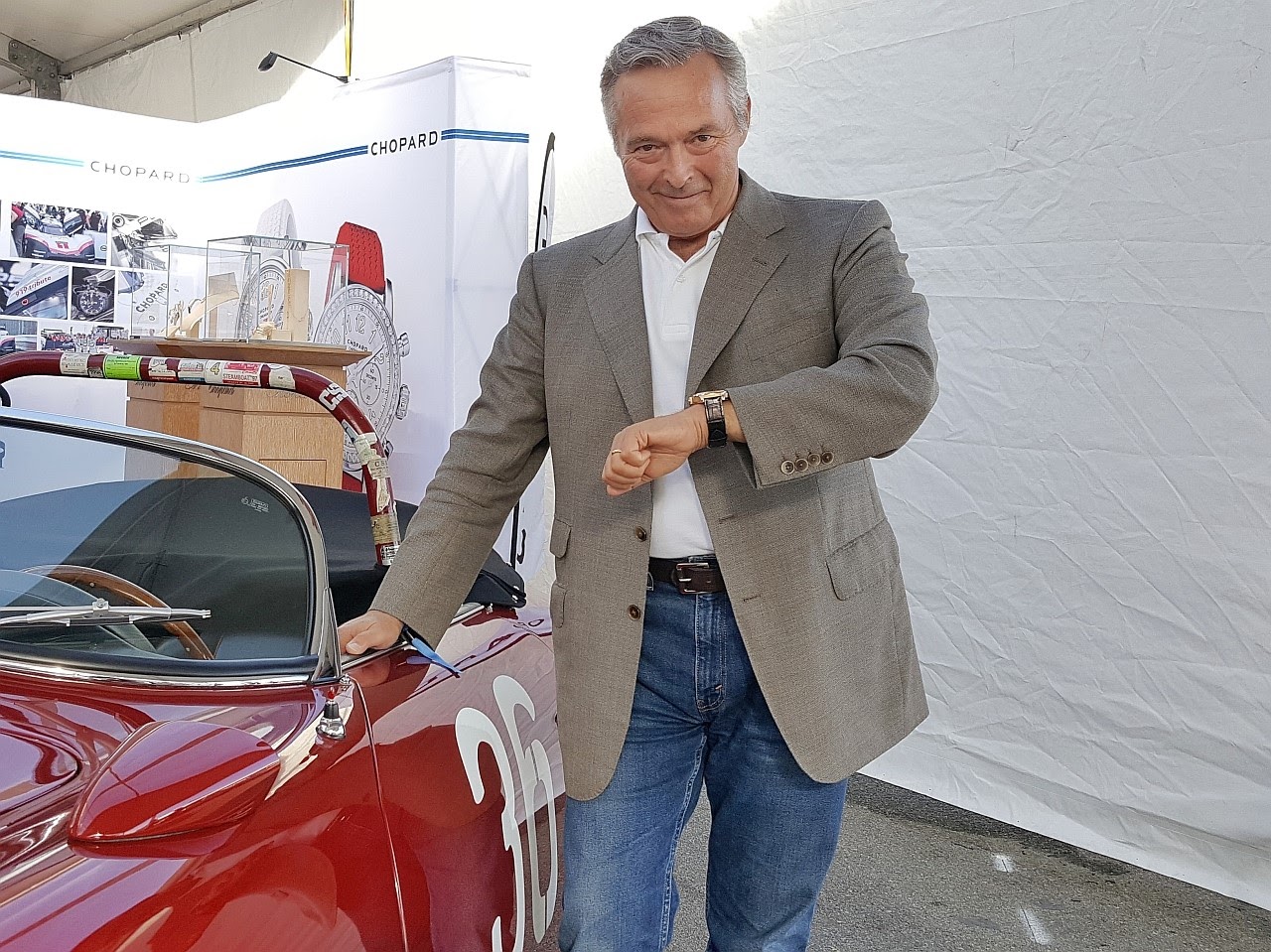 Karl-Friedrich Scheufele and L.U.C Full Strike (photo by Thomas Mao)
(KFS) This is the pre-production full strike, which you have seen before.
But I always use this as a benchmark for all production pieces and I listen and approve or reject each and every production piece.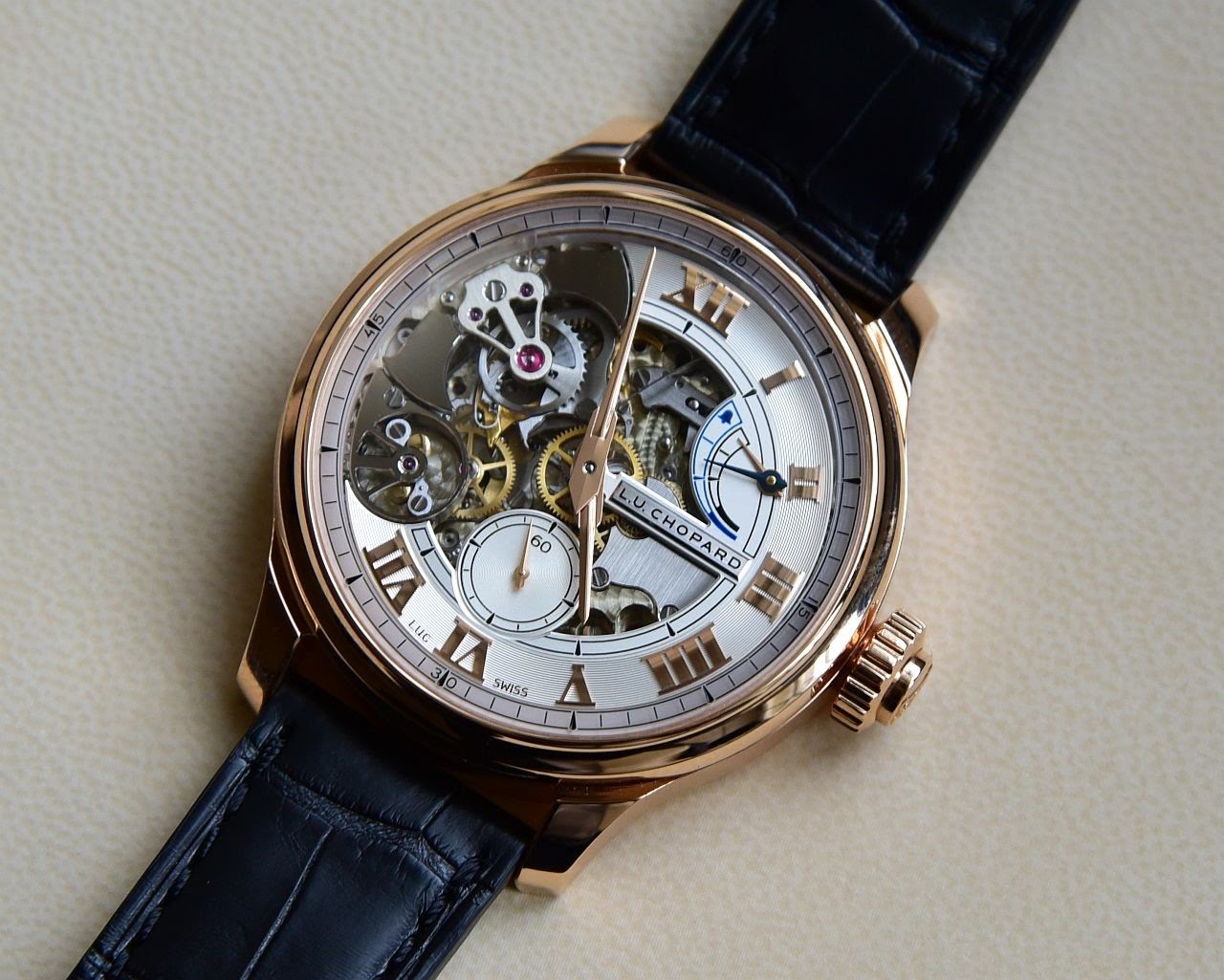 L.U.C Full Strike (photo by M. Teillol-Foo)
(PPro) goosebumps again, Mr. Scheufele. You know how much I love striking complications.
Thank you for taking the time to sit for this interview during such a busy event.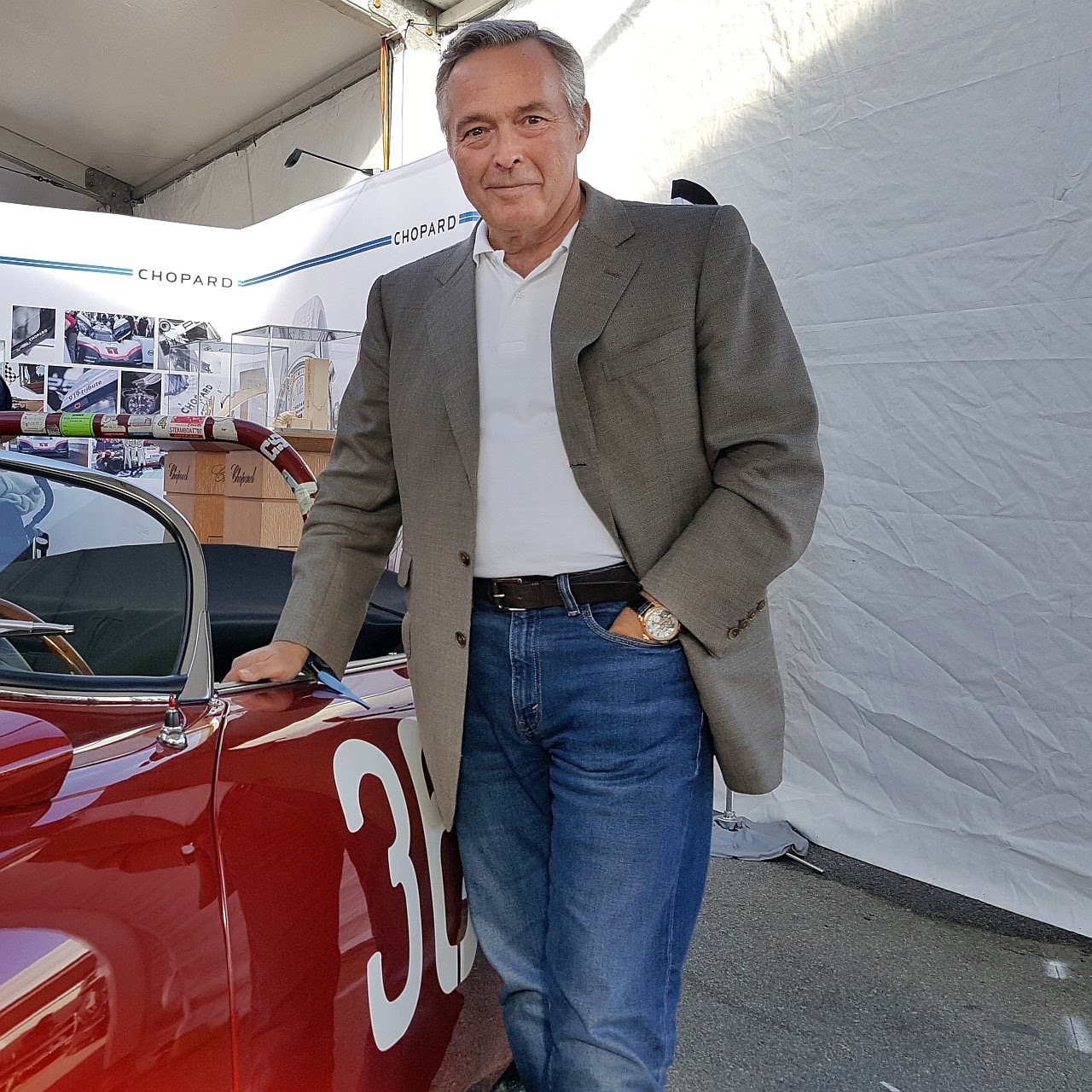 Karl-Friedrich Scheufele and Porsche 356 (photo by Thomas Mao)
This message has been edited by AnthonyTsai on 2018-10-04 09:24:32